Winter sales season (January to March)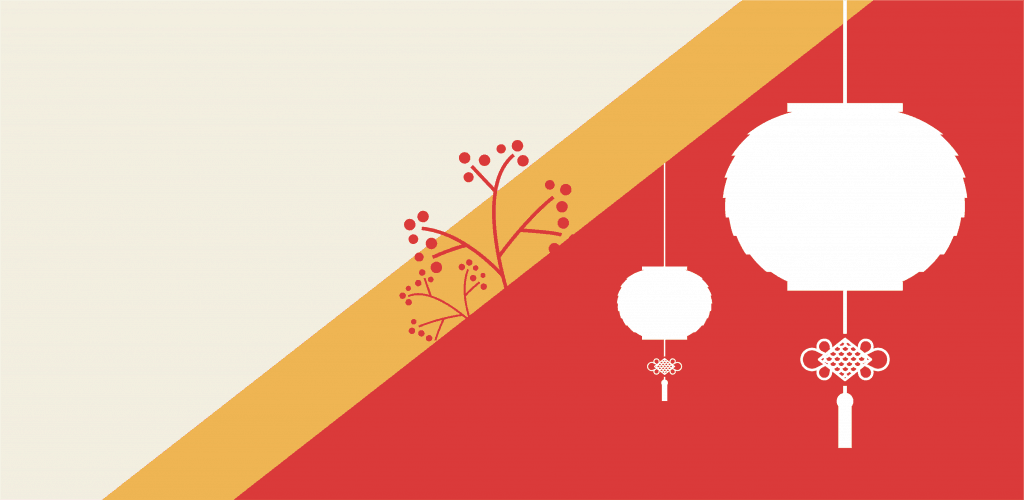 We'll begin – at the beginning – of the calendar year! This is after the holiday sales season, where spending is a bit down as people let their wallets recover from the Holiday hangover. That means January is a bit dead as far as sales go, but there are some remarkable holiday sales opportunities to get your year started off right, so don't let the cold wind get to your bank account, capitalize on these holiday sales opportunities.

Groundhog Day – Feb 2nd
Groundhog Day is the yearly festival in Punxsutawney, Pennsylvania that sees Phil, the groundhog, leave his hole and look around after a long hibernation. If he sees his shadow, we'll have six more weeks of wintry weather. If he doesn't, then it's going to get warm soon. So, how can we capitalize on this holiday? Aside from selling groundhog themed products, it's a great opportunity for some sales to help boost your numbers during the down season. Will he see his shadow? Yes: six more weeks of sweater sales, No: tee season begins!

Use this as a way to re-engage your customers or your email list by offering deals especially for Groundhog Day. Write a clever line related to your products or business, offer a discount or even throw in some products that might be related to either winter or spring. You can also encourage people to send your social accounts pictures of groundhogs as a contest. Get creative and use this to get your email list back to your site!
Chinese New Year – Varies Between Jan 21st and Feb 20th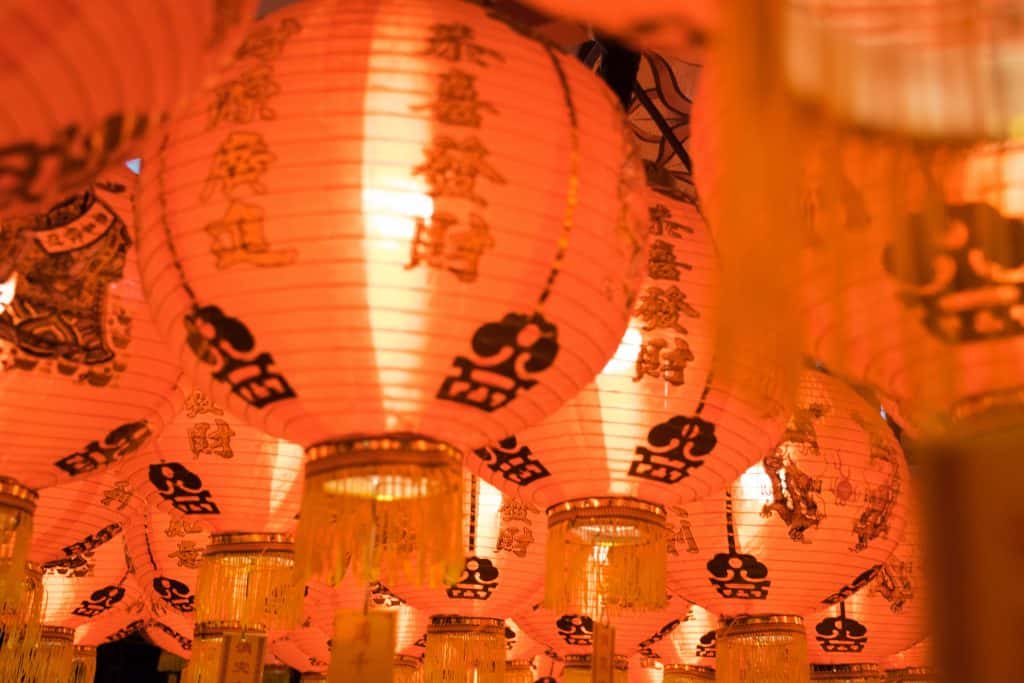 Chinese New Year or Lunar New Year is yet another holiday sales opportunity. Leading up to the holiday, people will clean their house, sweep floors and scrub windows to get rid of any dirt and clutter because it is bad luck to keep it beyond the start of the New Year celebration. Another thing they do: buy new clothes.

Lots of luxury brands are already capitalizing on this trend, so your aspiring merch store or established presence can both use this ritual to drive sales! Get ahead of it by promoting heavily on your social media outlets. It's a Lunar calendar, based on the Moon, so you can use themes like day and night or old and new. Also fun – the Chinese calendar names the years, such as the year of the rat or the year of the pig or ox. Use these fun animals in your marketing to get more into the holiday spirit!
NFL Super Bowl – first weekend of Feb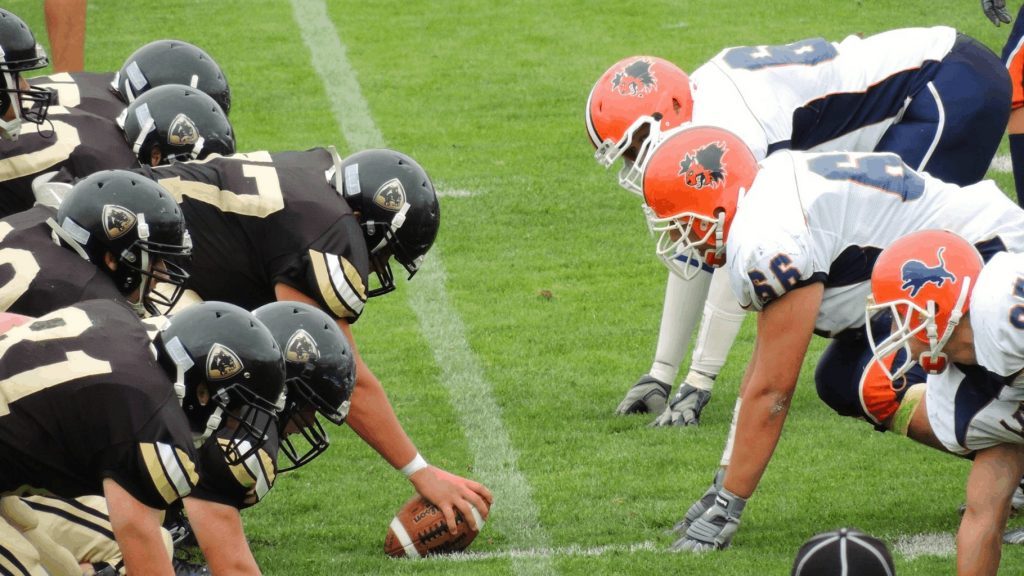 Every first weekend of February, Americans flock to stadiums and televisions screens alike to watch the most hyped about American football tournament ever, the NFL Super Bowl. Year after year, this weekend remains the most-watched American football event on TV. And for savvy eCommerce entrepreneurs, it is much more than just a sporting event, it is a huge opportunity to get in on the Super Bowl action and bring in some sweet gains.

Everything about Super Bowl screams money, and yet you don't need a fancy TV ad to take a piece of the Super Bowl pie. A couple of smart marketing and Super Bowl print on demand tactics orchestrated in advance can help you leverage your products and drive traffic to your store. It is also a unique opportunity to get brand exposure and drive more engagement through social media.
So where can you start? Below is a guide for you to explore the best strategies and ideas to help you capitalize on the next Super Bowl opportunity.
Super Bowl print on demand strategies you need to try
Valentine's Day Feb 14th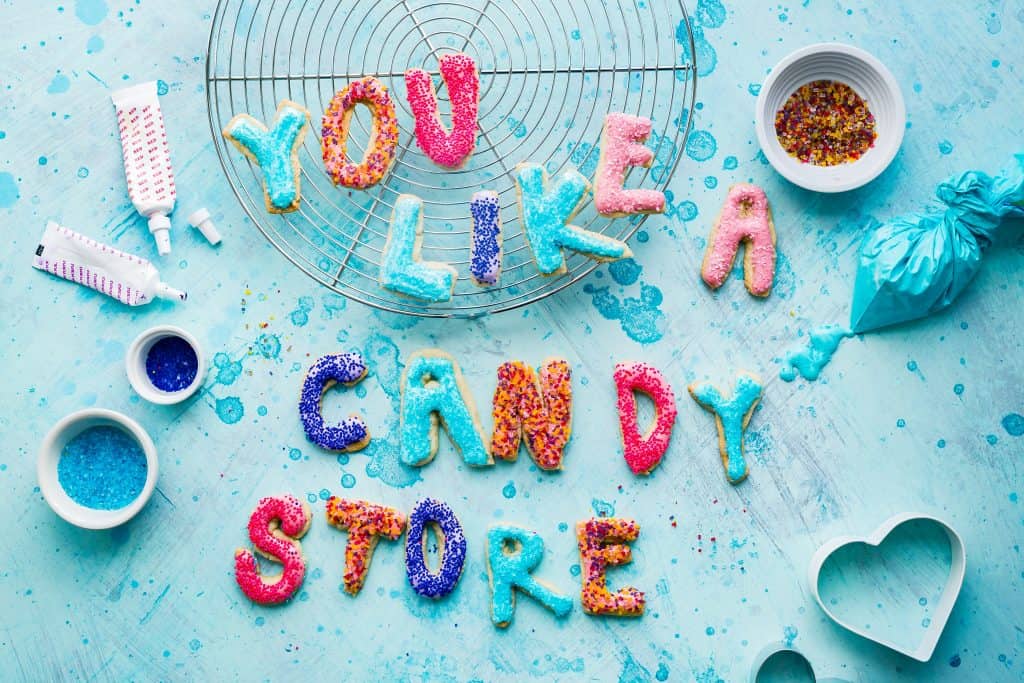 According to the national retail federation, consumers spent over $20bn on Valentine's Day in 2019 – despite fewer people celebrating the holiday. Some sites like finder.com say that the spending is closer to $30bn. This is a massive sales opportunity for any merch empire – and can really make that cold winter after the holidays seem a lot cozier from the cash that's ready to be made. Love themed gifts, especially catchy, kitschy or ironic gifts – are a good place to start.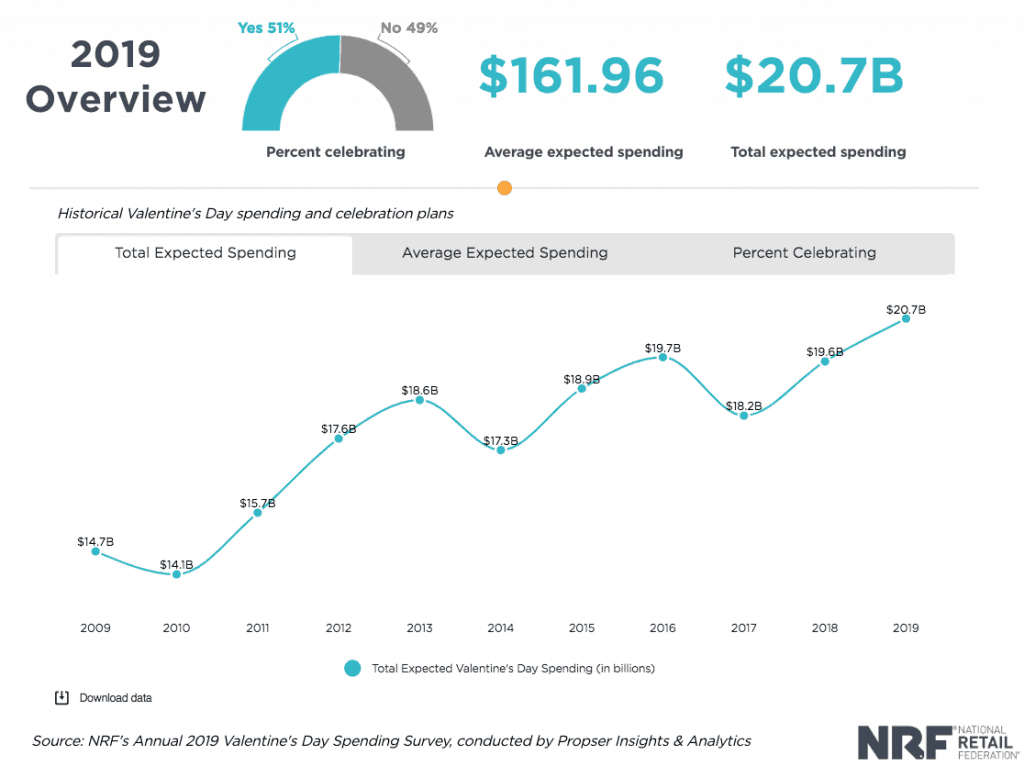 What's being purchased?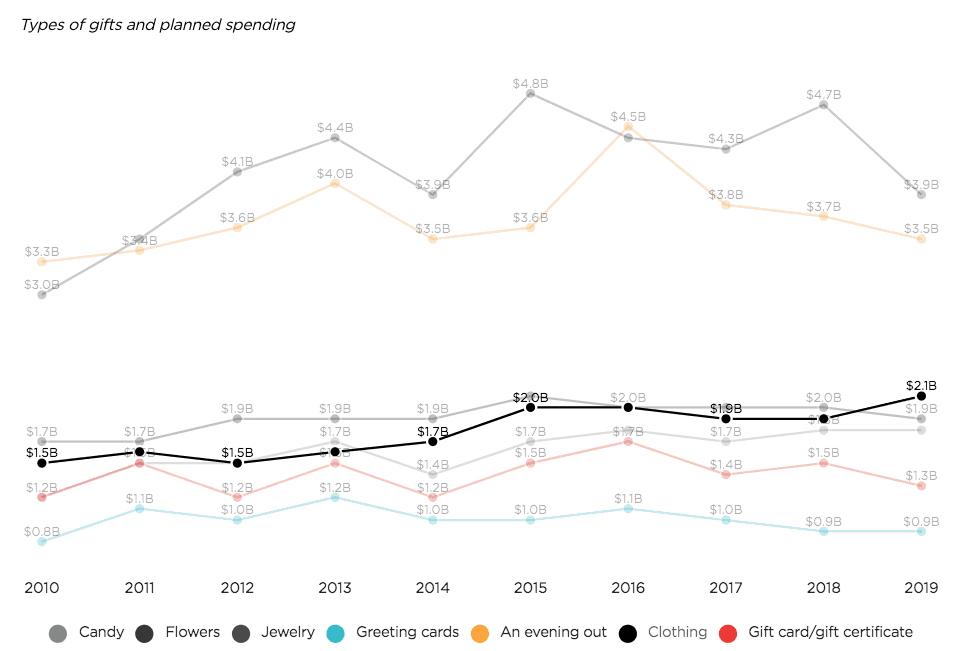 The number 1 category of spending is, of course, candy, followed by greeting cards and then flowers. Clothing and Jewelry make up 18% each of sales, which amounts to over $7.2 billion spent on clothing and jewelry – huge potential for any merch store.

Quick Facts:
Anti Valentine's Day celebrations are huge, nearly 25% of non-celebrants will mark the holiday this way.
Americans will spend $9.5 billion on unwanted gifts for others on Valentine's Day
Husbands spend an average of $357.90 Dollars on their wife for Valentine's Day – the highest for any category
Kids are next, with $280.07 spent on Valentine's Day gifts for kiddos
Husband is lower than girlfriend and friends, at $206.23
Take advantage of love, heartbreak, and cynicism by capitalizing on sales over one of the highest spend holidays around and grow that merch empire!
International Women's Day – March 8th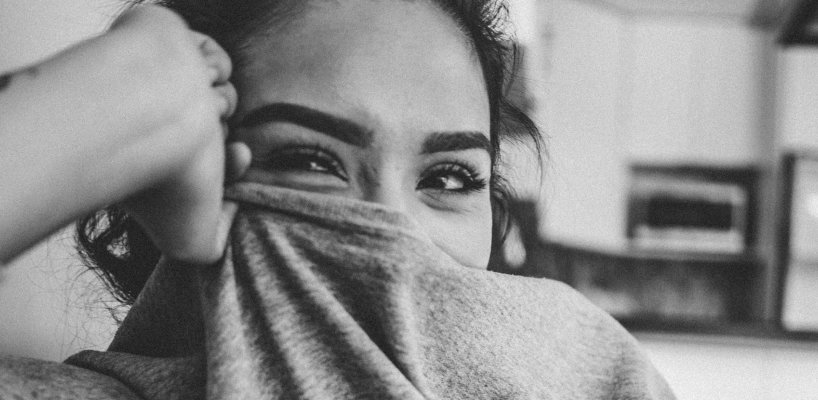 You just had Valentine's Day right? Good news! Some of those items and designs might transfer well to International Women's Day. However, IWD is also less about love and more about celebrating the role of women in society, and also has a certain element of Spring to it. This holiday is all about promoting women and bringing attention to issues that affect them most.
The good news? According to the UK's Online Retail Association, less than half of retailers surveyed mentioned IWD in their marketing, and only about 10% launched a dedicated product.
Empowering women through messages of support or products about Women's issues should help you to get both traffic to your site, and dollars to a worthy cause. Consider running a campaign that focuses on women or their issues around Women's Day, especially to bring awareness to issues like domestic violence, gender equality or another worthy cause.

St. Patrick's Day March 17th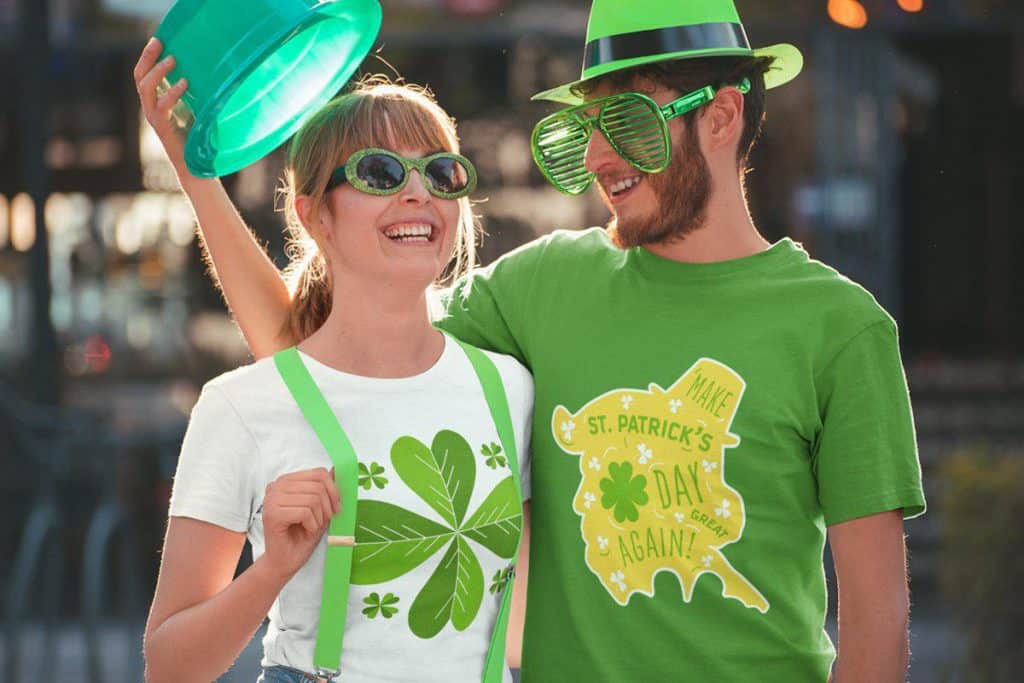 Of course, the first thing we did to support you on St. Patrick's day is get 10 Free St. Patrick's Day Designs mocked up for you! Green is the color of the day, so make sure your store is set up with fantastic offerings for this $5.9 billion dollar sales opportunity.

As we've mentioned elsewhere, according to the National Retail Federation, 72% of Americans are planning on celebrating this holiday and spending about $40 per person. Apparel like tees, scarves, accessories or all kinds and hoodie's area ll on the menu. Outfit your customers in green, and they won't be the only ones seeing green because of St. Patrick's Day!

Product Ideas:
Keep your sales blooming and read more to learn about Spring Sales!