Durability, quality, and sophistication  – create custom embroidered products and take your store to the next level.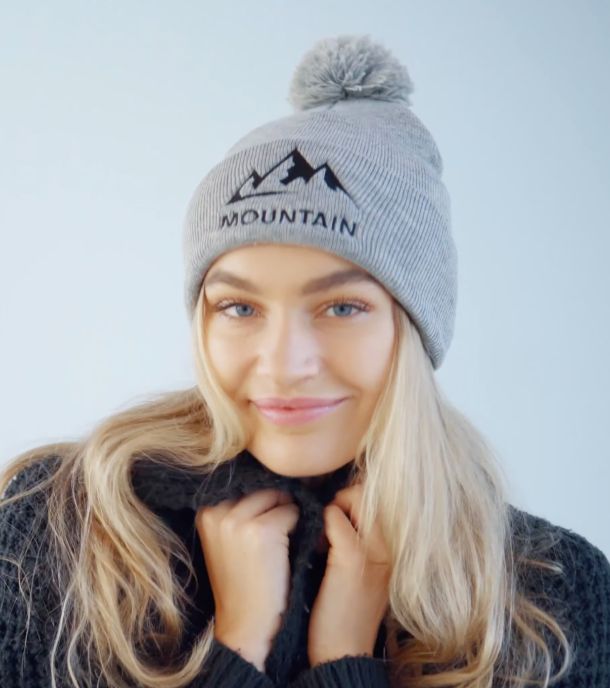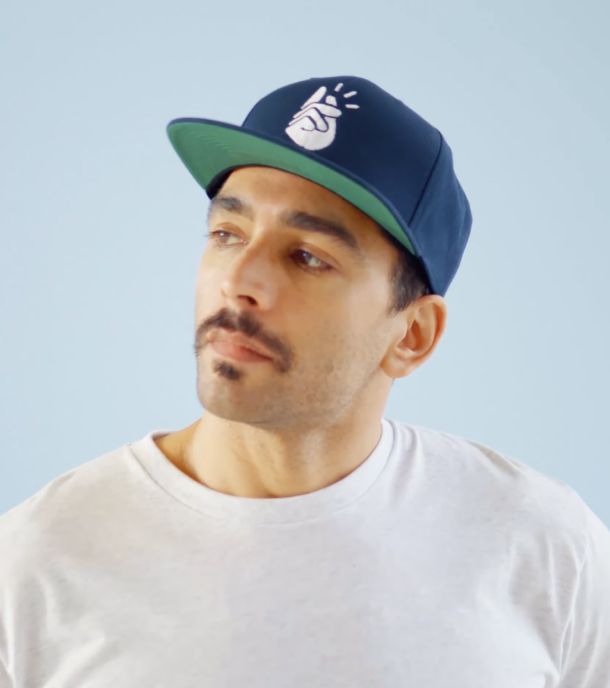 Design and Sell Custom Embroidery with Printify
Design and Sell Embroidery Products
the global embroidery market should reach by 2030
It is a safe investment – the global embroidery market should reach USD 2.2 billion by 2030, with increased demand for clothing embroidery.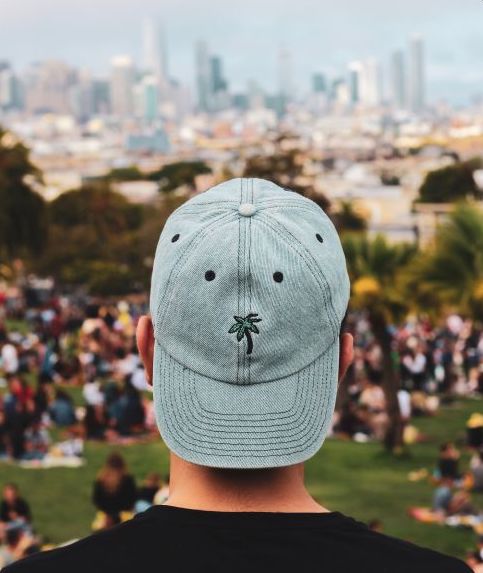 Explore Our Custom Embroidery Products
Caps and beanies are available in our catalog, with free digitization. Find amazing embroidered options for your business and brand in our collection.
From baseball games to backyard barbecues, caps are versatile classics and customer favorites. They are suitable for displaying a company or sports logo, quotes, or jokes.  
Custom Embroidery Beanies
Essential to autumn and winter wardrobes, beanies can be personalized with an embroidered logo or image.
Custom Embroidery Apparel
Complete your customers' wardrobe with embroidered polo shirts, hoodies, or jackets. These are amazing options, both for brand souvenirs or personalized gifts.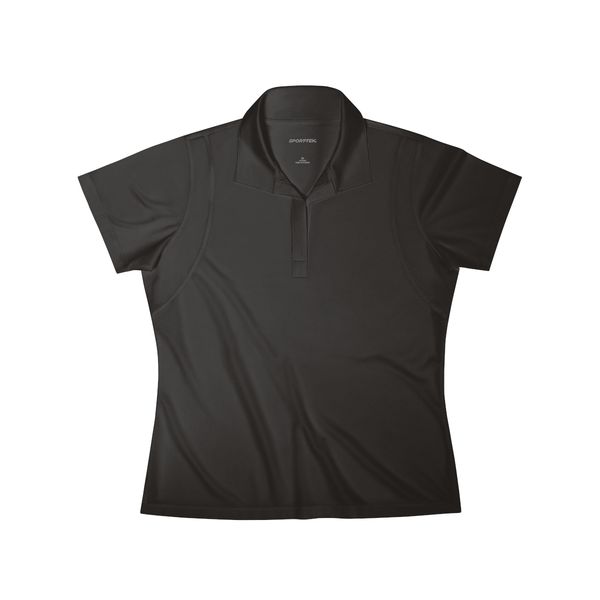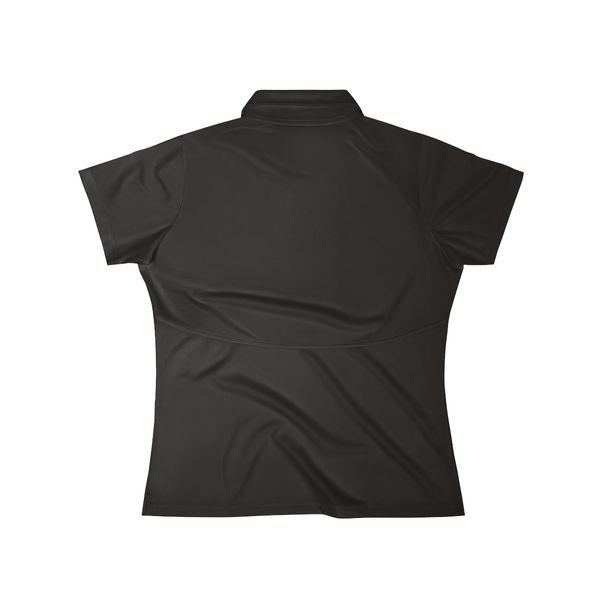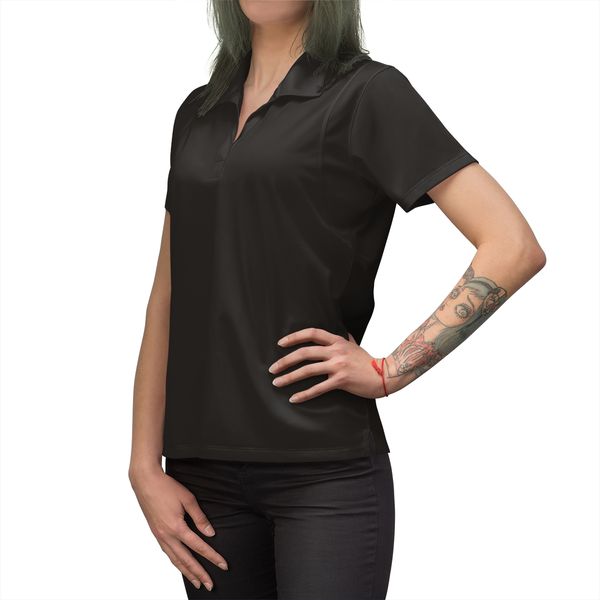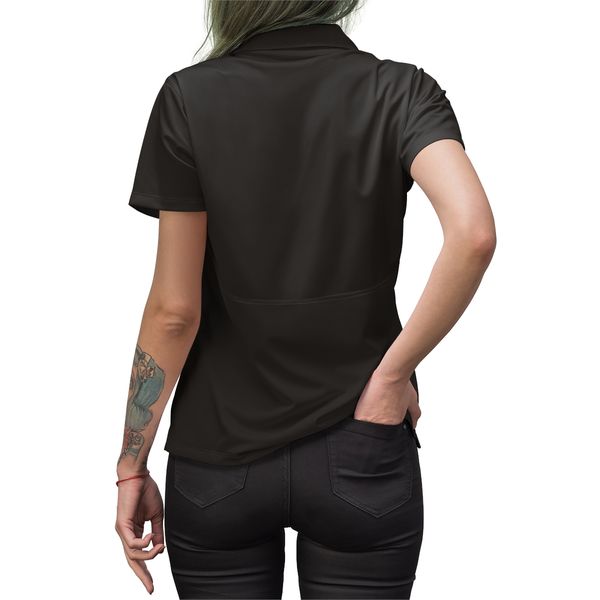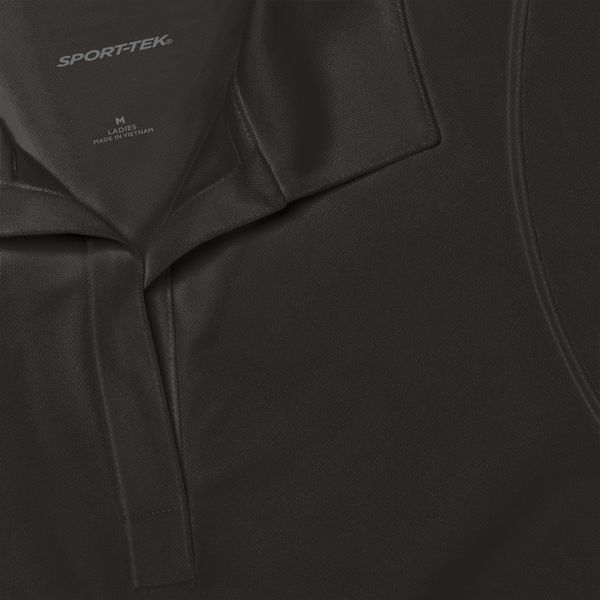 Women's Polo Shirt Sport – Tek LST650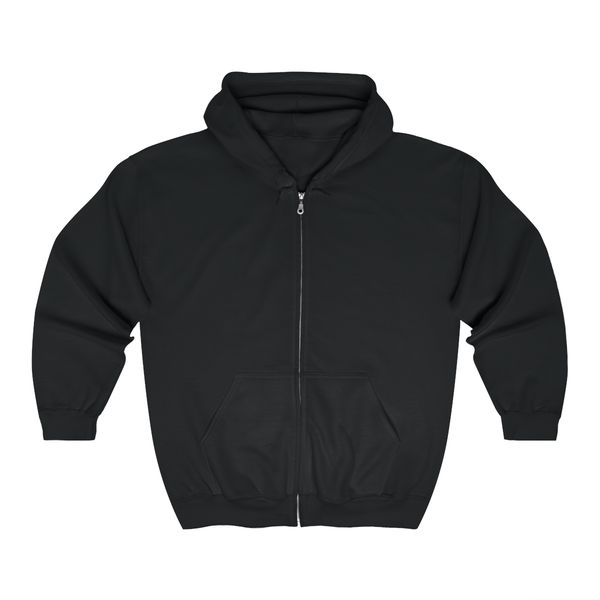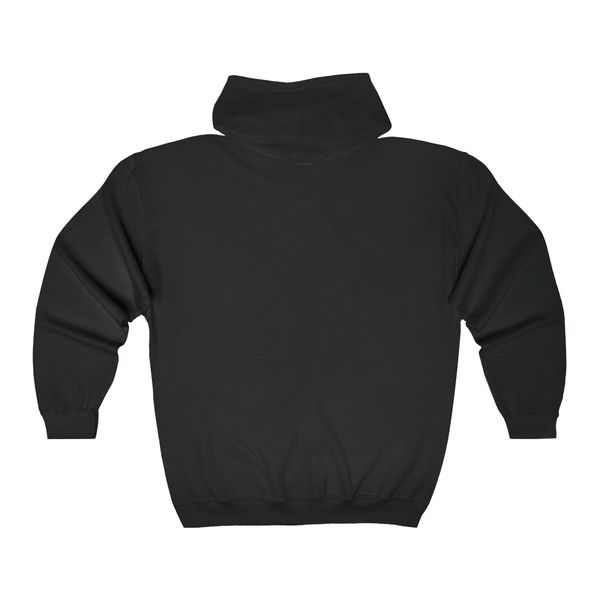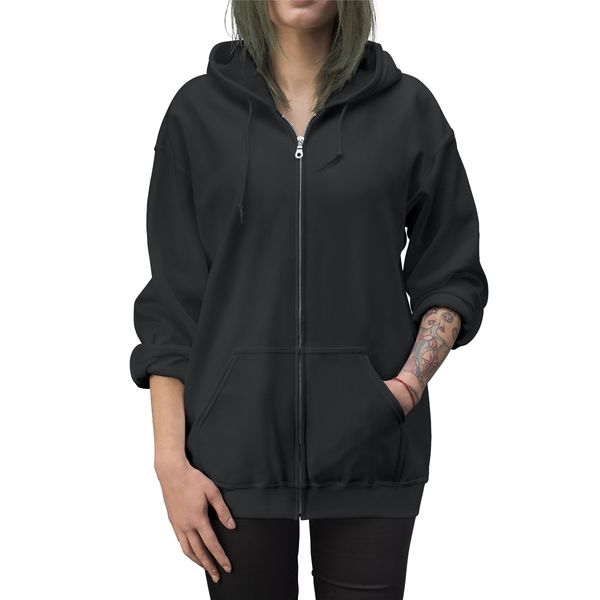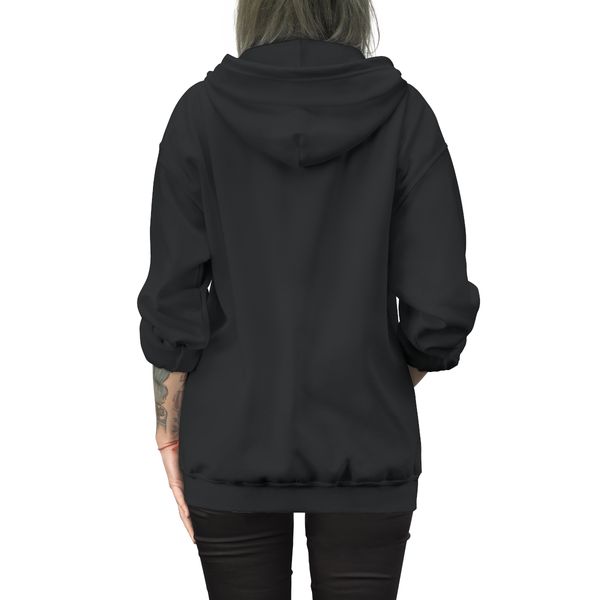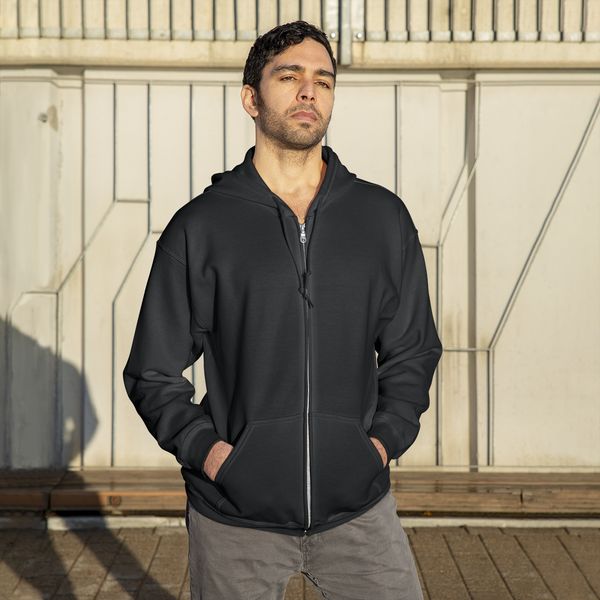 Unisex Zip-Up Hoodie – Gildan 18600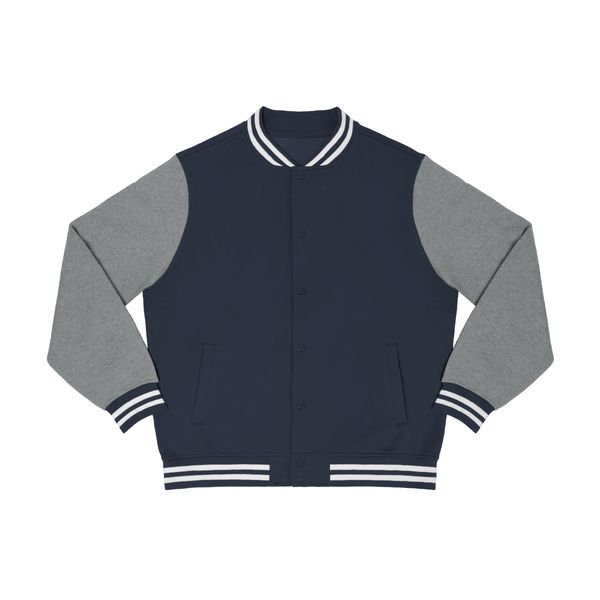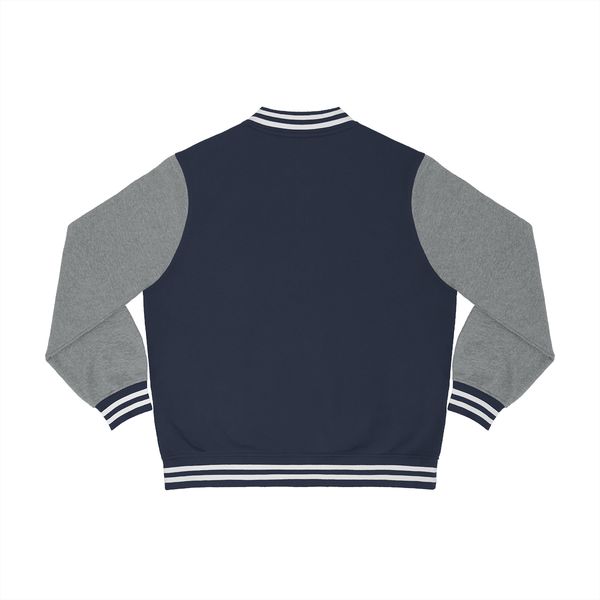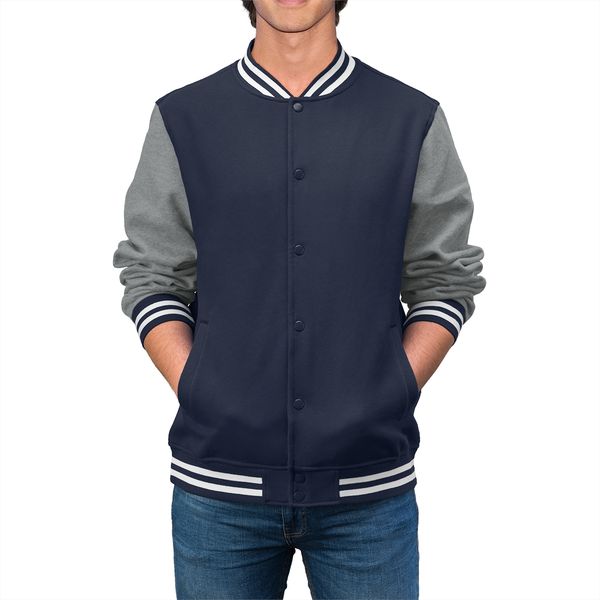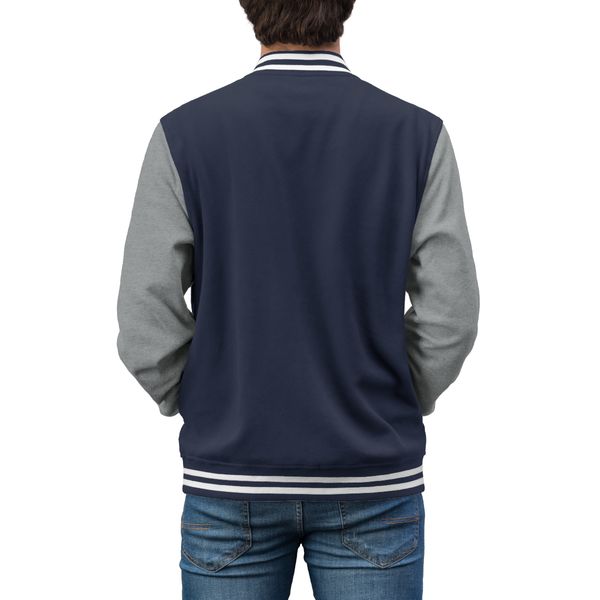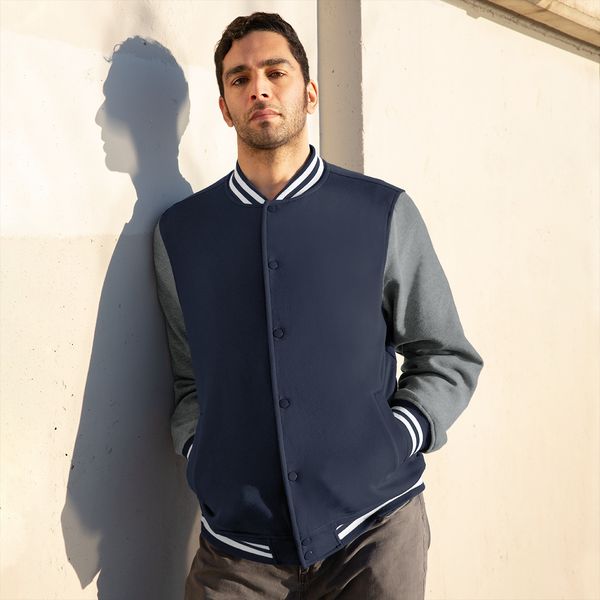 Men's Varsity Jacket – Sport-Tek ST270
Create Your Own Custom Embroidery Products Today
Design Tips for Personalized Embroidery Products
Make the most of your artwork with the following tips: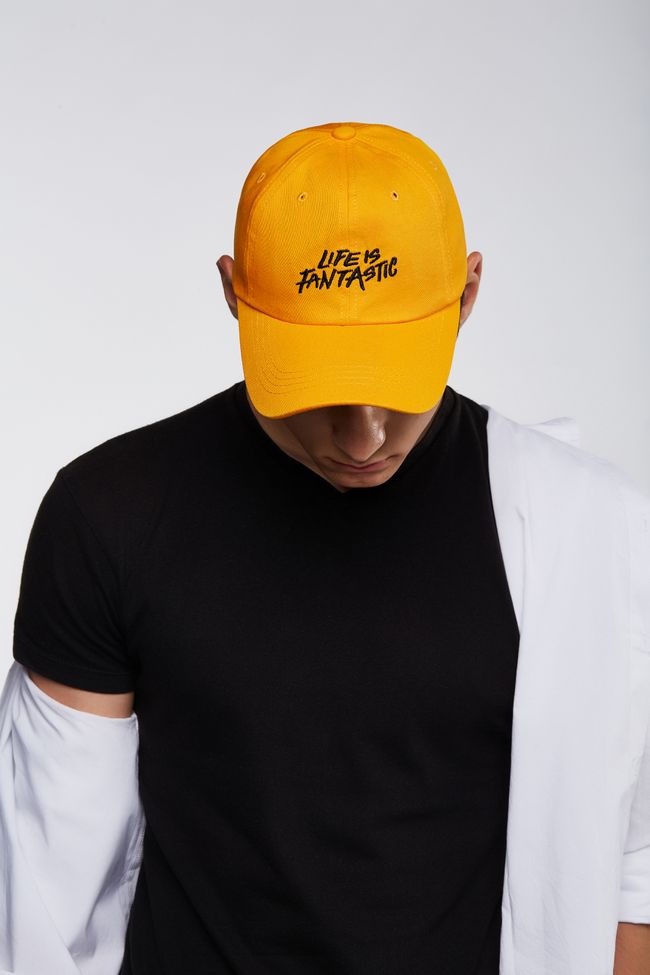 Pick the Right Design for the Right Customer
Custom embroidery is particularly suitable for: 
Promotional products

Sports team merchandise

Gifts for special occasions

Graduation and class reunions
Use High-Resolution Images
Prepare high-quality JPG or PNG files with at least 300 DPI and the minimum recommended resolutions:
Hats

,

caps

, and

beanies

– 1200 x 720 px
Keep Digitization in Mind
Your design will be altered during digitization and may shrink. Many brands customize their company logo specifically for embroidered accessories.

Follow these measurements:

Thickness for shapes: from 0.05″ (1.3 mm) to 0.5″ (12.5 mm)

Letter heights – minimum of 0.25″ (6.4 mm) for lowercase and minimum of 0.3″ (7.6 mm) for uppercase
Follow Our Embroidery Design Guide
Pros and Cons of Embroidery
How to Create Custom Embroidery With Printify
Designing and selling custom embroidered apparel with Printify is a breeze. Here's what you need to do: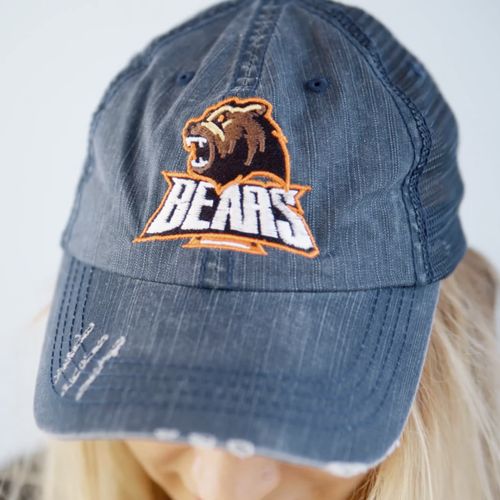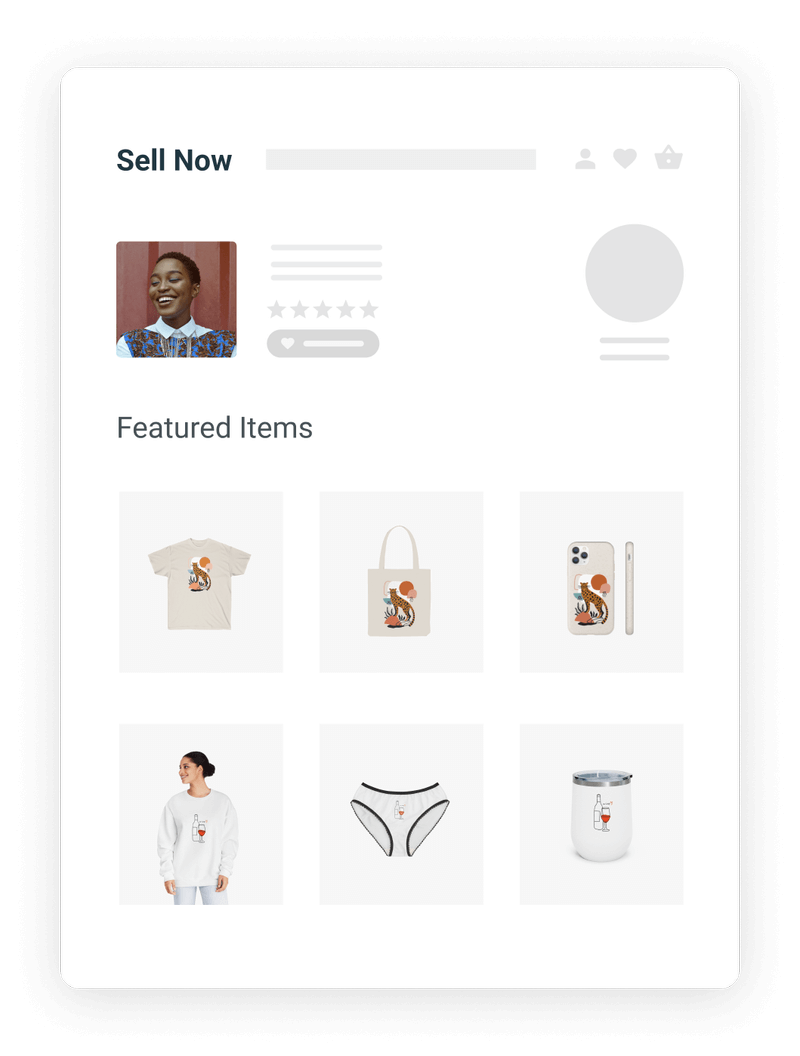 Step 1: Create a Printify Account
Create your account at Printify in literally minutes here. You only need to enter an email address and a password, or you can connect directly with your Google account.
Step 2: Create and Connect Your Store
Step 3: Choose, Design, and Price Your Product
Go to the Printify Catalog and pick the best product to embroider. Download the template for embroidery designs, and upload and apply your designs with the Mockup generator by clicking on Start Designing. Click on Save Product. Edit the description and prices. Choose the title image and color.
Step 4: Publish and Start Selling
Click to Publish, and your product will be available in your online store.
Custom embroidery adds quality, durability, and value to companies' and teams' uniforms, dad caps, custom t-shirts, or vintage items.
Create your art, pick the best-selling products for your customer, and profit with your custom embroidery online business.
Create your art, pick the best-selling products for your customer, and profit with your custom embroidery online business.
Create Your Own Custom Embroidery Products Today