Add Beautiful Branding to Your Products
Increase customer satisfaction and better connect with your audience using custom Printify branding options: neck labels and branding inserts.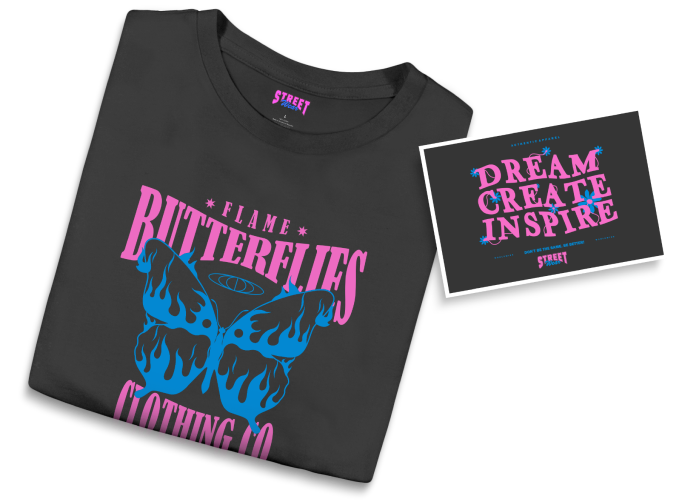 Branding That Works for You
Create and Sell Custom Products With Your Own Branding
Roll out the red carpet. Improve your customer experience with new branding features on custom Printify merchandise.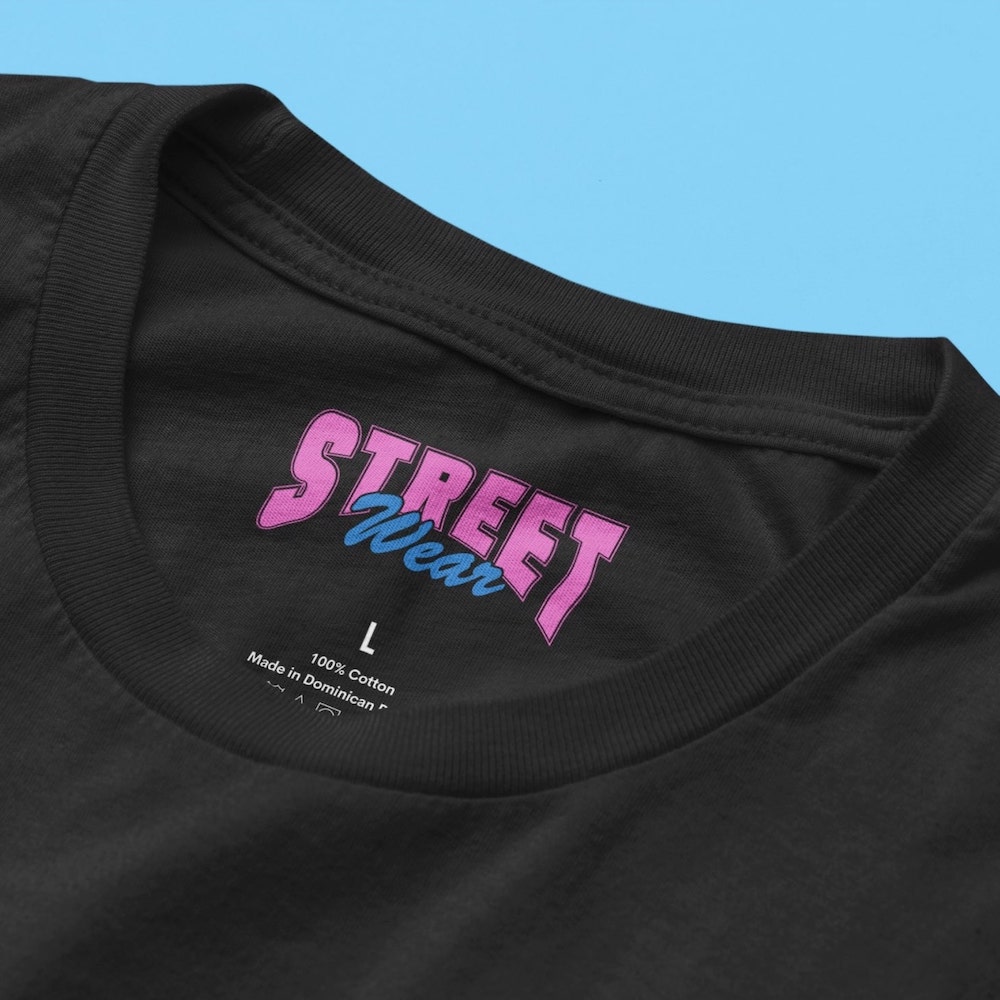 Branded neck labels are customized tags inside or outside a t-shirt's neck area. Neck labels not only reinforce your brand, but also provide information about the garment's country of origin, material, and size.
Explore Products that Sell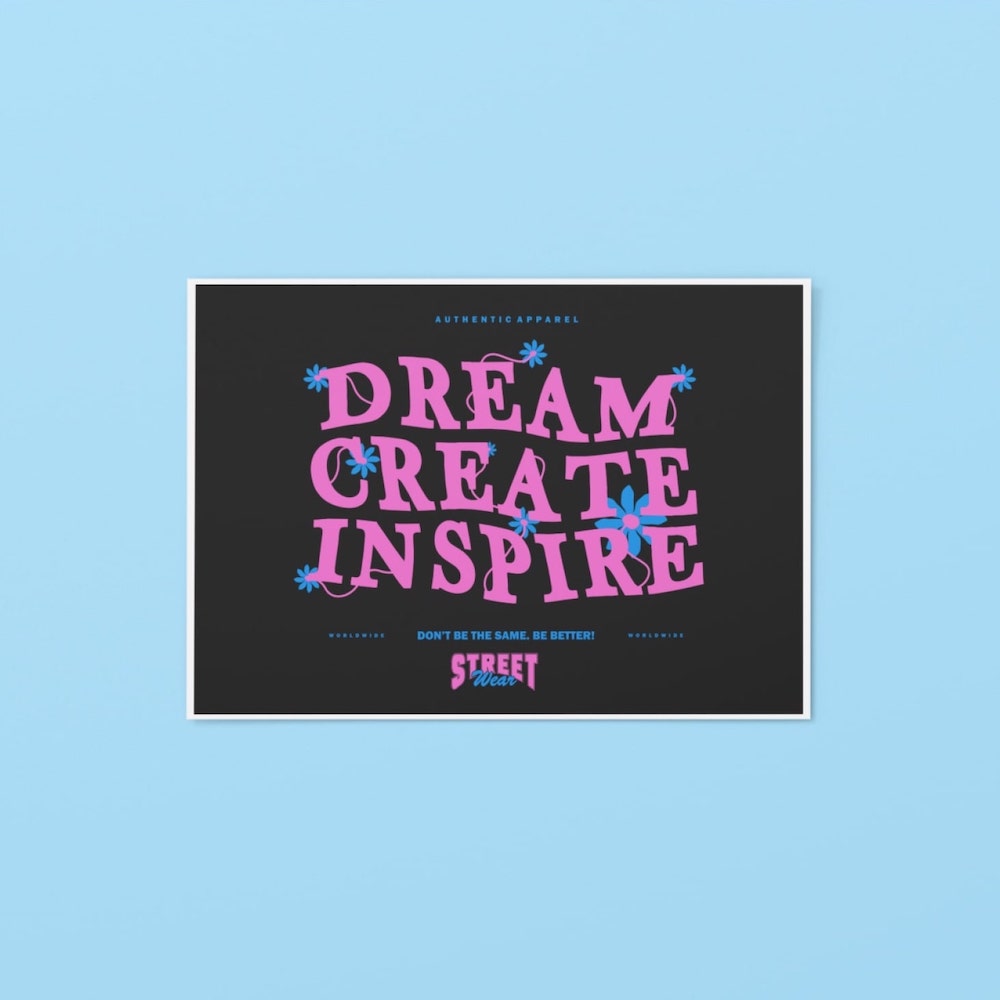 Branding inserts are custom-printed and added inside your product packaging to create a unique unboxing experience, promote your brand, and add a personal touch.
Explore Products that Sell
Why Sell Branded Products With Printify?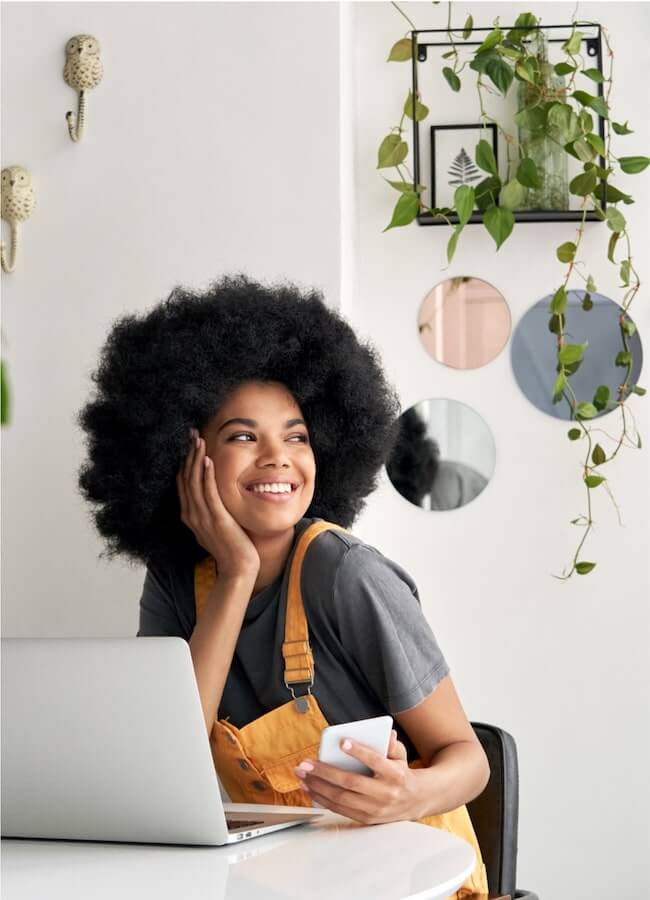 Create, Sell, and Enhance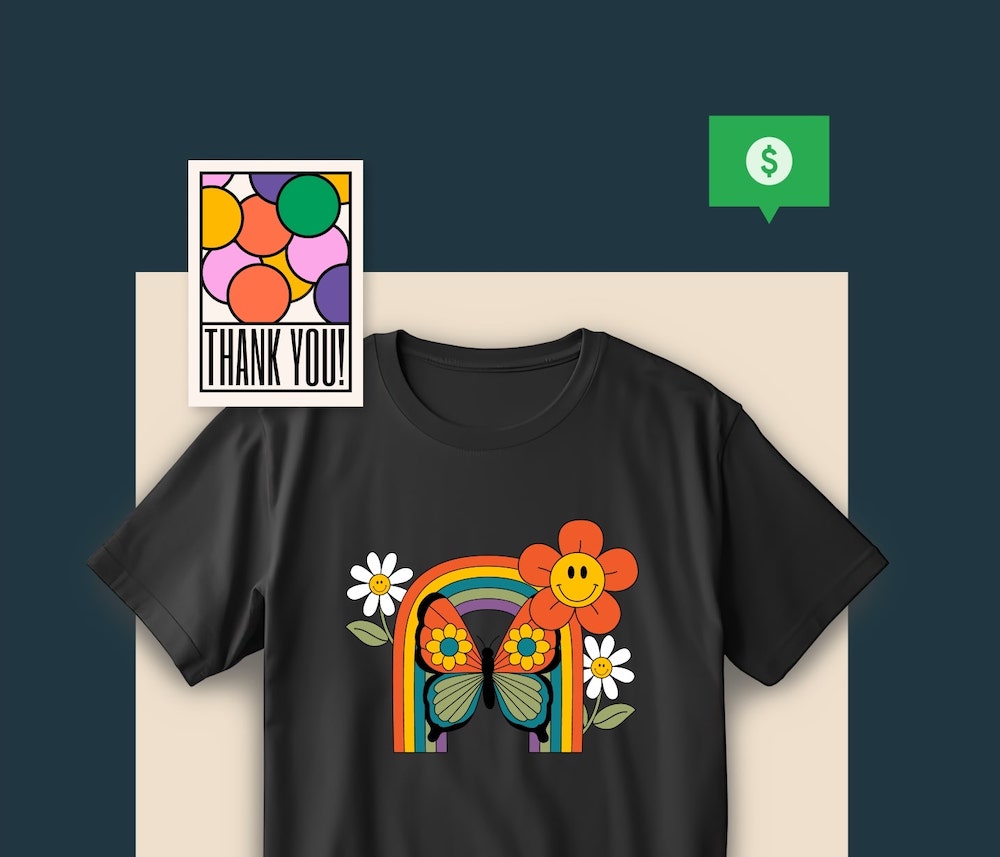 Start Selling Custom Products With Your Unique Branding
Create official custom labels and branding inserts with just a few clicks using our free Mockup Generator. Add a personal touch to connect with your customers, grow brand awareness, and boost your sales.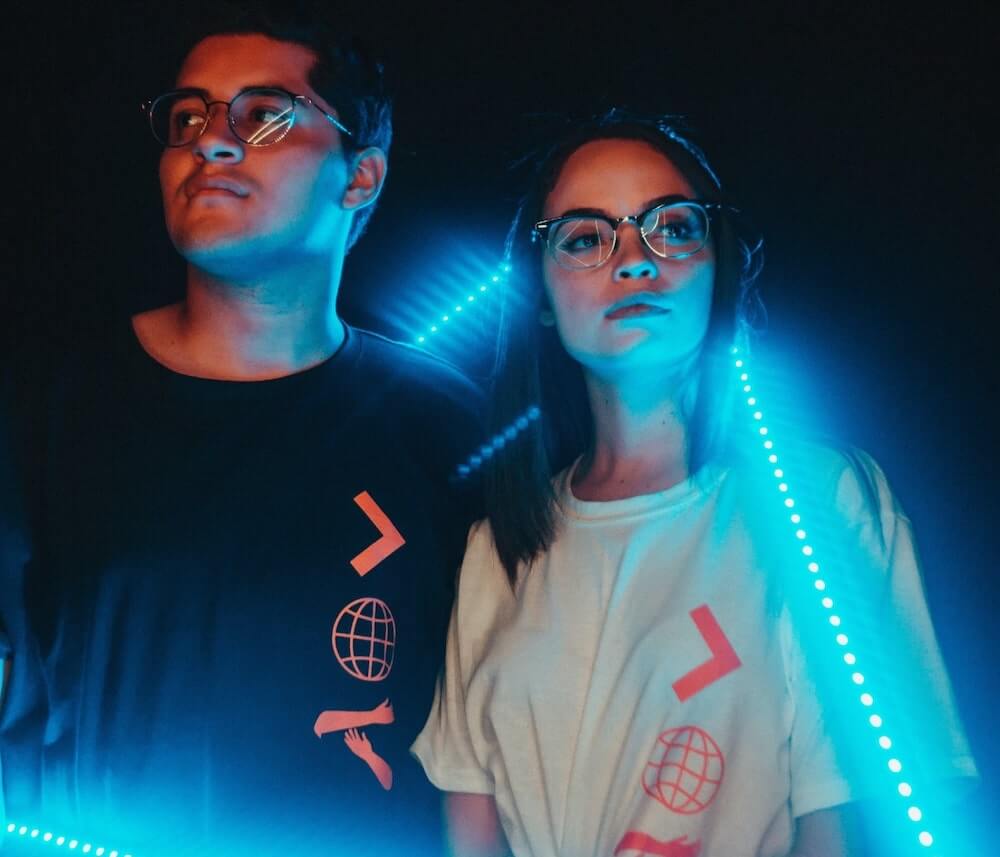 Create Branded Merchandise as a Content Creator
Give back to loyal fans and audiences by offering unforgettable branding options that enhance your merchandise. Introduce custom products to further build your brand, support your content, and better connect with your audience.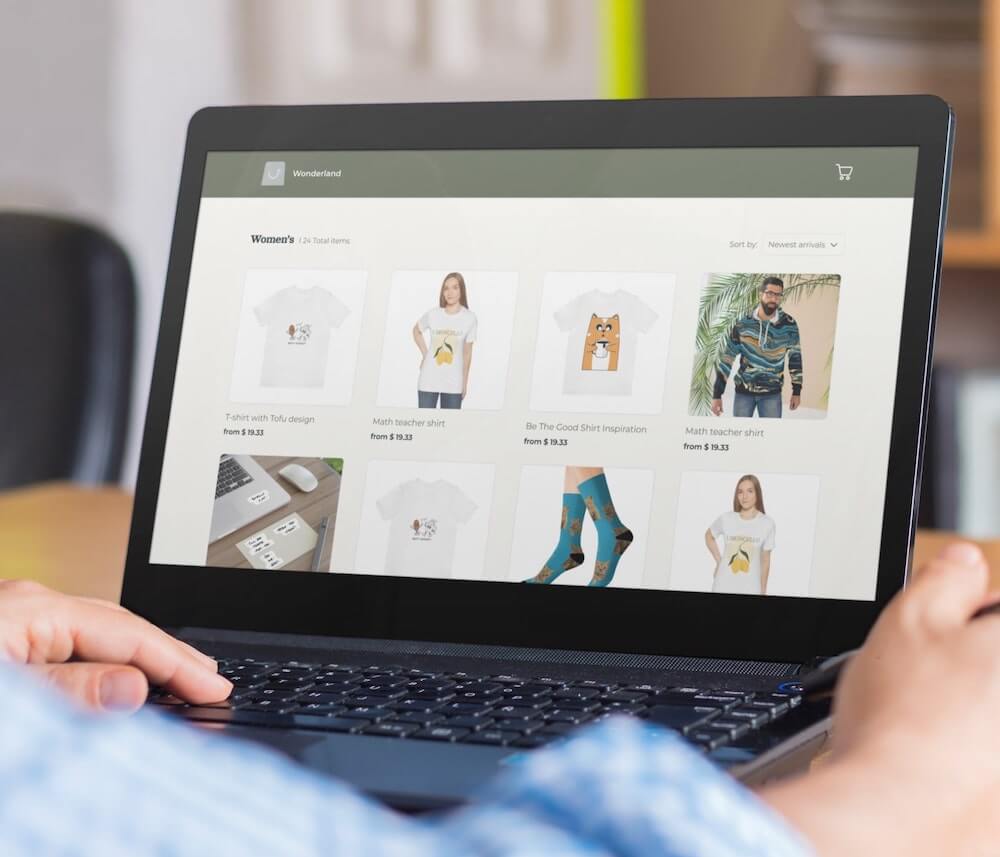 Enhance Your Brand With Unmatched Prices and Quality
Set your store up for success in the ultra-competitive eCommerce landscape with access to top-quality branding features at the lowest prices. Printify's insert printing is developed with a new patent-pending technology ready to enhance custom branding in your favor.
Grow Your Business and Connect With Customers
Start adding professional-grade branding options to your product catalog right away. Our expert team is here to help you get started, and are just a short form away.
Take Your Brand to the Next Level With Printify
Establish elegant, high-end products at low-cost prices with custom product neck labels and branding inserts.