Connect Printify to any sales channel of your choice! Printify integrates with all major sales channels effortlessly so that you can make more, with less effort.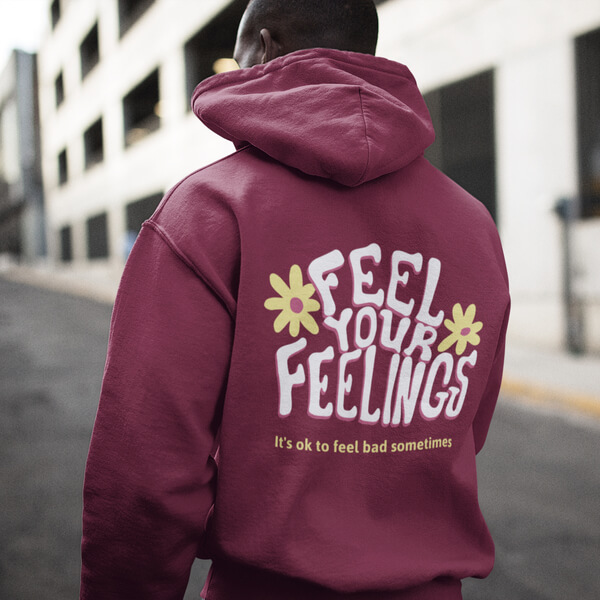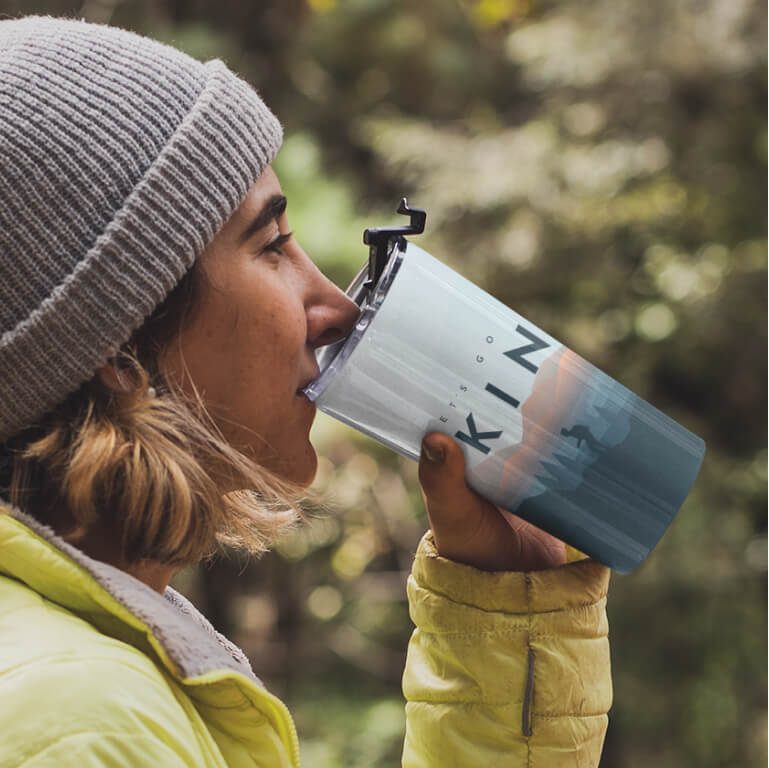 Choose What Fits Your Business
Printify integrates with all major sales channels: Shopify, Etsy, WooCommerce, eBay, BigCommerce, PrestaShop, Squarespace,  and WixStores. Additionally, we offer our custom API solutions for advanced users & businesses.
Our revolutionary print-on-demand dropshipping platform handles everything from printing to warehousing and shipping.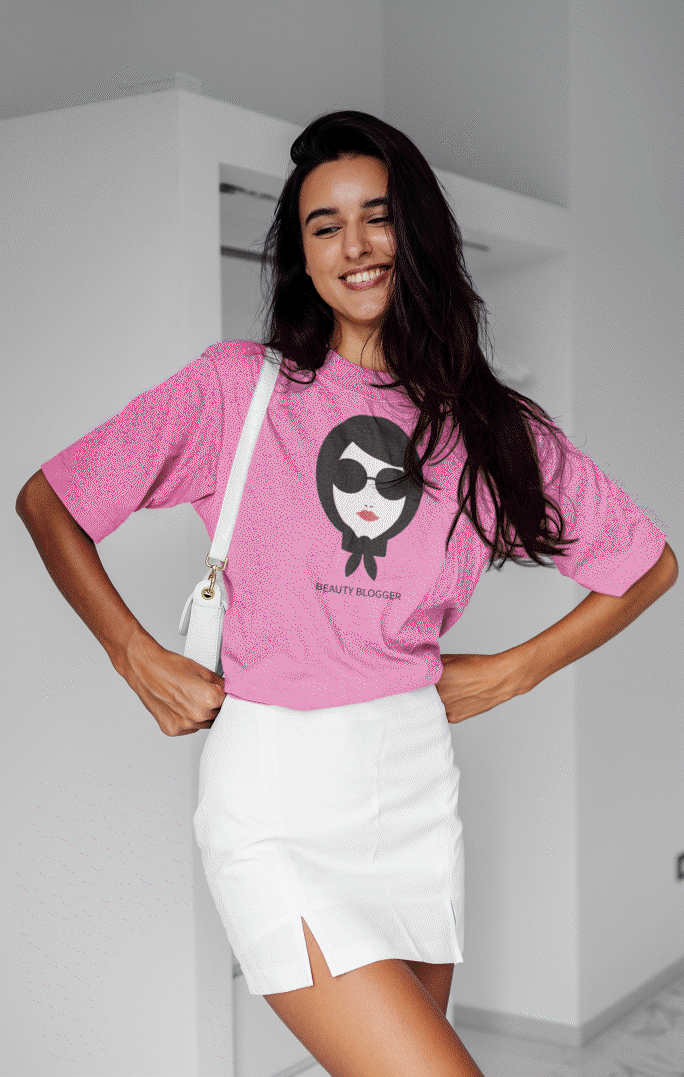 Printify Is Trusted by More Than Two Million Merchants Worldwide With More Joining Every Day
I don't have to invest the money I can't lose into my business. With Printify, I only pay the fulfillment fees, and the rest is all profit.
I really appreciate working with Printify on my brand. Afro Unicorn was only supposed to be my design on a white shirt. It is so much more. Printify allows me the time to run the business and not work in the business.
Printify helped me start a completely hands-off revenue stream. When you spot a niche that you want to enter quickly, you don't have to worry about buying stock or equipment.
Printify Premium has helped my profit margins tremendously, and spending $20 a month has probably saved me over $200 a month.
Using Printify saved our struggling business of 6 years and gave us more time with our family.
I like Printify products because they tie in with our organisation's message.
I love the Printify Mockup Generator. It keeps everything consistent and allows me to keep my brand looking sharp and professional.
Below you can find our useful guides that compare some of the biggest sales channels available for you. Explore & discover what is the best match for your professional needs.
Become a Part of the Print-On-Demand Revolution!
Using Printify backs your print-on-demand store with a solid infrastructure that's constantly being upgraded. That means higher dependability and smooth operation around the clock.
Answering Your Questions About Printify's Integrations FAQs
Earn More With Less Effort!