Custom Tumblers & Travel Mugs
Drink in business style with custom stainless steel tumblers and travel mugs!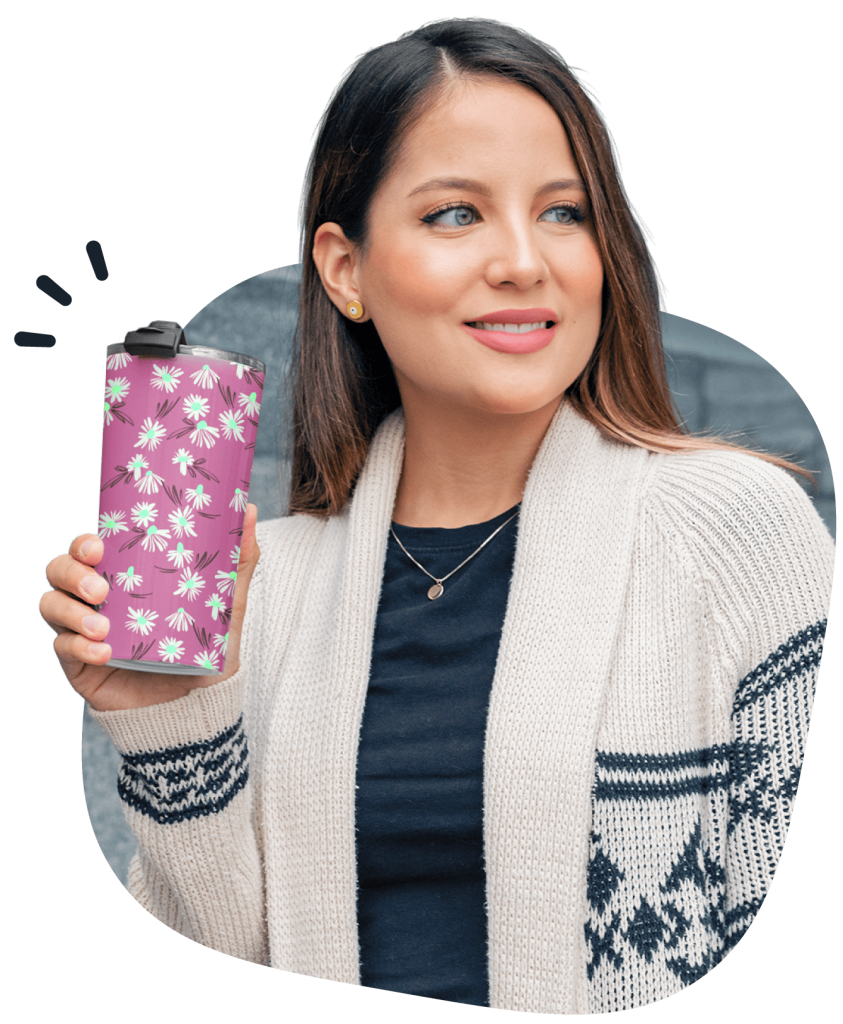 Sell custom tumblers and custom travel mugs online

Never worry about rusting, condensation, or polluting the environment with single-use plastics again.
No order requirement minimum
There will never be any ceilings or limitations put on your sales. Rise without restriction.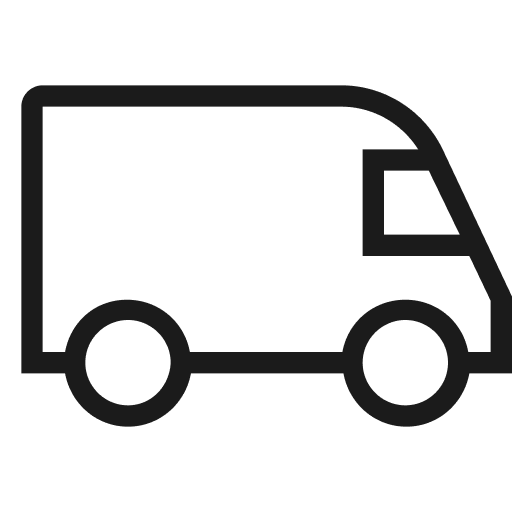 We manage printing and shipping with your custom branding.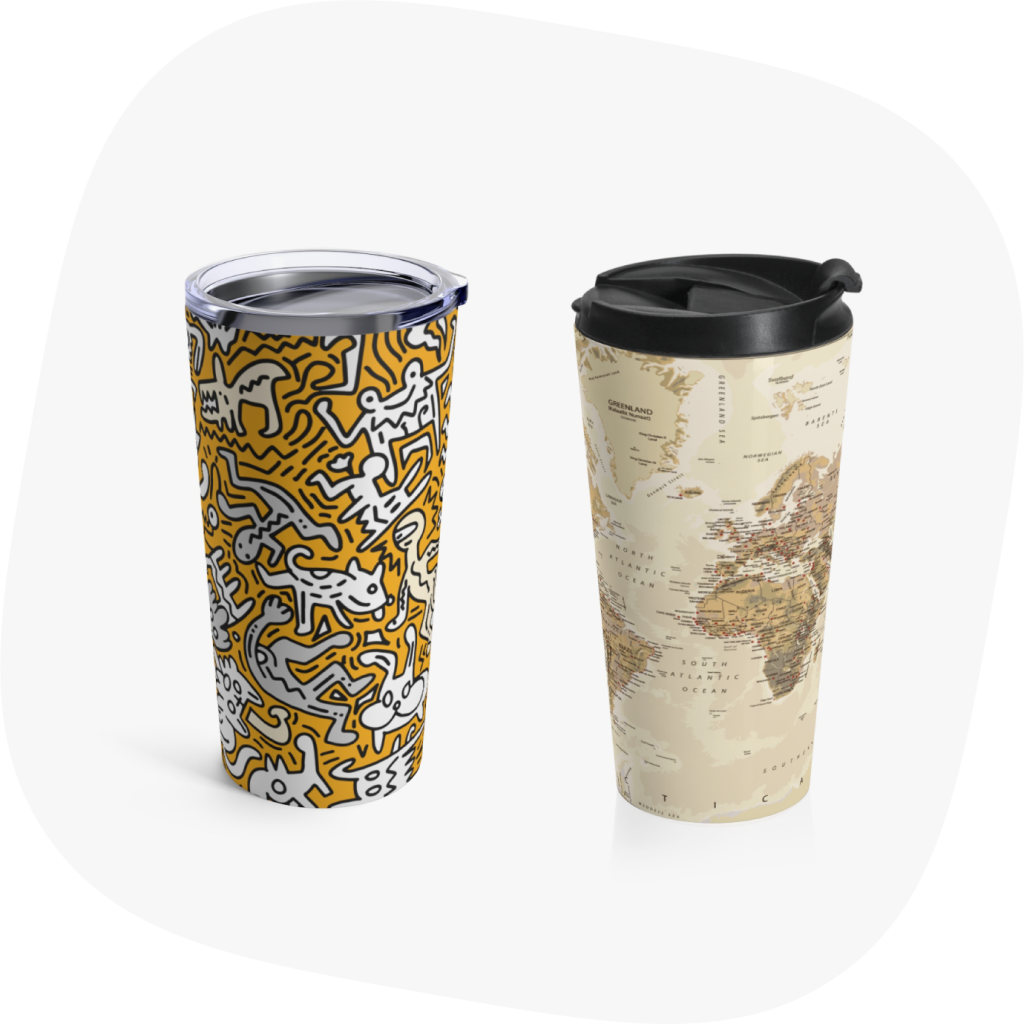 Tumblers and travel mugs - what's the difference?
Picking the right products for a store's audience is important. If the goal is targeting people more on the move, custom travel mugs are perfect. Their tapered, conical shape enables them to fit easily into drink holders while a pop cap makes them spill safe. 
Custom tumblers, on the other hand, are a bit more sedentary. They're ideal for adding some unspillable personality to cabinets or to make a statement while at the table. It's worth mentioning that the custom tumbler's static nature makes it more effective at keeping beverages a bit fresher for longer – due to the less permeated lid.
Our custom tumblers and travel mugs are:

An iron-based alloy, this metal is incredibly corrosion resistant due to the element chromium accounting for roughly 11% of overall composition. This inclusion forms a 'passive' oxidized (including at least one oxygen atom) layer on the outside of the stainless steel, explaining why there's never any fear of rust or temperature change.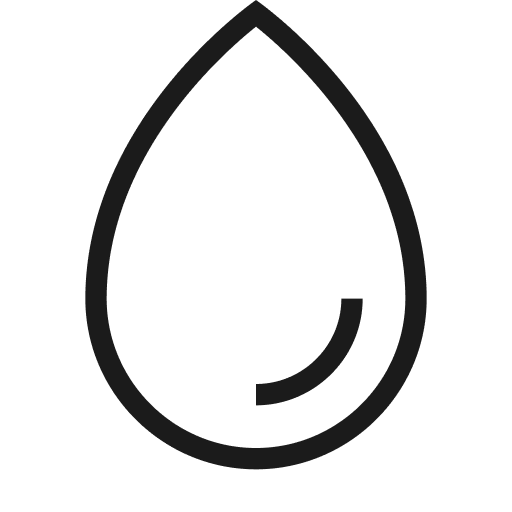 Things fall over sometimes. Whether the root cause is gravity, uneven concrete, or a cat knocking pawing it over, things are nicer when there's a reliable lid capping a strong structure. There's no fear of things cracking if there's a drop.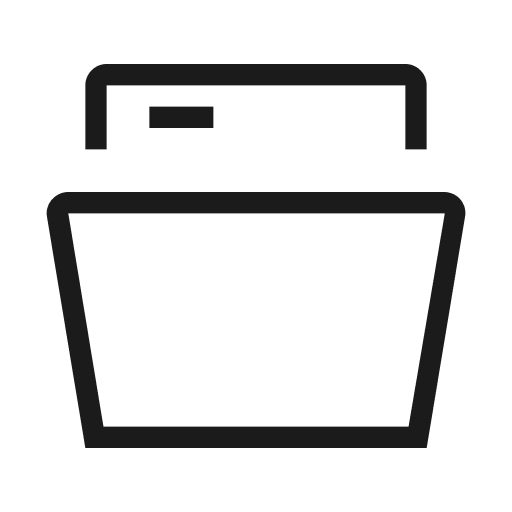 While there's nothing wrong with hand washing (this is always an option), many customers attribute significant value to being able to simply chuck their dirty utensils into the machine.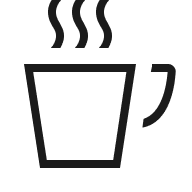 Not a fan of cold coffee? What about lukewarm milk? Some beverages need to be enjoyed at a certain temperature to achieve their full flavoral potential. Any drink is much safer within a vacuum-protected shell. 
Design your own custom tumbler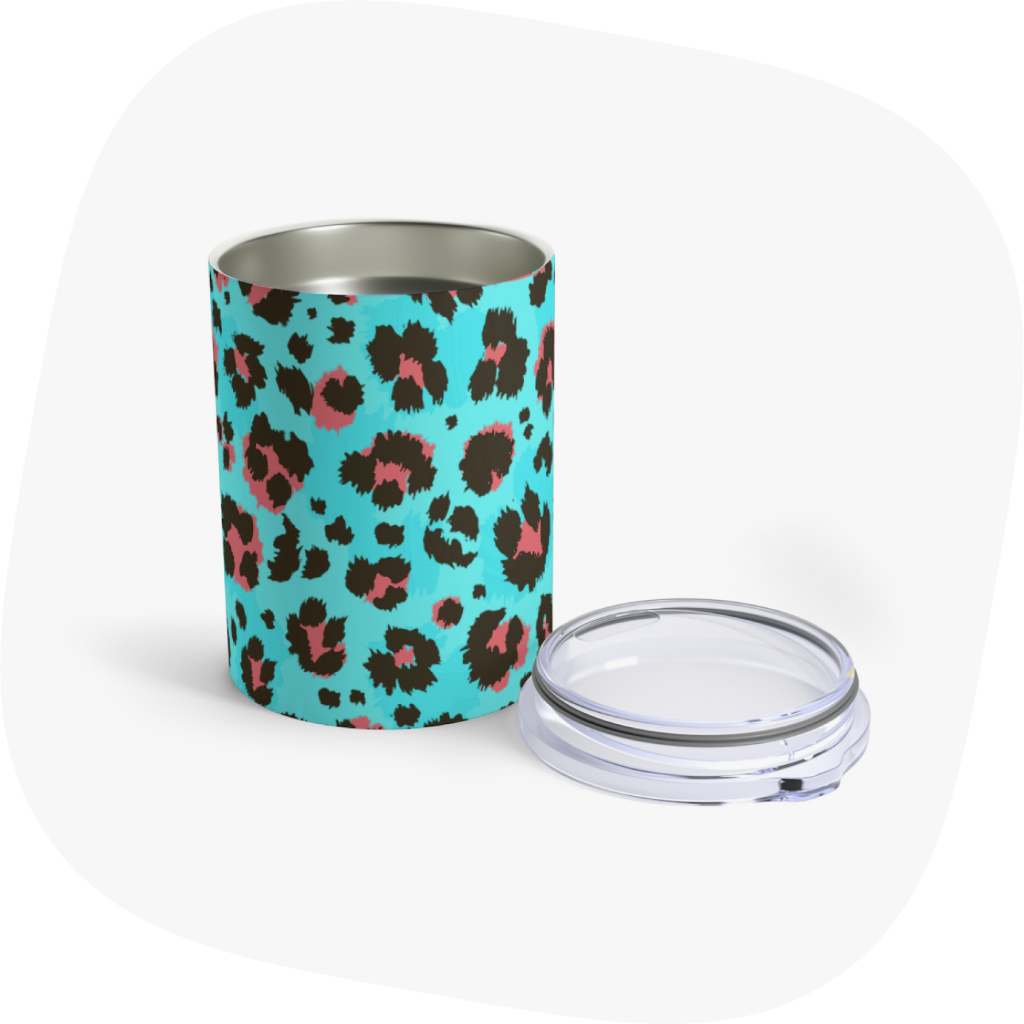 Taking an otherwise everyday item and trying to improve it is part of the intrinsic human condition. As such, the humble cup has long since been subjected to this natural process of adaptation, modification, and refurbishment. 
Starting with its double-walled construction, the custom tumbler's structure is well insulated against temperature fluctuation.
For example, when one of these tumblers is filled with an ice-cold drink, any and all thermic exchange is almost entirely unable to penetrate outward to the exterior. This means that there will never be any sweating or condensation when holding onto one of these custom tumblers – even on a sweltering summer day. 
On the flip side, warmth is also thoroughly trapped within these stainless steel surroundings. Coffee, tea, cocoa and any other steamy beverage will be safely stored within, really to heat things up – even if there's a raging blizzard outside.
With literally twice the capacity of the 10oz, this sizable vessel is an immediate way to turn an extra-large drink into a to-go item. As larger volumes of liquid are slightly less susceptible to heat exchange, the extended interior of the 20oz tumbler makes it slightly more effective at retaining baseline temperatures than the 10oz. 
These insulated cups keep everything in a comfortable state – both the beverage within as well as the hand holding it. There will never be any worry about that slippery wetness that can accrue on the outer covers of thinner, inferior containers – particularly during hot periods. 
If your Printify store caters to an audience demographic that believes bigger is better, or if they just get really thirsty, the 20oz custom tumbler stands tall to serve.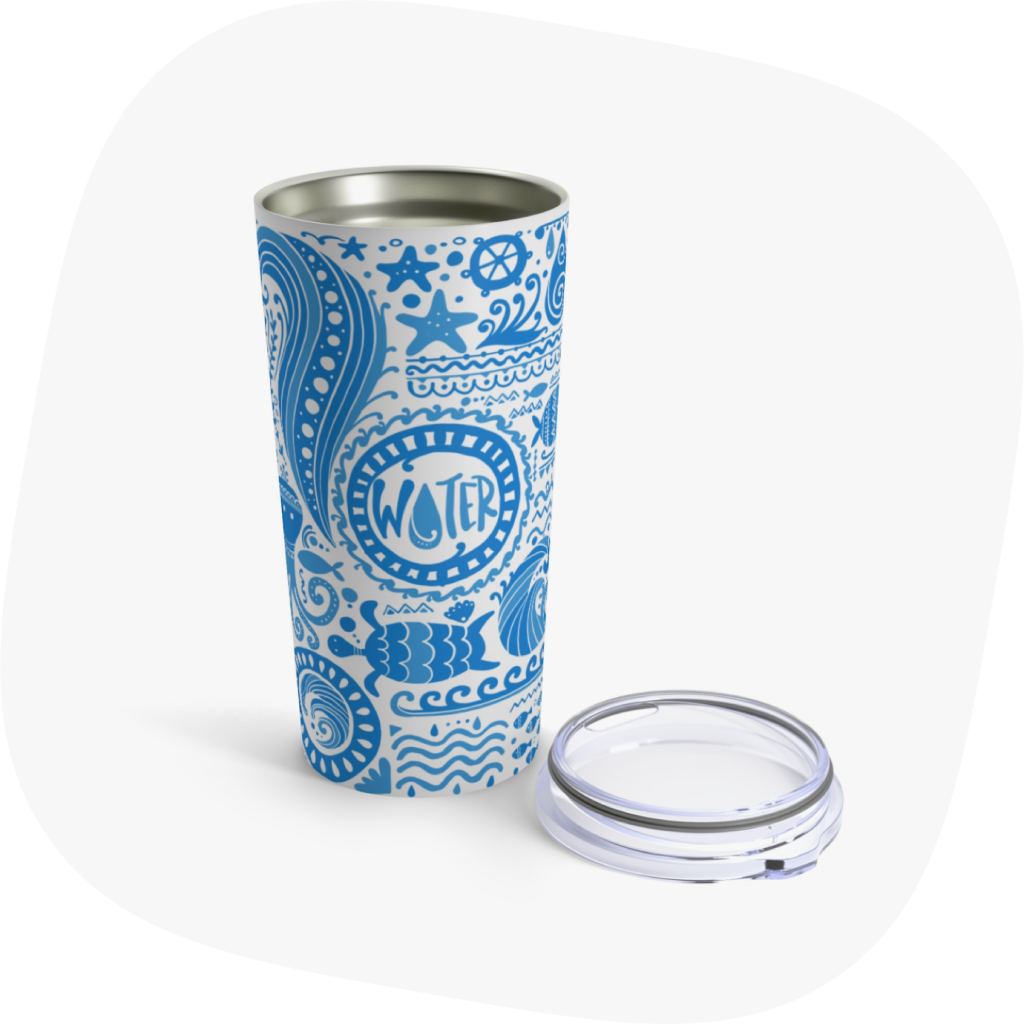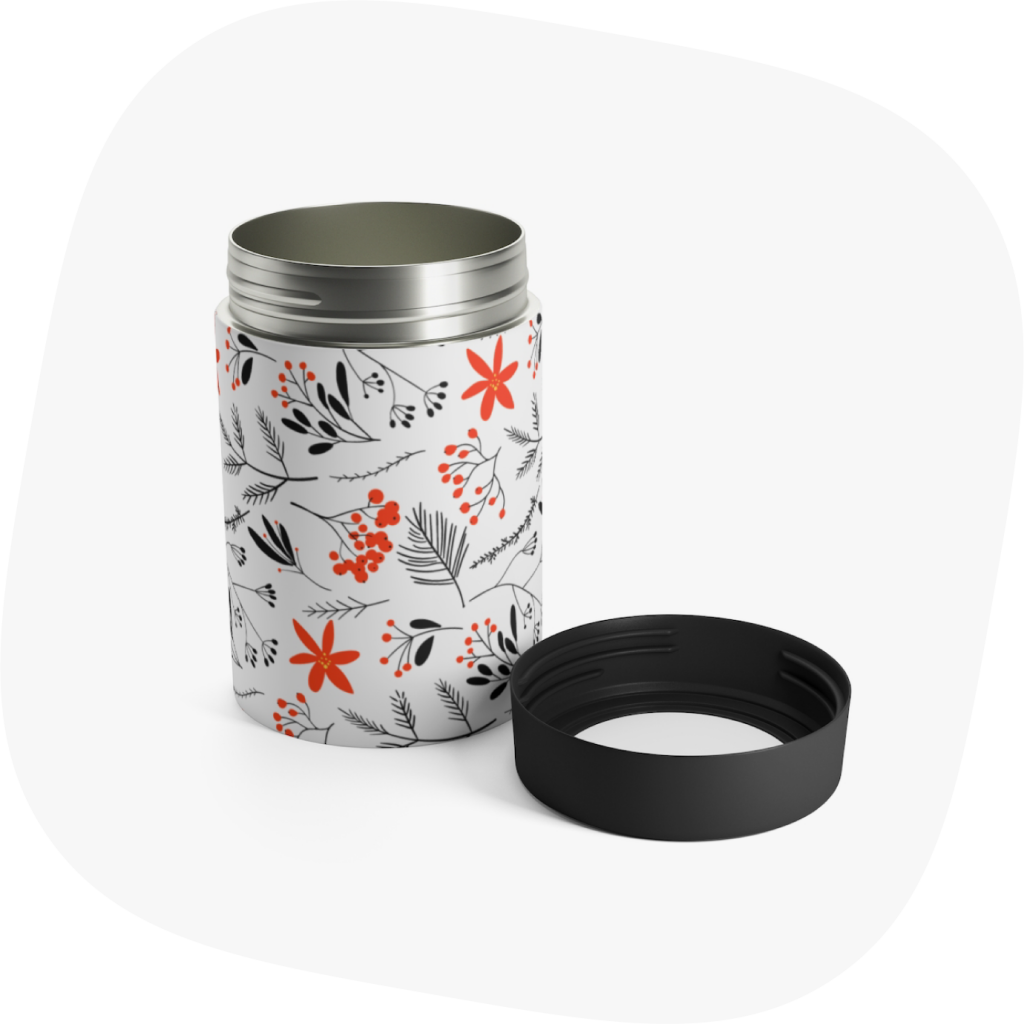 Not to be confused with the basic koozie, cozy, beer jacket, sleeve, drink hugger, etc., the Printify can holder is on an entirely different level. Forget that squishy, foamy neoprene material and upgrade to the security of dual support of stainless steel, insulated protection. 
But things don't slow down there. A locking gasket seals the can within the container's prophylactic walls, further hampering the effects of atmospheric change on the frosty liquid within. 
Give your customers the opportunity to maximize the potential of their BBQs, tailgates, bonfires, and more by incorporating the fully customizable can holder into your Printify product lineup. 
Design your own custom travel mug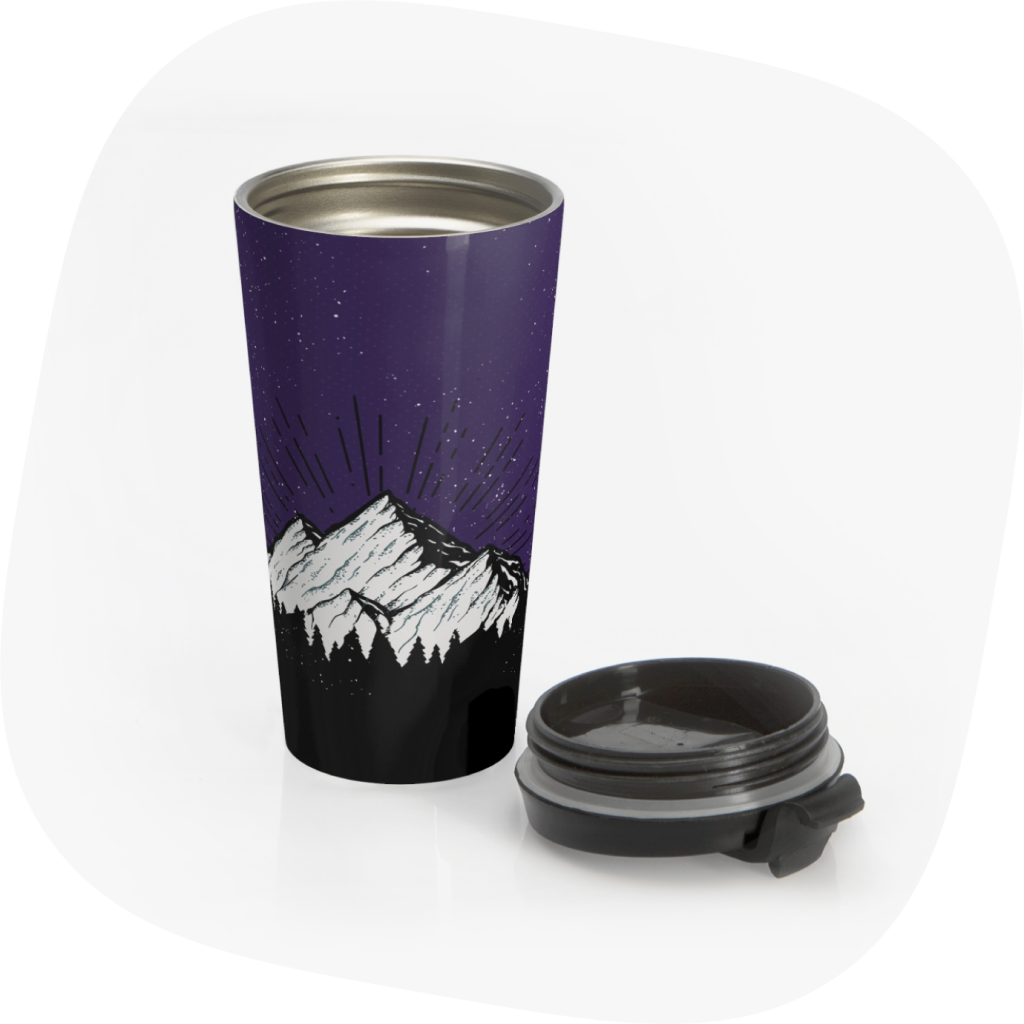 When was the last time you remember spilling something in your car, backpack, or bag? Well, the custom travel mug is a pretty sweet way to make sure that never happens for your customers again. 
In addition to keeping beverages at the perfect imbibing temperature, these custom mugs boast a stylish, sublimated printing finish that results in shining colors with no fear of fading over time. 
Practical and fashionable, they're a prime companion for a day at the beach, park, or anything activity/gathering that could benefit from a refreshing beverage.
Most common questions about custom travel mugs & tumblers
Do stainless steel utensils actually make a difference with the environment?
Yes. Stainless steel is commonly known as an entirely green product, meaning that it's 100% recyclable. Furthermore, many stainless production operations can produce new stainless products with as much as 70% of their raw material coming from recycled material and scrap metal. 
Furthermore, the baseline energy required to create new stainless steel implements is decreasing. This is due to improvements in both development and efficiency. Reasons like these have placed stainless steel as one of the most preferential materials when companies seek to build green.
Single-use plastics are a massive problem – taking hundreds (or even thousands) of years to break down in landfills. Rather than contributing to the ever growing size of city dumps, empower your customers to transcend the madness – helping to heal the earth by incorporating reusable containers into their daily routines. 
However, even if a custom stainless steel travel mug does find its way into the garbage, there will never be any adverse effects from toxic runoff to the soil, environment, nearby playgrounds, etc.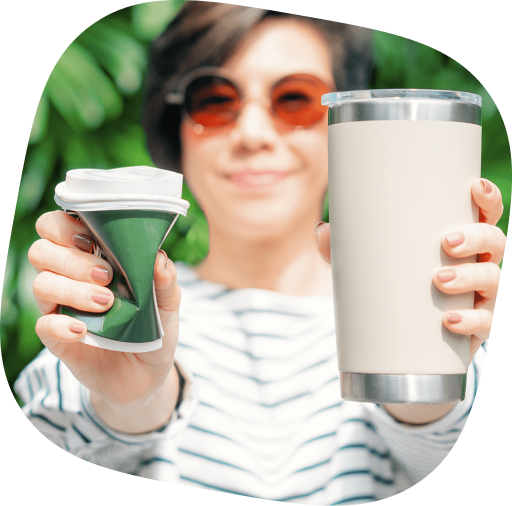 How do stainless steel tumblers and travel mugs protect against temperature change?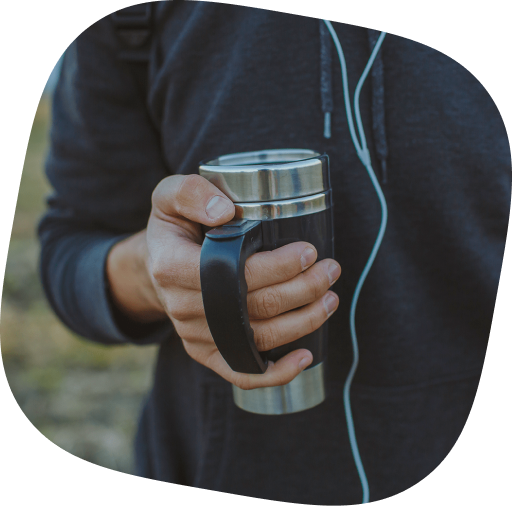 Unless they have a degree in chemistry, most people associate the word 'vacuum' with a household suction cleaner. However, when it comes to custom tumblers, travel mugs, etc., vacuum refers to a unique state in which a defined area is inhabited by literally nothing – not even air.
A utensil featuring vacuum is essentially a bottle within another bottle that has a gap in between the two. However, the volume between their respective walls is filled with dead space. The inclusion of the void in a bottle design serves two basic purposes.
Firstly, it means the heat (or cold) of a beverage won't ever come into contact (conduction) with other molecules of differing temperature, helping ensure against their normalization.
Heat transfer also occurs in a process called convection – heat rises while cold falls.  However, as the contents of an insulated bottle are surrounded by a layer of emptiness, there is no opportunity for this natural effect. Less molecular movement within the bottle means hot stays hot, or cold stays cold for longer. 
Custom tumblers no minimum
This one is important enough to bring up again. With us, no order is too small. Each ticket is given the proper respect and accomplished according to its creation date. Many customers buy single orders, or purchase individually. This will never be a problem – our network of distributors are all up to the task.
Do custom tumblers pair well with a modern audience?
The contemporary customer wants, even needs, a bit of flavor – both in their drinks and whatever manages to contain that beverage. Moving further, putting a few custom tumblers into a product line is a great way to tap into any number of eCommverce's ever-expanding fan bases. 
Whether a group of people desire some personalization around the house, favor sustainability, champion conservationism, or anything one of these custom stainless steel travel mugs that resonates with them, everyone likes drinking from a utensil they connect with. After all, what a person drinks from says almost as much about them as whatever they happen to be sipping.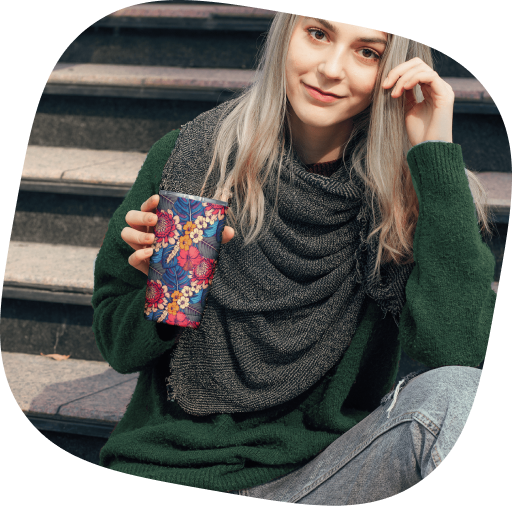 Any more benefits to using custom stainless steel tumblers?
Absolutely. Stainless steel has quite a few beneficial impacts for users:
Just try breaking one of these custom tumblers. While yes, it is possible, it just won't be worth the massive effort required to damage one.
Using steel entirely circumvents all risk of bisphenol-A (BPA) poisoning. Banned for many products in 2012 by the FDA, BPA is still present in many "standard" plastic water bottles, but will never be an issue with a custom mug, tumber, etc.  
Bottled water is a huge industry around the world. Americans alone spend well over $13 billion annually.
With a custom tumbler or mug, a person's drink is their business. No judgement, here.
Chromium is a really cool element. It has the ability to literally heal itself from minor scratches and damages – under certain conditions. So don't throw away that bottle with some topical damage just yet, it may regrow itself. 
While BPA occupies the spotlight for chemical and toxic headlines, rigorous testing of common plastics (including PVC and polypropylene), are often unable to  to account for and quantify a majority of all detected chemicals in modern plastics. Some of these inclusions have been reported to disrupt the human endocrine system. With such a large degree of unknown, toxic leakage is becoming a real concern. 
Stainless steel is a sterile material. It's got both anti-mold and anti-bacterial properties. That's why it's used in hospitals, doctor's offices, etc. 
While handwashing with soap and water works just fine, a custom tumbler is more than up to the machine's cleanliness.  
Bringing on some custom travel mugs (and/or these other products) to a product line is an easy task thanks to Printify's new mockup generator. With just a few clicks of a mouse, your designs can be up in a store and in front of customer eyes.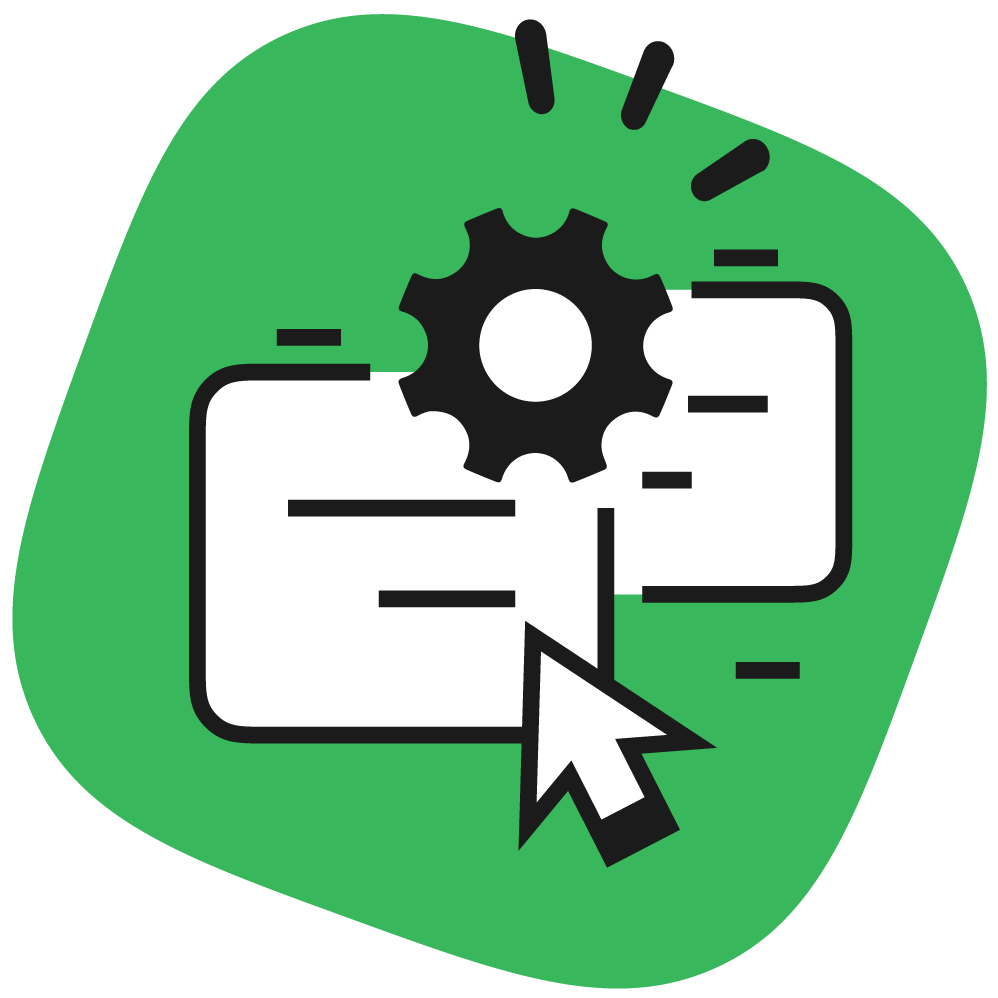 The first step is quite simple, choose your custom travel mug, custom tumbler, or can holder. Production times, shipping availability, and the price of each unit are readily available on the product page.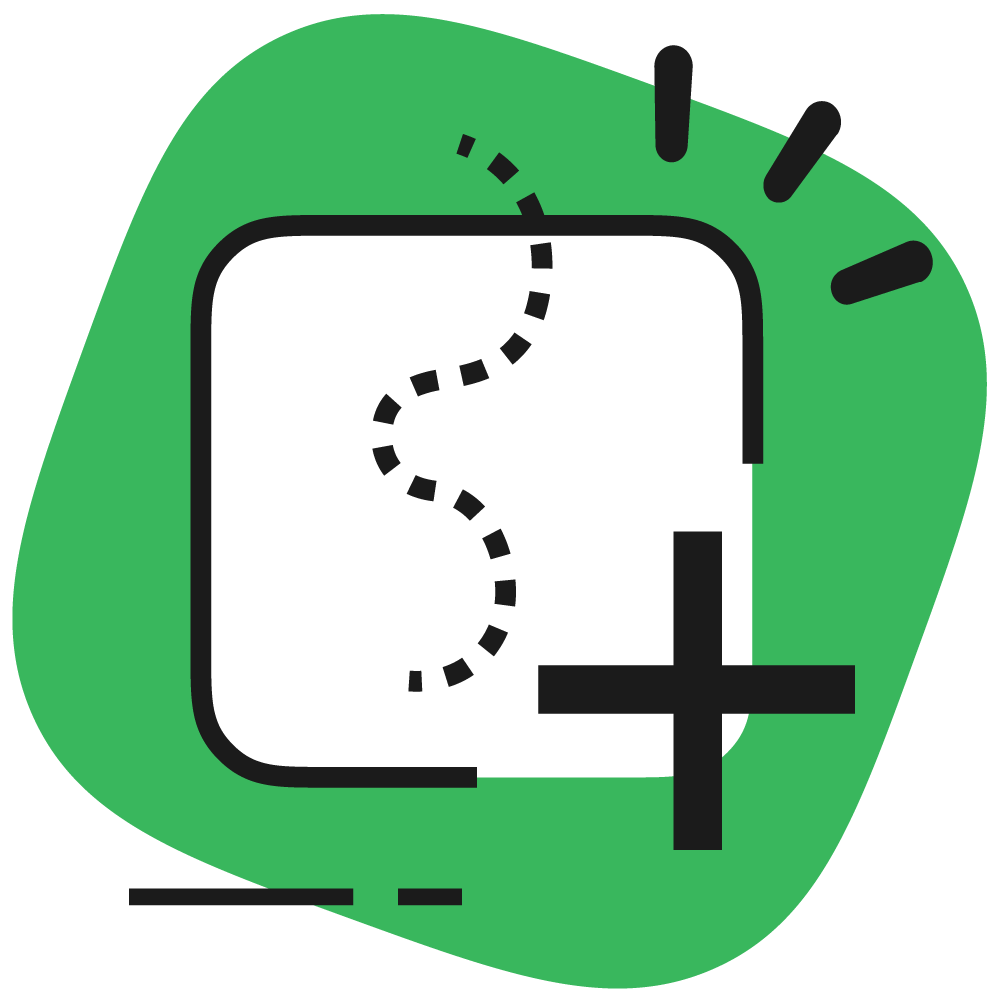 Adding your design to the custom mug could not be easier. Our design tool allows the addition of patterns directly to the garment. Check out the mock-up tool to see what your design will look like in real life.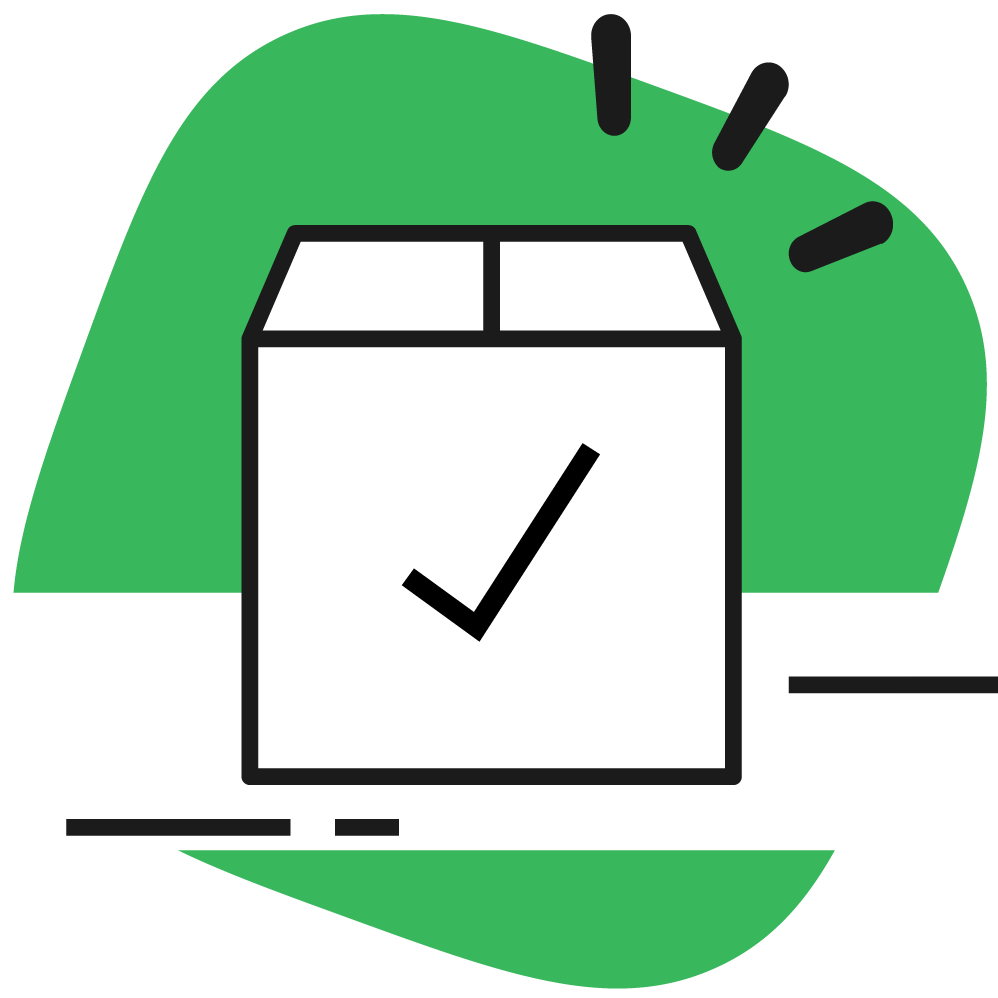 With a design uploaded, it's time to start selling. When you get your first order, simply send your custom tumblers to production
Start selling custom tumblers and travel mugs!