Are you looking to make your own stickers that you can sell? Design fully customized stickers for cheap using our online sticker maker.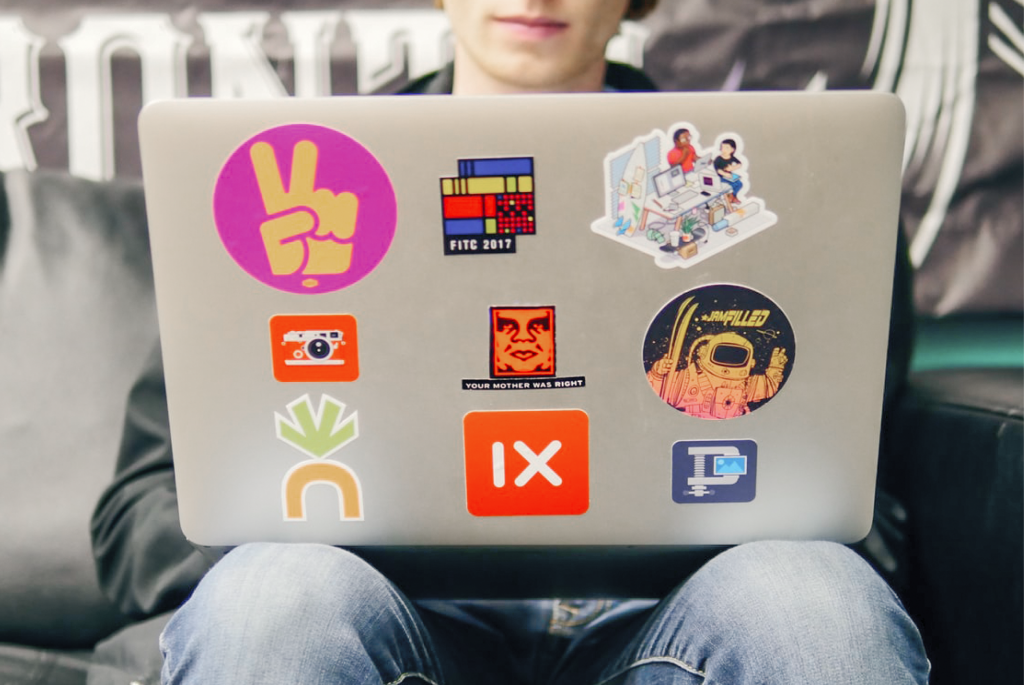 Create Stickers Online With Printify
How to Make Your Own Stickers to Sell
The process of making stickers with Printify couldn't be easier. In fact, selling stickers on Etsy or other sales channels can be summed up in four easy steps, especially when using our design tool and mock-up preview.
Step One: Pick Your Sticker Type
The first step in sticker printing is choosing your favorites from our vast selection of stickers. From singles and sheets to stickers of various shapes, sizes, materials, and types. Choose the sticker style that best fits your brand and vision, and get creative with the customization.
Our selection of stickers includes:
Step Two: Add Your Custom Design
The next step is to create your own design and apply it to your chosen sticker types. Our well-thought-out Mockup Generator is a free and user-friendly design tool that will help you create your own stickers in just a few clicks. Upload your artwork, add texts, switch between fonts and color options, and create your sticker templates to print.
The Mockup Generator has instructions for each product regarding print file requirements. It accepts JPEG, PNG, and SVG file types and provides guidelines on creating the best templates for your custom products.
Step Three: Preview and Adjust Your Sticker
Before printing and shipping, view your sticker designs in our high-quality 3D previews. Those images will show the designs in real-life settings from different angles. Assess the final image, placement, colors, and overall look, and edit the design with the necessary adjustments to reach a perfect end product for your online store. 
Note: You can later use these sticker previews on your store page to make quality listings.
Connect your shop with Printify and list your print on demand products with just a few clicks. Our website offers integrations with the leading eCommerce marketplaces and platforms. Choose your favorite sales channel, link it with Printify, and list your stickers with the price, photos, and description already set.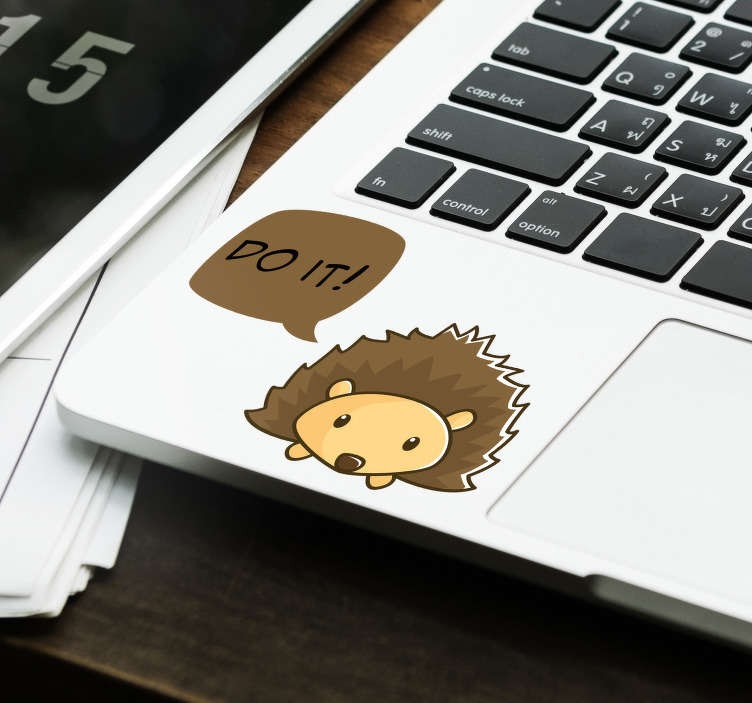 Make Stickers With No Minimum Quantity
Create your stickers online and order them without minimum or maximum limits. Yes, you can order one single sticker if you wish. Awesome, right?
Or order large quantities for your business, event, shop, or specific occasion. You can choose between single and bulk orders, with the opportunity to benefit from ordering a larger quantity.
Create fun designs and keep your shop and business well stacked and prepared with a customized sticker pack.
Profit From Selling Custom Stickers
You pay for fulfillment only when you make a sale.
You pay for its production
100% Free To Use · 700+ Products · Largest Print Network
Frequently Asked Questions
Looking for a Specific Region?