Custom API Solutions for Custom Needs
Explore bespoke development opportunities for eCommerce with our custom API solutions.
Begin the process of generating your API token right away. Click below to head into our questionnaire and get started.
Check out our sample codebases and see how you can implement custom API solutions to any business, on a practical level.
Learn the basics of what an API is, what it does, and how it can be practically implemented to turbo-charge your store.
See practical application examples of custom solutions with Printify's API. These are being used right now by sellers like you.
Not a Developer?
Discover our other integration options.
API for Developers
Whether you're looking to use our API for your own, custom-built website or you're a professional helping another business make the most out of existing plugins, Printify's API has everything you need. Our versatile API solution enables easy, fast, and seamless integration while also allowing you to keep developing on top of it, without bloated code or limitations standing in your way.

Are you a developer, looking for a particular functionality or have in-depth questions about our API? Please fill out the form by clicking the button below.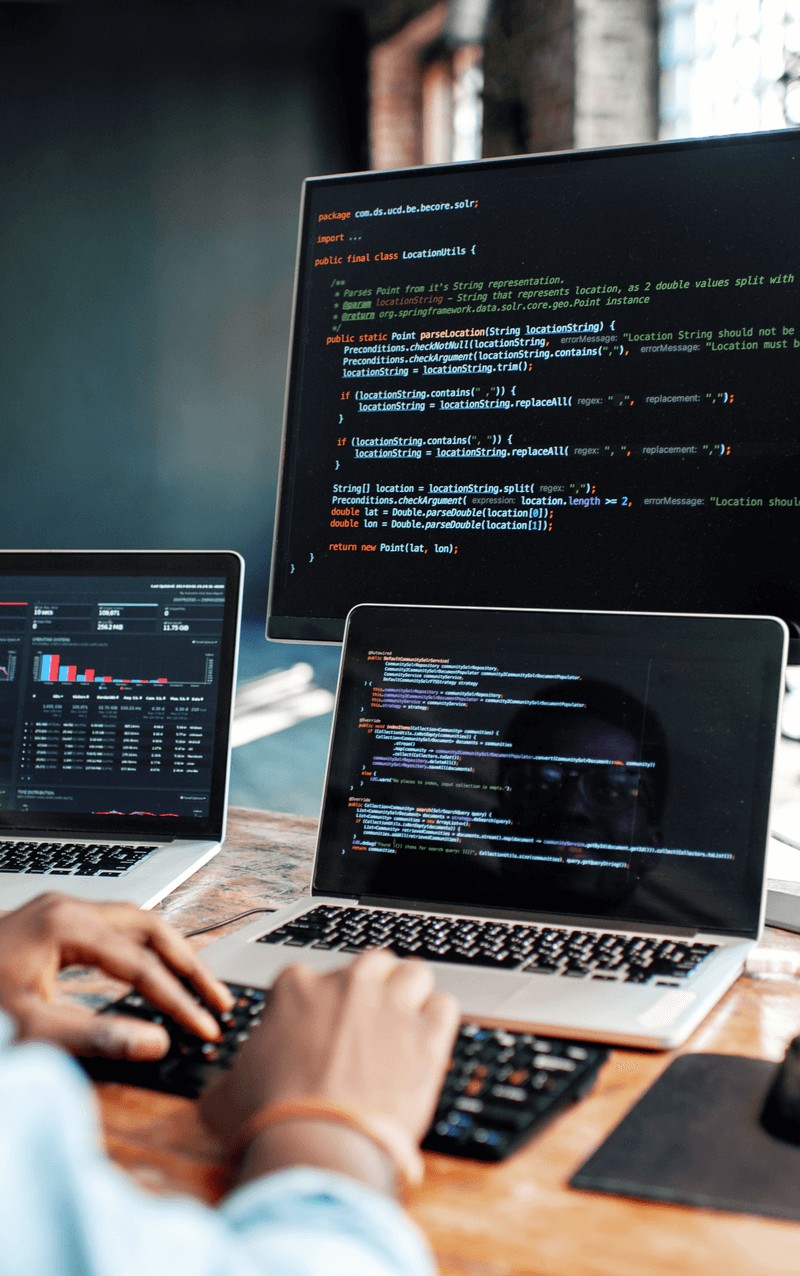 API for Business
Whether you're a large or small business, an established one or one that is just starting up, Printify's API is able to cater to your needs. From creating an enhanced shopping experience for your customers to customizing your stores with more interaction features & options, you can do it all. Finally, if you are an established platform that wants to give your users or creators a new revenue stream that's engaging, then Printify's platform and API is up to the challenge.

Are you a business that is looking for an advanced integration for your needs and want to understand the benefits of our POD API? Please fill out the form by clicking the button below.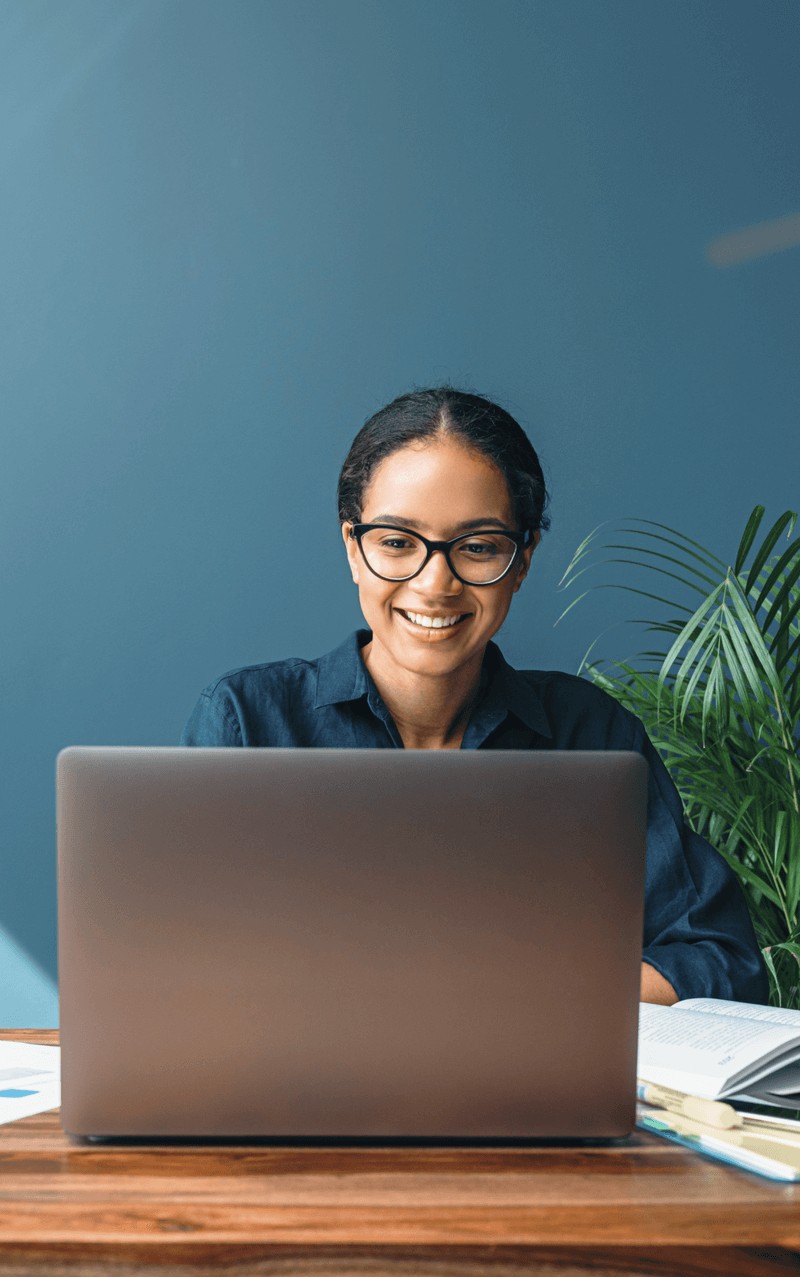 If you have multiple stores (even in the 100s) and thus receive a lot of order traffic, you can direct it so that you can process these orders, and ensure that they are fulfilled.
If you have a lot of designs and products that you wish to publish simultaneously instead of doing it manually, then this is the way to go.
Product Information Export
Currently, Printify does not offer an option to download and analyze product data. Through the API, however, this is possible.
Frequently Asked Questions
Start your own
print-on-demand business!