Create and sell
custom products
Simple setup to connect to 90+ print provider locations
100% free · Easy to use  · 300+ products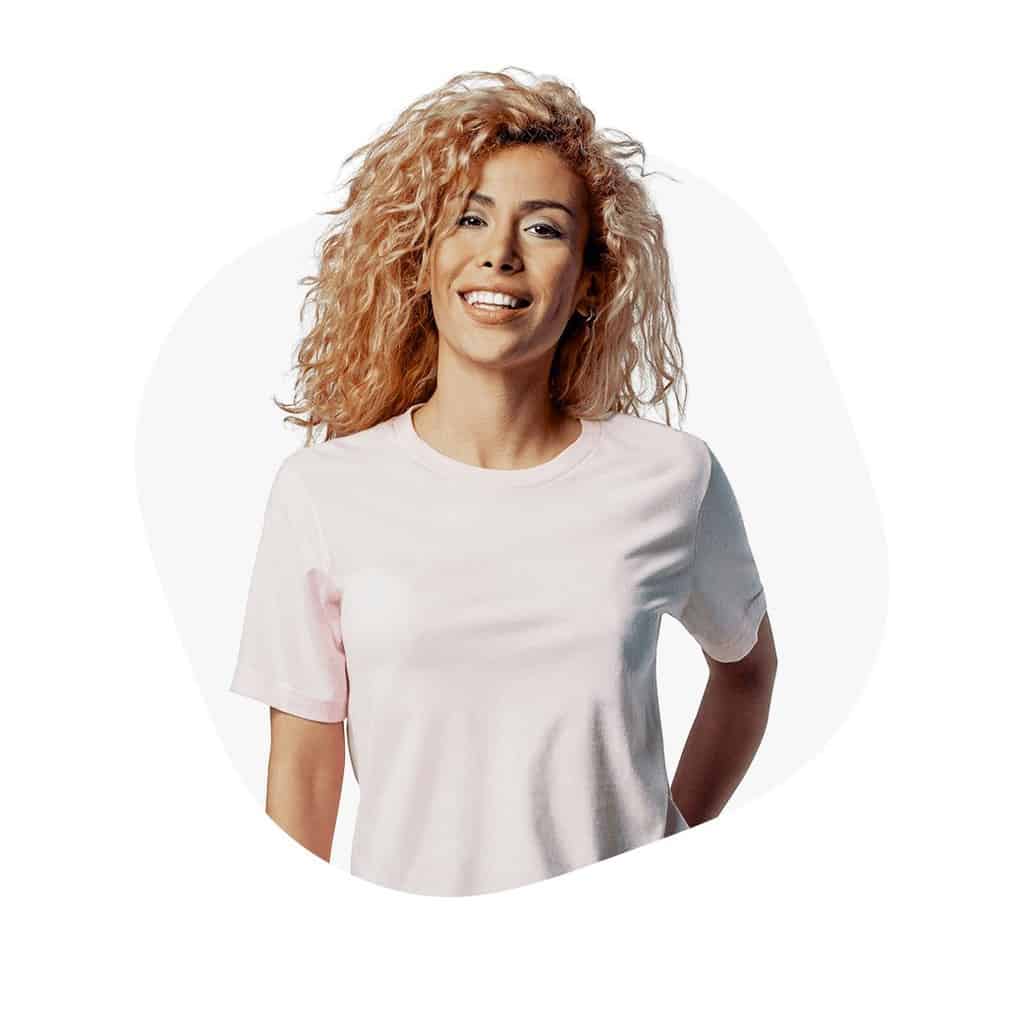 Create custom products
We provide a continually growing catalog of fully customizable options. No matter which niche(s) you target, we've got the perfect product for those goals.
Selling without complications
Our setup is designed to be easy. All products can automatically synch with the most popular eCommerce platforms (Etsy, Shopify, eBay, etc.)
We handle all logistics
We manage every back-end process, so you don't have to. Printing, shipping, warehousing, production, sourcing, etc., we've got you covered.
Amazing products ready for your designs
Choose from 300+ custom products, provisioned around the world by a massive print provider network.
Connecting over 500,000 store owners
Printify simplifies the way products are created, helping eCommerce merchants build profitable businesses.
Over 500,000 store owners connected
Printify simplifies the way custom products are created and lets thousands of ecommerce merchants build profitable businesses.
One solution for all your needs
300+ unique products
From garments to household goods, mugs, athleisure and beyond, we're continually adding quality blanks to our catalog.
Mockup Generator
Create your products with ease. The whole process is designed with user-friendly simplicity in mind.
Global print provider network
While the majority of our printing facilities are located in the USA, the UK, and China, our 90+ provider partnership is continually growing as we vet and add new members.
24/7 merchant support
Support and success teams handle are standing by to assist with questions related to orders, selling, store specifications, and many other topics.
Manual ordering
While we support many automatic functions, you'll also have the option to manually submit orders and ship them directly to customers.
Shipping calculator
This useful tool automatically adds Printify's flat rate shipping prices to customer shopping carts.
This is how you make money
You pay for its production
100% free · Easy to use · 300+ products