Our beautiful, high-quality custom posters are available in various sizes for the European and US markets. They come in museum-grade paper with a glossy or matte finish.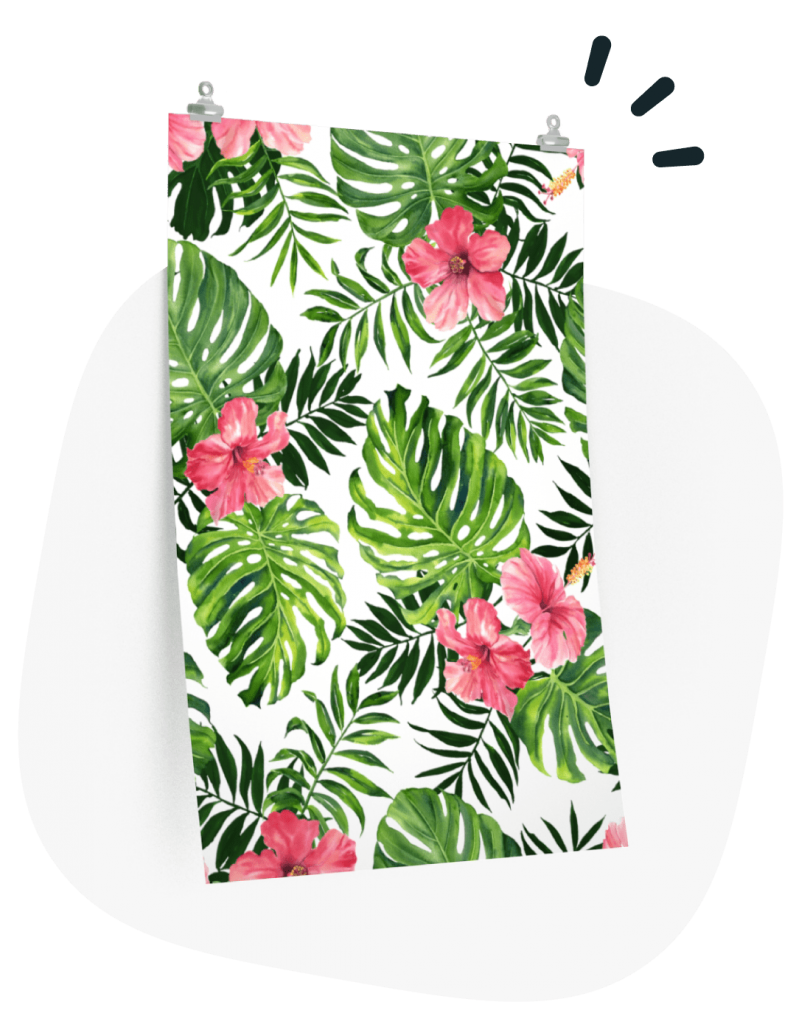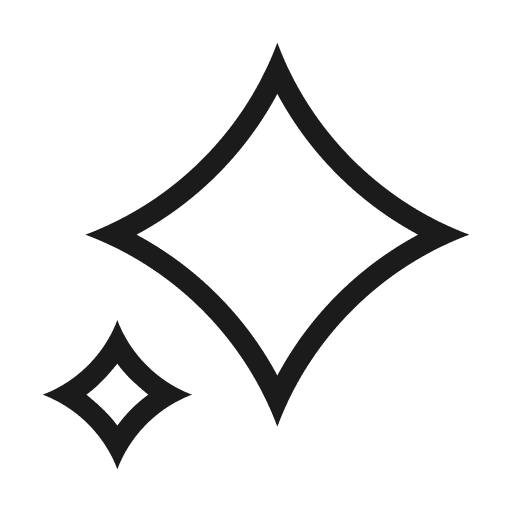 Posters come in museum-grade paper with a glossy or matte finish.

Available in portrait and landscape orientations in various sizes.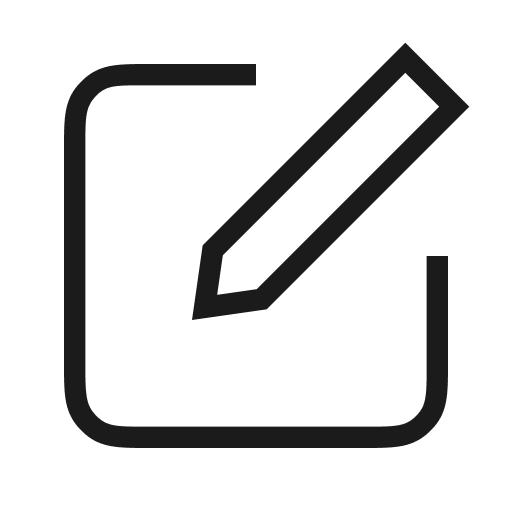 You can design posters in various ways to meet even the rarest decor style.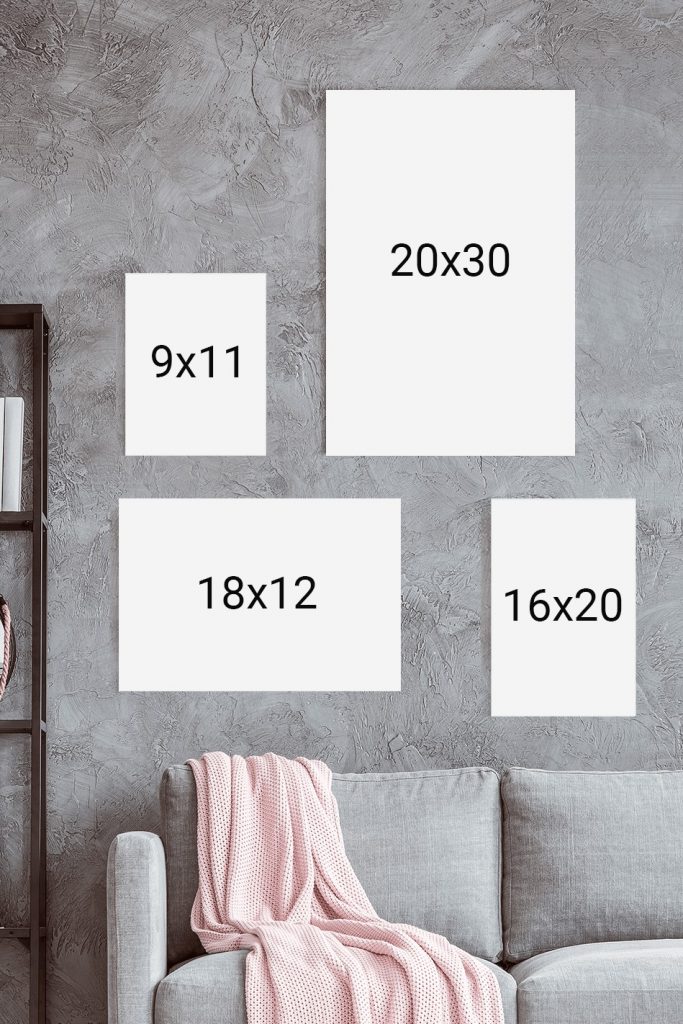 Why design and sell
custom posters?
We spend a significant amount of our lives at home and in the office. That is why we use every trick and tweak to make it our version of the most "homely" spaces we have. 
Custom posters in various sizes can be just what you need to create a personalized environment. 
From photography, art, and landscapes, there are limitless ways to make your own custom posters. That makes them the ultimate home decor piece to sell.
Design your own custom poster
Our custom fine art poster is made of museum-grade paper which is known to be archival: This means it can be stored for a long time without warping or yellowing. This keeps your custom posters looking fresher for longer and does not need constant replacement. Our poster printing is done in pigmented ink for bright and intense colors to make your desired designs pop. With many ways to make your own, these quality blank custom posters are ideal for any home decor style.
265 gsm fine art paper

For indoor use

Multiple sizes

Easy to frame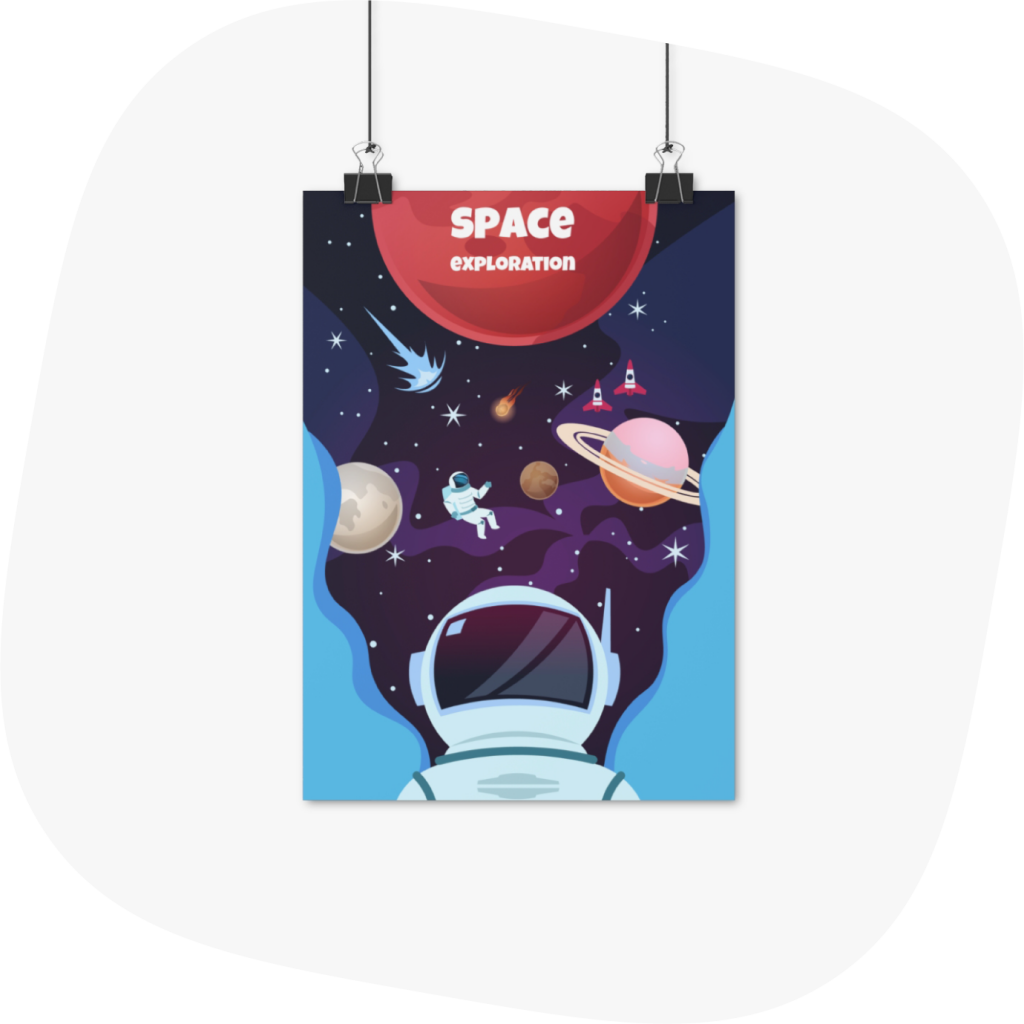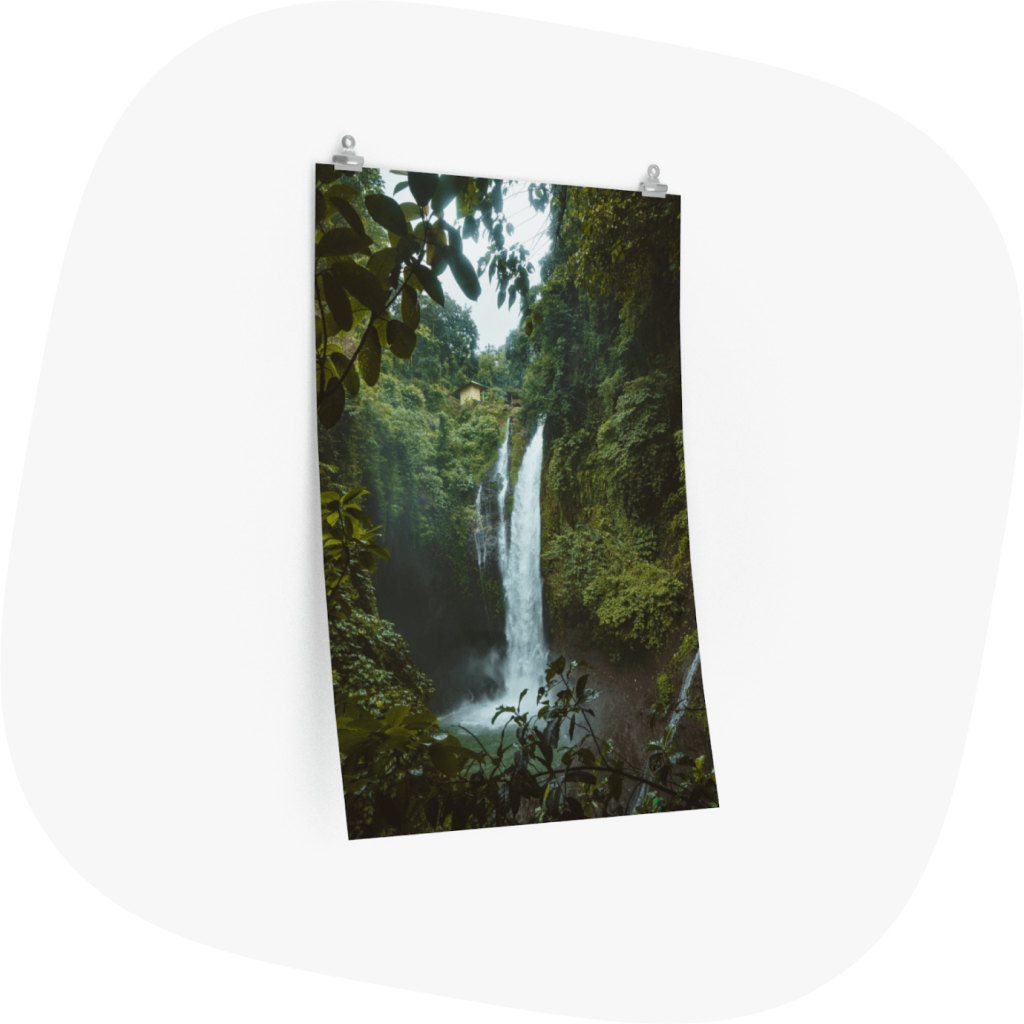 Custom sharp print poster (EU)
These beautiful, custom sharp print posters are now available in various sizes for Europe. They come in museum-grade paper with a glossy or matte finish. The posters can be hung with double-sided tape, tacks, or framed to fit any space in a room. You can customize them to serve as statement pieces in a room or simply express yourself through art.

Multiple sizes

For indoor use

Glossy or matte finish

Versatile orientation
Premium Matte portrait (vertical) posters
Our premium matte vertical posters are the best for portrait photography and art. The museum-grade matte finish on these thick custom posters allows your designs to shine without altering their true nature. You can create custom posters prints or a larger scale as they come in different sizes. High-quality printing ink makes sure your designs are detailed, vivid, and can last longer, making these custom posters the ideal pick for any home.
175 gsm fine art paper

Matte finish

Multiple sizes

For indoor use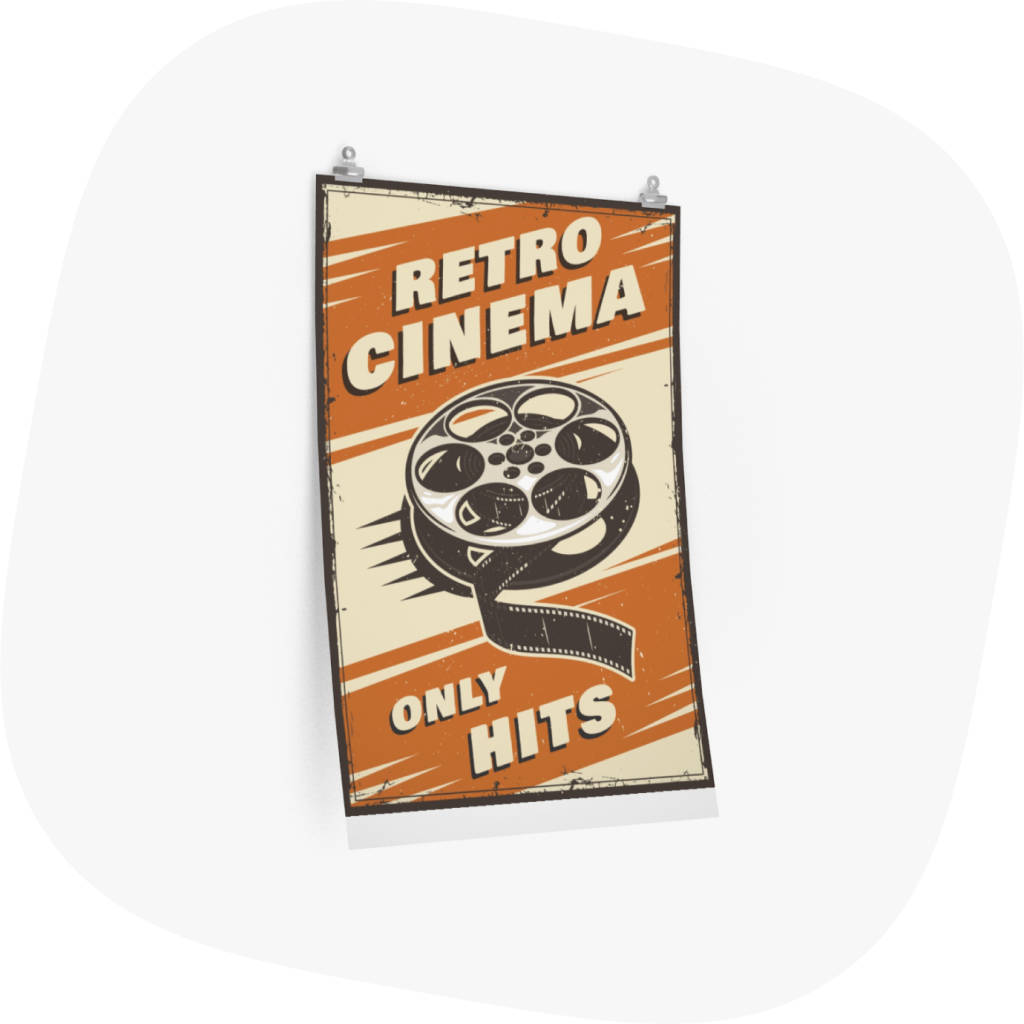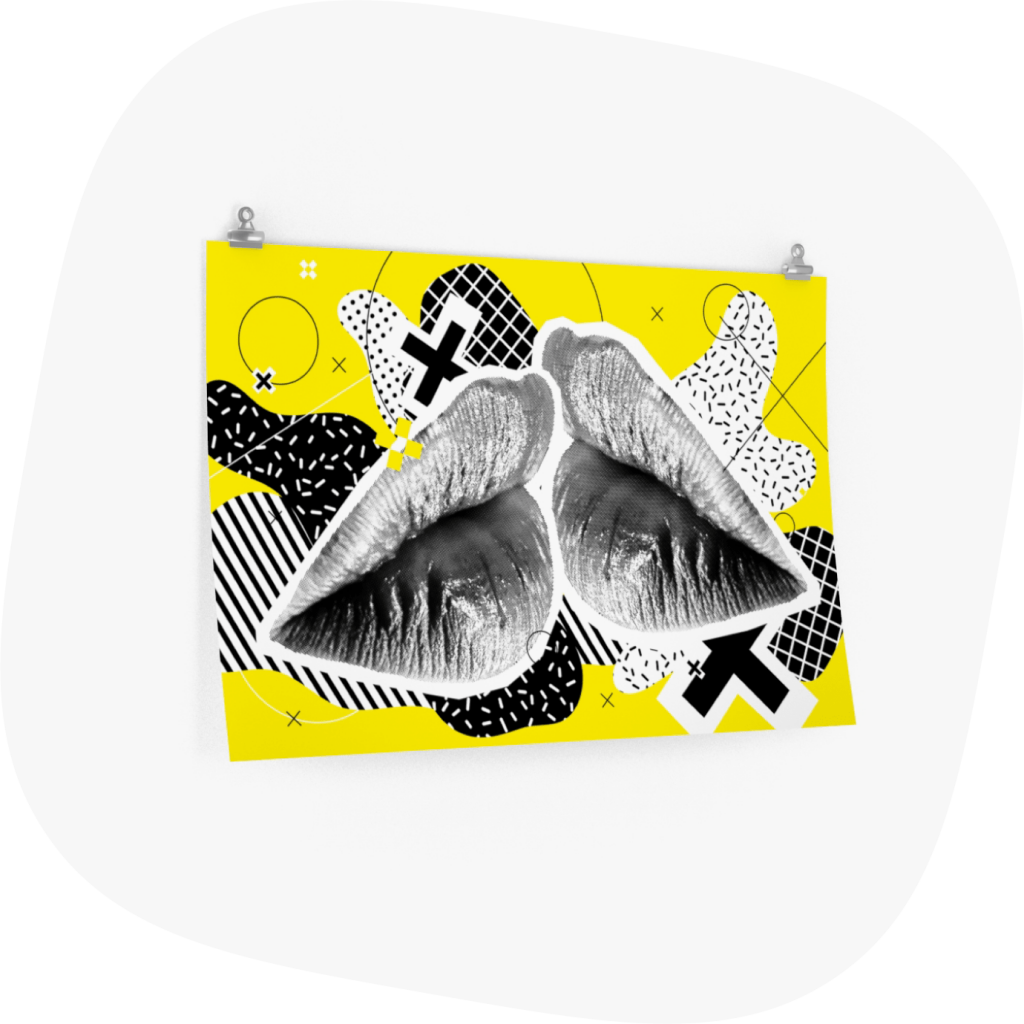 Premium Matte landscape (horizontal) posters
For larger landscape designs, our premium matte horizontal posters are the best. Made of durable high-quality thick material, they make even the largest space beautiful and elegant. High-quality museum-grade paper means your designs can hang on the wall or stored for a long time without turning yellow or warping. Pigmented inks make their printing quality very bright and intense and resistant to fading when exposed to sunlight regularly. They are easy to clean even when not in frames.
175 gsm museum-grade paper

Matte finish

For indoor use

Durable quality
We answer some of the most frequently asked questions about custom posters
Custom posters with no minimum
One of the greatest advantages of working with print on demand is that you only print products after you make a sale and are ready to be fulfilled.
This doesn't mean you can only sell one product per order but it means that you get custom posters with no minimum and can also be ordered in bulk. This also means that no matter how large your custom poster printing business gets, you will never run out of stock that results in backorders and delays.
An added advantage of custom posters with no minimum is you can sell them in gallery wall bundles. Bundling is a marketing tactic used to boost sales by selling multiple items in sets.
Gallery wall posters are one way to maximize your sales for your custom poster business. For photography posters, following the photography rule of thirds, selling custom photo posters in threes is another bundling opportunity. Custom posters with no minimums allow you to generously bundle and sell without worrying about inventory or stock keeping.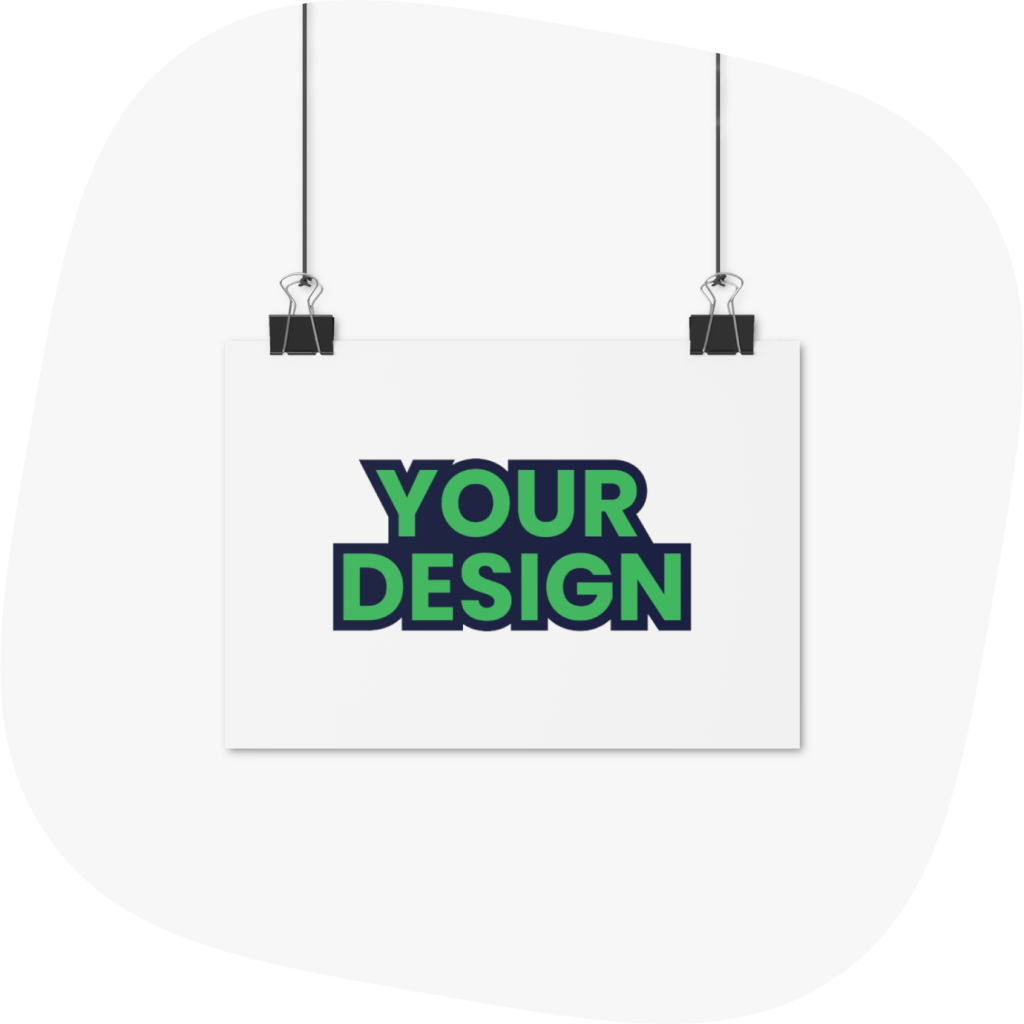 Poster printing design ideas
Home decor and office decor are ways to make the places we spend most of our lives as homely and comfortable as possible. Custom print posters in various sizes serve as statement pieces to create a personalized environment. Motivational quotes, quotes by your favorite TV show characters, artsy photos, movie posters, and more are fun and easy ways to change the mood and feel of your space.
When deciding on what to use to decorate a space, custom poster prints can help elevate the feeling of the entire experience. They can make people associate the space with relaxation or destination. In fact, research shows that local landscapes are a great seller for printed art in resorts while seascapes are good at beach vacation destinations.
Custom posters are a great addition to destination rental properties because their impressionistic style landscapes sell particularly well. You can customize each poster design to match specifically to your client's tastes and preferences, or room design and layout. Other popular design choices include: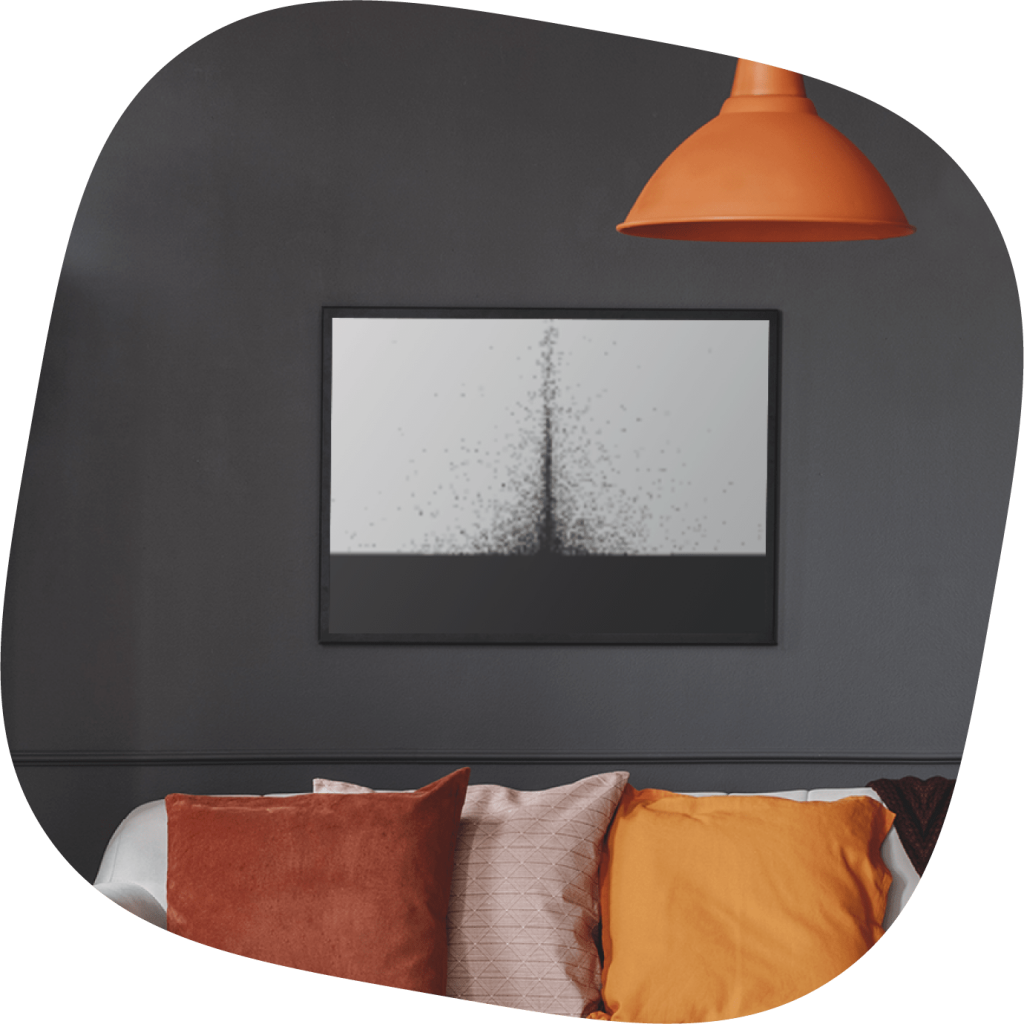 The less-is-more philosophy applies even to custom posters prints. To design gorgeous custom minimalist posters, try using a simple background with streamlined or spaced bold text, or vice-versa. Minimalist posters are all about using minimal design for maximum results. When you use a minimalist design, you can easily control where the attention of your viewers will go. 
Scale up your image and use a bold typeface in the negative space of your image to draw attention to the text.  There are some great examples of a minimalist poster design that has stood the test of time. For minimalist custom posters that sell, make sure they not only fit any space but their effect is also long-lasting.
The use of words in different fonts and shapes to create art is known as typography. When you have customers who want artistic expression but also have lots of things to say but need to keep their attention long enough for them to take it all in, good use of typography custom poster is the way to go. 
Typography is where you as a seller truly let your inner design out and let the creative, innovative custom poster ideas come out. Experiment with different bold colors and fonts. Go big, go small. Go bold, go thin. It's all up to you. If you need inspiration on what fonts to use and you want something unique, check out different typography art pieces on the internet. There are also thousands of free to use fonts that you can integrate into your new custom poster projects.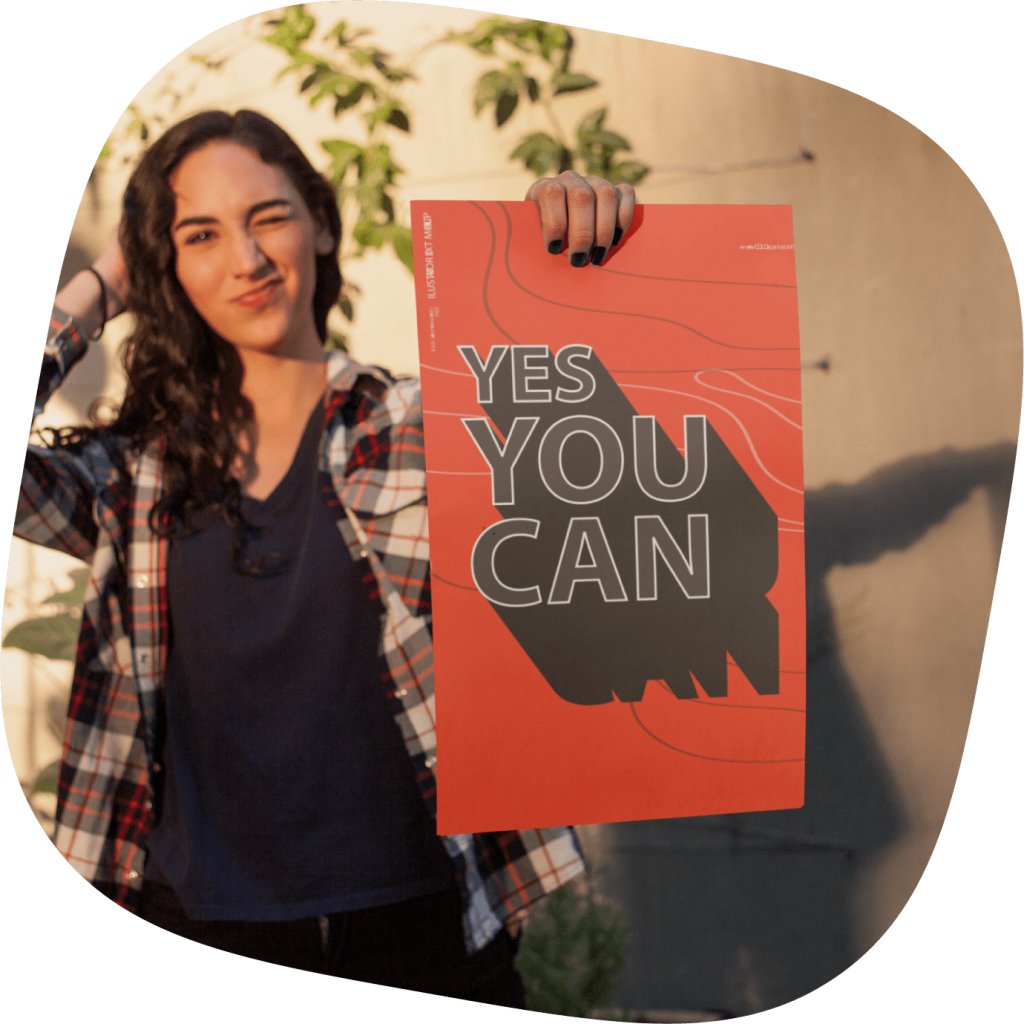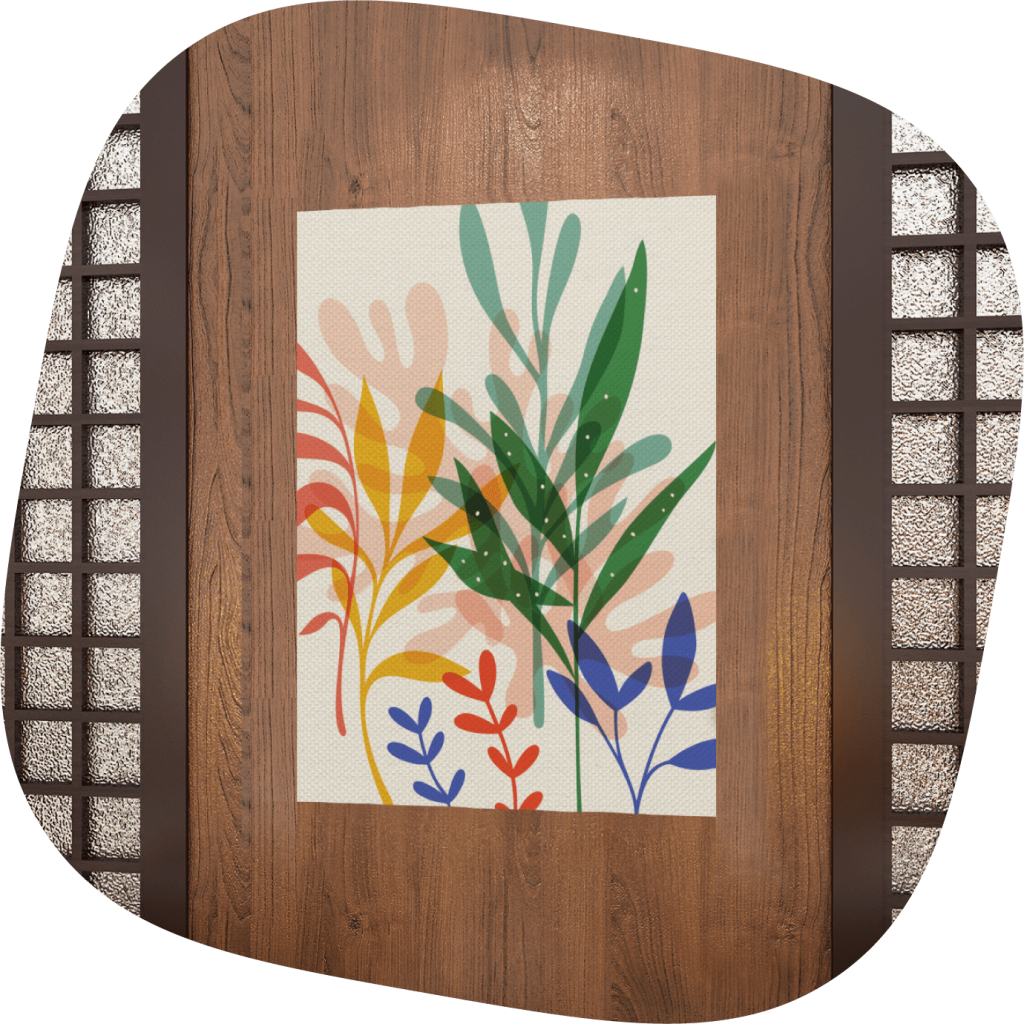 Graphic, abstract and artsy photos
Another way to lead and guide a viewer's eye is by using shapes. You can use a background full of shapes to draw attention to your organized chaos, or actually create shapes by using your text for abstract custom poster designs. A great artsy, abstract, or graphic custom poster is a chaotic yet organized, eye-catching poster design. 
The background should either draw the attention of the viewer or let the design shine by staying neutral. Bold text overlayed on an interesting background can make a custom poster really pop. All of these techniques are great poster design ideas to follow in order to integrate shapes into your next custom poster designs.
Pet and wildlife photography
Cat and dog photos on large custom posters are a great way to include four-legged family members into the space. Pet photography is a fun and profitable niche custom poster business that allows you to combine your love of animals with your technical skills in photography. Pet owners are always interested in displaying professional photos of their pets, and they are willing to pay a premium for high-quality images. 
Photo custom posters of animals can be very beautiful and eye-catching and you don't even have to have pets to enjoy them. Pet and wildlife photography has been a favorite for design spaces for centuries. It is no wonder that it keeps recurring into trend every few years. Create great design posters that not only catch your customer's eye but also melt their hearts.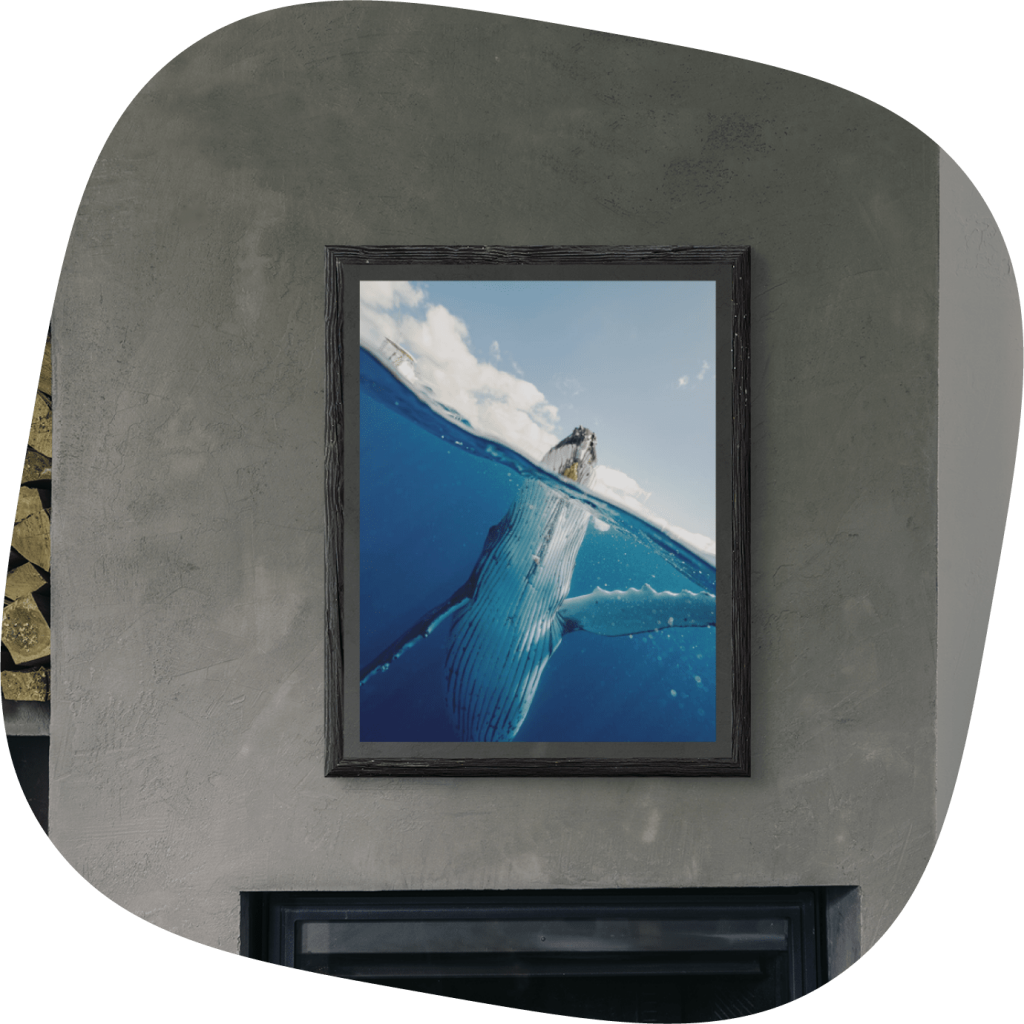 Sell custom posters online with print on demand
If you are new to Print on Demand, it can seem like a foreign concept that is too complicated for you. But this is not the case, it is simply a modern business model for many online stores today. In fact, as of 2020, more than 3 million online entrepreneurs have used print on demand to sell over 60 million unique print on demand merchandising items every day.
This only proves that with the right idea and quality designs, you too can sell custom posters online and as long as you keep the demand high, make a good profit off of it. It would only be right for you to take advantage of such a great opportunity.
Custom printed products ranging from t-shirts, hoodies, shoes to household decor pieces, and essentials such as custom posters, and more are produced and fulfilled every day with print on demand.
The process is simple; once a customer buys a custom poster from your online store, the order goes through our quality check and is then sent to your chosen Print Provider who begins the process of production.
After your custom poster is produced, the fulfillment ensures that it ends up at your customer's doorstep as soon as possible. You as the business owner get to sit back and relax as your hard work in marketing pays off.
This business model is ideal for small businesses as it eliminates the need for bulk storage and inventory, a large sum in capital, and enrollment of shipping partners. There's no better way to do business online today than print on demand.
How to use the mockup generator to make your own posters
When you have a Printify account, you get access to a free mockup generator that is made for even a rookie of designers to easily navigate it. A lot of times when we talk about customizing or designing online, we think of complicated software that costs a lot of money and takes years of experience to use perfectly. With the Printify free mockup generator, you can start and finish designing your custom posters with just a few clicks of a button. 
To start designing, all you need to do is pick the blank custom poster you would like to design from our available custom posters. Upload your personal designs or photos from your computer or select one from your Printify account library. Make sure that your designs fit the requirements for a high-quality print. Every product on the mockup generator has the size requirements indicated at the bottom right of the user panel. Once you've made sure you've picked the best pixel size for a high-quality print, apply your design on the custom poster. You can choose to preview your final custom poster print as you go, to check the placement and sizing of your designs.
Once you've designed your poster, publish it to your store and wait for a sale to move to the production and fulfillment processes. Printify also goes the extra mile to make sure you have the highest quality which is why we do quality checks for each of your products and we will let you know if it does not meet the printing standards.
If you would like to check first hand that your posters look great, you can always order a sample before publishing it to your store. Here's a comprehensive guide for you to use the free Printify Mockup Generator.
Where to sell your custom posters online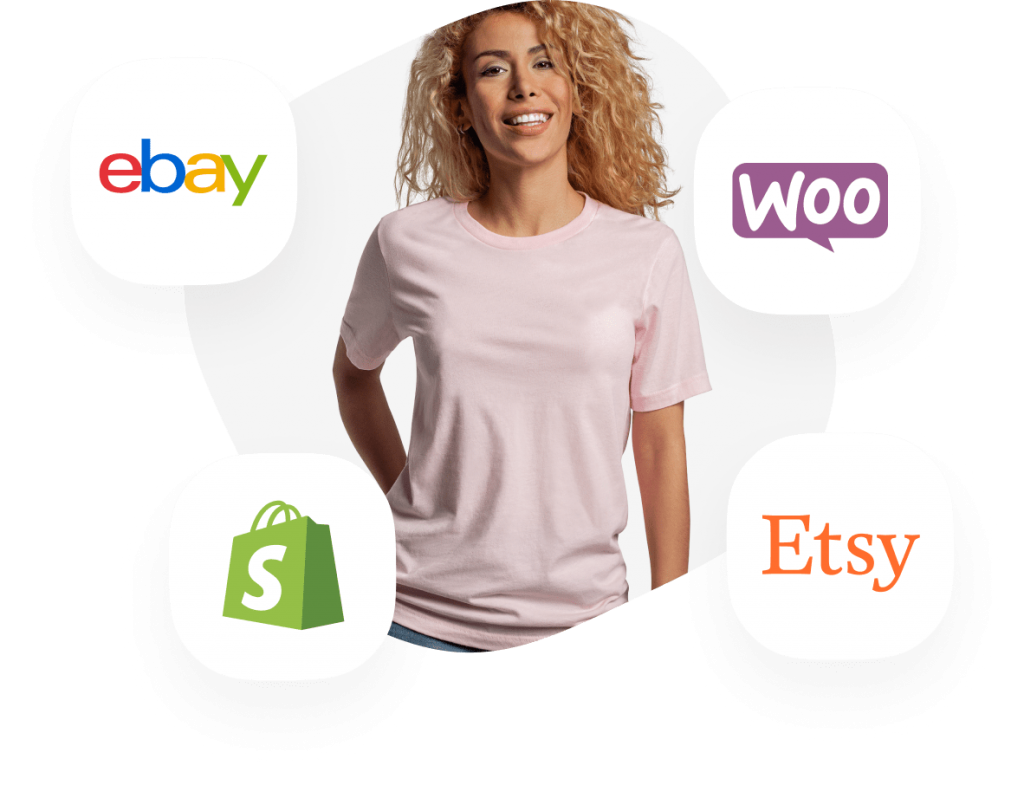 After designing your custom posters to sell, the natural next step is finding the best place to sell them. Picking an eCommerce platform to host your online store can be either challenging and refreshing depending on what you're looking for. To make it easy to both choose and use, Printify is integrated with many of the leading online store platforms that promise not to just host your online store but also to equip you with awesome marketing tips, help you sell more, and make you good money. Below is a description of our integrated platforms and the types of sellers who tend to go for them to help you choose. 
Etsy is a popular choice for at-home artists and DIY crafters because it is a great online marketplace for print on demand items with  "home-made" aesthetics. It is a popular choice for sellers' really unique selling points that set them apart. With Etsy, you also get marketing tools that help gain quick exposure.
Shopify is currently the largest online e-commerce platform in the world. It is a good choice for creatives who want to own their sites and have a bit more creative leeway on how to brand their storefront. With Shopify, you can also have your own domain name and get access to advanced sales metrics and analysis. 
Wix is the platform for those who would like a fully custom-looking site with a little more help from renowned designers. They have 500 designer-made templates that give you a variety of options for designing your store. Use their inbuilt site editor to make sure your template-made site looks as uniquely yours as possible. Wix is usually preferred by sellers who want a very high-end look for online stores.
If you however already have an eCommerce website and don't want to transition to any other platform, pick Woocommerce. It is a free online shop plugin for WordPress that enables you to host your own website on the WordPress site and is not tethered to any other platform.
For those more technical and would prefer a completely independent web host but still want to use Printify, the Printify API is another great option.
You can start your first print on demand business today with custom posters. Custom posters are a great sales opportunity for anyone looking to increase their online income. These are design-ready products ready for you to customize and sell. Follow the steps below to get started today.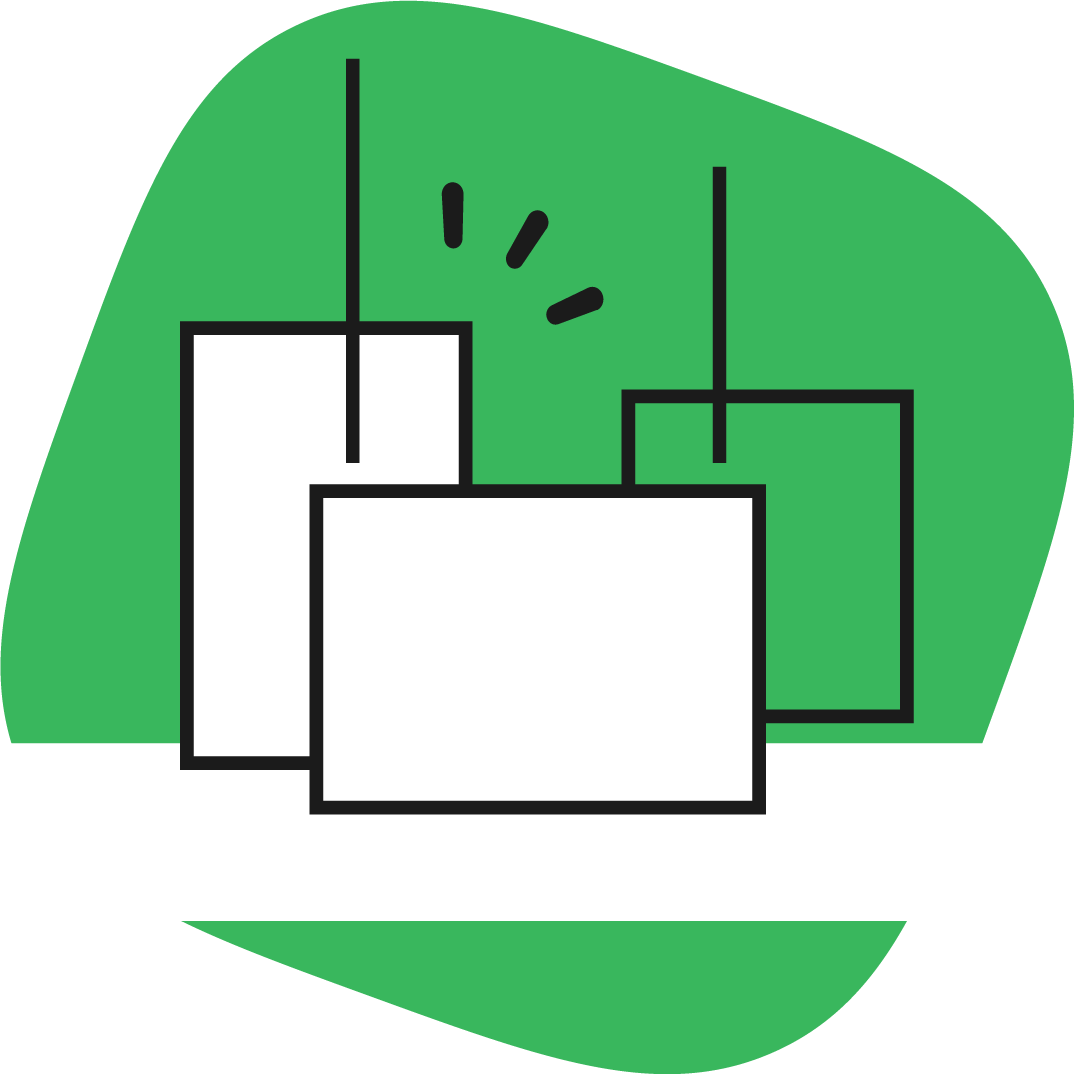 Take a look at our catalog and decide what custom poster is right for you and your store. We have various sizes and orientations for you to choose from, just pick the one that works best for you.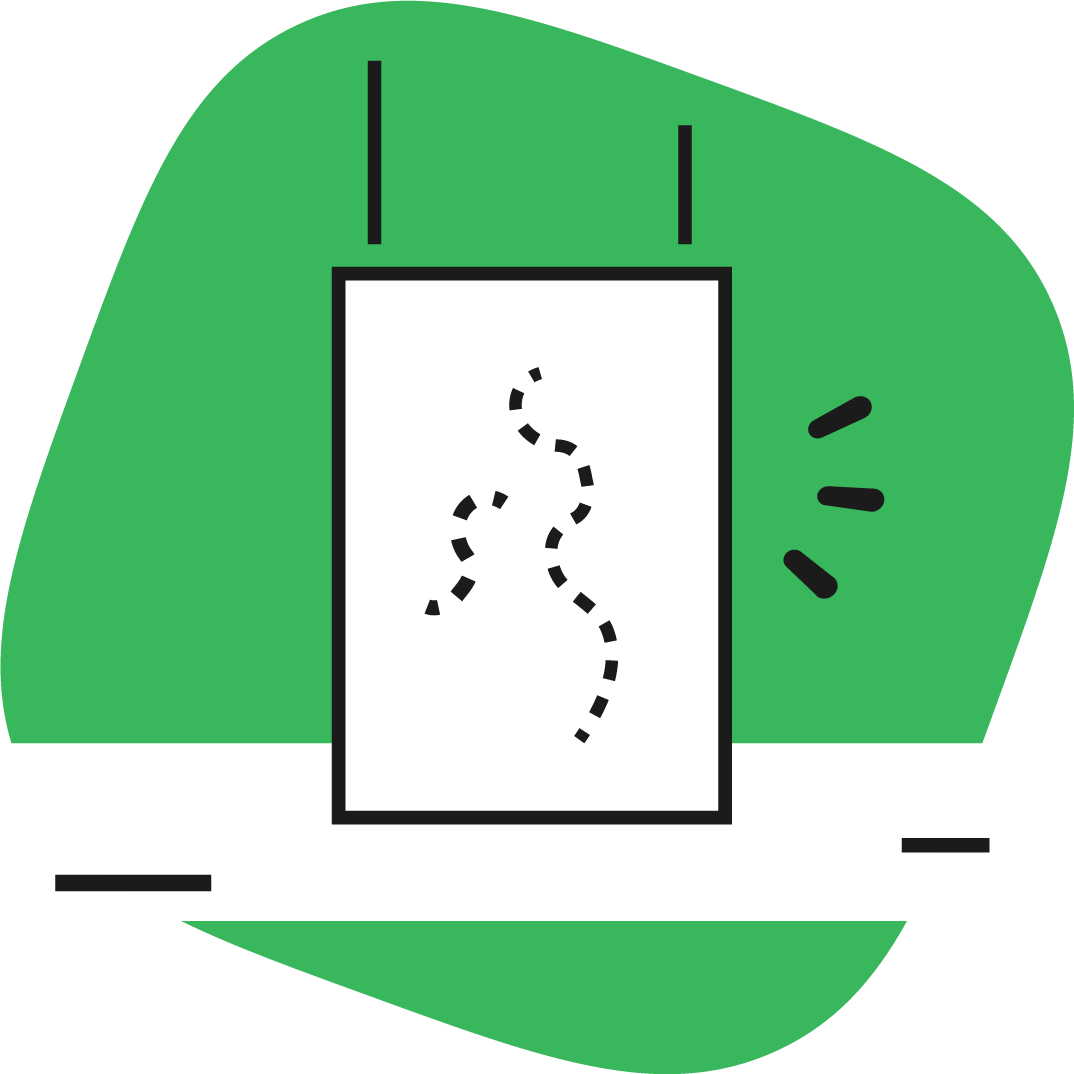 Use our Mockup Generator to design your new custom poster prints. Pay attention to any image quality warnings, and preview your product with your design on it.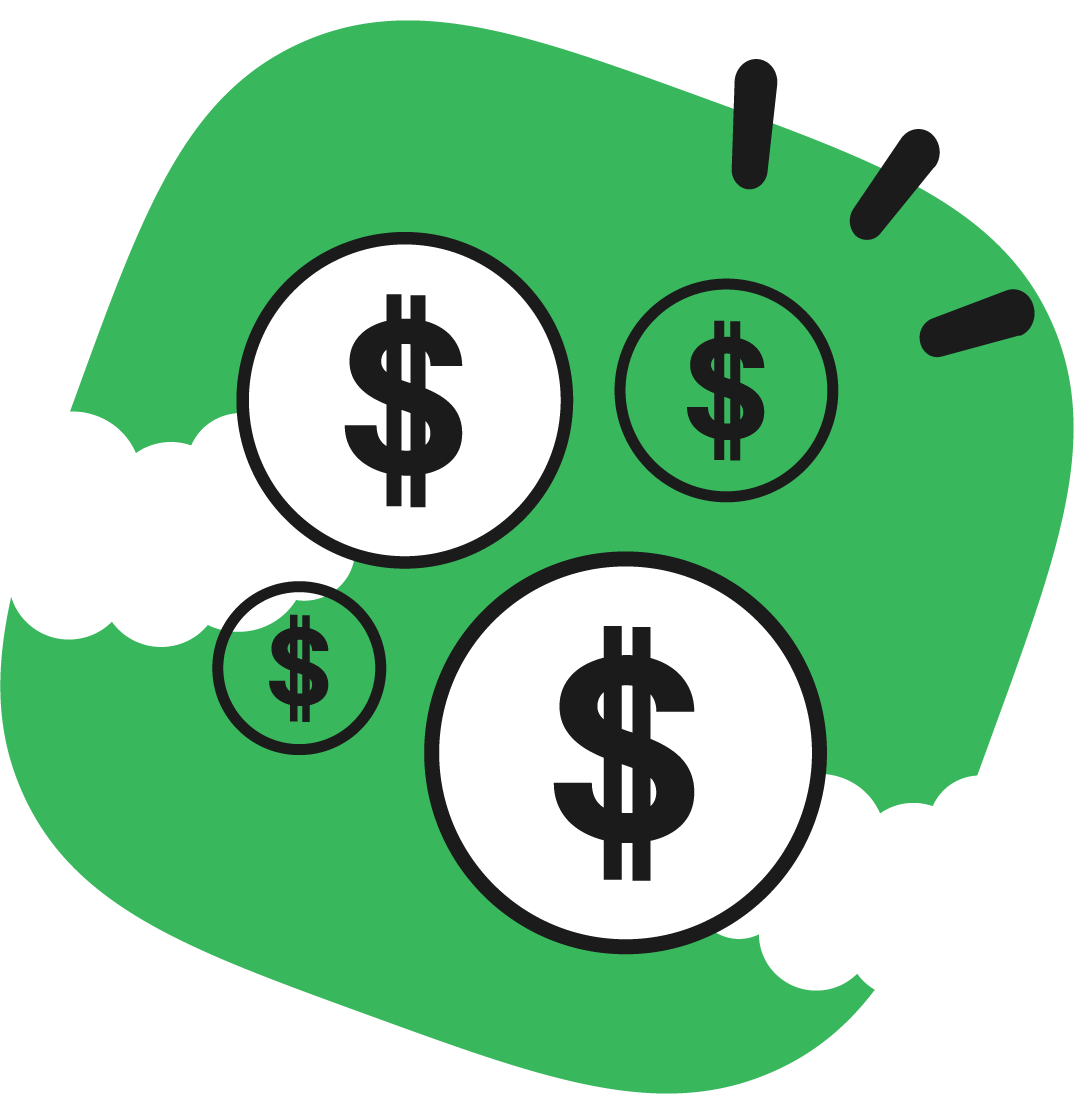 Hit publish and when you make a sale your custom posters will be sent over to production. You can order a sample at this point (recommended) before publishing it to your store. Your product will go through quality assurance, made, and shipped to your customers.
Make your own custom posters