Custom water bottles sell. Fact. Environmental worries and other  trends are supercharging the custom water bottle market. As such, Sleek and beautiful water bottles are becoming a common sight on campuses, in gyms, around the office and wherever people need hydrating.
Printify's custom water bottles come in a variety of shapes and size, just ready for your amazing designs. Your customers will adore the high print quality, cutting-edge features, and unbeatable value for years of use.
Personalization and Profitability
More and more,  custom water bottles are becoming lifestyle essentials, in some cases even status symbols.  They're becoming deeply-ingrained in today's society. Steep increases in sales for custom water bottles point toward rising trends in wanting to live  healthy and save the planet.
The trend of customizing products is also on the rise, so it's no surprise that personalized water bottles are part of what is increasingly becoming recognized as the future of fashion. 
So, give the people what they want: custom water bottles that match their personalities, wants, and needs.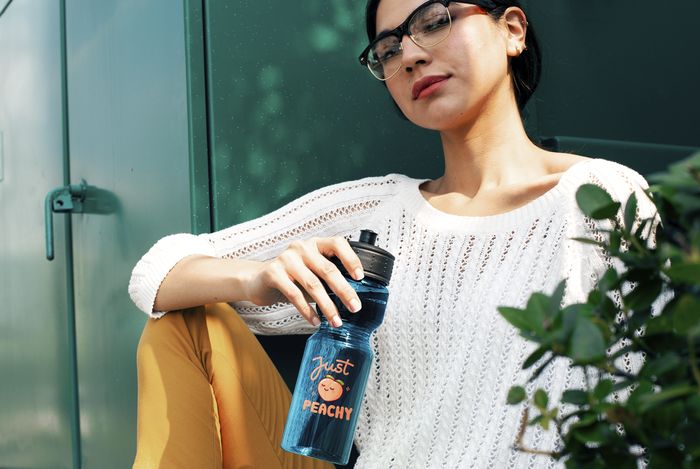 Start Selling Your Own Custom Water Bottles
The Overall Market Looks Good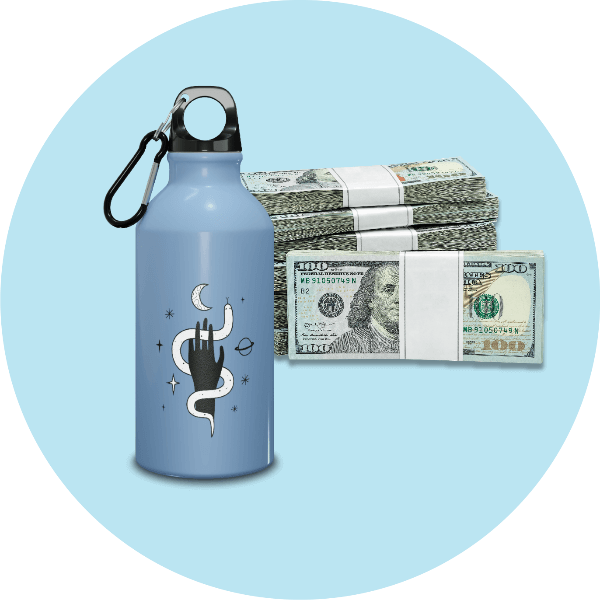 Quality Products = Happy Customers
Every single sale makes an impact on a print-on-demand merchant's reputation and brand. To keep your customers happy, hydrated, and coming back for more, be sure to include products that build and maintain trust. 
But don't worry, every item in the Printify catalog is designed to help you meet those goals:
In their timeless style, these elongated containers are ideal for transporting and storing all kinds of beverages. Built to last, these personalized water bottles are a fine addition to any print-on-demand operation.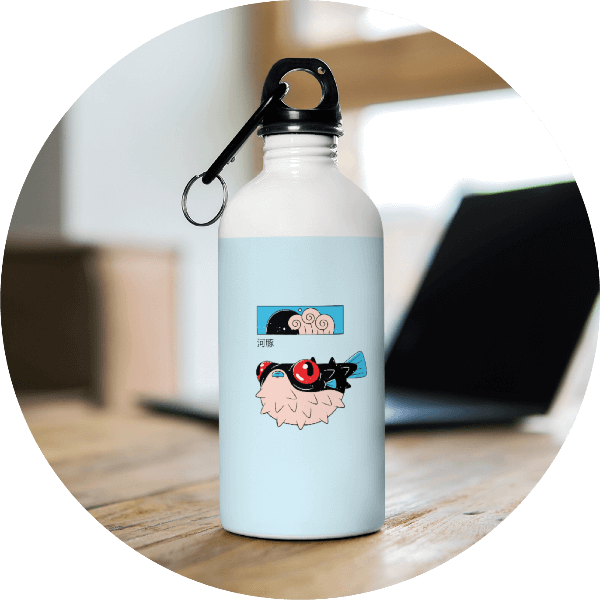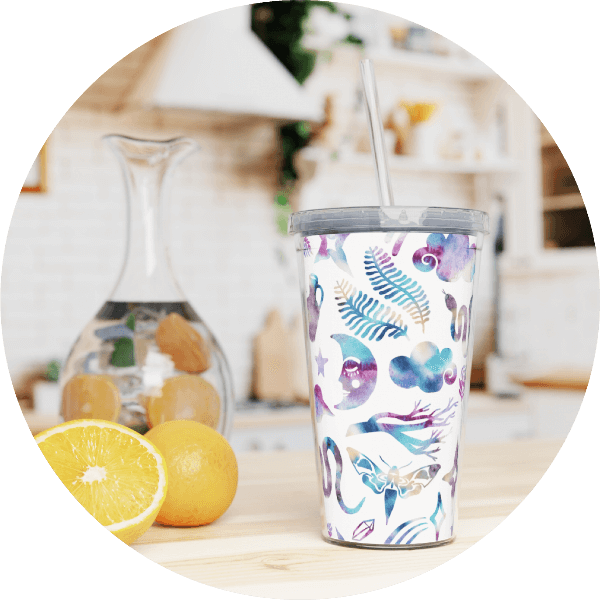 While these items don't fit perfectly into the "custom water bottle" segment, they do fulfill a similar purpose. They fit needs that other, more conventional, water bottle models can't — like print provider location, price, shipping needs, etc.
Different Features for Different Bottles
Check out the cool added features that our bottles and tumblers come with:  Please be aware that not every item will have every feature.
Consider the kind of person who might buy before designing. Build designs and color schemes that appeal to people's lives and lifestyle.
Even if  you already have an idea of where to go, it might be worth looking into some of these demographics: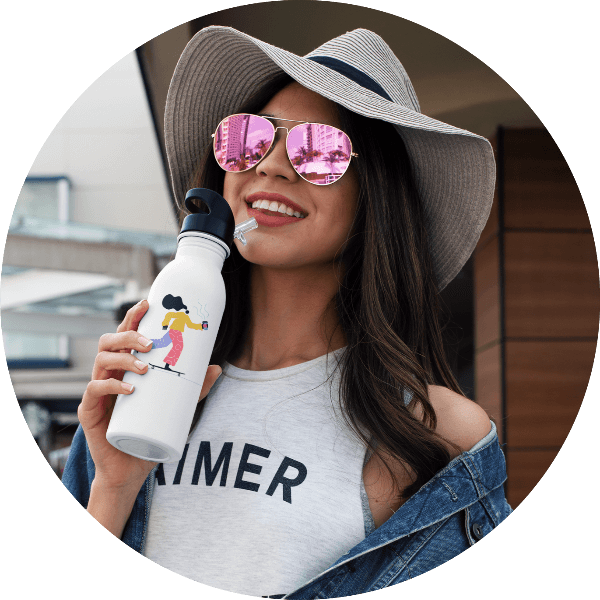 Inspiration for Customization
Planning to add a custom water bottle to your store? Take a look at these design ideas for inspiration. And, if you don't like these ideas, perfect. That means you have a better idea!.
Custom Water Bottle Inspiration
Words can be powerful. They can also make amazing customized designs. You can come up with a slogan or motivational quote for your audience and put it as a design on the custom water bottle in your store. Customers who want to cultivate a positive attitude will snap them up.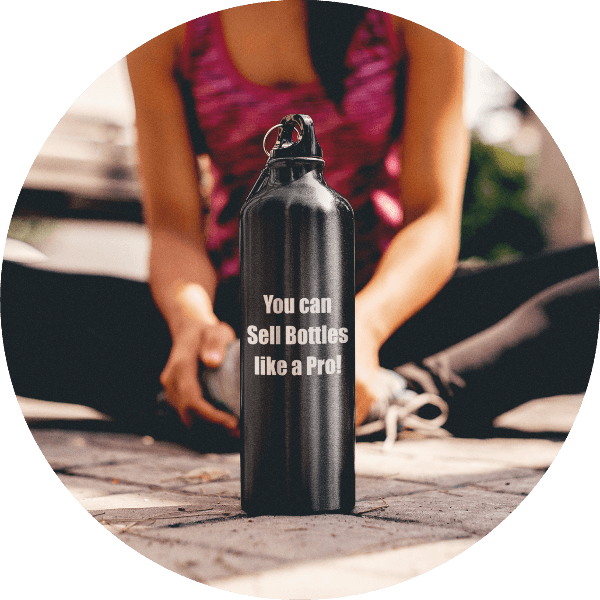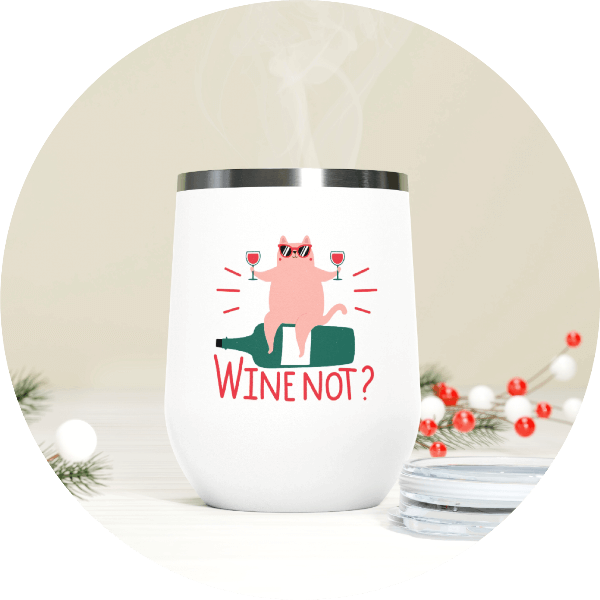 Capitalizing on Silliness
How about something funny? A hilarious quote or a joke often works well on a water bottle. Getting a smile or chuckle from a customer goes a long wa.
If you can find the motivation that inspires people to stay hydrated, you'll be onto a winning formula. With a simple design change, you can appeal to the bike crowd, the motorbike crowd, or the motor crowd. 
There are so many different attractions to tap into.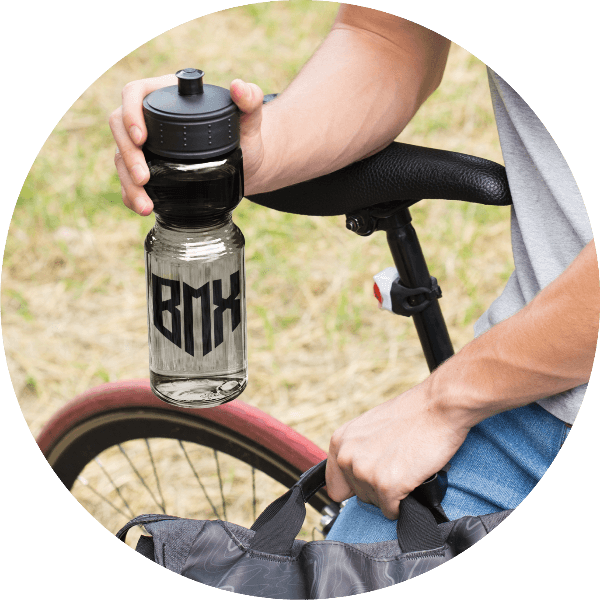 Odds are, you're well aware by now of how to profit with Printify. But, for those still new to the print-on-demand game, here's the basic steps.
Frequently Asked Questions
The people are thirsty and they want your custom water bottles. Will you be the one to solve their hydration issues?