Design custom water bottles for yourself or your customers. From plastic water bottles to aluminum and stainless steel. Carry your hot or cold liquids in style while staying eco-conscious at the same time.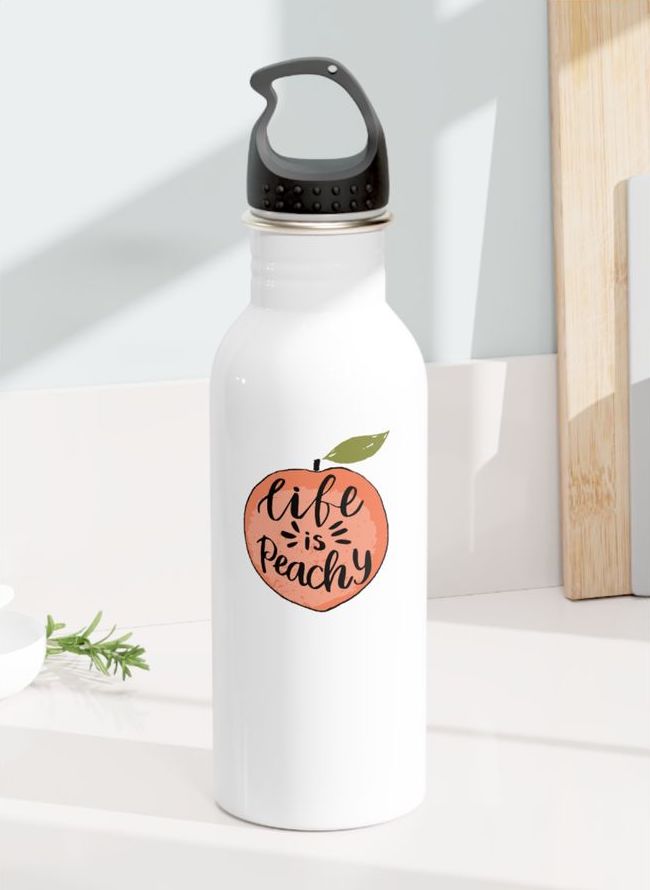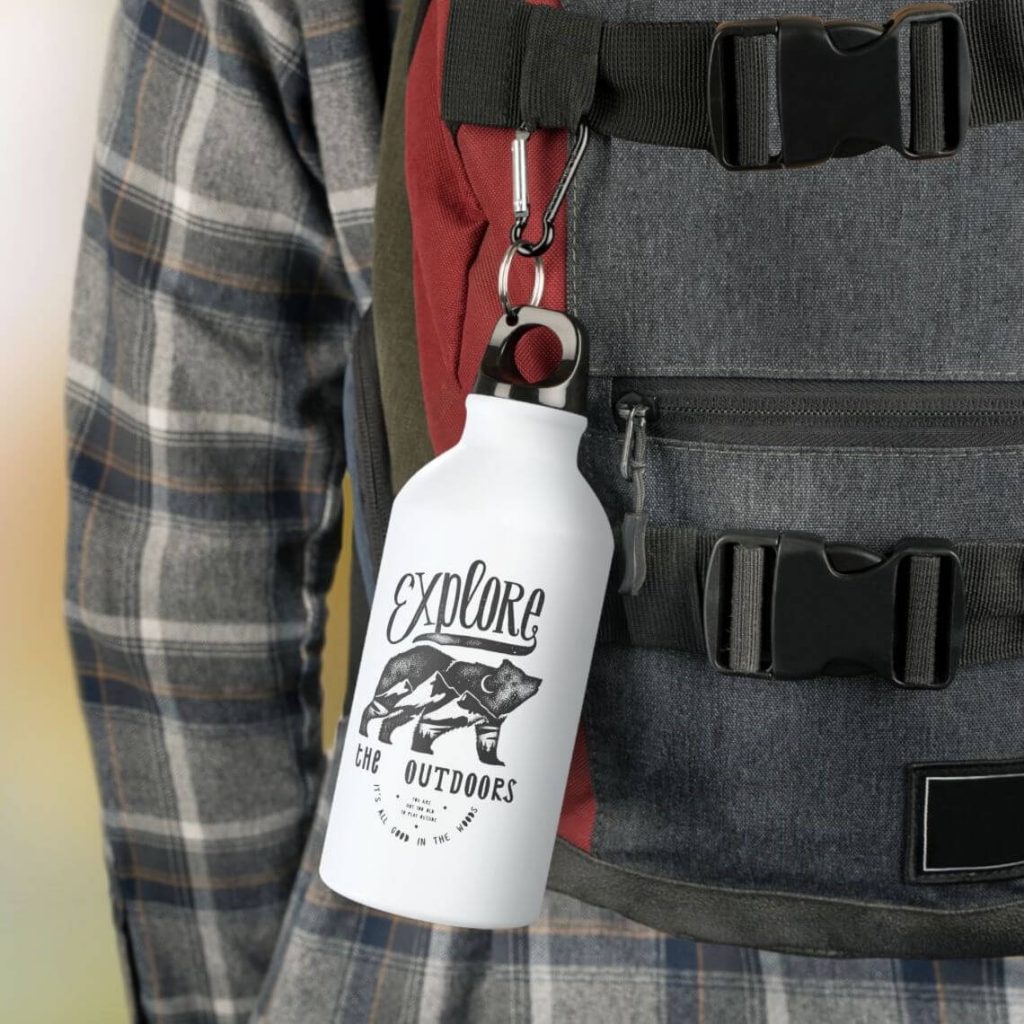 Make Your Water Bottles With Printify
Create Your Own Custom Water Bottles!
Why Print Custom Water Bottles on Demand?
More and more, custom bottles are becoming lifestyle essentials, in some cases, even status symbols, deeply ingrained in today's society. 
Steep increases in sales for reusable custom water bottles point toward rising trends in wanting to live healthily and save the planet.
The trend of customizing products is also on the rise. So, give the people what they want: custom water bottles that match their personalities, wants, lifestyles, and needs.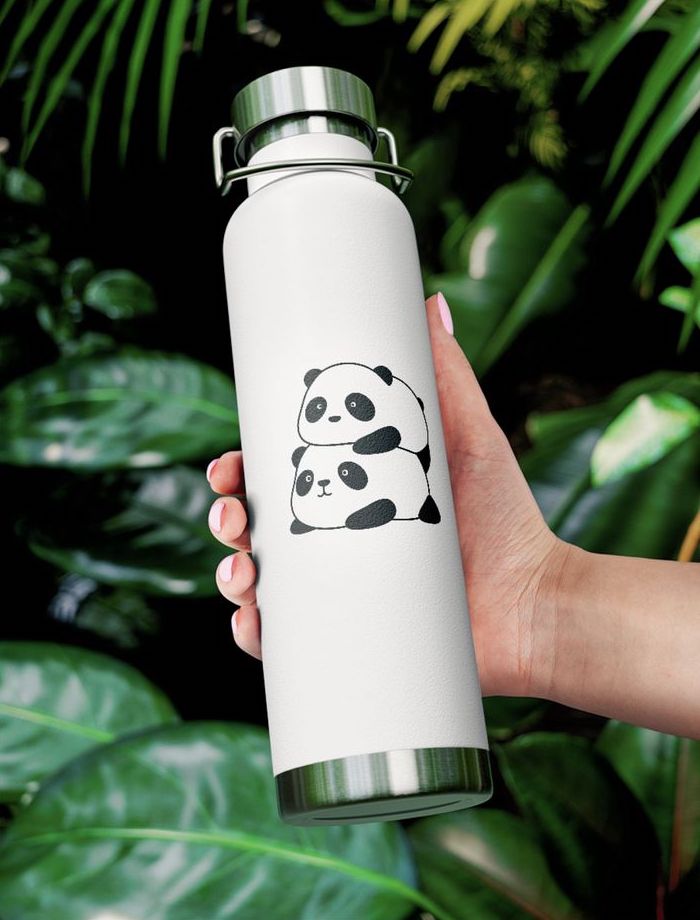 Design Custom Water Bottles in Three Easy Steps
Designing custom water bottles is simple and easy with Printify. Create an account, pick your bottle favorites, and create an epic design to carry with you or sell worldwide. Let's look at each step in detail to leave no questions unanswered about the creation process.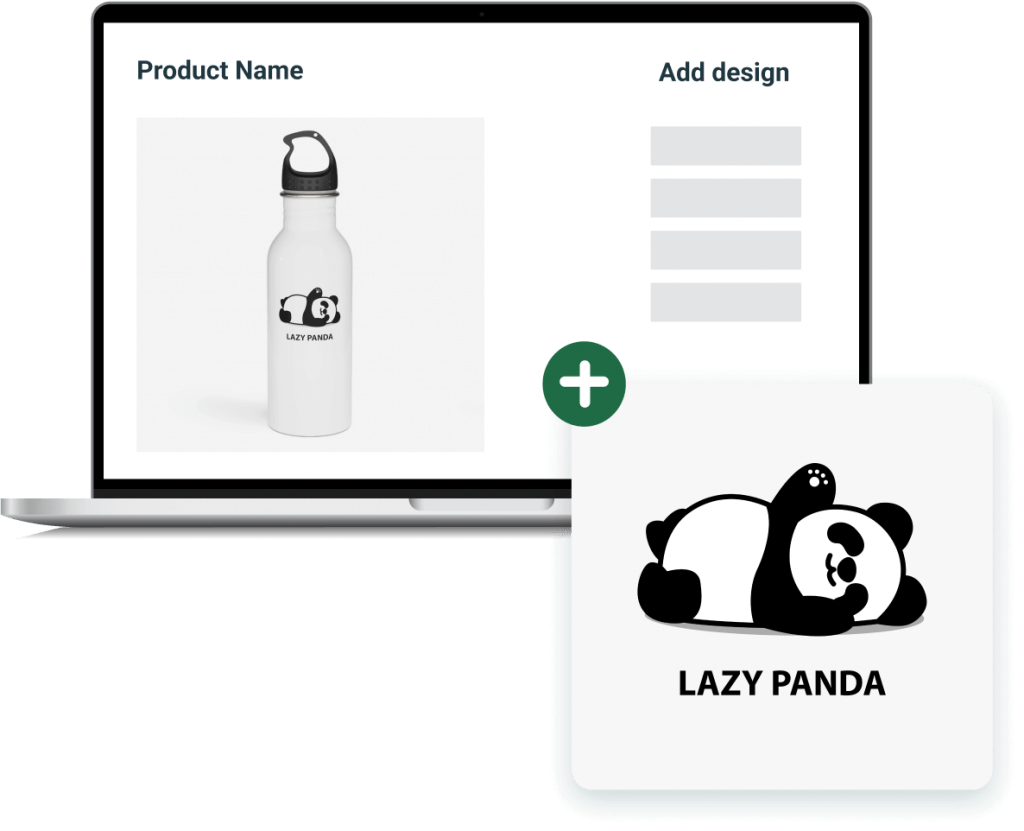 Create a Printify Account
Use your email address to sign up for Printify. Create a profile by adding the required information and a Printify store name. Once your account details are done, it's time to get creative. Don't forget to check Printify Premium to reduce all product costs by 20%.
Our product scope has promotional water bottles of various shapes, materials, colors, and sizes. From plastic to metal and stainless steel. From casual and classic to sports bottles and more. Pick your favorite and prepare for some serious branding. 
Click Start designing, and our free and user-friendly Mockup Generator will guide you through the process. Upload a logo or image, add text, and style your custom water bottle with unique patterns, colors, images, and fonts.
Choose Your Perfect Custom Water Bottle From Our Catalog
Let's look at what the Printify catalog has in store for you and your custom logo, text, or image designs.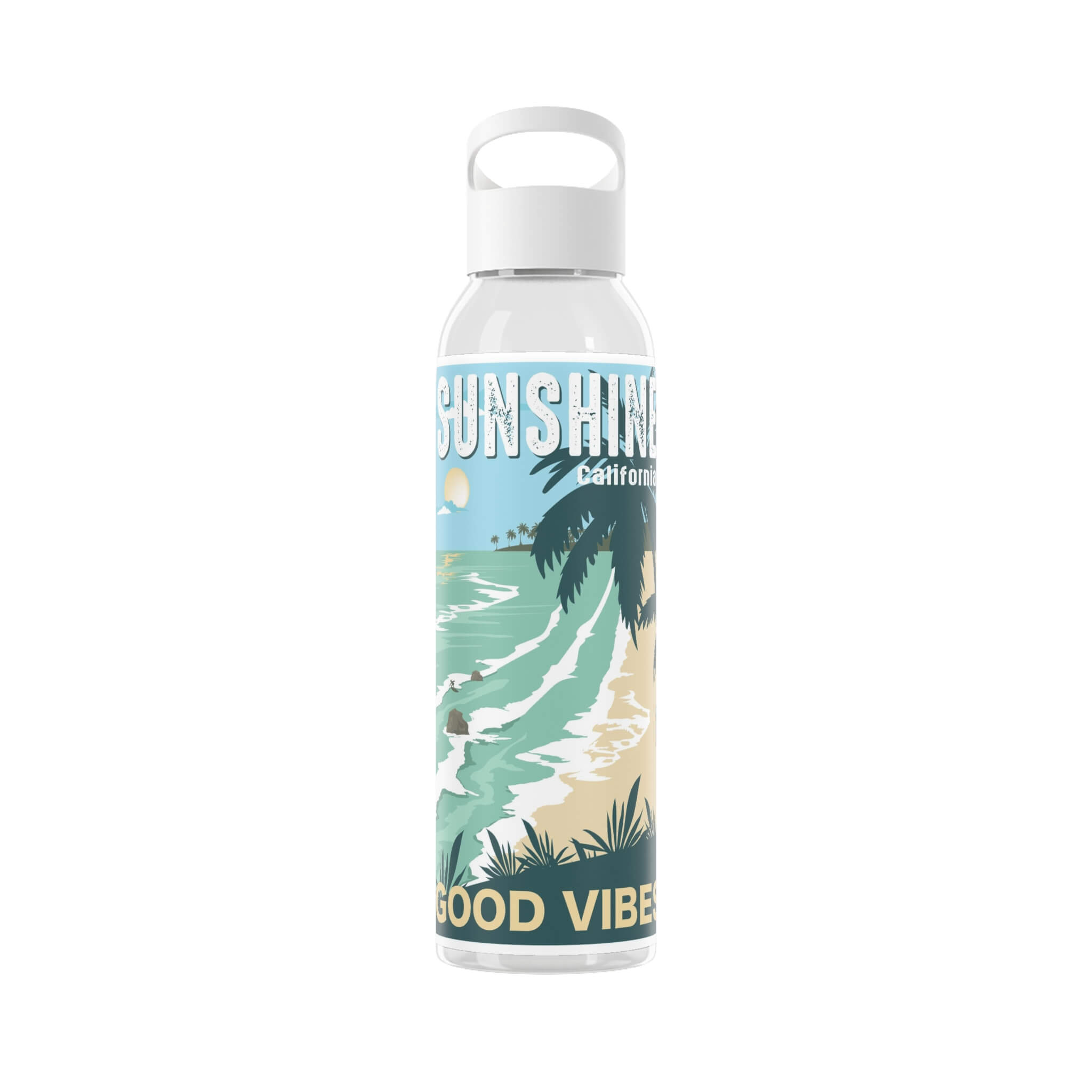 Custom Plastic Water Bottles
Design plastic water bottles for yourself or your brand, and utilize the option to place large orders. Plastic logo water bottles are easy to customize and cheaper, making great promotional giveaways at company events, fairs, charities, and more.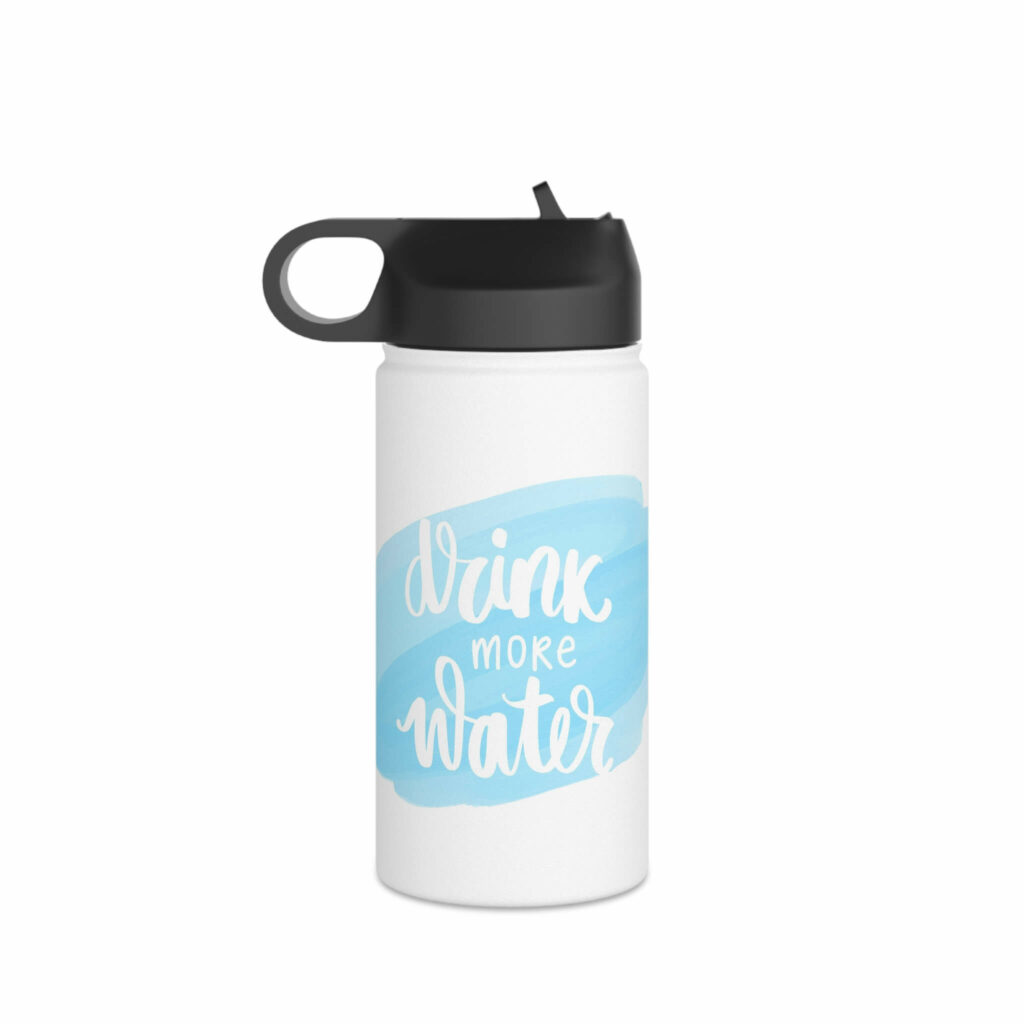 Custom Stainless Steel Water Bottles
Personalized stainless steel water bottles are the ultimate must-haves for those looking for sustainability and long-lasting drinkware solutions. We have stainless steel bottle options with sports lids, handles, and even a straw. Practical, durable, and eco-friendly. The ultimate combination for an eco-conscious person or brand.  
If plastic isn't your go-to material and you want to be more eco-conscious, metal is the next best thing. Design aluminum sports bottles for yourself or your brand and chime in on the active lifestyle or eco-friendly crowd.
Different Features for Different Bottles
Check out the cool added features that our personalized water bottles and tumblers come with.  Please be aware that not all items will have every feature.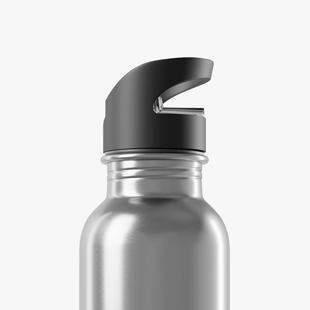 With vacuum insulation, hot or cold liquids are guaranteed to retain their temperature for a long time – regardless of the weather. Imagine steaming hot coffee in a blizzard or ice-cold lemonade in the desert, and you have an idea of how vacuum-insulated bottles work.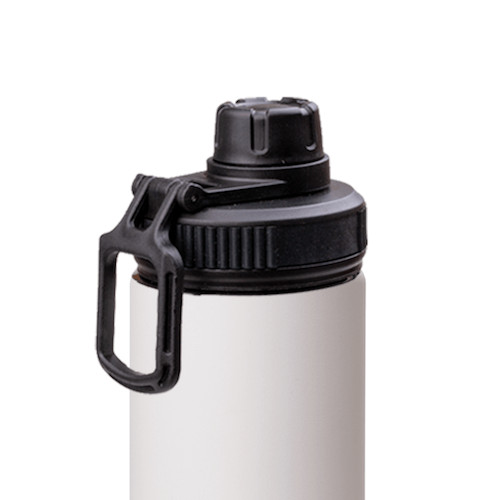 Ensure worry-free travel for you and your customers. The spill-proof lid is specifically designed to contain a beverage inside without losing as much as a drop. As such, owners won't have to worry about leaks, spills, or stains.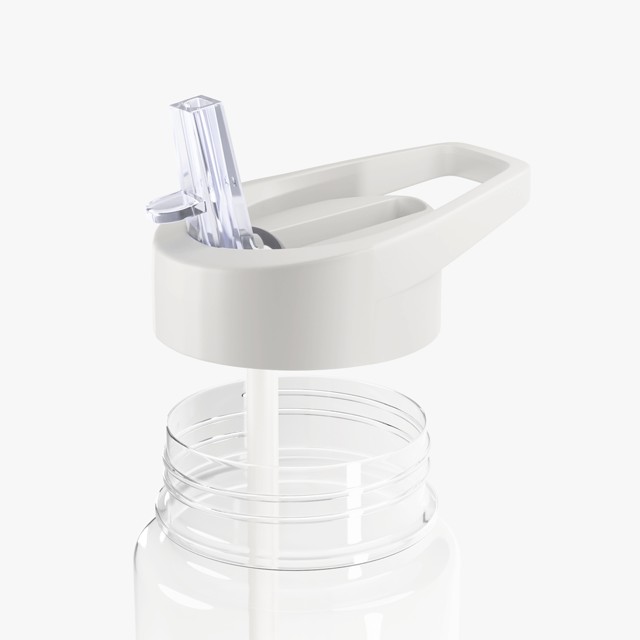 This mechanism responds to the mouth of the drinker. It actively modifies the flow of liquid from the bottle to the mouth of the drinker. Perfect for people with a strong side hustle.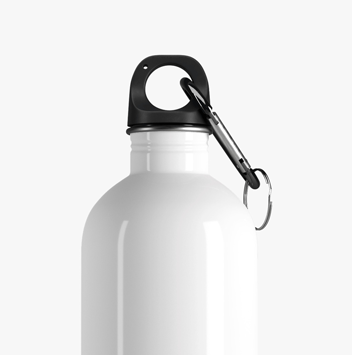 This loop allows for easier carrying. Whether dangling from a hiker's backpack, hooked on a bike, or between the interlocked hands of a couple on their way to a picnic. Loops help keep things where they belong.
Custom Water Bottle Design Ideas
If you're low on inspiration, we've got your back. Below is a list of popular and well-searched-for design ideas for custom water bottles.
Promotional Water Bottles With Logo
Custom water bottles with logos, monogrammed water bottles, or company slogans – bottles are the ideal canvas for business branding. Give them to employees, pass them out at trade shows, presentations, and more. Add a company logo to a bottle for a unique and eco-friendly marketing campaign.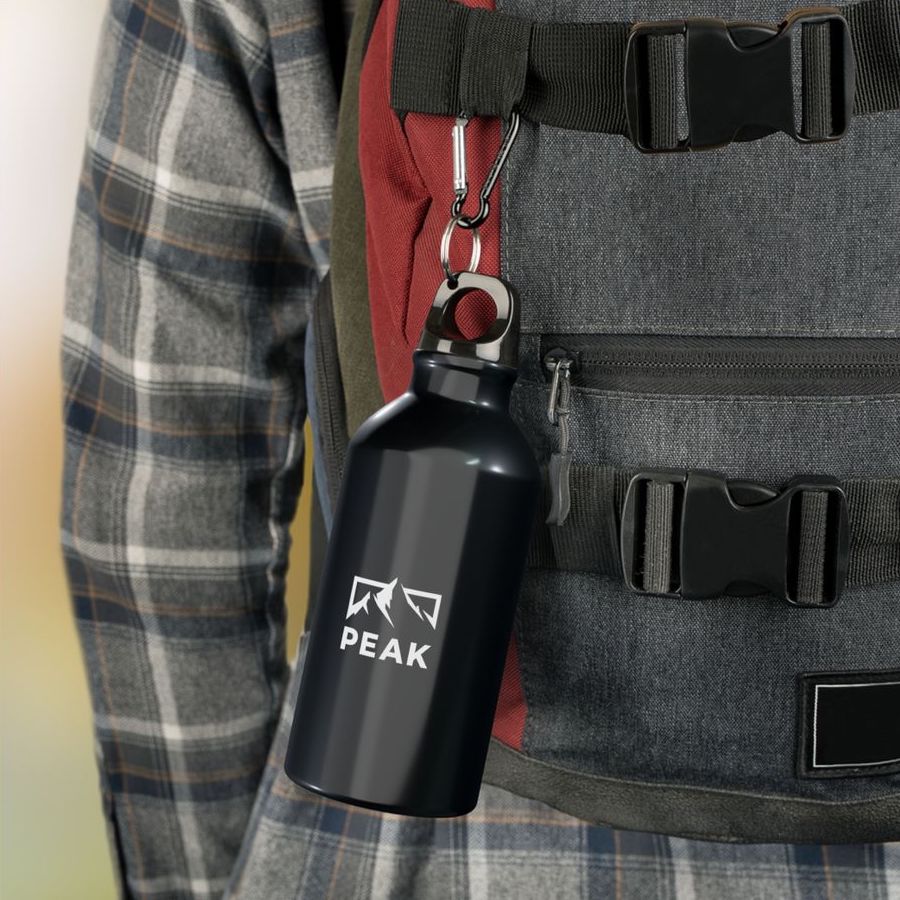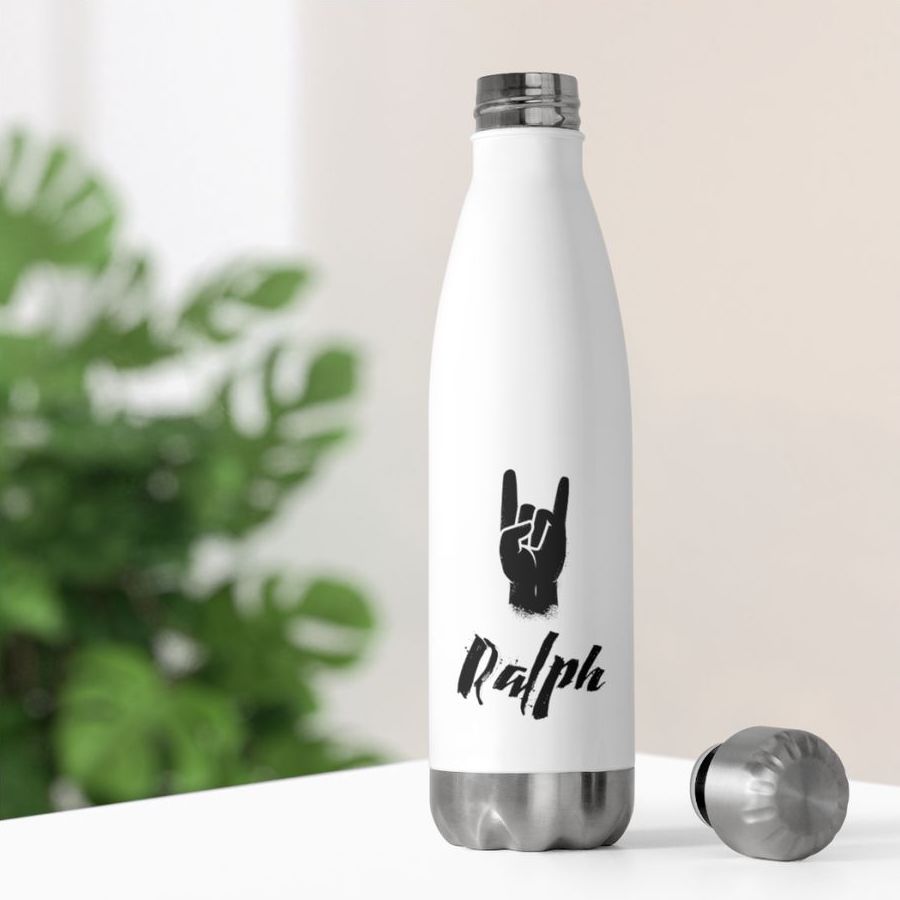 Customized Water Bottles With Names
Custom-made water bottles with names are the next best thing. Whether for personal or business needs, adding a name to a bottle makes it extra special. From casual names to titles, nicknames, occupations, and more. Let the "world's greatest dad" carry his drink in style.
Custom Team Water Bottles
Order custom design water bottles in bulk for sporting events and teams of every kind. Team bottles will lift the team spirit for every practice or competition. Design sports bottles with mascots, team names, logos, or inspirational quotes to support your team in the next event.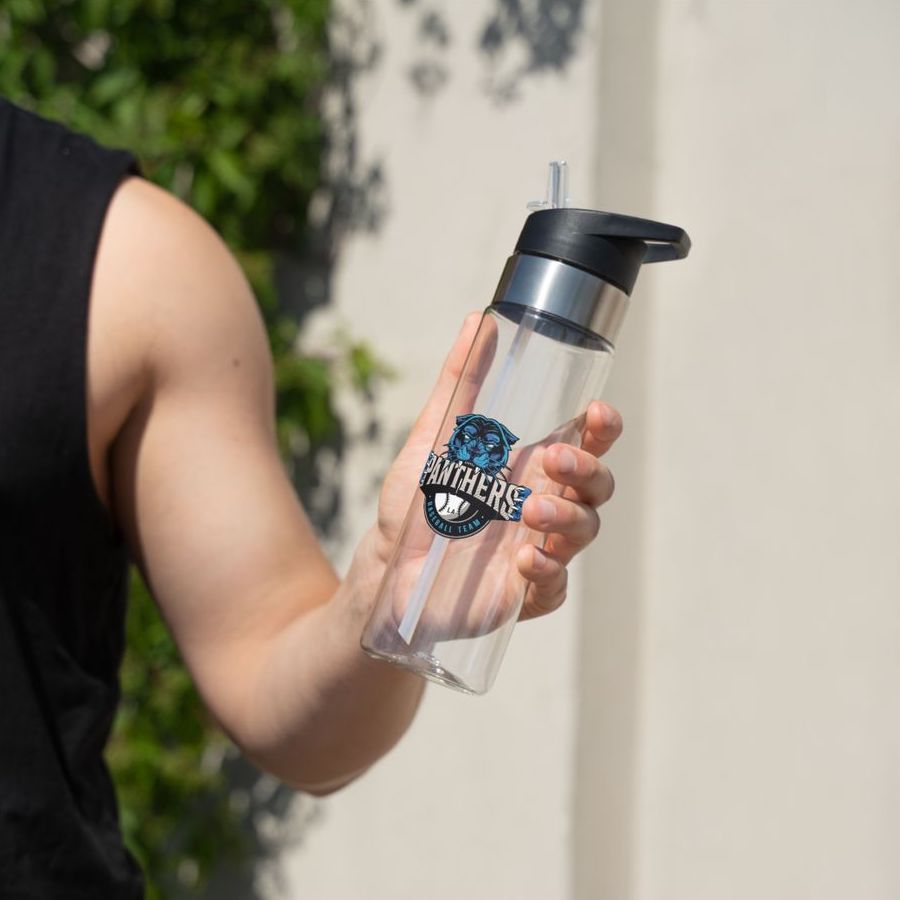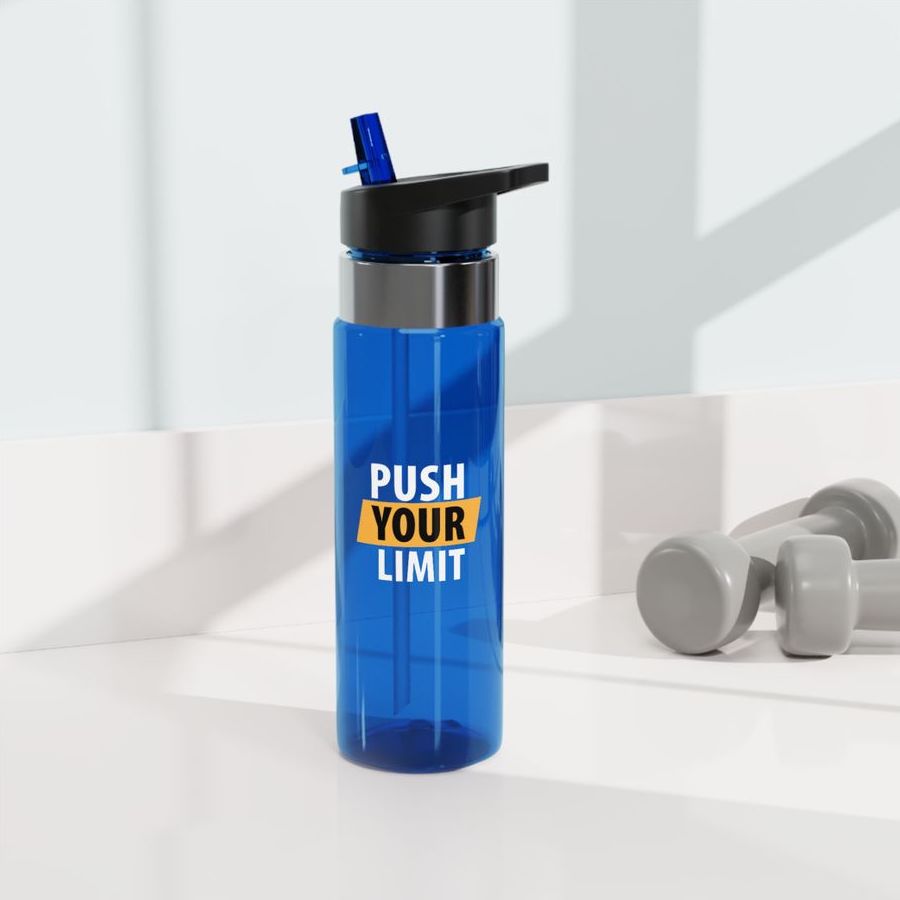 Personalized Motivational Water Bottle
Design your water bottle with a message and inspire yourself, loved ones, or global customers. Motivational designs make some of the most popular water bottles, from inspirational quotes to images lifting the spirits of the carriers. Motivational bottles are great giveaway items for a charity or company event.
Cute Custom Water Bottles
Some of the most popular styles are just simply cute. You don't need to reinvent the wheel to create popular water bottles and epic designs. Go with cute and simple. Use themes like tropical, pets, food, sports, and more. Anything can be cute in the right setting and approach. Even a slice of pizza, smiling and wearing a hat.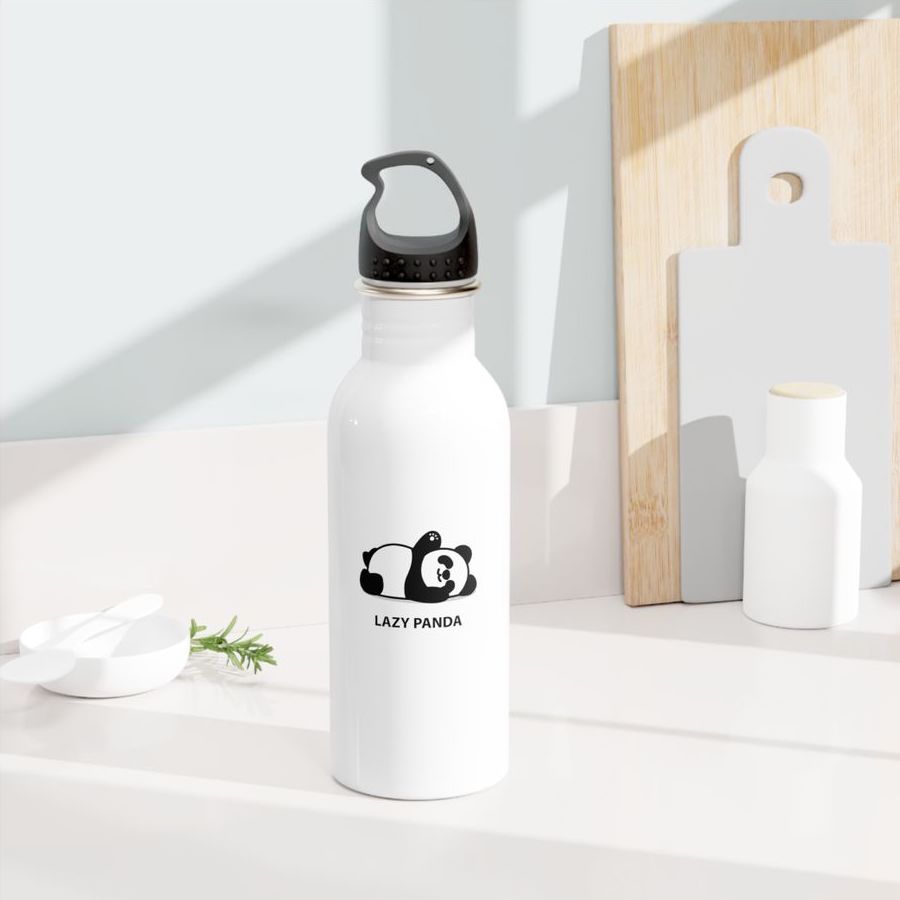 Create Your Own Custom Water Bottles!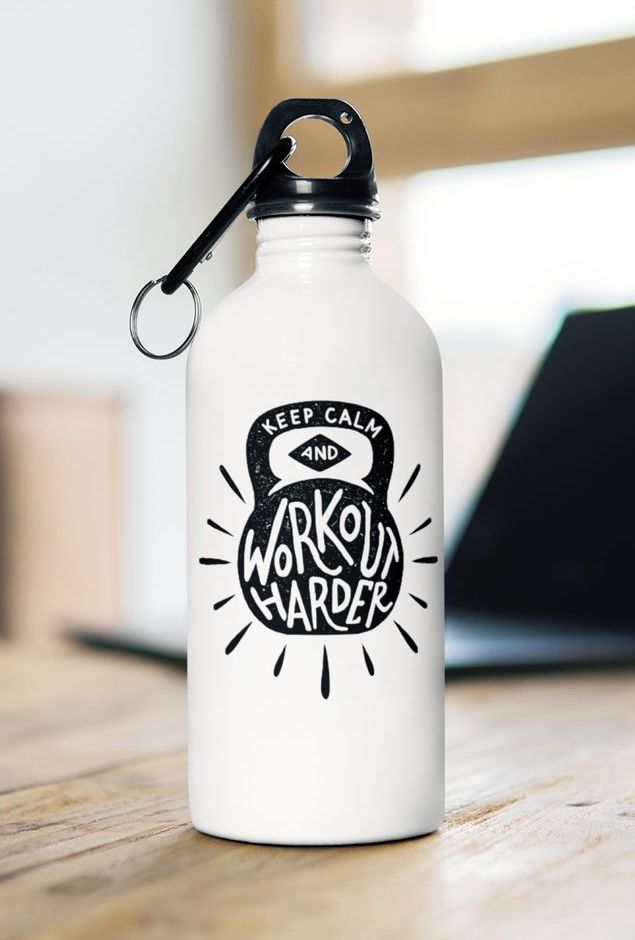 Sell Custom-Printed Water Bottles With Printify
Choose Printify to sell your branded water bottles and reap the benefits that come with this print-on-demand company.
No upfront costs or investments.
Beginner and tech-savvy friendly.
Printing partners around the world.
Simple design process and full transparency throughout the product development and order fulfillment stages. Create custom water bottles and sell them worldwide while our printing partners print, package, and ship them to your customers. Top quality and helpful guidance are guaranteed along the way.
Before you start designing your personalized water bottle collection, consider the kind of person who might be interested in the product. Build designs and color schemes that appeal to people's lifestyles.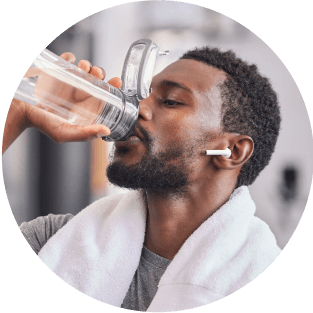 Thirsty Athletes
Active lifestyle fanatics constantly get hot and sweaty, meaning hydration is always essential. Everyone will soon be carrying their own branded water bottles.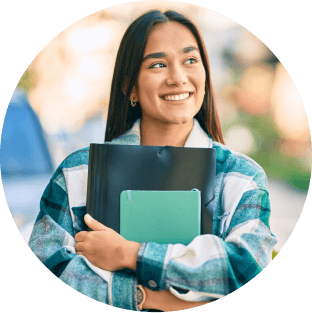 Keep Students Hydrated
A student's life is long: classes, studying, texting, commuting, etc. And all that work means bodies that need hydrating. Fill that demand by supplying gorgeous personalized water bottles.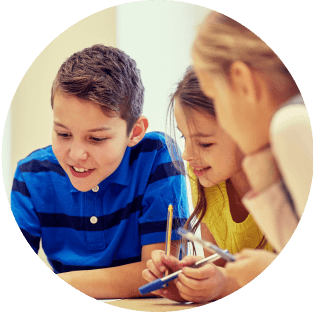 Do It for the Kids
Pack a healthy lunch for school and accompany it with your kid's favorite drink in a personalized water bottle. There's always a demand for products tailored toward the younger end of the market.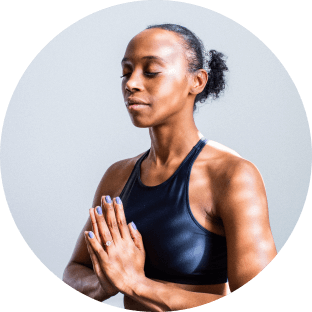 The Health Crowd
Many people have personal goals to drink arbitrary amounts of water daily. Make sure people stay hydrated in style and achieve those goals with quality prints and eco-friendly materials.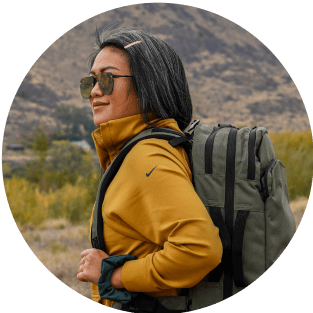 Travelers and Those on the Go
Whether by plane, train, or automobile, it's always nice to have the power to sip on something – hot or cold – with a safe lid. Carry a bottle with you and stay hydrated everywhere you go.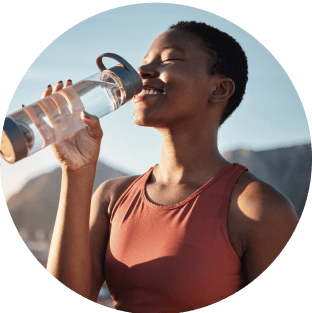 Eco Enthusiasts
More and more people opt for eco-friendly and BPA-free materials, from a custom stainless steel water bottle to aluminum and more. Save the environment and boost your brand with green bottle designs for green customers.
Where to Sell Custom Water Bottles
Pick a sales channel that fits your tech skills, needs, and vision, and connect it to Printify. We offer integrations with the top eCommerce platforms and marketplaces. Have your branded water bottles designed and listed for sale in just a few clicks.
Create Your Own Custom Water Bottles!