Forget boring mass-produced pet tags with zero personality. Design your own unique custom pet tags and start selling to new customers all over the world today!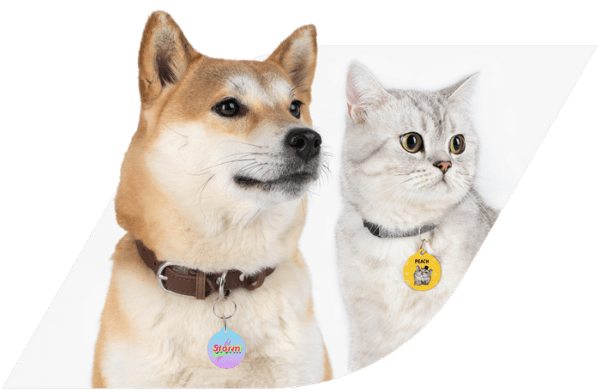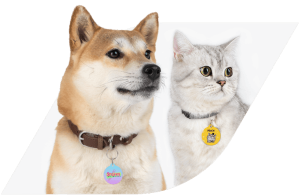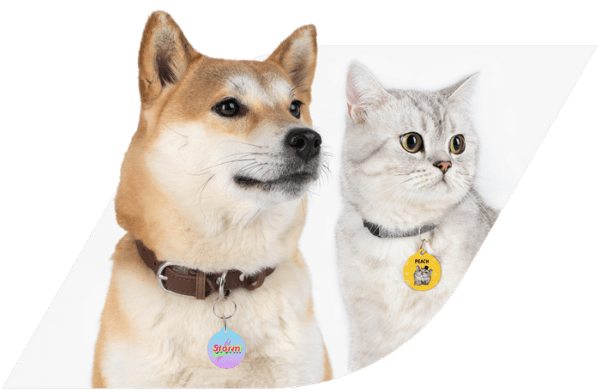 Make Your Own Customized Pet Tags and Start Selling
Why Make Custom Pet Tags and Sell Them Online?
Pet market sales are skyrocketing in the United States and around the world. This is a fast dynamic industry sector that offers unique opportunities to sell high-quality unique customized products such as custom cat tag and personalized dog tag products in potentially big numbers and with very attractive profit margins.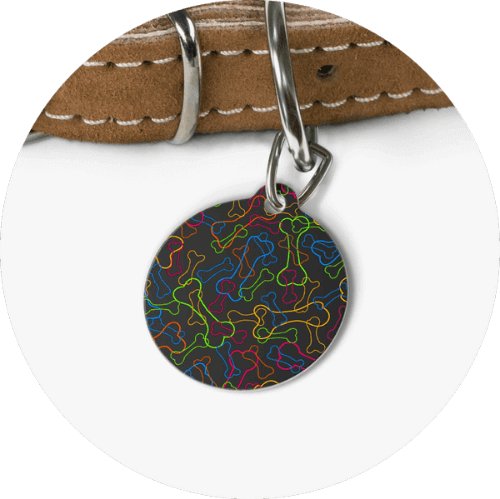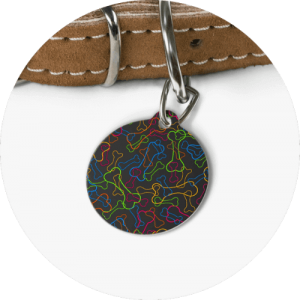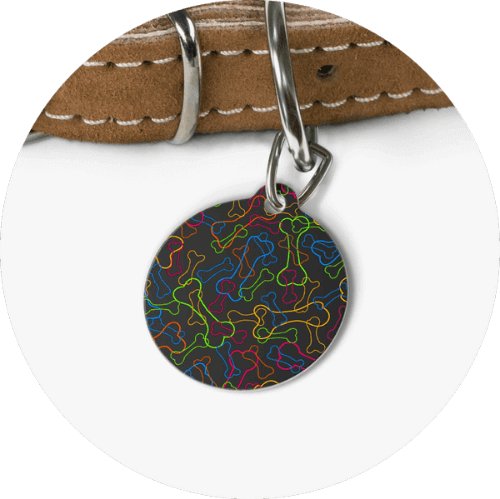 Two-Thirds of US Households Own a Pet!
According to a recent Statista report, the average US pet owner says they spend more than $500 on each of their pets annually, with more affluent Americans spending more than $1500. And while much of these figures are made up of expenditure on food and veterinary visits, pet owners are also spending more and more each year on custom pet tags and other accessories.
Pet industry expenditure in the United States was estimated to have hit 99 billion U.S. dollars in 2020. U.S. consumer expenditure on pet products has increased year-on-year for 25 years, growing around 560% in that time! Meanwhile, during the past 30 years, the number of households owning at least one pet has increased from 56% to 68%, meaning that two-thirds of households own at least one pet! Incidentally, Millennials are the single biggest ownership group so the direction of this ownership trend only seems upwards!
Disposable Incomes and Demand for Pet Products Increasing Globally
And, the important thing to remember is that this huge increase in demand isn't just occurring in the United States. With eCommerce expanding all over the world and the middle class increasing in size in markets from Brazil to China, there have never been more customers out there who have the disposable income to spend on their pets!
The global pet industry is expected to be worth $270 billion by 2025! (Global Market Insights and Statista) And, as you might expect, much of this is being driven by online sales, with pet owners enjoying the convenience, comfort, product choice, and clear pricing comparisons through this medium.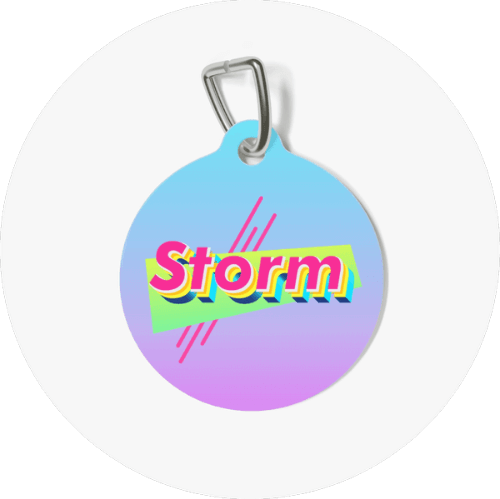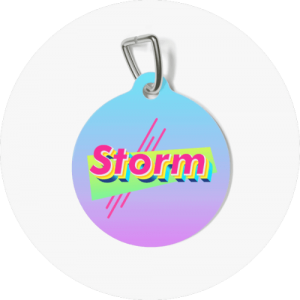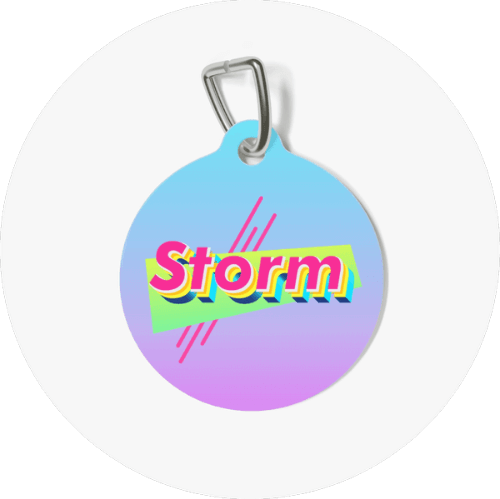 Start Selling Custom Pet Tags!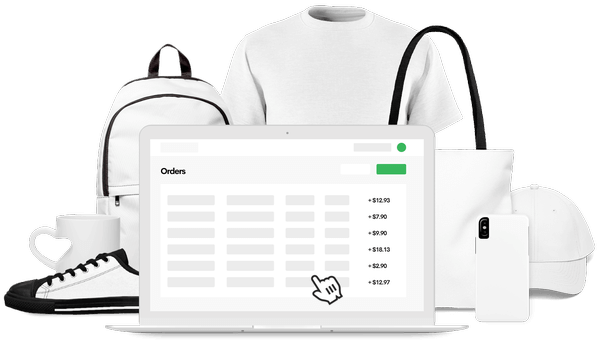 What Is Print on Demand? And Why Is It the Solution for You?
Print on Demand – or POD – is the activity of manufacturing products and then sending them to customers immediately after an online sale is completed. 
Whereas traditional merchandising businesses are forced to invest in and hold inventory, POD services such as Printify offer the huge advantage of you not needing to manage, store, or protect your stock. You simply print the quantities that you have sold which are then sent custom pet tags directly to the customer!
Essentially, many of the risks and headaches of the traditional merchandiser business model have been eliminated, enabling you to concentrate on building your brand and unique product range!
Why Choose Printify as Your Partner?
How Do You Create a Custom Pet Tag?
Here are 9 simple steps to creating your own unique custom pet tags: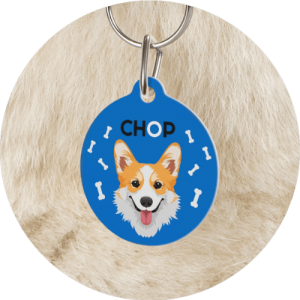 1) Pick a Product That You Want to Customize
In this case, you will be creating a custom pet tag.
2) Customize the Product Using the Designs You Have
Under the 'choose your print provider' section on the product page, there is a button that says 'start designing'. You should click on this to open the Mockup generator.
3) Check the Print Areas Available
On the mockup generator, you can see the print areas available for your pet tag. The available print areas differ depending on which print provider you choose.
4) Upload Your Designs Onto the Mockup Generator
You can do this by clicking on the 'Add your designs' button. Alternatively, drag & drop them from your device.
5) Experiment With Design Elements
Use the mockup generator to try out different designs and design elements.
6) What Do Your Pet Tags Look Like?
Once you have finished playing around with your designs, click 'preview'  to see the generated real-life mockup. 
Publish your new customized product on your online store using your mockup designs.
Order samples so that you can check the print quality and general look of the finished product you will be selling in your online store. Samples are also something you should consider for your own marketing purposes.
Wait for the orders to roll in!
Design Ideas for Customized Pet Tags
As we have described above, using the Printify online design tool, you assemble your pet tag design hassle-free. And remember that because your personalized dog tag and custom cat tag products are custom print, you can be as creative as you want! 
The great thing is too that the more often you use Printify's free design tools, the more skilled you will get at designing unique products that customers will be flocking to your online store to purchase!
Custom pet tags work very well for holidays and celebrations. Remember some of the most popular ideas in life are the most simple! Think pet birthdays, the birth of kittens or puppies, or special occasions such as Easter, Diwali, and Christmas! Which date in the calendar is most popular for custom pet tags? Valentine's Day! Lots and lots of pet owners out there love to spread the love with their pets on February 14 each year!
Highlight Causes and Charities
It has become popular for us human beings to wear colorful wristbands highlighting charities and causes we believe in. Pets too are joining in the fun and promoting good causes with a whole range of custom dog tag and custom cat tag designs highlighting everything from cancer awareness to women's and animal rights.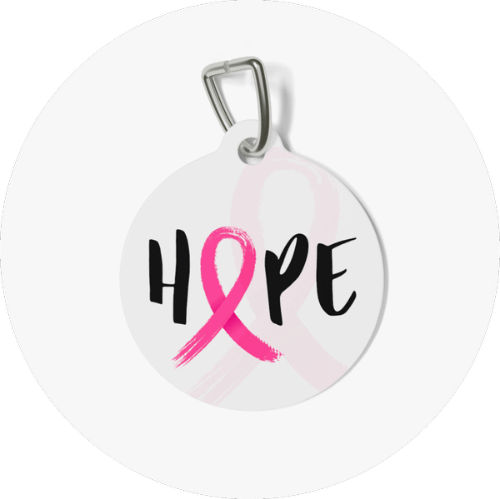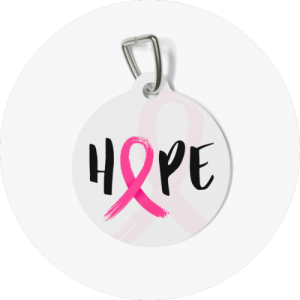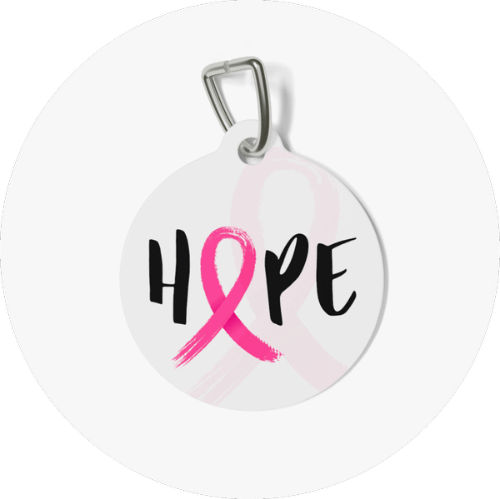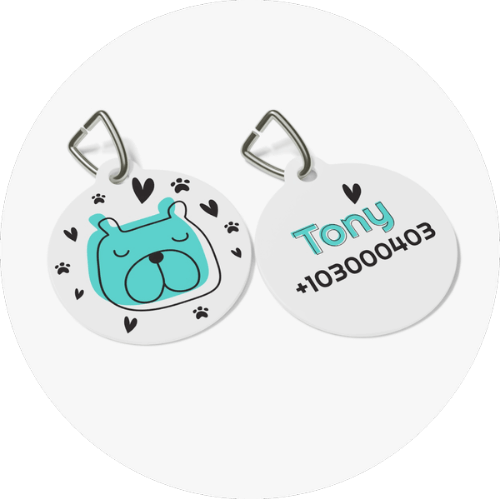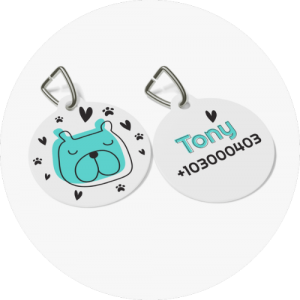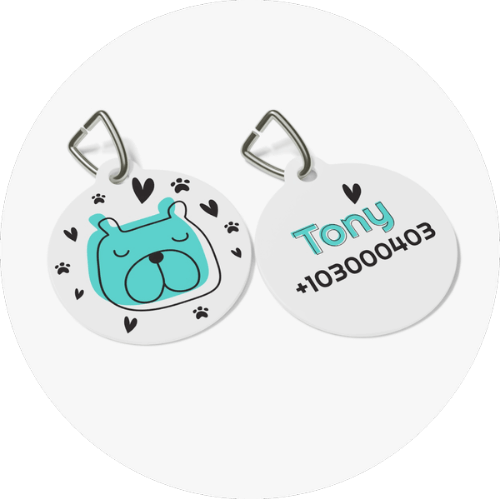 Getting Your Pet Home Safely if Lost
Of course, the original reasoning behind pet tags was so that lost pets could be reunited with their owners! This principle still sticks today for any pet owner who allows their pet some geographical freedom. Although serving a practical cause, all the same, these pet tags can still be magnificently designed and beautiful on the eye.
One of the best-selling pet tag design ideas is selling pet name tags. You can easily add your contact details on the reverse in case the pet ever gets lost.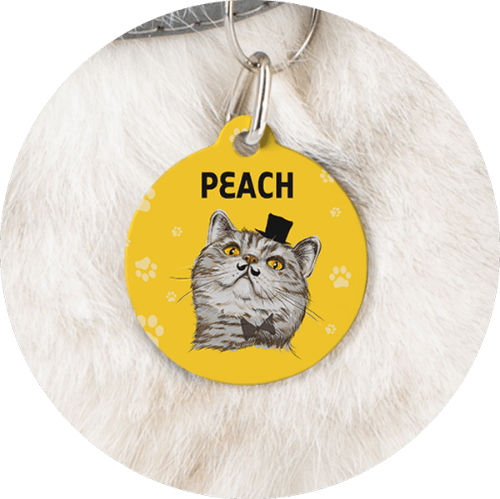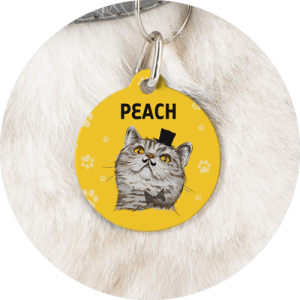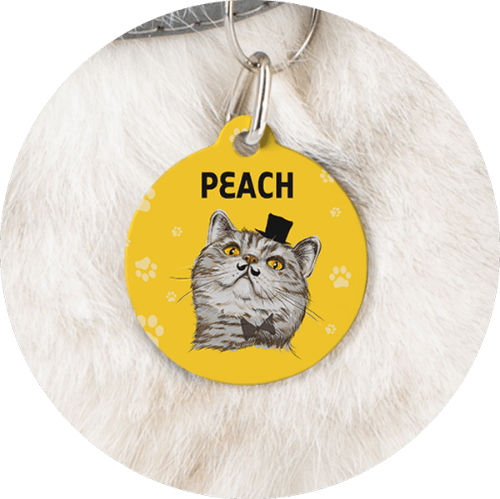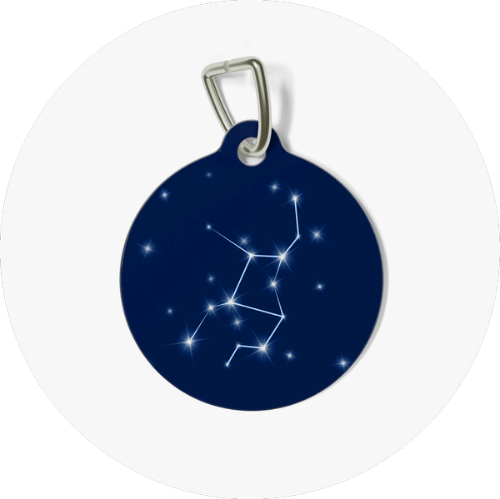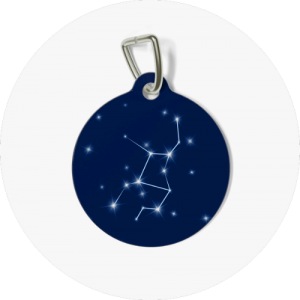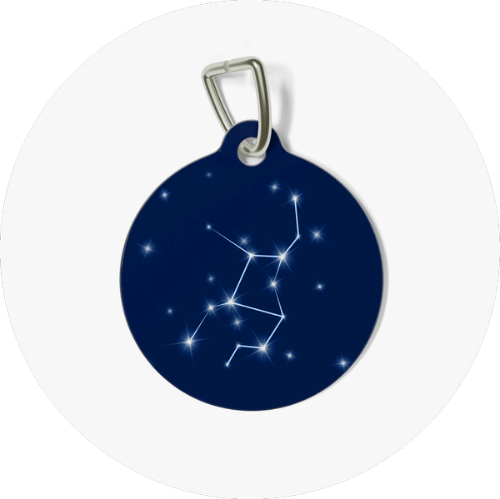 Do Dogs and Cats Have Star Signs?
We, humans, have star signs so why not pets?! There are lots of design ideas you can play with here using the 12-star signs of the Zodiac.
Personalized Pet Tags Specifications
A full-color decoration on both sides with a glossy finish.
No glued or "sandwiched" materials to wear out or fall apart.
The tag and clip are both made of metal. This increased durability comes in handy, as collar pieces can snag on brush, corners, etc. The base color is white, giving designs an even printing surface.
With a captive global market of millions out there, you are probably itching to get going selling your customized pet tags!
Start Your Own
Print-On-Demand Business!