Create your Print on Demand store in WordPress with powerful features of WooCommerce plugin and Printify.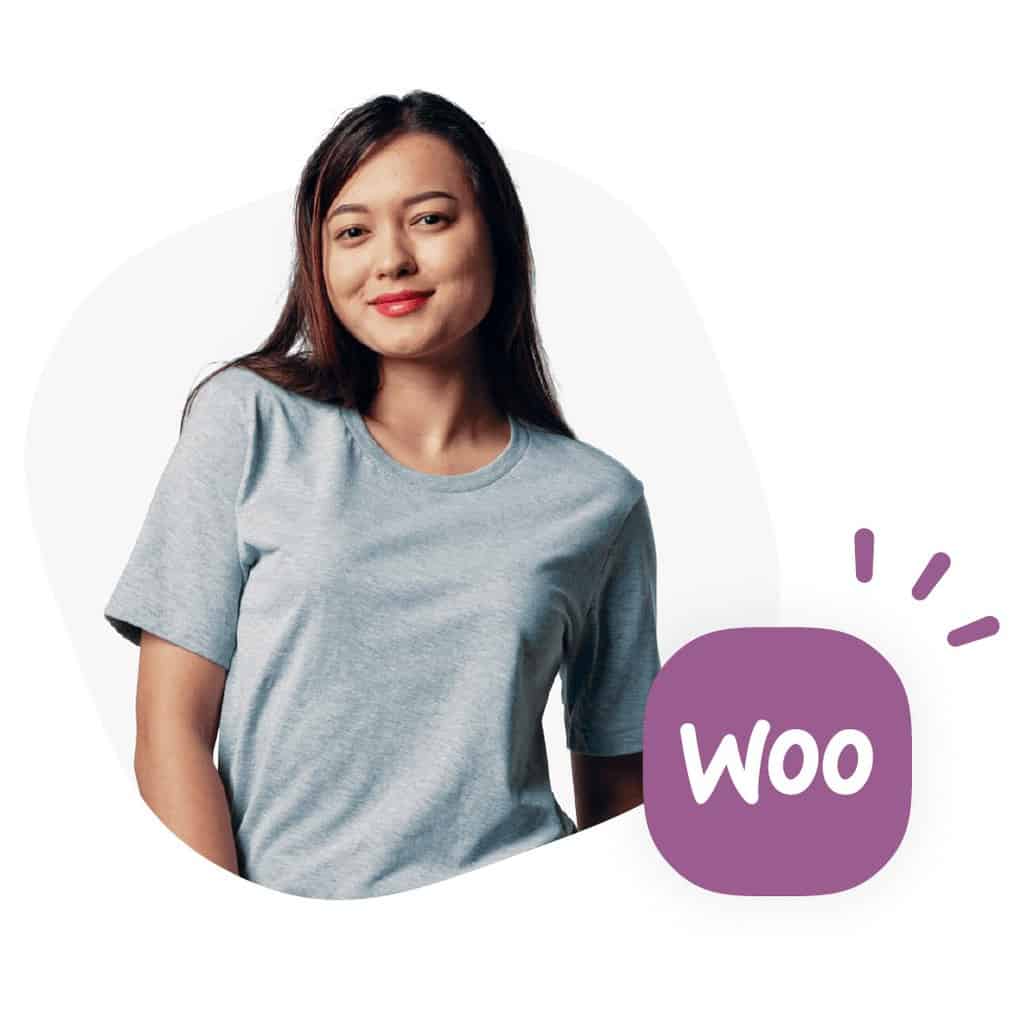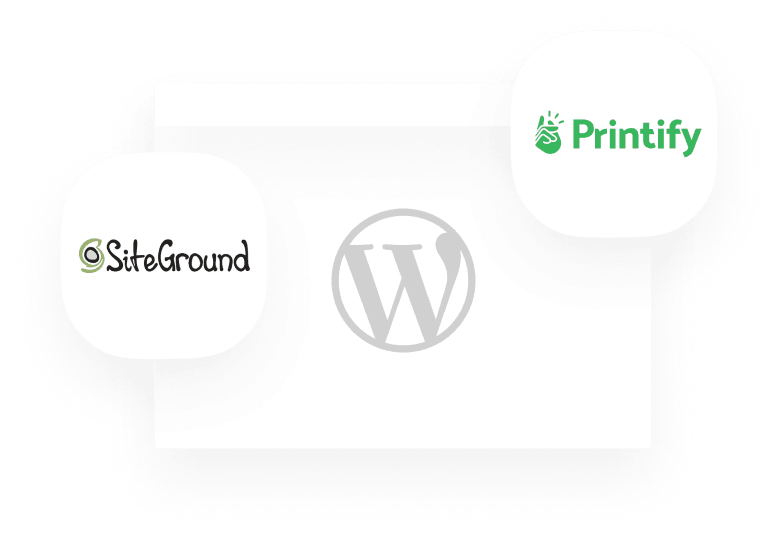 No WooCommerce store yet?  We got you covered.
Sign up for WordPress hosting with SiteGround. Get a hosting package with pre-installed starter kit for your Print on Demand store.
One Solution for All Your Print on Demand Needs
Connect Your WooCommerce Store
Create and sell items with your design. We will manage fulfillment.