While the ongoing pandemic tries to crush our spirits, let's fight back and lighten the mood with Funny Christmas Gifts. 🎄 Make every friend, colleague, family member or a loved one smile this holiday season with creative presents.
Create and Sell Funny Christmas Gifts Online
9 Funny Christmas Gifts Ideas
If you're feeling low on inspiration and have no funny jokes to wrap this Christmas, we've got you covered. Below are 10 product ideas that will make the perfect funny gifts this Holiday season.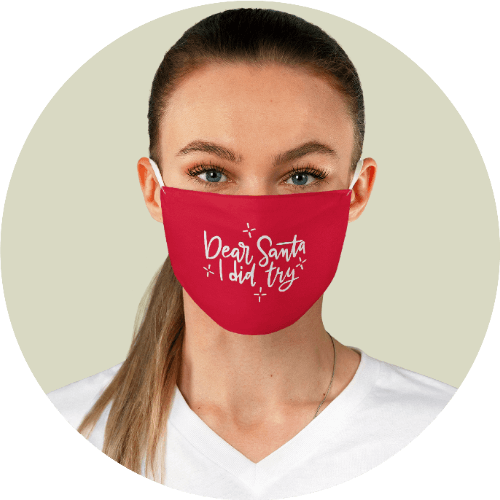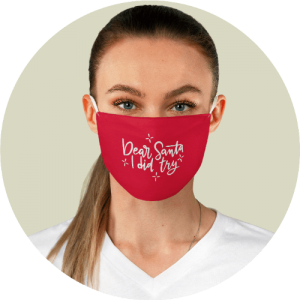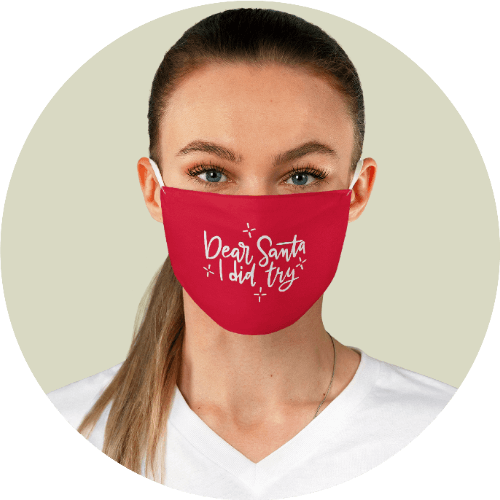 While many people don't like to wear masks, all of them have to. Let's turn this obligation into a fun experience. A funny facemask is a perfect gift for a friend, colleague, or family member to lighten the mood on those dark winter days.
A funny and one-of-a-kind design on a facemask will be appreciated even by those who are not their biggest fans. Facemasks are useful and necessary everyday items that people take with them everywhere they go. Print funny images and style your masks to make the best Christmas present for everyone.
Stickers are popular amongst people of various ages. From kids to creative adults. Funny stickers make the perfect Christmas gifts with hilarious designs for different types of use. People put stickers on walls, fridges, laptops, notebooks, cars, and just about anything else. 
Add a joke or two with a cute photo on top and you've got yourself a top-notch Christmas gift for the holidays. Create and sell funny Christmas stickers for kids, adults, fan groups, a friend, family member, or colleague. Everyone will appreciate a personalized funny and sticky present.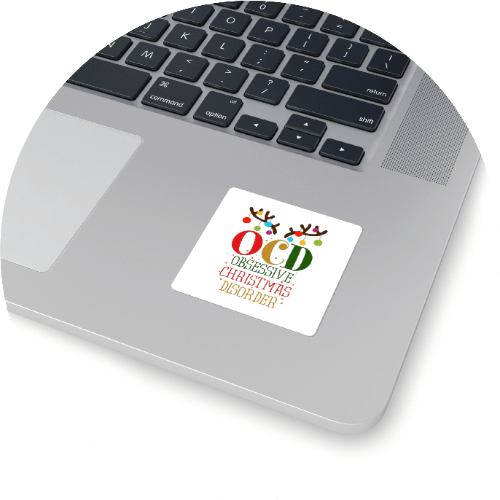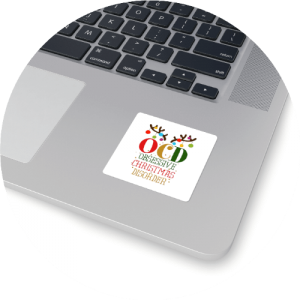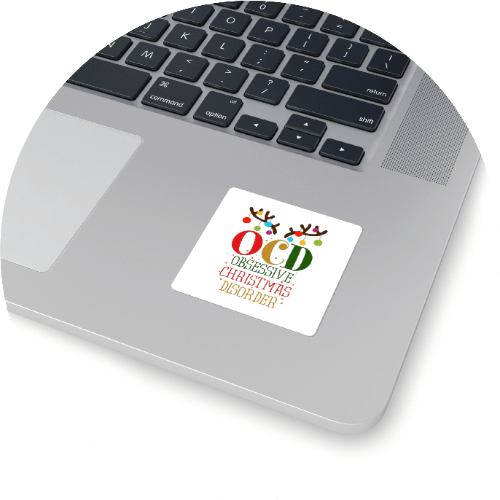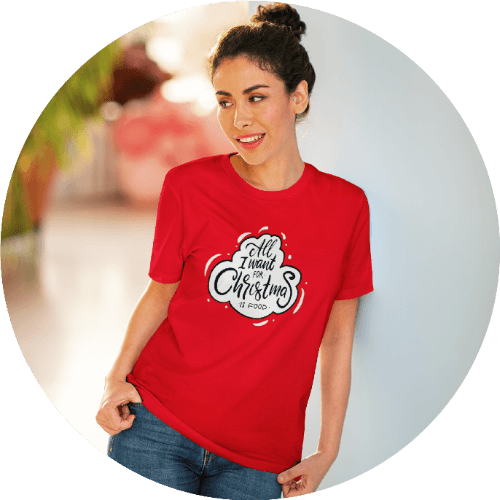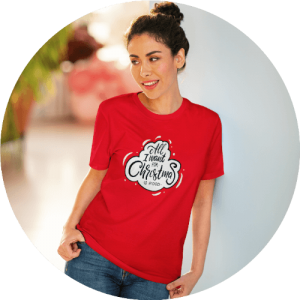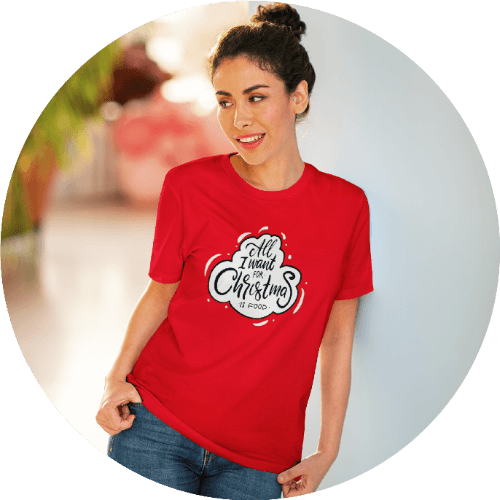 3. Funny Christmas Shirts
When it comes to funny Christmas gifts, ugly and funny Christmas shirts are ranked amongst the most popular items. The t-shirt selling industry is a goldmine and an easy way to earn income. The shirt segment's revenue amounts to 38 million dollars in 2021, and the market is expected to grow annually by 5.53%. 
Selling funny shirts for Christmas is a great idea as they are not only cute and funny, but practical as well. Let others shine and ignite the chatter at the Christmas party with a unique and fun shirt design. This is the perfect funny Christmas gift for him, her, babies, and even pets.
What better way to show love, care, and appreciation than with customized funny Christmas cards? Greeting cards are not only a basic addition to every present. People dedicate their time writing them, showing how much you really mean.
Christmas cards never go out of style during the holidays, adding a personal feeling to every gift for a friend, colleague, or loved one. When it comes to funny Christmas gifts, greeting cards are a good way to add humor to a lovely present under every tree.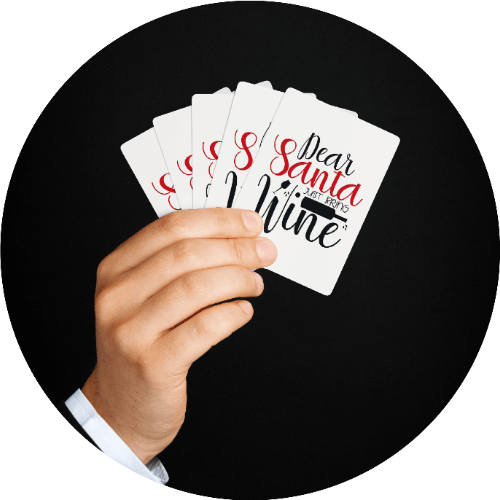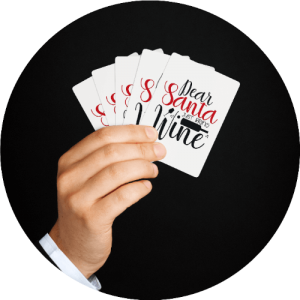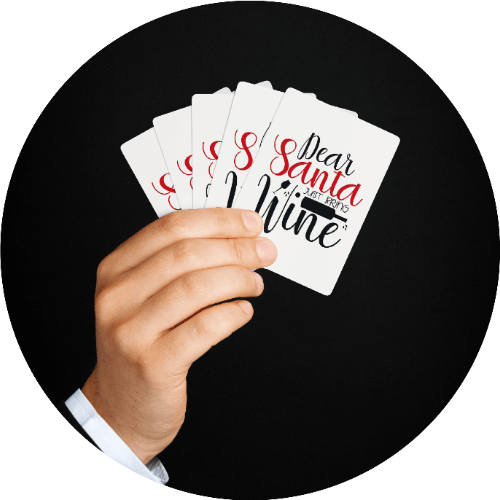 Create Your Own Funny Christmas Gift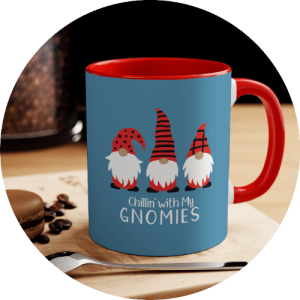 Whether you're surprising a friend, family member, partner, colleague, or employee, funny coffee mugs are not only a great present to chuckle about, they are forever practical in any setting. From enjoying hot beverages at home to sipping lemon water or tea at the office in a one-of-a-kind mug that will separate it from others.
Mugs are the perfect funny Christmas gifts for everyone. From practical kitchenware to conversation starters and cozy comforters on cold winter nights. A funny mug will be appreciated by anyone, big or small, young or old, a close relative or colleague.
During dark winter days, candles provide not only a little bit of light, but also create a wonderful holiday atmosphere and fill the room with delicious and relaxing scents. While they are a lovely room aesthetic, there's no reason why candles can't have a funny Christmas design as well.
Funny candles are ideal gifts for a friend, family member, or a close colleague at a fun Christmas party or Secret Santa gift exchange. Add a dash of humor to a lovely and practical gift to lighten not just the room, but the mood as well.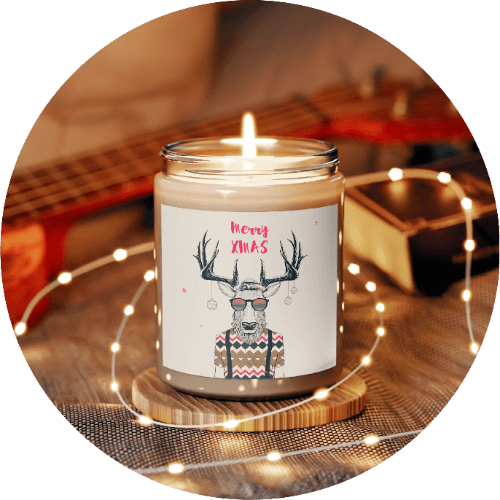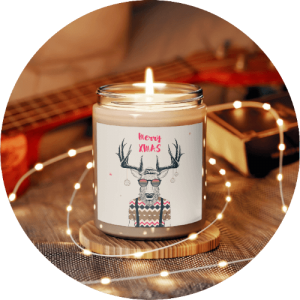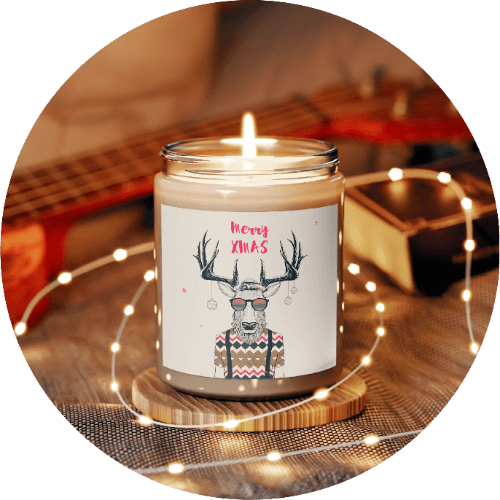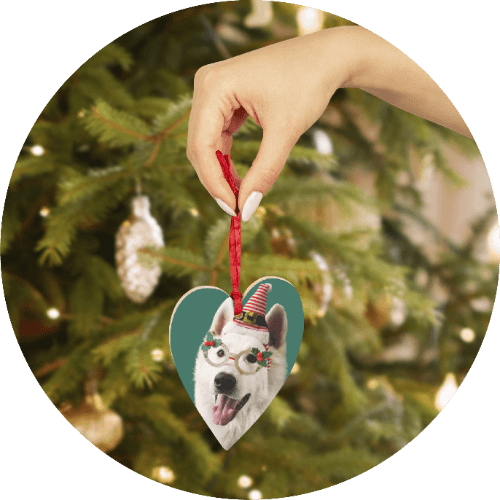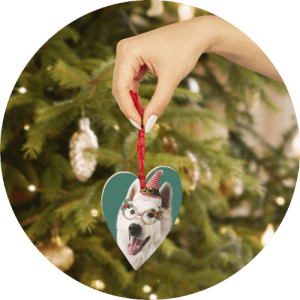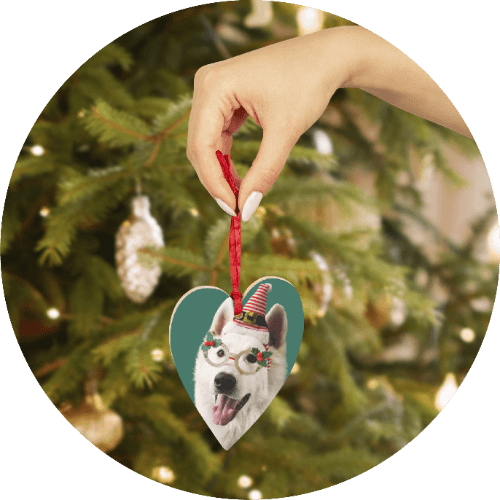 7. Funny Christmas Ornaments
Out with the old and boring Christmas ornaments that have been collecting dust in the closet years after years. And in with innovative, creative, and funny Christmas ornaments to spread the holiday cheer.
The Christmas tree is an integral part of the holiday, and every year the pressure is on, competing for the best-decorated tree on the block. Make yours stand out with unique and funny Christmas gifts to hang on the tree, impressing every guest and admirer with not just your sense of style but humor as well.
Airpods are becoming more and more popular, as they are the latest trend of the technology world. In 2020, Apple alone sold 110 million Airpods, making them the number one sold phone accessories around the world.
The best and most practical way to store Airpods is in a case. Making it a great present for anyone who uses them. Slap a unique photo to create the ultimate funny Airpod case for a friend or a loved one. Add humor and style to this everyday item and make others remember you and crack a smile while listening to music or their favorite podcast.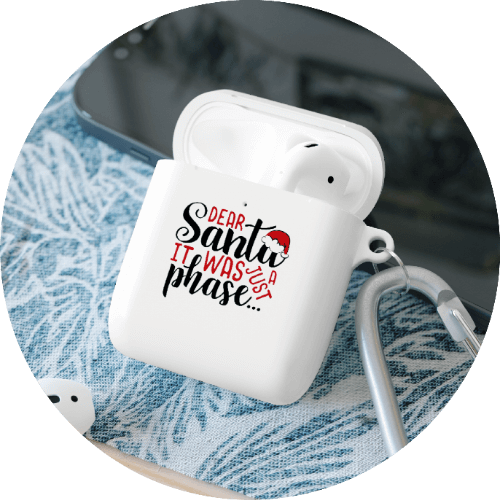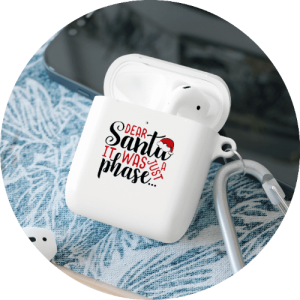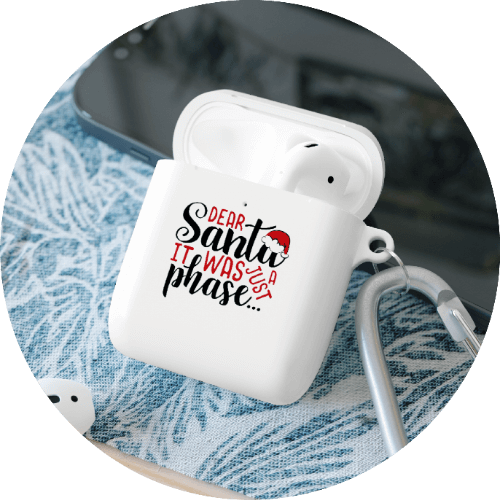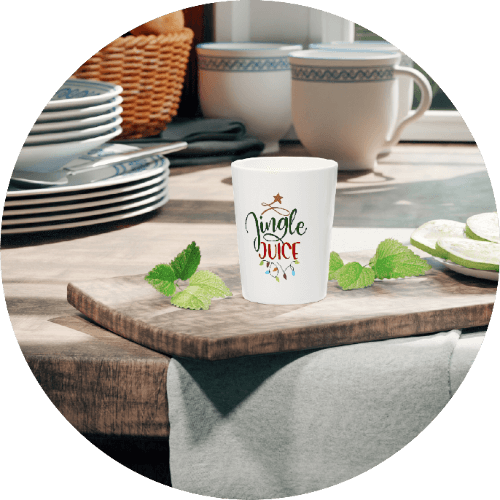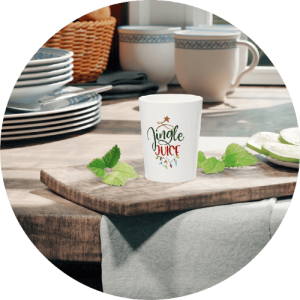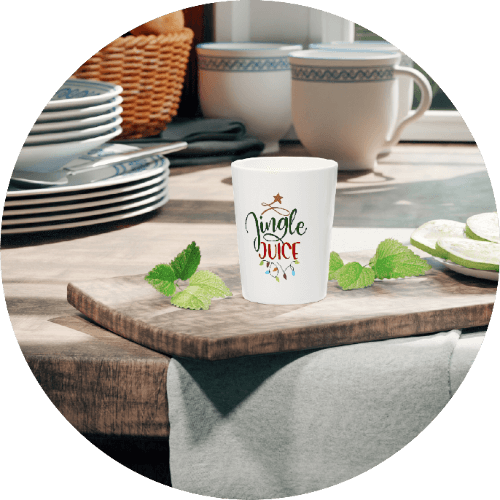 While eggnog is usually served in cozy glasses, there is no law that forbids people from having fun on Christmas Eve by taking shots of delicious holiday-themed beverages. Furthermore, funny shot glasses are an excellent present that people can use all year round. 
Entertain people with humorous designs on shot glasses to liven up the party and get the conversations going. Amusing shot glasses are ideal for gatherings of friends and family, as well as office parties. Start the conversation and bring people together with laughter and beverages. It's the best combination for a good time.
Create Your Own Funny Christmas Gift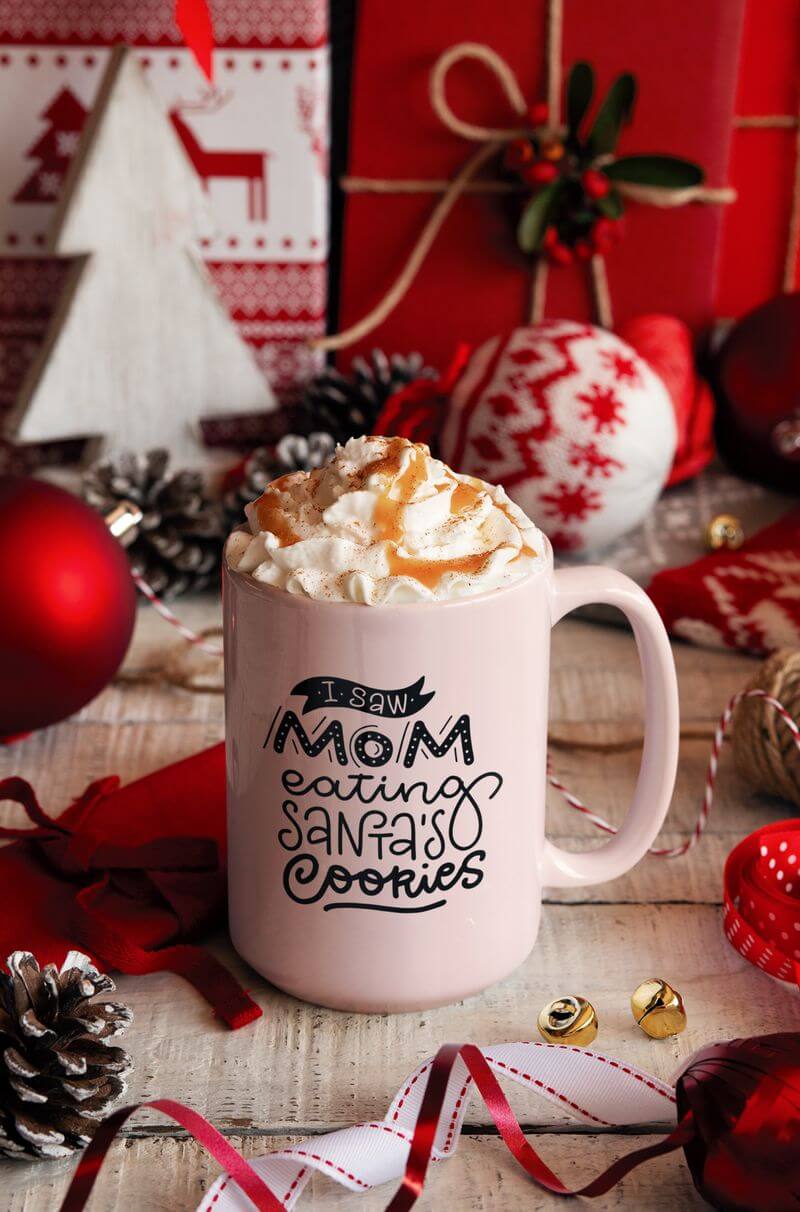 Design Tips for Funny Christmas Gifts
Here's what makes a Christmas gift funny:
Funny Quotes.
Add clever and funny sayings, quotes, wordplay, or rhymes to make regular gifts hilarious.
Create the ultimate funny Christmas gifts with different kinds of funny photos. Add witty images of your kids and the entire family in humorous poses, outfits, or settings. Pictures of funny animals, holiday-themed scenes, or funny faces will liven up the mood and spread the humorous holiday cheer.
Witty and clever pick-up lines will create the perfect funny Christmas gifts and leave people in stitches. They might even help someone land a date for New Year's Eve!
How to Create Funny Christmas Gifts With Printify
Printify is a simple and easy-to-use print-on-demand (POD) platform that connects merchants with clients and print providers in order to reach the best, cheapest, and fastest order fulfillment in dropshipping.
Turn "ho ho ho" to "ha ha ha" With Funny Christmas Gifts!