100% Free · Easy to Use
Make your own shirt
Seen every t-shirt on the market but can't find what you like? It's time to make your own shirt. Or a line of shirts to sell online. Focus on your design, and we'll take care of the rest – order fulfillment, packaging, and dropshipping right to your or your customers' door.
Start designing
How it works?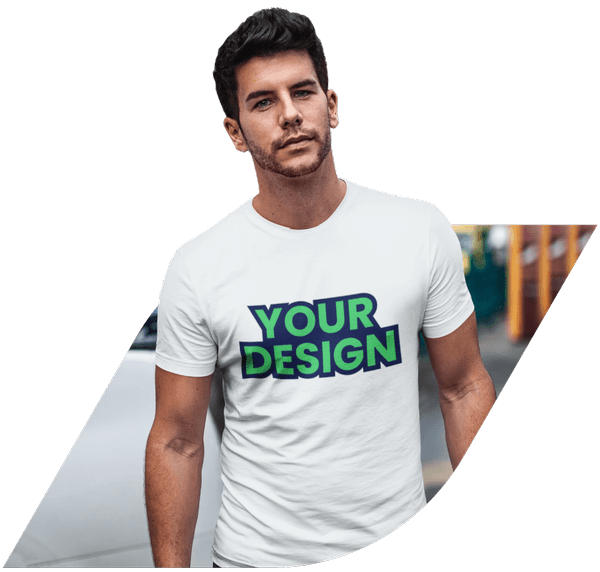 Make money selling t-shirts with Printify
With us, things are simple. With the help of our mockup generator, you can easily add your design to any of the quality custom blank shirts you see in our catalog and start selling now on your own store.
View products

How to Make Your Own Shirt In
3 Easy Steps
In our ever-expanding catalog, you'll find over 600 customizable blanks, including a ton of different custom shirts: classic tees, v-necks, tank tops, long sleeves, sweatshirts, kids apparel, and more.
Before deciding to design your own sweatshirt, explore the options – compare the apparel by price, fulfillment location, and print quality (we'll tell you a bit more about this in a minute), etc.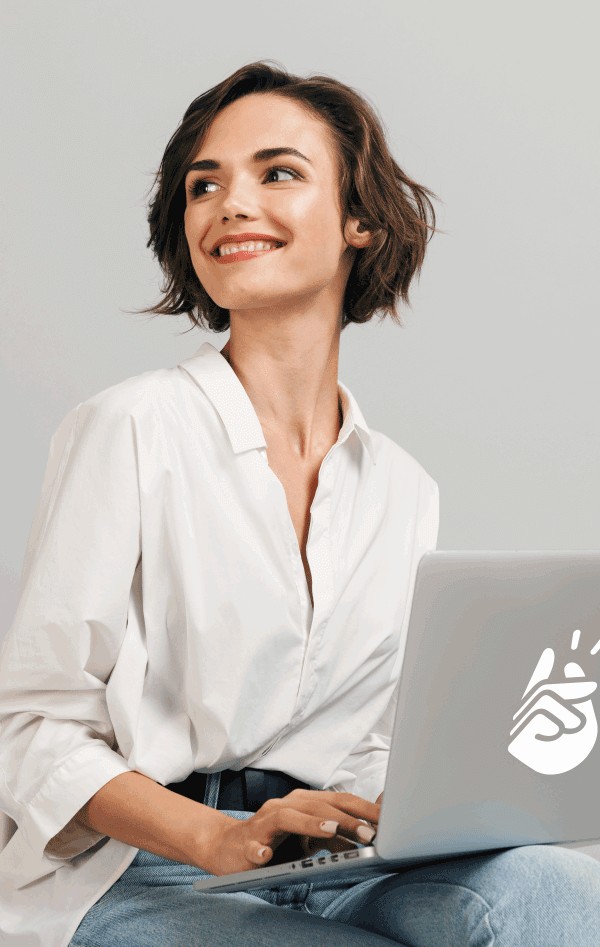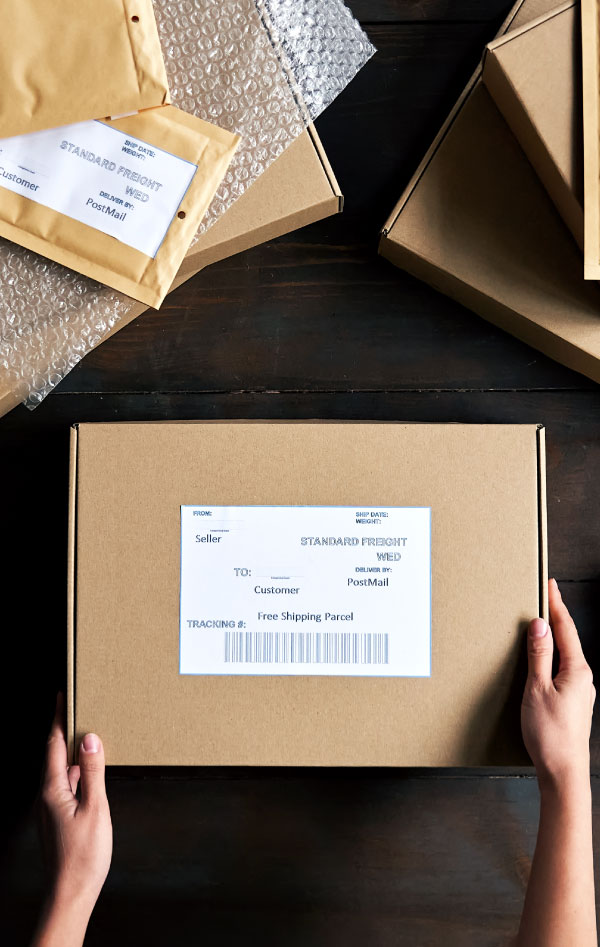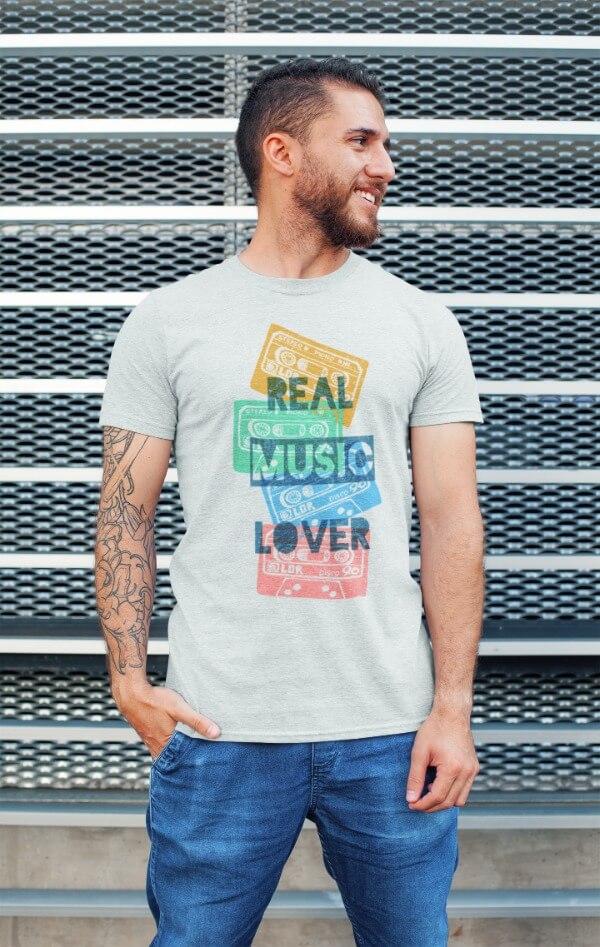 Shutterstock – Unlock Your Creativity
Our brand-new partnership with Shutterstock – the world-leading stock image library – allows you to have an edge over the competition and create beautiful designs by using the extensive selection of high-quality photographs, illustrations, and so much more. Stunning designs right at your fingertips.
Text Editor – Complement Your Design
Applying custom text to your product has never been easier. Text Editor is one of our most popular features that allows you to create text-based designs straight from our Mockup Generator. With our Text Editor, you can create something truly unique, delight your customers and drive your sales.
Create Your Own Custom T-Shirt for Free!
Remember, in Step 1, we mentioned checking the print quality? Before you get to selling, we always encourage our merchants to order product samples to make sure they match or exceed your expectations. Product sampling is basically ordering one of each product you're about to sell in your store, for example, your brand new t-shirt design. The sample t-shirt cost is the same as the end product cost, but you can save some money on this. How? Become a Printify Premium member, where for $29/month, you can save up to 20% on each item from our catalog, AND these twenty-nine dollars get deposited to your Printify account, so you can use this one-time subscription bonus to order samples!
Start Selling Your Own Shirts
Now that you've successfully finished with your mission: make your own shirt, you can start selling it on some of the most popular online marketplaces in the world. WooCommerce, eBay, Wix, Etsy, Shopify and more.
But Wait a Second.
What Is Print on Demand?
Make Your Own Shirts With Print on Demand
Print on Demand (POD) is a business model for producing custom products on demand: the production starts only after the customer makes a purchase. Virtually everyone can make merch online. With POD, a client can buy custom t-shirts, phone cases, mugs, bags, home decor, and other goods, receiving unique items for competitive prices.
Besides, with POD, the order goes directly to a print provider, thus freeing merchants from the need to hold a massive stock of products. This allows avoiding piles of unsold items – it's wallet-friendly and oh so very sustainable. 
Also, with POD, there is no order minimum because digital printing is equally affordable when you're just starting out, as well as if you're a seasoned merchant. So, you can design and order just one t-shirt or order dozens of them – there's no minimum.
Make a shirt - DTG vs. AOP
When we're speaking of custom printing for Print on Demand, we're usually talking about Direct to Garment printing, or as it's known in the industry, DTG. The blank shirt or other blank product gets inserted into the printer, and the artwork is then transferred directly onto the product. 
With DTG printing, you can get a detailed, vivid print. But it always depends on the fabric or material: on cotton, the colors will not be as bright as, say, on PU leather because of its properties. 
The other type of printing is called All Over Print, or AOP, or sublimation. With this process, the blank product is covered seam to seam with a continuous pattern. With AOP, the fabric is first printed and only then cut and sewn to achieve the all-over result.
After your brand new custom shirt has been published to your store, you don't need to do much more. The whole process from this moment is fully automatic. 
You don't need to put your money upfront until your customer makes a purchase. The first monetary transaction occurs when purchase from your store is made – you keep the markup and only pay the amount you see in the catalog. So, when a purchase is made, the fully automated printing process, packaging, and shipping take place. And that's the beauty of print on demand – it saves you time and effort so you can focus on what you do best. 
Print-on-demand dropshipping business model lets you save time and money: there's no need for substantial upfront investments, no need for storage space or inventory. Furthermore, you only pay after you sell, you can never go out of stock, and you never have any unsold products (the kind that usually ends up as Christmas stocking stuffers).
With Printify's cutting-edge technology, you can make your own shirt online and get stunning product photos for your store and social media using our mockup generator; plus, the creation process is fast, fun, and straightforward. 
You also have access to a fully automated POD order fulfillment and shipping, which means that you have a lot more time on your hands to focus on your designs and growth.
With Printify, you'll never go out of stock – even if one of our print providers runs out of a type of shirt your customers need, our order routing feature will step in and redirect your order to another print provider within our network.
With Printify's POD dropshipping model, you can create custom products with your design and instantly publish them to your store, thus starting selling right away. We manage automated order production and shipping directly to your customers.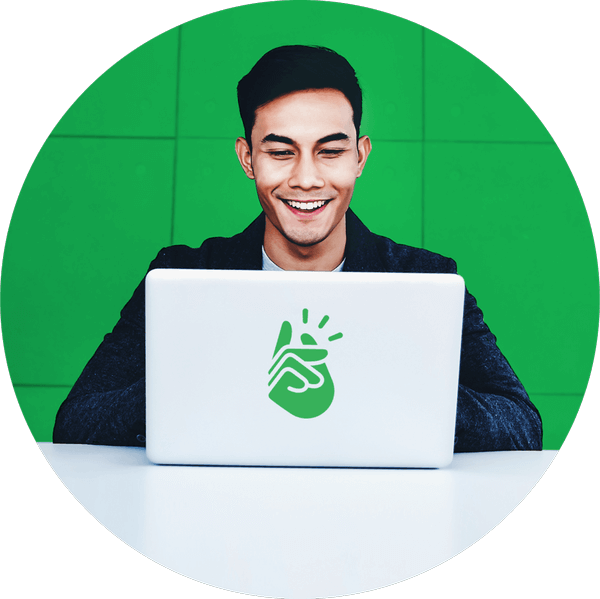 We Have Prepared Valuable Resources for Getting Your First T-Shirt Sale:
At this very moment, there are people – real people – wearing bad, substandard, or improper shirts. It's true.
Covid rapidly accelerated trends away from traditional business attire as people locked in their homes decided comfort took precedence over superficial appearance.
Frequently Asked Questions
Make Your Own Shirt and Start Selling!