Printify is a transparent print on demand network, instantly connecting merchants to major Print Providers worldwide.
Create and sell custom products – apparel, wall art, home decor, accessories and more – with your design. Products are printed one at a time and drop-shipped directly to your customers on behalf of your store – the whole process is fully automated.
Mockups generated per month
We believe in challenging the status quo of the printing industry.
We believe there is a better way manufacturing can be done.
We refuse to accept waste, outdated methods, and outdated procedures.
We believe time is the most valuable thing, so we try to do everything possible to make Print on Demand ecommerce as simple as possible.
We believe we can positively change the ecommerce printing industry.
Our mission is to help merchants make more money with less effort.
By building the best Print On Demand marketplace for ecommerce store owners.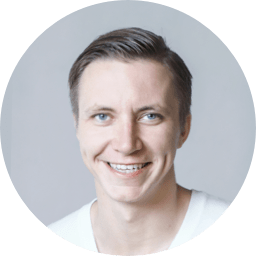 James Berdigans
Founder and CEO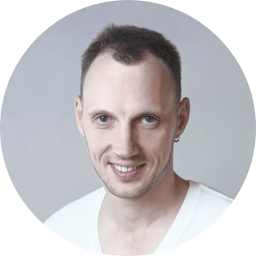 Artis Kehris
Co-Founder and COO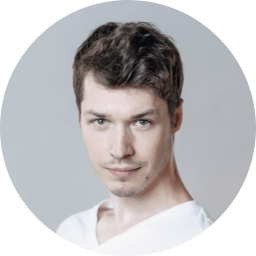 Gatis Dukurs
Co-Founder and Technical architect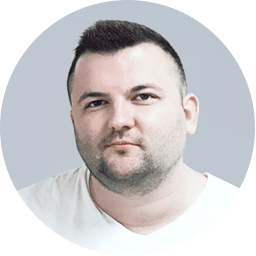 Yury Chudnovsky
Head of Engineering

Gokul Rajaram
Regarded as the godfather of Google AdSense and the brains behind billions of dollars of ad revenue as director of ads at Facebook.
Why did you invest in Printify?
Print on demand is a massive market opportunity but is a laborious, painful and operationally intensive process today. I was impressed with how Printify has brought efficiency and speed to print on demand, and made it a delightful experience. I was also impressed with the team and how they are laser focused on meeting customer needs. Printify's rapid growth is proof of how valuable its service is for its customers.
What potential do you see for Printify?
I believe that if Printify continues to be customer-focused and execute like they have, they can become the leading global marketplace for printing on demand.
Marvin Liao
500 Startups, Partner.
500 Startups
One of Silicon Valley's most prominent investment funds investing in industry-changing technology startups.
Why did you invest in Printify?
I saw a sharp, focused team that executes well, who are passionate about solving their customers problems and at the same time transforming their industry: a very large one still stuck in their broken traditional methods of doing business. Hence a big opportunity that I am still very excited about.
What potential do you see for Printify?
I am super bullish on the Print on Demand Market & see Printify as one of the fastest growing players who are best suited to dominate this very fragmented space. There is a need for a true digital marketplace to make this industry work well. Printify is it.