Printify Integration for TikTok Shop
Integrate seamlessly, sell globally, and capitalize on the power of TikTok.
4 Steps to Sell on TikTok Shop With Printify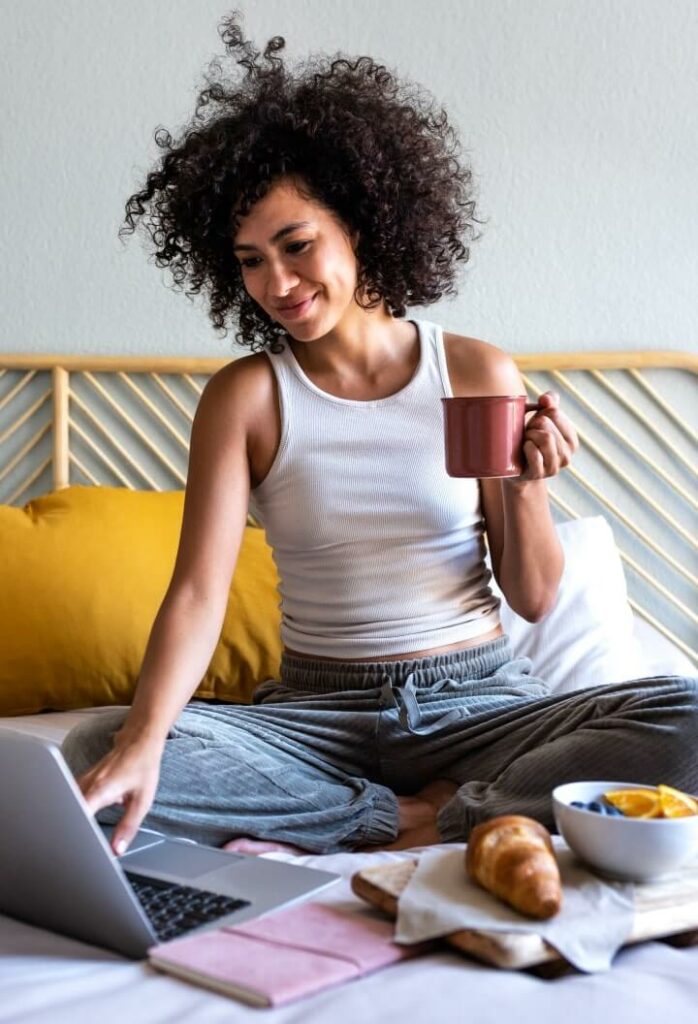 Create and connect your accounts on Printify and TikTok Shop to access a vast untapped market and showcase your custom products to millions.
Complete the TikTok Shop application, provide basic information about yourself, your content, and your audience, and agree to the program terms.
Wait for TikTok to review your application. Once approved, you'll receive a confirmation email and a badge on your profile, marking your eligibility to sell with Printify on TikTok.
Link Your TikTok Shop Account
This allows you to sync your products and orders. After setting up a custom store on TikTok, you can start promoting your products and generating sales, while Printify does all the work for you.
TikTok has over 1 billion monthly active users who spend an average of 52 minutes per day on the app. That's a lot of eyeballs and attention that you can sell to.
TikTok allows you to create short, catchy videos that showcase your products in action. You can also use features like filters, stickers, music, and hashtags to make your videos more appealing and viral.
TikTok is a community-driven app where users interact with each other through likes, comments, shares, and duets. By engaging with your followers and showing your personality, you can build strong relationships and turn them into loyal customers.
TikTok is home to millions of influencers with hundreds of millions of fans and followers. By collaborating with them, you can expose your products to a broader, yet more targeted audience who trust their recommendations.
Sell to millions with ease.
*The Printify TikTok Shop integration is currently only available for US-based TikTok creators.
Why Printify Is Your Ultimate Choice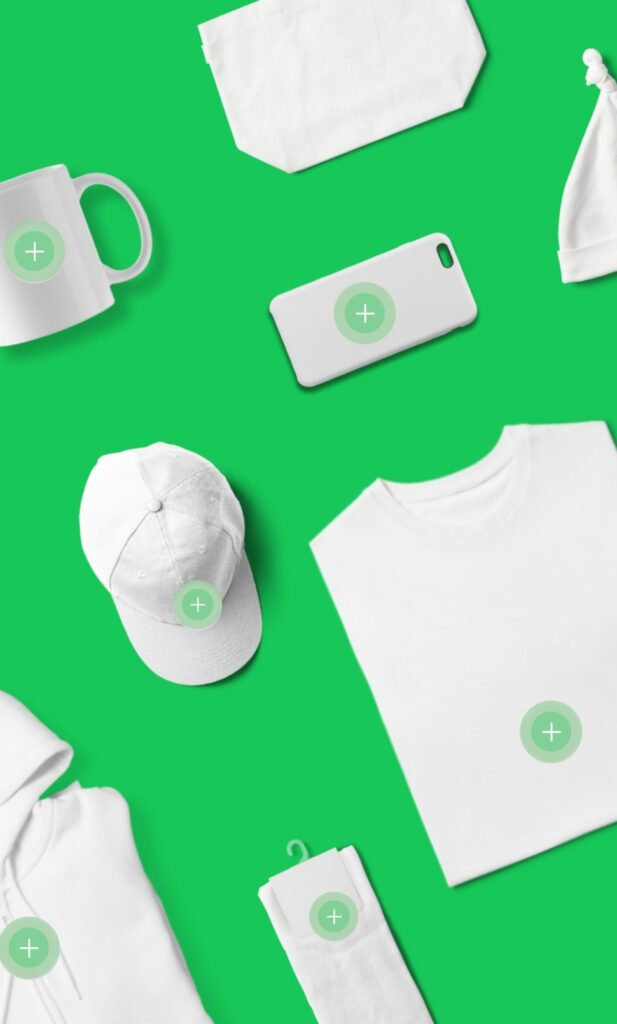 Join More Than 6 Million Merchants Worldwide
Join over six million merchants worldwide and experience growth like never before.
I don't have to invest the money I can't lose into my business. With Printify, I only pay the fulfillment fees, and the rest is all profit.
I really appreciate working with Printify on my brand. Afro Unicorn was only supposed to be my design on a white shirt. It is so much more. Printify allows me the time to run the business and not work in the business.
Printify helped me start a completely hands-off revenue stream. When you spot a niche that you want to enter quickly, you don't have to worry about buying stock or equipment.
Printify Premium has helped my profit margins tremendously, and spending $20 a month has probably saved me over $200 a month.
Using Printify saved our struggling business of 6 years and gave us more time with our family.
I like Printify products because they tie in with our organisation's message.
I love the Printify Mockup Generator. It keeps everything consistent and allows me to keep my brand looking sharp and professional.
New to TikTok? We've Got You Covered
Explore our extensive blog to gain insights, strategies, and tips for selling on TikTok.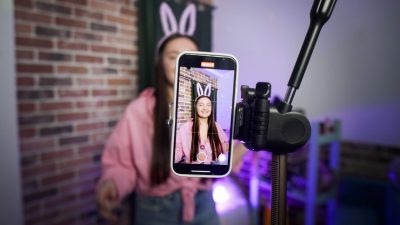 Business Tips & Ideas – 11 minute read
Learn how to make money on TikTok by following this handy guide. From affiliate marketing and collecting tips to running TikTok ads and creating stickers.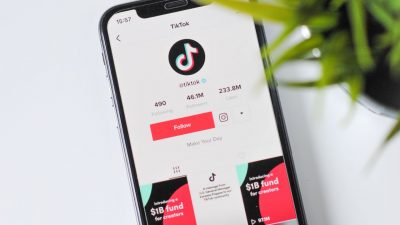 eCommerce 101 – 9 minute read
We'll explore five ways to help you manage a TikTok marketing strategy, from creating an account, promotional do's, and don'ts to TikTok advertising.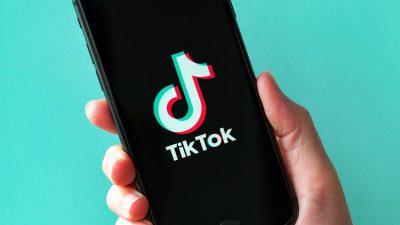 Marketing Hints & Tricks – 10 minute read
TikTok continues to rise as the fastest-growing social media site. Start quickly and establish your space with the best TikTok hashtag strategy.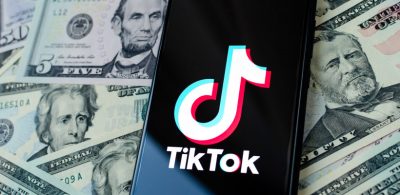 Business Tips & Ideas – 5 minute read
We analyzed 15 influencers who are selling like crazy on TikTok, creating a collection of products to help you build your own business on this platform.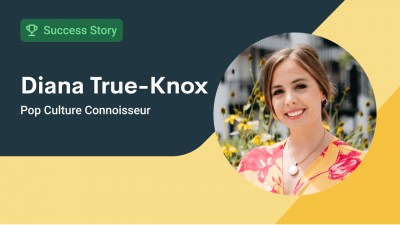 Business Tips & Ideas – 6 minute read
How do you get your merch to literally sell itself? Go Viral. Diana True-Knox did just that and will show you how. Let's get to it.
Apply to Sell on TikTok With Printify
Unlock the future of eCommerce today!