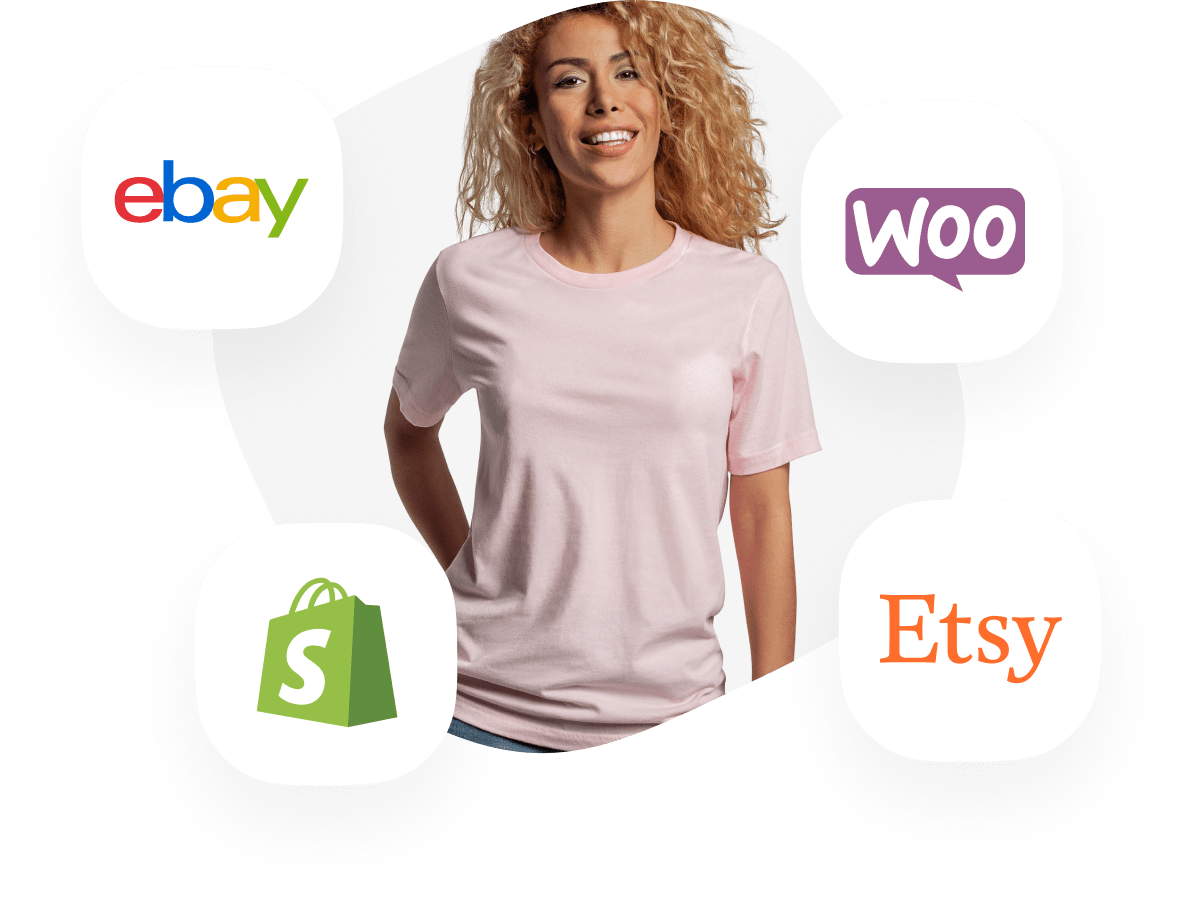 Print on Demand & Dropshipping ​
Print on Demand lets you start a business with as little investment and risk as possible. Interested? Here are 10 things you need to know.
1. What is print on demand?
Print-on-Demand (POD) is a business model in which products are acquired, produced and shipped one by one and only after a sales has been made to your customers. Print-on-demand has three steps: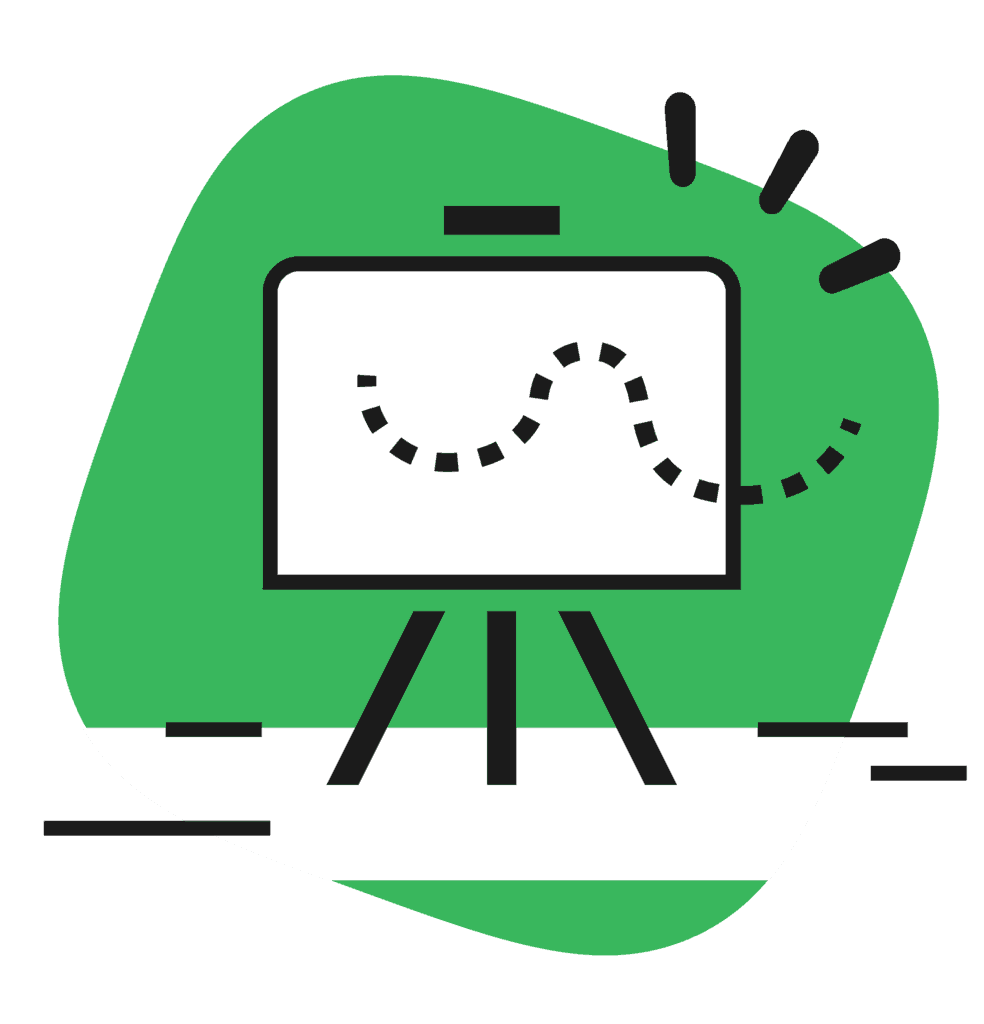 Creative
Design, create and set up products in an online store.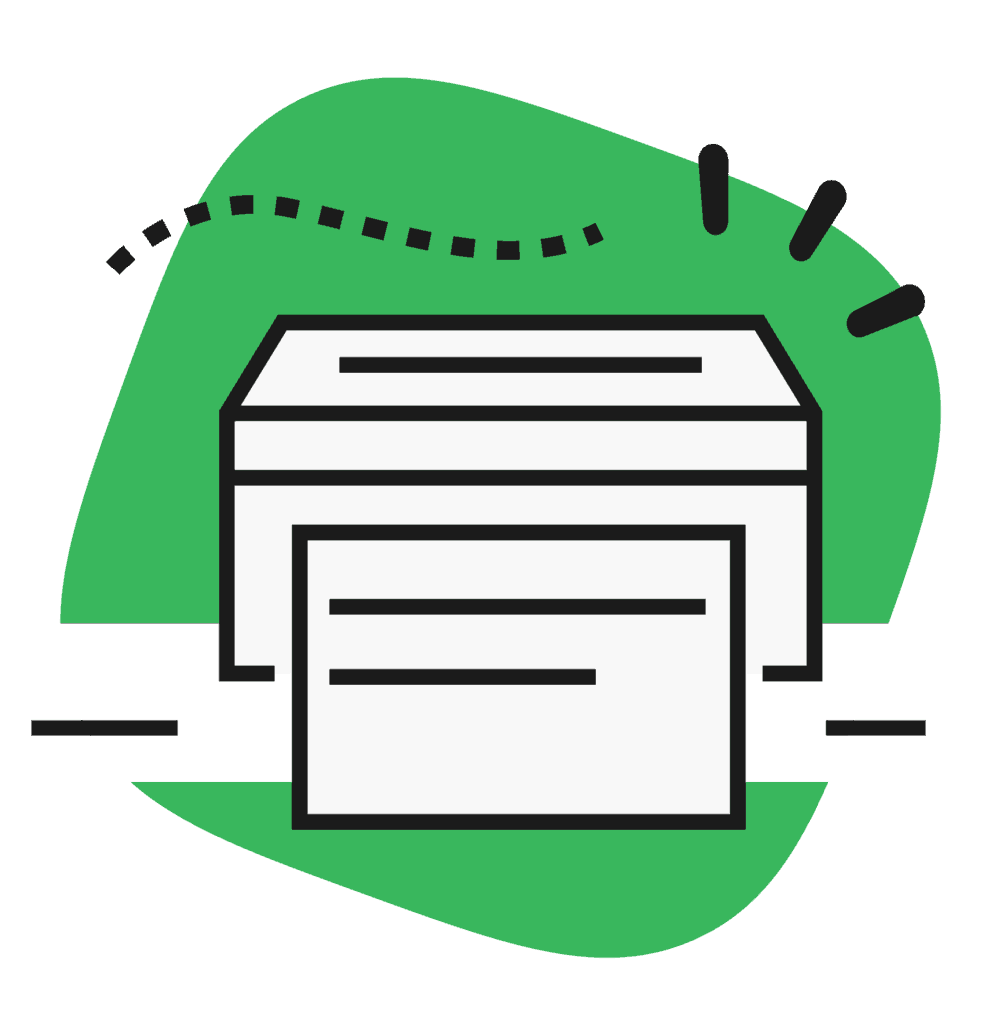 Production
Printing of the item via a designated print provider.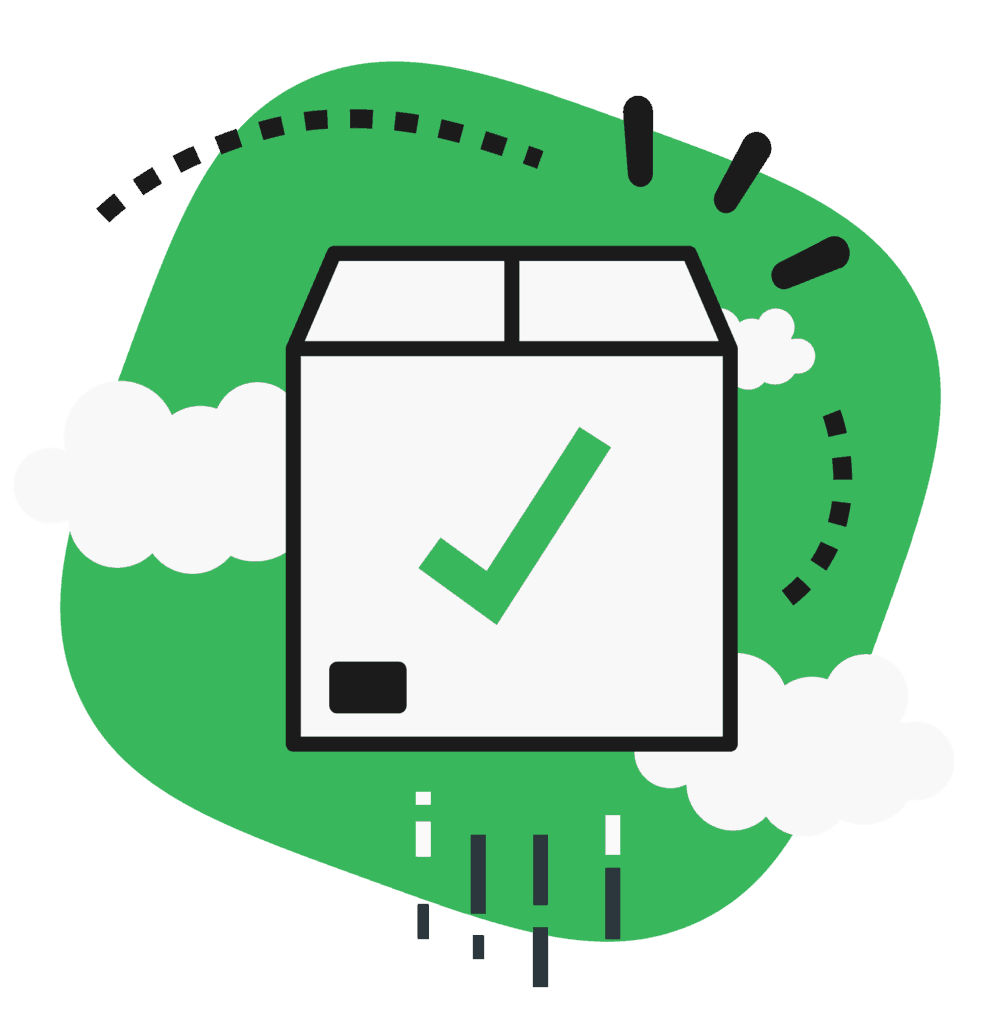 Fulfillment
Packaging and shipment of the final product to the your customer.
Print-on-demand is a business model that allows printing small quantities of custom merchandise with no inventory, by sending directly to your customers. Items such as t-shirts, pillowcases, mugs, backpacks, and shoes are made at a print provider and shipped to the end customer. This fulfillment model allows a customer to buy products in your shop and the order goes directly to the Print Provider. This eliminates the need for order fulfillment and storage space. Printify, Printful and Print Aura are all companies that work in the POD space.
The world before Print on Demand
It was a dark and scary place. A business had to take inventory, and risk losing massive amounts of money. Inventory, Brick and mortar stores, staff, and point of sales systems were huge costs for the industry. So much money was being lost to inefficiency, it's no wonder that print on demand came along eventually. All the negative losses and failed dreams could have been avoided, if only for POD.
2. What are the benefits of Print on demand services?

No Investment
Your new business and custom products require no upfront investment. In the past, you may have had to put aside money for production costs, suppliers, and maybe even to rent space or find a shipping partner. It was difficult to get off the ground without some money to put into the business. Print-on-demand services changed all of this, giving your customers easy options to get your products into their homes, with no investment.
No Brick & Mortar
Unlike a physical store that only attracts those who are near enough to go to it, a digital store can have a global customer base just by being active online. Platforms like Etsy, Shopify, eBay, and WooCommerce allow you to sell anywhere and everywhere. The need for storefront rent was eliminated, and only shipping costs were added. Your customer selects the shipping options they prefer.
No inventory necessary
Perhaps the biggest investment in business would be inventory: buying items in bulk and stocking them for an unguaranteed future sale. Inventory was a necessary risk for a business in order to sell to their customers. One business case for POD it means there is no inventory. Because businesses no longer need an inventory, no money is tied up with no guarantee they will get it back so there is no risk losing any money. This increases profit margins tremendously.

No warehousing
Your new dropshipping store doesn't require any warehousing. Because your order fulfillment method is drop-shipping directly from one of the printing services, there's no need for you to warehouse anything. Your custom products arrive directly to your customer, and you just need to handle customer service. The need for bulk storage and warehousing is gone.
3. How can you use print on demand with Printify?
How can you get all of these benefits? Partner with us, and we'll not only make it easier for you, but will also make the most of your money, with less effort.
When your business joins Printify you gain:


Gain access to a network of quality Print Providers in the US, CA, the EU and UK like Fifth Sun, Mylocker, T Shirt and Sons, MWW on Demand among others.

2. The best prices:
Choose any brand from our wide selection – get the highest quality and the best prices.

Customize products like t-shirts and hoodies from our 250+ custom product range and make them truly your own with our limitless customization options.

Create your custom T-shirts, phone cases, hats and more. You don't have to be an artist or graphic designer. Choose product variants, add several layers and get access to Mockups and customization options.

5. Why Printify is the best platform for print on demand?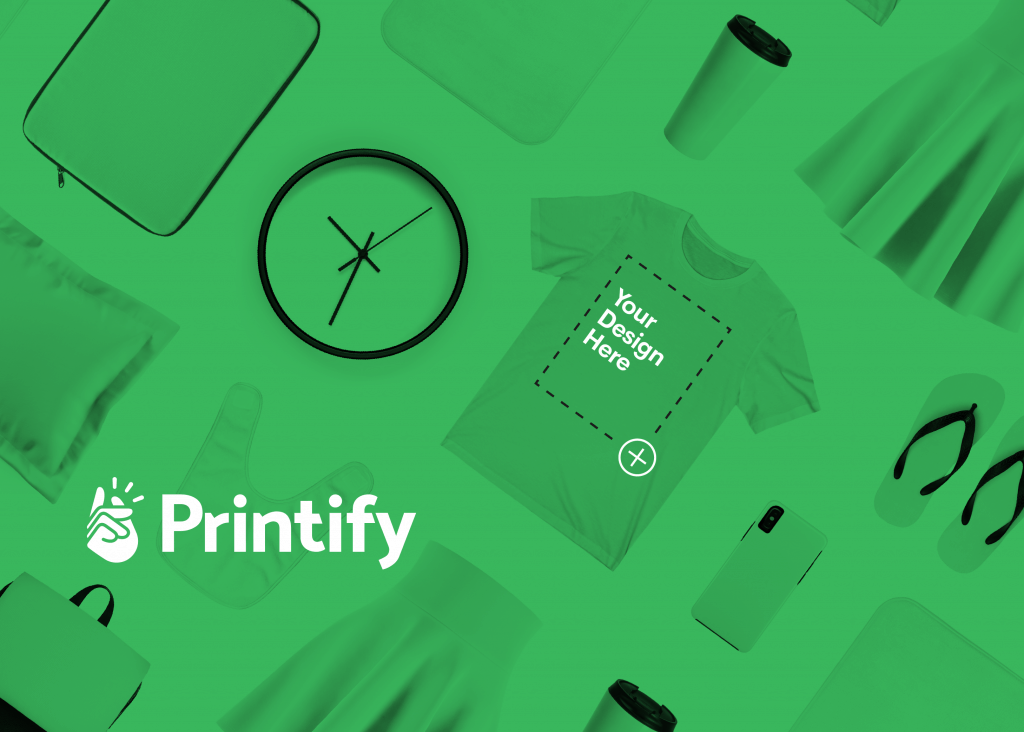 Printify's technology automates print-on-demand services for merchants around the world. We connect over 300,000 online shops to our network of 15+ print providers with 90+ printing factories that provide embroidery, cut & sew, sublimation, white label services, and warehousing fulfillment. By simplifying a complex process for e-commerce business, consumers and micro brands alike benefit from Printify's high-quality, low-cost, and fast printing services and printing options. Our key benefits include:
Hassle-free fulfillment for print on demand
Printify handles order fulfillment so one can focus on growing your brand. Create your products, publish them to your store, and when a sale happens, Printify handles the rest without you needing to do a thing.
A large production network
Printify lets you freely choose the print providers you wish to work with. Choose based on what's important to your business – price, product offering, or location. Save on shipping costs and crucial fulfillment time by shipping from providers closer to your customers.
Save more with Printify Premium
The Printify platform is free of charge. You can integrate your sales channels and publish as many products to your stores as you want. With Printify Premium, you get 20% off on all products earning more profit and growing your business. More details and benefits of Printify Premium can be found here.
Multi-platform integrations that make Print on demand easy
Printify is integrated with multiple platforms that not only simplify printing on demand but also offer marketing and online services to facilitate your online business. Here is a great comparison of the three main print-on-demand companies: Printify vs. Printful vs. PrintAura, for you to see what works best for you.
Our diverse portfolio empowers you to choose one or multiple platforms that best match your business and personal needs.
6. The best marketplaces for Print on demand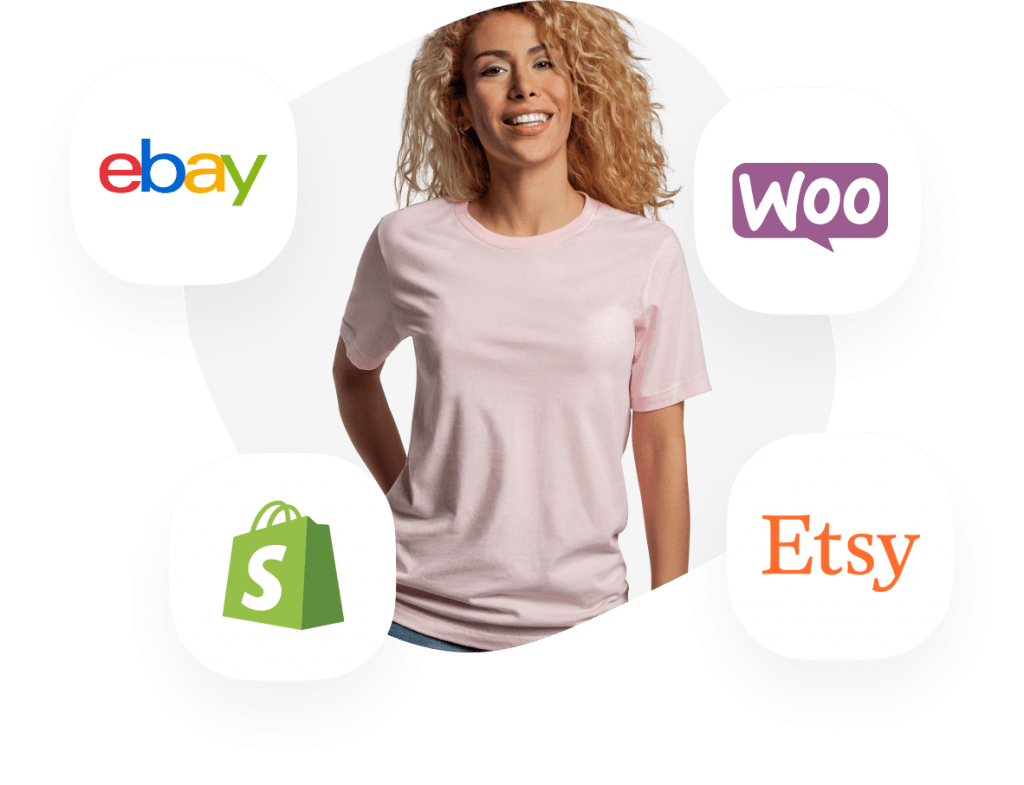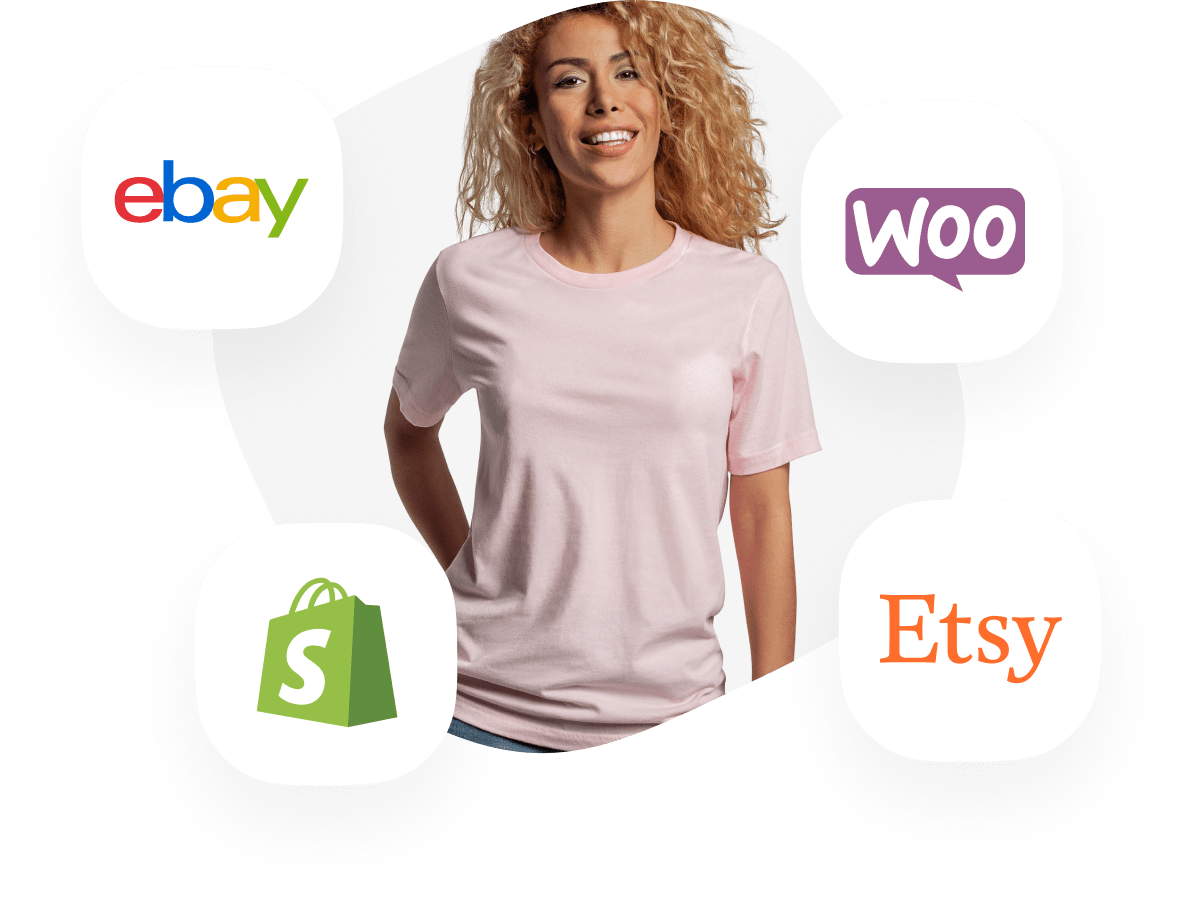 When people think of Etsy, they think it is an e-commerce website that was initially focused on handmade or vintage items and craft supplies. Now, Printify has integrated with Etsy, which is also a leading online marketplace for great products like printed tees, mugs, and everything else Printify has to offer.
You can find a wide range of categories on Etsy including jewelry, bags, clothing, home décor, toys, art, as well as customizable merchandise. Printify, Printful and Print Aura all work with Etsy.
Shopify is an e-commerce platform for online stores and retail point-of-sale systems. It offers online retailers a suite of services including payments, marketing, shipping and customer engagement tools. Shopify has integrated with Printify, Printful and Print Aura to simplify the process of running an online store for print-on-demand merchants.
WooCommerce is an open-source eCommerce plugin for WordPress. It is designed for small to large-sized online merchants and integrated with Printify to allow for print-on-demand using WordPress. The integration quickly became popular for its simplicity to install and customize and free base product.
eBay is an online shopping marketplace that's best known for its auctions and consumer to consumer sales. It's also extremely popular for online merchants to use as a sales channel. Integration with platforms like Printify has helped simplify further the process of trading on the multi-site channels across the globe.
The Printify API allows individuals to connect to a single custom Printify merchant account and the shops that are a part of that account. This allows online merchants to design products, submit artwork, create and receive orders and more without relying on a third-party marketplace platform.
7. What are the hidden costs of print on demand?
There are no hidden costs when using Printify. The product, print service and shipment costs are clearly indicated in every product you place in your catalog. Using the Printify platform is free of charge. You can integrate your sales channel and publish as many designs in your store as you want.
Printify offers a Premium plan that gives you more value for your store. By subscribing to the Premium plan, your business receives up to a 20% discount on all Printify products and a one-time subscription bonus credit that gets applied to your Printify Balance. The bonus credit can be applied to your next customer or sample print-on-demand orders making Printify the cheapest POD platform today.
You can cancel the Premium plan at any time by unsubscribing before the renewal date to avoid charges for the following month as Printify Premium plans.
Comparisons between each plan available from Printify are available here.
8. Resources for your success in print on demand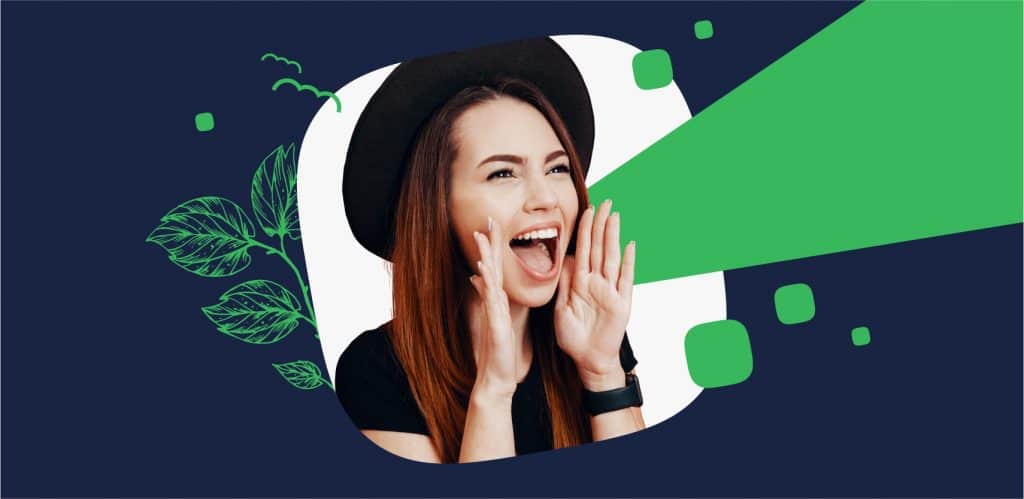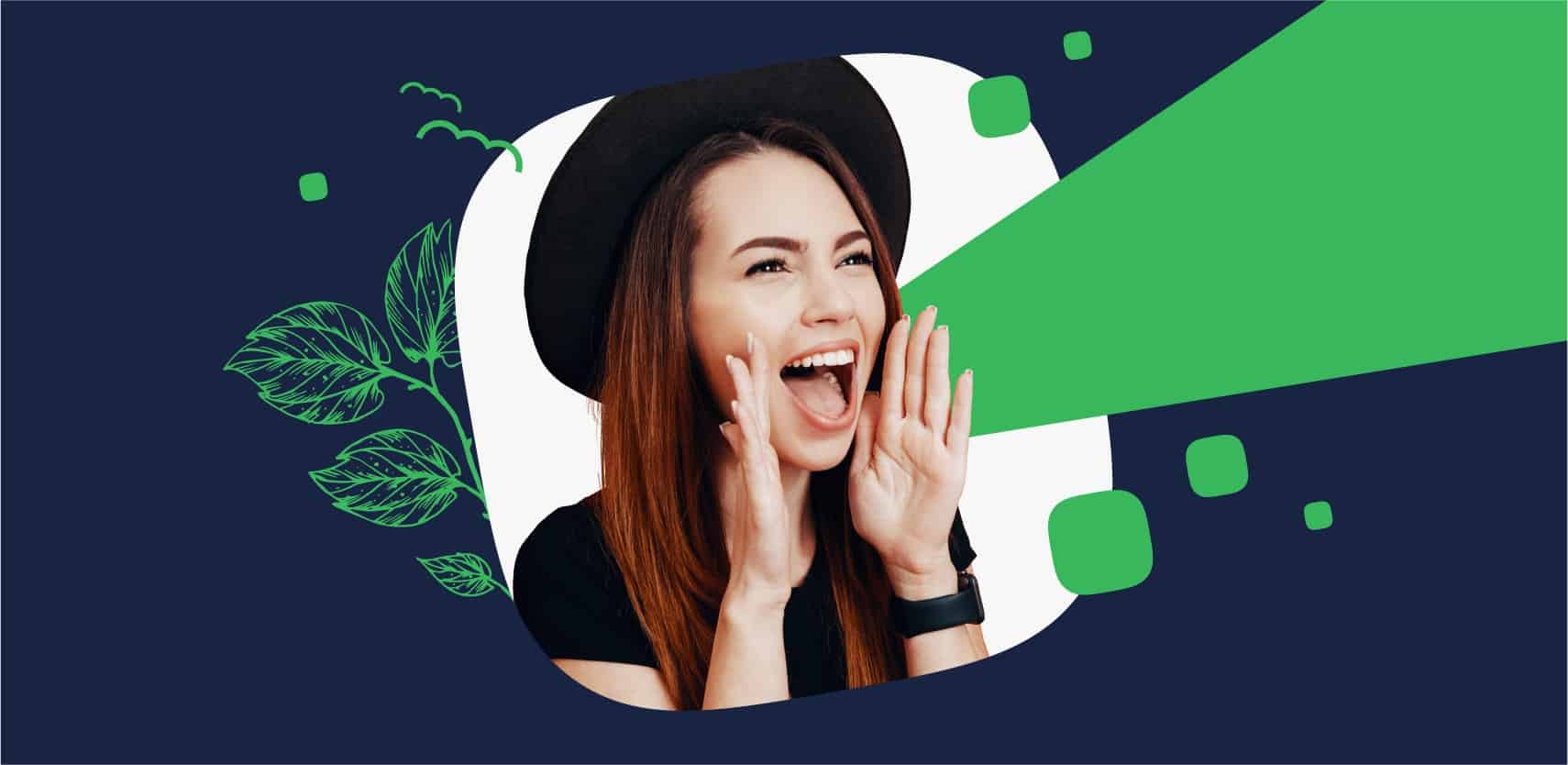 Printify aims to help you make more money with as little effort as possible. Whether you're looking for marketing tips, product news, want to keep up with designs and trends or simply get motivated by success stories, the Printify blog is your one-stop-shop for Knowledge and inspiration for your business. Head over to the Printify blog and get inspired.
Printify also has a YouTube page with lots of great product reviews for items found on the Printify catalog as well as helpful videos.
Here's a video that illustrates Print-on-demand dropshipping.
First of all, it's easy. With print-on-demand, you save time and money because there's no need for huge investments, no need for storage space or inventory. You pay only after you sell, you never go out of stock and you never have unsold products. With Printify's technology, you get free stunning product images for your store, and the designing process is fast and simple.
You also have automated order fulfillment and shipping, which means that you have a lot more time on your hands to focus on your designs and growth. You can sell easily on Shopify, Etsy, eBay or WooCommerce print-on-demand dropshipping services such as Printify, Printful or Print Aura.
10. What is Dropshipping with Print on Demand?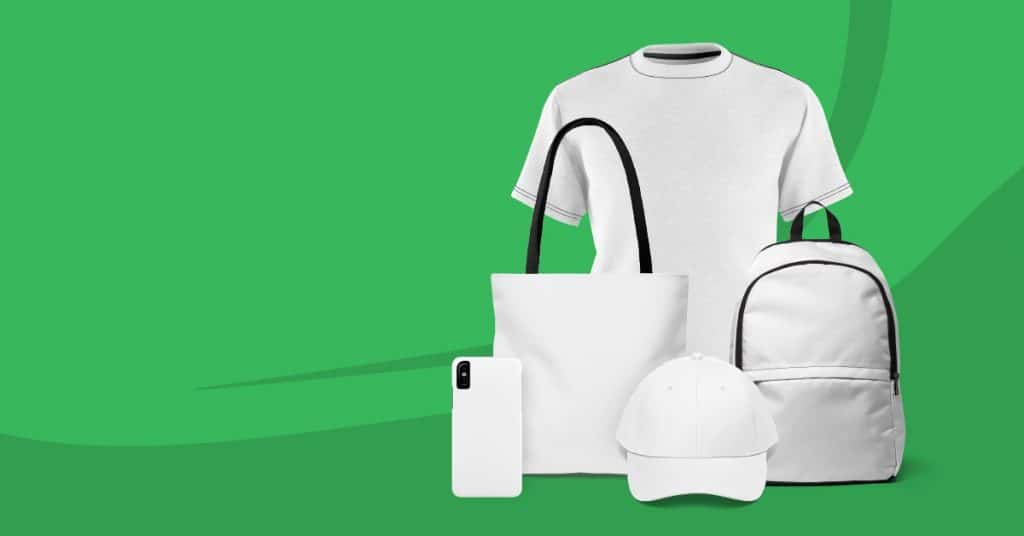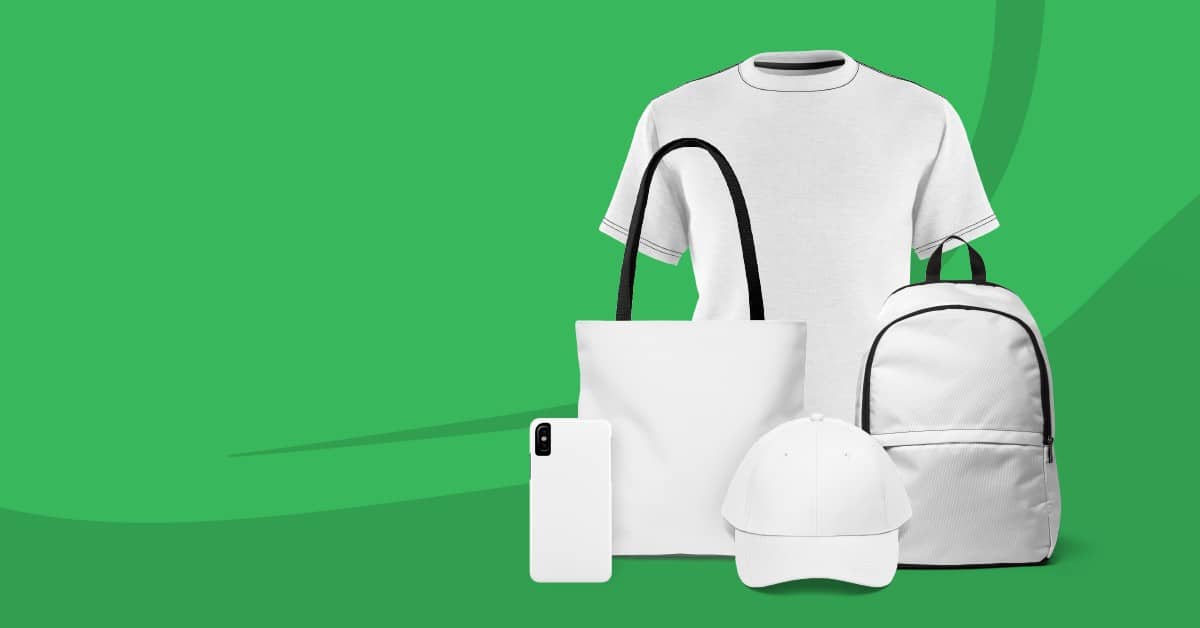 Dropshipping is order fulfillment by the Print Provider. This means you get virtual inventory from a third party who processes orders. Printify acts as an intermediar between your eCommerce shop and the Print Provider.
Dropship custom printed products 
At Printify, we enable print-on-demand dropshipping for apparel, phone cases, pillows, shower curtains, mugs, posters and more through our easy-to-use app. With our Mockup Generator, publishing new goods to your eCommerce shop becomes a quick and easy process. We handle the billing, print providing requests and shipping so you don't have to. Dropshipping saves you time and effort.
Online business with print on demand on Printify
Get instant access to automated technology that brings you print-on-demand dropshipping fulfillment. Find our app in the Shopify App Store and integrate your existing store with Printify or start your 14-day free trial today as a new user.
For those of you using the WordPress Plugin or for WooCommerce, you can easily link your WooCommerce Store and in your Printify account. 
If you own an Etsy store, here is all the information on how to link Etsy to Printify.
If you prefer eBay, here's how to easily integrate eBay with Printify.
Questions about Print on Demand? Here are the answers
Print-on-demand is made even easier with Printify and with this page, we hope you have learned all you need to empower you on your new print-on-demand dropshipping journey.
Join us today and let's set you up for a bigger, brighter future.