Print On Demand –
Start Your Online Business
Sell custom on-demand printed products without any up-front investment. From print providers directly to your customers.
Here's what people say about us
Rated Excellent 4.7 out of 5

Absolutely love these guys
Absolutely love these guys! I have been with them for last couple of years and there sure have been bumps on the way but they always come around. Business at the end of the day is to grow and evolve and provide even better services and they have surely been growing beautifully. Best wishes to the whole team and new customers 🙂

Printify has been amazing
Printify has been amazing. They have built, and continue to build, an extensive network of printing providers offering a huge range of quality products at very competitive prices. They are fantastic with resolving any issues that may arise, and their customer support is always kind and accommodating. I highly recommend Printify!
Honestly, everything. I love how intuitive the website is, the options that show you where your products are being printed, as well as the convenience of linking it to my Etsy shop. This is really a great resource to support folks with building their own products or small businesses.
It is an easy process to create designs items from the catalog. The best part is that you can set a price and it tells you how much you will profit from that item. I also enjoy that fact that you are able to publish your design straight to your shop front.

I found Printify through a TikTok post…
I found Printify through a TikTok post and connected it to an Etsy store. The ease of setting up both accounts was very helpful to my creative process. Between Printify, Canva and Etsy, I have found the perfect side hustle for my creative outlet and I never even have to touch a single shirt. Who knew coming up with T-shirts could be such a potentially lucrative business?

I added my Etsy shop to my Printify…
I added my Etsy shop to my Printify profile and already made a sale in the first 30 days. I also use Printify for my website through Shopify. I find Printify to have great and a wide range of products, an easy to use template for transferring designs and my customers are happy with the quality of my products.

Pretty easy to understand
Printify has been very easy to understand. There are some limited products / features, but undeniably an outstanding print on demand service.

Printify is Very Supportive
I had some products setup on Printify and it seemed they were not syncing to my online store well. I reached out and within 2 minutes I had an easy solution that was simple to deploy. I am very appreciative for the quick support!
Print on Demand (POD) is a fulfillment process that dropships products to customers only after a sale goes through. This means that the merchandise will never require management, storage, or protection.
You can print quantities of custom merchandise with no inventory management by sending it directly to customers. This fulfillment model allows a customer to buy products in your shop and the order goes directly to the Print Provider. This eliminates the need for order fulfillment and storage space.
Custom Print-On-Demand Dropshipping Products in 5 Steps
Get instant access to automated technology that brings you print-on-demand drop shipping fulfillment. Creating and selling custom products is a quick and easy process.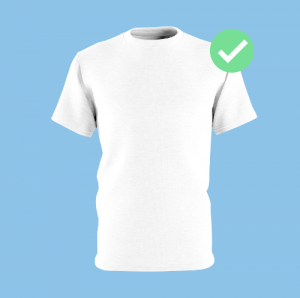 The Printify catalog has over 850 products ready for customization. Select a product based on its importance to your business. This includes price, model variety, production location, etc. Reduce shipping costs and fulfillment times by using providers closer to a product's final destination.
With the free Mockup Generator,  you can easily apply designs to any product in the catalog. It's simple to upload designs, switch coloring, and preview final products. The entire mockup process is tailored toward a user-friendly generation process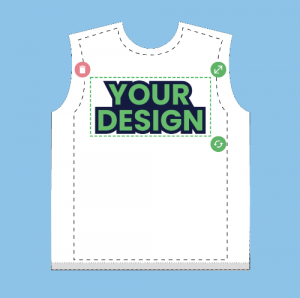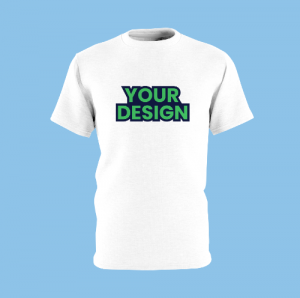 The preview mode lets merchants take a peek at their products in 3D high-quality images. View the merchandise from different angles in various life-like situations and make adjustments accordingly. Design the product to perfection and order samples to ensure the quality of the end product before offering it online.
After you're happy with a final product, it can be published to eCommerce platforms via automatic integrations. Printify connects seamlessly to Shopify, Etsy, Wix, WooCommerce, eBay, and more. Access to millions of online shoppers is just a few clicks away.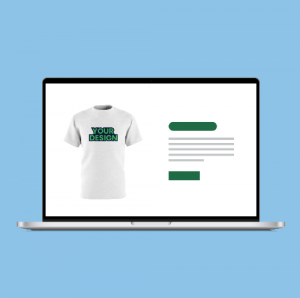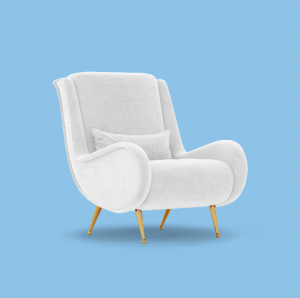 While you still need to advertise the products, order handling and fulfillment fall off your shoulders. Whenever a sale occurs, it goes to production automatically. After creation, that piece is packaged and sent to the customer. This entire process is trackable through your Printify account.
Start Your Own Print-On-Demand Business!
Pros and Cons of Print On Demand
Why Print On Demand Is Great for New eCommerce Businesses
Don't get discouraged by the cons of POD. Printing and fulfilling orders on-demand is the best way for beginners and new businesses to try their hand in eCommerce.
Whether it's a side business or a full-time opportunity to earn income, printing custom merchandise on-demand allows merchants to explore the freedom of being their own boss. Work from home with no additional costs, premises, inventory, or employees.
Design and list products online, advertise the merchandise and earn passive income on your own terms. Let print providers take care of order fulfillment while you focus on growing the brand and business. Split the responsibility and enjoy the benefits of a business model with nothing to lose.
Trying your hand in print-on-demand is the easiest way to explore eCommerce without losing investment. Sign up, browse the catalog, choose items, and play with the design for free. List your products online and wait for sales to happen.
The only things merchants have to pay for symbolic listing fees on eCommerce platforms. Or the cost of ordering samples. However, these are optional. Either way, it's only a small amount of money, compared to spending hundreds or thousands of dollars on inventory, storage space, employees, and more.
While some business models may have restrictions on what, where, how, and how much to sell, the sky's the limit when it comes to print on demand services. The diversity in products, designs, and eCommerce marketplaces opens doors to easy profits for designers, non-designers, and absolute beginners in the sales world.
Experiment with designs and different products. With no up-front investment, merchants take zero risk in losing money for designs and products no one might want to buy. Take chances, risk it, and a unique item, style or design might catch on and grow the business quickly.
How to Design Without Being a Designer
Printify has gone the extra mile to make the designing process as simple and easy as possible. Our print-on-demand services extend to both existing creators and those who are new to the designing world. No extra skills, programs, or tools are necessary to create the perfect product with Printify. 
Our well-thought-out free Mockup Generator has everything you need to design the ultimate print for your own online store and brand.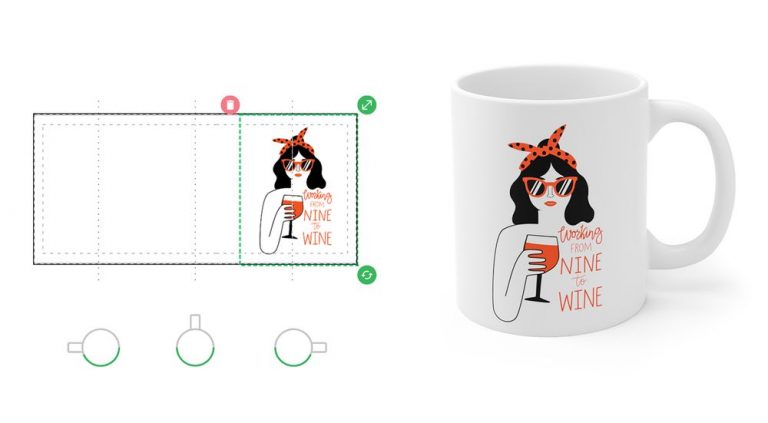 Adding and playing with designs has never been easier. Simply drag & drop or upload an image and customize it to your liking. Choose between colors, types of print, sizes, and more. Create layers with text and images to come up with a designer masterpiece.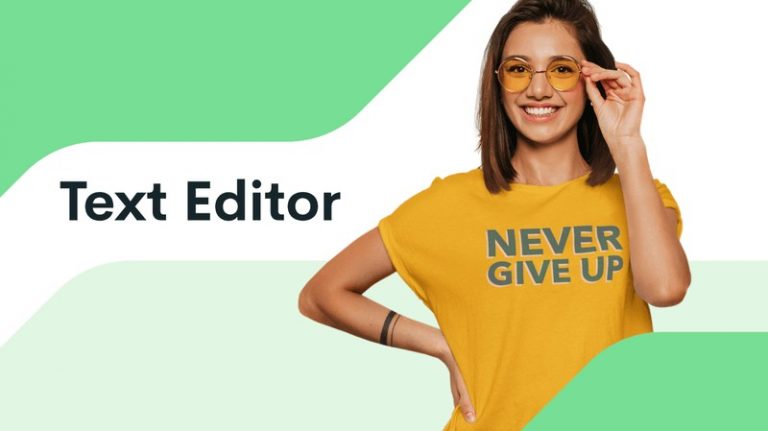 This feature allows merchants to apply and customize text directly on the chosen product. Without the need to upload texts as images. The text can be scaled, rotated, and positioned however you want. Play with fonts, sizes, and colors to brighten the design.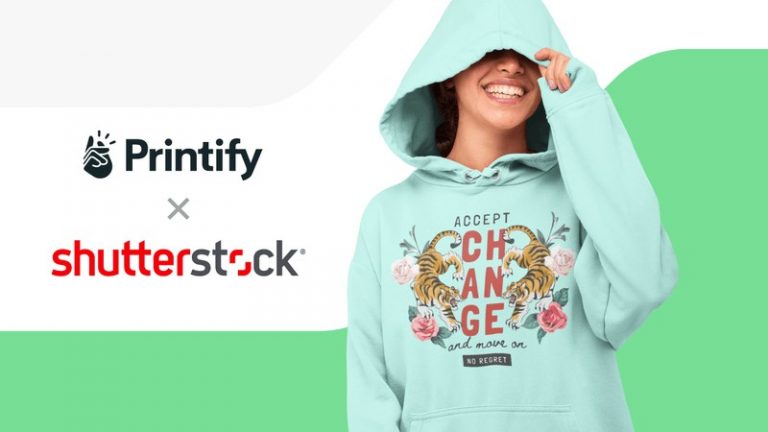 This is what separates Printify from other print-on-demand companies. Shutterstock is fully integrated with our platform, allowing merchants to browse their image library for free and choose pictures for their designs. The pay-as-you-sell mechanism allows merchants to pay for the images only after making an actual sale. Once again, risk-free with no up-front investments.
Another great option to get designs without having the skills yourself is outsourcing. There are plenty of sites, for example, Fiverr where existing designers and artists offer their skills, designs and artwork. Make a request if you have something specific in mind or simply browse the existing ones and find a design that will fit your brand perfectly.
Why Choose Printify for Your POD Success?
Printify is a leading print on demand company with exquisite offers, a vast selection of products, and exceptionally great customer support. Printify's technology automates print-on-demand services for merchants around the world. We connect online shops to our network of 80+ print providers with 110+ printing factories that provide cut & sew, sublimation, white label services, and warehousing fulfillment.
Print-on-Demand Success With Printify
Trusted by over 100,000 Merchants
Hear it from our vast community of happy merchants who run profitable businesses on the Printify platform.
I don't have to invest the money I can't lose into my business. With Printify, I only pay the fulfillment fees, and the rest is all profit.
I really appreciate working with Printify on my brand. Afro Unicorn was only supposed to be my design on a white shirt. It is so much more. Printify allows me the time to run the business and not work in the business.
Printify helped me start a completely hands-off revenue stream. When you spot a niche that you want to enter quickly, you don't have to worry about buying stock or equipment.
Printify Premium has helped my profit margins tremendously, and spending $20 a month has probably saved me over $200 a month.
Using Printify saved our struggling business of 6 years and gave us more time with our family.
I like Printify products because they tie in with our organisation's message.
I love the Printify Mockup Generator. It keeps everything consistent and allows me to keep my brand looking sharp and professional.
Start Your Own Print-on-Demand Business!
These are the categories that you should explore when opening a store. No matter if it is just for extra income, or you're trying to make a transition to full-time in online business, here are the best print on demand genres for consideration.
Start Selling With Print-on-demand!
How to Succeed with Print on Demand and Dropshipping
We've got all the resources you need to start succeeding at Print on Demand right away. From step-by-step guides to tutorials, and video explainers, it's all here.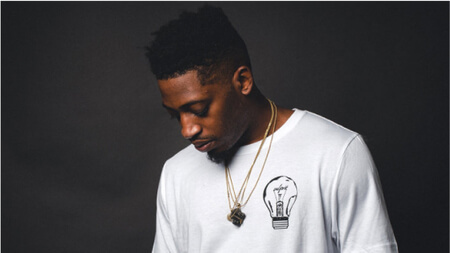 Business Tips & Ideas – 7 minute read
A step-by-step guide on how to start a print-on-demand business without any up-front investment.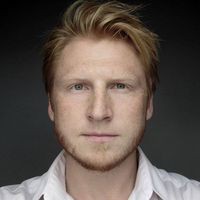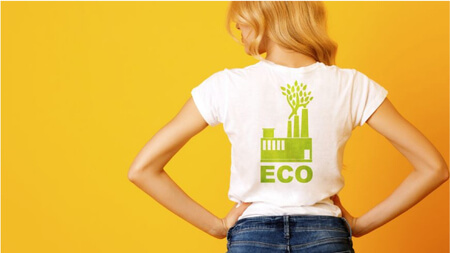 Business Tips & Ideas – 10 minute read
In this article, we're going to single out 10 print-on-demand niches that are hugely popular and profitable.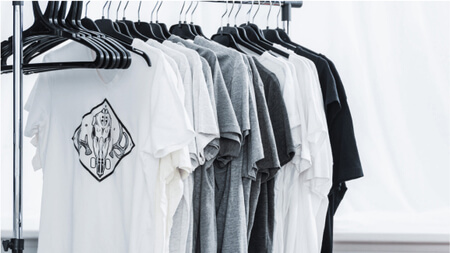 Marketing Hints & Tricks – 10 minute read
This guide will provide you with everything you need to know to sell t-shirts on Etsy. Learn how to solve sourcing and fulfillment with print on demand and Printify.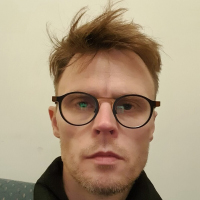 Written by
Andris Mucenieks
Print on Demand and Dropshipping Business Ideas
Need an idea for your print-on-demand business? Well we've got some ideas to get you started.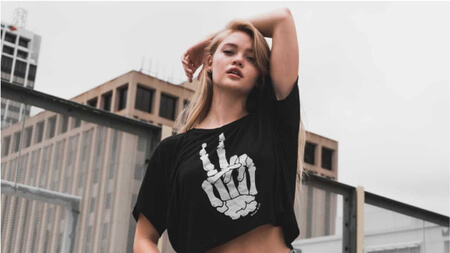 Business Tips & Ideas – 10 minute read
Learn how to start a t-shirt business that makes money today – from home & 100% free, without any up-front investment. We handle all inventory and shipping!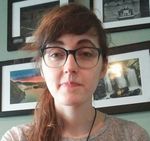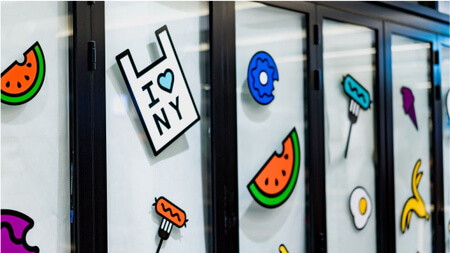 Marketing Hints & Tricks – 10 minute read
Starting a sticker business? Check out this article, where we'll look at all aspects of starting a thriving sticker shop online.

Written by
Zane Bratuskina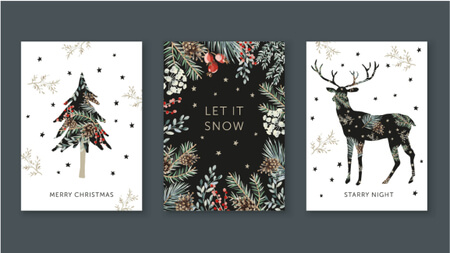 Business Tips & Ideas – 15 minute read
If you've ever dreamt about starting a small business with a big heart, selling greeting cards is perfect for you.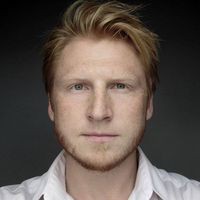 Didn't go to design school? No worries
We've got you covered, check out our design guides, step-by-step tutorials, and explainer videos and learn how to create print-on-demand products that everyone wants to buy.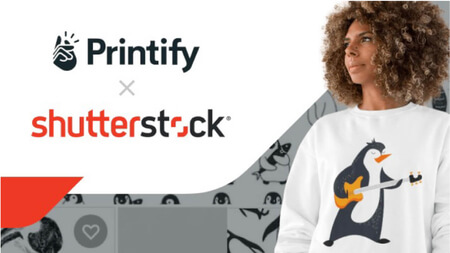 Business Tips & Ideas – 3 minute read
This new partner provides POD merchants with significant advantages relative to unenhanced competitors.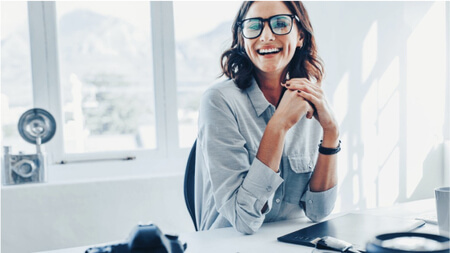 Business Tips & Ideas – 10 minute read
Whether you're a professional artist, an experienced entrepreneur, or a beginner in both, our graphic design tips will help you to create your first design.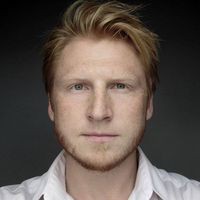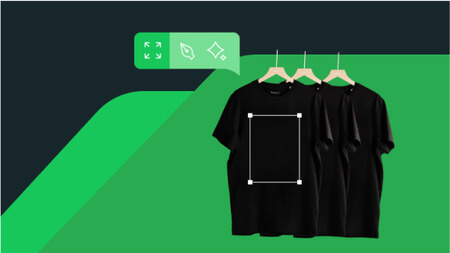 Business Tips & Ideas – 9 minute read
This t-shirt design placement guide will look at the specifics of garment printing and the eight most common print placement locations.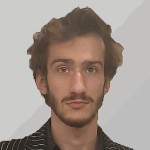 Additional Resources for Your Success in Print On Demand
Printify Blog & YouTube channel
Whether you're looking for marketing tips, product news, want to keep up with designs and trends, or simply get motivated by success stories, the Printify Blog is your one-stop-shop for knowledge and inspiration for your business.
Printify also has a YouTube channel with lots of great product reviews for items found on the Printify catalog as well as helpful videos.
Tips for Beginners in Print On Demand
Frequently Asked Questions
Start Your Own Print-On-Demand Business!