Score Big With These Super Bowl Shirt Ideas: A Guide to Creating and Selling Custom Designs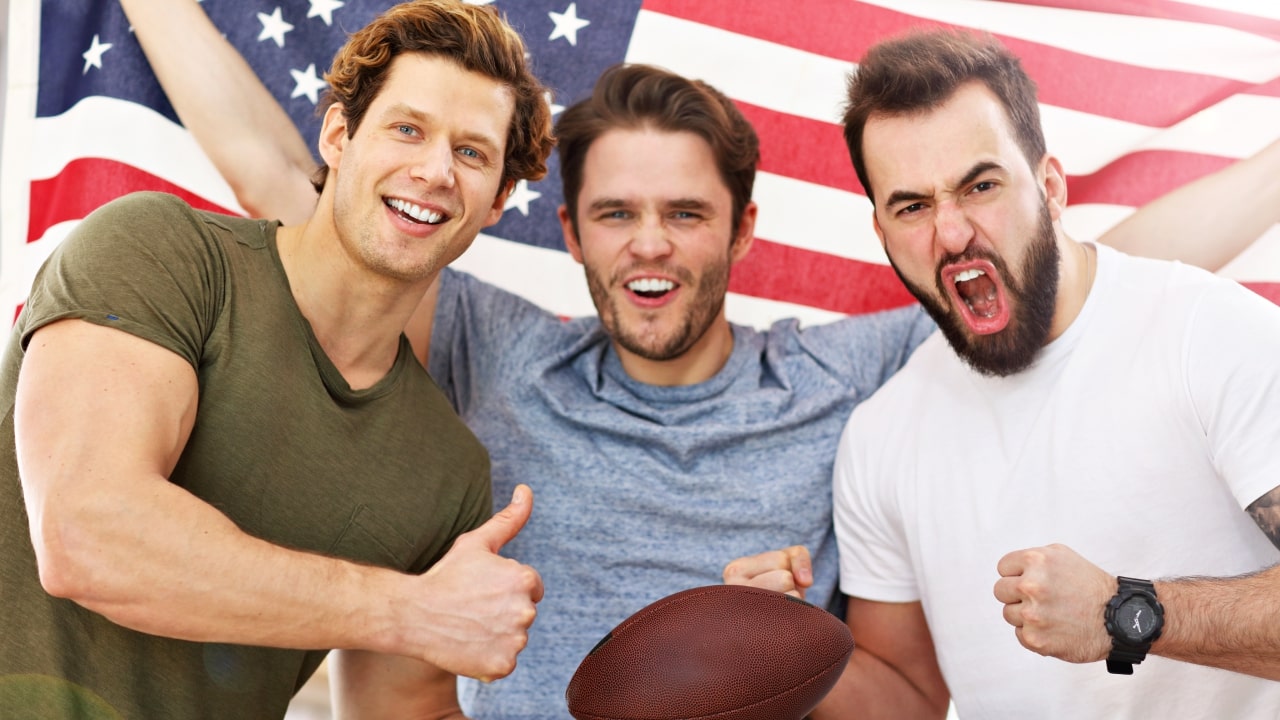 Super Bowl is one of the biggest sporting events in the United States. And every year, millions of people tune in to watch the game. With such a large audience, it's no surprise that many businesses and individuals look to capitalize on the event by selling merchandise – particularly t-shirts.
In this article, we'll explore why selling Super Bowl-themed t-shirts can be a profitable opportunity and statistics on consumer spending during the Super Bowl weekend. We'll also share some Super Bowl shirt ideas and show you how to create your own shirts using print on demand.
Why Sell Super Bowl-Themed Shirts?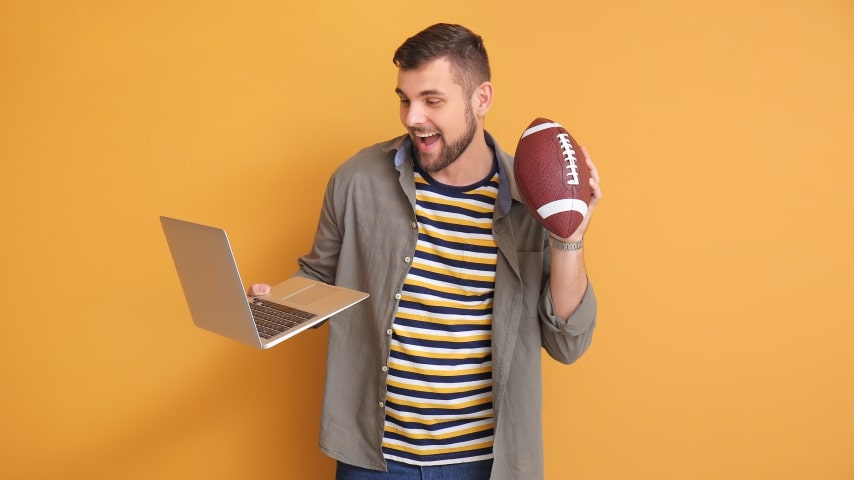 Super Bowl is a major cultural event, and many people want to be a part of it by wearing merchandise related to the game.

The audience for Super Bowl is massive, with over

100 million

people tuning in to watch the game each year.

According to a survey by the National Retail Federation, consumers in the United States spent an estimated

$14.6 billion

in total on Super Bowl-related merchandise and events in 2022.

Additionally, consumers spent an average of

$81.17

per person on Super Bowl-related items, with t-shirts being the most popular choice.

Creating and selling Super Bowl-themed t-shirts can be a great way to capitalize on this increased spending and reach a large audience.
Super Bowl T-Shirts and Copyright
It's important to note that the term "Super Bowl" is a registered trademark of the National Football League (NFL) and its use is heavily restricted.
Using sports team logos, names, the term "Super Bowl," other NFL trademarks, etc., without permission to promote or sell merchandise from the NFL could lead to legal action for trademark infringement.
Share the article
Topics