A custom pet bandana can be the perfect gift for a cat, dog, or any pet out there. From a stylish accessory to a little bit of warmth on colder days, pet bandanas are the go-to gifts for all seasons and occasions.
Cat bandanas, a dog bandana, ferret bandana, or a customized gift bandana for any pet out there. When it comes to personalized gifts, this one is not just practical, but stylish as well. So add a design of your choice, to appeal to one and all. 
From funny cat gifts to personalized dog bandanas. With a name, pet's face, seasonal design, personal photo, generic design, or special prints with treats and abstract patterns. Anything will look good around the pet's neck.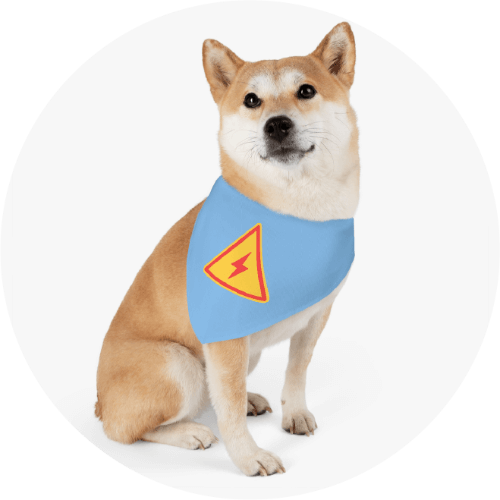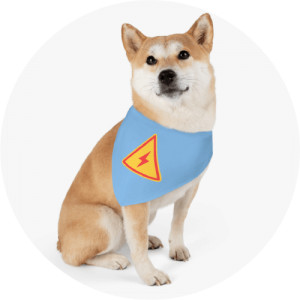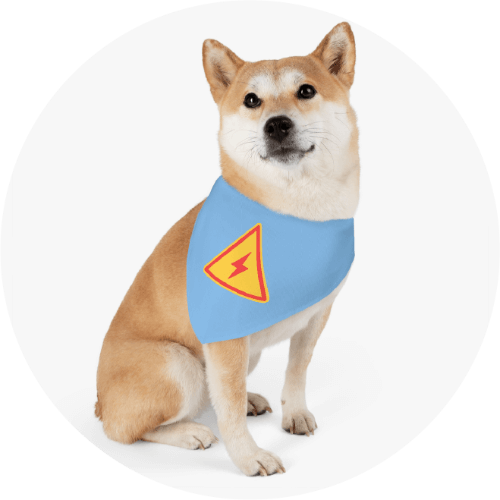 Custom Pet Gifts for Pets and Their Humans
Spread the love with pawsome presents for pets and pet lovers. From beds and leashes to picture frames and more – celebrate the beautiful friendship between humans and animals with custom pet gifts for any occasion and taste.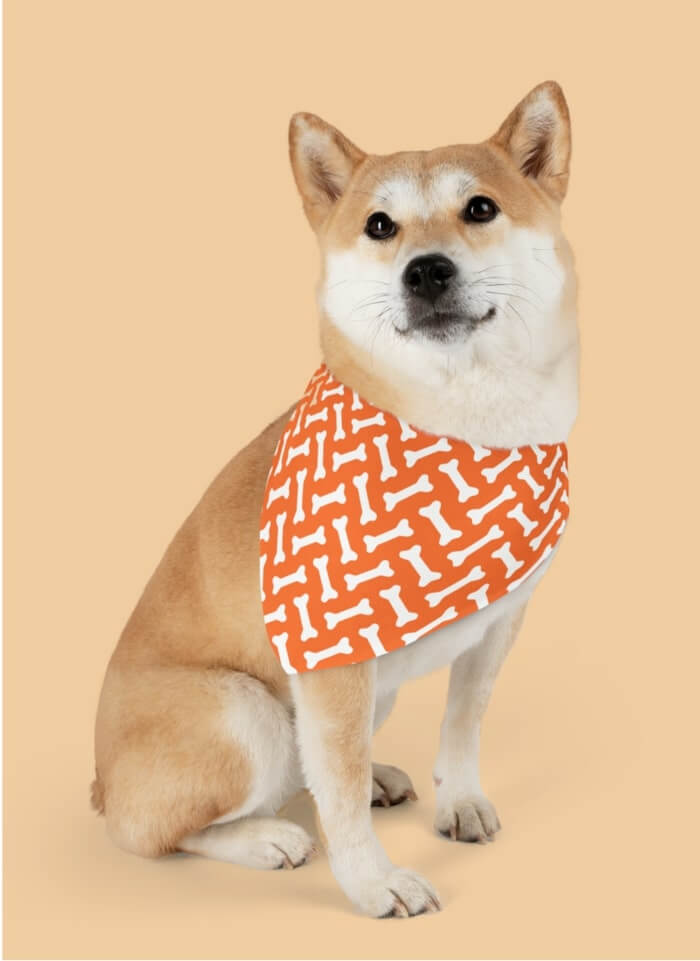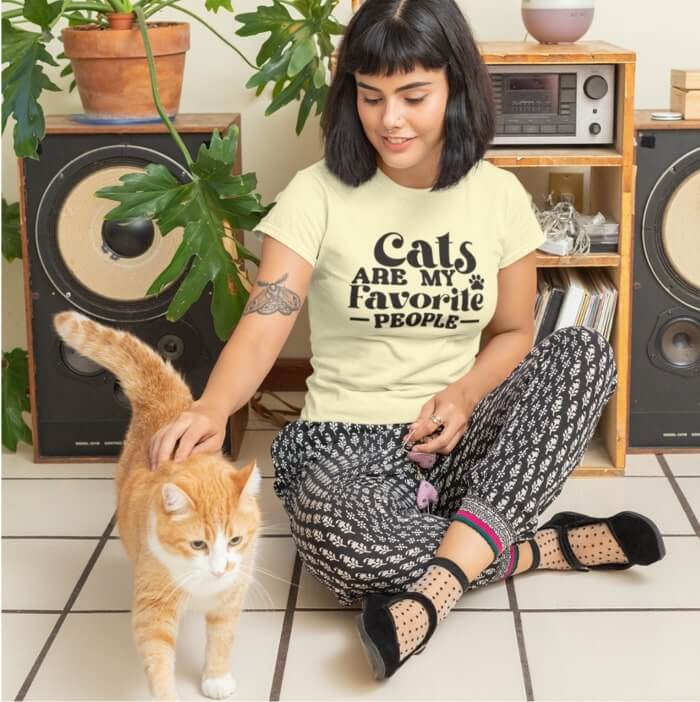 Why Create Custom Pet Gifts?
Custom Pet Gifts a Few Clicks Away
Design personalized pet gifts for pet lovers and their furry friends.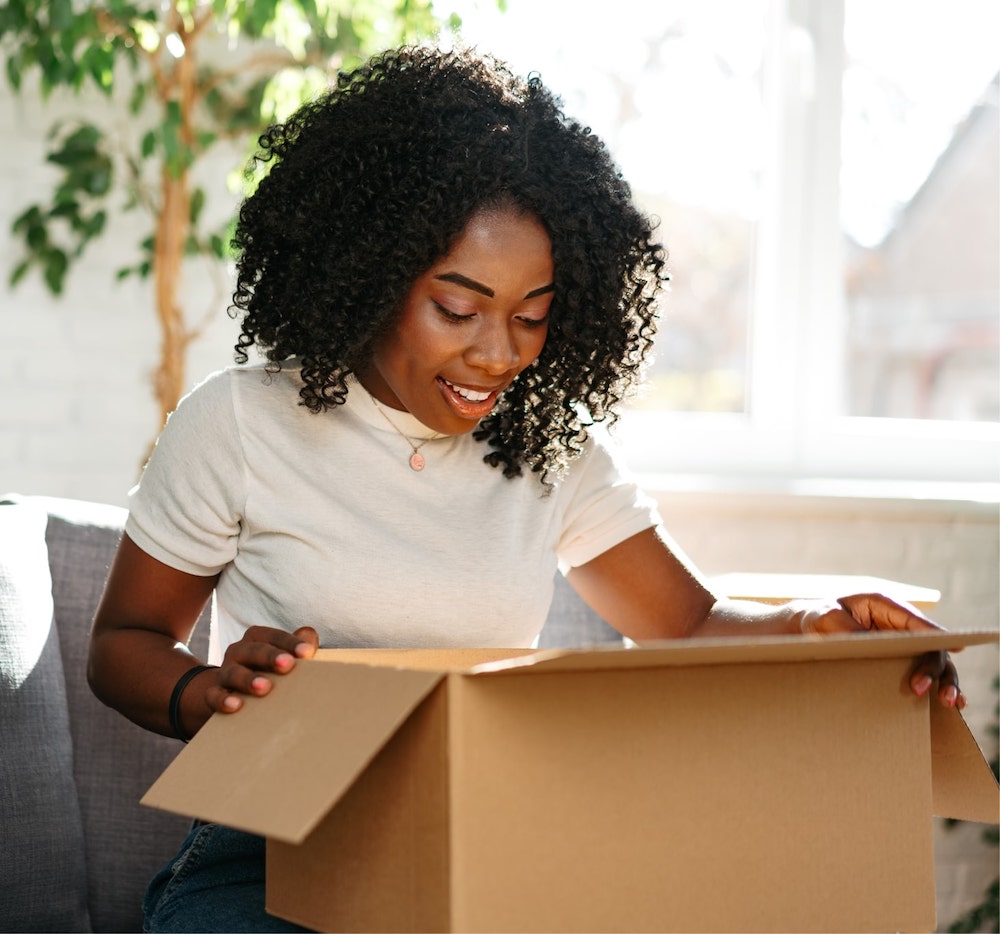 Custom Pet Gifts With No Minimum Order
Print on Demand provides order freedom with no minimum quantities or limitations. Design great gifts for pets, owners, or the entire family, and order them at the capacity you or your customers need.
From one product to a whole bundle – there are no limits in terms of order s
Create Custom Pet Gifts in Three Easy Steps
We told you it's gonna be super easy to design custom pet gifts, and we weren't lying. Let's look at the three simple and fast steps to select and customize your perfect gift in mere minutes.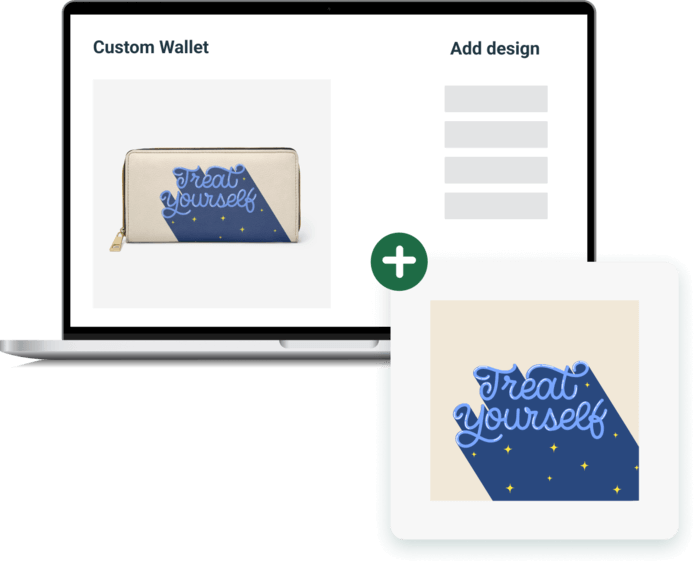 This step is easy peasy. If you already have an email address, combine that with a strong password and get your Printify account up and running in seconds. Or use your Gmail for an even faster automatic setup.
Head over to our Catalog and explore all the product categories – anything can be made into a personalized pet gift with the right design and intent. Check eco-friendly, bestselling, or pet products to find your favorites.
Click Start designing and explore all the features of our free and user-friendly Mockup Generator. Add photos, text, patterns, and more. Adjust the design, add a splash of personality, and click Save product once satisfied.
Personalized Pet Gifts for Pets
Let's look at our selection of products meant for animals themselves. From comfort to style and safety purposes, these will be great accessories every pet parent would want and need for their precious friends.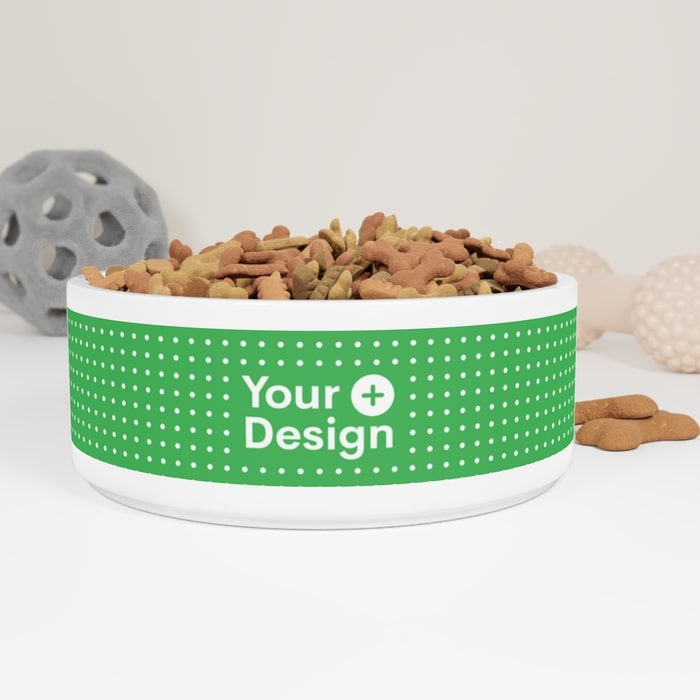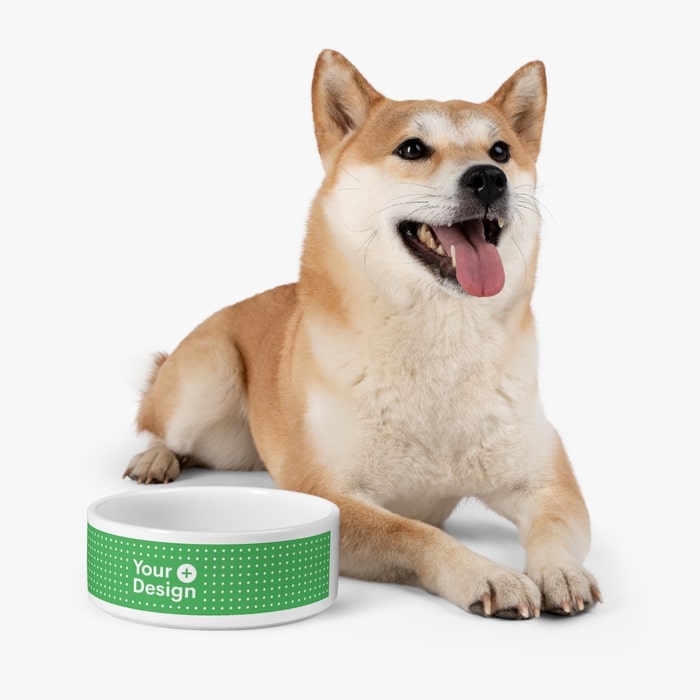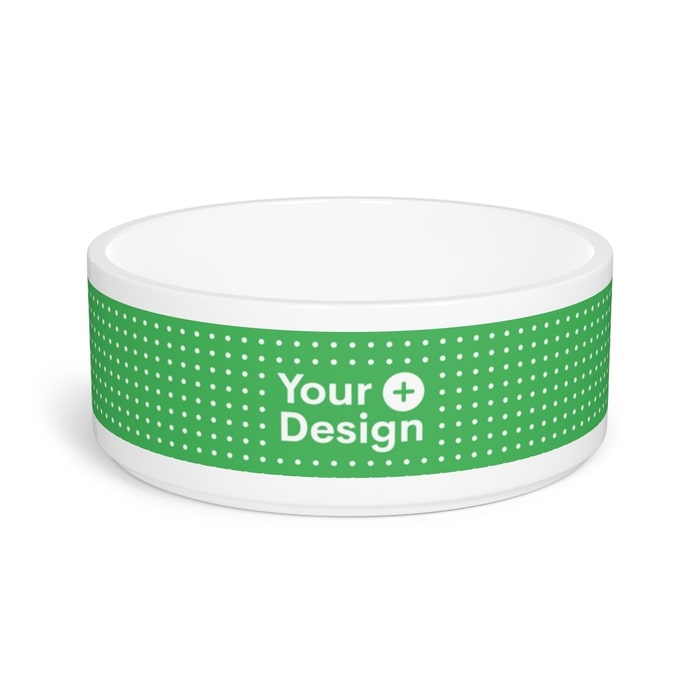 From personalized dog bowls to custom designs for pets, these puppies will be a hit. Improve the daily food and water intake for pets with bright colors, cute texts, or appropriate photos on a special bowl for every cat, dog, or other precious animal.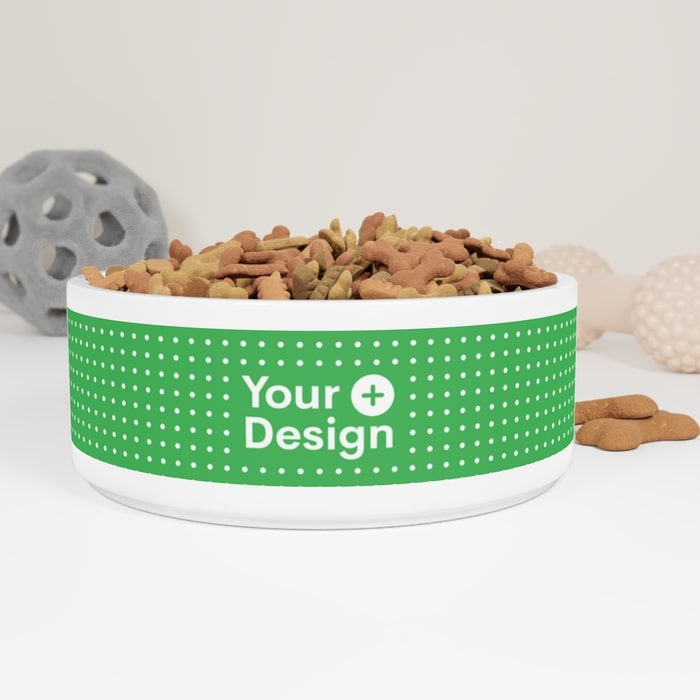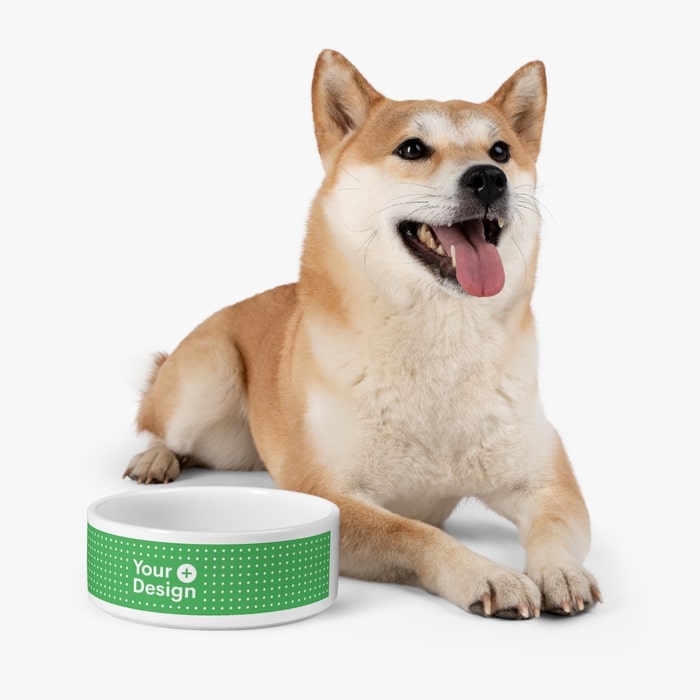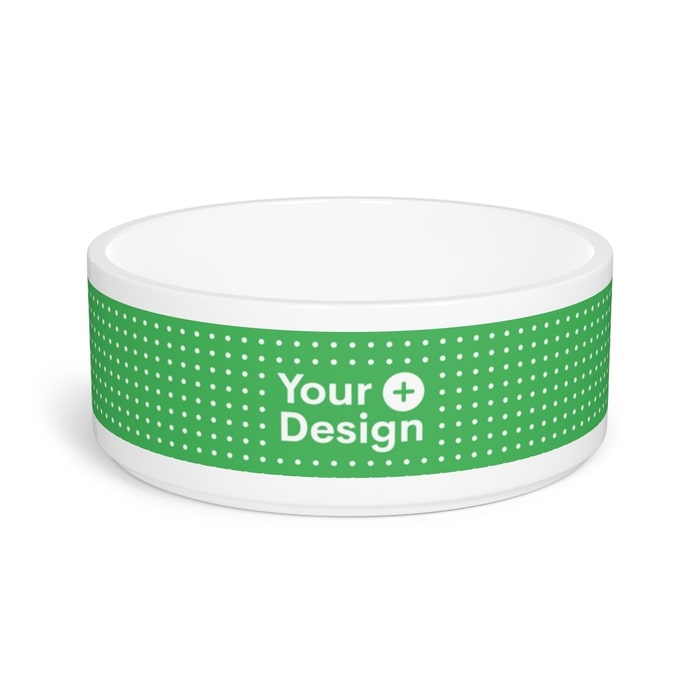 Personalized pet tags are great gifts for both pets and owners. ID tags are fashionable pet accessories and store important information for the owners in case their beloved creature gets lost. These practical and cute pet tags will complement all collars.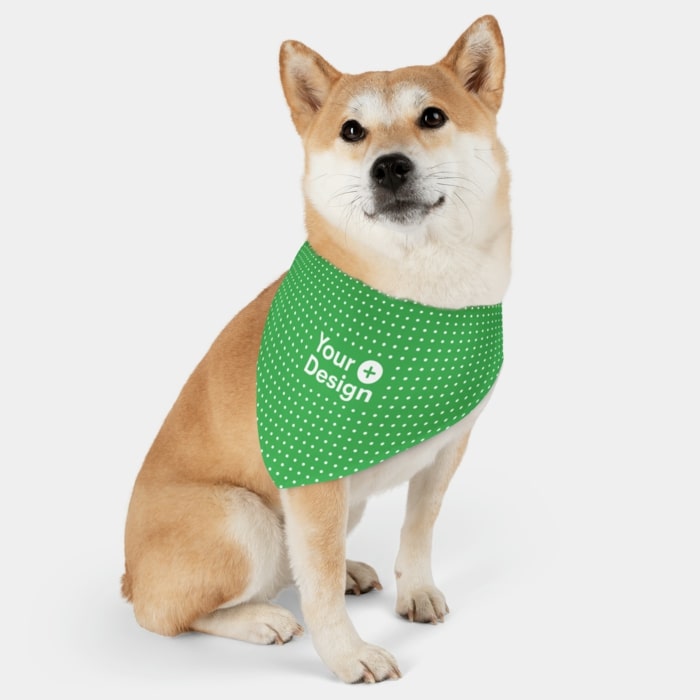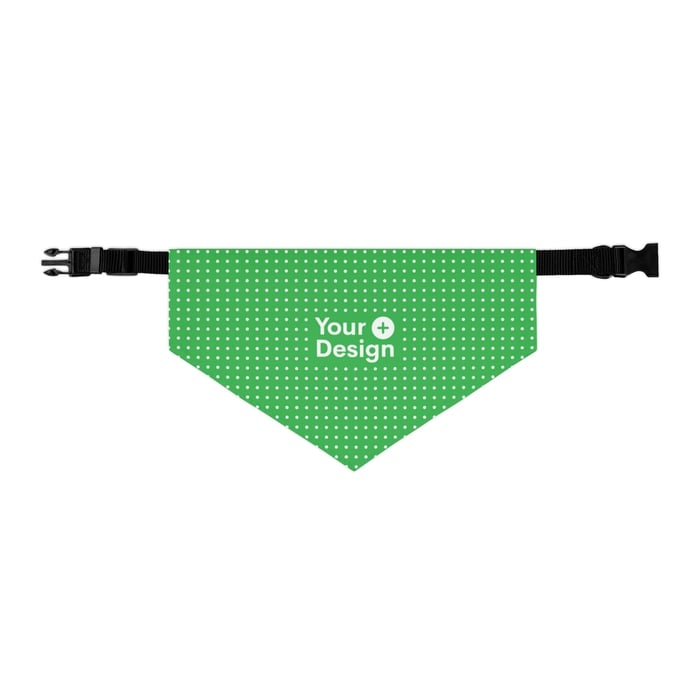 These pet bandanas can serve as excellent fashion statements for all kinds of animals. It can be a personalized cat collar, dog bandana, or an accessory for an alpaca. Versatile in use, comfortable, and practical – it adds some pizzazz to their daily coat-like attire.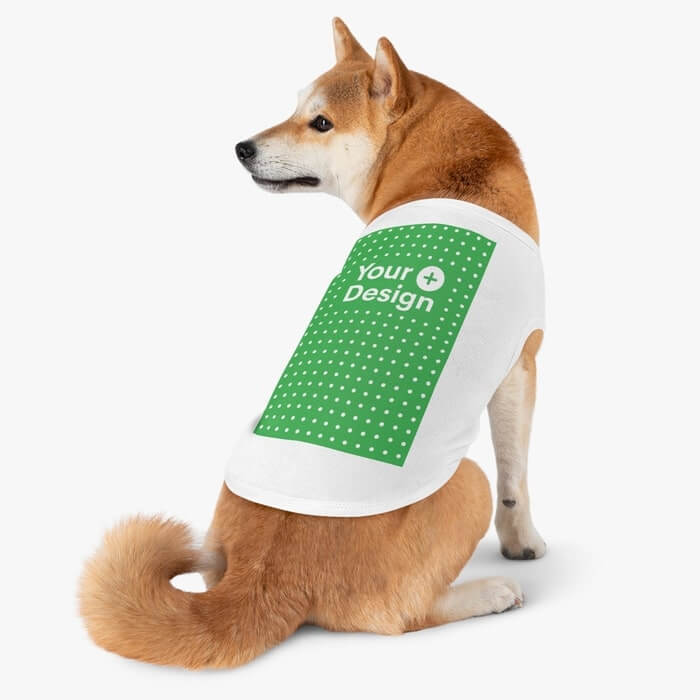 From matching outfits with their humans to unique wardrobe staples – personalized pet tank tops will be a hit for your family, friends, or online shop. Perfect for a cat, dog, bunny, or even a raccoon, they can be customized with a photo, text, pattern, or memory – for every style and occasion.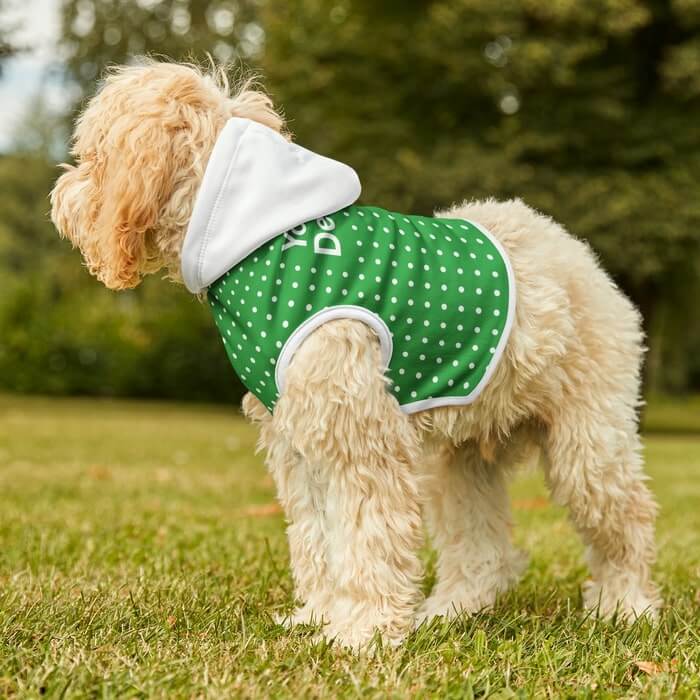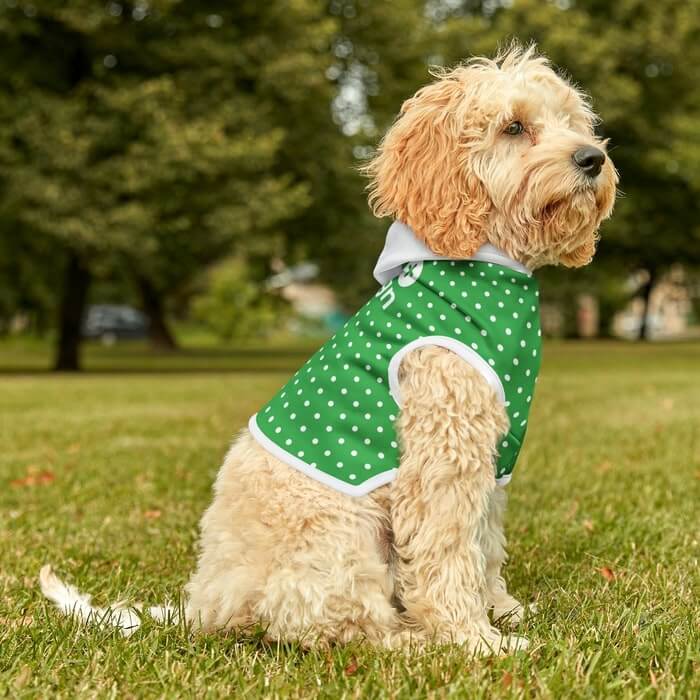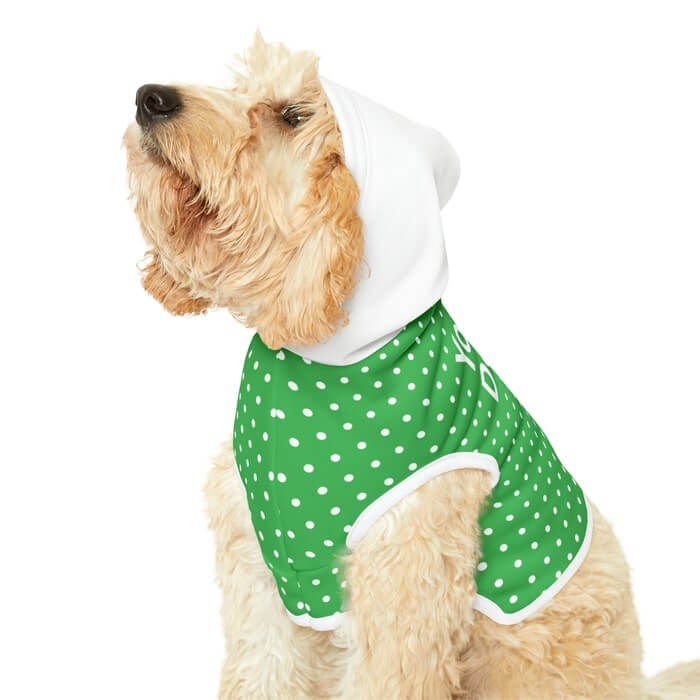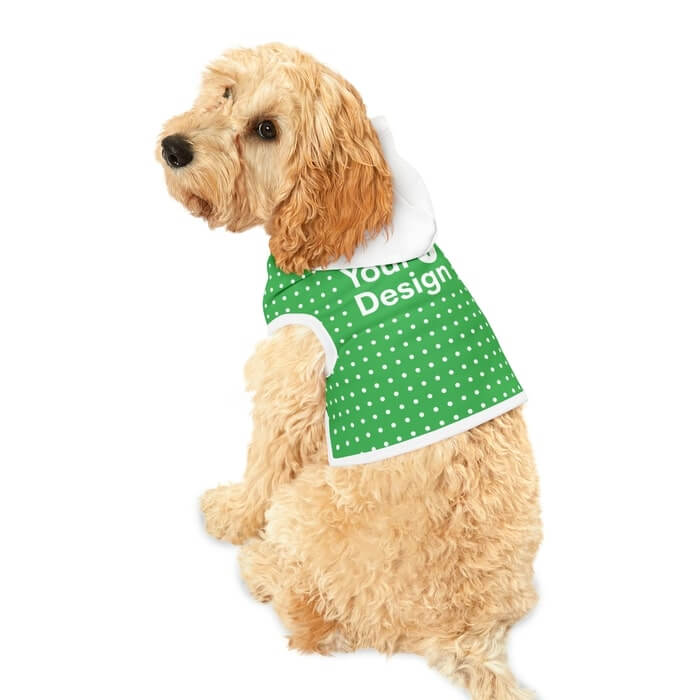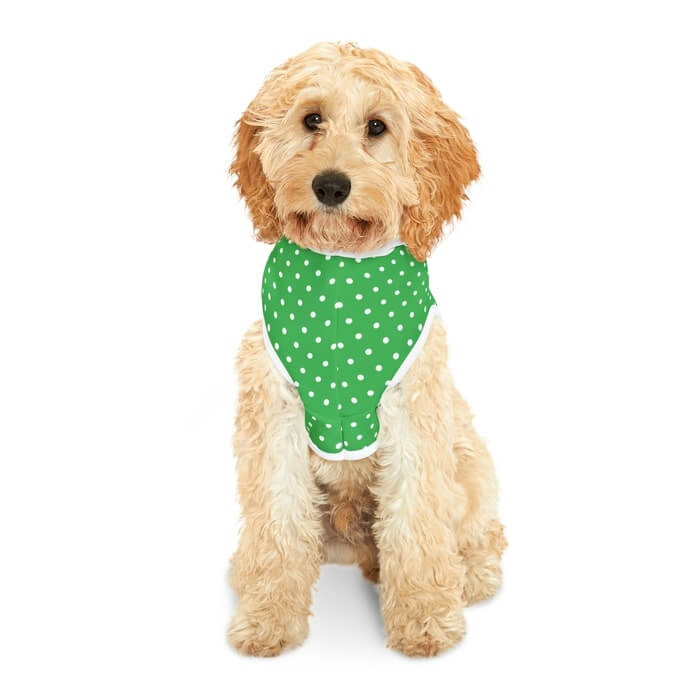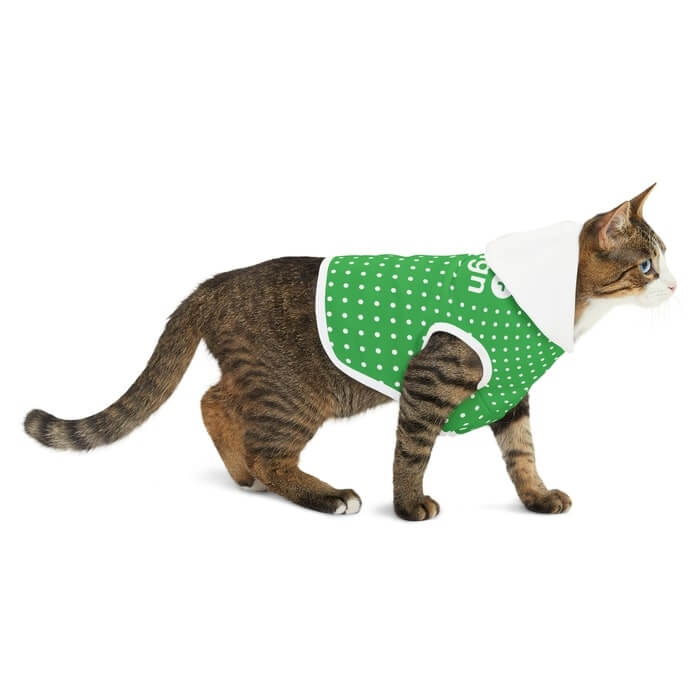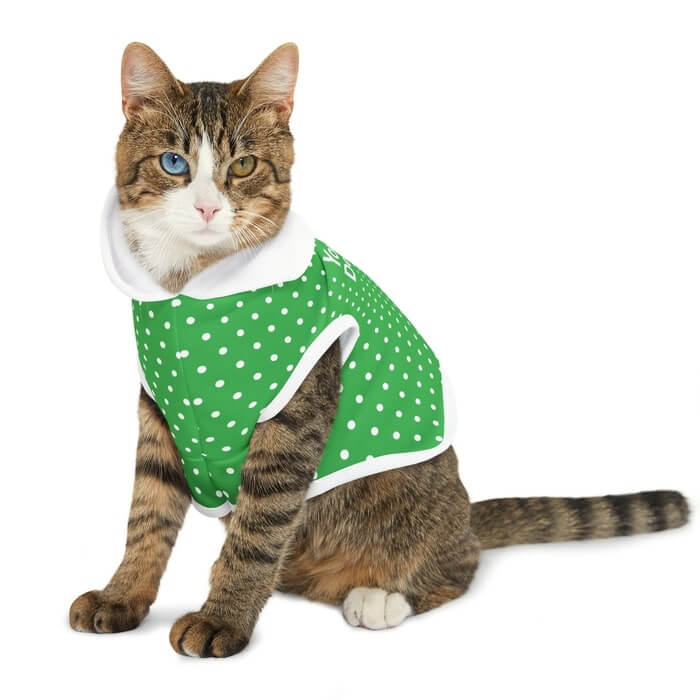 For colder days or bolder styles, we also have hoodies for a wallet-friendly price. These are perfect for a pet-owner collection with matching styles, colors, and designs. The hoodies work as a blanket, keeping pets warm and chic at the same time.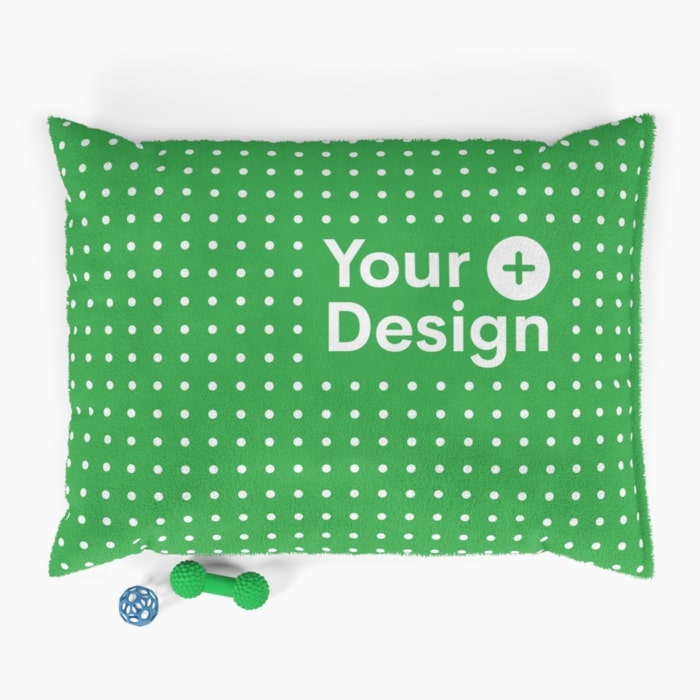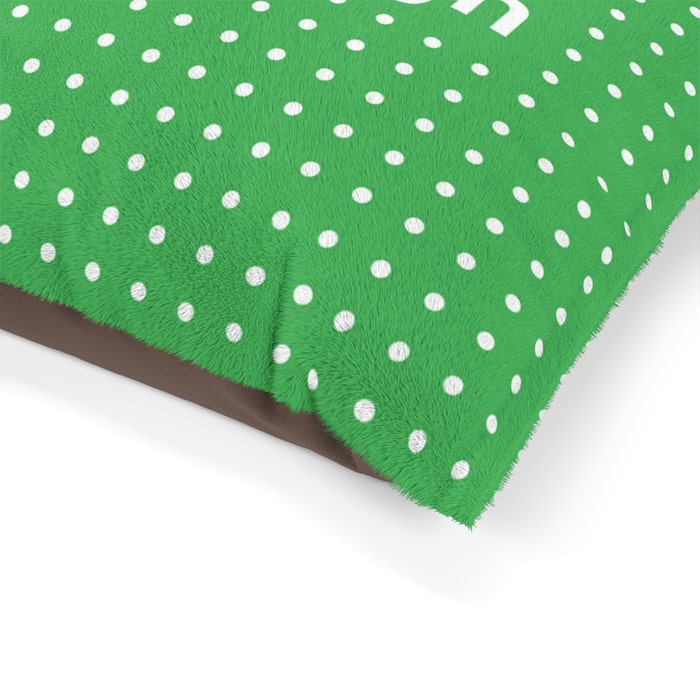 Improve a pet's downtime with cozy snuggles and bright colors on personalized beds. If done right, these can even serve as house decor items, blending in or bringing an accent to every home with custom photos, patterns, and texts. Combine soft comfort with fun designs for every pup, cat, or other beloved pet.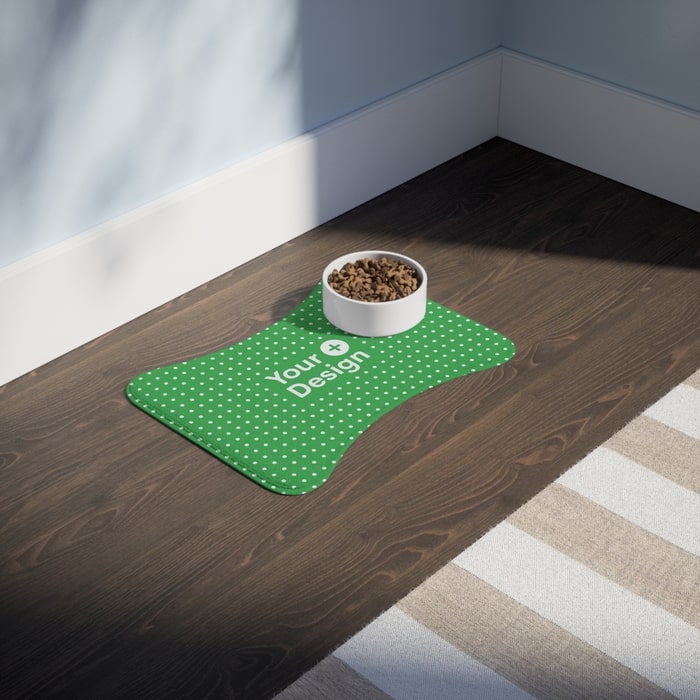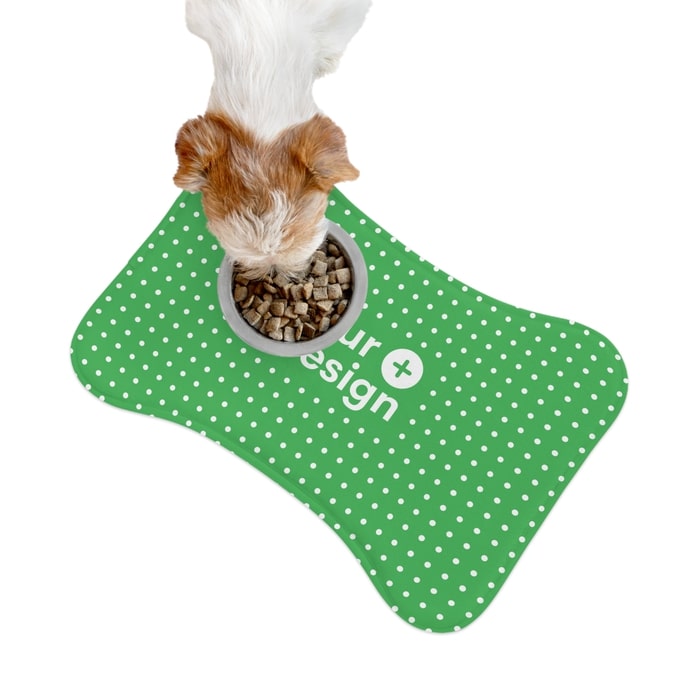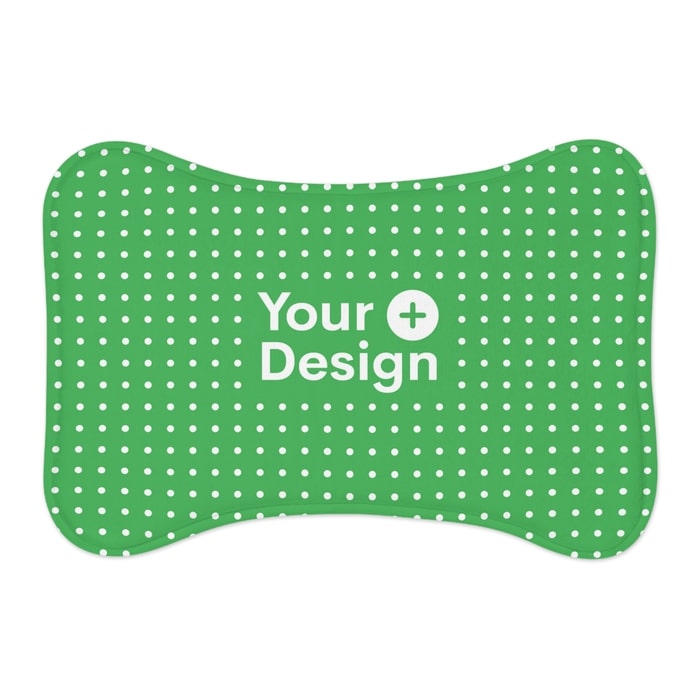 From keeping things clean to sprucing up the feeding area, personalized pet feeding mats are great gifts that serve pet owners well and their special friends of choice. Forget messy floors and lost time cleaning up spilled water. A feeding mat is the perfect gift for a friend with a pet.
Personalized Pet Gifts for Owners
Now that we've covered goods the pets would enjoy, let's look at some fun and personalized items pet lovers might like. From apparel and home goods to heartfelt accessories – important details with customization can make any little knick-knack into a heartfelt memory and a great gift.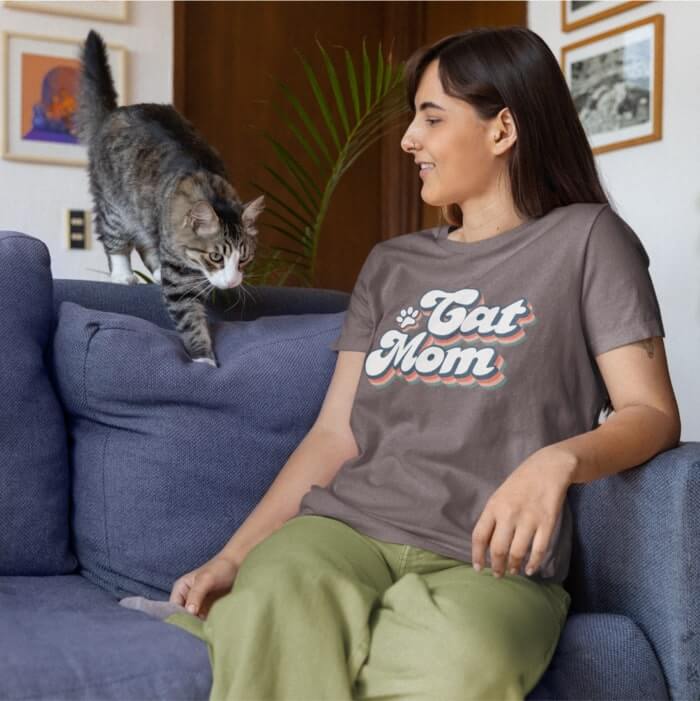 T-Shirts, Hoodies & Sweatshirts
You can never go wrong with apparel. Evergreen, practical, and stylish – clothing is the perfect gift to honor pets and owners in various ways. Customize unique t-shirts, hoodies, or sweatshirts for personal use or your online shop and delight pet owners and friends worldwide.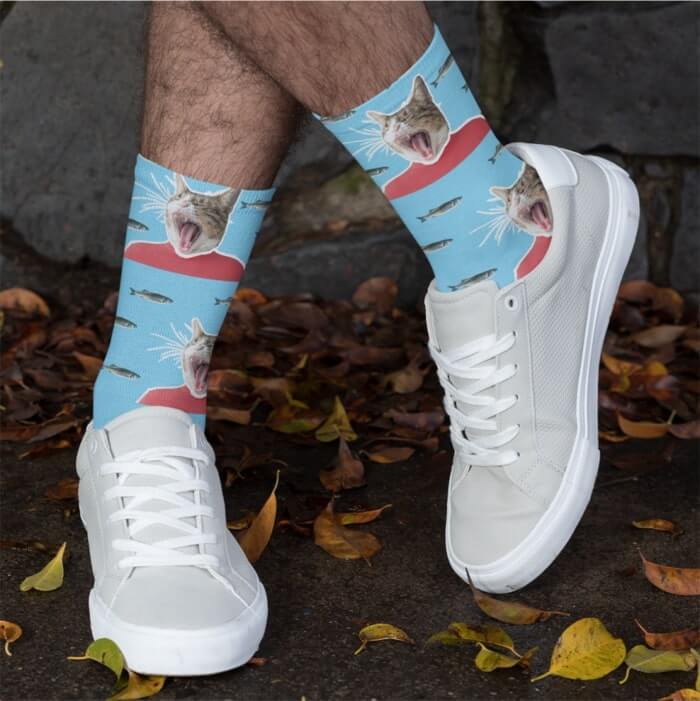 Speaking of accessories, socks are taking over the fashion world with a bang. Add some flair to your daily wardrobe or sell personalized pet socks for customers who appreciate a bit of humor and style.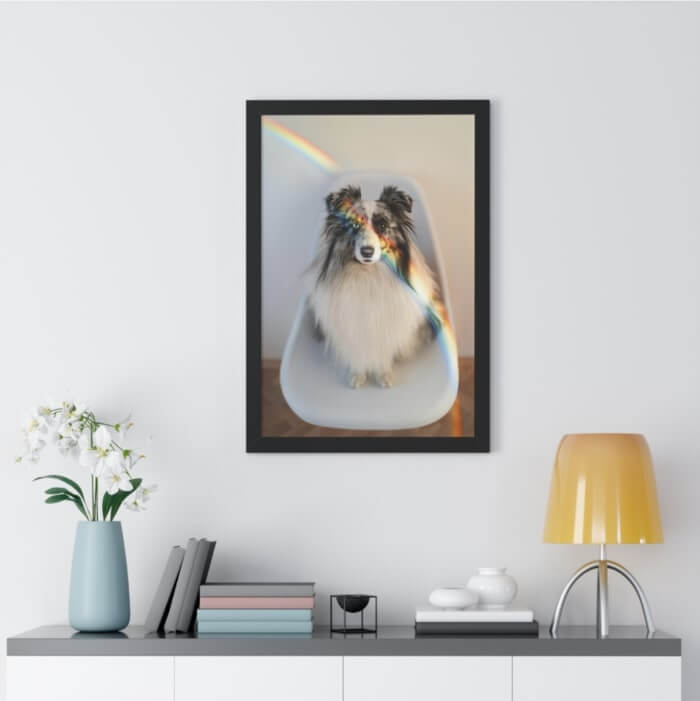 Pet lovers adore their precious creatures and love to showcase their affection for others to see. Create unique photos to hang around the house and display love in a caring way. Dog and cat lovers will gladly pose with their best friend for a one-of-a-kind portrait.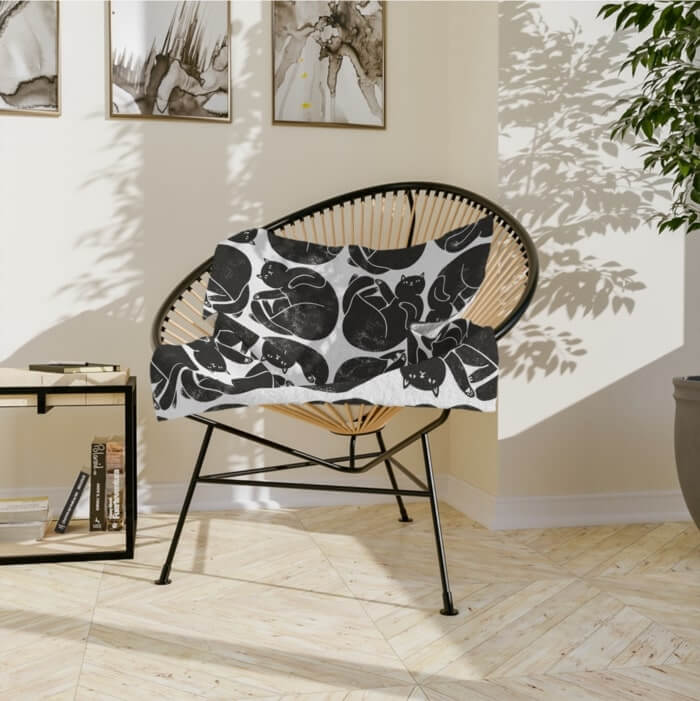 Custom Pet Blankets & Pillows
Design a cute custom pillow or blanket with a beloved picture of a pet to celebrate and commemorate the beautiful friendship between an owner and their furry friend. These home goods are perfect decor items that provide comfort and style to any home.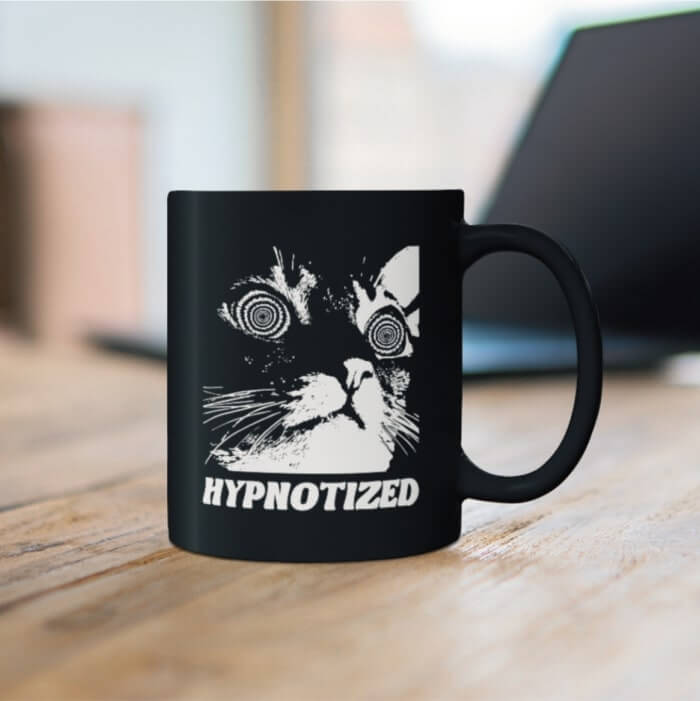 From "dog dad" and "cat mom" to unique designs with photos, texts, and a bit of personality – every pet owner will appreciate a personalized mug as a gift. Mugs are practical, simple, and cute. Every person has that one mug they love the most – and this could be it.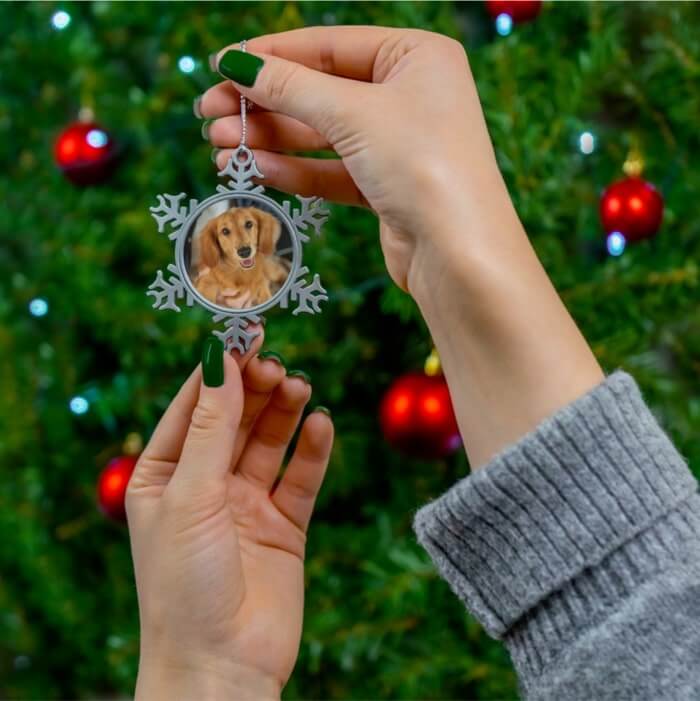 Surprise guests and family with a one-of-a-kind Christmas tree decorated with personalized dog ornaments or pictures of any other pet. A loving photo adds personality and memories to simple decorations. Spread love and joy with a gift that keeps on giving.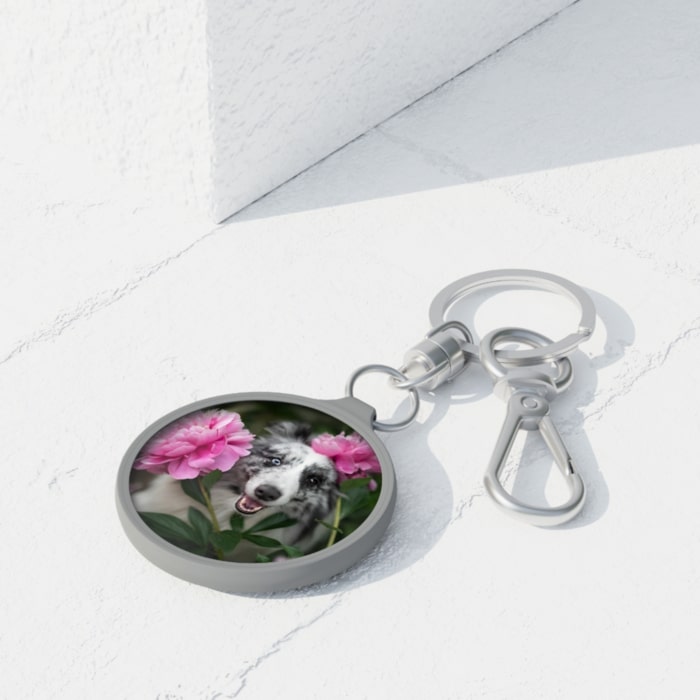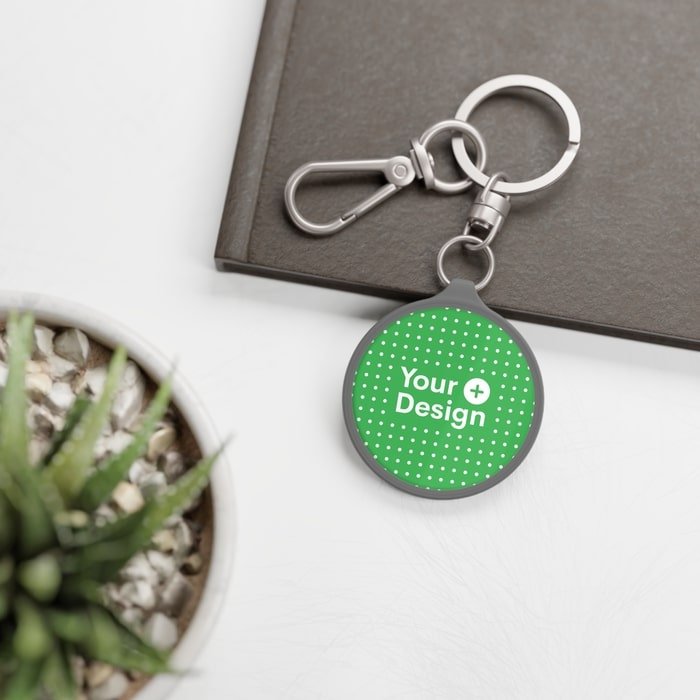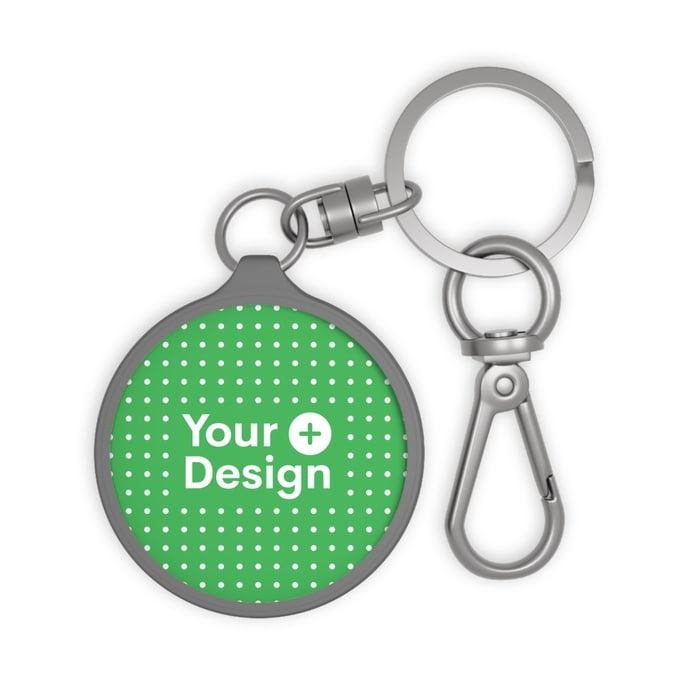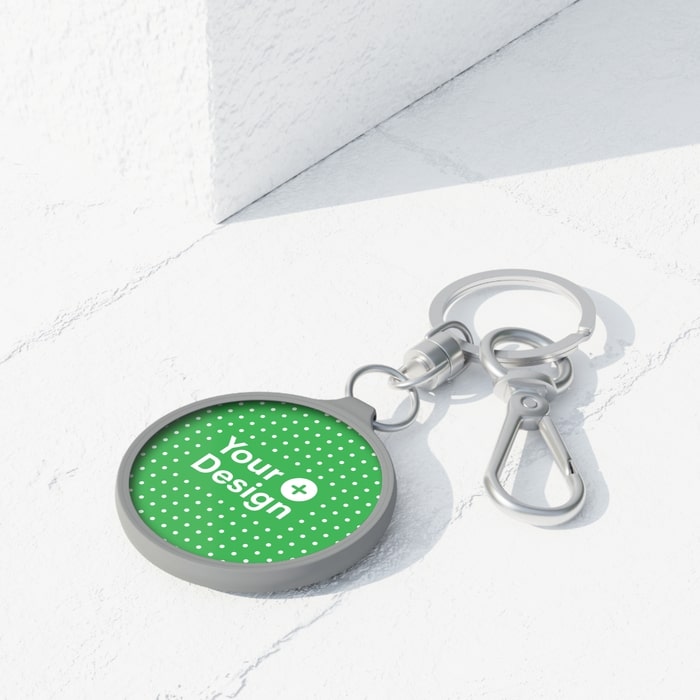 A personalized keychain is a great gift for an owner who is often out and about. A nice pet photo can accompany them on the go, reminding them of the beloved pet waiting for them at home. From personalized dog gifts to snake and cat lovers, our keychains allow you to print any pet photo to cherish while away from home.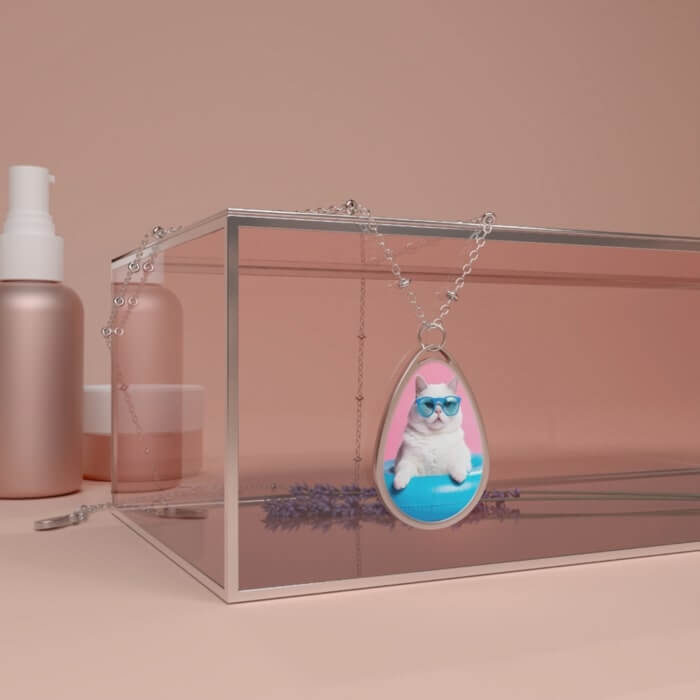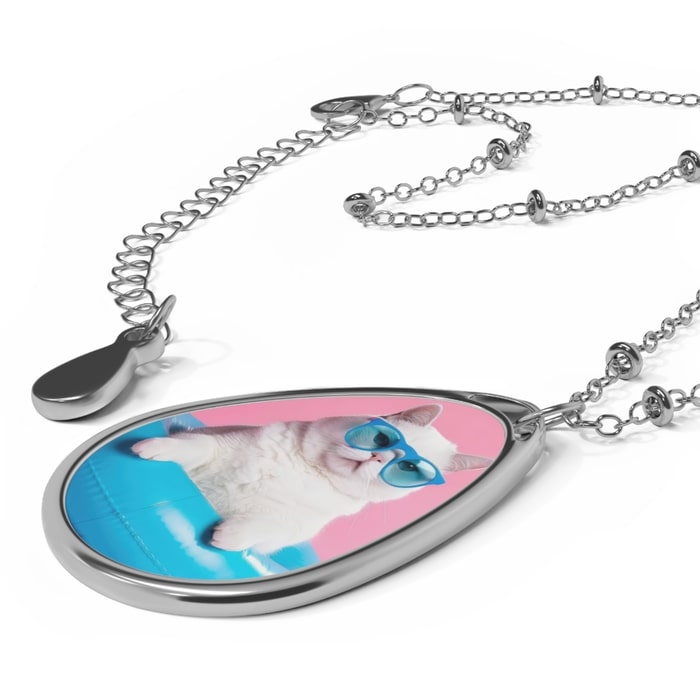 A pet necklace is a great gift for someone who appreciates jewelry and unique designs. This necklace will be an extra special gift for an owner who has lost their pet – honoring them forever with a photo or text and keeping them close to heart.
More Than 2 Million Merchants Trust Us
Find out what experienced sellers have to say about Printify – their trusted partner in print.
I don't have to invest the money I can't lose into my business. With Printify, I only pay the fulfillment fees, and the rest is all profit.
I really appreciate working with Printify on my brand. Afro Unicorn was only supposed to be my design on a white shirt. It is so much more. Printify allows me the time to run the business and not work in the business.
Printify helped me start a completely hands-off revenue stream. When you spot a niche that you want to enter quickly, you don't have to worry about buying stock or equipment.
Printify Premium has helped my profit margins tremendously, and spending $20 a month has probably saved me over $200 a month.
Using Printify saved our struggling business of 6 years and gave us more time with our family.
I like Printify products because they tie in with our organisation's message.
I love the Printify Mockup Generator. It keeps everything consistent and allows me to keep my brand looking sharp and professional.
Design Ideas for Custom Pet Gifts
It takes a bit of creativity to design a personalized pet gift everyone will love. So we're here to help. Whether designing a mug, t-shirt, or pet collar – below are some universal ideas that will fit every product, pet, owner, and occasion.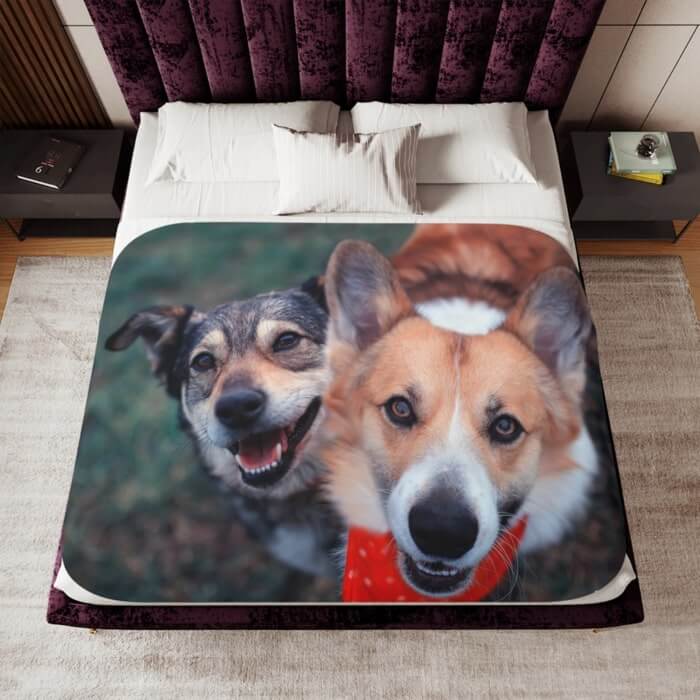 A personalized dog blanket with a photo of the pup will be a hit. Or a whole collage. Just like proud parents, owners stuff their phones with pet pictures and videos. Utilize that in your designs to make truly unique pet gifts.
From abstract lines for the creatives to simple patterns related to their personality and general being – illustrations are fun and simple designs to try. From the classic bones and fishies to other pet-themed imagery, cover pet gifts and accessories with something creative.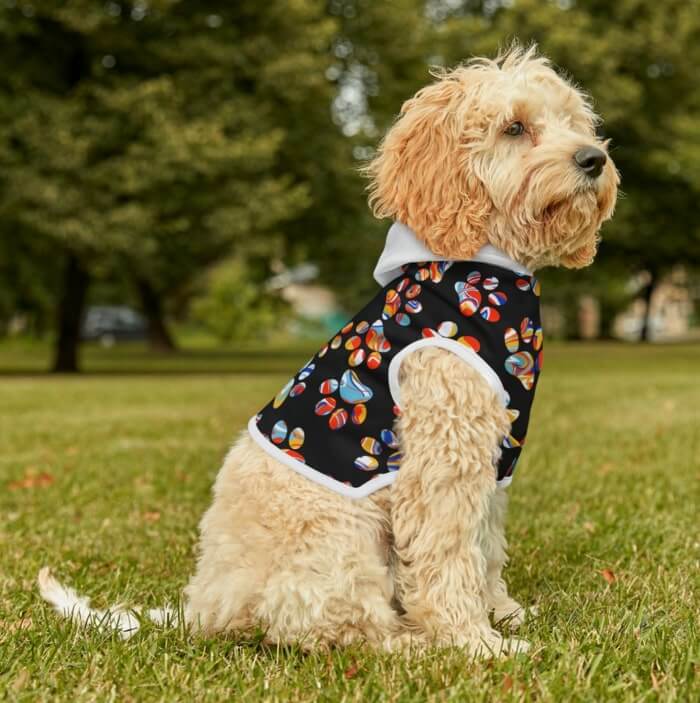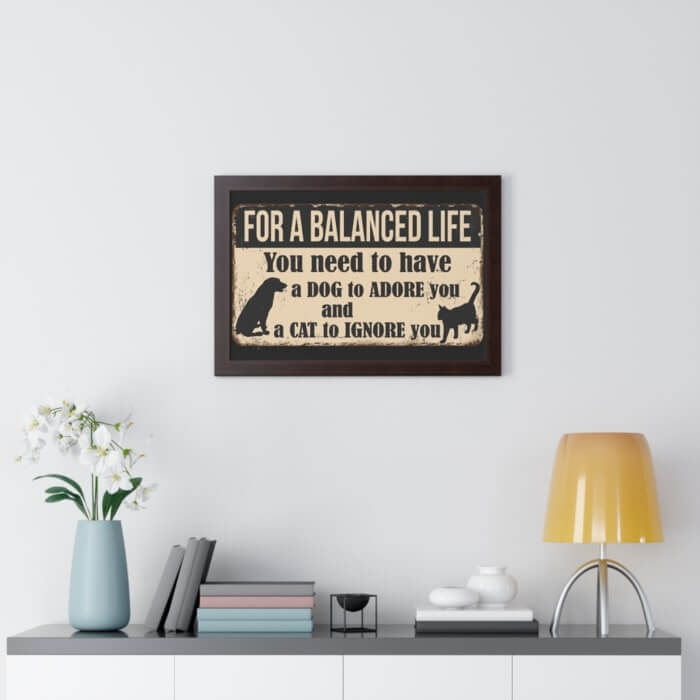 There are many things all cat or dog parents know and can relate to. Or some specifics about any other type of pet. Use that cleverly for personalized messages only pet lovers and owners will understand.
Why Create and Sell Custom Pet Gifts?
Because the global pet industry is booming, and people are willing to spend more and more on personalized items for themselves and their pets.
That's a lot of purchases you can use in your favor with custom pet gifts and worldwide shipping. So get creative and start designing personalized gifts for pets and owners today!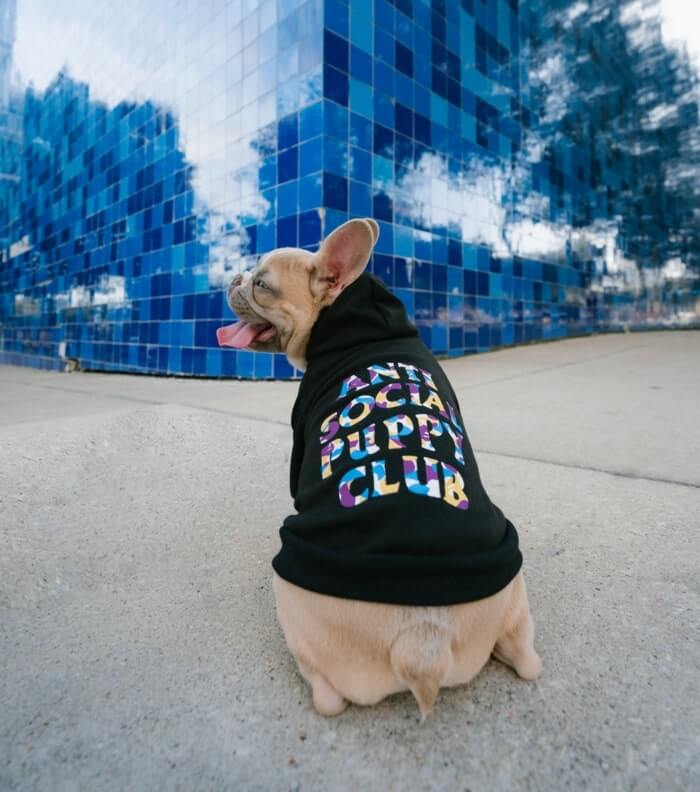 Check Out Other Product Ideas to Customize and Sell