The Printify Print Provider Network
Our Print Providers accelerate their revenue by customizing high-quality products for hundreds of thousands of merchants worldwide.
We're currently onboarding a select number of new Print Providers. Join our waiting list and be the first to know when a spot opens!
Partner with us to grow your business effortlessly.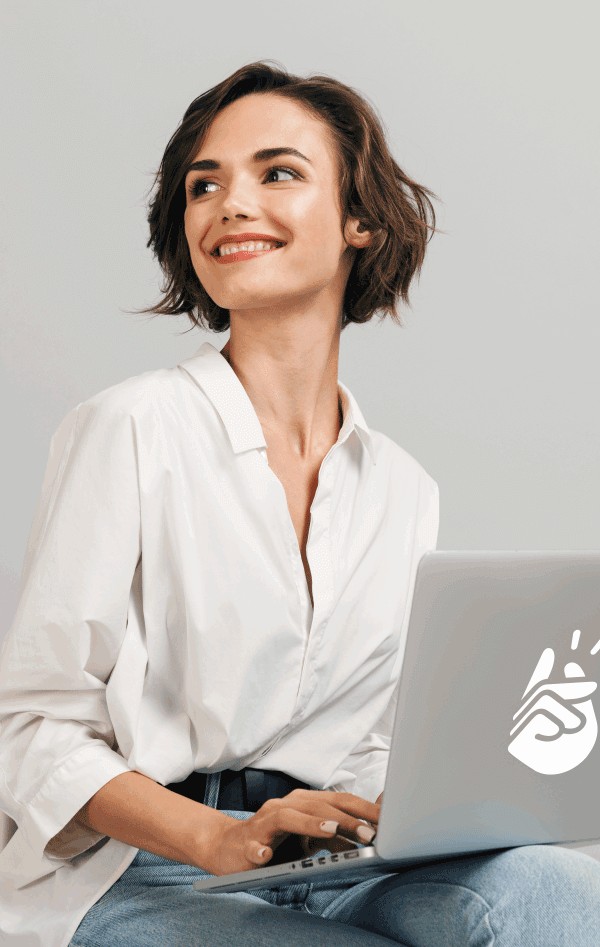 gross profit for merchants
Trusted With Million of Orders Every Month
Hear It From Our Partners
"We've been a partner of Printify's for many years and I can say without a doubt that there is no company in the print on demand space that is hungrier for growth than them. The opportunity to grow with Printify is unmatched in the market. They are a true partner that takes a collaborative approach in working with vendors, and they understand the operational challenges that a vendor will face. It's rare to find a partner that shows such patience and understanding when working through the production challenges of print on demand."
"Printify is a strategic partner for Dimona and we are motivated to work hard to increase this printing network. It is a very strong and reliable Platform with consistent growth and a very capable team . We are looking for a stronger and long term partnership as we are investing in new technologies, increasing our software solutions, planning new fulfillment centers and investing in human resources. "
"Printify is one of the leaders in the digital print on demand world. They have a significant impact on our fast growth in DTG. It is great to see that we ship our products all over the world, especially sustainable products. We are happy to call Printify a partner and not just a customer. "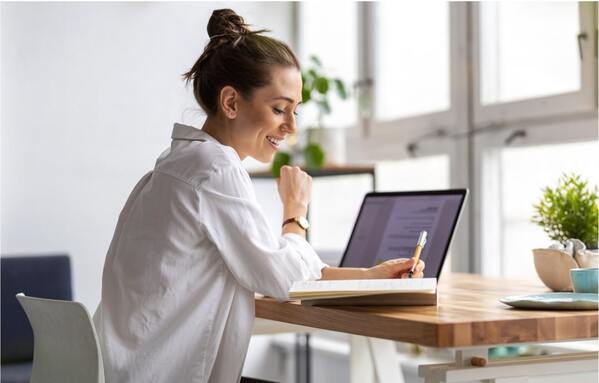 Expectations and Requirements
Excited to join the fastest-growing print network around? Check to see if we're a good match:
Set Up in Four Easy Steps
Frequently Asked Questions
Accelerate Your Business With Printify