Not only for the beach but a necessity at the beach! Start creating your beach tote bags in minutes.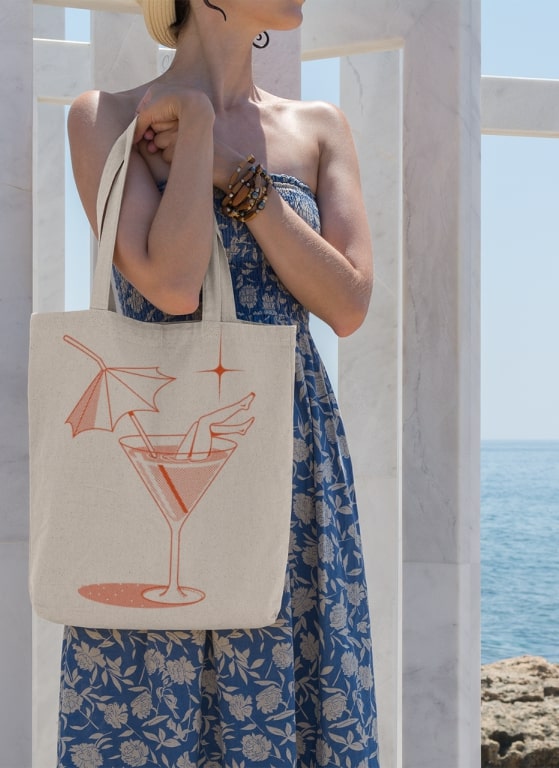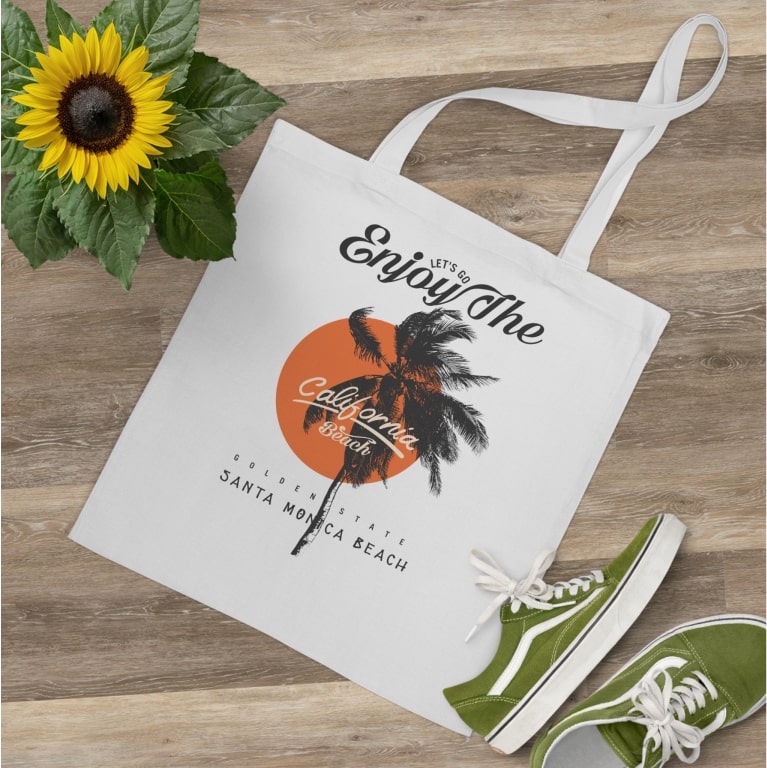 Choose Your Personalized Beach Bags
All situations are ideally suited for a personalized beach bag. Every trip to the park, shopping mall, grocery store, or museum is made easier with a spacious beach bag on your shoulder.
What is a beach bag? It's an oversized bag that fits a towel or two, but it can come in all shapes and sizes. A useful rule of thumb is to ask, "would I bring this with me to the beach?" and if the answer is "yes," you're most likely looking at a beach bag.
The Printify Catalog offers a great selection of personalized beach bags. We'll highlight some of them here.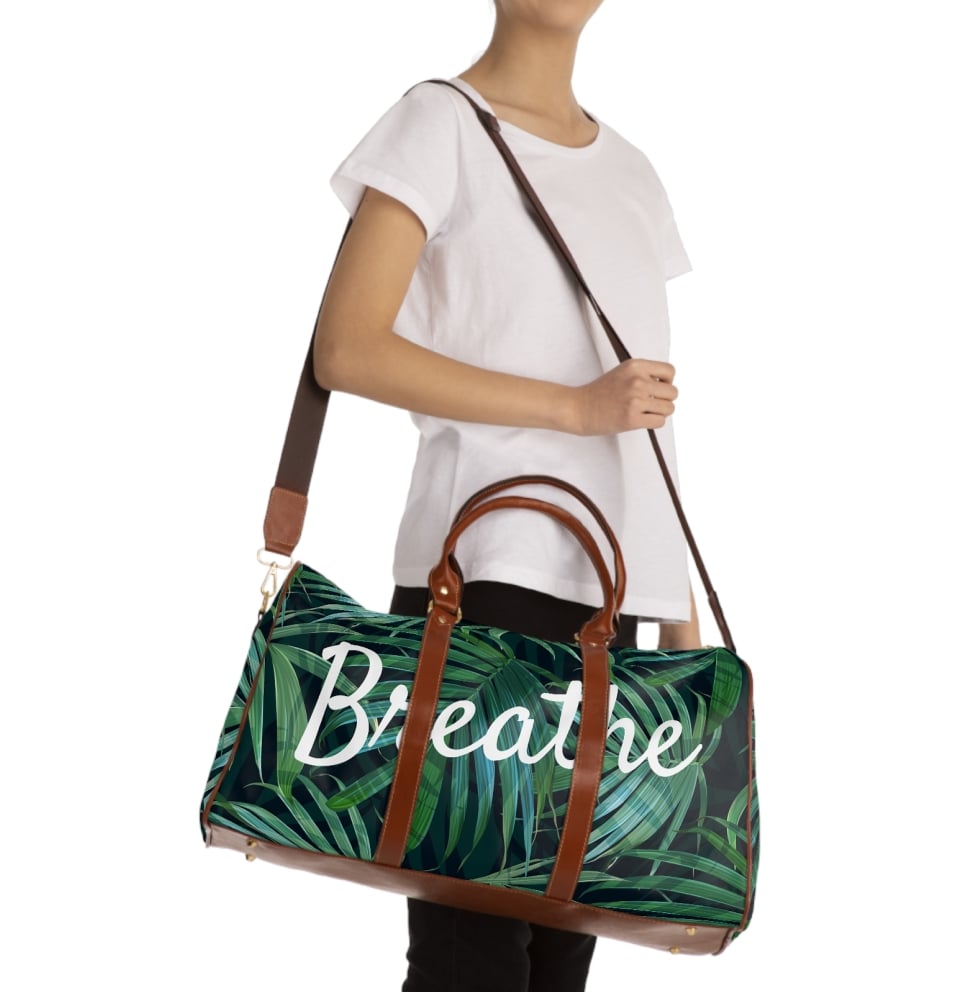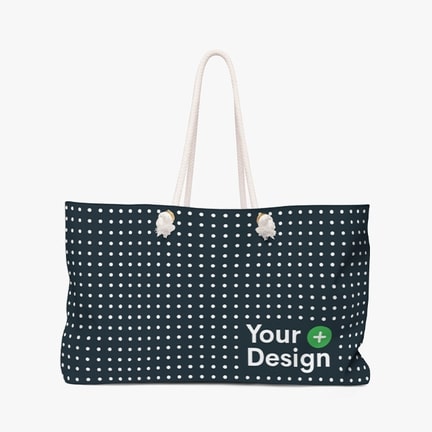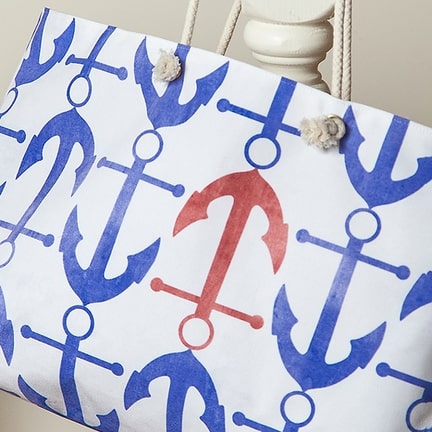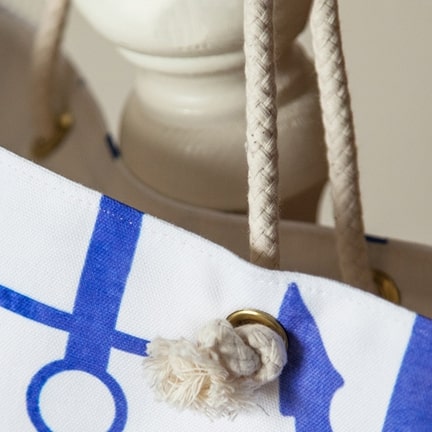 This one's an oversized classic, fit for any setting. Your design will decide if it works for the beach or is better for a night out on the town.
It's made from shape-retaining 100% polyester, bringing extra style with cream-colored rope handles.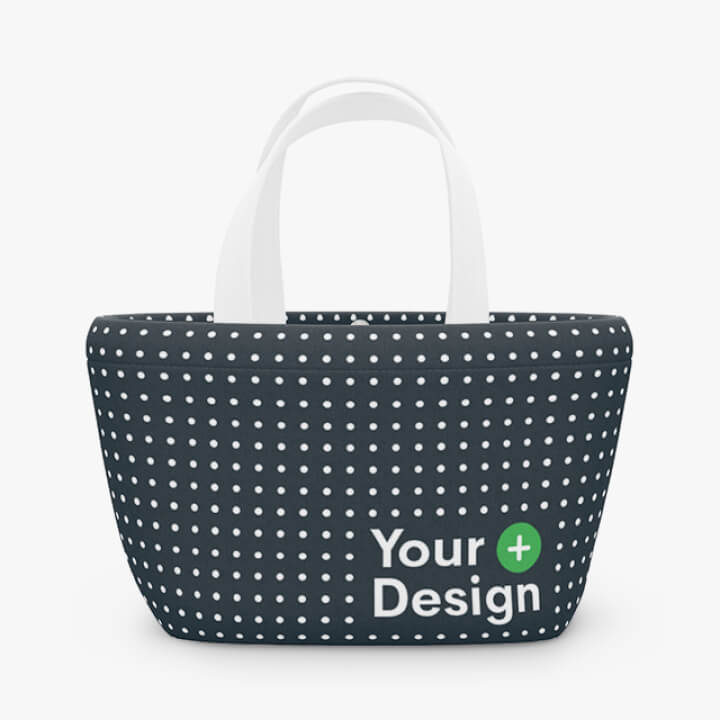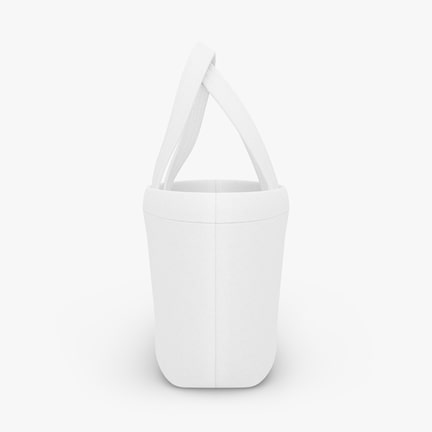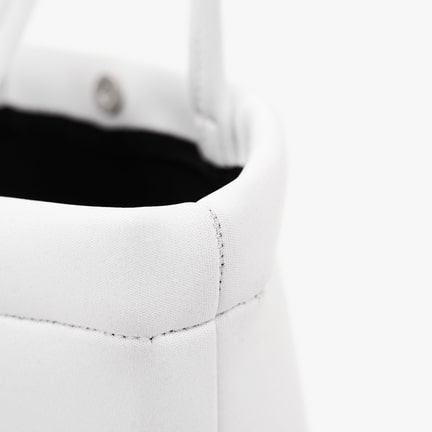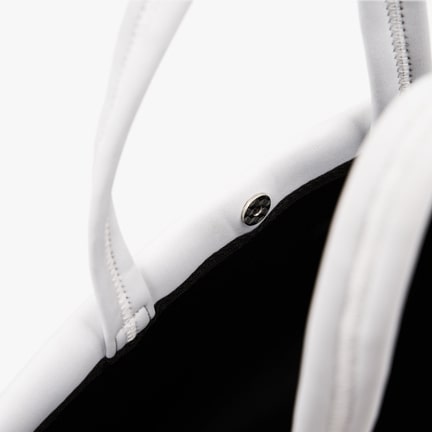 As implied by the title, this bag is for keeping your lunch safe. It's made from soft neoprene fabric and comes with a flat bottom to avoid spillage.
The cherry on top is the magnetic closure to keep your lunch safe from snooping eyes.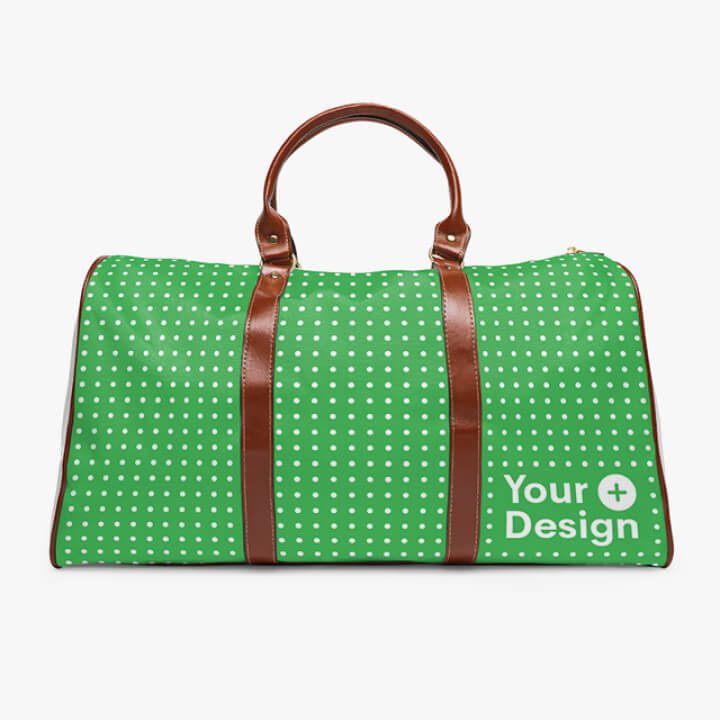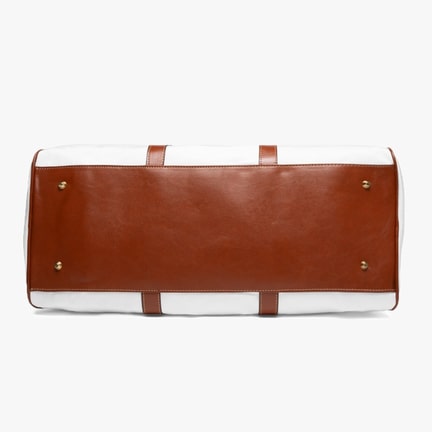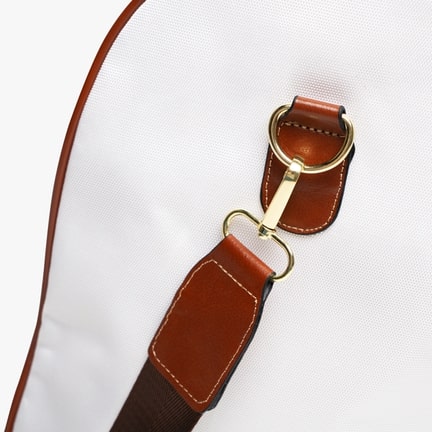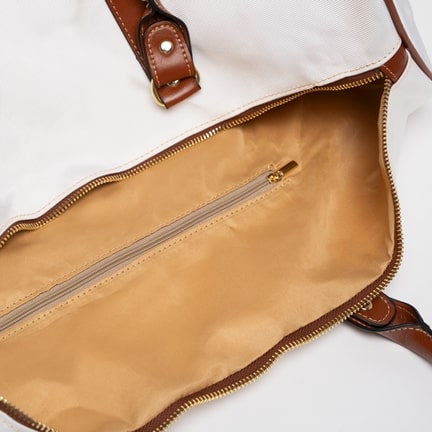 This waterproof handbag is made from 100% microfiber PU leather and offers multiple compartments for all of your beach-time necessities. Most importantly, it looks very stylish.
It comes equipped with brown PU leather handles and an adjustable shoulder strap for extra comfort.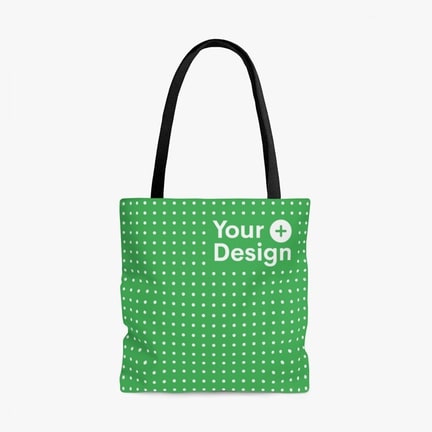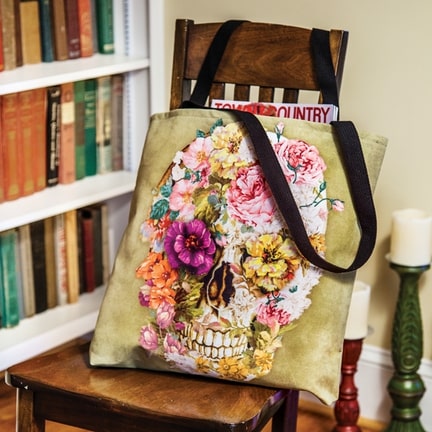 There are no design limitations placed on all-over prints, so your designs can cover the entire tote bag from seam to seam.
It's made from strong and durable 100% polyester. This beach tote has those awesome boxed corners that give you extra space.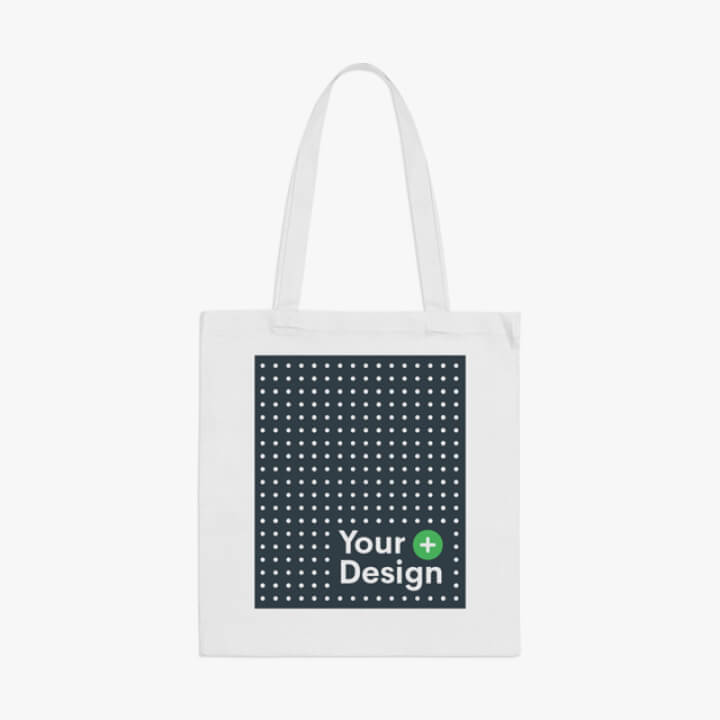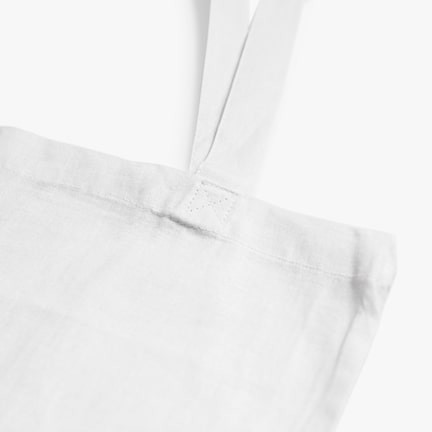 This classic is made from breathable 100% cotton and will last for years, all thanks to its reinforced stitching and cotton web handles.
This tote bag will keep sand out while showing your personalized art to the world.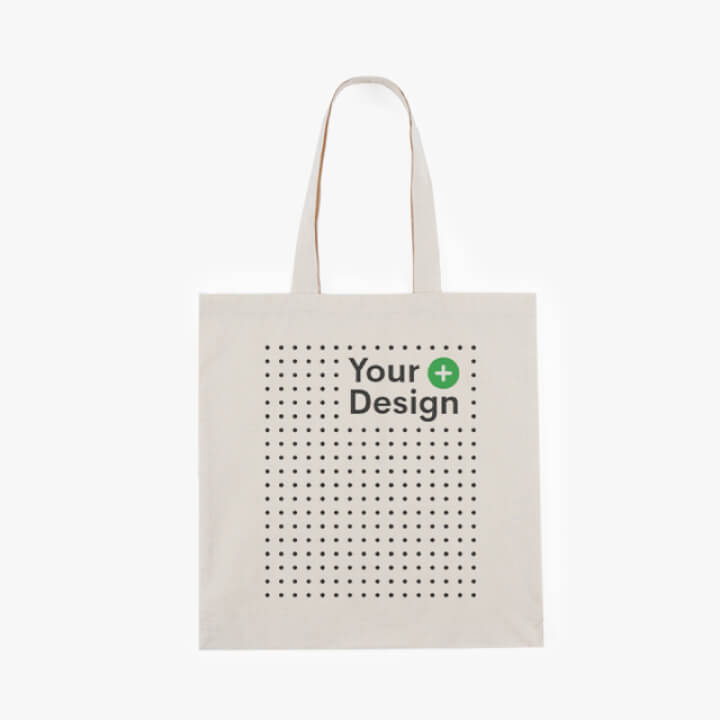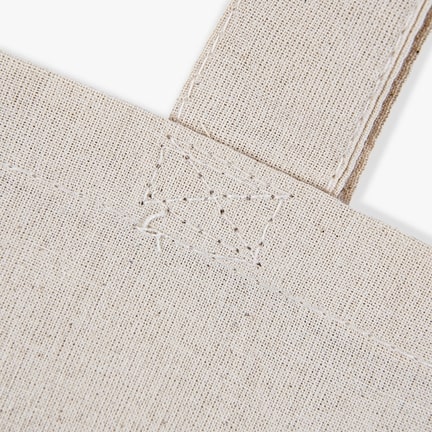 In the shape of a perfect poolside tote bag, the 100% natural cotton canvas fabric comes with a familiar off-white coziness.
You can carry your style in spectacular color – your designs will truly pop!
Soak up the Sun in Style with Personalized Beach Bags
No matter where you go on any given day, it may be an opportunity to generate some vitamin D. In addition to the health benefits, you'll bring color and style to any beach, park, or pool. That is, of course, if you have one of these totes with you.
Browse through our Catalog and choose the perfect beach bag to showcase your designs. Then get to the fun part of actually designing and selling them. You can make fun ones for children, more serious ones for adults, as well as totes for beach companion pets – everyone wears tote bags and purses, and they need personalized options.
Printify offers products, design tools, lifestyle mockups, eCommerce integrations, expert help, and more.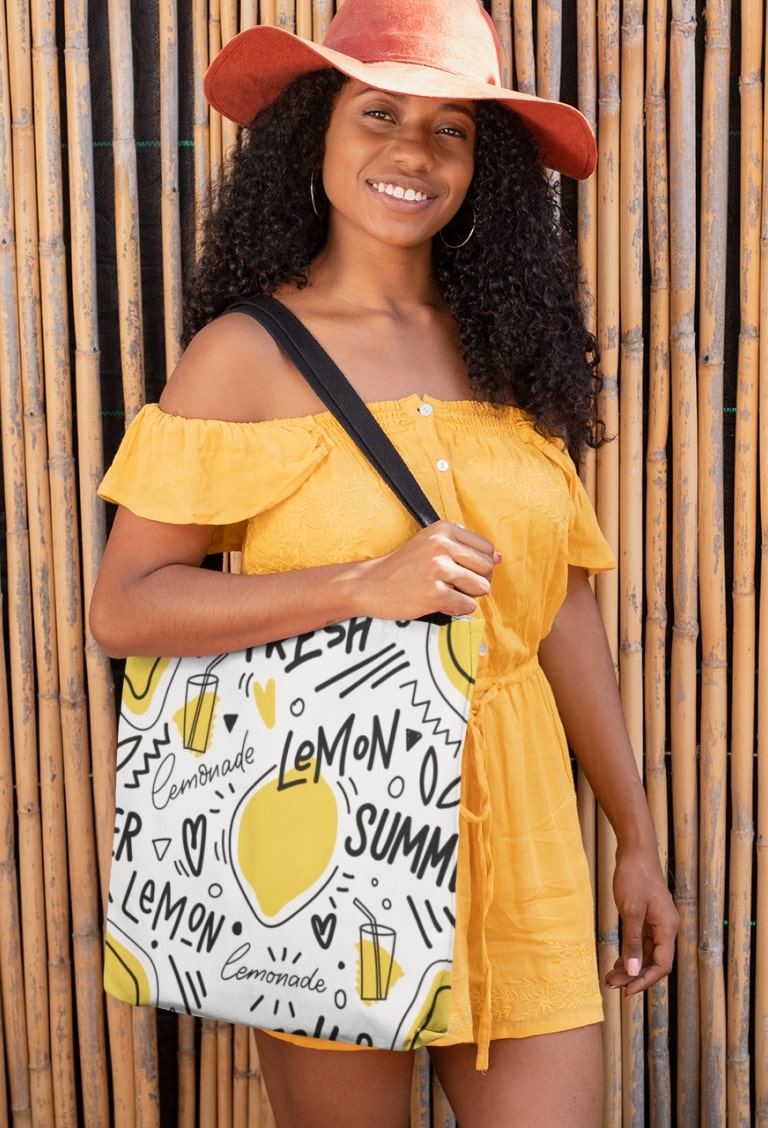 How to Start Selling Personalized Beach Bags with Printify
You can sell beach bags in every size and color to a growing number of customers by adding them to your eCommerce store.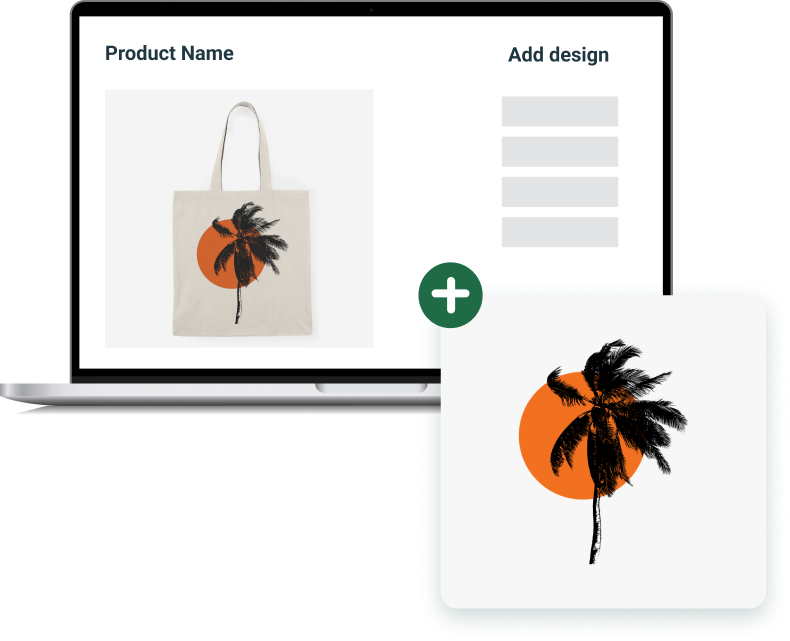 Imagine yourself on the beach. You have the most useful backpack, purse, or tote bag. What does it look like? Is it in a specific color? Unleash your mind to create designs or use images from Shutterstock – do all of this in our Mockup Generator!
Connect a Store and Publish Your Creation
Printify has automatic integrations with the most popular eCommerce platforms and marketplaces available – Shopify, Squarespace, Wix, WooCommerce, BigCommerce, PrestaShop, Etsy, Walmart (US), and eBay (US). These are all great places to sell your totes.
Start Marketing and Selling
All that's left to do is start selling your brand. We realize this might actually be the hardest step, which is why we've created a whole blog to help you get the best results. Be sure to check it out.
FAQs about Custom Beach Bags
Ready to Start Designing Custom Beach Bags?
Shop for a beach tote for you and your friends, or sell personalized beach bags on the internet.
Choose your beach bags, upload designs, or create new ones with our Mockup Generator, and start selling in just a few clicks.
We've integrated with Etsy, Shopify, Walmart, WooCommerce, eBay, and more!