No more boring 9-5 socks, it's time to breath new life into the sock world with some amazing custom all over print socks!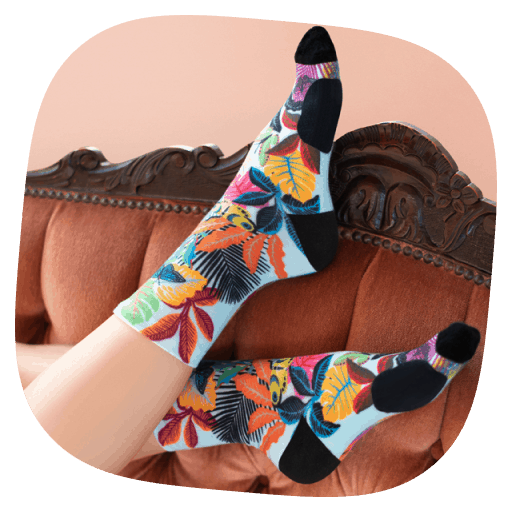 Create your own custom socks online and start earning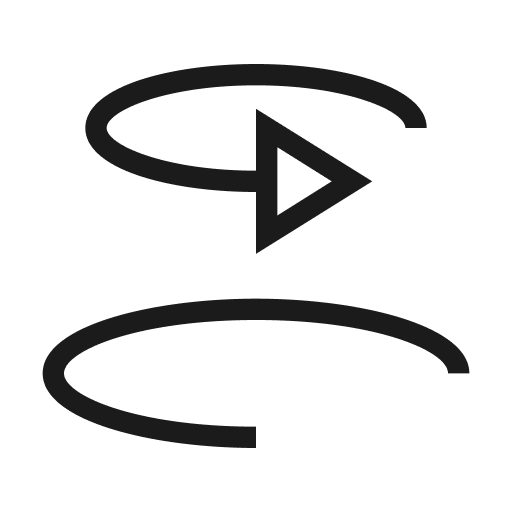 All over print custom socks
Get creative by printing your design all over the socks.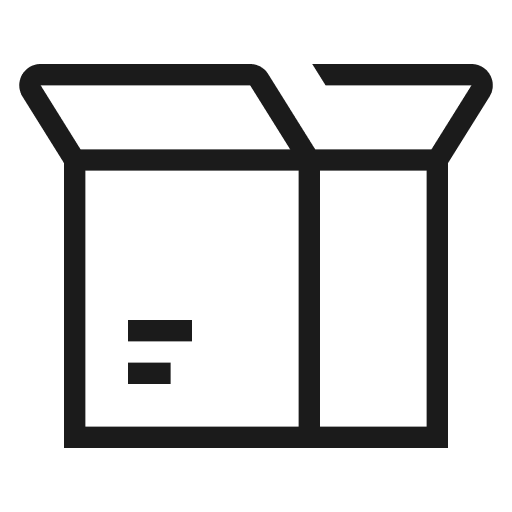 No minimum order required
Create and sell how many socks you want, no minimum quantity required.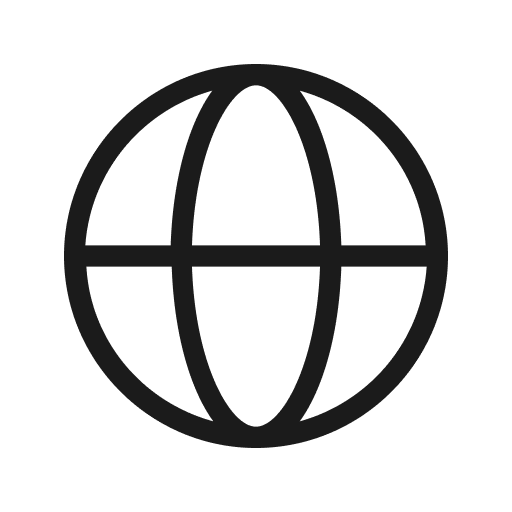 Print providers in USA and China
Choose the best print provider based on production time and lowest price (resulting in a bigger profit margin for you!).
Don't get cold feet over adding custom socks to your product line. Take these everyday items and add creative fun designs that will put a smile on your customers face. On the whole, around 4 billion pairs of socks are sold every year – now that's a business worth dipping your toe into!
Our custom sock types. What's the difference?
Choosing the right custom sock type is important, as you develop your product range. Whether you choose direct to garment print or sublimation, one thing remains consistent, high quality. Each custom sock is made from a base of polyester, ranging from 60% to 95%. Other materials that make these socks so comfortable include nylon and of course elastine, to hold them up.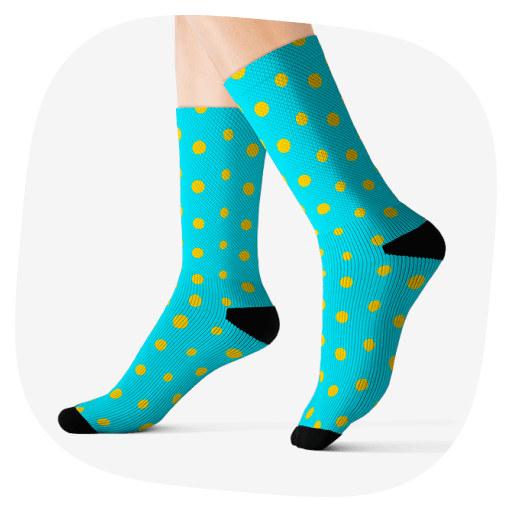 Sublimation printing has been around for a while now. Without getting too technical, the process involves heating a transfer paper with your design to 350 to 400 degrees Fahrenheit. At this point the design becomes a gas which permeates onto the garment (pretty cool eh). The result is a high quality, long lasting image with bright colors.
Custom sock production in US, cost from $7.46. Average fulfillment time from 1 day (SPOKE Custom Products).
DTG stands for 'direct to garment' print. Using high quality specialized inks, the material soaks up the ink which results in a longer lasting, higher quality image. For custom print socks this is perfect, due to the average amount of wear they receive every day. 
Custom sock production in US, cost from $10.45. Average fulfillment time from 1.5 days (Tribe Socks).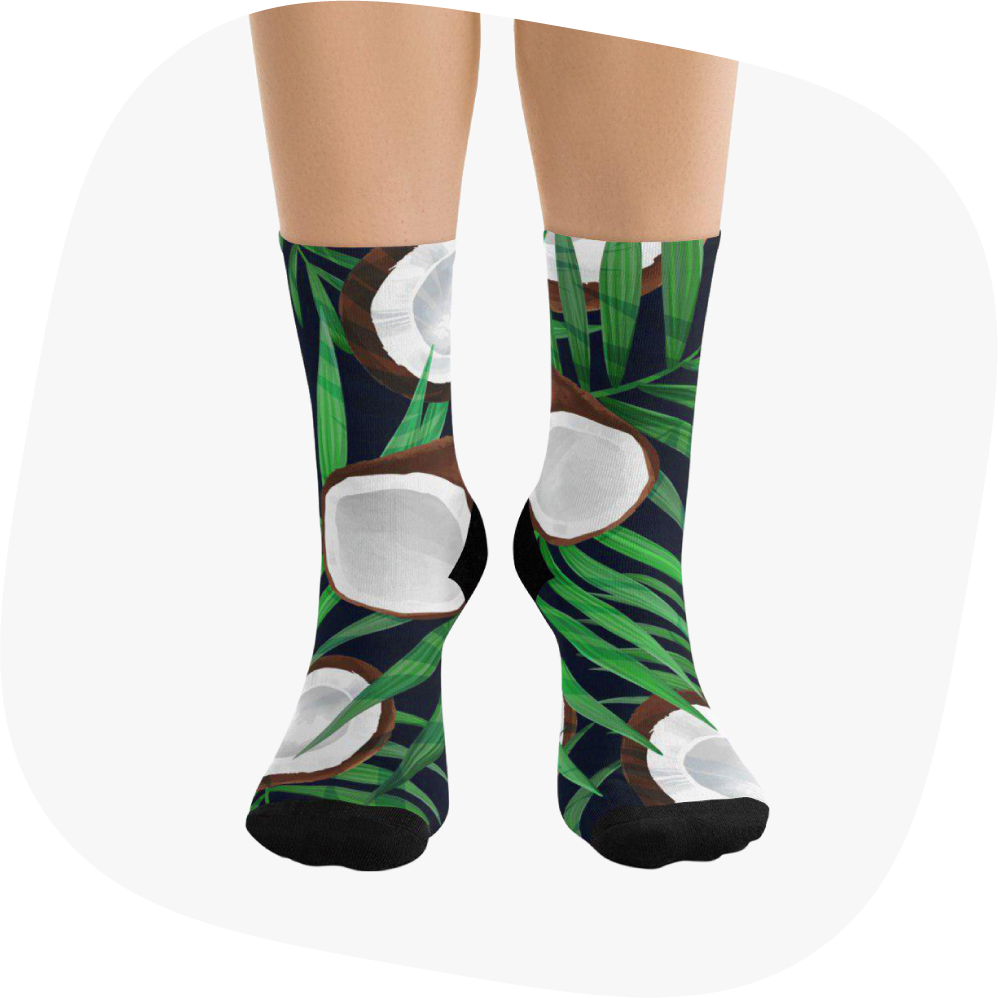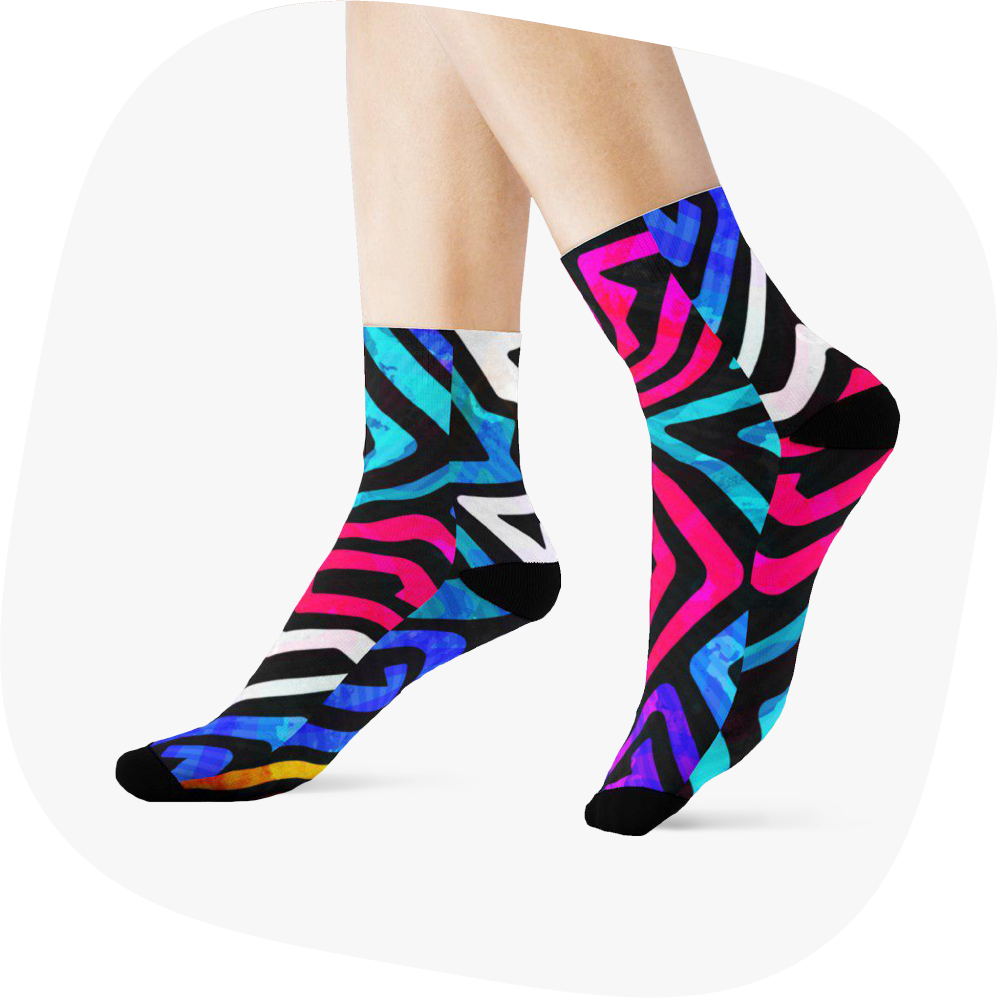 Made from 95% polyester, these socks are both soft and durable. The perfect sock for printing your custom designs. The crew sock has a white base which is perfect for AOP design, just remember that any transparent areas on your design will show the white base colour of the sock. 
The crew sock is one of the most popular items for merchants, they are affordable and the 'one size fits all' is perfect for selling to a large customer base. 
Custom sock production in CN, cost from $8.96. Average fulfillment time from 3.5 days (ArtsAdd).
Top 7 questions about selling personalized socks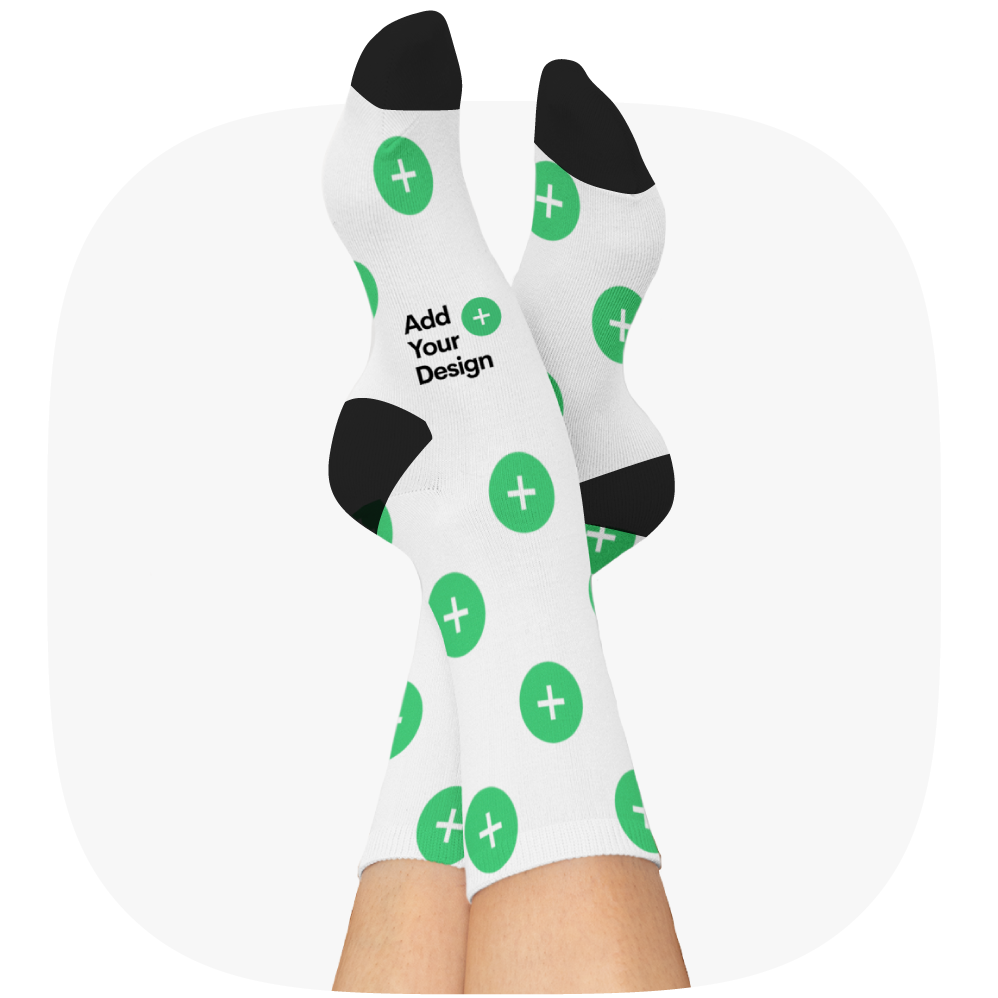 All over printed socks are bringing life to the underwear world
AOP ('all over print') is a term that refers to the style of print where a pattern repeats over the whole garment. Both direct to garment and sublimation are a type of all over print that is very popular in the garment printing industry.
For too long socks have been seen as a practical item, hidden away from sight. Well not anymore, thanks to all over print, the humble sock has found a new lease of life. The very meaning of all over print socks suggests creativity, composed of a design that is repeated across the entire surface of the custom sock.
Most of us wear socks every day, but practical doesn't need to be boring. All over custom print socks can now become a statement. Custom socks can be fun and they make for excellent gifts, especially around the holiday season and on special occasions.
So let your imagination loose, breath life into your all over print sock creations and get one step ahead of the competition. 
With your chosen sock style done, it's time to get creative. Using the Printify online design tool, you can start to assemble your design. All you need to do is select the print style you want to use and the design tool will take you through step by step.
Because the socks are custom print, you can be as daring as you like. Each part of the sock can have it's own pattern. You can even deliberately print a different pattern on each sock – odd socks right out the box.
Each print style requires a slightly different process, in terms of how your design needs to be added to the garment. The fun part about the design tool is that the more you use it, the more you will understand what you can do with your designs.
If there is an easier tool to use, we haven't found it yet. Once your first design is uploaded you will be ready to get your entire custom sock collection online and ready to sell. 
Design ideas for custom printed socks
How do you get your custom socks to stand out? Typically, colorful socks will grab people's attention, however the beauty of personalized socks is that each customer will find their own reasons for buying them – here are some great design ideas for your custom printed socks.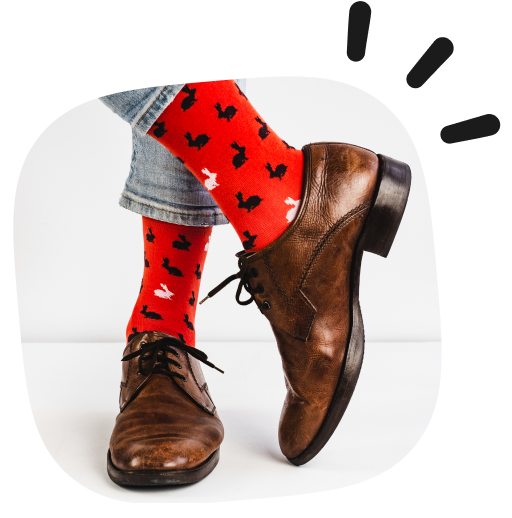 Yep, you read it right. Fashion socks can't go unnoticed, with the trend for short trousers sticking around, socks are getting exposure like never before. With custom all over print socks you can now take your sock game to a whole new level. 
The novelty sock industry is huge business. From wedding inspired custom socks for the groom and his party all the way to funny quotes and quips that will make your customers smile every time they wear them. 
It's all about the colour
Unleash the inner artist and throw some colour into your customized socks. For office workers and those who are stuck at a standard 9-5 job, a little bit of color to their outfit might be all they need to stand out from the crowd.
There is nothing quite like sharing your love of animals with your customers. Add some fun animal faces to your sock designs for the ultimate 'ahhh' factor. Think cute bulldogs, furry kittens or even angry sloth (if there is such a thing). Be creative with your animal choice, people like to be bold.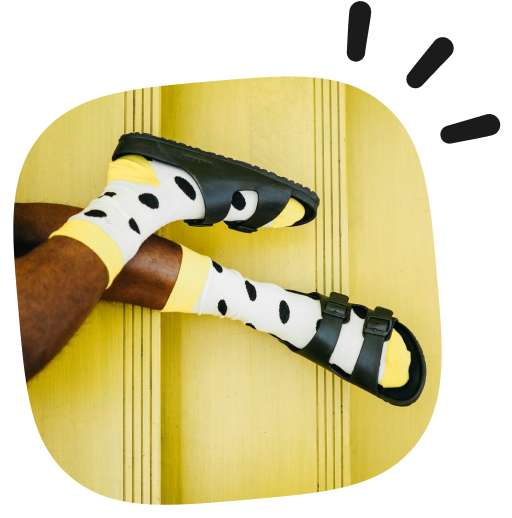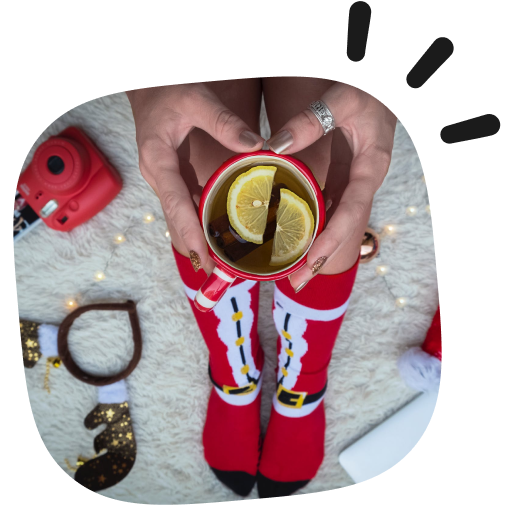 You could add these to the novelty socks bracket, however there is so much that you can do with holiday inspired custom socks that they deserve their own category. It's easy to find inspiration for this, just think about Rudolf's red nose, fun gift based patterns or even christmas tree based designs. 
Another great reason to design holiday based all over print custom socks, is that customers tend to buy new ones every year. Every year millions of people celebrate St.Patrick's day, draw your inspiration from the colors of Ireland and of course the famous black drink. 
Now you are full of design inspiration you must be eager to get started. This is good news, but we have even better news – your designs can be ready with just a few clicks of your mouse. Our mock-up generator is the perfect tool to help your designs become reality!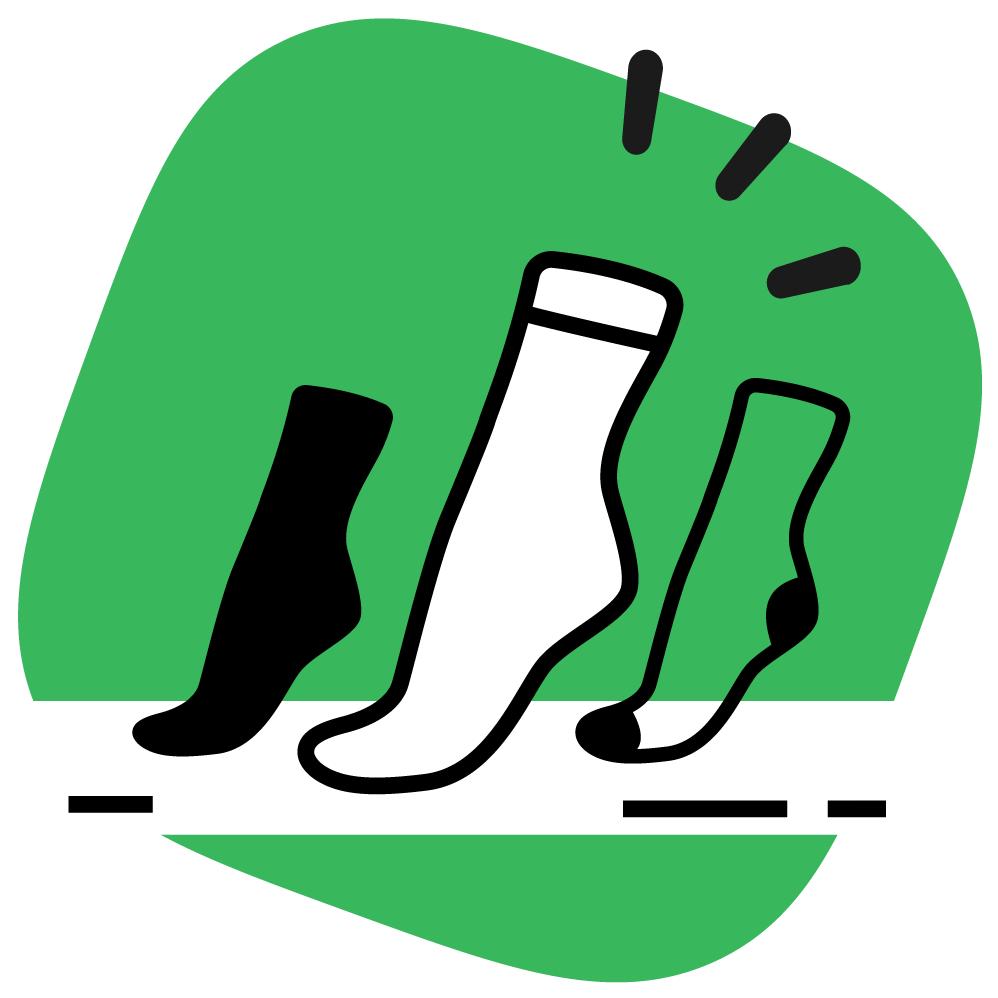 The first step is quite simple, choose your sock and the print provider you want to use to produce it. You can see the production time, shipping availability and the price of each unit.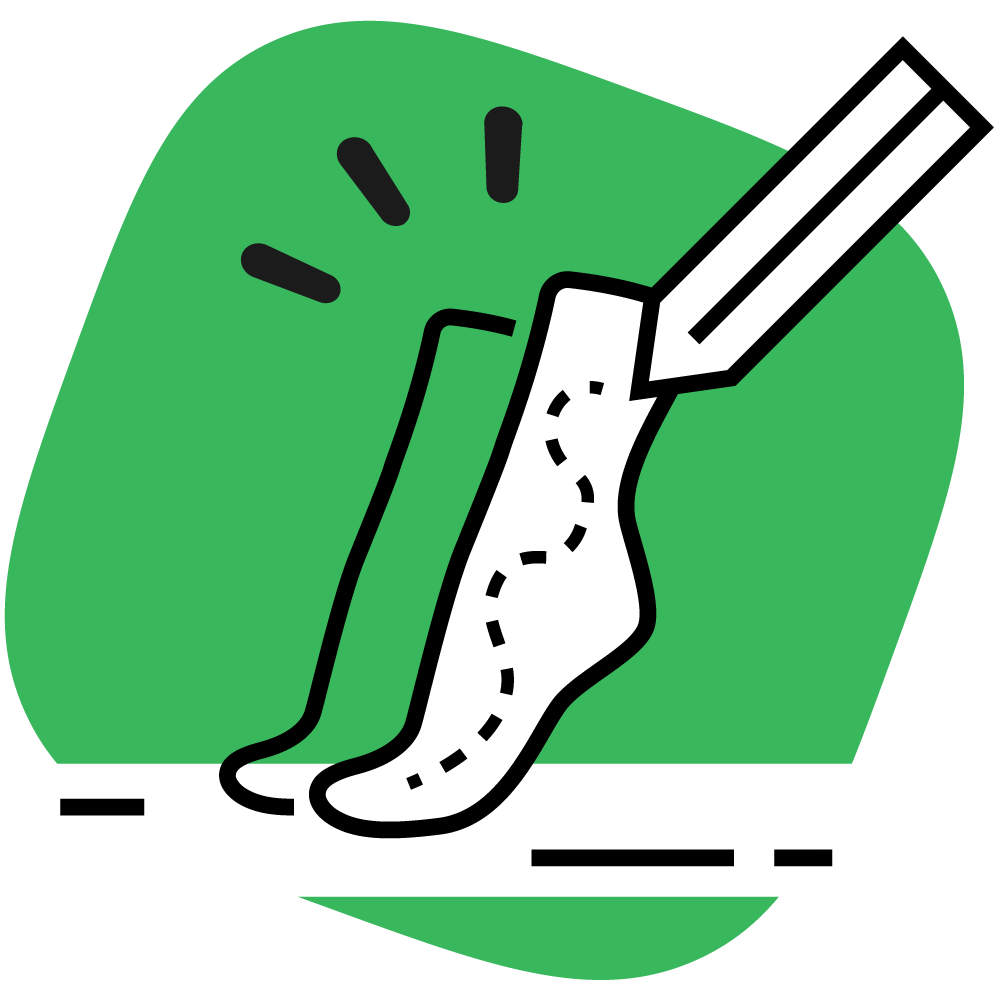 Adding your design to the sock could not be easier. Our design tool allows you to add your patterns direct to the garment, check out the mock-up tool to see what your design will look like in real life.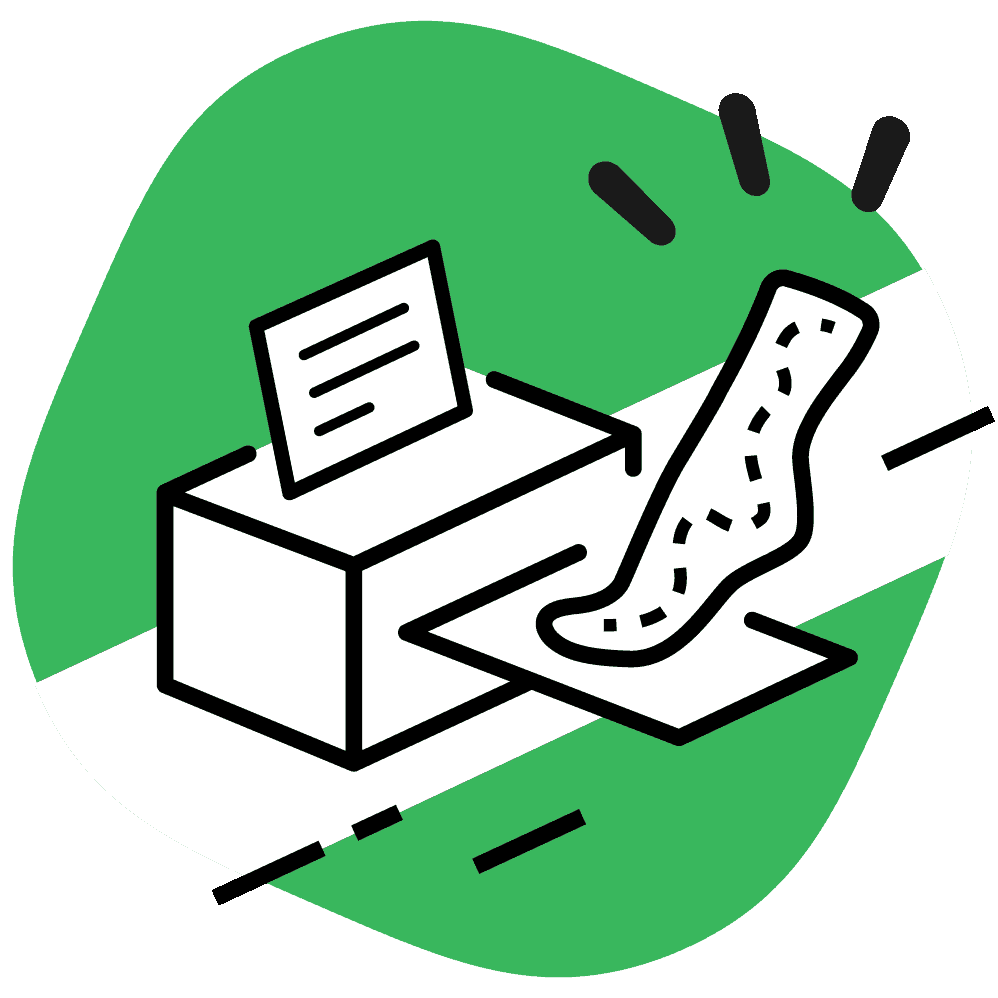 With your design uploaded it's time to start them selling. When you get your first order, simply send your socks for production.
Start selling custom socks