Countdown to
presents

Thank you for making this event so special
Check out the talks on our YouTube Channel 
and see you at Amplified 2024!
The online event where print-on-demand rockstars come to turn up the volume on their business.
The world's first online event dedicated to print-on-demand merchants invites you to turn up your...
Hear how other top sellers have built their POD careers and share their secrets to success.
Find out the latest trends and tools shaping the print-on-demand industry.
Meet other sellers and find out what makes their stores tick.
All the biggest names in POD on one stage
Claim your limited spot at Amplified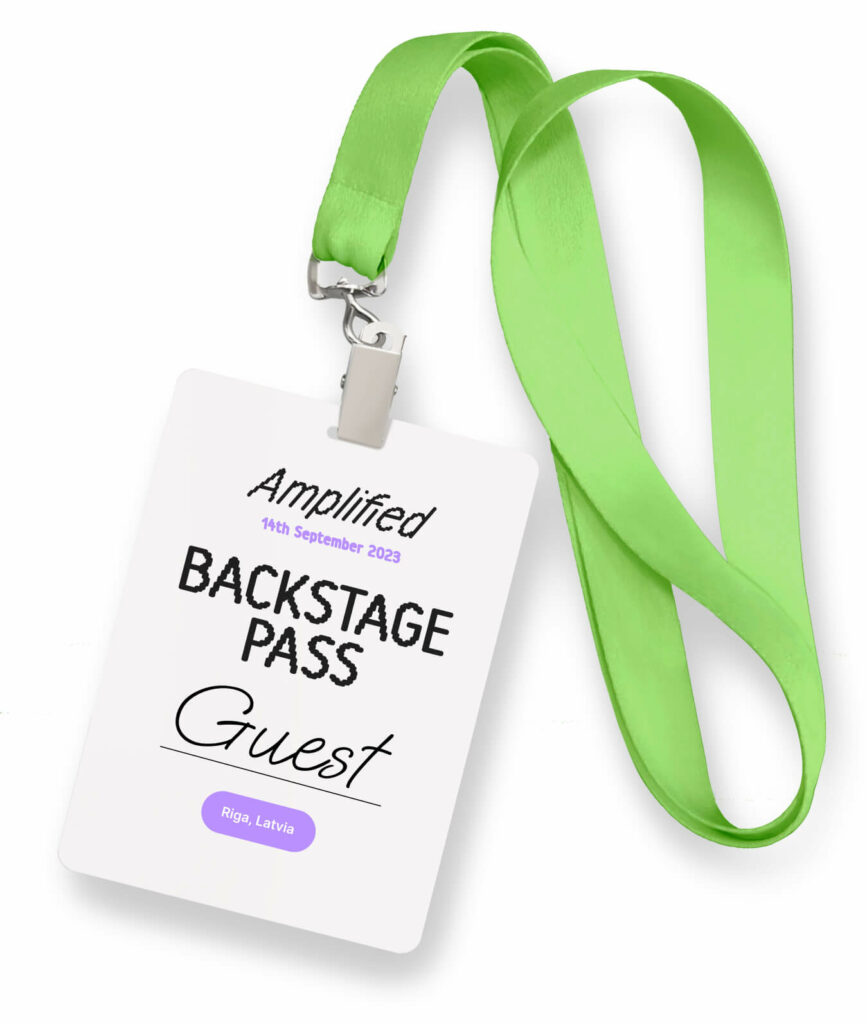 Four lucky winners will get a ticket to attend AMPLIFIED in person in Riga, Latvia.*
The draw is now closed. All winners have been notified via email. Stay tuned for more great Amplified giveaways.
The Printify Youtube team