Perfect for use all year round, a custom printed scarf is a must-have item for any merchant.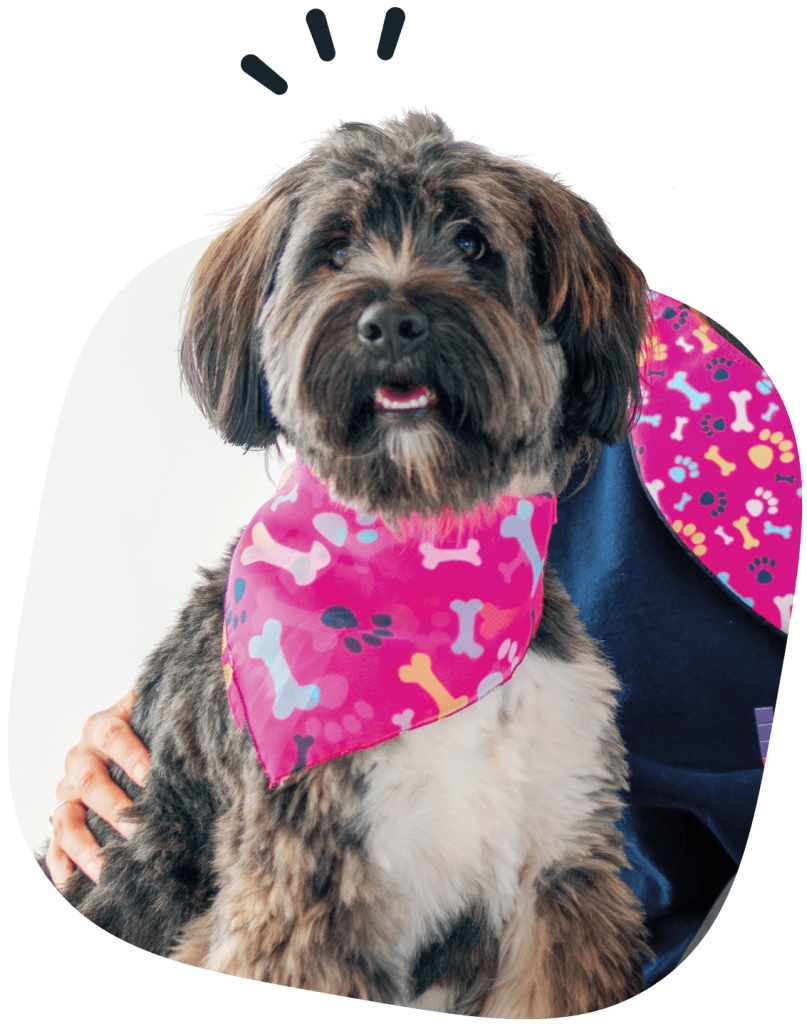 Three good reasons to sell custom scarves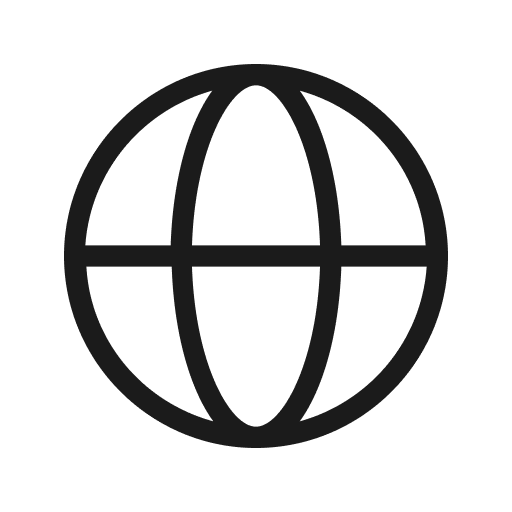 Now you can design your own scarf collection without the hang-up of tonnes of stock: with Printify there is NO minimum order.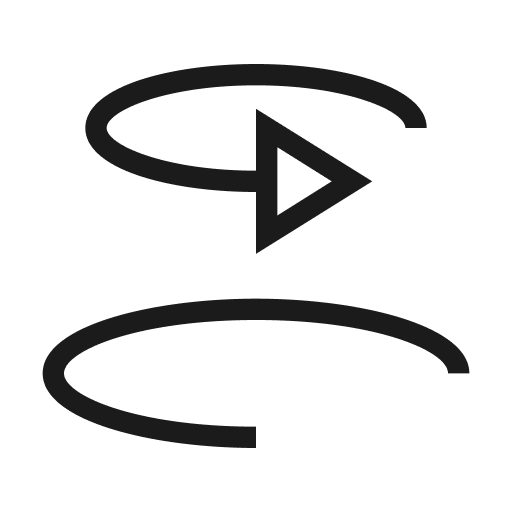 A custom scarf isn't just something to keep you warm. In fact, our poly scarves have multiple uses.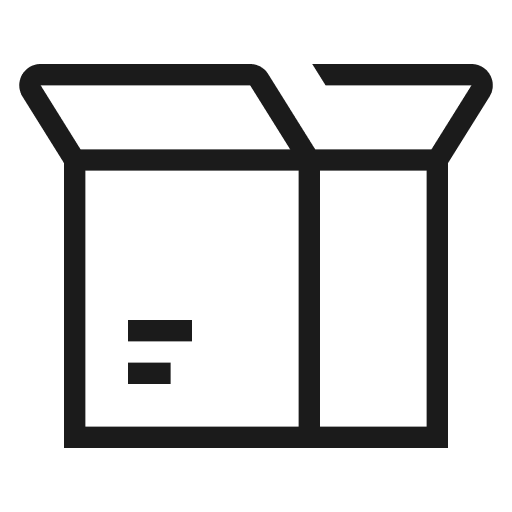 A polyester scarf is not really designed to solely keep you warm. They are perfect for summer, winter, and fall, making them a year-round product.
Design your own custom scarf collection
Scarves can serve multiple purposes, from headwear to a light shoulder throw and it's this versatility that makes them a great item to sell online. They can appeal to every demographic, from children to grandparents, plus you can go as niche as you want with your scarf design.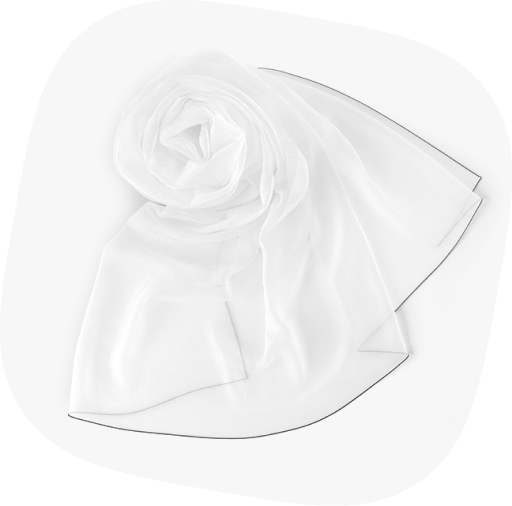 The 100% polyester material offers a hard-wearing but soft to the touch feel. The transparent material allows the pattern to shine through on both sides, so you can make your own scarf design with no limitations. Take advantage of the multiple size options for different target audiences. 
Putting together a collection of scarves available in multiple sizes is a sure-fire way to boost your sales. If your planning to start your own custom scarf store or want to increase your existing product range, make sure you add these custom printed scarves to your collection.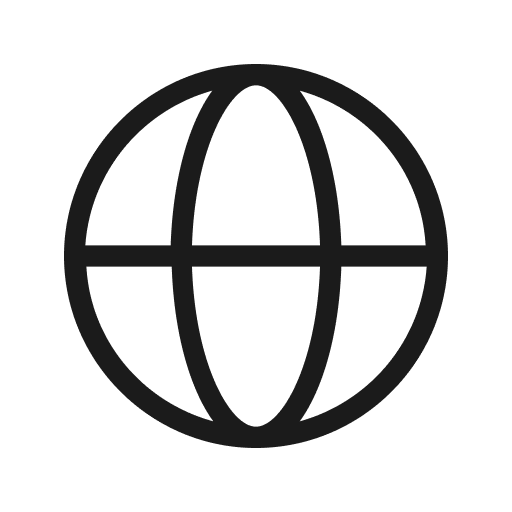 Made from specially spinned polyester threads making this scarf extremely light and airy.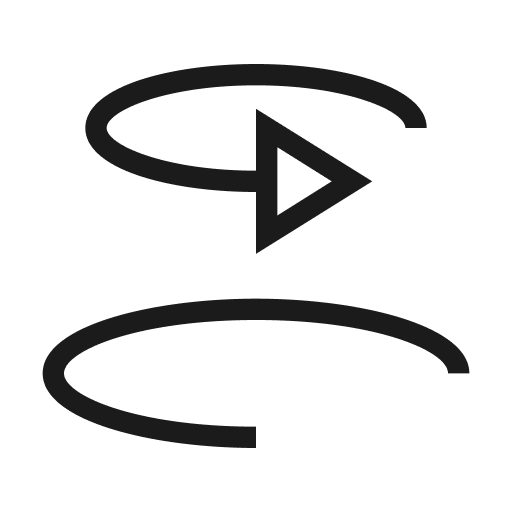 Bright and intense colors of your all over desired design.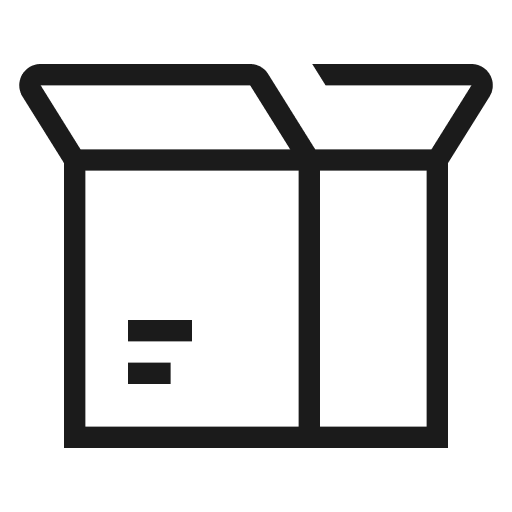 Print your design on 25 x 25 in or 50 x 50 in sizes.
Top 7 questions about custom scarf printing
Custom scarves, selling online with Printify
Choosing the right platform to design and sell your custom printed scarves is essential to your success. When you choose to use Printify, you are getting more than just another print-on-demand company.
We work with some of the best providers in the industry, assuring that the products and the level of printing are the best available. 
Not only that, but we make selling on other platforms a simple and efficient process. You can integrate your store with Shopify, woo commerce, eBay, Etsy, and other leading stores. The set-up is fast and you could be selling your first scarves within a few hours of setting up your account with Printify.
Along with simple integration, you can also use our online design tool and mock-up generator. This is a powerful tool that allows you to see how your designs will look in real life. 
We also help you to calculate your profit margins. Our profit calculator will show you how much you can expect to make on each product and it's variation, automatically calculating your profit margins.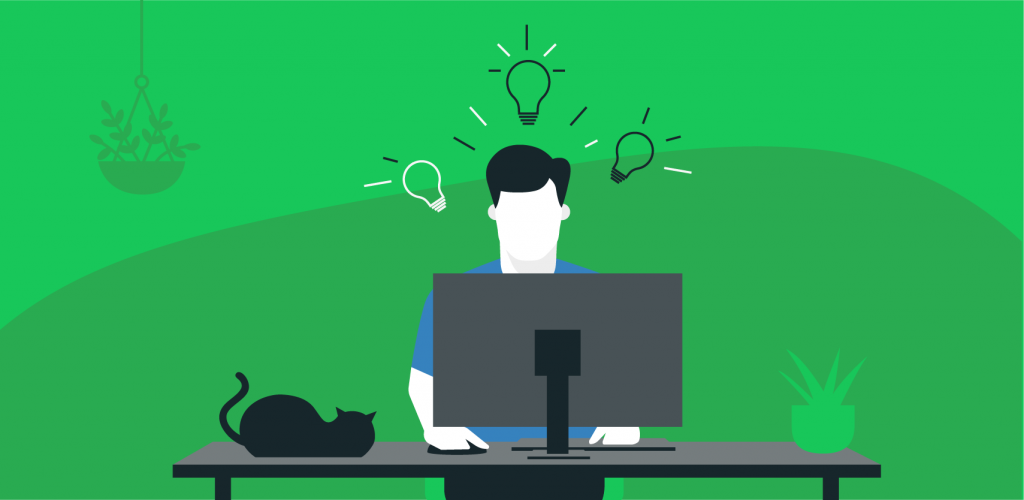 Are you ready to start custom scarf printing business online?
Sometimes the best products are the ones we take for granted. When it comes to custom scarves, this is certainly the case. But, if we have learned anything, it's that there is a custom scarf design out there for just about everyone.
The process of creating your first custom printed scarf is so straight forward that you could design your entire range in a day. Simply upload your file to the design tool, crop, rotate, zoom to fit and that's it, your done.
Once you're happy with your happy with everything, you can set up the variations (you can even change the design by variation), set up your pricing, write your description if you don't want to use our standard one, and hey presto you're ready to go.
If you have integrated Printify with one of these platforms, your product will automatically add to your store, you only need to do the work once. 
If your store doesn't support our integration then we also have an API that you can use. We would recommend that a professional integrate this with your store, but our tech team is always on hand to support you.
Which custom scarf designs are trending right now?
Choosing the right scarf pattern, design, or style can seem like a tough nut to crack. So to help you out we have take some of the best selling designs and patterns that are almost guaranteed to help you towards the first of many sales. 
Let's take a look at some of the best designs out there, and what's been popular over the past few years.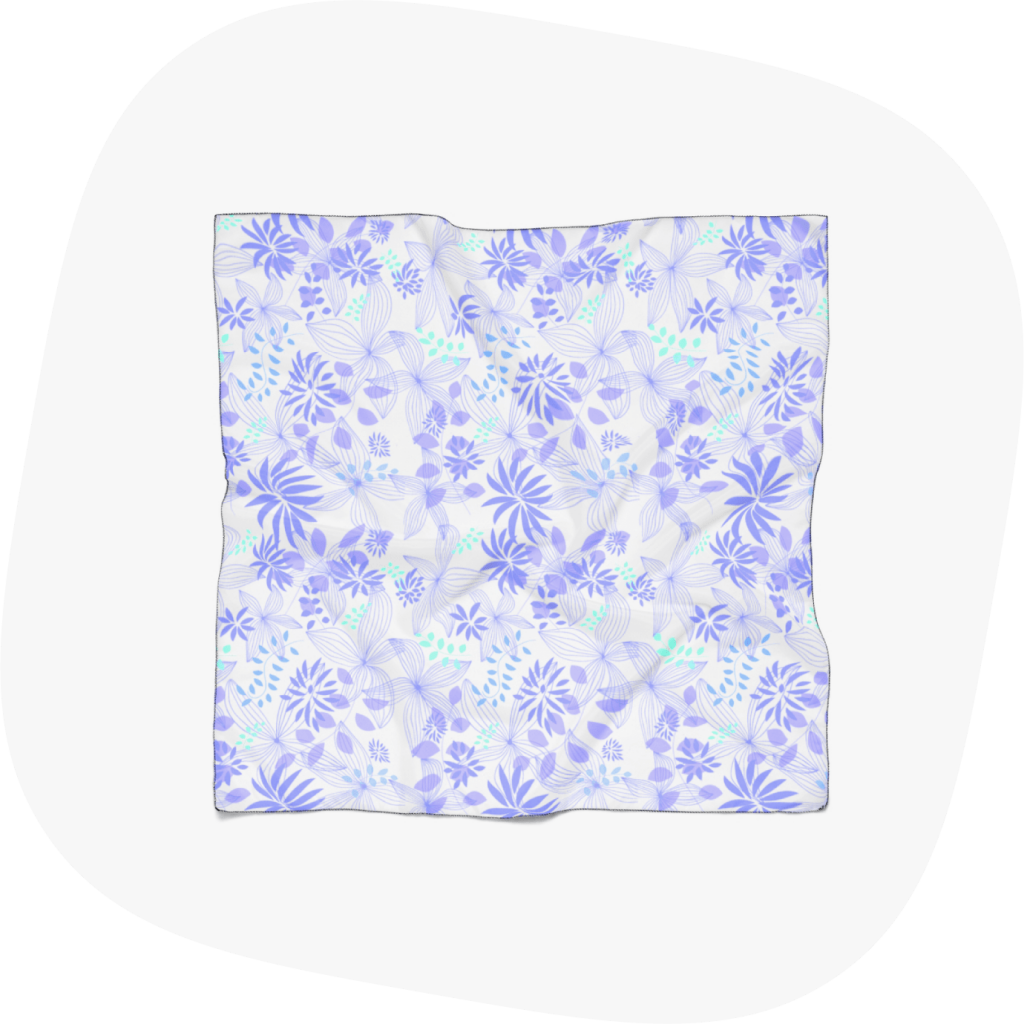 Nature is full of amazing patterns, just a walk around the park can inspire you to start designing your own custom scarf. As customers become more conscious about the environment, nature designs are a hot trend.
It might be easy to think of the older generation when going with a retro scarf design. However, retro is on-trend in, and with the right choice of colors and patterns, your old-school could soon be new-school.
The catwalk has always been a place to see the latest polyester scarf trends. With some of the world's most recognized brands charging $1000+ for their designs, it's easy to see why this style is so popular.
There is a big kid in all of us, so designing a fun, quirky custom scarf should not be overlooked. Not only do they work for adults, but of course kids also wear scarves. Add some fun cartoon characters, bright colors, and you're on to a winner.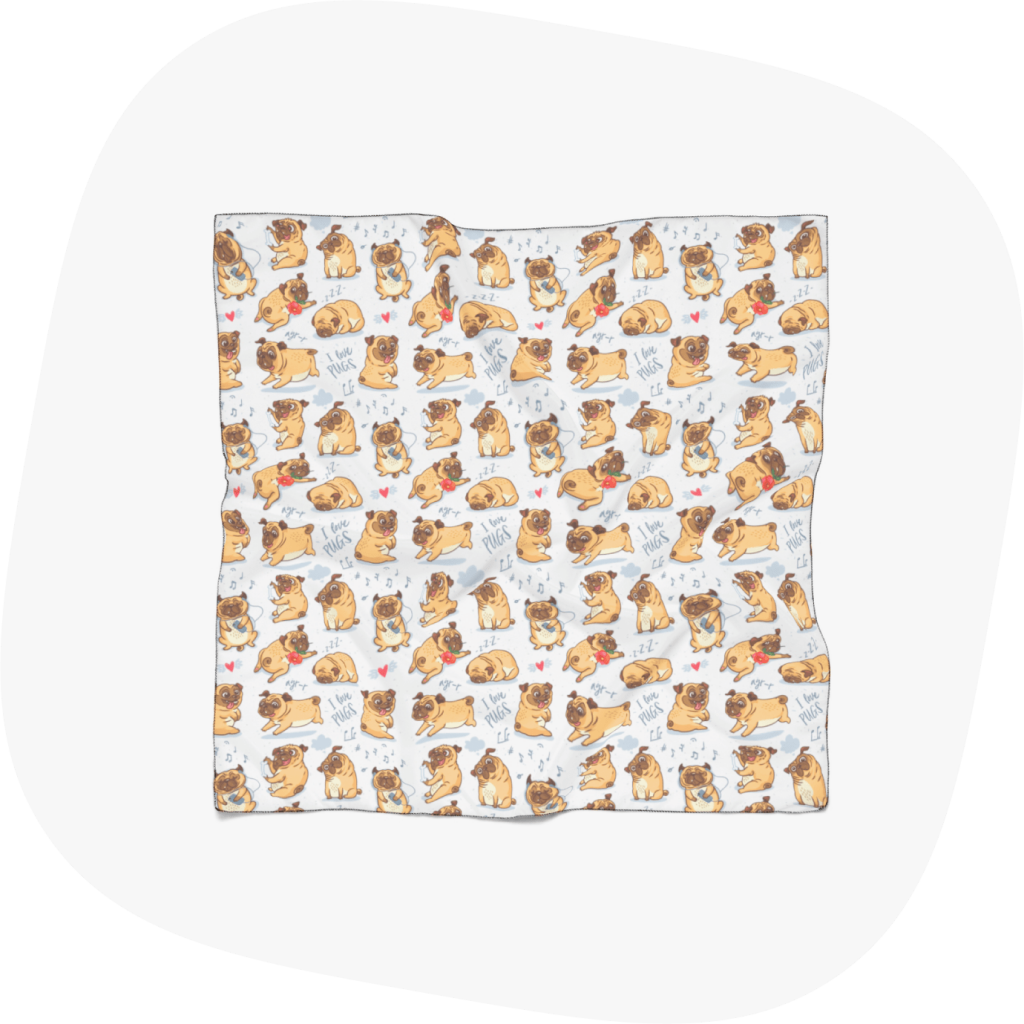 Launch your custom scarf store today. With no minimum order, there is no better time to create your first collection. From high fashion to retro and even your pets there is a custom scarf design out there for everyone – all you need to do is get started.
Start selling custom scarves