Power your Wix Stores with an easy Printify integration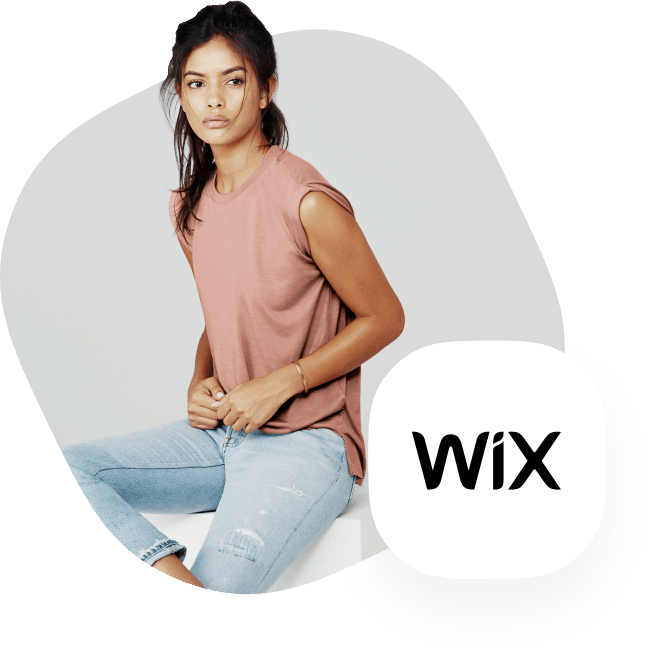 Create a Printify account
Sign up free for Printify services.
Connect with Wix Stores
Connect with Wix Stores or design a new one.
We will handle the rest
Create and sell your designs, we handle printing and shipping to your customers.
Intuitive website builder
Choose from over 500 designer-made templates to make your own website for your online store.
Free Wix features
Add Wix features and get free custom domain tools, SEO plan, and free logo maker tools.
Custom mobile view
Optimize the mobile view of your store and switch to Mobile Editor to personalize it even more.
Live chat support
Get free reliable website hosting with a dedicated Live chat support team to help you along the way.
One solution for all your Print on Demand needs
200+ unique products
T-shirts, hoodies, shoes, bags, socks, hats, phone cases, mugs, stickers, and more.
Mockup Generator
Create designs with ease and publish custom design mockups.
Global Print Provider network
More than 90 printing facilities in the US, Europe, and China.
Custom imports
Personalize product listings on Wix with custom input field and adjust design before sending it to production.
Guaranteed production time
Get a refund if production time exceeds 10 days.
24/7 merchant support
Support and success teams handle order-related questions and help sell more.
Manual orders
Enter your orders manually and we'll print and ship to your customers.
Wix Services
Design, customize and promote your Wix store with a personalized SEO plan.
Create and sell items with your design. We will manage fulfillment.