Earn Money Through Social Media
Social media is growing into an eCommerce powerhouse. Boost your profits by selling on social media through our eCommerce integrations.
Sell Print On Demand Through Social Media
Create a Printify Account
A Printify account gives you access to over 850 high-quality customizable products to sell online and earn extra cash.
Connect to a Sales Channel
Our platform seamlessly integrates with all of the most popular eCommerce websites. Pick one that best suits your needs.
Link to Your Social Media
All of our integrations have an in-built feature or support a third-party app to sell your Printify products on social media.
Social Commerce – The Next Big Trend
Get ahead of your competition by selling on social media, aka social commerce.
All of the largest social media platforms have eCommerce features that'll help sell products to your existing followers and reach new audiences.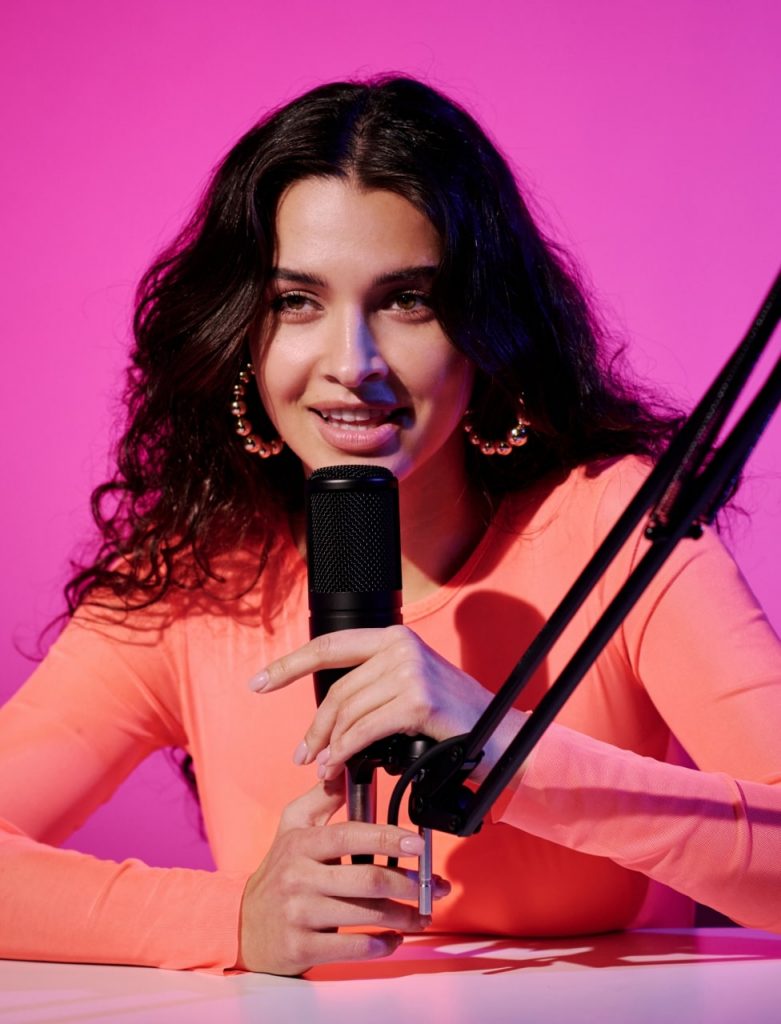 Nearly 3 billion people use Facebook every month to connect with others, share their opinions, get inspired, and buy goods from merchants like you
Create eye-catching content, tag your products and provide Instagram's 130 million Shopping users with a simple, fast checkout experience.
If your target audience is young, TikTok, with its 1 billion monthly active users, is the platform for you. Quickly link products in videos and get a separate shopping tab.
Pinterest is quickly transforming into a sales channel rather than a simple inspiration board. Its 430 million users make important shopping decisions on the platform every day.
Earn Money the Easy Way With Printify
You design and sell your products. We print and deliver them to your customers. All of that with no inventory or upfront investment.
Largest Print On Demand Product Selection
You'll find more than 850 high-quality, blank products in our catalog to customize for your customers.
We work with print providers worldwide and get orders to your customer's door at record speeds.
Our Merchant Support agents are always available to answer any questions to help your business grow smoothly.
Hear It From Creators Like You
Join other creators who grow their income through Print On Demand by selling on social media.
I don't have to invest the money I can't lose into my business. With Printify, I only pay the fulfillment fees, and the rest is all profit.
I really appreciate working with Printify on my brand. Afro Unicorn was only supposed to be my design on a white shirt. It is so much more. Printify allows me the time to run the business and not work in the business.
Printify helped me start a completely hands-off revenue stream. When you spot a niche that you want to enter quickly, you don't have to worry about buying stock or equipment.
Printify Premium has helped my profit margins tremendously, and spending $20 a month has probably saved me over $200 a month.
Using Printify saved our struggling business of 6 years and gave us more time with our family.
I like Printify products because they tie in with our organisation's message.
I love the Printify Mockup Generator. It keeps everything consistent and allows me to keep my brand looking sharp and professional.
Start Making More Money on Social Media
Printify is the largest print on demand network