Personalized Christmas Stockings
The gift that keeps on giving – these personalized Christmas stockings are perfect for treats and will be a necessary addition to the festive celebrations for years to come.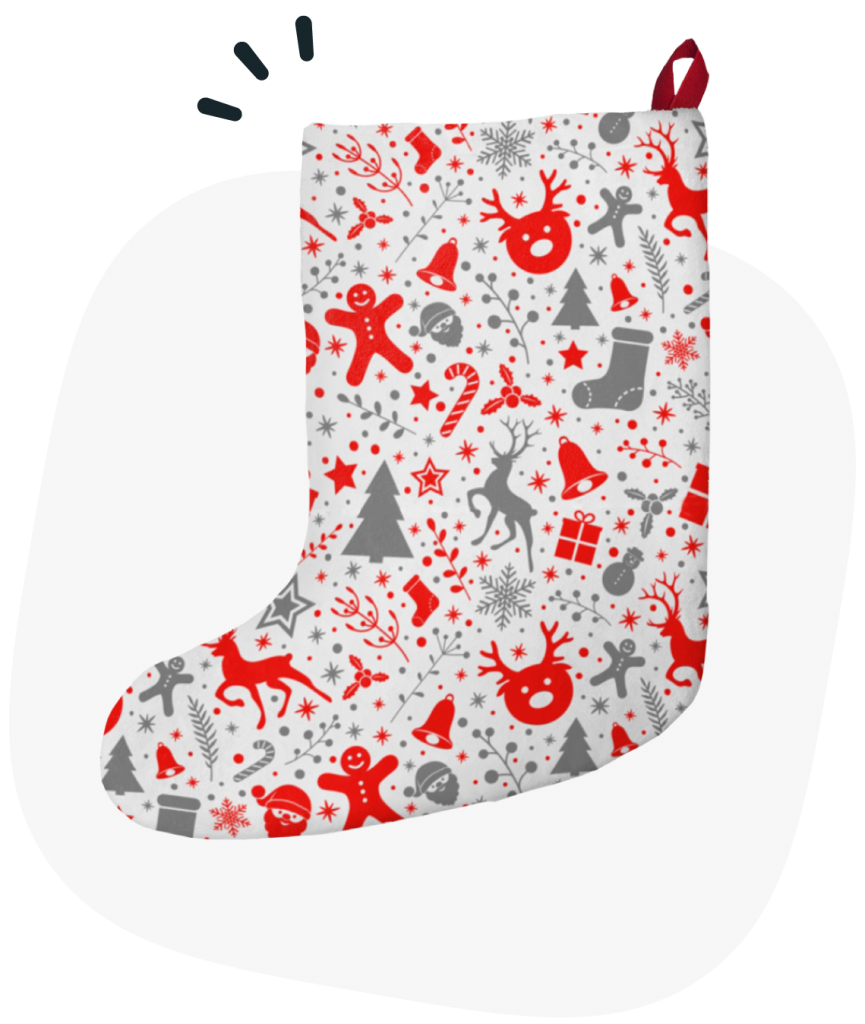 Make personalized Christmas stockings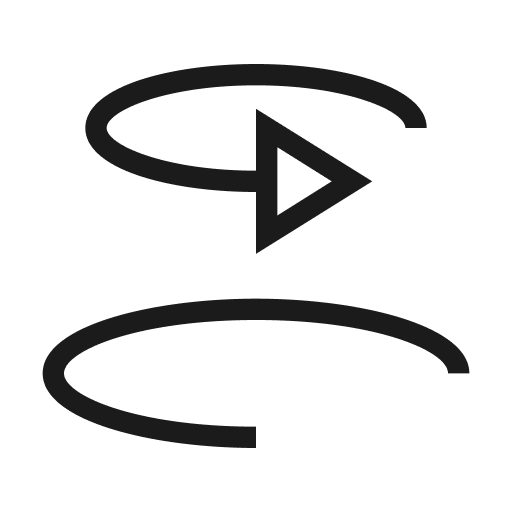 Maximizes your creative space with AOP to make sure your designs are truly personalized and unique.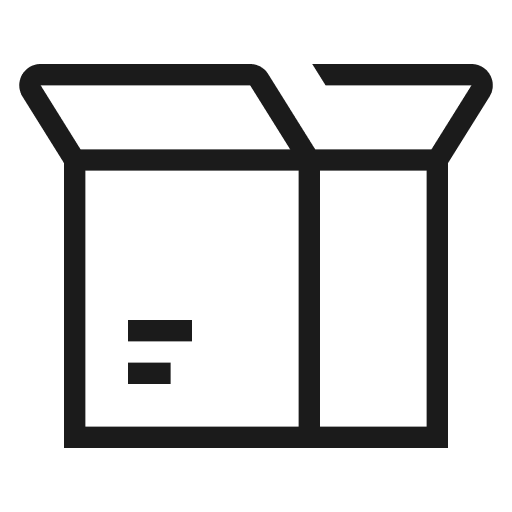 Here at Printify, we don't want you clogging up your spare room with piles of stock. Simply design your custom Christmas stockings and start selling with our no minimum order policy.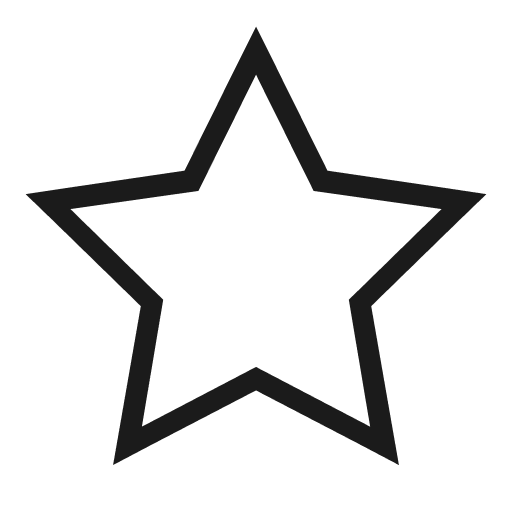 Made from 100% Polyester, means your personalized Christmas stockings are not only durable but with a machine wash they are also easily maintained.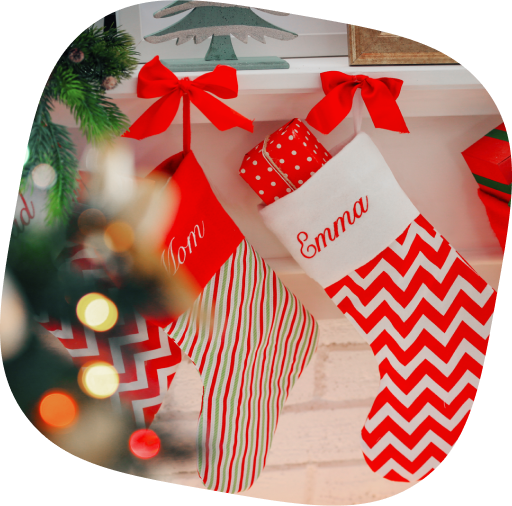 Design your own personalized Christmas stockings
A personalized Christmas stocking is a gift in itself! if you want to add a new tradition or revamp an old one, then designing and selling custom Christmas stockings is a great choice.  
Hanging personalized stockings over the fireplace never fails to spread festive cheer throughout the household.
Our custom Christmas stockings
Design personalized Christmas stockings
As AOP (all-over print) allows you to print on both sides of the Christmas stocking, your design choices can be as bold or as traditional as you chose. With good depth and hight, fitting in keepsakes and other treats couldn't be more simple and stylish. 
To make the seams of the stocking more durable they have been sewn using an overlock stitch to bolster the edges and to make sure the stockings keep their shape. Soft to touch the fleece material is made from 100% polyester giving them cosy plush look, which will take pride of place wherever you chose to hang them.
Personalized Christmas stocking production in US. Average fulfillment time from 2.9 business days (MWW On Demand).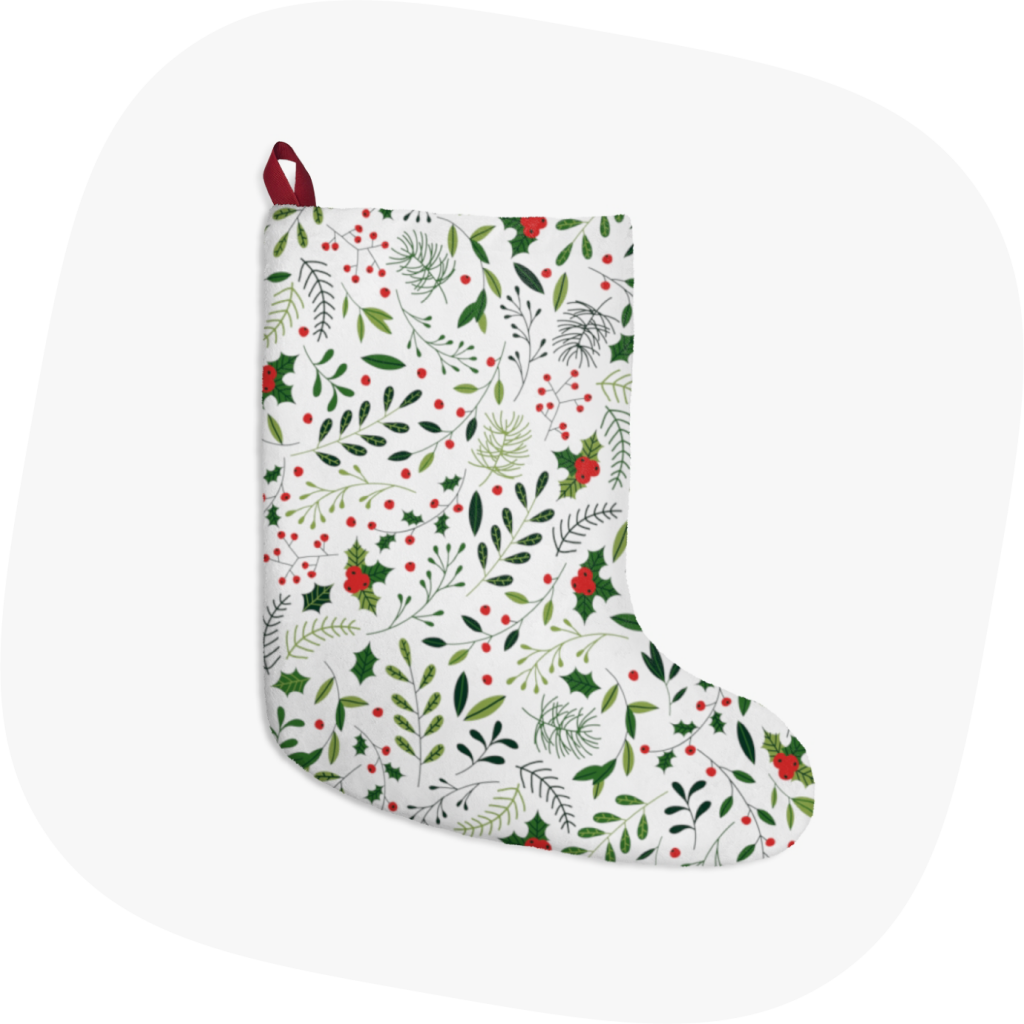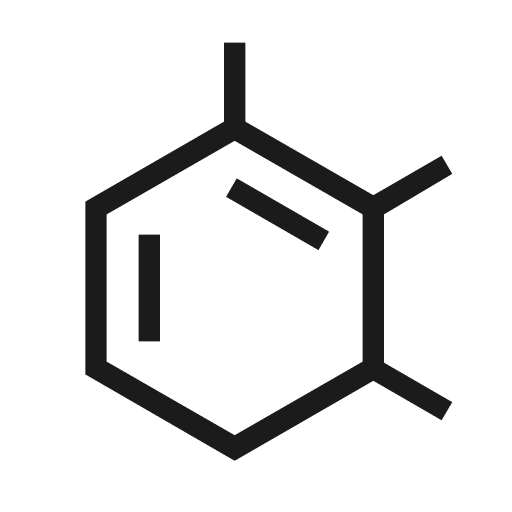 This extremely strong and durable synthetic fabric retains its shape and dries quickly.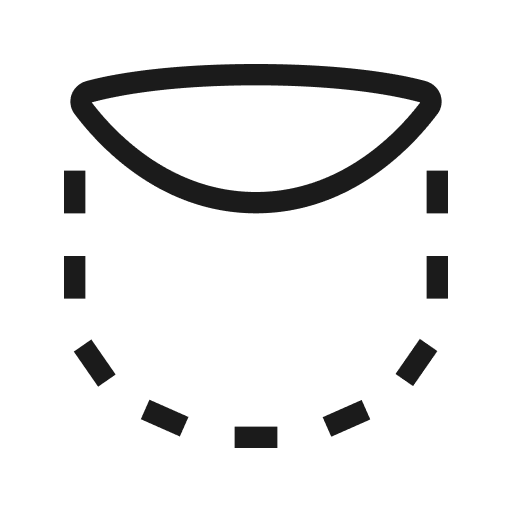 Stocking is of a decent size with the possibility to fit a lot of presents.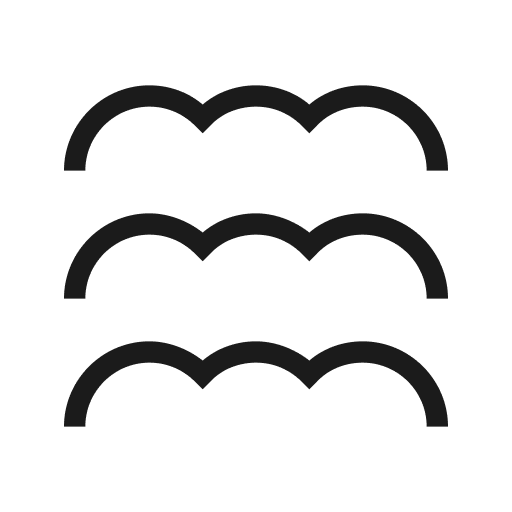 Soft and plush fleece material
A soft, plush material that makes personalized Christmas stockings fluffier and cosier to touch.
Top 6 questions about personalized Christmas stockings
Custom Christmas stockings printed on demand
Print on demand is a low-risk, high gain business model that requires marketing and creativity, rather than cash investment to make it a success. Over 3 million online entrepreneurs have chosen to use the services of print on demand to sell over 60 million products every day.
The way it works couldn't be simpler! Your custom Christmas stockings are acquired, then produced by your chosen print provider, once it has passed the quality check, the item is then shipped to your customer, but only once a sales has been made. This ensures there is no need to turn your garage into a warehouse or have to sell season-specific products at discount prices. 
When you partner with Printfy, not only will stockpiling not be an issue, you will also gain access to our vast network of quality Print providers stretching from the US to the EU, CA, and the UK. You will have instant access to the fulfillment partners like Fifth Sun, MyLocker, T Shirt and Sons, MWW on Demand and others.
Another quality reason to choose our print-on-demand services is our hassle-free fulfilment, because here at Printify we take care of your orders too! 
We want you to spend your time perfecting your designs and growing your brand, and when those personalized Christmas stockings orders start rolling in to sit back, relax and watch your hard work pay off.
So, if you want to start selling personalized Christmas stockings without the need to bulk order, or the hassle of order fulfilment, there is no better way to start than with print-on-demand.
For detailed information and everything, you need to know about how to start using our print-on-demand services, check out our how it works guide. 
How to make personalized Christmas stockings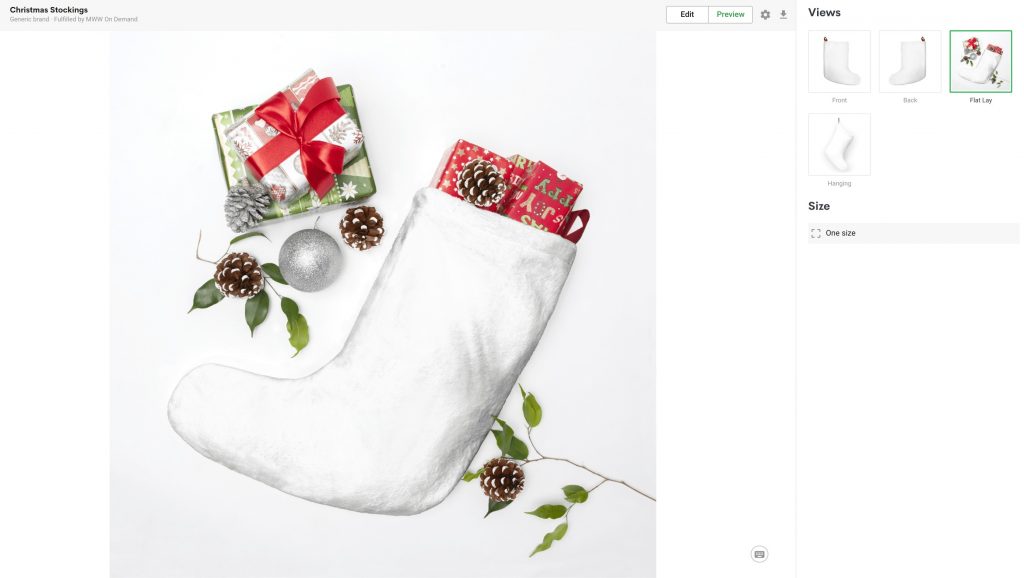 Designing your personalized Christmas stocking is a very simple and rewarding process. Once you have completed your market research and narrowed down your design choices, the fun begins. 
Selecting the "add design" option enables you to insert designs straight onto the stocking. The designs can be taken from your library if you have used Printify before, or from your current device, from Dropbox and Google Drive.
By clicking on preview button, you will have the choice of seeing your stocking from different views, from the front, the back and both together in the overall mock-up. Just make sure you have a high-resolution JPG or PNG file, with a maximum file size of 50MB, with the recommended size of 2812 × 3225 px.
Once the designs have been uploaded, you will have access to the "edit" option. Here you will be able to layer your design and correct the size making sure it's a perfect fit.
 When you are happy with your designs, you can test out what they will look like on one of our 4 high-quality previews. Here you will be able to see what the stocking will look like hanging, laid flat and also the front and back preview.
Now you have a full view of your custom Christmas stockings, it is well worth taking advantage of our sample orders. This is a great opportunity to not only check out the quality of the printing but also to get a hands-on feel of the product. Remember as samples are a real production item, they will cost the same price as any of your customers will pay.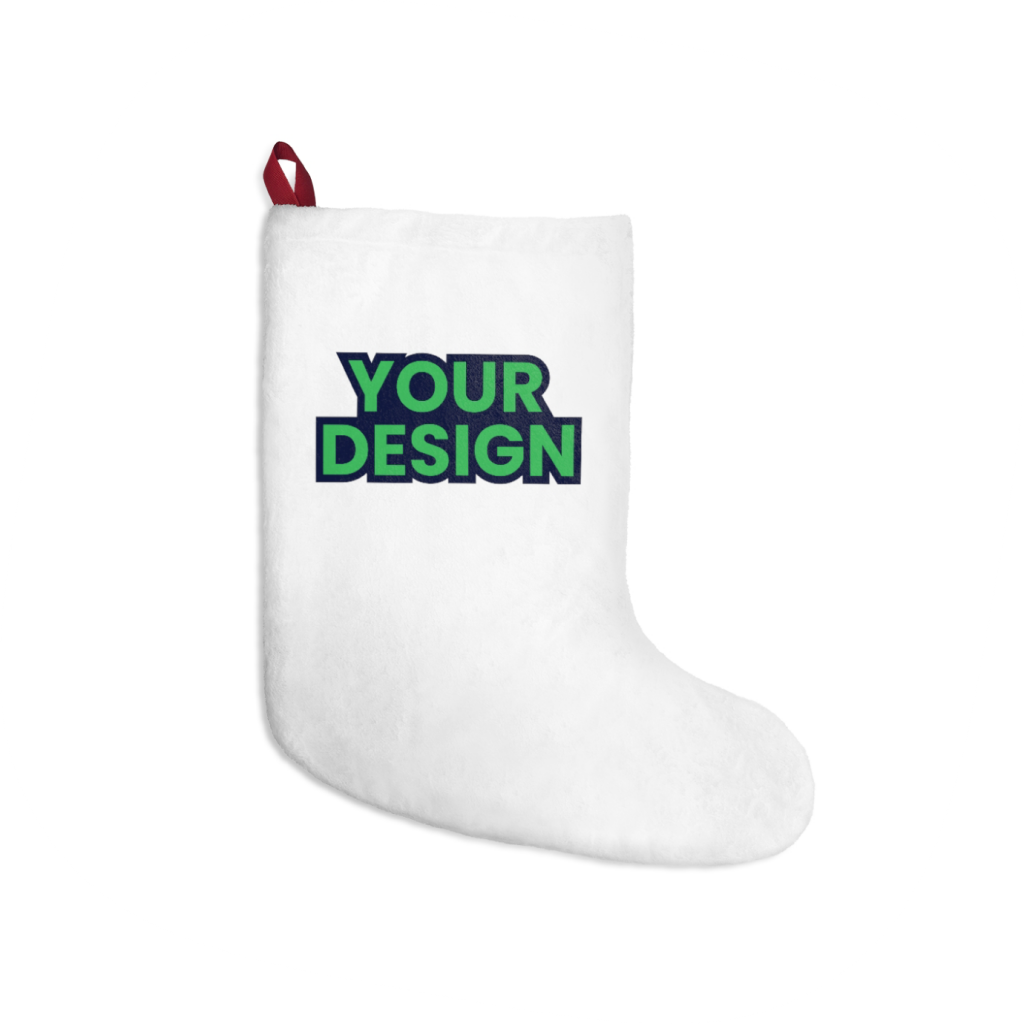 Which custom Christmas stockings are trending right now?
Choosing a design style for your custom Christmas stockings can be a tricky prospect. But of course, we want to see all our merchants running successful stores, so we have put together some of the most popular design ideas right now to help inspire you.
What is more iconic when it comes to giving and receiving presents than those who make them – Santa's little helpers! These quirky, but cute green and red striped elven boots, are a fantastic custom Christmas stocking design.
A classic pattern that is usually in black and red, makes the fireplace seem that little bit cosier! Giving off the impression that you are celebrating Christmas in a log cabin far from home.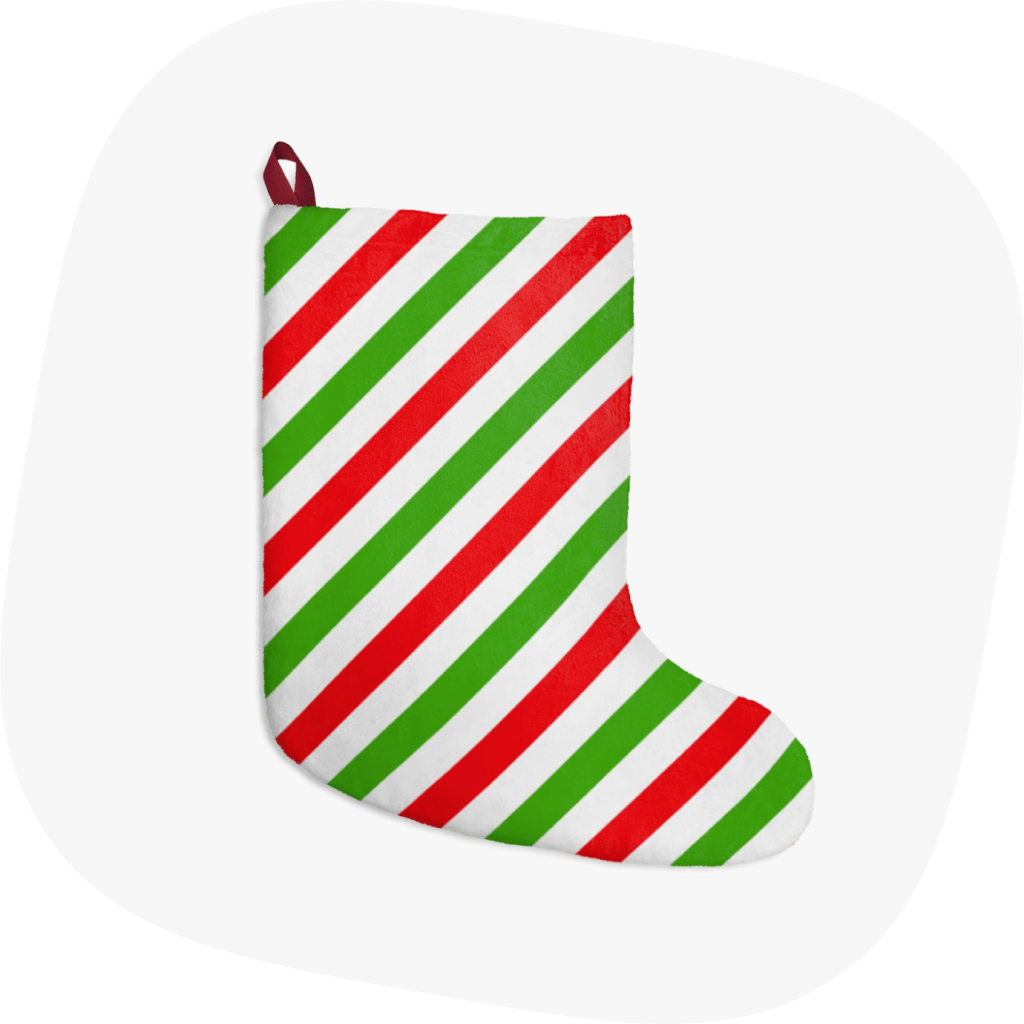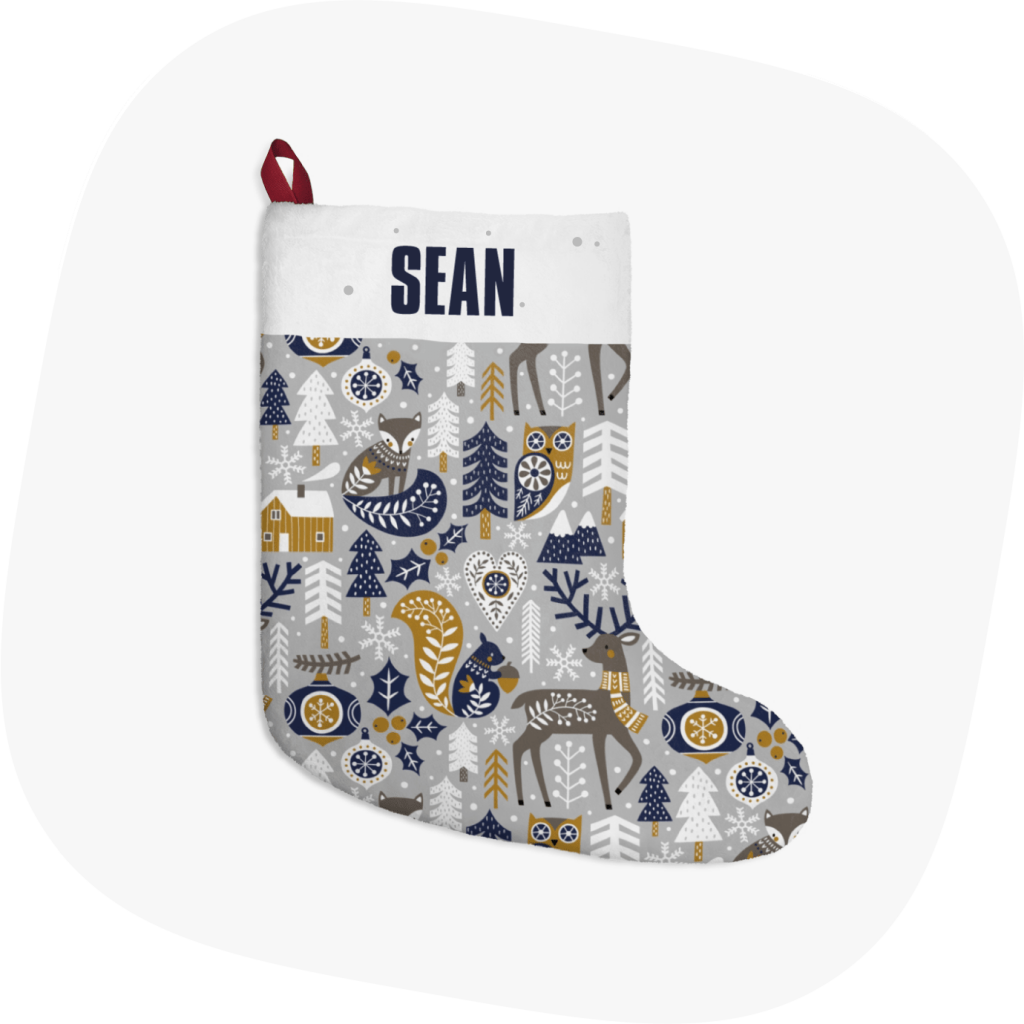 Custom Christmas stockings with names
Although it's impossible for a merchant to include every name in their designs, having a selection of the most popular ones could really boost sales. Incorporating abbreviations like Mum, Dad, Daughter or Son opens up your customer base while still feeling personal. Using single capital letters is another great way to make your Christmas stocking feel customized.
Vintage personalised Christmas stockings with Santa, Snowman & Reindeer
Nothing says Christmas like logs burning on an open fire and these vintage Santa inspired personalized Christmas stockings hanging above it. The vintage style can be artistically simplistic, which looks great when you use a hessian base colour to give the idea of a sack full of gifts.
Dachshund Christmas stockings
This design is wonderfully cute – having miniature Dachshunds dressed in different coats, hats and ties will definitely give the "aww" factor to any Christmas stocking.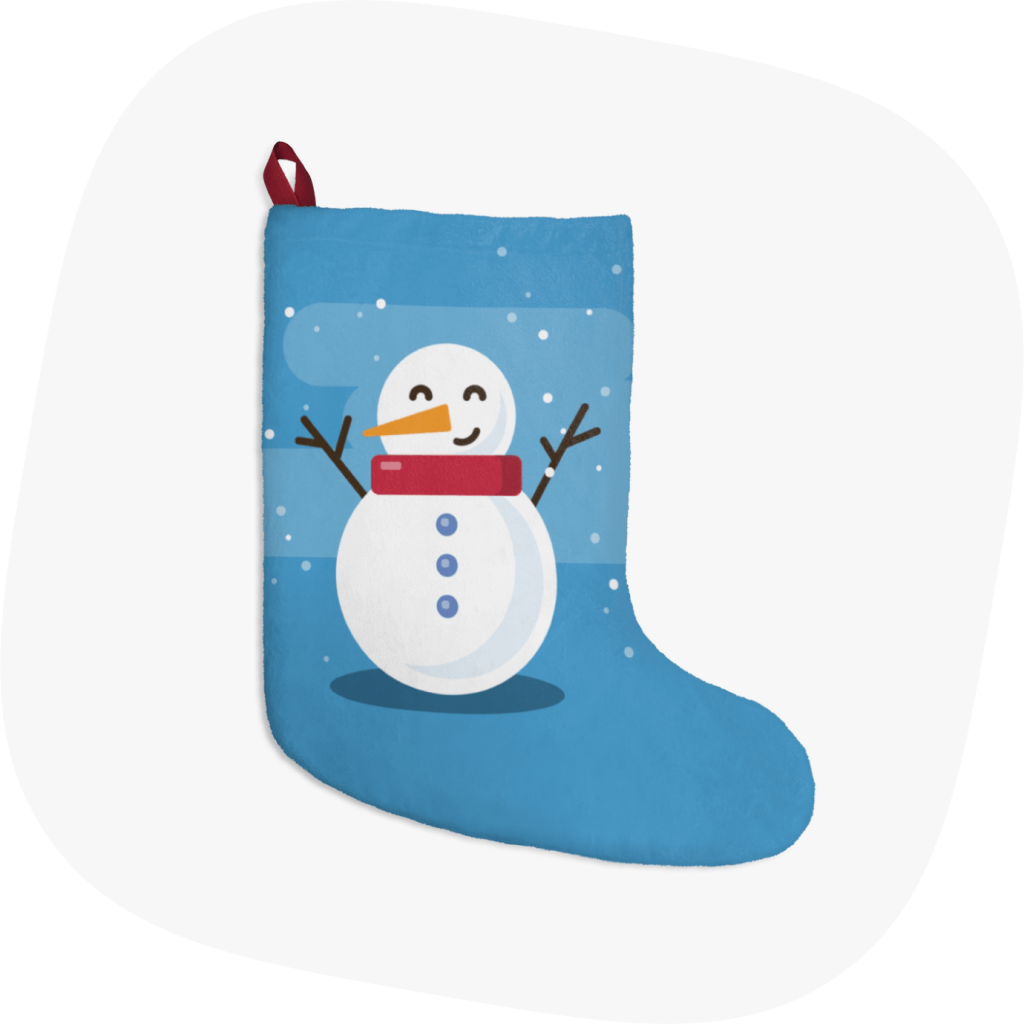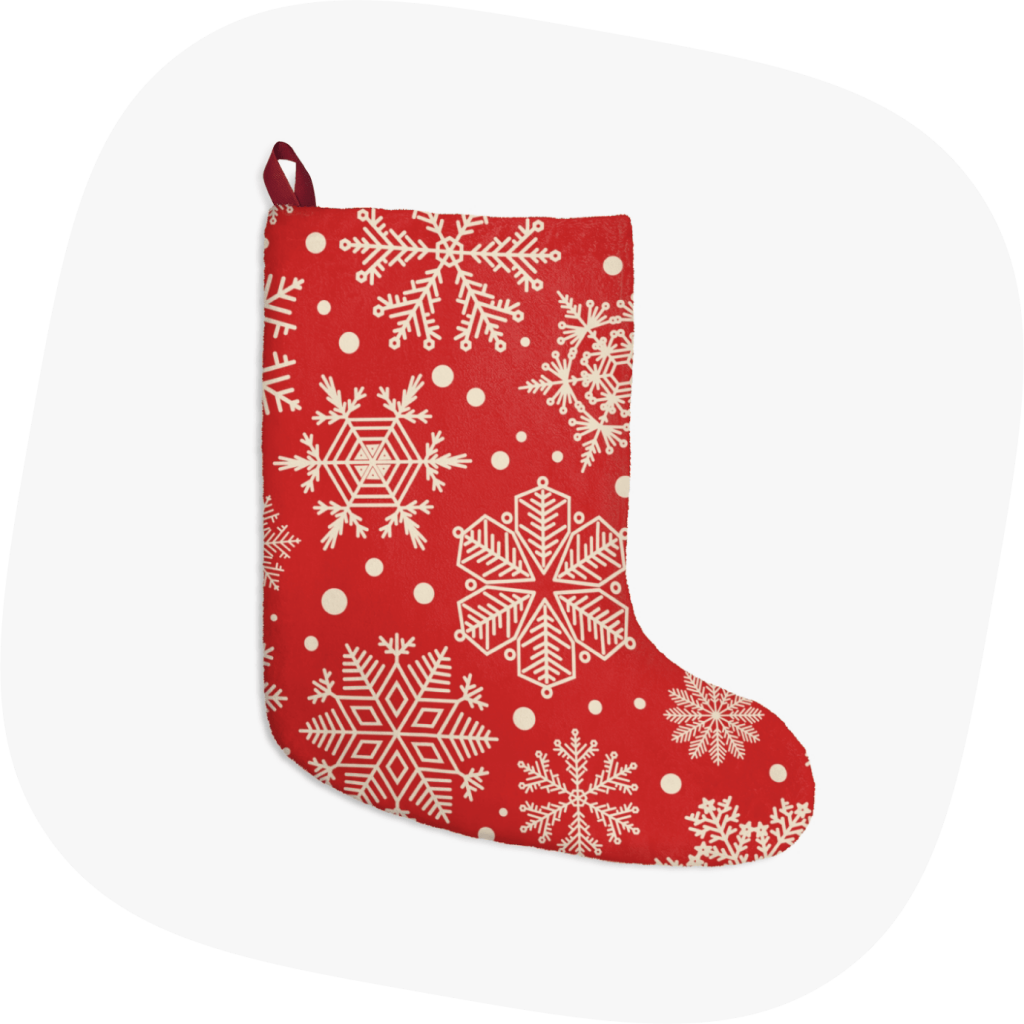 When we think of snowflakes, we can't help but think their magic comes from the fact that there are no two that are the same. So why not use the plush cosiness of the fleece stocking to create a unique wintery snow scene? You can be as abstract or traditional in your design as you wish, either way, it's sure to add a touch of artistry and luxury.
Who doesn't want to see pets in Christmas hats, or the Grinch's green face staring at you from the fireplace? Fun and quirky designs are always a sure-fire hit with customers. Star Wars and Harry Potter-inspired stocking will always remain popular. But it's worth remembering personalized Christmas stockings aren't just for kids!
How to sell personalized Christmas stocking, online with Printify
Choosing to make your own Christmas stockings, and bring them to the market is a great way for new sellers to start using eCommerce, and for the more experienced merchant, it's the perfect item to expand your existing product range. 
If we have learned anything about bringing products to market over the festive season, it is that customers want products to reflect the wide range of ways in which the season can be celebrated. For our merchants, this means there are no limits to your creativity because there are designs out there to suit everyone's style and tastes. 
Whether you are choosing stock designs or creating your own, market research is the best way to see what's already out there. As we know trends tend to shift for seasonal products, what was popular last year might have fallen out of fashion this year. So keeping up to date with current trends will make sure your personalized Christmas stockings are always on point.
For additional marketing tips and current design trends, check out our blog. You will also find inspirational success stories, the latest tech news, and handy hints on how to sell across multiple platforms.
We understand how important it is for our merchants to choose the right eCommerce platform. As there are so many to choose from, we understand this can seem a daunting challenge! But have no fear, we are here to help you with every step of your journey. 
Once you have chosen your designs and they have been uploaded to our mock-up generator, the next natural step would be to publish your personalized Christmas stockings. 
We have strived to make the next part of the selling process as simple and time-effective as possible. In fact, your store could be set up and you could be selling your personalized Christmas stockings in a matter of hours! 
Our Printfiy app is designed to seamlessly integrate your store with a host of eCommerce platforms such as Shopify, WooCommerce, Etsy, to name just a few. 
As we are a print on demand service, it means your store will be automatically connected with the best print providers worldwide. Making sure your designs are created to the highest standard, and your customers get the products they want when they want them.
Check out our how-to guides for detailed steps of how to integrate your store and everything you need to know on how to start selling. 
For those who want to use Printify but prefer to use a completely independent web host, our Printify API is a perfect solution. Although we recommend that a professional integrate the API with your store, you can feel safe in the knowledge that our dedicated tech team are on standby 24/7 waiting to lend a helping hand.
By launching a personalized Christmas stocking store today, you will be offering your customers the unique opportunity to personalize the festive season. From Elven boots to vintage Santa there is a design to suit everyone. Remember, there is no minimum order, so it couldn't be easier to set up shop and start selling your custom Christmas stockings today.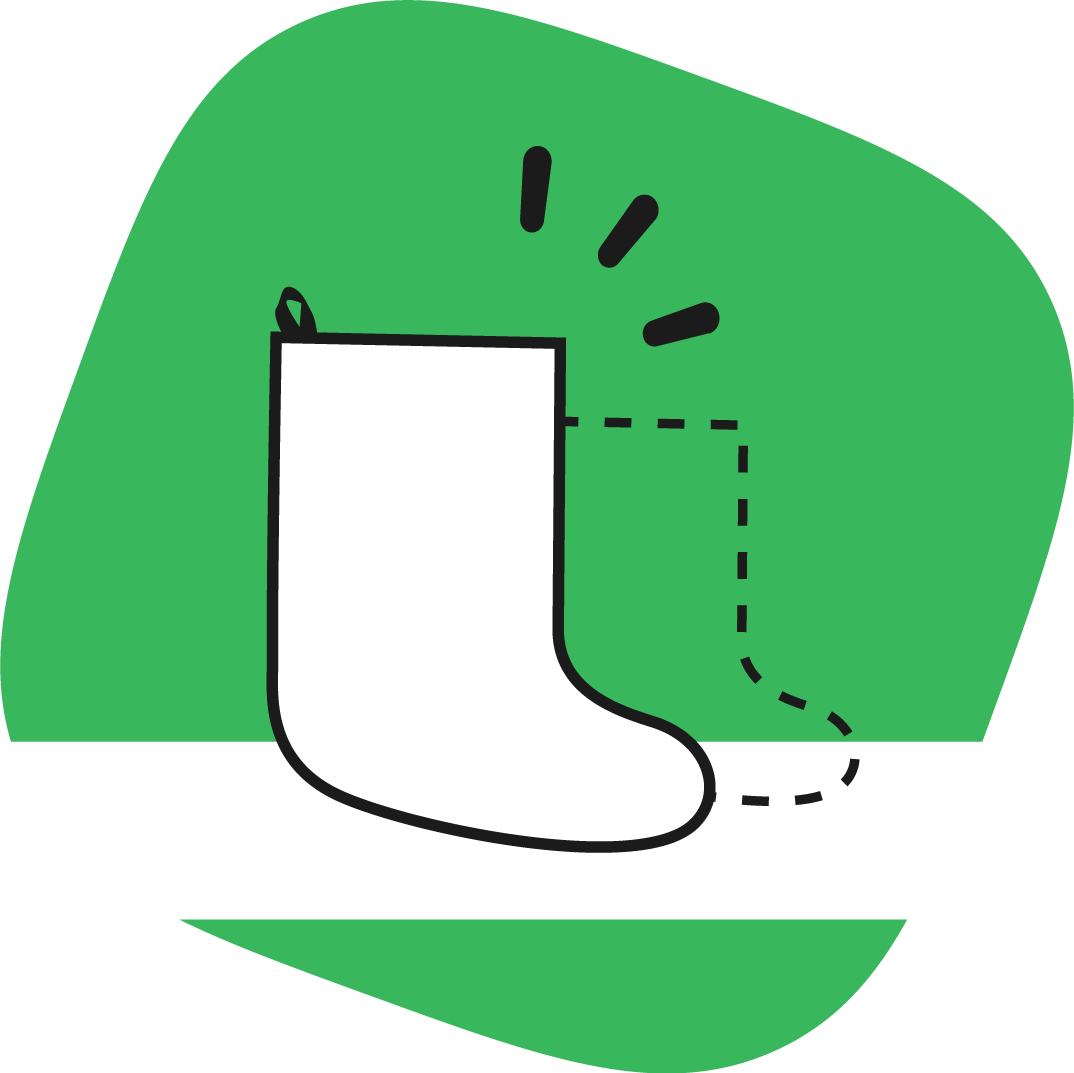 Every journey starts with the first step. Now that you have decided that custom Christmas stockings are the items you want to sell, and your designs are complete, the next step is to choose a print provider. Each provider will display the production time, shipping information and price of each unit.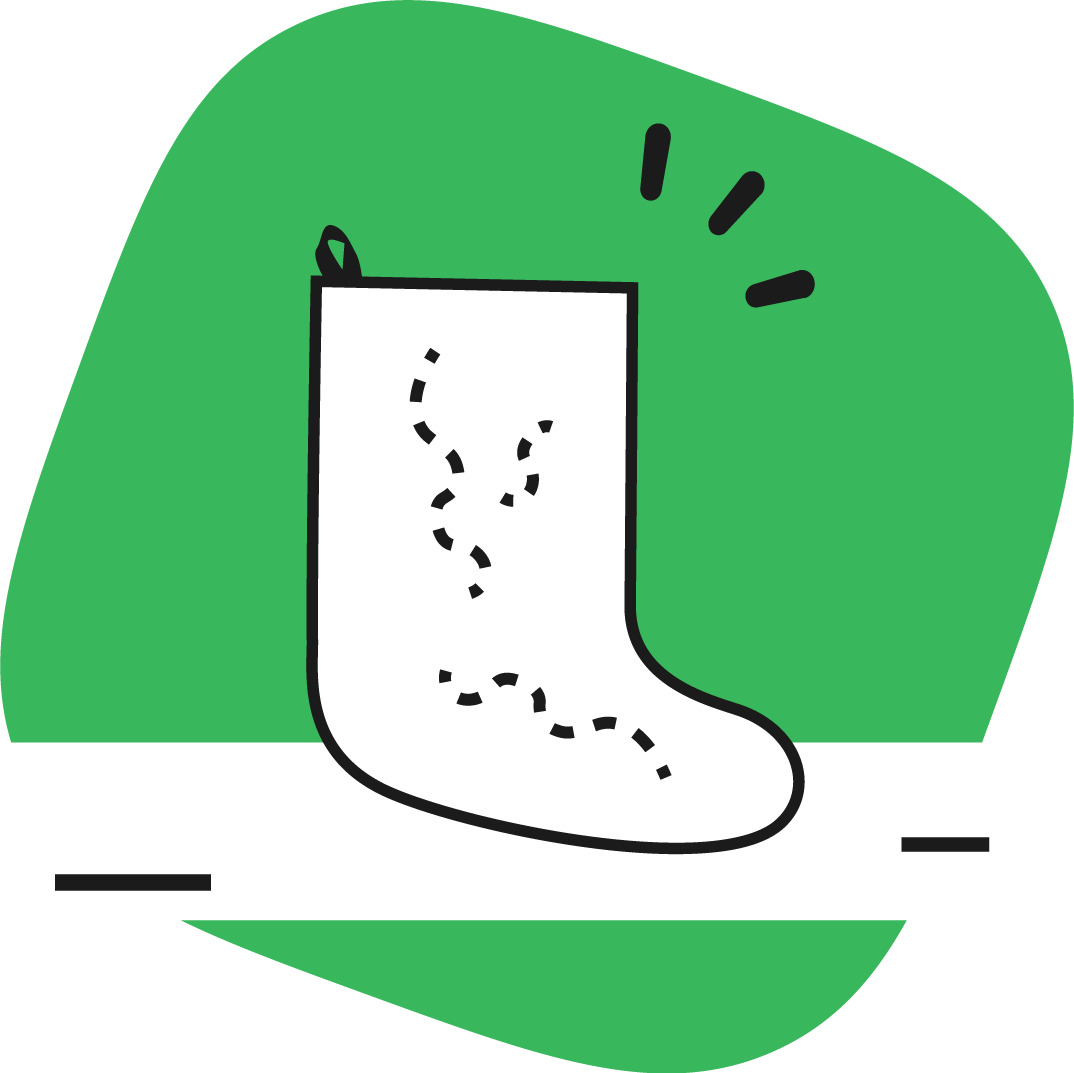 Once your designs are complete, adding them to your stocking is a straightforward process. Our mock-up generator will place your designs directly onto Christmas stockings. You can check out what they look like in real life by using our high-quality previews.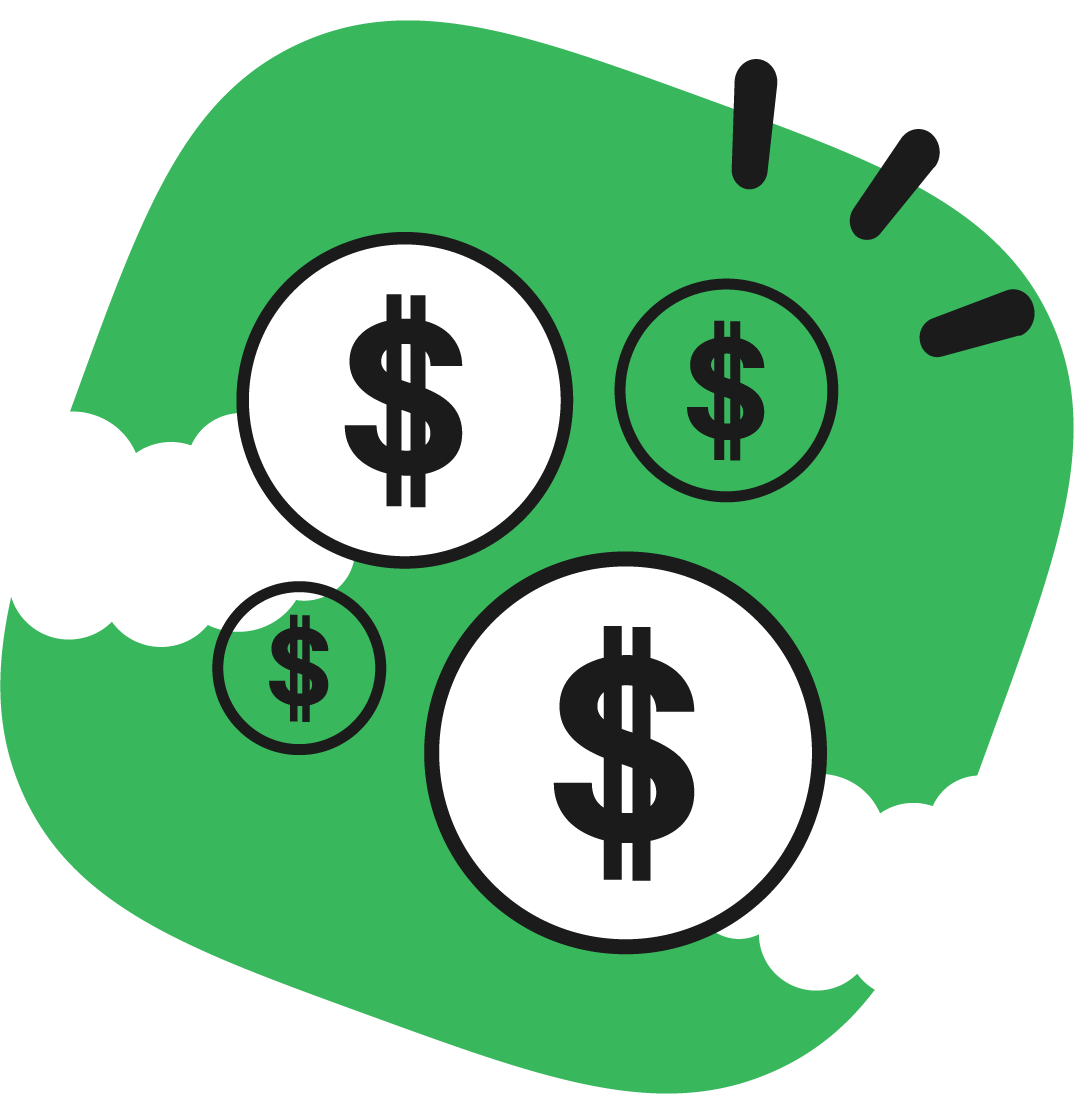 Now your designs are uploaded, and you have chosen your print provider – you are ready to start selling. When the orders come rolling in, simply send the custom Christmas stockings for production!
Start selling personalized Christmas stockings