Design custom mugs for yourself or your online store and earn easy profit with every purchase. From regular ceramic mugs to beer mugs, camping mugs, or any other kind, create and sell personalized mugs for every use and occasion.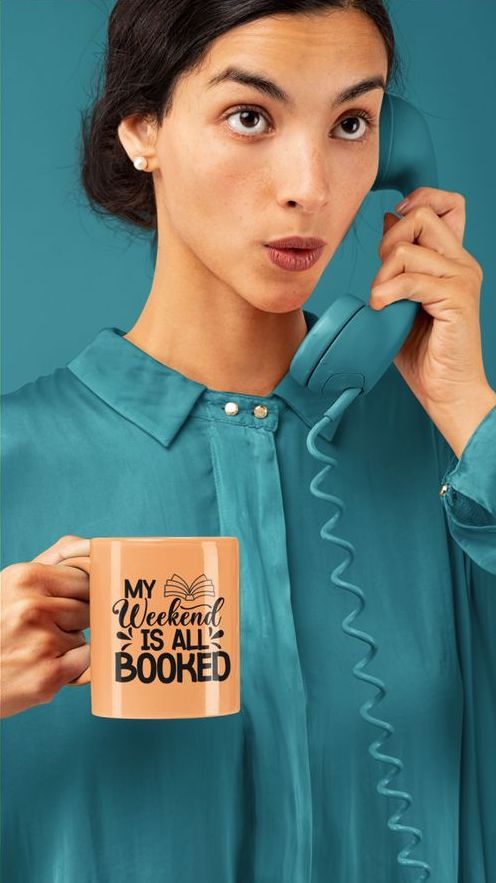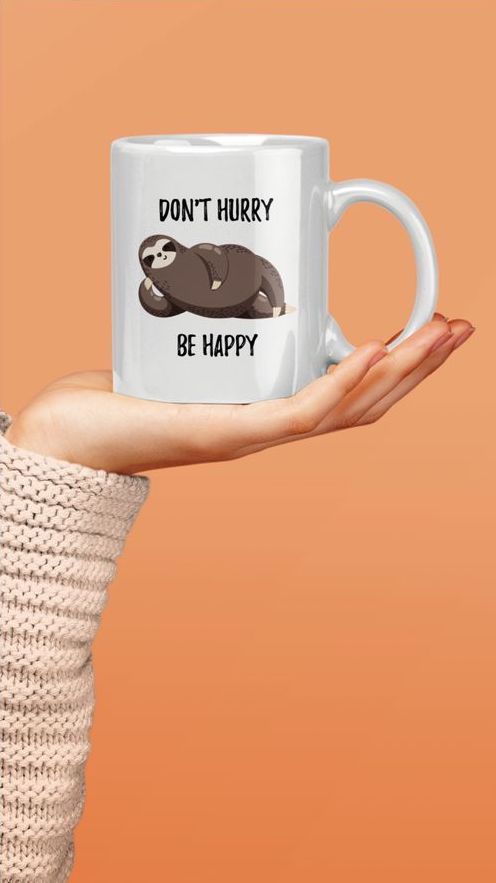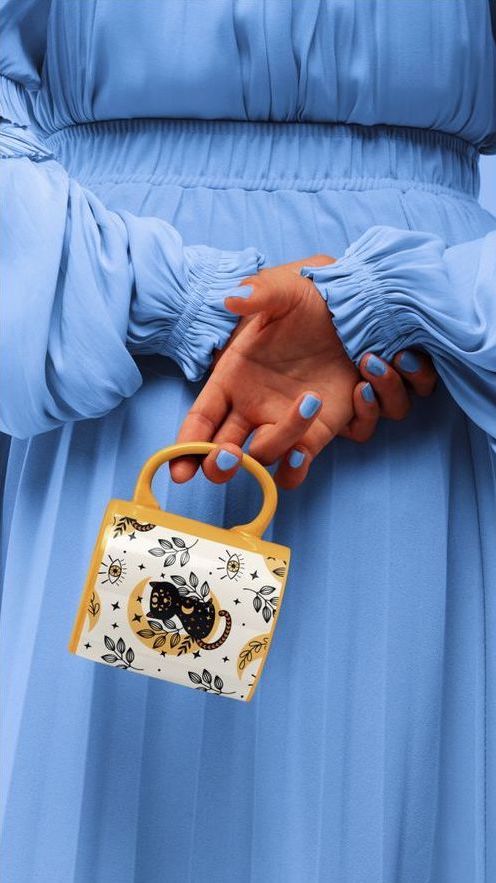 Choose a Favorite From Our Print-On-Demand Mugs
Our selection consists of different types of mugs, from styles and materials to colors and functions. Look at our custom mug selection and choose your favorites.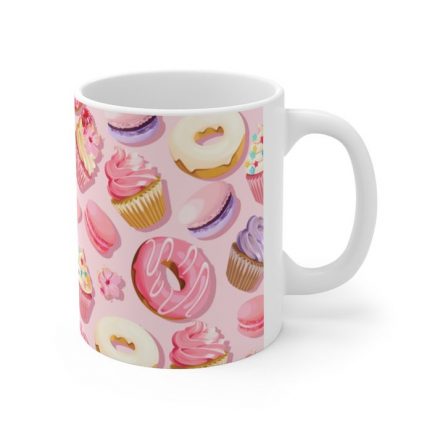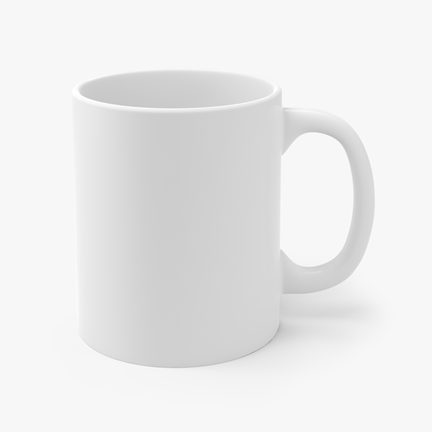 Let's start our list with a personalized coffee mug, the perfect gift for coffee-loving enthusiasts and a great item to start a small business. Create custom coffee mugs with your design ideas and sell them worldwide – from Europe to Australia, the USA, and more.
Our variety of white ceramic mugs is ideal for your online shop, with printing locations around the world. Enjoying a cup of hot beverage can be a joyous occasion with a personalized photo, message, and other custom design. Browse our selection of affordable ceramic mugs and create designs for yourself and your customers.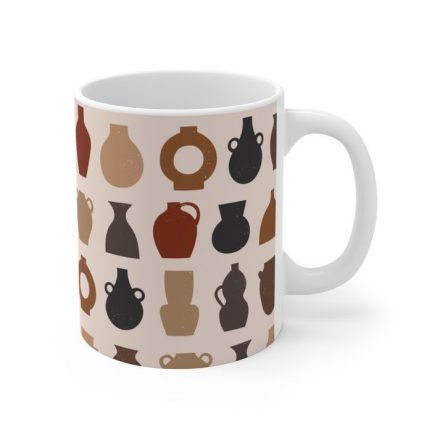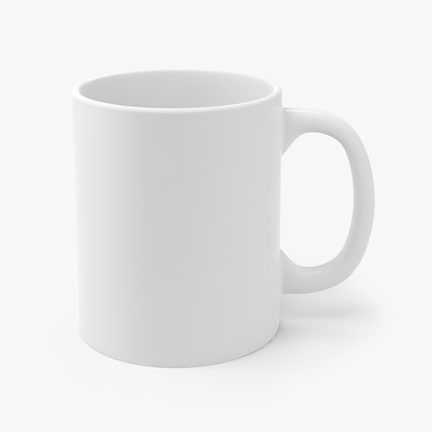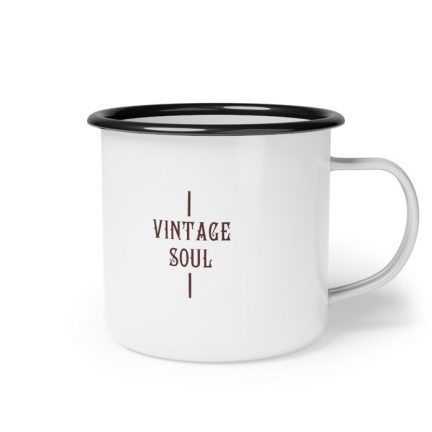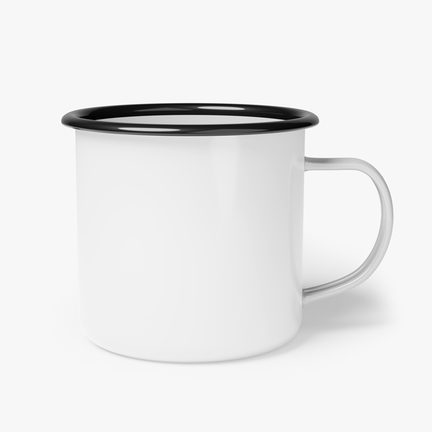 From travel mugs to a personalized camp mug – enjoying the great outdoors can be so much fun with a personalized touch. Customize camp mugs with photos, logos, patterns, and other unique designs to add to the camping experience. From great gifts to personal use, customized camp mugs are a great addition to your online shop.
Offer custom-printed frosted glass mugs for those who want a different style for their daily beverage. Add various design options and sell glass mugs printed on-demand.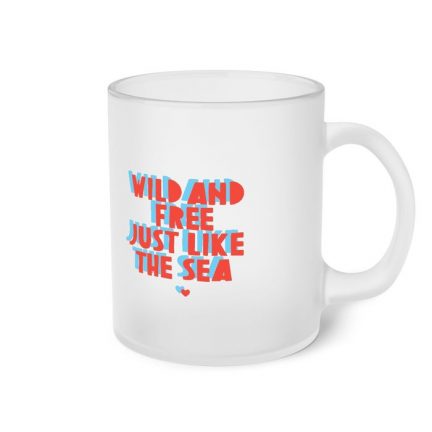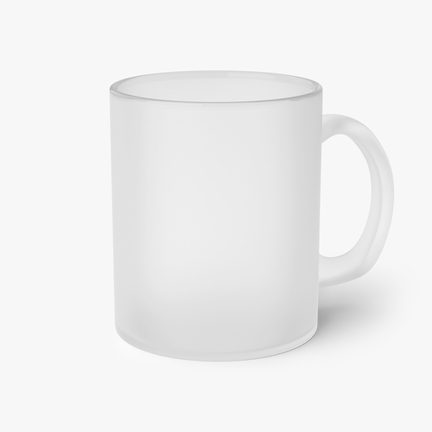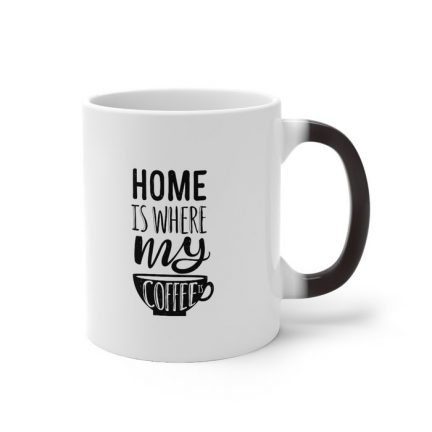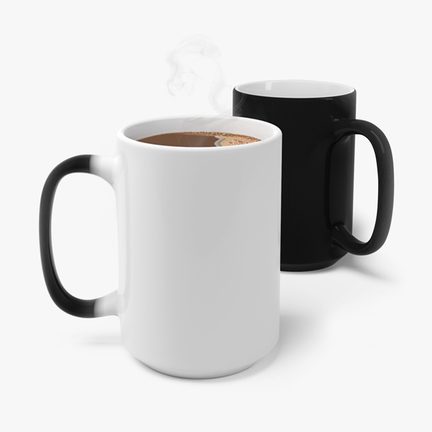 Who doesn't want a little magic in their life? Our custom color-changing assortment is just the thing for your home or online shop, adding a personal touch with a sprinkle of wonder. Upload images, add other custom ideas and details, and make the most magnificent mug collection on the web with color-changing custom mugs.
A colorful accent mug adds color to the casual drinkware. Options can include a different color on the inside, a fun photo, logo, pattern, or message on the outside. Design and sell accent mugs and boost your sales with colored custom drinkware.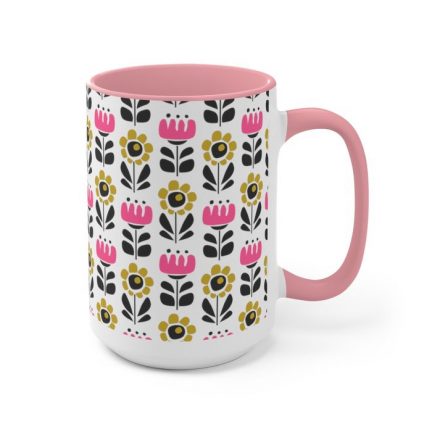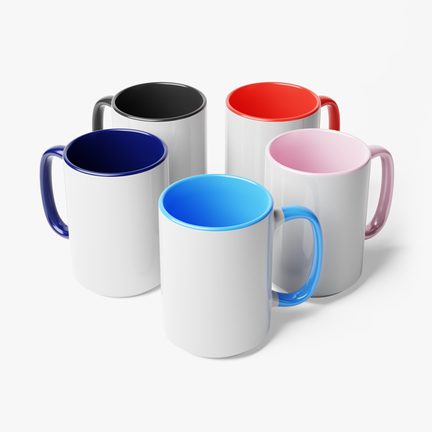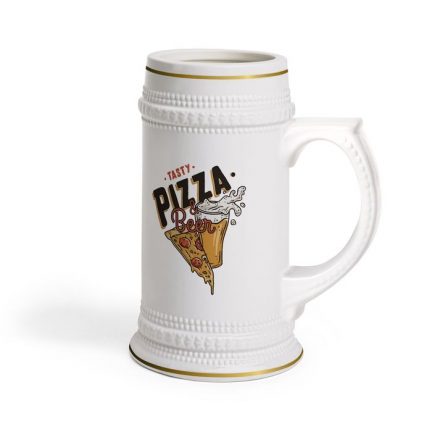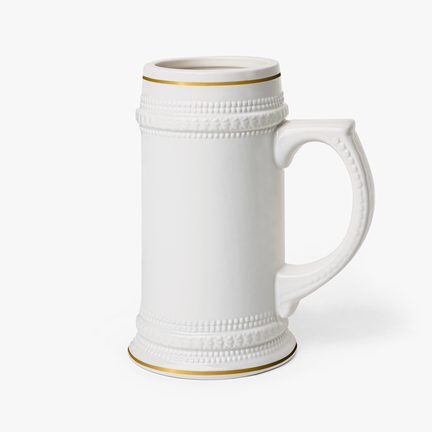 Take your collection of custom-printed mugs to a new level with personalized beer mug designs. Customize creative and unique beer mugs to help whoever appreciates a fine ale. Add custom details to beer mugs with images, quotes, and other prints.
Add a little love to a cup of coffee or tea with our heart-shaped mug designs. Create a mood set with a lovey-dovey photo, message, or pattern, and customize the perfect design for every coffee and tea lover. Personalized mugs with hearty designs are perfect gifts for Valentines, anniversaries, weddings, and other special occasions.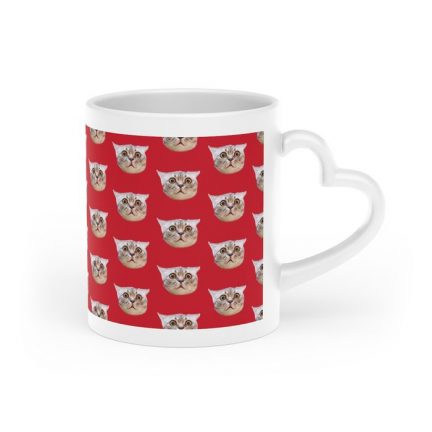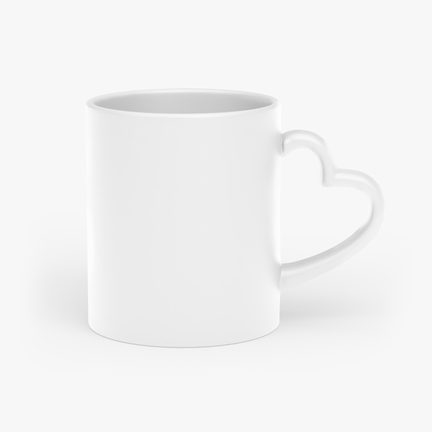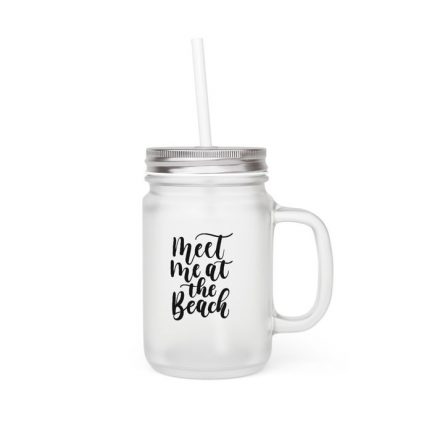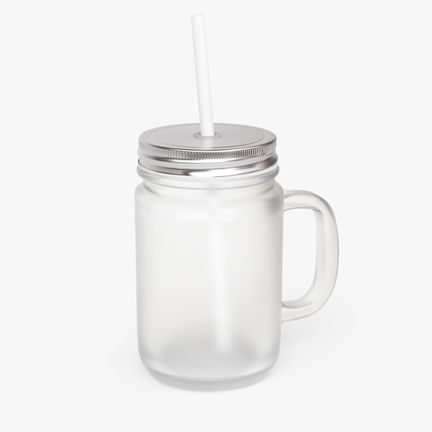 Fill your digital shelves with customized glass drinkware, providing quality, unique design, and different styles for something other than the classic evergreen coffee mugs. A mason jar is perfect for outdoor events, traveling, or enjoying a cup of cold brew in a stylish way.
Coffee mugs to go will be great for taking coffee, tea, or other beverages on the road. For daily commutes or traveling, customize travel mugs with photos, fonts, and messages.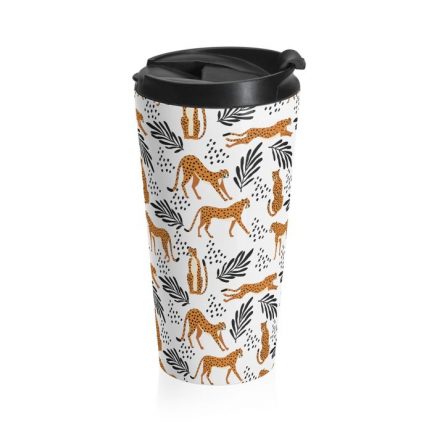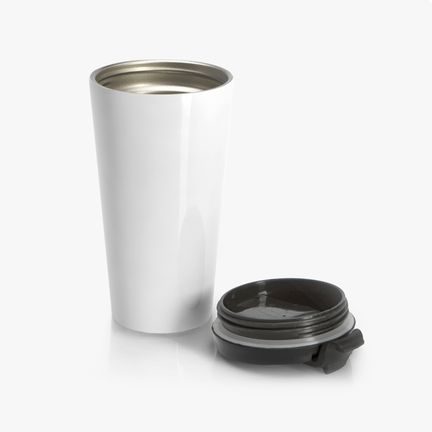 Printify Is Trusted by 2 million+ Merchants Worldwide With More Joining Every Day
I don't have to invest the money I can't lose into my business. With Printify, I only pay the fulfillment fees, and the rest is all profit.
I really appreciate working with Printify on my brand. Afro Unicorn was only supposed to be my design on a white shirt. It is so much more. Printify allows me the time to run the business and not work in the business.
Printify helped me start a completely hands-off revenue stream. When you spot a niche that you want to enter quickly, you don't have to worry about buying stock or equipment.
Printify Premium has helped my profit margins tremendously, and spending $20 a month has probably saved me over $200 a month.
Using Printify saved our struggling business of 6 years and gave us more time with our family.
I like Printify products because they tie in with our organisation's message.
I love the Printify Mockup Generator. It keeps everything consistent and allows me to keep my brand looking sharp and professional.
Start Making Your Own Custom Mugs Today!
Design Your Own Custom Mug
Creating a custom mug is a simple and easy process. From designing to printing takes just a few steps. Sign up to Printify and explore how with our help and guidance every step of the way.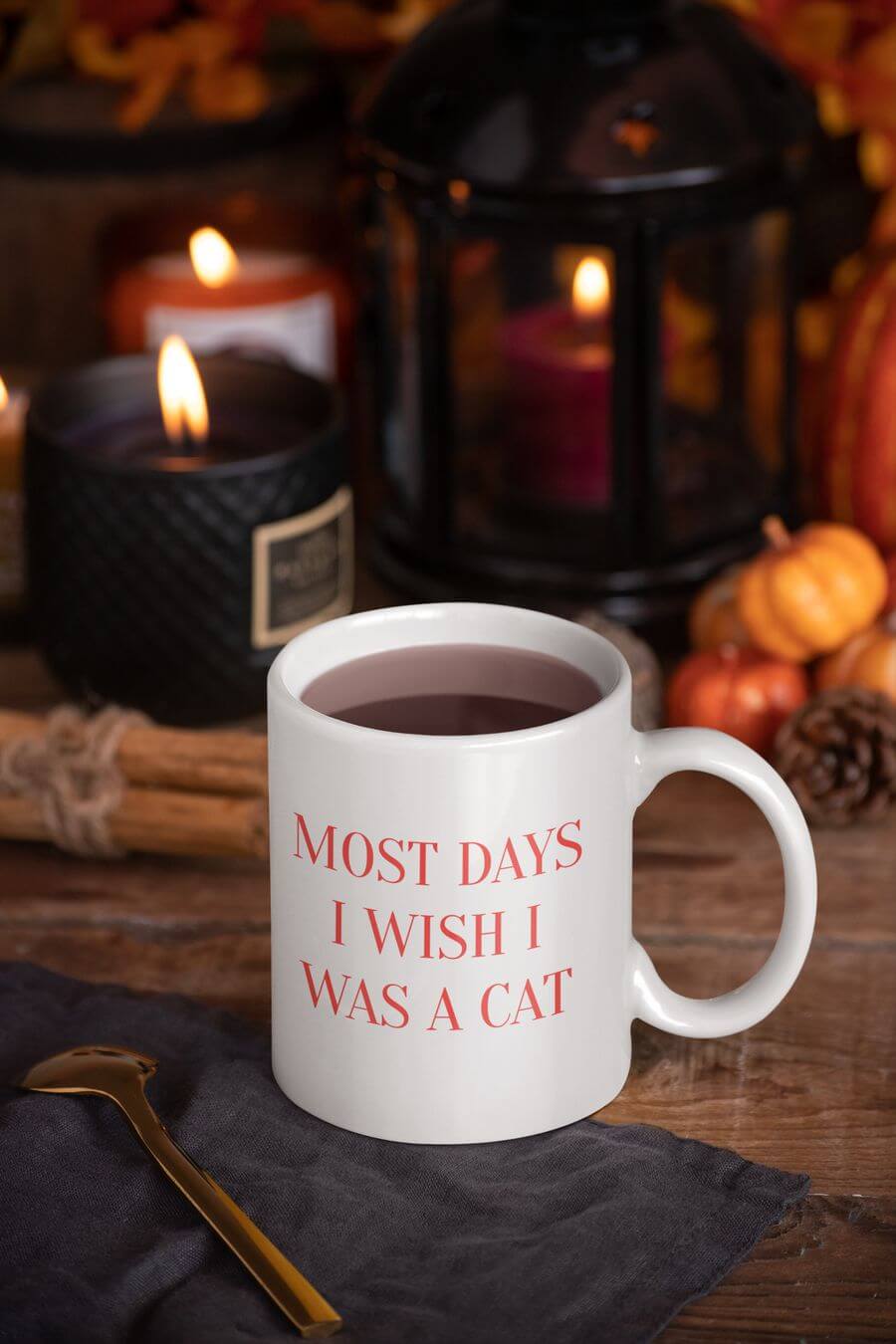 Choose a Mug From Our Catalog
Pick your mugs from all the above-mentioned types. From classic coffee cups to mugs for camping, beer, lattes, and even some magic, our mug variety has something for every taste, style, and occasion. Make the best choice for your brand and business.
Add Your Custom Mug Design
The next step is heading over to our Mockup Generator and creating your own unique mug designs for printing, selling, or promotional products. Use our custom mug maker to upload images, add layers and texts, choose fonts and colors, and do just about anything else you want with the design.
Preview your mugs in high-quality 3D images, and make adjustments or start from scratch until you make the best custom mug for your eCommerce site.
Once your custom photo mugs are designed, connect your store and list products online in just a few clicks. For your convenience, Printify offers integrations with some of the top eCommerce marketplaces and platforms.
Once you make a sale, the custom mug will be produced, packed, and shipped directly to your customer. You won't need to worry about pre-stocking them. Design as many custom mugs as you want for your store. 
How to Ensure High-Quality Prints for Your Custom Mugs
There are a couple of things you can do to make sure your mug designs match your expectations before listing them on your sales channel.
 Designs do not fully wrap around the mug. For the best results, please adjust your designs to match the base color of the mug. 
We all know that an idea is not enough to make a custom mug. Below are a couple of ways to get designs for your custom mug collection.
Start Making Your Own Custom Mugs Today!
Design Tips for Custom Mugs
From clever slogans, comic book-inspired art, graphic design trends, and photography to seasonal celebrations such as Christmas and events like Father's and Mother's Day, there are no limits to the designs you can print on custom mugs.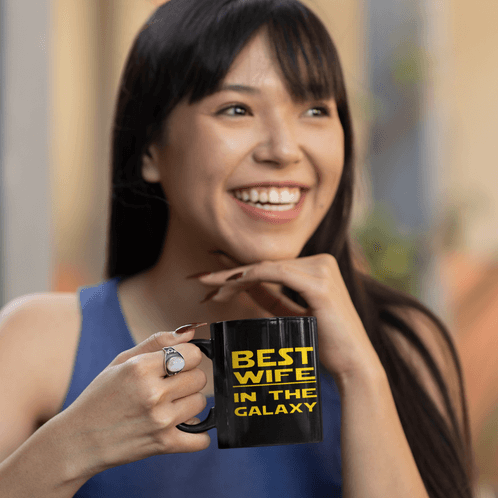 A gift does not get more personalized than with a name on it. From simple first and last names to titles like "Best husband/wife/mom/dad/cat" and more, you can never go wrong with a personalized name mug.
Personalized Best Friend Mugs
Provide the gift of smiles by designing matching or separate best friend mugs. From precious quotes and pictures to personalized messages, strengthen relationships with a collection of BFF mugs. Design custom best friend mugs and celebrate friendship with every sip.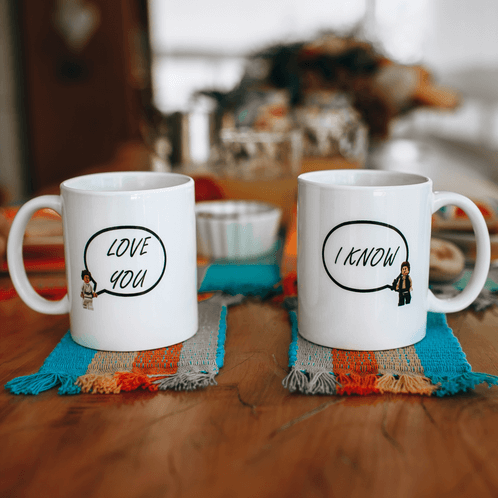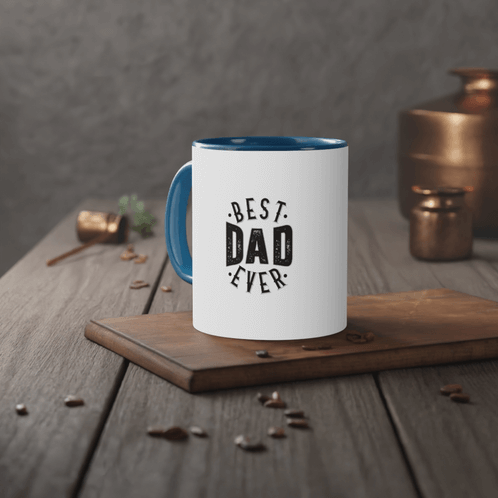 Personalized Father's Day Mugs
Celebrate every father figure with a custom dad-themed mug, from a clever dad joke and a personal photo to fatherhood-themed stock images, loving messages, "Best" titles, names, and more. 
What better way to unite employees and connect with the company than matching company mugs? Design custom logo mugs for businesses, charities, sports teams, and more. The perfect gifts for presentation materials and team-building accessories. Raise brand awareness and bring staff together with custom company mugs.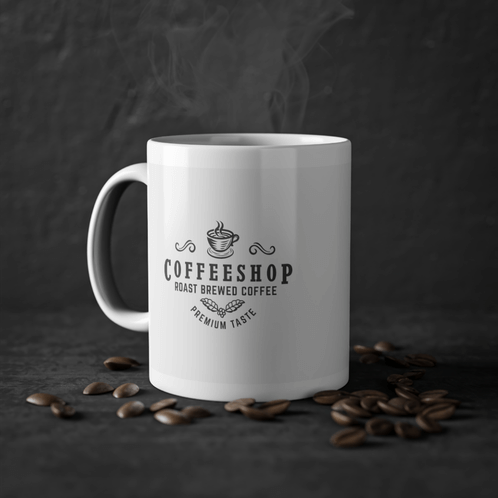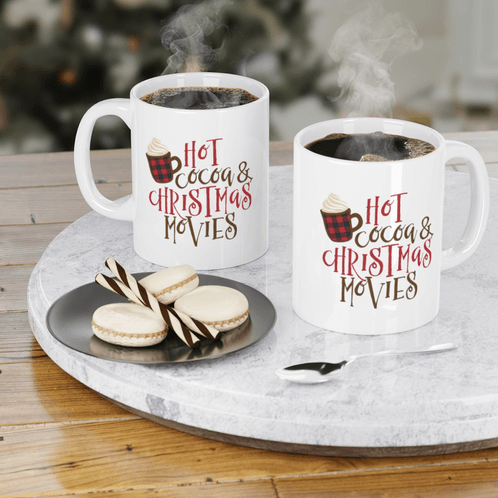 Personalized Christmas Mugs
From hilarious holiday designs with a quirky joke here and there to lovely messages, quotes, personal photos, or simple holiday symbols, custom Christmas mugs will practically sell themselves. Christmas designs are a seasonal hit around the world.
Bring families closer with custom designs for everyday use, special occasions, holidays, and other celebrations. Use simple titles for "mom, dad, the spoiled one, middle child," or names, last names, and unique photo and pattern designs.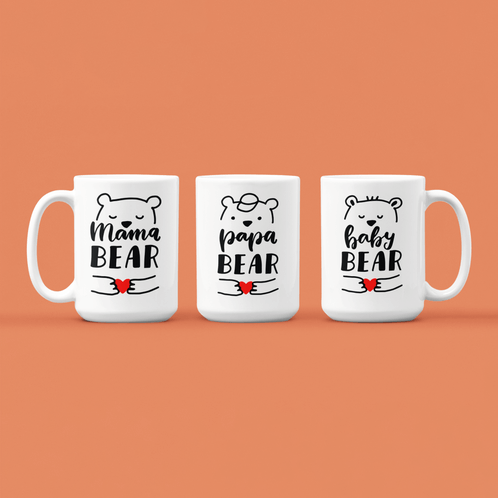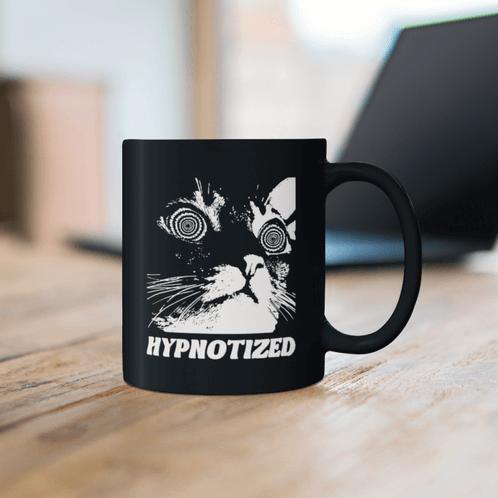 We all know cat moms and dads will buy just about anything for themselves and their furry feline friends. Use this to your advantage and boost sales with custom cat mugs. From "cat mom/dad/lover/enthusiast" and cat names to personal photos or symbols. Add whiskers, pawprints, and all things "cat" for a one-of-a-kind cat mug design.
With public gatherings taking a hit in the last couple of years, people are enjoying nature and the outdoors a lot more. Use this to boost your sales with custom camping mugs. From personalized designs to nature-themed templates, a bonfire, bear, or tree can go a long way on a custom camping mug.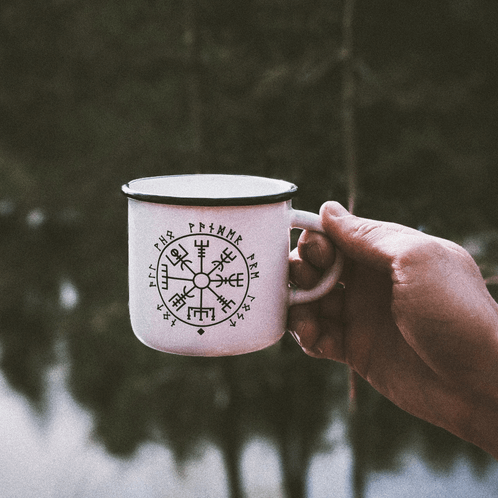 Start selling custom mugs now. Printify is equipped to manage your sales through our automated production and fulfillment partners. Start a custom mug business with a customer base all around the world.
Looking for a specific region?