Printify network fulfillment status
Our print provider network is working diligently on ensuring a smooth order fulfillment experience for you and your customers. While the surrounding situation has an inevitable impact on the global supply chain and print on demand processes, together we aim to surpass these challenges.
This is the go-to page for all relevant operational information, including updates on crucial topics, fulfillment status, and other helpful resources.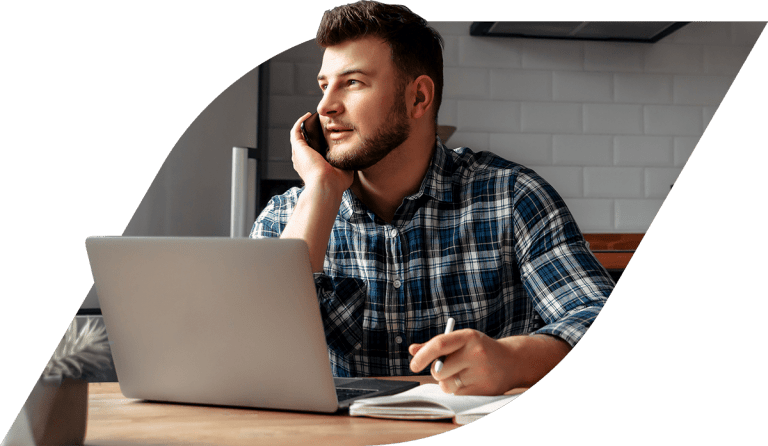 Check the overall status of print providers.
Checking the overall status of print providers.
Real-time updates categorized by the print provider.
Up-to-date information on print provider specific updates or the whole Printify network.
Suppose your print provider experiences some difficulties that result in diminished production or items that are out of stock or even discontinued. Now you have the option to automatically move products away from blockages in the supply chain to other print providers that can fulfill the item(s). This way, you won't lose your sale and time.
Enabling order routing is highly recommended.
You have control over many settings within the process.
Printify print provider network status:
Europe-based print providers
Canada-based print providers
Asia-based print providers
Australia-based print providers
Latest print provider updates
With better information come better decisions. That's why we want to keep you updated regarding relevant occurrences within the print on demand ecosystem. Check the real-time updates below frequently, especially if you notice the name of your print provider.