Printify Network Fulfillment Status
Cash In on the Most Profitable Time of the Year – Holiday Season
Here you'll find real-time general and fulfillment status updates, order submission deadlines, and useful resources to secure profitable holidays. Stay up-to-date and give your shoppers a five-star customer experience.
Most Important Information During the Holiday Season
Check the overall status of print providers in real-time.
Staying  informed on all our print provider network status via a dedicated, easy-to-read dashboard (Production not affected, slight delays, significant delays).
Real-time updates categorized by print provider for higher convenience.
Planning ahead and staying on top of recent developments with information for specific print providers, or the whole Printify network.
All the dates before which, placing an order will get delivered before Christmas.
Managing customer expectations in regard to delivery times as well as planning in advance for delays due to rising demand.
Discover handpicked winners made to spread cheer and stack profits.
Free Resources to Ensure a Successful Close to 2022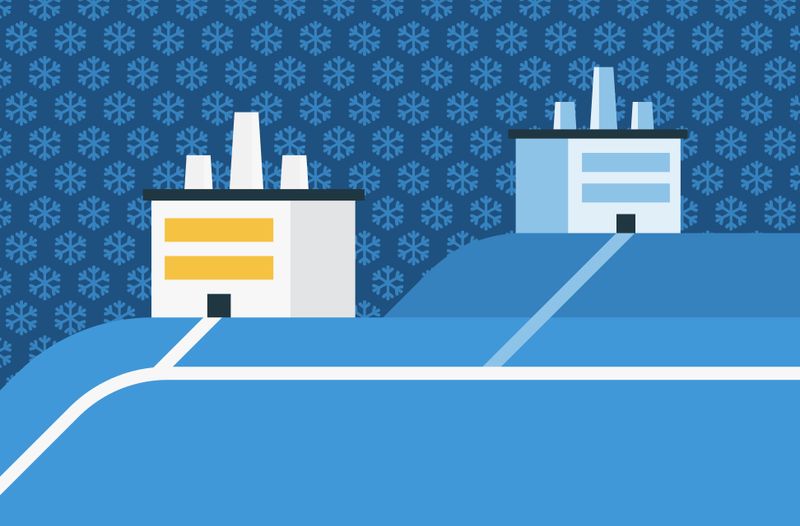 You can already prevent out-of-stock issues and lost profits with Order Routing. If the print provider you choose faces an unexpected stock shortage or is temporarily unavailable, we'll automatically reroute orders to another partner for faster fulfillment.
Our new Geo Routing feature takes it a step further. When your customers purchase from overseas, we'll send orders to their closest printing facility to eliminate customs fees and international shipping delays.
How to Prepare for a Successful 2022 Holiday Season
Read our 2022 Holiday Guide to learn how our newest features save time and hassle when making products and managing daily tasks.
From store optimization to holiday email templates, it's packed with tips to make your holiday rush feel more like smooth sailing.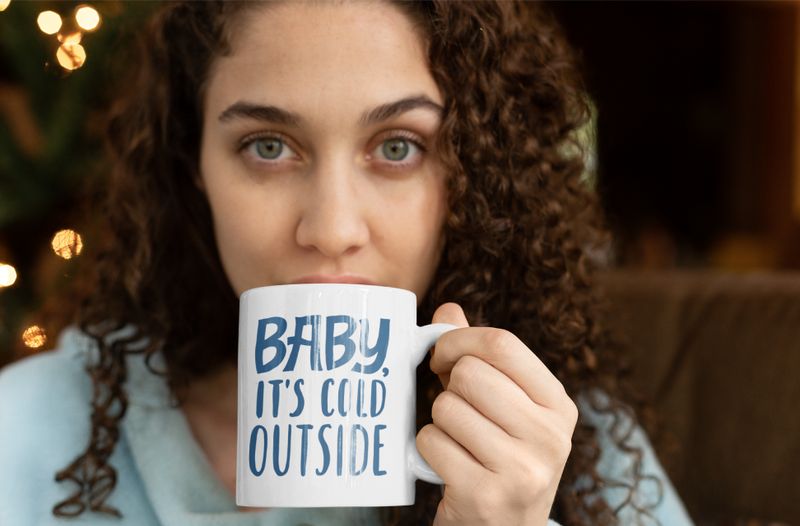 Printify Print Provider Network Status:
Latest Print Provider Updates
With better information come better decisions. That's why we want to keep you updated regarding relevant occurrences within the print on demand ecosystem. Check the real-time updates below frequently, especially if you notice the name of your print provider.
December 2, 2022
Royal Mail strike
November 25, 2022
Dream Junction slow down
As you may have noticed, the fulfillment times at Dream Junction have slowed in recent weeks. Two factors have contributed to this:
Dream Junction, like you, is increasing its capacity for the holiday season, such as by hiring more employees. While having more hands means faster and more consistent fulfillment, it can initially slow down operations due to the training of new employees.
Technical issues with their internal routing caused all Printify orders to be sent to a single Dream Junction fulfillment center, resulting in an increased backlog.
Rest assured that Printify and Dream Junction are working on multiple solutions together to improve production times.
October 5, 2022
Due to further Royal Mail strikes taking place on
Thursday 13 October 2022
Thursday 20 October 2022
Tuesday 25 October 2022
Monday 28 November 2022
there may be delays to the delivery of UK orders placed during or before the strike action.
October 2, 2022
Temporary Holiday Shipping Surcharges in the US
To keep up with increased volumes and to ensure your customers receive their orders on time, a temporary shipping surcharge will be implemented by all major US shipping carriers (e.g. USPS, UPS, FedEx, DHL) during the peak holiday season.
As a result, a temporary surcharge of $0.40 or $0.50 (depending on the parcel's weight) will be applied to all Printify orders going from US print providers to US destinations from October 2nd to January 23rd.
Learn more here.
March 3, 2022
Restrictions on orders destined for Russia and payments with cards issued by Russian banks
Most major shipping carriers (such as UPS, FedEx, DHL, and others) have suspended shipments to and from Russia. Therefore, all Printify orders with a delivery destination in Russia have been placed on hold, with the status "Has issues: Shipping restrictions".
Also, as key Russian banks have been excluded from SWIFT as part of sanctions against the Kremlin's invasion of Ukraine, payments on Printify made with cards issued by Russian banks will be declined.
Printify does not have any print partners located in Russia, so no other operations are affected.
December 1, 2022
Bulk shipping feature & express shipping is live in Europe
Bulk shipping feature has been enabled in Europe, introducing it first in Germany. It's available for our German DTG Print Providers: Textildruck, X-Print, Shirt-King, for domestic orders only. The feature is available for the apparel category, mugs and others, for orders with 60+ items. These PPs also offer express shipping to European countries.
More information can be found here: 
https://help.printify.com/hc/en-us/sections/4471781635217-Shipping
November 21, 2022
Weather disruptions
NY:
The snow storms have created operational problems for carriers located in NY, therefore the delivery times for orders going to or from NY might be prolonged. For more updates, please visit the carriers service updates: 
FedEx
 and 
UPS
Australia:
Extreme rainfall has caused flooding and is impacting deliveries to WA/NSW regions. Orders traveling to these regions will be delayed. For more information about the affected regions and updates, please visit Australia Post 
webpage
.
November 15, 2022
Latest updates affecting order delivery time
Hurricanes Nicole & Ian
 are causing delivery disruptions in Florida. While the carriers are providing pickups and drop offs as the conditions permit, some delays might still take place.
Please check the 
UPS
 and 
FedEx
 websites for more updates and news about specific ZIP codes.
Royal Mail strike
 is taking place on November 24-25, 2022. Therefore, delivery time for orders delivered by Royal Mail might be prolonged. For latest information and updates about their services during the strike, please visit their 
page
.
October 27, 2022
Holiday surcharge
To keep things running as smoothly as possible, all major US shipping carriers are applying temporary shipping surcharges during the holiday peak season. This affects the whole print-on-demand industry, and Printify is no exception.
Starting from October 2 until January 23,shipping surcharges of $0.40 or $0.50 will be applied to all Printify orders shipped within the US. The holiday shipping surcharge amount depends on the order weight:
USD 0.40 surcharge will be applied to all parcels below 1lb
USD 0.50 surcharge will be applied to all parcels above 1lb
What does it mean for me?
All orders traveling from US print providers to US destinations will have the shipping surcharge of $0.40 or $0.50 applied.
To make it easier for your end customers, the surcharge is applied per order, not per parcel (e.g., it's still $0.40 or $0.50, even if you have several print providers fulfilling a single order).
You will see the surcharge in the billing section of the order details page.
The surcharge will be taxed, and there will be no refund on the surcharge and applicable tax on it.
October 24, 2022
Sensaria
UPS carrier has once again chosen to levy Peak-Season Surcharges this holiday season (UPS Public announcement can be found here). As a result, Sensaria announced it would implement temporary shipping rate increase as follows:
Products larger than  32×48 are affected by "Large Package" surcharge and "Residential delivery" – "Ground" or "SurePost" surcharge
Products sized 30×30 are affected by "Additional Handling" and "Residential delivery" – "Ground" or "SurePost" surcharge
"Large Package" surcharge and "Additional Handling" surcharge are live since October 11th
"Residential delivery" – "Ground" or "SurePost" surcharge will go live on October 31st
For detailed information of surcharges and shipping rate updates per each Sensaria product, please visit this 
link
.
Recommended Order Submission Deadlines
Purchases completed before the included dates are expected to arrive at their destinations before Christmas. Please consider these dates as recommendations rather than rules. Furthermore, this data might be updated based on the newest information from shipping carriers and our partners. So, please return regularly to stay in the loop.
*If you haven't done it already, we suggest reading our Holiday Guide.*