Printify Network Fulfillment Status
We've worked hard behind the scenes to help you ensure the best fulfillment experience for you & your customers, even with the naturally higher demand and the worldwide restrictions.
This page is designed to give you all the most recent updates on fulfillment status, crucial topics, as well as provide you with all relevant operational information and helpful resources.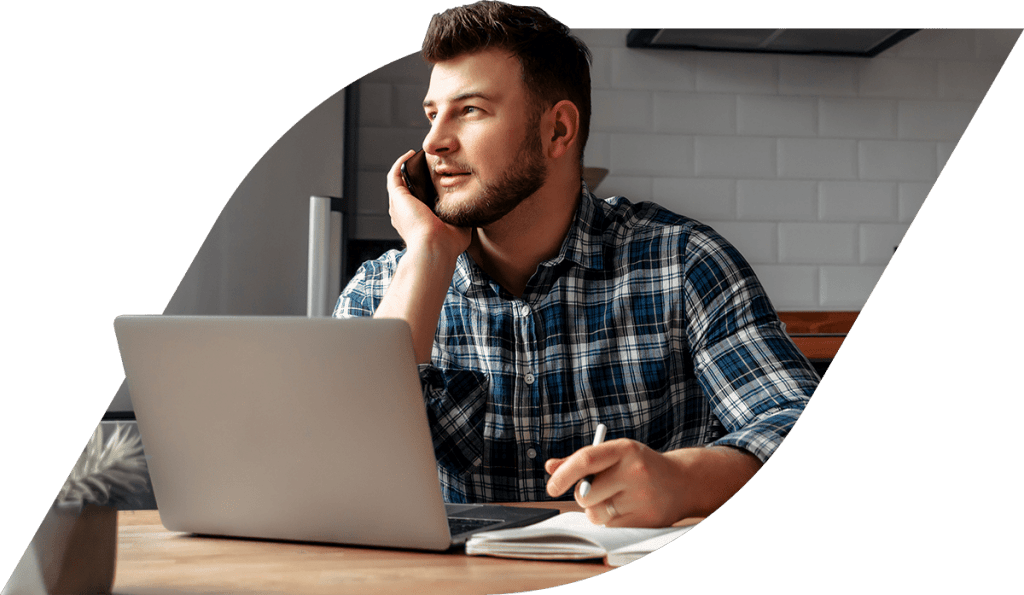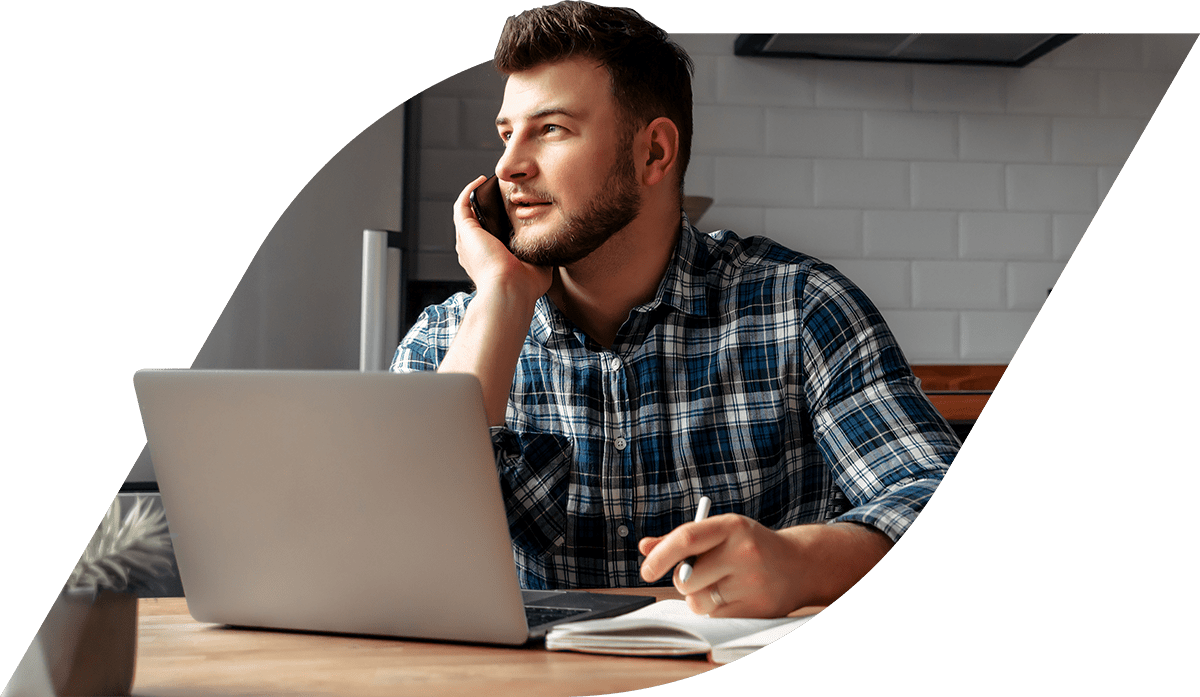 Check the overall status of print providers in real-time.
Staying  informed on all our print provider network status via a dedicated, easy-to-read dashboard (Production not affected, slight delays, significant delays).
Real-time updates categorized by print provider for higher convenience.
Planning ahead and staying on top of recent developments with information for specific print providers, or the whole Printify network.
All the dates before which, placing an order will get delivered before Christmas.
Managing customer expectations in regard to delivery times as well as planning in advance for delays due to rising demand.
You can already prevent out-of-stock issues and lost profits with Order Routing. If the print provider you choose faces an unexpected stock shortage or is temporarily unavailable, we'll automatically reroute orders to another partner for faster fulfillment.
Our new Geo Routing feature takes it a step further. When your customers purchase from overseas, we'll send orders to their closest printing facility to eliminate customs fees and international shipping delays.
Printify Print Provider Network Status:
Latest Print Provider Updates
With better information come better decisions. That's why we want to keep you updated regarding relevant occurrences within the print on demand ecosystem. Check the real-time updates below frequently, especially if you notice the name of your print provider.
November 10, 2023
Pic the Gift  Disruptions
A recent chemical spill (accident) at the USPS hub where Pic the Gift sorts their orders has caused delays in orders at the pre-transit stage. USPS is rerouting affected orders, but deliveries may experience delays. Please know that efforts are underway to minimize disruptions.
November 2, 2023
Public holiday in the state of Victoria, Australia
Prima Printing will be closed on Tuesday the 7th of November due to a Public Holiday – Melbourne Cup.
October 31, 2023
National holiday in Germany
Due to a national holiday in Germany, X-print will have a day off on November 1st.
October 30, 2023
National holiday in Germany
Due to a national holiday in Germany, Textildruk will have a day off on October 31st.
September 26, 2023
National holiday in Germany
Due to a national holiday in Germany, Textildruk and X-print will have a day off on October 3rd.
September 26, 2023
Public holiday in the Czech Republic
Due to a public holiday in the Czech Republic, Opt On Demand will have a day off on September 28th. All backlog orders will be addressed this upcoming Friday.
September 11, 2023
Public holiday in Australia
Prima Printing will be closed on September 29th as they have a public holiday. 
Print Bar, located in different state, will operate as usual.
August 24, 2023
X-Print Production Delays
Please note that X-Print is experiencing production delays due to instalment of new machinery as well as training of new staff.
Kindly allow for 1-2 weeks until production speed is back on track.
June 12, 2023
Information update from District Photo
District Photo Chambersburg facility will be closed starting from July 1st.
All production is moved to Louisville facility, KY.
March 3, 2022
Restrictions on orders destined for Russia and payments with cards issued by Russian banks
Most major shipping carriers (such as UPS, FedEx, DHL, and others) have suspended shipments to and from Russia. Therefore, all Printify orders with a delivery destination in Russia have been placed on hold, with the status "Has issues: Shipping restrictions".
Also, as key Russian banks have been excluded from SWIFT as part of sanctions against the Kremlin's invasion of Ukraine, payments on Printify made with cards issued by Russian banks will be declined.
Printify does not have any print partners located in Russia, so no other operations are affected.
November 30, 2023
USPS Tracking Errors
We've spotted a fault on some USPS deliveries from Pic the Gift, Ink Blot and Awkward Styles.
If your order has USPS tracking no. with wrong details: 
Don't worry – ALL orders are still on their way 

Contact USPS Support to track

We're working with USPS to get the right information into Printify

As soon as orders are delivered, we'll update order statuses

As always, contact our support team if you have concerns
November 22, 2023
Thanksgiving Delays
Please note due to Thanksgiving celebrations on November 23, all US postal services will have a holiday. This will inevitably lead to delays due to the backlog and irregular work volume of days following the holiday. We kindly ask for your patience. While you are here, you can freshen up on our Holiday cutoff dates to come (please check the Recommended Order Submission Deadlines section): 
https://printify.com/network-fulfillment-status/
November 14, 2023
Update from DHL eCommerce 
In observance of the Thanksgiving holiday (due to the federal holiday), the United States Postal Service (USPS) will not make final-mile deliveries for DHL eCommerce on Thursday, November 23. Additionally, all pickups in the U.S. will be canceled on Thursday, November 23. Pickups on Friday, November 24 will continue as regularly scheduled. Info for reference 
here
DHL eCommerce Canadian operations will remain open on Thursday, November 23. Pickups in Canada will proceed according to their regular schedule.
November 3, 2023
Storms in UK
Due to the Storm Ciaran there might be delivery disruptions in some parts of the UK. For more information, please visit 
Royal Mail
.
November 3, 2023
Wildfires in California
Due to wildfires in California, deliveries in some areas might be delayed. For more information, please visit 
USPS homepage
.
November 2, 2023
Asendia update
September 4, 2023
Tour of Britain, 3-10.09
September 1, 2023
Hurricane Idalia
August 23, 2023
Public Holiday in UK, 28.08.2023
August 23, 2023
Tropical Storm Hillary
August 22, 2023
Canada Labour Day holiday
August 22, 2023
United States Labor Day holiday
Wildfires in the US
Due to extreme wildfires in Hawaii, California and other regions delivery times might be affected. Please check out USPS page to see more detailed information.
August 17, 2023
Wildfires in Canada
Due to wildfires in Canada, deliveries might be delayed. To see more detailed information about the affected regions, please check out Canada Post's service alerts.
August 14, 2023
Floods in Slovenia
Due to floods in Slovenia the Slovenian government has declared 14 August 2023 Solidarity Day, a work-free day, providing citizens with a day off to help with flood relief efforts. Therefore, all orders going to Slovenia might be delayed, as post offices are closed on this day. More information can be found here.
Recommended Order Submission Deadlines
Purchases completed before the included dates are expected to arrive at their destinations before Christmas. Please consider these dates as recommendations rather than rules. Furthermore, this data might be updated based on the newest information from shipping carriers and our partners. So, please return regularly to stay in the loop.