Printify Network Fulfillment Status
We've worked hard behind the scenes to help you ensure the best fulfillment experience for you & your customers, even with the naturally higher demand and the worldwide restrictions.
This page is designed to give you all the most recent updates on fulfillment status, crucial topics, as well as provide you with all relevant operational information and helpful resources.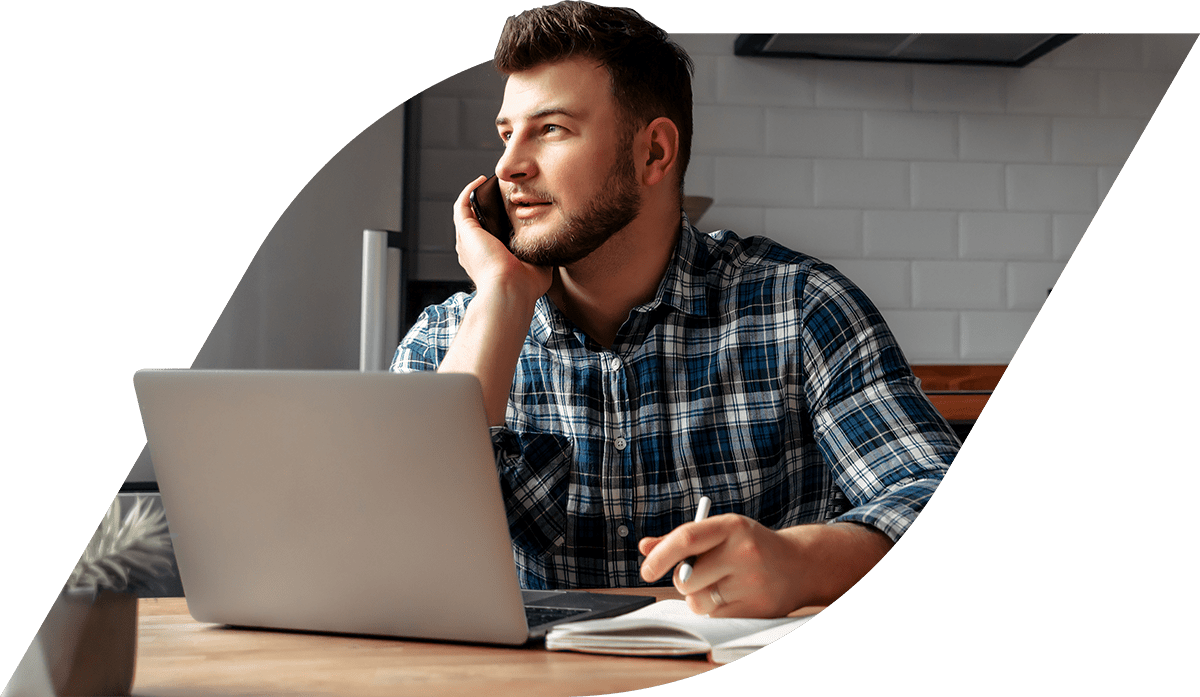 Check the overall status of print providers in real-time.
Staying  informed on all our print provider network status via a dedicated, easy-to-read dashboard (Production not affected, slight delays, significant delays).
Real-time updates categorized by print provider for higher convenience.
Planning ahead and staying on top of recent developments with information for specific print providers, or the whole Printify network.
Order Routing
If your Print Provider faces difficulties that result in delays or even discontinuations – do you lose your sales & time? - Not with our Order Routing feature which keeps your orders away from supply chain blockages.
You now have the option to automatically switch to other print providers who can fulfill your orders, with your item(s). Learn all about how to automate your orders by clicking on the button below.
Here's what your peers say about Order Routing
.
Printify Print Provider Network Status:
Latest Print Provider Updates
With better information come better decisions. That's why we want to keep you updated regarding relevant occurrences within the print on demand ecosystem. Check the real-time updates below frequently, especially if you notice the name of your print provider.
November 26, 2021
Reaching Out About Order Production Status
This holiday season we want your customers to receive their orders as quickly as possible. To better achieve that, we have to allow our print providers to focus on getting those orders ready and keep production running as smoothly and efficiently as possible. To minimize the effects that troubleshooting may have on timely production, our Merchant Support team will reach out to them if the order has been in production for 7 or more business days.
November 12, 2021
Product Price Update for Multiple Print Providers
A number of Printify print providers have adjusted their product pricing as a result of disruptions in the supply chain, affected product blank suppliers, and a general cost increase for cotton, electricity, etc.
The new pricing is live on the platform as of November 12, 2021, and affects the following print providers: ArtsAdd, Awkward Styles, Ink Blot, SPOKE Custom Products, Stakes Manufacturing, T Shirt and Sons, The Dream Junction, Underground Threads. 
October 1, 2021
Temporary Holiday Shipping Surcharges in the US
Similar to last year, a temporary shipping surcharge has been implemented by all major US shipping carriers (e.g. USPS, UPS, FedEx, DHL) during the peak holiday season.
As a result, a temporary surcharge of USD 0.30 will be applied to all Printify orders going from US print providers to US destinations from October 5 to December 26.