Printify Network Fulfillment Status
We've worked hard behind the scenes to help you ensure the best fulfillment experience for you & your customers, even with the naturally higher demand and the worldwide restrictions.
This page is designed to give you all the most recent updates on fulfillment status, crucial topics, as well as provide you with all relevant operational information and helpful resources.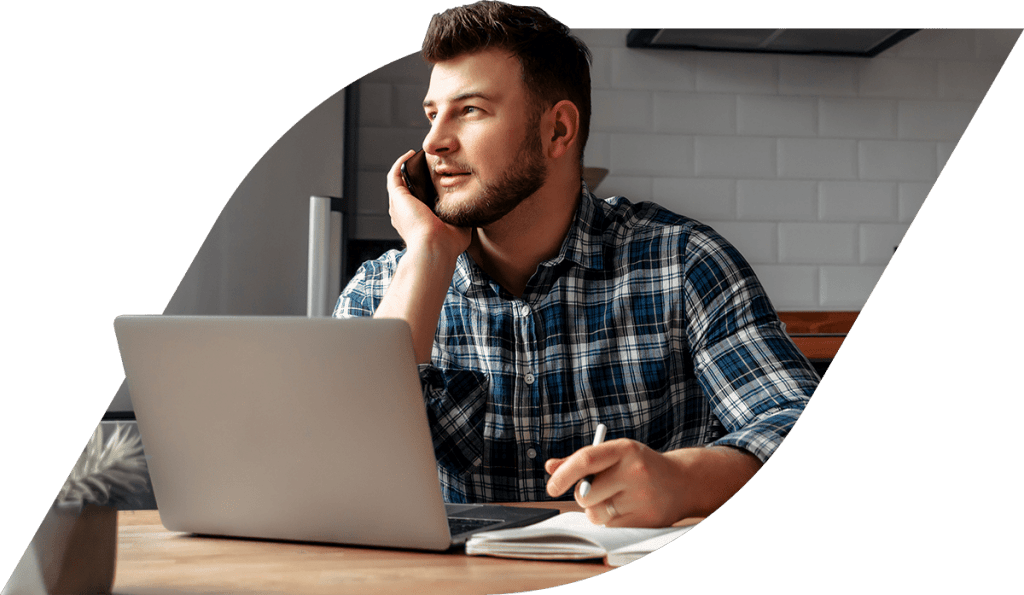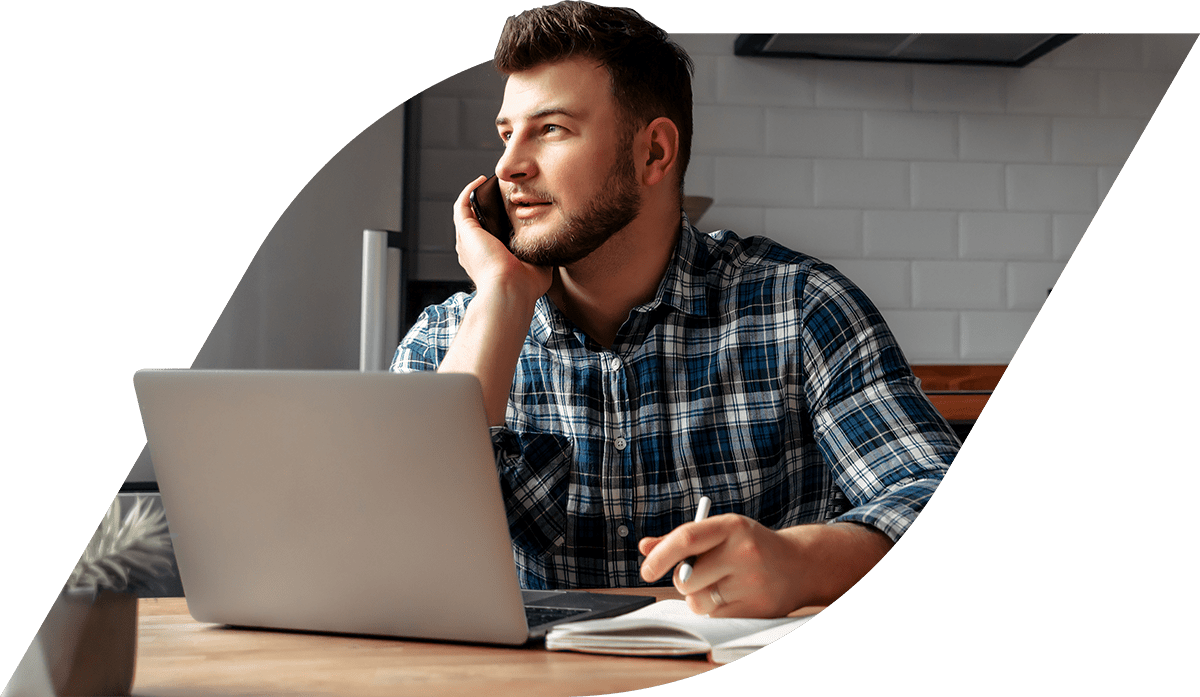 Check the overall status of print providers in real-time.
Staying  informed on all our print provider network status via a dedicated, easy-to-read dashboard (Production not affected, slight delays, significant delays).
Real-time updates categorized by print provider for higher convenience.
Planning ahead and staying on top of recent developments with information for specific print providers, or the whole Printify network.
You can already prevent out-of-stock issues and lost profits with Order Routing. If the print provider you choose faces an unexpected stock shortage or is temporarily unavailable, we'll automatically reroute orders to another partner for faster fulfillment.
Our new Geo Routing feature takes it a step further. When your customers purchase from overseas, we'll send orders to their closest printing facility to eliminate customs fees and international shipping delays.
Printify Print Provider Network Status:
Latest Print Provider Updates
With better information come better decisions. That's why we want to keep you updated regarding relevant occurrences within the print on demand ecosystem. Check the real-time updates below frequently, especially if you notice the name of your print provider.
March 3, 2022
Restrictions on orders destined for Russia and payments with cards issued by Russian banks
Most major shipping carriers (such as UPS, FedEx, DHL, and others) have suspended shipments to and from Russia. Therefore, all Printify orders with a delivery destination in Russia have been placed on hold, with the status "Has issues: Shipping restrictions".
Also, as key Russian banks have been excluded from SWIFT as part of sanctions against the Kremlin's invasion of Ukraine, payments on Printify made with cards issued by Russian banks will be declined.
Printify does not have any print partners located in Russia, so no other operations are affected.
March 24, 2023
Delays in NZ
Orders going to New Zealand might be delayed up to five business days due to recent weather events. For more information, please visit Australia Post.
March 21, 2023
Winter storms in California and Louisiana
Due to the winter storms some post offices in CA and LA are closed, therefore delivery times might be affected. For more information, please visit USPS website.
March 21, 2023
Floods in Queensland, AU
Due to floods delivery times in Queensland might be longer. For more information, please visit AU Post website.
March 3, 2023
Winter storms in Alabama & California
Due to severe storms in Alabama & California deliveries might be delayed. For detailed information, please visit USPS website.
March 3, 2023
Floods in AU
Due to floods in Queensland, AU deliveries in this region might be delayed. Please visit AU Post's site for more information.
February 24, 2023
Winter weather in Northern US
Delivery times in the Northern US might be affected by the winter weather conditions. Please see the carrier pages for more detailed information about your region: USPS, UPS, FedEx
February 14, 2023
Cyclone Gabrielle, New Zealand
Orders going to New Zealand will be delayed due to the extreme weather conditions. More updates will follow once there is any additional information from the carriers.
February 7, 2023
Royal Mail strike
Royal Mail members are planning a national strike on the 16-17 February, 2023. Delivery times might be affected. For more information, please visit their website.
February 1, 2023
Weather disruptions
Due to the winter weather, deliveries in certain regions in TX, TN, AR will be delayed. More information can be found in FedEx, USPS, UPS service alerts.
January 19, 2023
Royal Mail Update
All parcels that were previously held at Royal Mail are now on their way to their destinations. Royal Mail is still asking customers not to post new international orders. Further updates will follow once we have more information.
January 17, 2023
Royal Mail Update
Domestic UK collections and deliveries are continuing to take place across the UK.
International orders with Royal Mail have been put on hold. Royal Mail has asked customers not to post any International orders.
Updates on our UK Print Providers
Harrier – has switched their International shipping to carrier Whistle International Tracked. International orders with Harrier will temporarily be shipped with Whistle. Merchants will receive international shipping order tracking numbers, but it may take longer than normal to receive your number. If you haven't yet received your tracking number, please wait or reach out to our support team.
T Shirt and Sons – has put all international orders from their UK facilities on hold for now. We will update as soon as we know more. Any orders from their Netherlands facility will proceed as normal.
Print Clever:

All US orders are being bulk shipped to Print Clever's USA-based warehouse via DHL. These will then be placed directly into the UPS network. It will take longer for tracking numbers to activate. Please be patient.
All EU and Canada orders will, from Wednesday 18th January, be shipped with Spring GDS.  Spring's service is directly comparable to Royal Mail's International Tracked and Signed service, and will provide event tracking and signature on delivery. The estimated transit times are very similar to those of Royal Mail.
For orders to  the Rest of the World, from Wednesday January 18 we will ship all ROW orders via Spring GDS. The estimated transit times are very similar to Royal Mail
October 24, 2022
Sensaria
UPS carrier has once again chosen to levy Peak-Season Surcharges this holiday season (UPS Public announcement can be found here). As a result, Sensaria announced it would implement temporary shipping rate increase as follows:
Products larger than  32×48 are affected by "Large Package" surcharge and "Residential delivery" – "Ground" or "SurePost" surcharge
Products sized 30×30 are affected by "Additional Handling" and "Residential delivery" – "Ground" or "SurePost" surcharge
"Large Package" surcharge and "Additional Handling" surcharge are live since October 11th
"Residential delivery" – "Ground" or "SurePost" surcharge will go live on October 31st
For detailed information of surcharges and shipping rate updates per each Sensaria product, please visit this 
link
.