All of Our T-Shirt Designs Are Print-Ready – Perfect for Your Custom Print-On-Demand Products.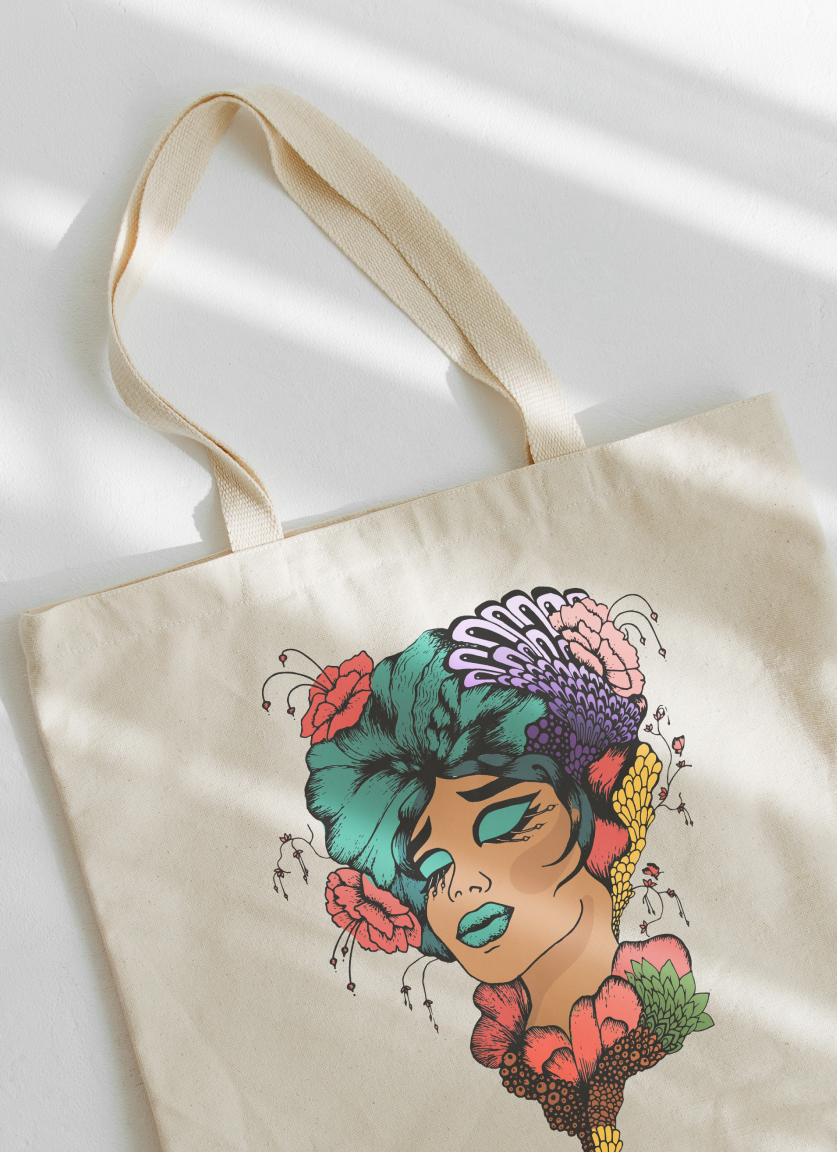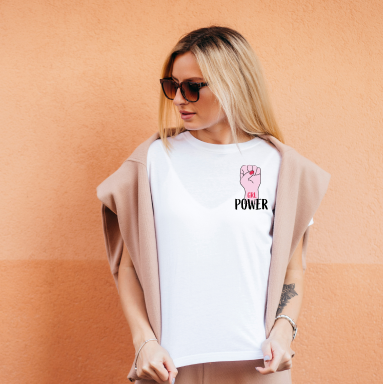 Use Our T-Shirt Designs Online for Free
These designs are ideal for custom t-shirts but are not limited to t-shirts only. Use them for other products like hoodies, backpacks, towels, phone cases, and even stickers – whatever you're looking for, we got it! Just add these designs to the product and dropship directly to your customers. It's easy with Printify.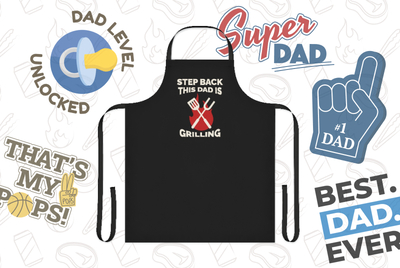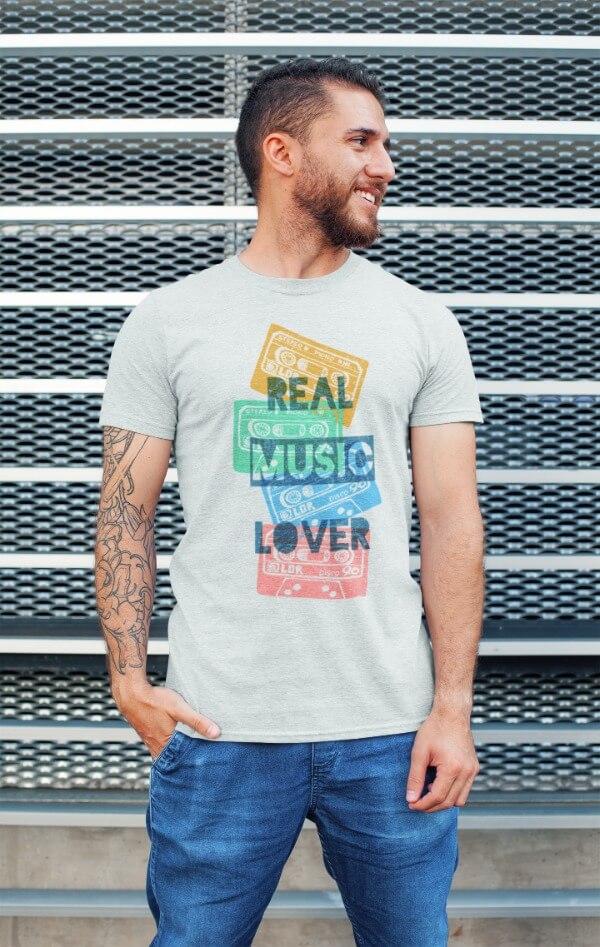 Printify's T-Shirt Designs for Commercial Use
Printify's free t-shirt designs can be used on products immediately – they are under the Creative Commons license with commercial use. You might have also heard the term royalty-free. Most commonly, it's used to describe images, but t-shirt designs can also be royalty-free.
All designs provided by Printify are royalty-free and eligible for commercial use with no additional fees.
Don't fall for the false claim of free t-shirt designs – many sites offer free designs but with a limited license, which means you can't use them on actual products without modification or reference. This kind of license may also limit the products you can use the designs on.
Our designs, however, are printable right out of the box, and no additional editing is needed – t-shirt designs can be added to a bestseller t-shirt directly after downloading them. 
The designs are 150+ DPI and color optimized for direct-to-garment printing. All of the free t-shirt designs come in PNG format, so they are print-ready, and you can easily upload them directly onto products.
Design New Products, Effortlessly
Check out our powerful Mockup Generator that'll allow you to design real products in seconds. Create all the necessary templates and images for your store directly from Printify. No need for a third-party solution.
The free t-shirt designs found here are all custom-made – our designers keep creating new t-shirt designs constantly, so be sure to check back from time to time to get the latest designs to diversify the product offering in your store.
Shutterstock – Unlock Your Creativity
Our partnership with Shutterstock – the world-leading stock image library – allows you to have the edge over the competition and create beautiful designs by using the extensive selection of high-quality photographs, illustrations, and so much more. Stunning designs right at your fingertips.
Text Editor – Complement Your Design
Applying custom text to your product has never been easier. Text Editor is one of our most popular features that allows you to create text-based designs straight from our Mockup Generator. With our Text Editor, you can create something truly unique, delight your customers and drive your sales.
How Does Print on Demand Work?
With Printify, anyone can start their own business – it's a hassle-free process that requires no upfront investment.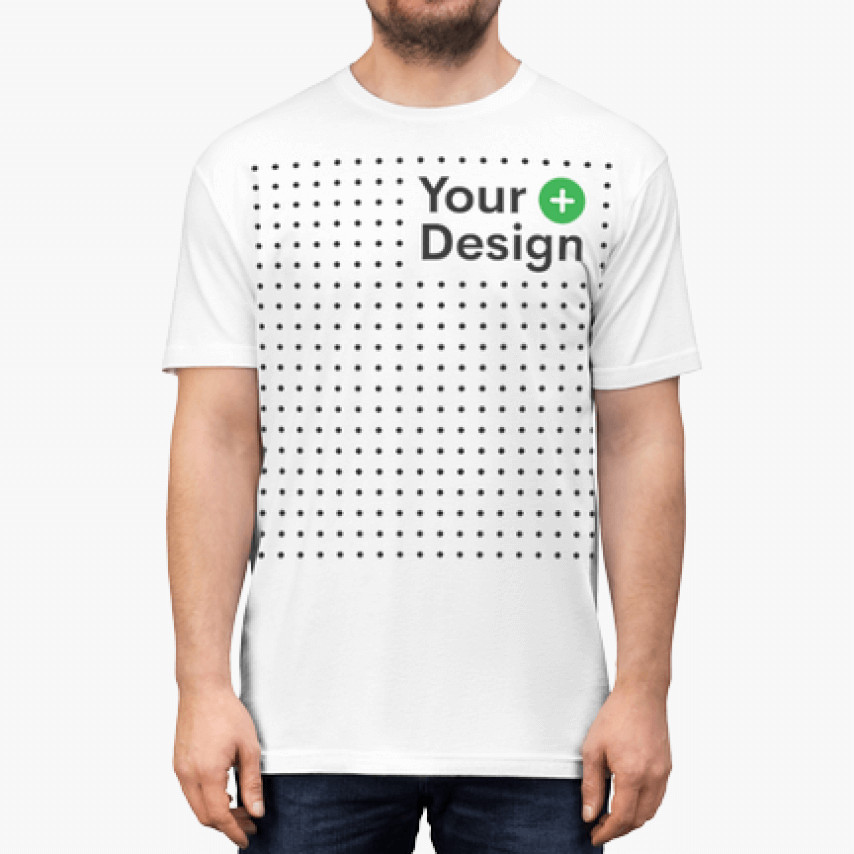 Ready To Use Our Royalty-Free T-Shirt Designs?