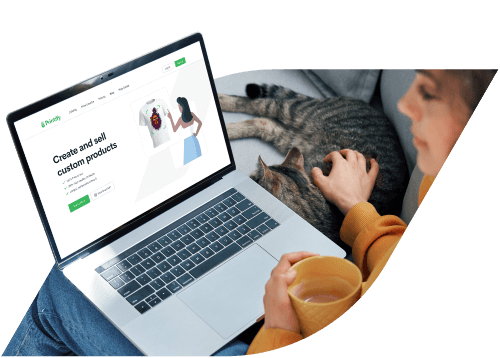 Established Seller With Higher Demands?
Running a business that moves high volumes can become quite challenging. Printify offers a set of personalized solutions tailored to high-volume businesses that need to take their brand to the next level.
What Does Printify Bring to the Table?
We've helped more than 200 merchants just like you become Super-Sellers and surpass $200k per month.
We'd love to do the same for you.