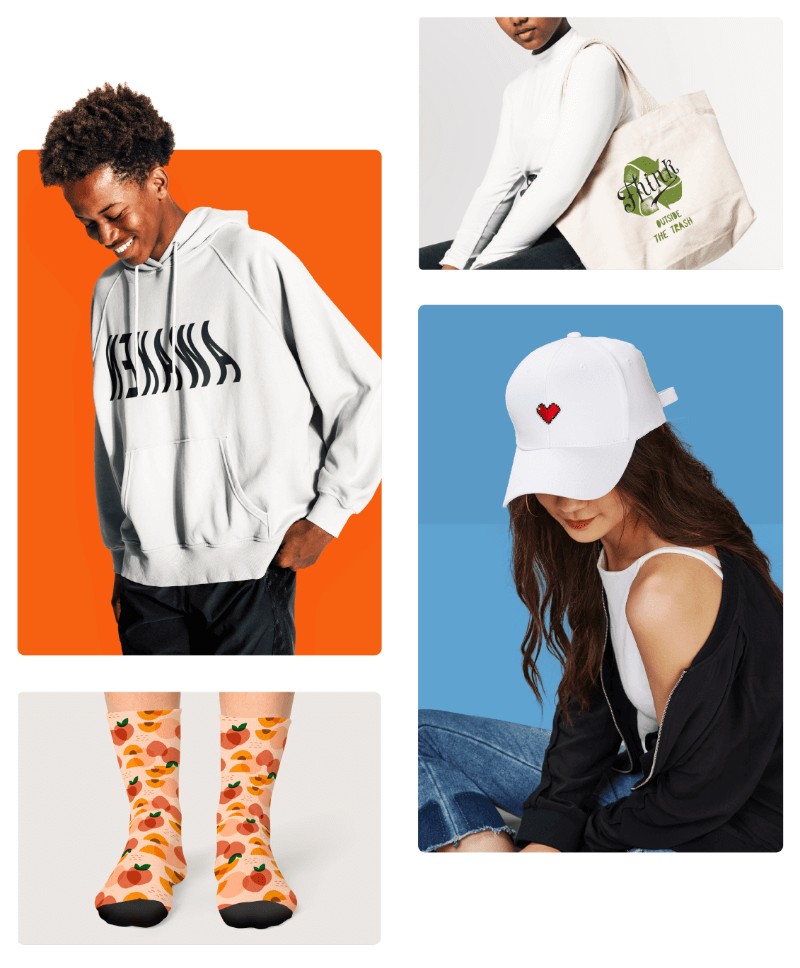 Are you an Established Seller With Higher Demands?
As businesses scale up and begin moving massive volumes of products, daily operation can become increasingly challenging. Fortunately, Printify specializes in resolving logistical nightmares, navigating branding processes, and offering personalized solutions.
Enhancing Operations and Improving Efforts
With an adequate degree of personalization, even the highest-volume businesses can flow smoothly toward increased capacities.
Our ultimate goal is helping our customers fulfill theirs. No matter the concept, our teams will work toward a custom solution matching your needs.
Take advantage of the industry knowledge of a dedicated growth manager. This individual will provide hands-on support whenever necessary.
Several personalized onboarding sessions will detail all the tools and processes that go into daily operations.
Reports regarding industry insights, best practices, and emerging trends are just a phone call away. Make better decisions with a clearer perspective.
What Does Printify Bring to the Table?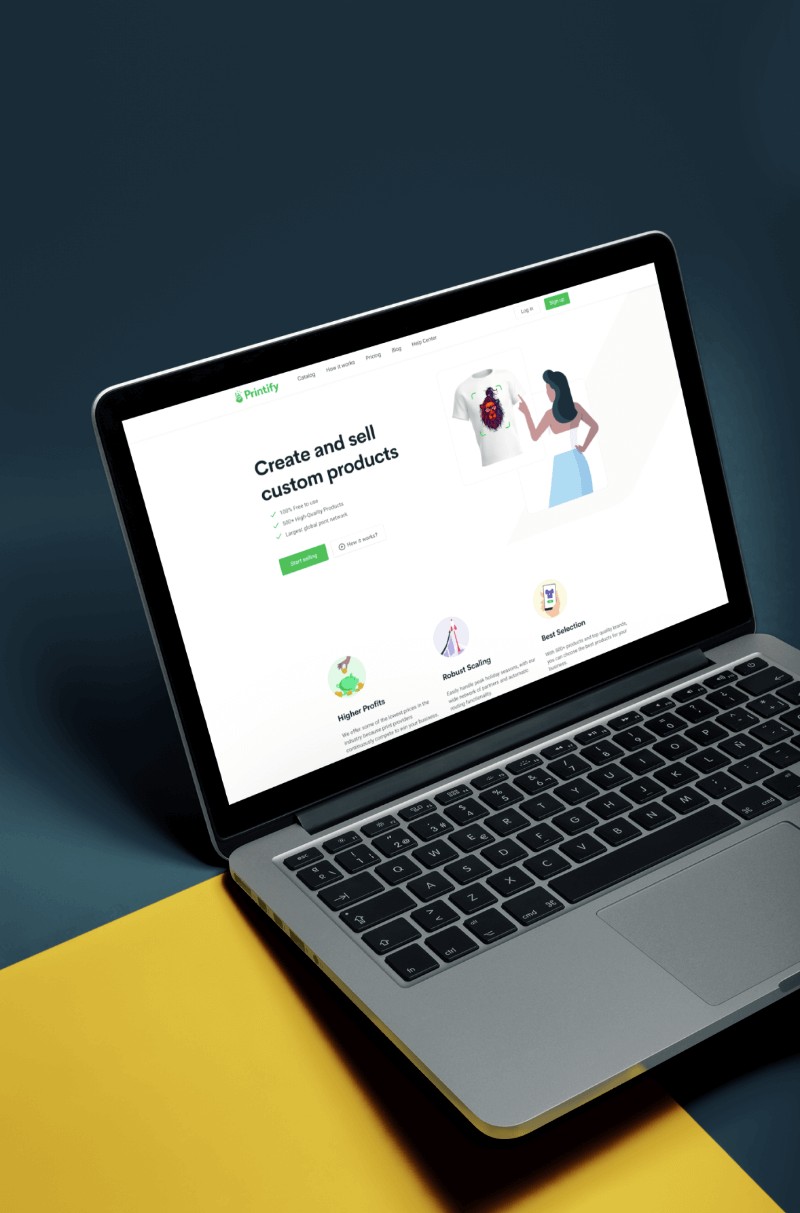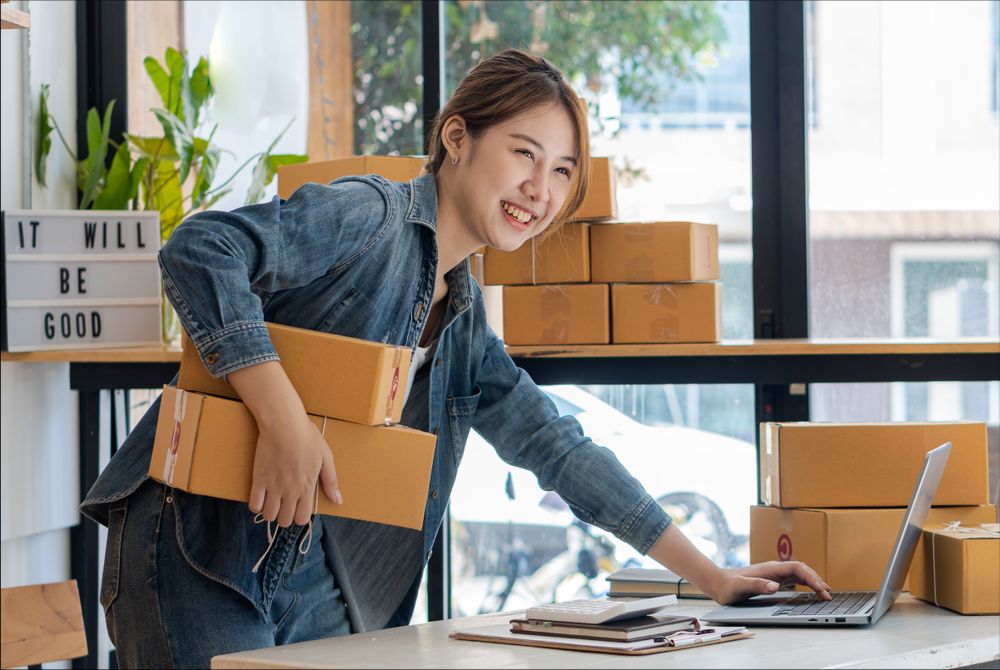 Print-On-Demand Merchandise for Enterprises
Sell high-quality merch without inventory or risks.
Launch new products, expand your reach, or move your existing merchandise to on-demand production in a few clicks.
No Market Beyond Your Reach
With Printify, your brand's reach is truly global. We have tight partnerships with over 65 providers spanning 90 printing facilities. 
Working with industry leaders like Bella+Canvas, Champion, Gildan, etc., means options. Select the correct printing partner to access lower production costs, color variety, better shipping prices, shorter shipping times, and many other impactful details.
Trusted by Over 500K Merchants
Over two million merchants trust Printify with their businesses every single day. Here are a few words from some of our partners.
I don't have to invest the money I can't lose into my business. With Printify, I only pay the fulfillment fees, and the rest is all profit.
Printify frees me up to do the parts of the business that I love while the back-end processes are completely automated.
I really appreciate working with Printify on my brand. Afro Unicorn was only supposed to be my design on a white shirt. It is so much more. Printify allows me the time to run the business and not work in the business.
Printify helped me start a completely hands-off revenue stream. When you spot a niche that you want to enter quickly, you don't have to worry about buying stock or equipment.
Printify Premium has helped my profit margins tremendously, and spending $20 a month has probably saved me over $200 a month.
I love the Printify Mockup Generator. It keeps everything consistent and allows me to keep my brand looking sharp and professional.
I like Printify products because they tie in with our organisation's message.
Using Printify saved our struggling business of 6 years and gave us more time with our family.
Our business is building yours. We've helped many other super-sellers (just like you) to surpass
$200k per month.


We'd love to be a part of your success story.