Forget about boring mass-produced phone covers. With Printify, you can create your phone case that is absolutely unique for Samsung and iPhone smartphones. Create your own or sell your designs on custom phone cases!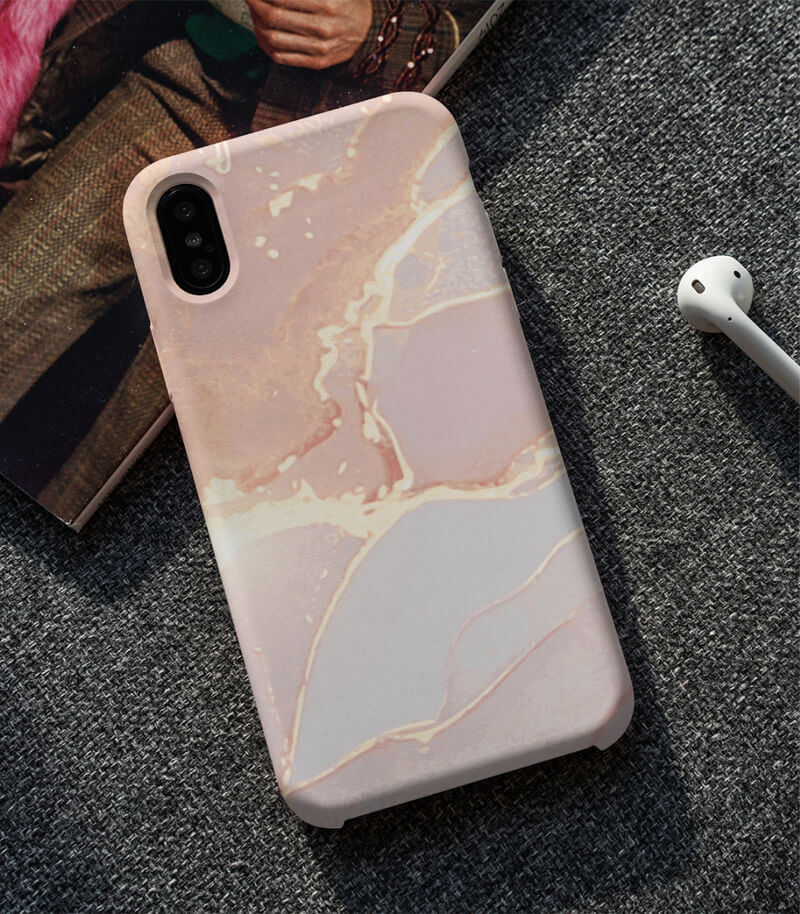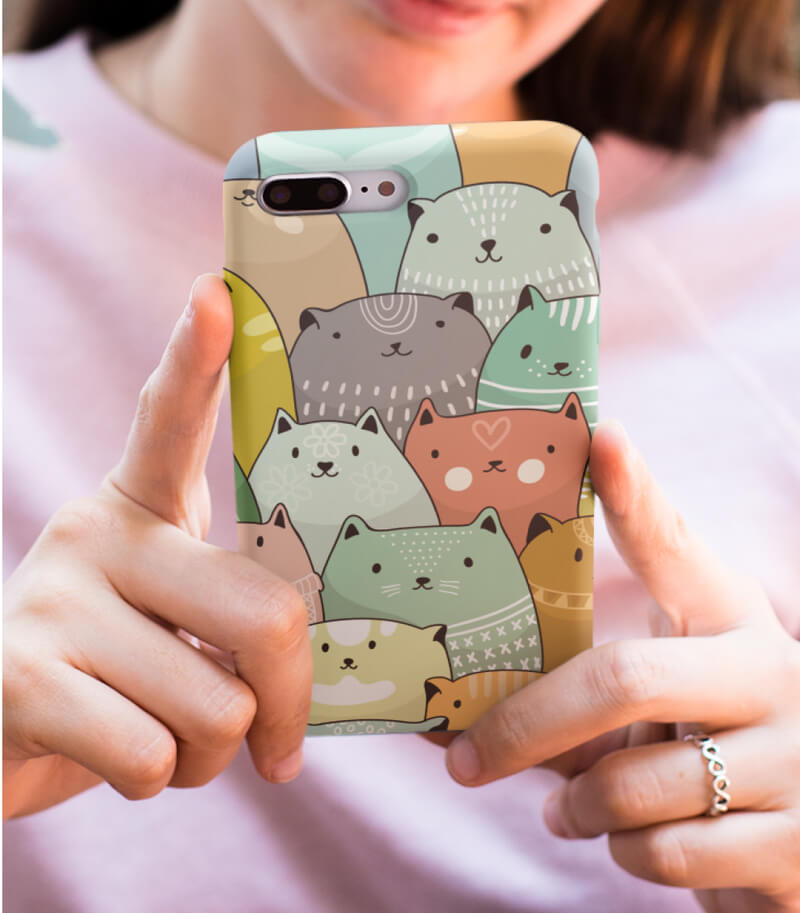 Make Your Phone Case Today!
Make Your Own Print-On-Demand Phone Case
Our printing partners will start working on your order only after you've placed it. This means there are no upfront costs before an order gets placed and, if you're a merchant – no excess printed stock covering your bedroom floors.
Become a custom phone case designer and bring your valued creations to the world.
Custom Printed iPhone and Samsung Phone Cases
Printify offers a variety of customizable phone cases for Samsung and Apple iPhones – snap cases, tough cases, slim cases, flexi cases, and clear cases. Even biodegradable cases or ones with a cardholder. We have it all!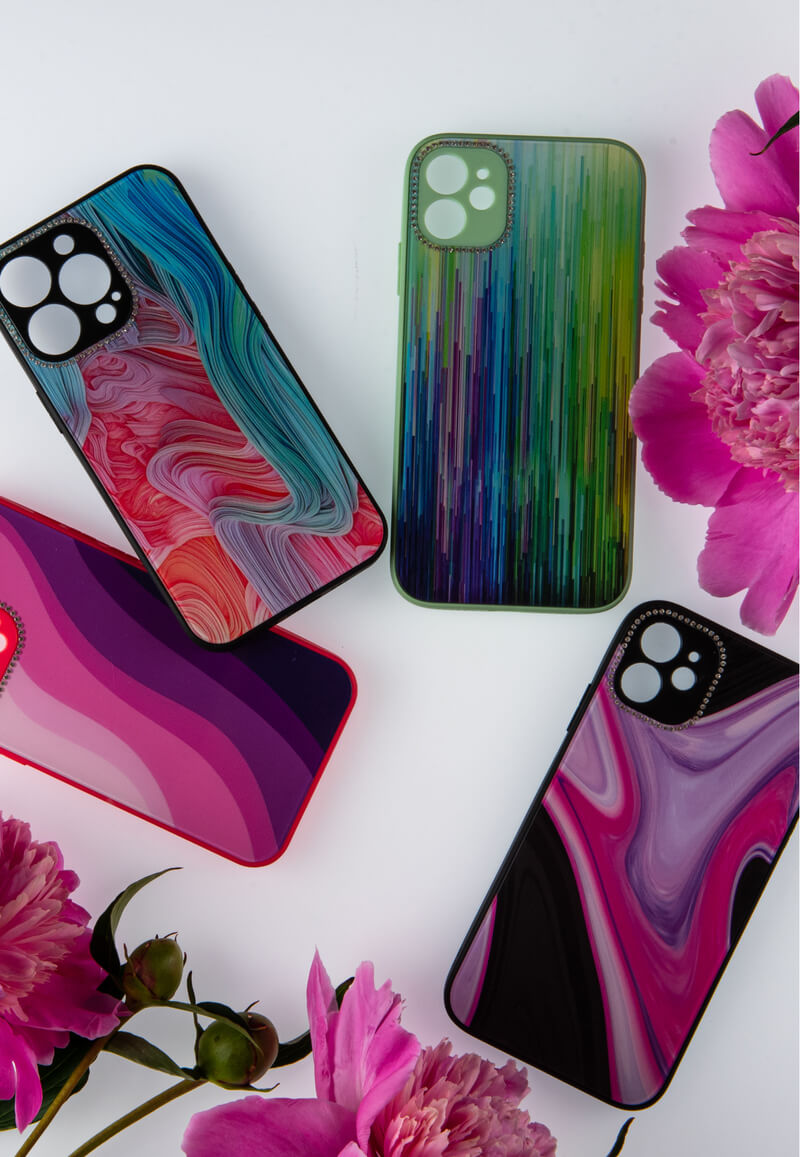 How to Make Custom Phone Cases?
We offer different types of customizable Samsung and iPhone cases, but how do you design your very own custom phone cases?
Go from idea to product in just a few minutes and three simple steps.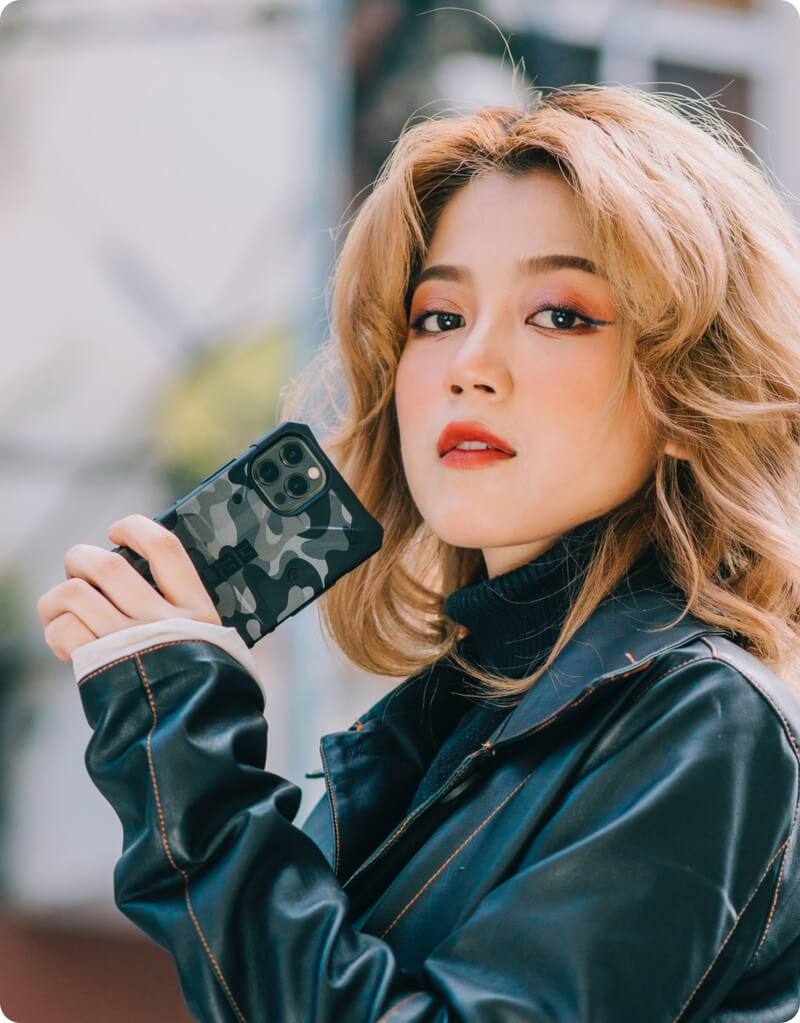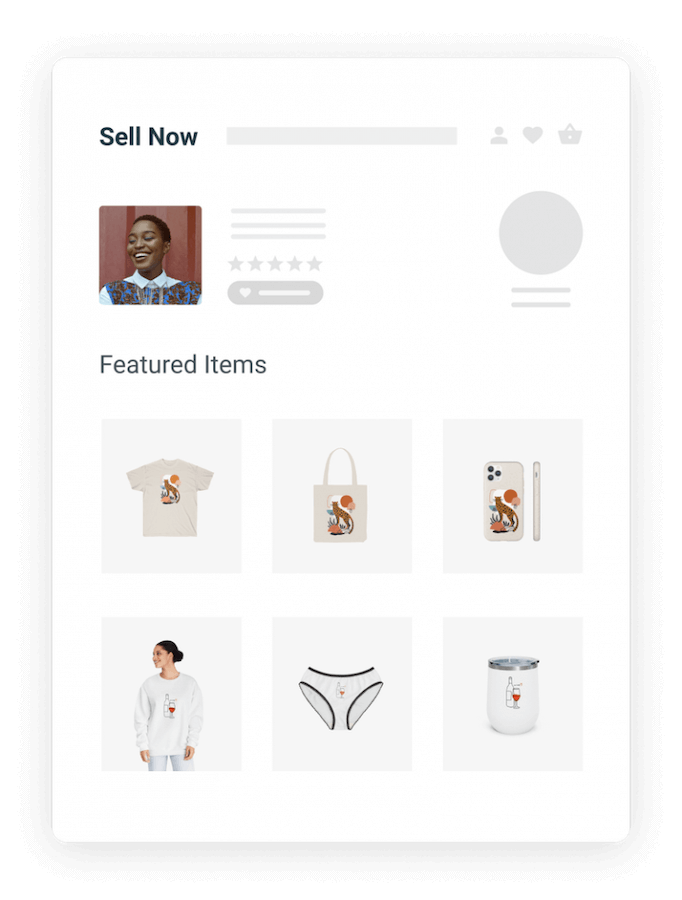 Create a free account on Printify. You'll get access to our products, mockups, store integrations, and more.
Printify is free for all individuals and starting businesses. If you're receiving a steady flow of orders, you can sign up with Printify Premium for additional savings.
We offer 24/7 customer support to answer all your questions and concerns.
Head over to the Printify Product Catalog and choose a style that works for the custom phone cases you're making.
Make sure your chosen phone case is for the phone model you have or intend to sell to, regardless of whether it's an iPhone 13, a Samsung S22 Ultra, or any more recent or older phones.
After you've selected your phone case, you can start designing it in our Mockup Generator.
Take advantage of our free design tools, which allow you to layer designs, add text, change fonts and colors, drag and drop your designs, or use stock images. This is where you can select product variants and generate stunning product mockups to add to your store.
Design Your Custom Phone Case Today!
Sell Custom Phone Cases in Your Store
Once you've designed your product, you can publish it in your store.
When setting the price for your custom phone case, keep all of the associated production and shipping costs in mind. Look at other eCommerce stores to see what they charge for custom phone cases.
Printify has set up automatic integrations with Shopify, eBay, Wix, WooCommerce, Etsy, Squarespace, BigCommerce, and PrestaShop.
The benefits that print on demand gives merchants looking to get in on the phone case printing market are the no money upfront start-up and the fact that your printed cases won't be made until a customer completes an order.
Choose Your Print Provider
We bring you vetted world-class print providers. You'll see a list of them, their product variants, their ranking, average fulfillment times, and shipping prices on each product's page.
With Printify, you'll have everything you need at a moment's notice.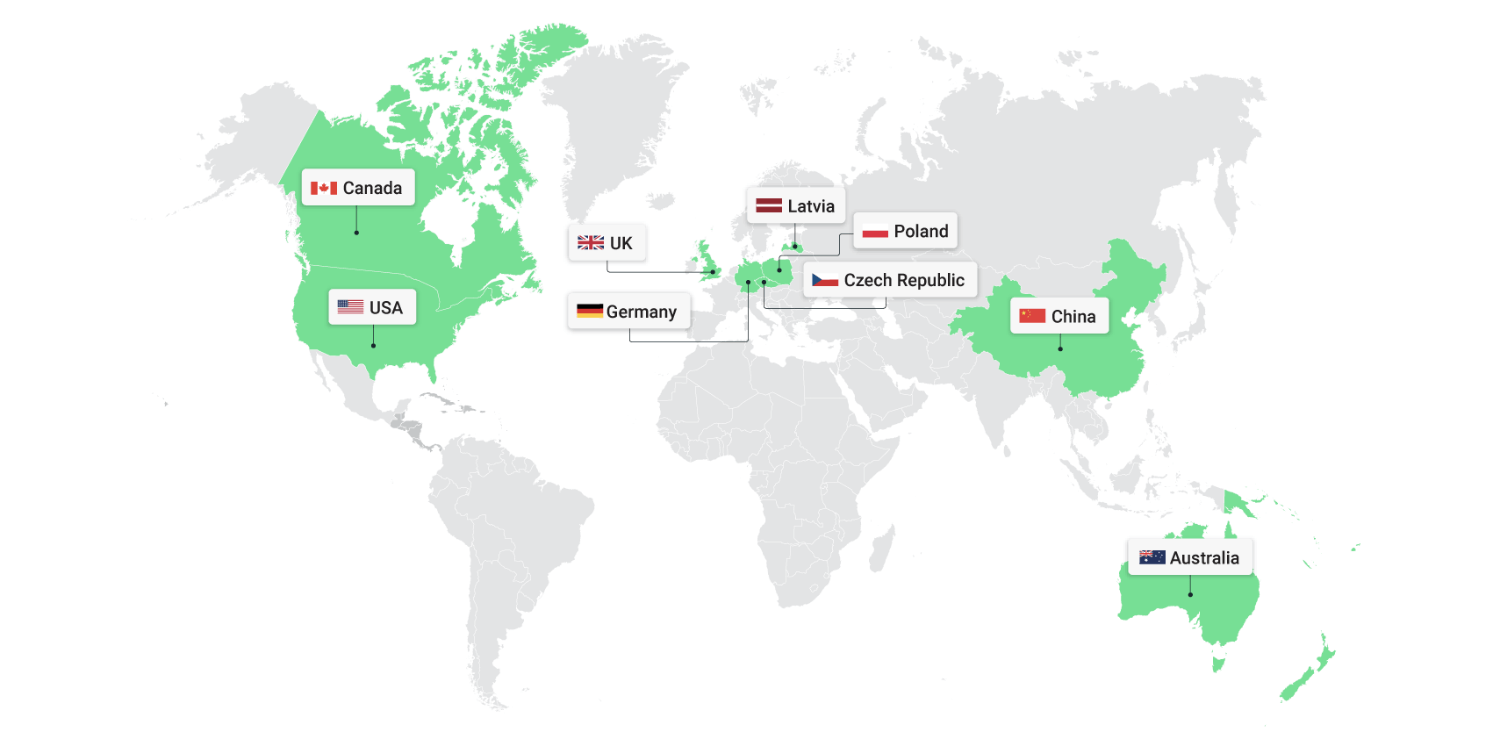 Why Choose Printify for Phone Case Printing?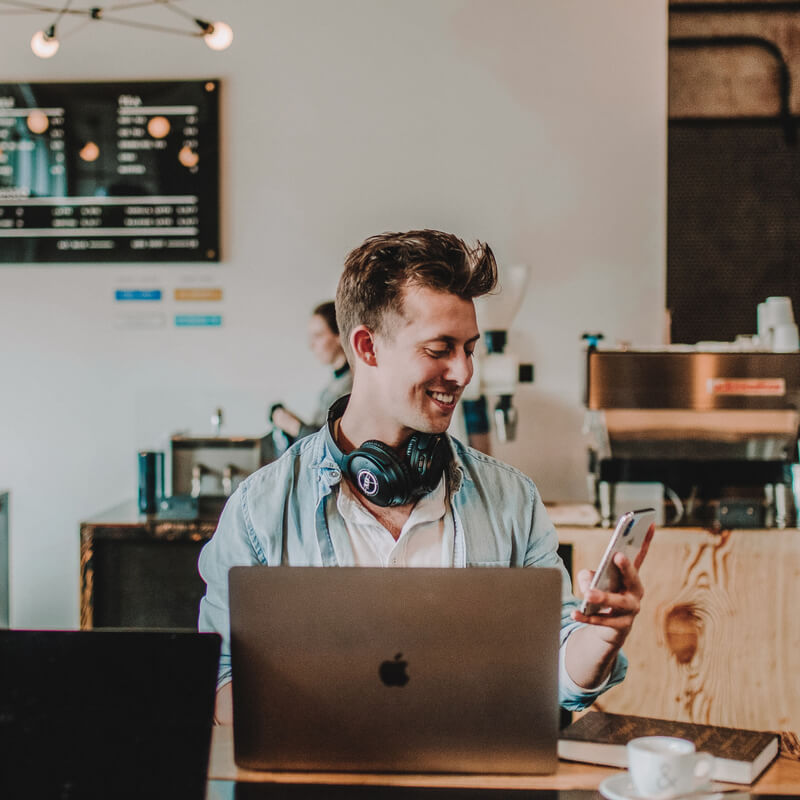 One-stop shop for all your POD needs
Printify is your one-stop shop for all your POD needs, whether placing orders for yourself or your family or running an eCommerce store.
We're here to help you earn money from your ideas, not monotonous and tedious work hours. It's an excellent way to earn passive income, and it can also become your full-time job.
In your journey of opening an eCommerce store, you only need to think of eye-catching designs and how to market them – we'll take care of the rest. Your orders will be fulfilled and shipped directly to your customers. We print only on demand. No unsold items, no needless waste. It's affordable and profitable, but, most importantly, it's fun!
Competitive prices? Check.
An over 800-item catalog of high-quality blanks? Check.
Excellent and prompt 24/7 customer support? Check.
Custom Phone Case Printing – No Minimums, Bulk Orders Available
There are no order minimums with Printify, so you can order as few or as many custom phone cases as you want.
Request a shipping fee discount on your bulk order containing more than 60 products by contacting us through chat. If you're selling large volumes regularly, consider upgrading to the Printify Premium Plan to receive an up to 20% discount on products from our catalog.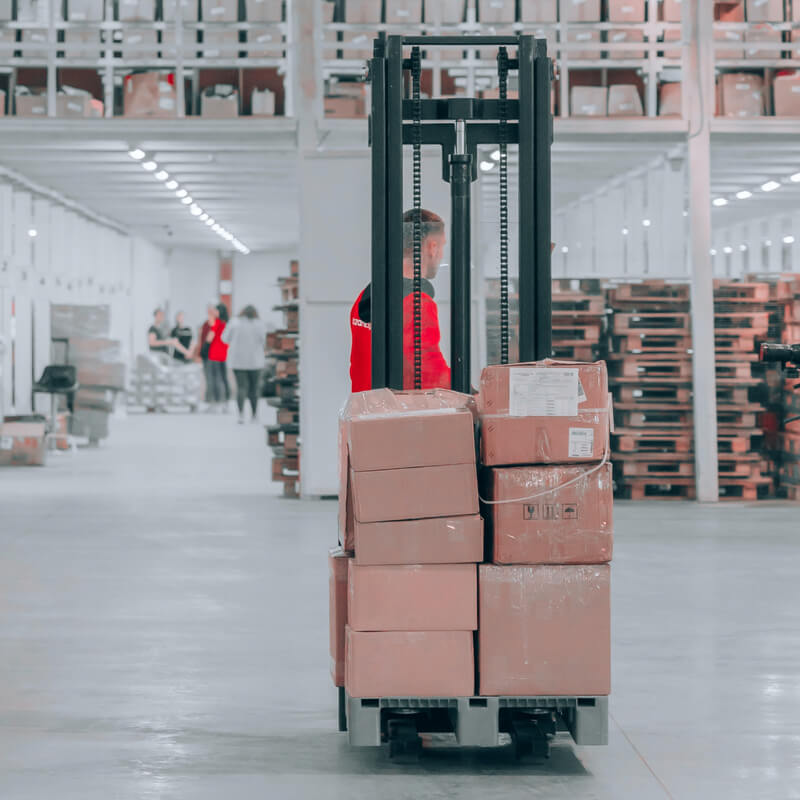 Custom Phone Case Design Ideas
Anything you see with your eyeballs could get printed on a phone case. Should it? That's up to you, but we'll share some ideas on what you could print on a custom case anyway.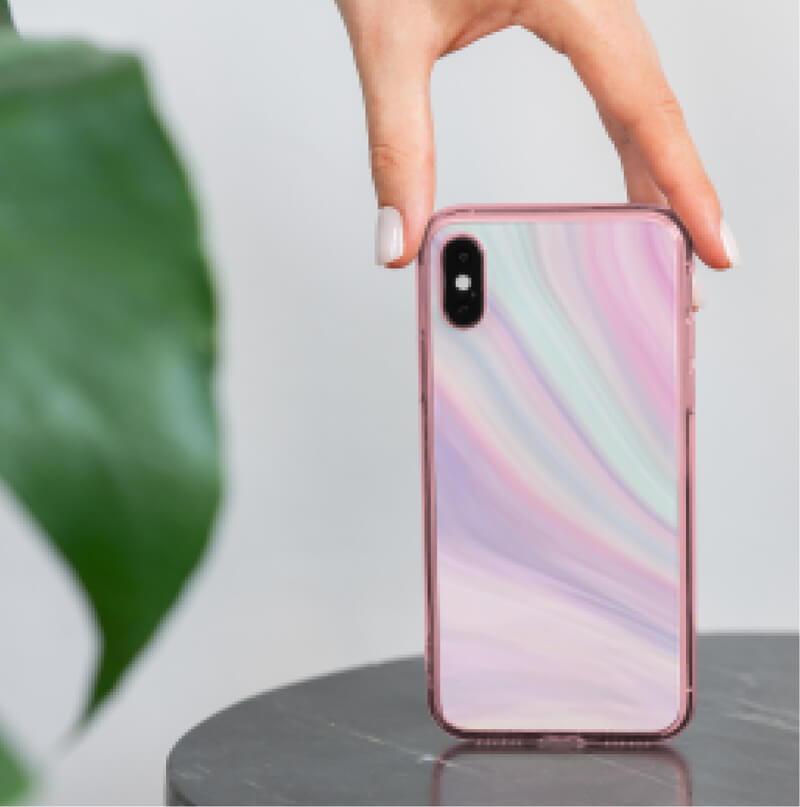 Custom Aesthetic Phone Case
A phone case is something that any average person with a phone looks at many times a day. As a phone case designer, you can create designs that are pleasant to look at an increasing number of times – calm, intricate, and light designs. An aesthetic case is the right place for pastel colors. Think of beige and powder blue.
Clear Phone Case With Design
A clear phone case with a design resembles a cutout or sticker placed on your phone. These kinds of designs don't really have limitations in theme or style, but patterns probably wouldn't work. When it comes to ideas, your custom case could be a colorful sticker collage resembling a school notebook cover or even a minimalistic line drawing that interacts with the Apple iPhone logo.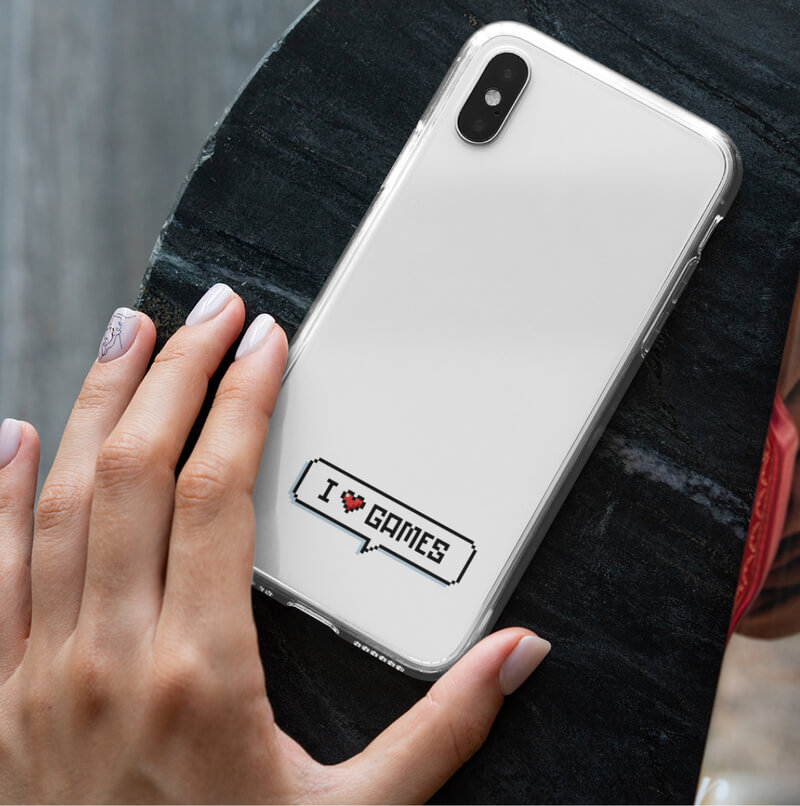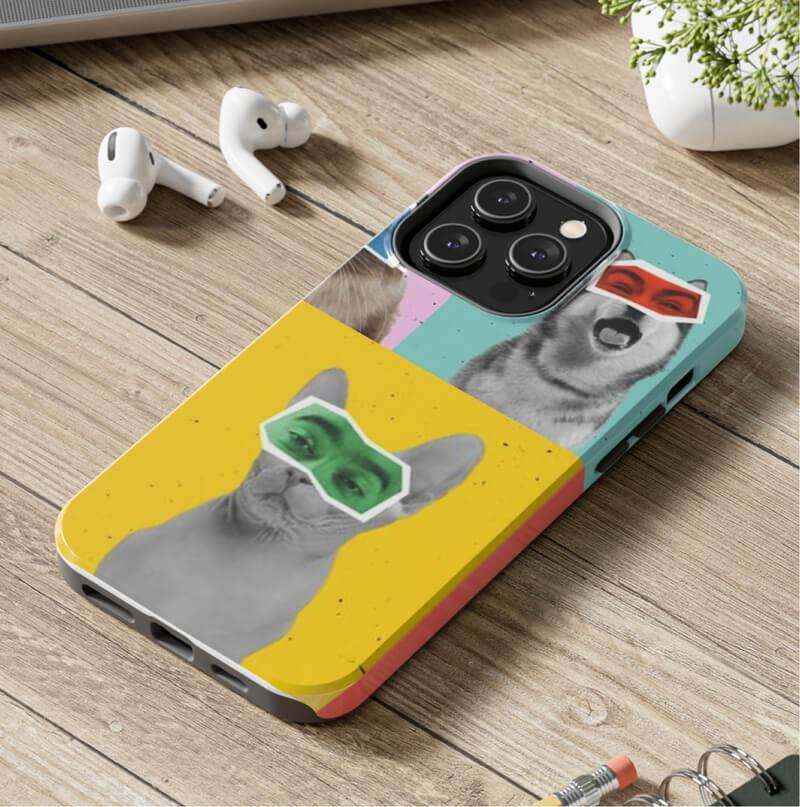 Is a custom photo phone case not the perfect gift for any team, interest group, or family member? You could give your customers the option to get their favorite photos printed for themselves or others by offering the opportunity to submit custom photos. Family pets are also a popular choice.
Marbled Phone Case Design
They're always classy and never out of trend. The great thing about a marbled design, apart from the marble effect, is the color choices available to get creative with. From the classic black and white to all other colors on the color wheel – whatever combination you choose to mix and merge, you're guaranteed to create a stylishly sleek effect with a marbled print.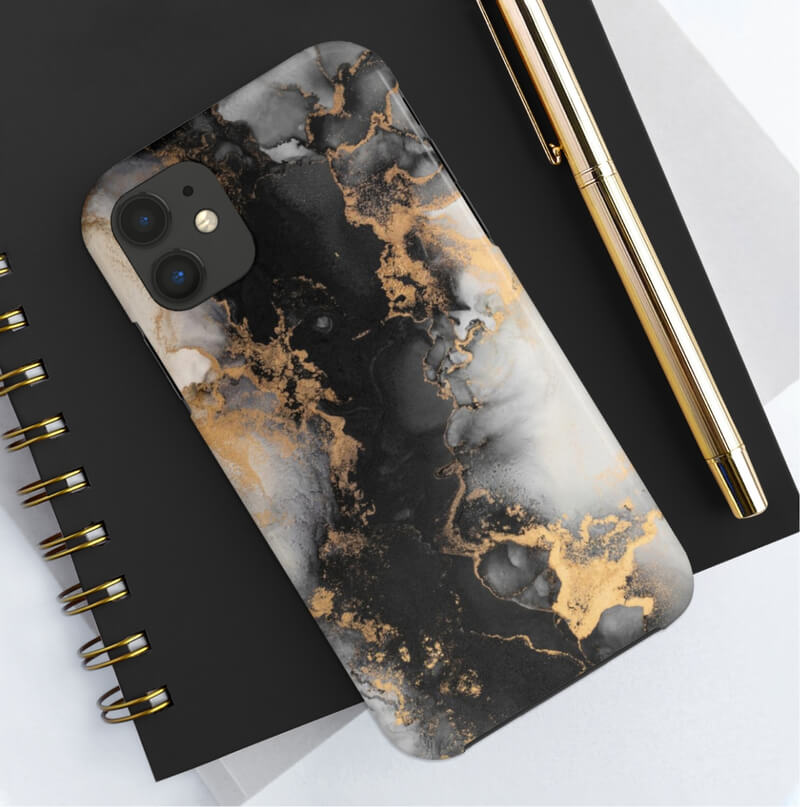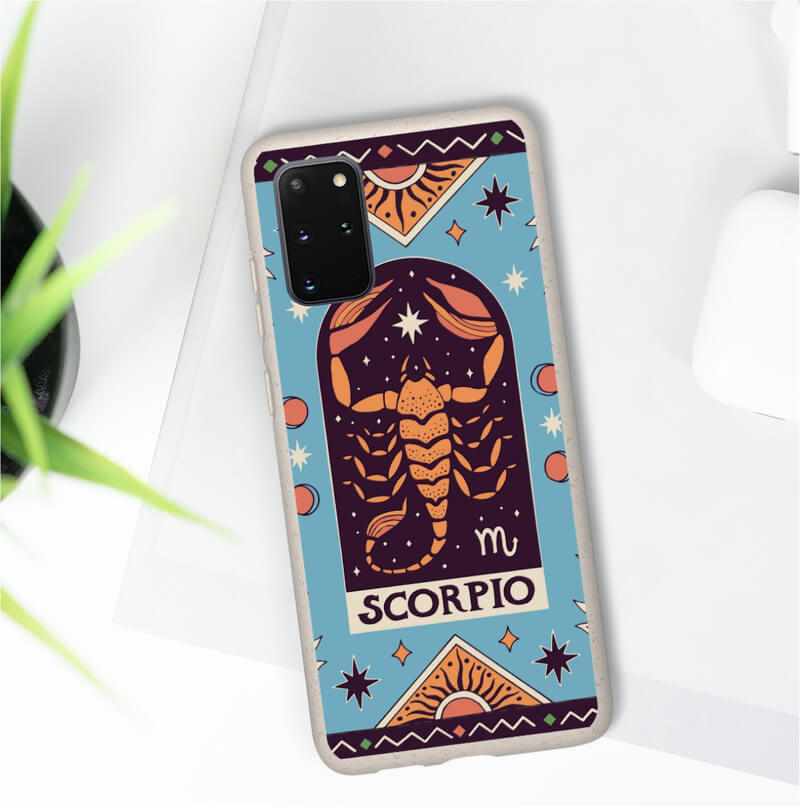 Artistic Zodiac Phone Case Design
Inspired partly by tarot cards but primarily by zodiac signs, this is a popular alternative design for those looking to create an art piece from a phone case. This is also a perfect opportunity to make a personalized phone case for each star sign.
Custom Phone Case With Wood Effect
Channel your creativity when designing, and remember to keep it unique. Whether you choose a rich oak finish or a seasoned walnut tone, adding a smooth or notched wood effect to your printed case is a surefire way to create a reliable design that will last you through the ages.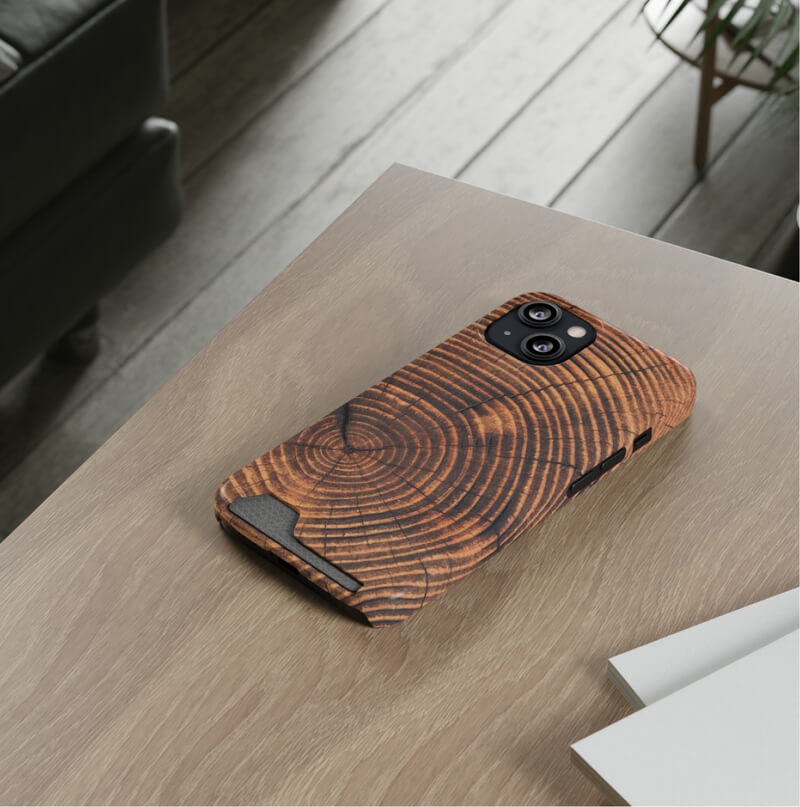 Start Selling Custom Phone Cases!