Spring sales season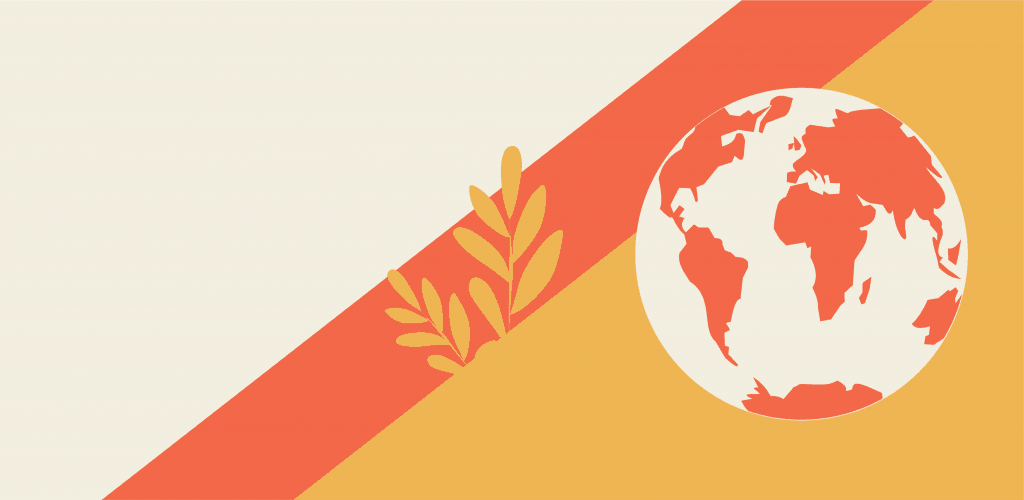 Spring is a time for renewal, growth, and cleaning. Here are some tips on a great Spring Sales Season:
Pay attention to weather patterns – the shift in seasons brings weather-related sales opportunities
Spring colors – green, yellow, pink – are great for merch products
If you're not thinking about sustainability, now's a great time to introduce it into your product portfolio
Easter Sunday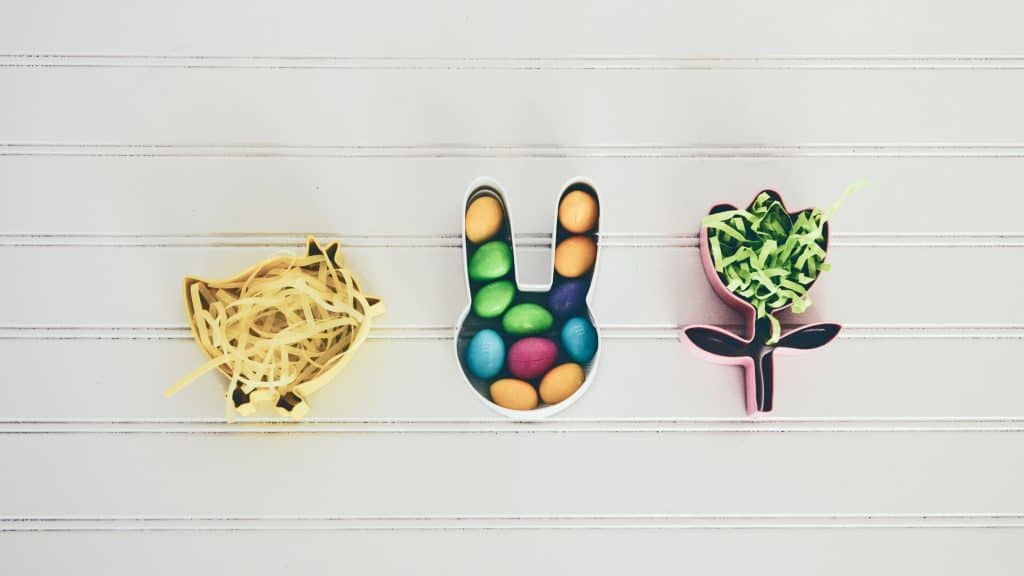 Easter Quick Facts:
85% of those between 18 and 34 years old will celebrate
Average spend will be $151 on the holiday
$18.11 billion estimated total spend
Easter is the Spring celebration, and you'll be celebrating holiday sales as well, as celebrants planned on spending an average of $151 on Easter, according to the National Retail Federation. Total spending on this holiday is expected to top a whopping $18.11 billion. Interestingly, younger Americans will be celebrating in greater numbers than older Americans, with 85% of 18 to 34-year-olds expected to celebrate, vs. only 74% of those 55 and older.
Another great trend: Younger Americans will be out shopping and out gifting the average celebrant.
Shopping – and especially online shopping – has great potential for this holiday. Now that we see the potential, what can we do to capture these potential sales? 46% of celebrants said that they intend to purchase some clothes and 59% say they're going to purchase gifts for Easter, and not necessarily related to the holiday but general purchases as well.

Product Ideas:
Earth Day – April 22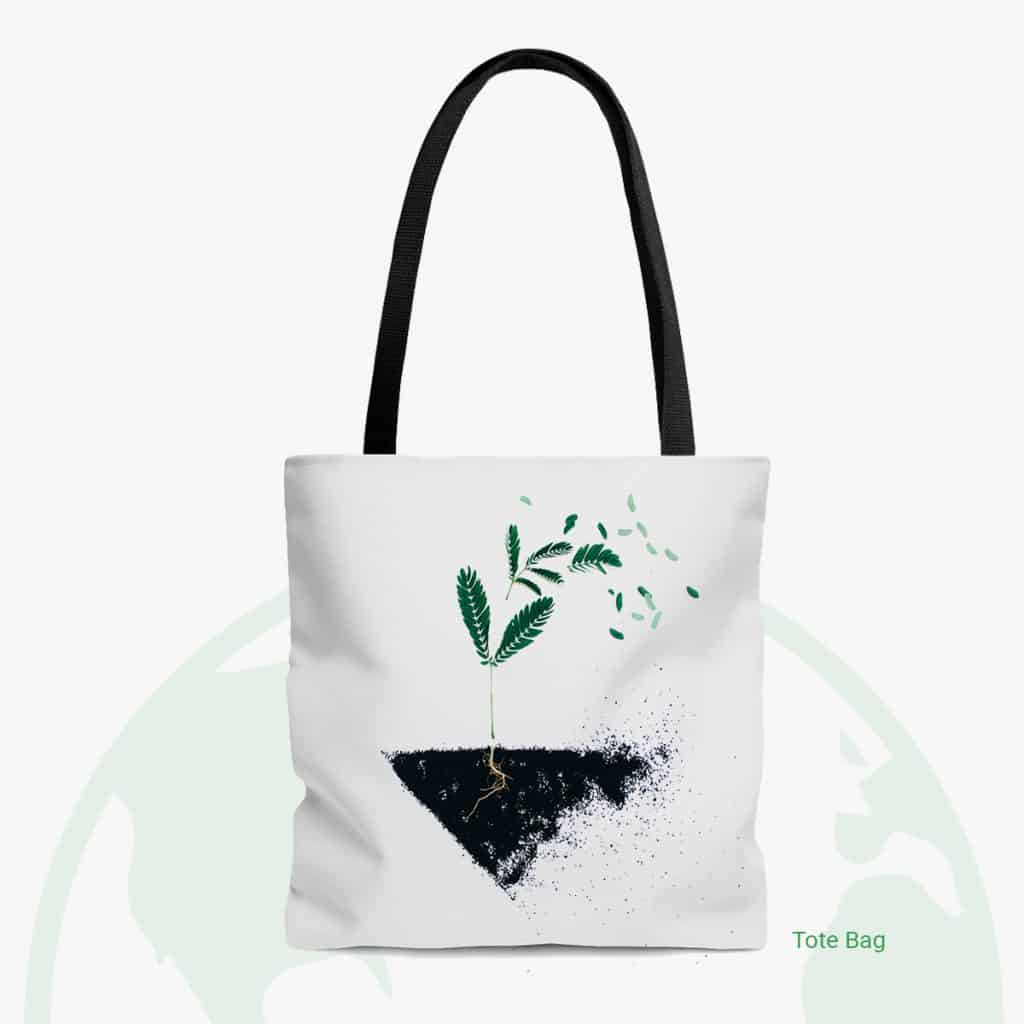 Purchases for Earth Day:
21% of clothing and accessories
5% of baby clothing and accessories
5% of Shoes
Sustainability and environmentalism are huge these days, as is the increasing power of celebrations like Earth Day to capture both the imagination and the dollars of committed shoppers. The day has a special meaning about being good passengers on the planet Earth, and so most of the products you're going to want to market for this holiday should be sustainable or themed with sustainable messages for things like plastic waste reduction, animal habitat preservation or zero-waste lifestyles.

Earth Day is a big opportunity for you to showcase your dedication to a cause, most retailers will sell themed products and will use part of their proceeds from sales to fund environmental causes. It's also a great opportunity to reach out to your audience with some low cost, high cause merch to get them thinking about you again.
Mother's Day – 2nd Sunday of May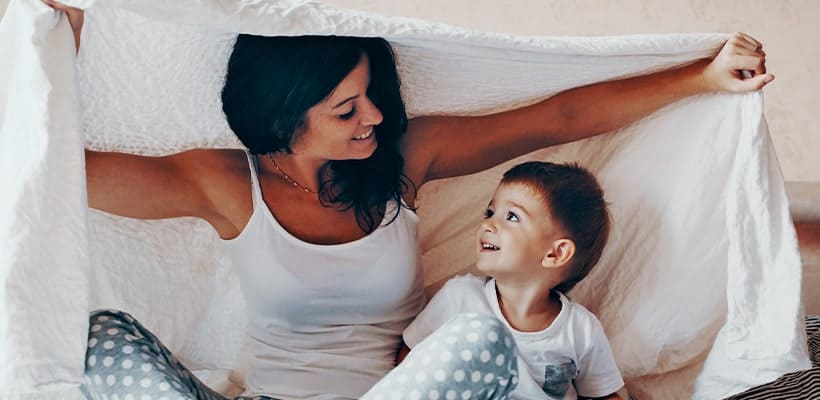 Mother's Day is a holiday with a lot of spending on those that are closest to us – our mothers. So what have we got in store for them on this holiday? Over $25 billion dollars worth of purchases, for starters.
What can we hope to capture?
People plan to buy an average of $18.07 billion worth of clothing and accessories, for a total of $2.3 billion in sales. Jewelry is also going to be bought by about 35% of people, for a total spend of $5.2 billion. The aspiring merch empress or emperor should take note of these because it's a huge number for any retailer to try to capture – and should grab your attention!
Running out of ideas for Mother's Day? Here are 10 free designs

Alright, it's warming up, and your sales should be too! Get through the dog days of summer with our Summer sales tips!