Fall sales season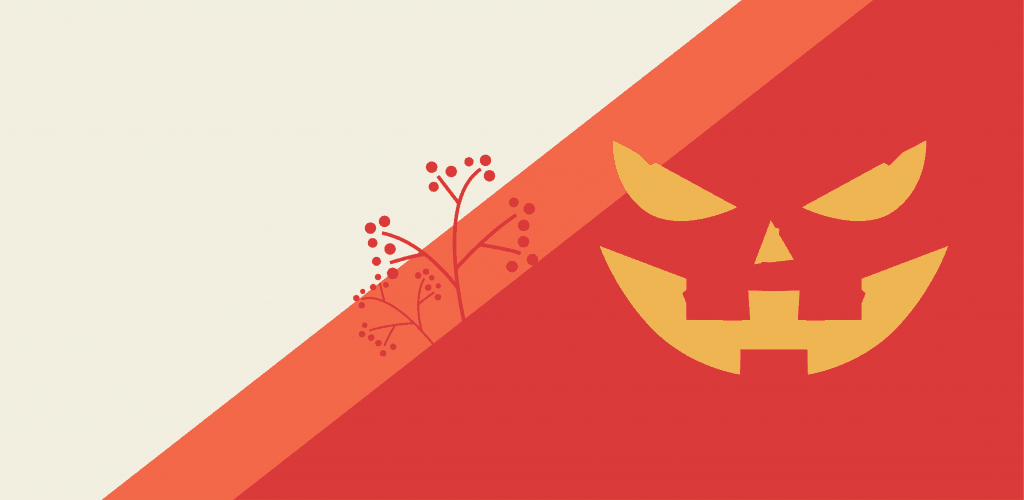 The fall sales season opportunities will relate primarily to decor and fashion – but you'll also have a great chance to sell autumnal themed clothing. Scarves, hats, and other accessories with great looking patterns are the perfect accessories as the temperature drops. While they're not necessarily exclusive to any particular holiday, you should cash into these trends while the leaves are turning!
Halloween – October 31st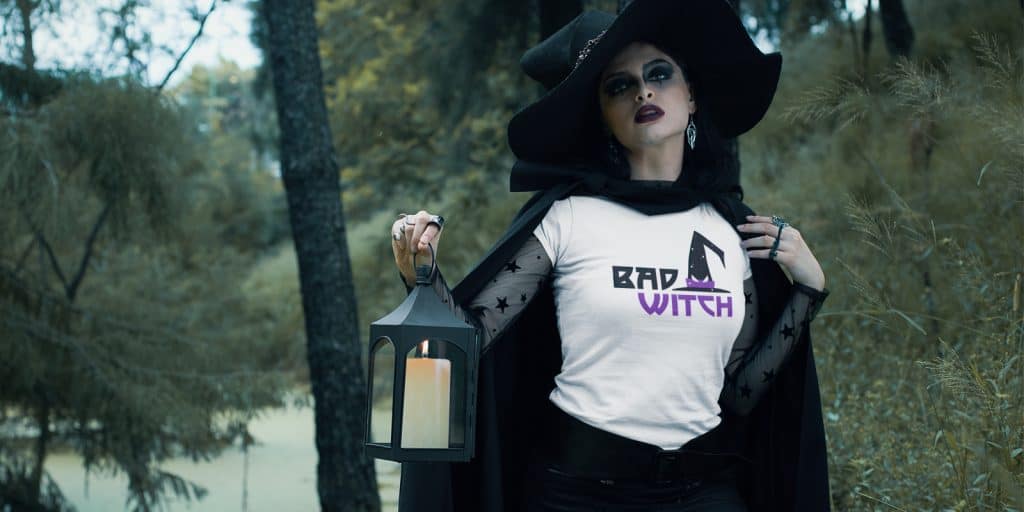 Halloween is the spookiest of our holidays – and it's not a contest. For Halloween celebrants, it's all about costumes, candy and running around the neighborhood chasing after kids. All of this spooky activity adds up to over $9billion in sales – huge for online retailers.

What types of products will be selling online? Mainly decorations and ironic clothing – maybe even some tees that say "costume". Definitely get some ironic Halloween gear up and some spooky decor – Americans will spend big to make their house look like the spookiest haunted mansion on the block!

Product Ideas:
Holidays never end, but we must…
We're hoping you got the theme of this article, holidays are a regular part of your store's and your product's sales cycle, and by planning around these built-in events in the calendar, you'll be able to boost your sales. The rhythm and flow of the calendar year determine when your items will sell best, so do your research and get those products rolling!
If you need any additional help, check out our amazing resources here at Printify, or contact us, and we'll try our best to make all of your holiday wishes come true!