Autumn/ Winter sales season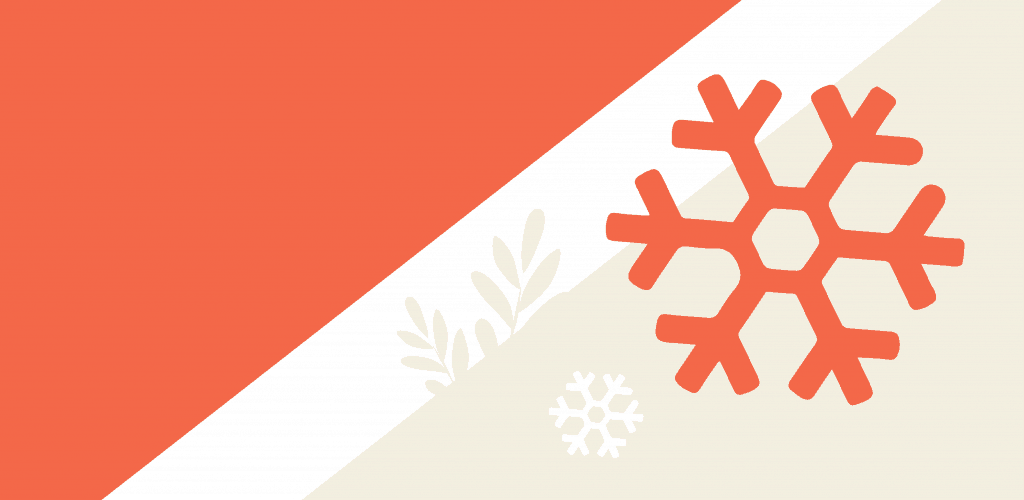 The holiday season is a time for funny sweaters (or ugly sweaters, if you prefer *ahem*), eggnog, and mistletoe. Cheesy office parties with ugly sweater contests are the norm, so make sure that you're well-stocked to take advantage of this increasingly present, and shall we say disturbing phenomenon. 😉 Socks, sweaters, hats, scarves, all are potential wintery sales items that can be customized for the Holiday season, in both ironic and wonderfully touching ways, so don't forget while you're planning your holiday sales season to include some good, old fashioned fun.
Black Friday – Last Friday of November
Black Friday – the all-important, all-consuming shop till you drop holiday – is increasingly online. Adobe shows that in 2018, a record $6.22 billion was spent on sales items just online for Black Friday – an amazing sum that you'll want to take advantage of – and early!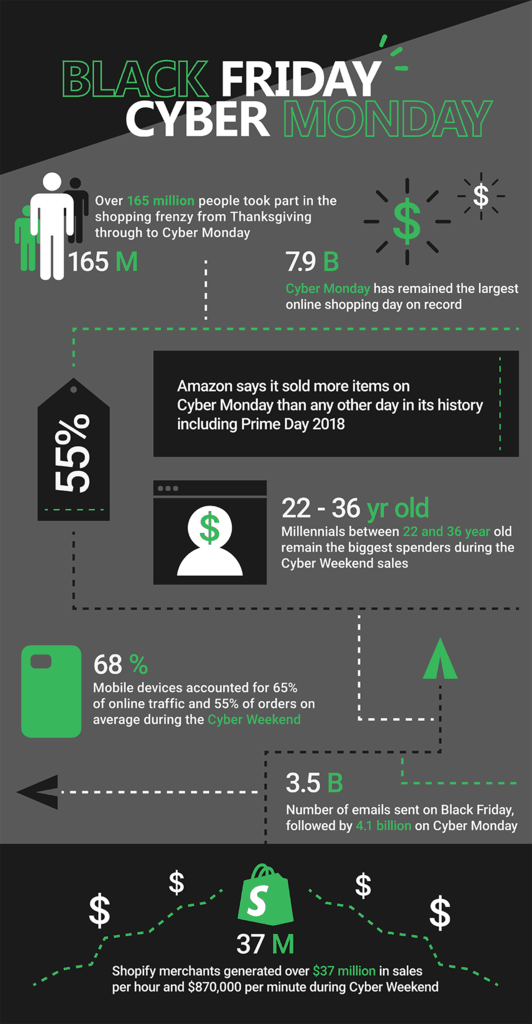 Black Friday deals are all about limited availability and limited time to take advantage of a deep discount. Keep this in mind as you develop your marketing materials, they should be around a limited time or offer a deep discount in order to attract that attention. Especially important on this day, you'll be competing for the attention of shoppers – many of whom plan their entire day and shopping routes weeks in advance of Black Friday, or even sleep on sidewalks to get into stores. Don't limit yourself to gift items, there's still lots of time to sell decorations for Christmas as well.
This is the unofficial start to the holiday shopping season – so just make sure that all those great items you're going to sell – make it in time!

Product Ideas
Cyber Monday – Dec 2nd
Cyber Monday is still the king of online sales days in the United States, with $7.9 spent in 2018 on online sales. 25% of shoppers for the Thanksgiving weekend are already online-only shoppers, but overall, 79% of buyers are saying they shop both online and in stores. With this kind of chance to sell some merch, where should you begin?

Just like Black Friday, shoppers are going to be savvy and are going to wait for discounts. Your competition will be fierce, and you'll be up against the absolute best products that could serve as substitutes. There's also a kind of competition going on between the consumer and themselves, they're trying to get the absolute most for their money, so getting a share of their spend will be more difficult on this day – but you have far more numerous opportunities!

For products, you should have your best sellers up and front landing page style and deeply discounted. Also, take care that you're able to get the products to the customers in time, because there's a potential that there will be a lot of orders and this may cause production delays. Set yourself up for success with only the absolute highest margin products front and center, so that you can rake in the fast-paced sales that come only once a year!
Hanukkah
For every one person that celebrates Hanukkah in the United States, fourteen celebrate Christmas. That's a huge sales opportunity if you're not taking advantage of it. The final night of Hanukkah is usually reserved for the nontraditional gifts, and these can be anything from fun sox to sports apparel – all to the taste of the receiver. Marketing for Hanukkah goes a long way to improve sales, and if you do have some Hanukkah themed apparel, you're well ahead of the game. Personalized kitchen aprons with a Hanukkah theme often go over well also, because Hanukkah is all about spending time with family and sharing meals.

You could also consider decor for the home, such as Hanukkah themed artwork. Be sure, if you're not versed, to delve into the holiday deeply before you develop any products, so that you can get a good idea of the types of things that would be appropriate for this celebration!

Christmas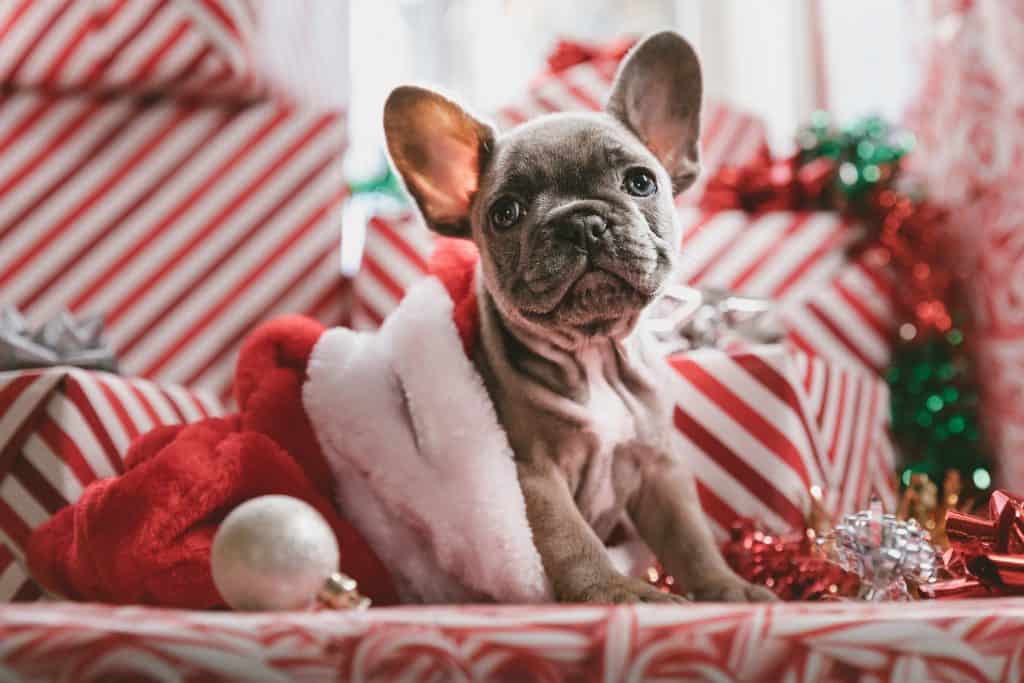 Christmas is, of course, the biggest holiday of the holiday shopping season. While all the deals, offers, and deep deep discounts are leading up to Christmas, a lot of shoppers will miss out on those – especially last-minute shoppers. That's where we can hopefully help you capture some new business, beyond all the selling you've (hopefully!) already done for the holiday season.

Download 10 free Christmas designs
Total holiday spending is set to exceed $730.7 billion, according to the National Retail Federation. Online sales will see an increase of between 11 and 14 percent for a total of a bit over $160 billion. These are huge numbers that any store operator should be excited about getting a piece of.

Here are some other facts that may help you drive sales:
Consumers will spend more than $5 million on their pets for Christmas
Shoppers will spend 1 in 8 of their dollars on coworkers rather than family
61% of all sales will be on clothing and clothing accessories
$200 spent on average for Christmas decorations
One big thing to remember about Christmas is shipping times. The carriers are already overwhelmed with packages, so remember that you should be thinking that December 15th is a good cutoff time for some Christmas themed items. You may even want to announce a cutoff day or time in a banner on your site.
Cyber Week II / New Years Eve – December 26th – 31st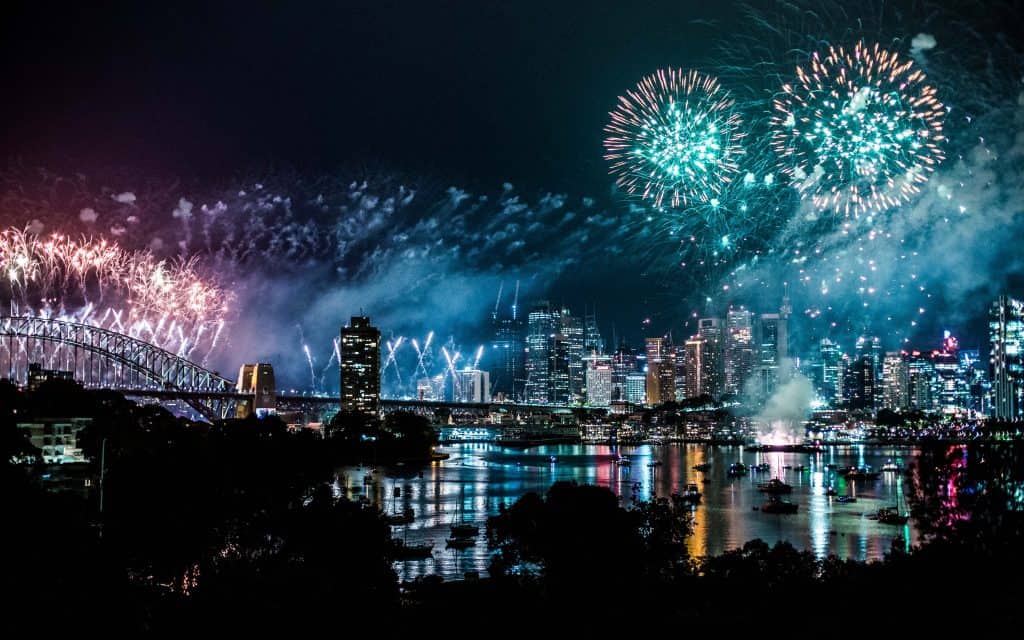 Steps to good New Years Eve Sales:
New Year's Eve is usually a time to dress up in fancy clothes and go out for a night on the town! However, more and more people are exchanging the tuxedo for fun sweaters and all kinds of silly outfits and celebrating at home with their families. That means we have a great chance for some merch sales. It's also a renewed time of shopping, with some retailers calling it "Cyber Week II" because of the return and repurchase cycle that occurs following Christmas gift-giving. Consider offering a discount on wintery items during this period, and make sure that any New Years' Eve items were available.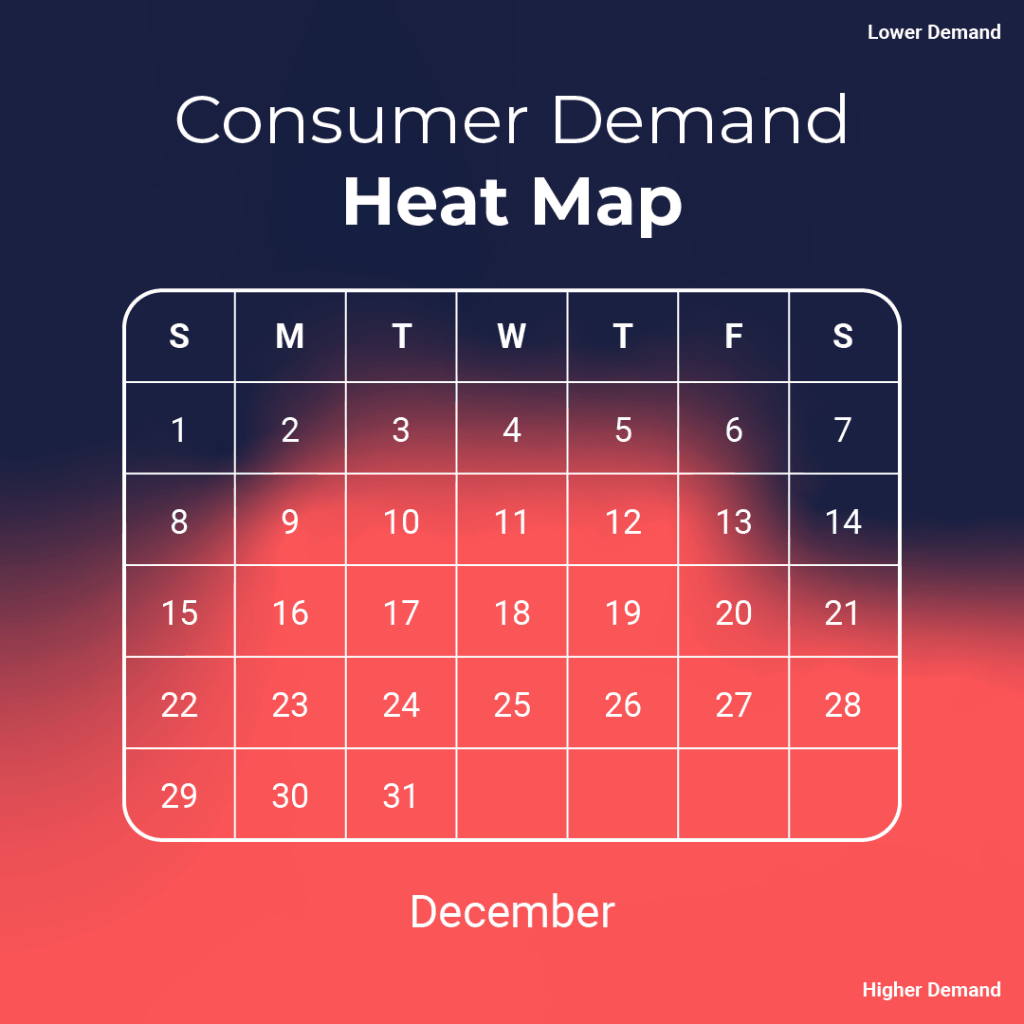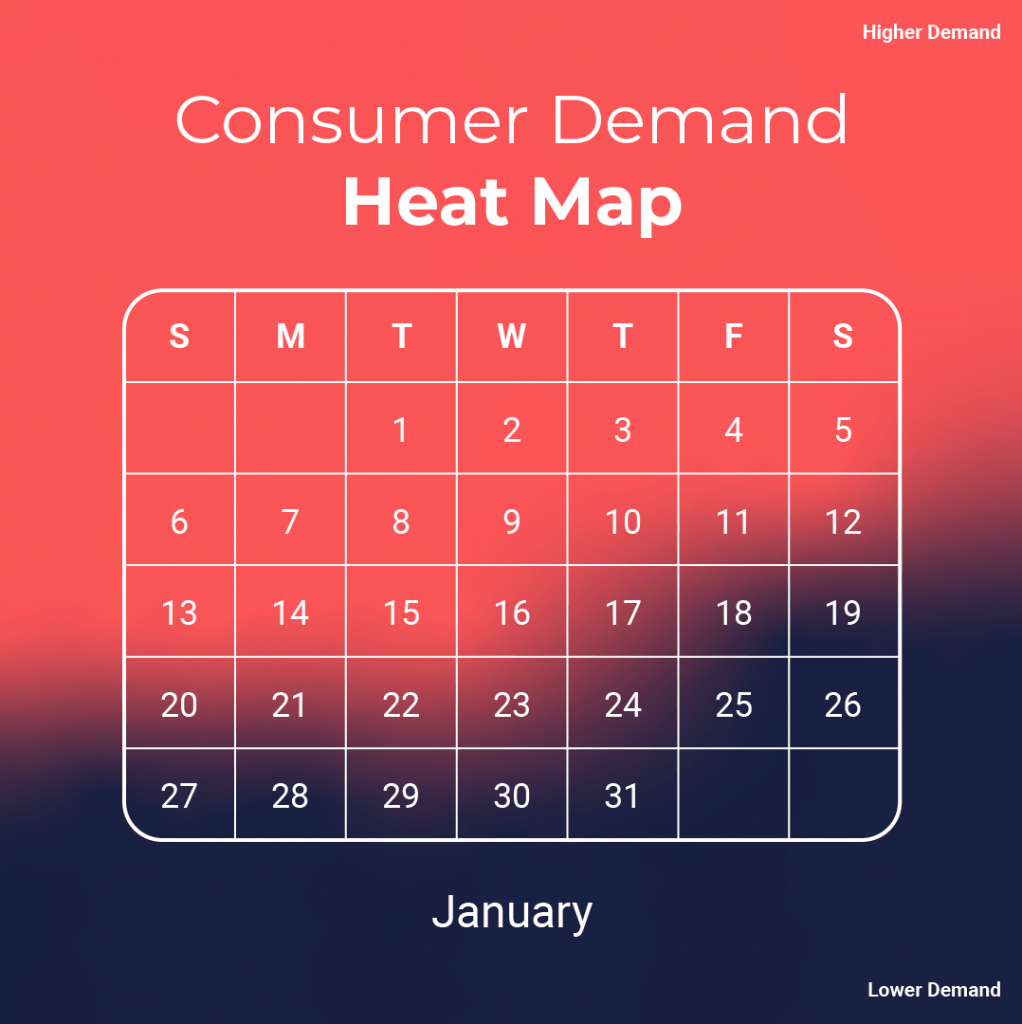 Product ideas
Don't rest! Start the year off right with great sales tips to get you threw the rest of the winter!