Summer Sales Season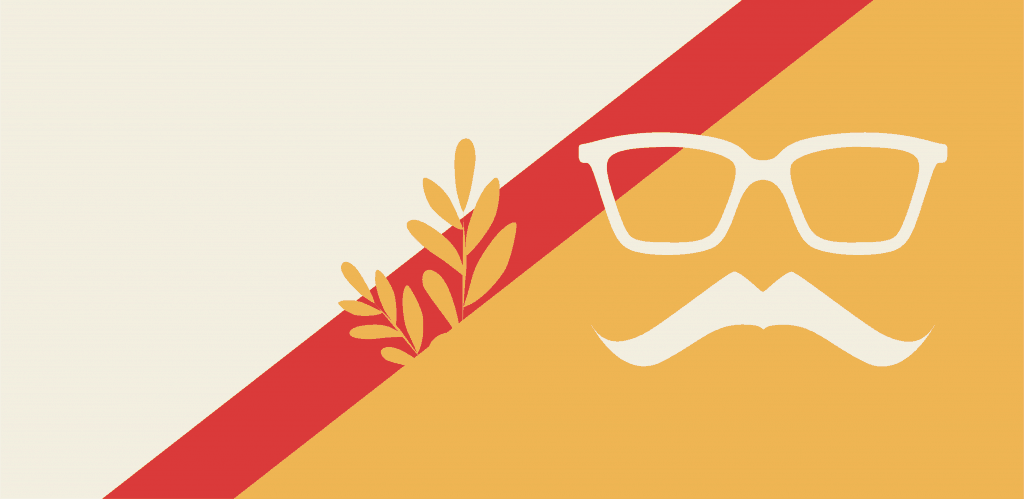 Memorial Day – Last Monday of May
The summer season's official beginning means shoppers are out looking for deals on nearly everything, including merch. Customers will buy Holiday-themed items, such as Americana style items, but they are also expecting huge discounts on everyday things they'd like to purchase, such as clothing to appliances.
Memorial Day is an excellent opportunity for online retailers, especially in 2021, because a lot of shopping for this holiday weekend will be moving from brick and mortar to online stores. Meaning you'll have a chance to gain some of this massive traffic.
The average person spends nearly $500 on the Memorial Day weekend, with men outspending women about $600 to $400. What they've been spending in-store on traditional, big-ticket items like electronics or appliances will now be online, allowing you to boost your sales.
Use massive discounts to lure them on this very competitive sale day. Review your marketing tactics, and make sure you'll compete on both themed items and price, which counts on holiday sales days like Memorial Day.
Father's Day – 3rd Sunday in June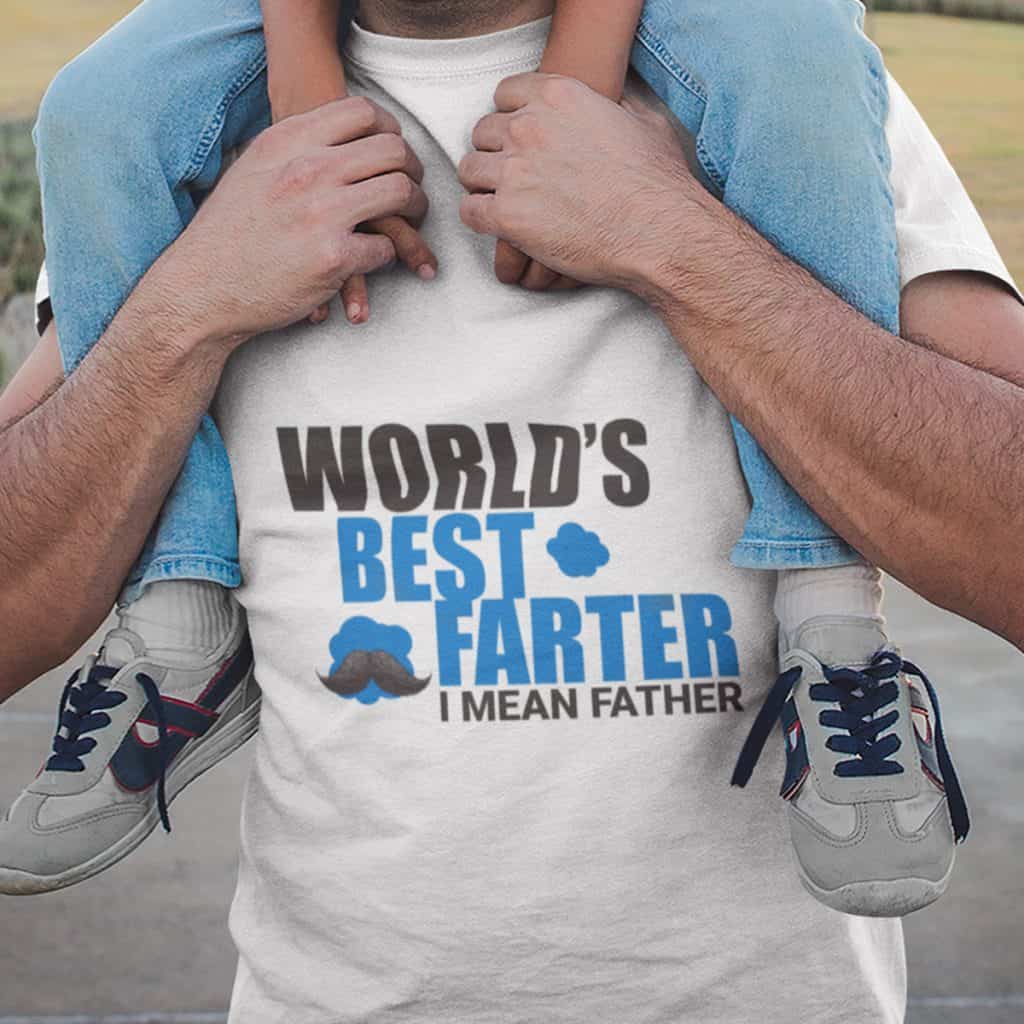 Father's Day Quick Facts:
$16 billion in total spend
46% plan to purchase clothing
45% want a unique or "different" gift
Father's Day is a difficult day to purchase gifts for the main participants – dads, who seem to have nearly everything and aren't very willing to give you any ideas. That's where you and your holiday sales prowess can come in. By far, creative and unique gifts are the most sought after, with funny and sarcastic t-shirts being what the doctor ordered to get a smile on dad's face.
If you're able to brainstorm and come up with something as good as "World's Best Dad," – then you've got a chance to make some serious sales. Every dad will be a bit different and have a different sense of humor, so try to keep in mind that a wider variety of products will do well for your sales – so cast a wide net!
Independence Day – July 4th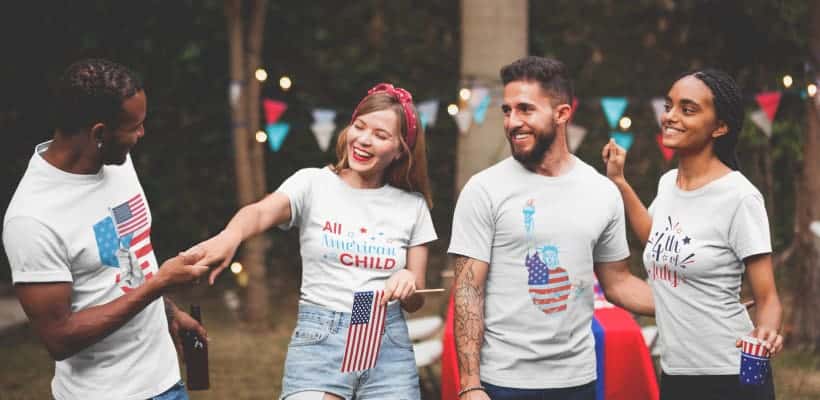 According to Adobe Digital Insights Data, Labor Day is the biggest online shopping day outside of the holiday shopping season, with over $2.7 billion in sales in a single day. That's a huge opportunity for sales, especially if you account for the back-to-school season, which is a total of over 61 billion dollars in sales from late July to early September.
Labor Day weekend is traditionally not a single shopping day. In 2020, the print on demand industry saw up to $137 million in sales from Friday to Monday. These were nearly equal to the Labor Day weekend sales in 2019. This is because Labor day sales spill over into the school season and the end of summer clearance discounts. Take note of this when planning your designs and ideas so you can be ready to maximize the sale weekend to the fullest.
The Leaves Are Starting to Drop, but Don't Let Your Sales Plummet! Check Out Our Fall Sales Season Guide to Keep Rolling!