Spring Sales Season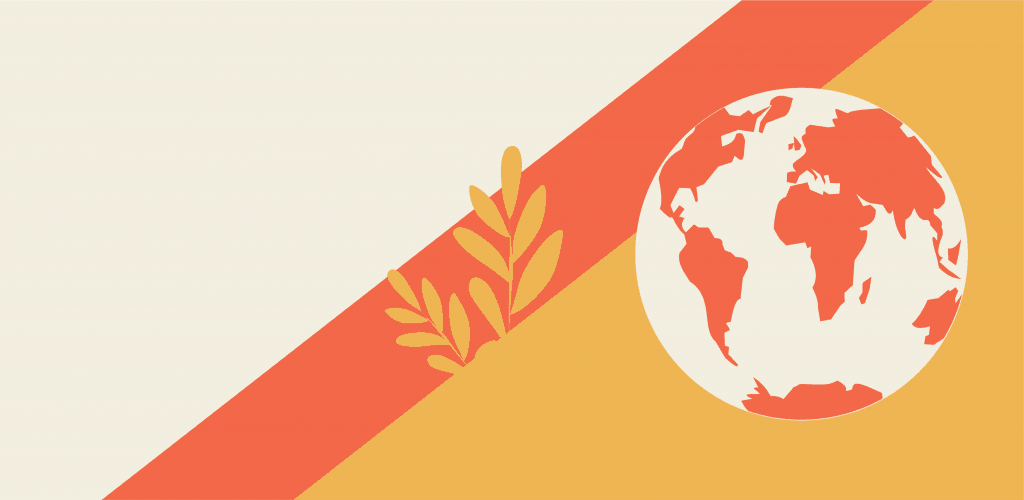 Spring is a time for renewal, growth, and lots and lots of cleaning. It's a refresh and reset season, so work with the crowd to boost your sales. Here are some tips for a great Spring Sale Season:
Pay attention to weather patterns – the shift in seasons brings weather-related sales opportunities.
Spring colors – green, yellow, pink – are great for merch products.
If you're not thinking about sustainability, now's a great time to introduce it into your product portfolio.
International Women's Day – March 8th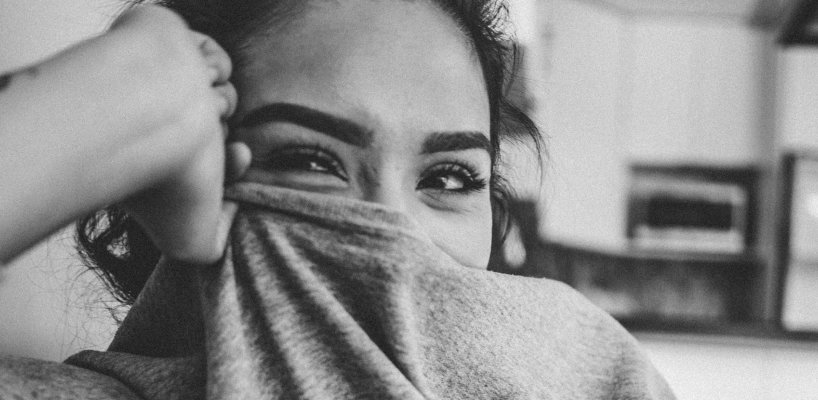 You just had Valentine's Day, right? Good news, some of those items and designs might work well into International Women's Day. However, IWD is also less about love and more about celebrating the role of women in society, and also has a certain element of Spring to it. This holiday is all about promoting women and bringing attention to issues that affect them most.
The good news? According to the UK's Online Retail Association, less than half of retailers surveyed mentioned IWD in their marketing, and only about 10% launched a dedicated product.
Empowering women through messages of support or products about Women's issues should help you get both traffic to your site and dollars to a worthy cause. Consider running a campaign that focuses especially on women-centric topics for Women's Day. For instance, bring awareness to domestic violence, gender equality, gender pay gap, or any other worthy cause.
St. Patrick's Day March 17th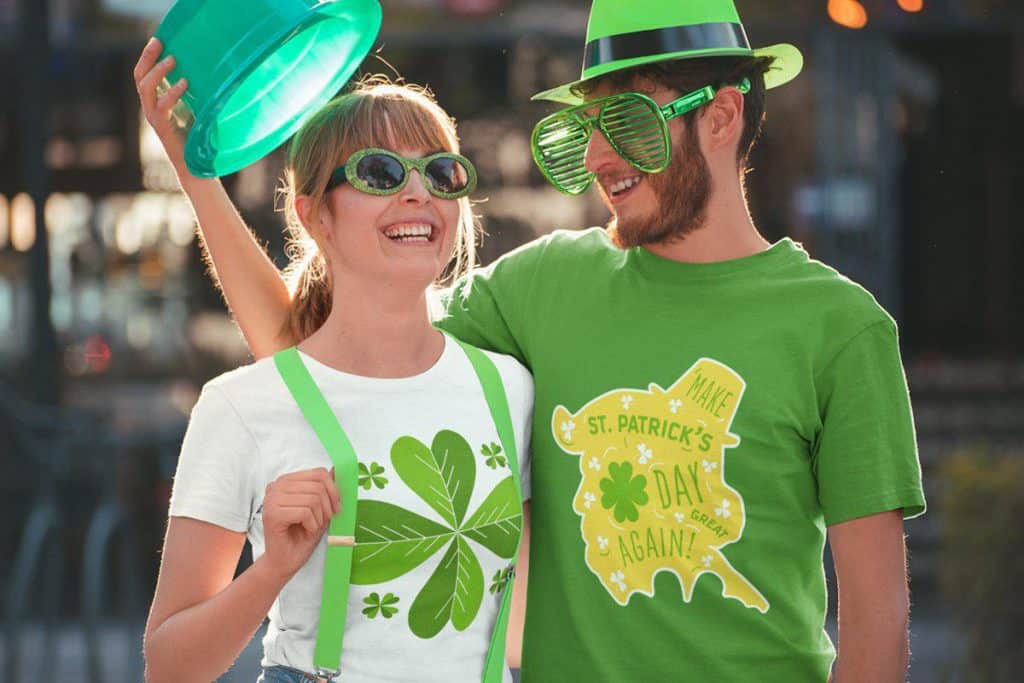 Of course, the first thing we did to support you on St. Patrick's day gets 10 Free St. Patrick's Day Designs mocked up for you. Green is the color of the day, so make sure your store is set up with fantastic offerings for this billion-dollar sale opportunity.
As we've mentioned elsewhere, according to the National Retail Federation, 72% of Americans are planning on celebrating this holiday and spending about $40 per person. Apparel like tees, scarves, accessories or all kinds and hoodie's area ll on the menu. Outfit your customers in green, and they won't be the only ones seeing green because of St. Patrick's Day!
Product Ideas:
Easter Sunday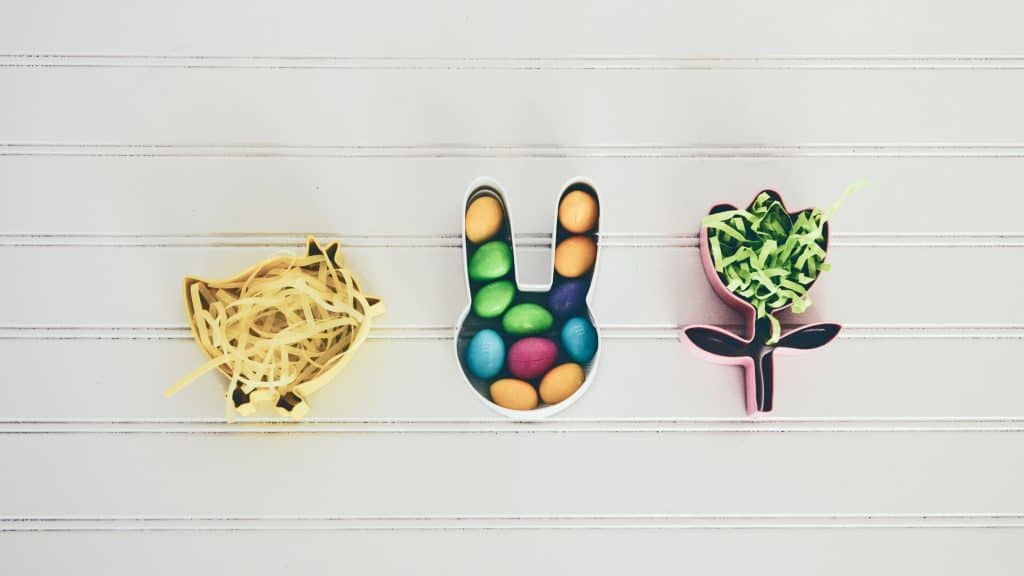 Easter Quick Facts:
77% of those between 18 and 34 years old will celebrate
The average American will spend $151 on Easter weekend
$18.11 billion estimated total spend
Nearly 4 out of 5 U.S. adults plan on celebrating Easter next year. According to the National Retail Federation, Easter is the biggest celebration in Spring, where people plan on spending an average of $151 on Easter. The total spending on this holiday is expected to top a whopping $18.11 billion. Interestingly, since 2019, younger Americans have been celebrating Easter more than older Americans, with 85% of 18 to 34-year-olds expected to observe Easter holidays, versus only 74% of those 55 and older.
2019 brought one more great trend: Younger Americans were embracing Easter.
Shopping – and especially online shopping – has great potential for this holiday. Now that we see the potential, what can we do to capture these potential sales? 46% of participants said that they intend to purchase some clothes and 59% say they're going to buy gifts for Easter, not necessarily related to the holiday but general purchases.
Product Ideas: 
Earth Day – April 22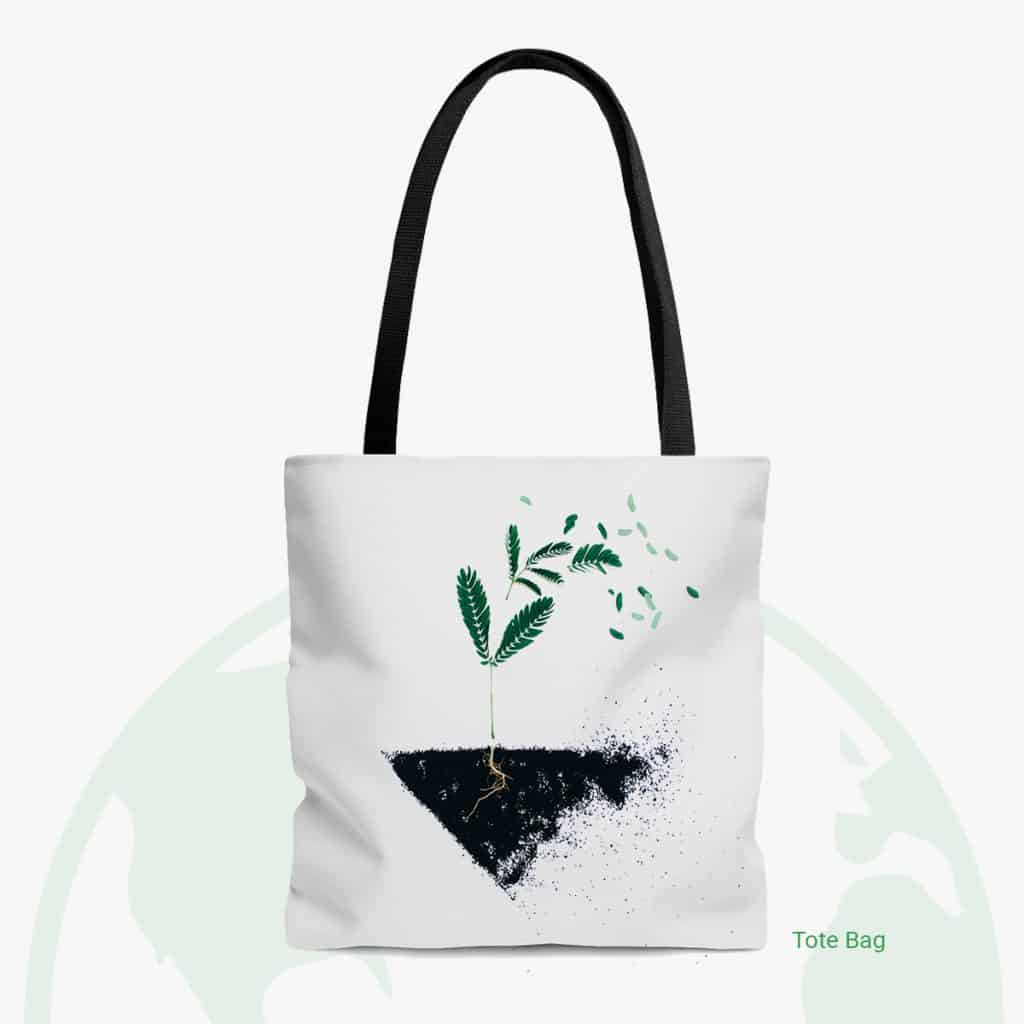 Purchases for Earth Day:
21% of clothing and accessories
5% of baby clothing and accessories
5% of Shoes
Sustainability and environmentalism are huge these days, as is the increasing power of celebrations like Earth Day to capture both the imagination and the dollars of committed shoppers. The day has a special meaning about being the right passengers on planet Earth. So most of the products you'll want to market for this holiday should be sustainable or themed with sustainable messages for things like plastic waste reduction, animal habitat preservation, or zero-waste lifestyles.
Earth Day is an ample opportunity for you to showcase your dedication to a cause. Most retailers will sell themed products and use part of their proceeds from sales to fund environmental causes. It's also an excellent opportunity to reach out to your audience with some low cost, high cause merch to get them thinking about you again.
Mother's Day – 2nd Sunday of May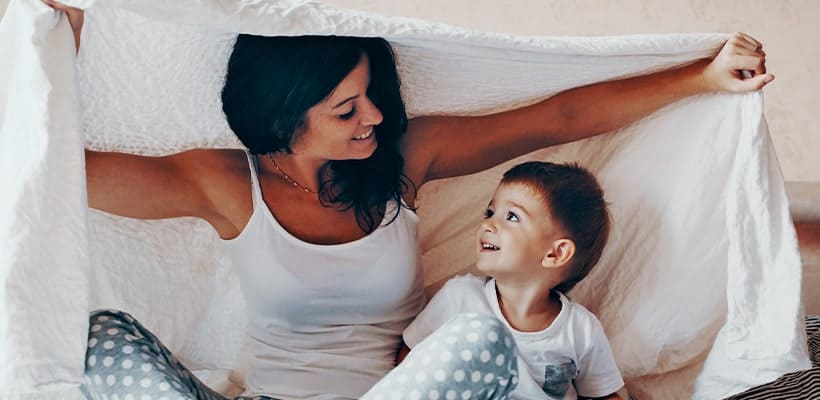 Mother's Day is a holiday with a lot of spending on our mothers' closest to us. In 2020, people spent more than 26.7 billion dollars on mother's day alone. It is expected that people will spend even more in 2021.
Americans plan to buy an average of $204.7 each on clothing and accessories, for a total of $2.3 billion in sales. Jewelry will also be purchased by about 35% of people, for a total spend of $5.2 billion. The aspiring online seller should note these because it's a massive number for any retailer to try to capture – it should def grab your attention.
Alright, It's Warming Up, and Your Sales Should Be Too! Get Through the Dog Days of Summer With Our Summer Sales Tips!