Holidays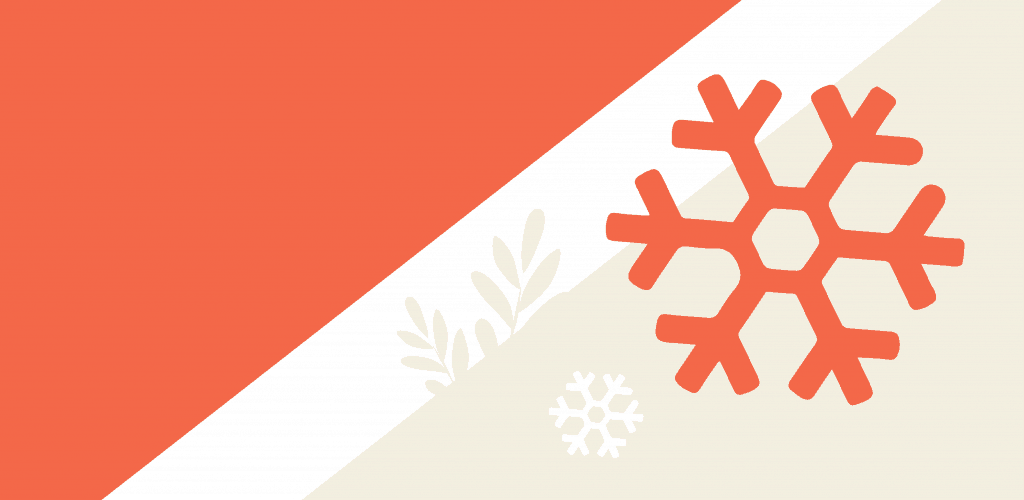 And then we roll back to the Christmas holiday season – a time for funny sweaters (or ugly sweaters, if you prefer), eggnog, and mistletoe. Cheesy office parties with ugly sweater contests are the norm, so make sure that you're well-stocked to take advantage of this increasingly present and somewhat disturbing phenomenon. Socks, sweaters, hats, and scarves are potential wintery sales items that can be customized for the Holiday season. Design them in both funny, cutesy, and wonderfully touching ways. While planning for the holiday sales season, don't forget to include some good old fashioned Christmas fun.
Before you get started, review our Holiday Checklist to help you remove the headaches of selling during the holidays. So that things like shipping delays and order deadlines don't cramp your holiday style.
Black Friday – Last Friday of November
Black Friday is the all-important, all-consuming shop till you drop holiday and is increasingly going digital.
In 2020, Black Friday sales went up 22% for a record-breaking 9 billion dollars! – Adobe Analytics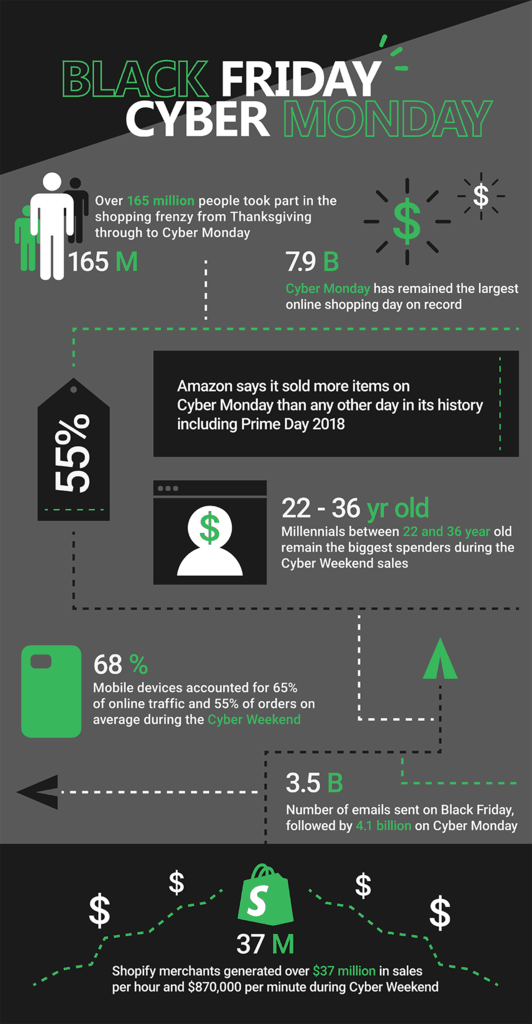 Black Friday deals are all about limited availability and limited time to take advantage of significant discounts. Keep this in mind as you develop your marketing materials to attract more customers because you will be competing for the attention of bargain-hunting shoppers, many of whom plan their entire day and shopping routes weeks ahead of Black Friday. Don't limit yourself to gift items; this is the unofficial start to the Christmas holiday shopping season. It's the perfect time to sell Christmas decorations. So make sure that all sorts of awesome bargains are present at your store.
Product Ideas
Cyber Monday – Dec 2nd
Cyber Monday is still the king of online sales days in the United States, with people spending $10.8 billion in 2020 alone. 25% of shoppers shop online for Thanksgiving, with 79% of buyers shopping exclusively online. Knowing this, you should probably prep your holiday sales starting with Cyber Monday.
Just like Black Friday, Cyber Monday shoppers are looking for discounts. Your competition will be fierce, and you'll be up against the absolute best products that could serve as substitutes. Plus, there is a competition between the consumer and themselves. They're trying to get the absolute most for their money, so getting a share of their spending will be more demanding on this day.
For products, you should have your best sellers front and center with huge discounts. Also, make sure that you're able to get the products to the customers in time because there's a potential that there will be many orders, which may cause production delays. Set yourself up for success so that you can rake in the fast-paced sales that come only once a year.
Hanukkah
For every one person that celebrates Hanukkah in the United States, fourteen celebrate Christmas. That's a huge missed sale opportunity if you're not taking advantage of it. The final night of Hanukkah is usually reserved for the non-traditional gifts, which can be anything from fun socks to sports and athleisure. Marketing goes a long way to improve sales, and if you add some themed apparel, you're well ahead of the game. Personalized kitchen aprons with a Hanukkah theme often go over well because Hanukkah is all about spending time with family and sharing meals.
You could also consider decor for the home, such as Hanukkah themed artwork. Make sure you do your research before designing products to get a good idea of the types of items appropriate for this celebration.
Christmas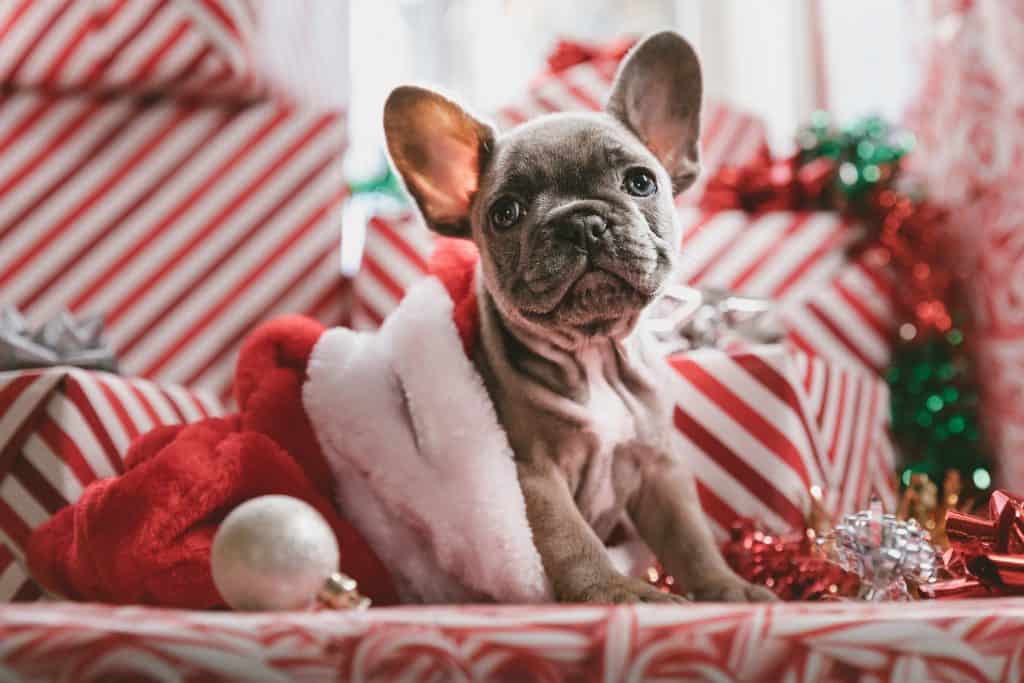 Christmas is of course, the biggest holiday of all the holiday shopping seasons. While all the deals, offers, and massive discounts lead up to Christmas, many people will miss out on many of those but still spend on Christmas. That's where we can hopefully help you capture some new business. Couple this with the rest of the yearly holiday seasons, and hopefully, you'll have made a nice profit for the year.
According to the National Retail Federation, the 2020 Christmas holiday spending was estimated to exceed 600 billion dollars- and it did at $650 billion in total. Winter holiday sales alone saw an increase of 4.1 percent for a total of $730.2 billion. These are huge numbers that any online seller should be excited about getting a piece of.
Here Are Some Other Facts That May Help You Drive Sales:
Consumers will spend more than $5 million on their pets for Christmas
Shoppers will spend 1 in 8 of their dollars on coworkers rather than family
61% of all sales will be on clothing and clothing accessories
$200 spent on average for Christmas decorations
The most important thing to remember about the Christmas period is shipping times. There is a cutoff time for all Christmas holiday sales every year for carriers to make sure they arrive on time. Take note of this date and be sure to announce it to your customers in good time.
Cyber Week II / New Years Eve – December 26th – 31st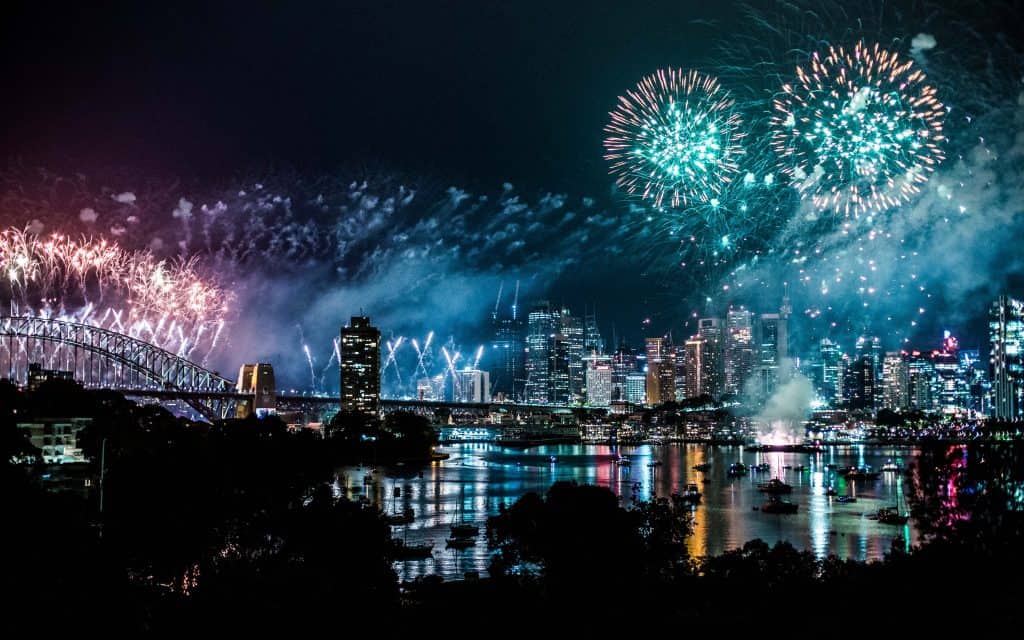 Steps to good New Years Eve Sales:
Be early
Be often
Be funny
New Year's Eve is usually a time to dress up in fancy clothes and go out for a night on the town. However, more and more people are exchanging the tuxedo for fun sweaters and all kinds of themed outfits and celebrating at home with their families. That means we have an excellent chance for some merch sales. It's also a renewed time of shopping, with some retailers calling it
"Cyber Week II" because of the return and repurchase cycle that occurs following Christmas gift-giving. Consider offering a discount on winter items during this period, and make sure that all New Years' Eve items are available and have good shipping times to your customers.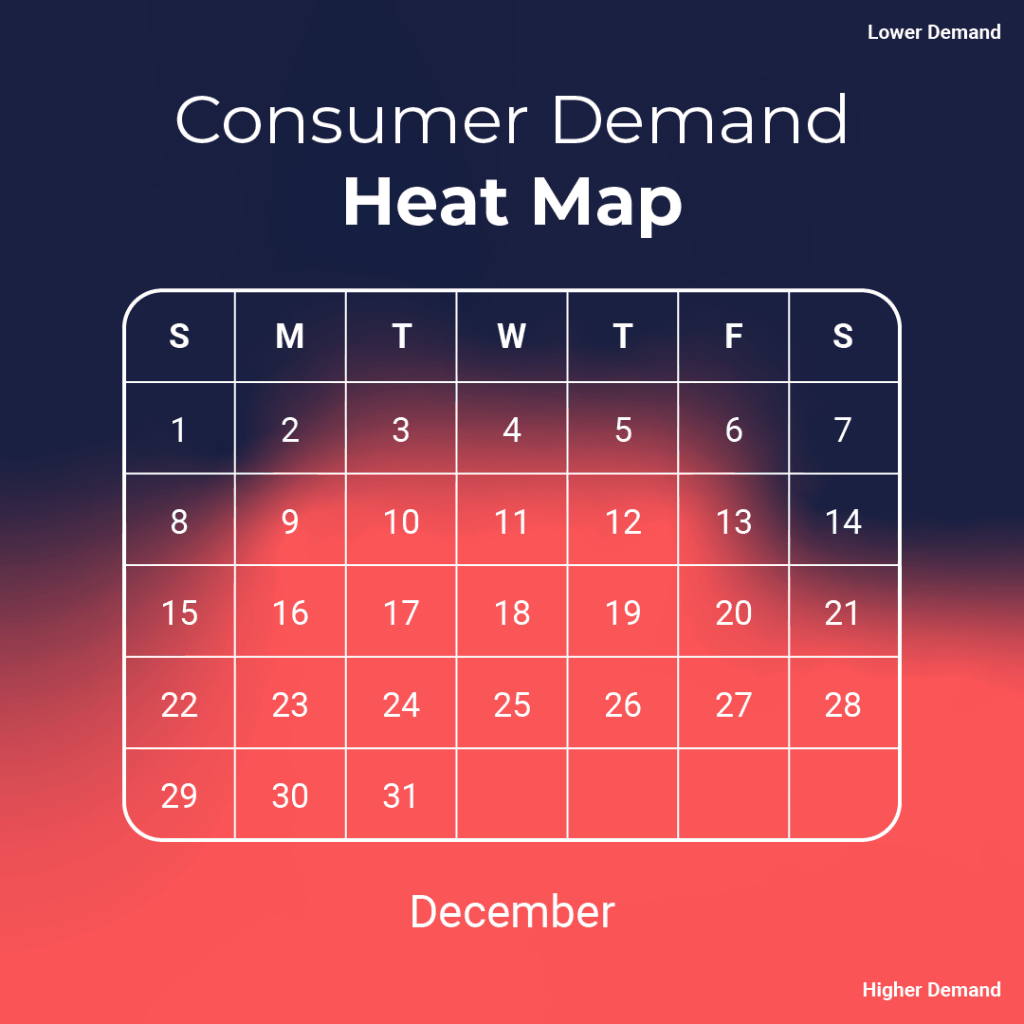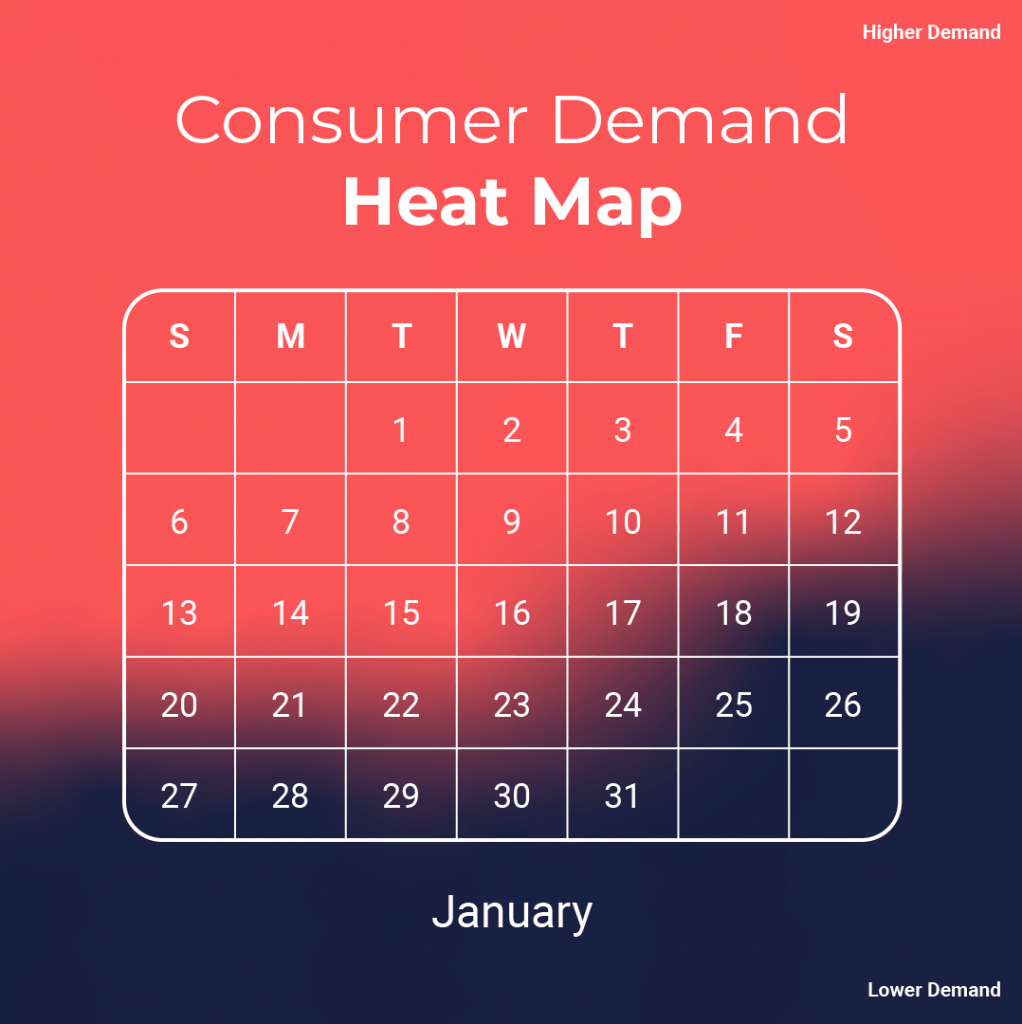 Product Ideas
Holidays Never End, but We Must…
We're hoping you got the theme of this article, holidays are a regular part of your store's and your product's sales cycle, and by planning around these built-in events in the calendar, you'll be able to boost your sales. The calendar year's rhythm and flow determine when your items will sell best, so do your research and get those products rolling. If you need any additional help, check out our fantastic resources here at Printify, or contact us, and we'll try our best to make all of your holiday wishes come true!
Don't Rest! Start the Year off Right With Great Sales Tips to Get You Threw the Rest of the Winter! Download Your HolidayCalendar Here and Get Your Google Calendar Ready as Well!