Fall Sales Season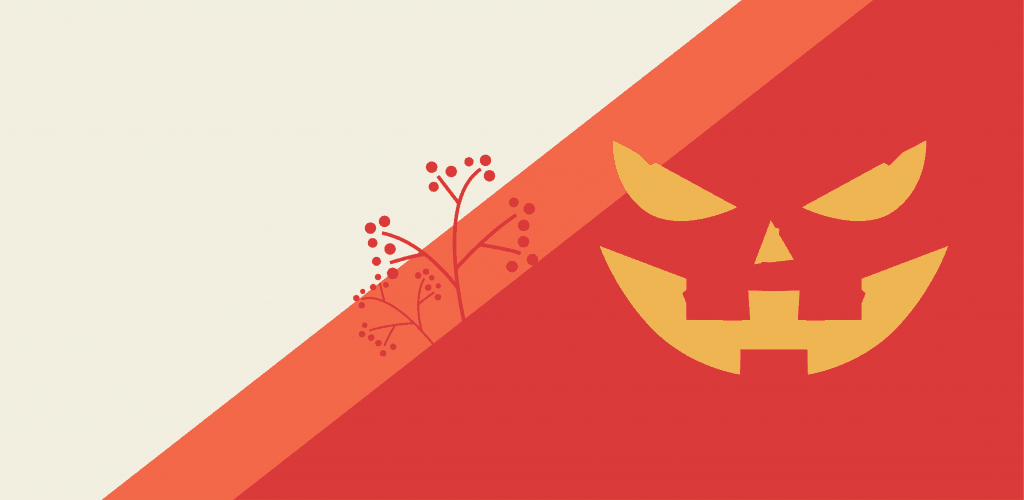 The fall sales season opportunities will primarily be in decor and fashion, but you will also have a great chance to sell autumnal themed clothing. Scarves, hats, and other accessories with great looking patterns are the perfect accessories as the temperature drops. While they're not necessarily exclusive to any particular date, you should cash into these trends while the leaves are turning.
Halloween – October 31st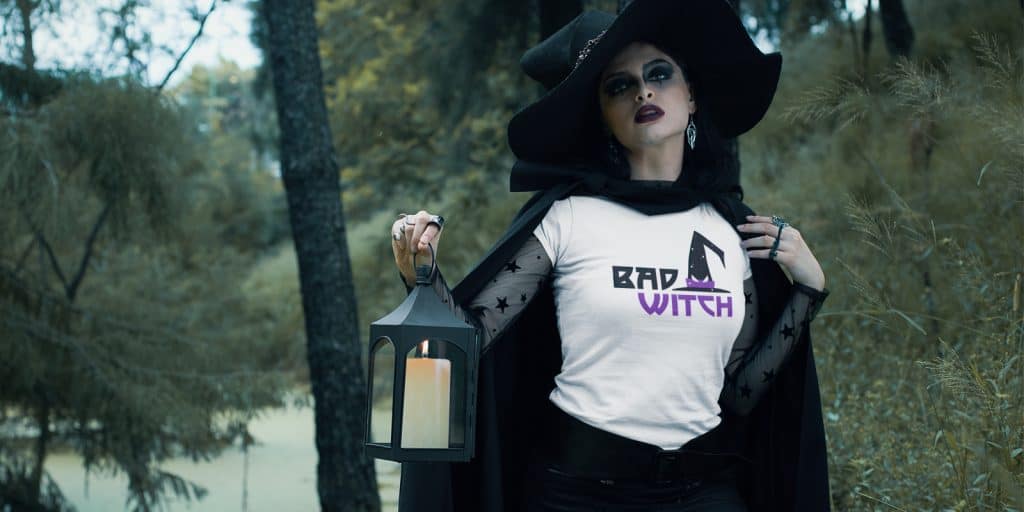 Halloween is the spookiest of holidays and also the most creative. For Halloween merry makers, it's all about costumes, themes, and kids running around the neighborhood, getting free candy. All of this spooky activity adds up to over $9 billion in sales every year – a massive opportunity for online retailers.
What types of products will be selling online? Mainly decorations and costume clothing. Get some fun thematic Halloween gear up and some spooky decor. Americans will spend big money to make their house the spookiest haunted mansion on the block.
Product Ideas