How to Make Money on Etsy: Complete Guide (2023)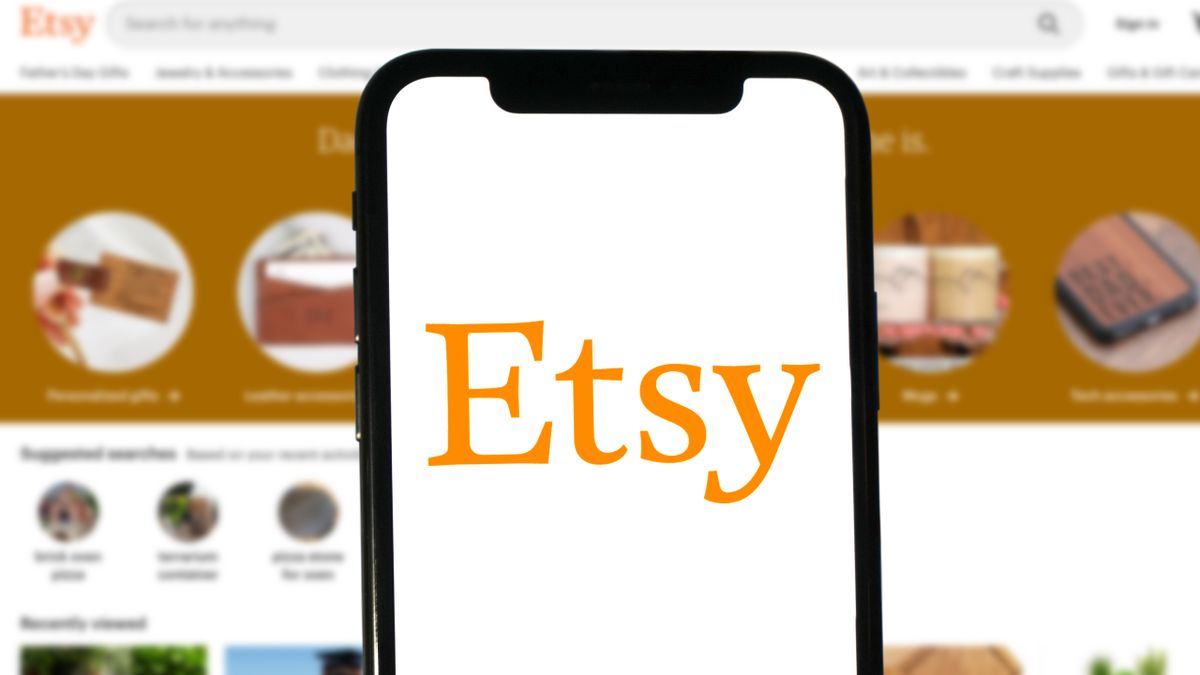 The Etsy online marketplace is an eCommerce giant with over 7.5 million active sellers. Learn everything you need to know about making money on Etsy and strive among them with click-worthy listings and offers too good to pass.
This article will serve you as a thorough guide on being a successful Etsy business owner. From finding a niche to setting up your own Etsy store, designing products, and marketing – we'll cover it all. Keep reading, take notes, and start making money on Etsy.
How to Make Money on Etsy – Ideas and Strategies to Try in 2023
Is selling on Etsy worth it? Absolutely. But you need a good strategy and the right approach.
Let's take a look at the steps and processes you need to go through to start a successful Etsy shop. From a small business to success stories – rank among the top Etsy shop owners in no time with the best approach and strategy for this giant online marketplace.
How to Make Money on Etsy: Step by Step
Pick a Profitable Product Category, and Niche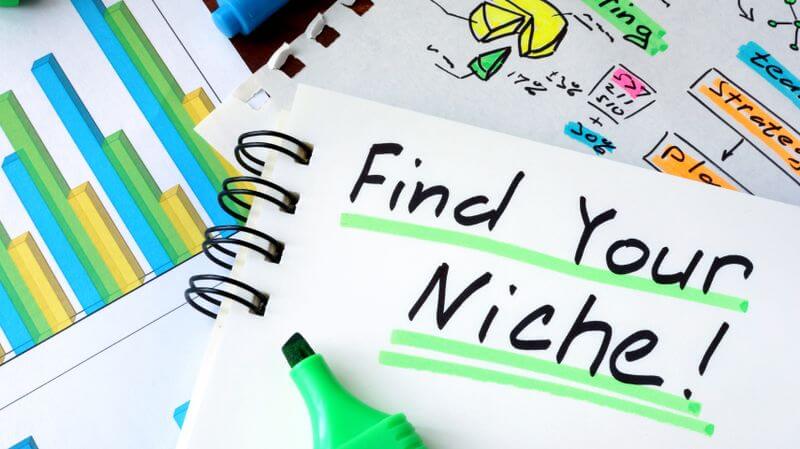 There are many Etsy shop ideas to explore, with thousands of white-label products at your fingertips. But, to successfully market and grow your store in the right direction, for starters, you need to pick a profitable niche for the right audience.
A niche is a particular market segment for specific products or services. For example, pet owners could be a particular niche to target with your designs and merchandise if you pick the pet industry.
Dig Deep Into Your Interests
To run a successful Etsy business, finding something you're either good at or passionate about is crucial. If you have to operate in a niche that means nothing to you, staying motivated and thriving among other Etsy stores will be hard.
Do some soul-searching and find what excites you and what special skills you have. What interests you? What are you good at? Develop your niche from personal experiences, goals, and interests.
Once you've got your niche, it's time to check if it will sell among potential customers. To do so, you need to research current trends, keywords, issues, and existing solutions in the market.
Use tools like Google Trends, mind maps, Quora, and more, to understand the current offers and issues at hand. That way, you'll see what your idea can offer and whether it will thrive on this online platform.
Research the Market and Competition
Do market research on your competitor shop pages. See what currently sells well, what competitors offer, and what Etsy customers like and dislike.
Gather information on the market and other successful shops to determine how your product listings are better or different from other Etsy sellers. Why should buyers choose you over them? How to make money on Etsy with improved offers to rank high and make more money?
Best-Selling Product Categories on Etsy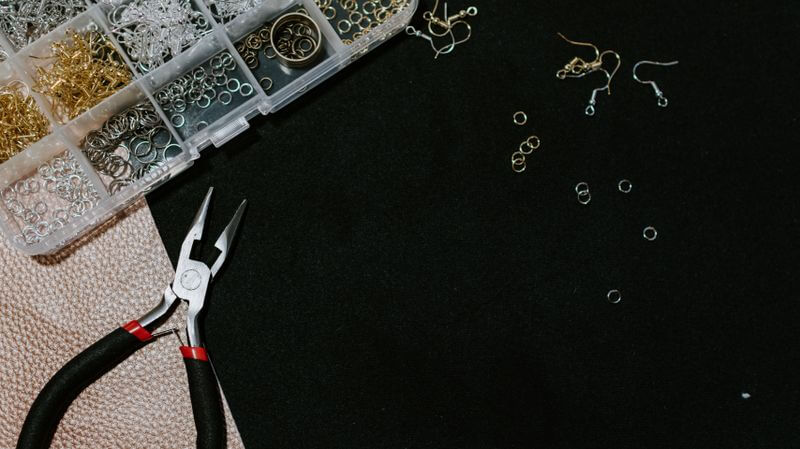 If you're wondering – what can I sell on Etsy to make money? The answer is – just about anything, as long as it complies with the Etsy policy. Browse the seller handbook for valuable tips and advice, and sell products on Etsy. From vintage items to craft supplies, clothing, and more.
Below is a brief list of the best things to sell on Etsy to make money.
Jewelry. Jewelry, custom jewelry boxes and supplies rank high on Etsy search with creative designs, personalized items, and wallet-friendly prices. Design

necklaces

, earrings, bracelets, or handmade jewelry and encourage sales for those who love to accessorize.
Crafts and Supplies.

DIY supplies for handmade goods and crafts are one of the top-selling categories and for a reason. With people wanting to personalize gifts and gift wrapping, craft supplies are in high demand. From beads and gems to

stickers

, hooks, and more.
Wedding and Party Supplies.

Balloons

, decorations,

greeting cards

, invitations,

yard signs

, and more. Party and wedding decorations are among the top-selling items on Etsy, allowing customers to customize their celebrations for a reasonable price.
Journals and Notebooks.

Many Etsy sellers choose

custom notebooks and journals

as their Etsy products to appeal to creative customers. They're perfect as gifts or for personal use for drawing, sketching, journaling, and other activities.
Baby Items.

Become the go-to Etsy seller with baby-themed and friendly items. Thrive on search results with baby

clothing

, blankets,

changing pads

, furniture, and other useful items for newborns, making money one baby item at a time.
Kitchen Supplies.

Kitchen decor and custom supplies are among the top-selling products on Etsy. From custom

cutting boards

and

aprons

to utensils, spice bottles, glassware, wall decors, and more. An Etsy store selling custom kitchenware will undoubtedly be a hit.
Shoes. Selling shoes is a great way to make money on Etsy. Footwear is an evergreen category providing different styles and shoes for every taste, season, and person. From custom slippers

and flip-flops to

sneakers

and boots. Sell footwear and gain customer loyalty with custom designs and quality services.
Toys and Entertainment.

Another category popular on different shop pages is Toys and Entertainment. With so many options under this title, your Etsy store can thrive in no time. From games and

puzzles

to sports equipment and more.
Electronics and Accessories.

An Etsy store is a great side hustle for selling electronics and accessories, like phone

chargers

, car accessories, watch bands,

mouse pads

, tablets, and more. Start your own website and boost sales with electronics and accessories.
Vintage Items.

And where would our Etsy-seller top products be without the vintage category? Sell vintage accessories, clothing, jewelry, furniture, carpets, postcards, art, or anything else that's at least 20 years old.
Here is a full description of the best-selling categories. Take a look and make an informed decision for your own Etsy shop when it comes to listings and product scope.
Prepare Your Store and Products
If you've decided on your business niche and strategies, it's time to set up an Etsy shop, design your products, and set the prices to create click-worthy listings that will attract customers to your shop.
Step 1: Pick Products and Designs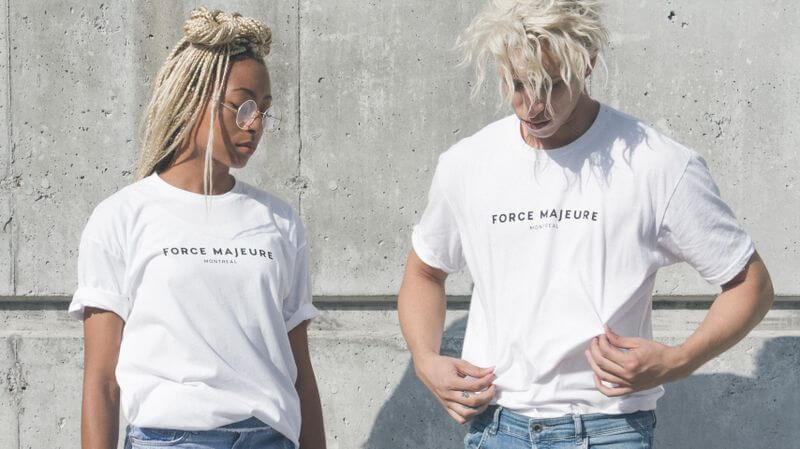 Choose your products to sell on Etsy from the above-mentioned list of best-sellers. Partner with Printify and gain access to our product vault of over 850 white-label products ready for your creative designs. 
Customize clothing and accessories, home decor, games, and kitchen supplies, or even sell printables on Etsy. Our Catalog offers it all.
Step 2: Calculate the Numbers
To perfectly execute your personal finance plan and start earning money on Etsy, it's essential to calculate all your expenses and fees to set the right profit margin and earn with each sold item. Keep in mind Etsy's fees and fulfillment costs to calculate your expenses.
Production costs

Listing fee

Transaction fee

Payment processing fee

Shipping costs
Step 3: Set up a Store Page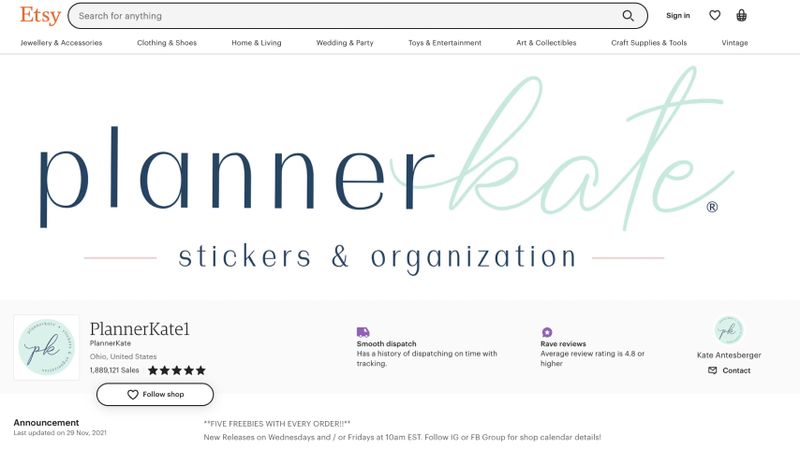 How to sell on Etsy? It all starts with a store.
Create an Etsy account and set up your shop. Add a shop name, description, and all the necessary information regarding your business. Create a well-thought-out store page that customers can easily navigate.
Add a search bar, product categories, and an About Us page to boost your credibility. Once that's done, link your store page with your Printify account for easy integrations and product listings.
Try Your Hand at Marketing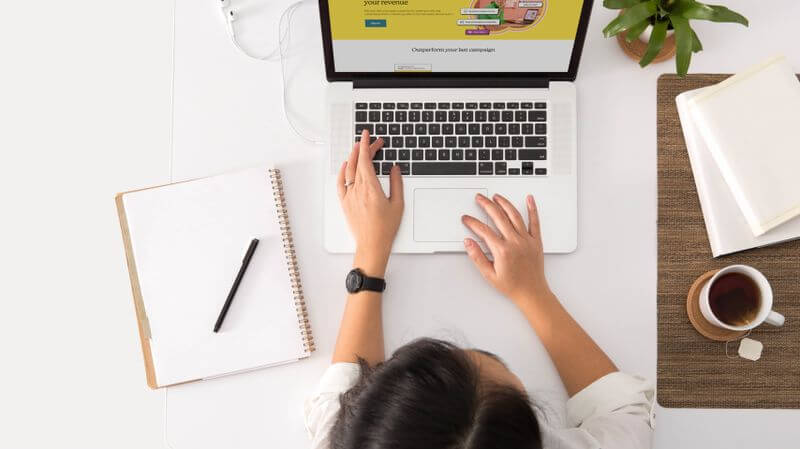 Once your store is set up, it's time to indulge in Etsy marketing to ensure your shop name and listings rank high on search results. To properly market your Etsy store, it's crucial to pinpoint your target customer, pick the best marketing channels, and try your hand at Etsy ads.
1. Define Your Target Audience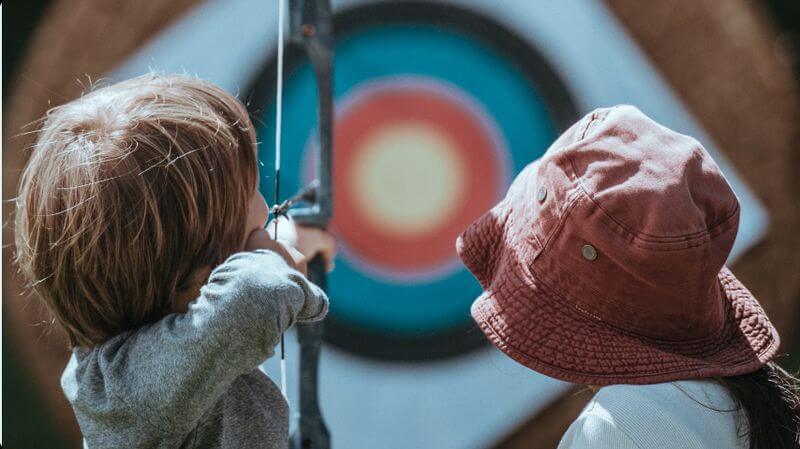 Keep your buyer personas in mind when crafting your products and listings. Who will be interested in your offers and why? How much will they be willing to spend? 
Define your target audience by age, location, income, interests, hobbies, and other important factors that will help you distinguish their shopping experience and habits.
2. Select Effective Marketing Channels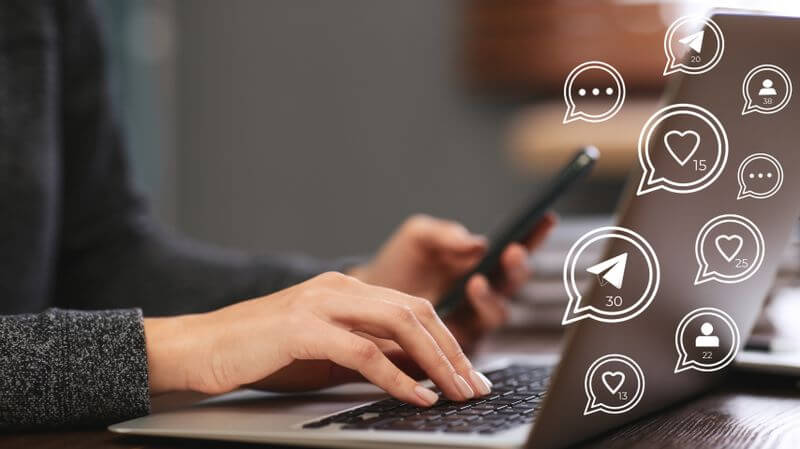 While Etsy provides merchants with its own traffic, marketing your listings and brand is the only way to increase traffic and store visibility successfully. Advertise your store and products to make sure each item sells well.
What marketing channels to try:
Email Marketing.

Create a killer email marketing campaign to attract existing and potential customers. Create an email list and send out promotions, deals, upcoming sales, new products, and click-worthy content.
Etsy SEO. Optimize your listings with high-ranking keywords, meta tags, titles, and backlinks to rank high on search engines. Help people find your store and products when they search for them directly or for something similar.
Social Media.

Advertise your products and features on social media channels like Facebook, TikTok, Instagram, and more. Use the current trends to create attention-grabbing reels, posts, and videos. Don't forget to attach hashtags so people can find you.
Online Advertising.

Banners, pop-ups, and more. Use display advertising to your advantage and send people to your store page with one simple click. Come up with click-worthy titles and texts to advertise your store as something too good to skip.
Content Marketing.

Create blog posts, videos, articles, and more with relevant information and product details. From the latest updates and news to product reviews, deals, features, and more.

Influencer Marketing. Use reviews, affiliates, sponsored posts, giveaways, and other strategies to send traffic to your store from other pages and profiles. Let others spread the word about your brand and chime in on the profits.
Pay for in-platform advertising and boost your store visibility on Etsy using promoted listings. Etsy charges a bidding price for every single click. You set the budget and price, and Etsy promotes your listings. It's that simple.
Analyze your Etsy store performance, collect data and insights, and adjust the listings to make the most profit.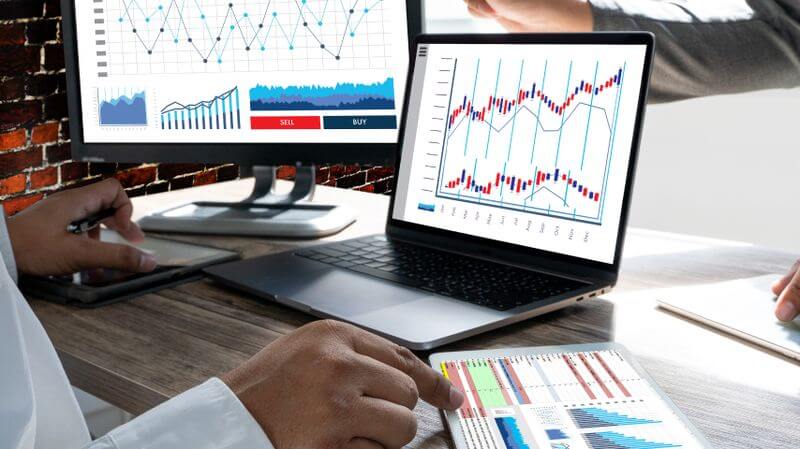 Use tools like Etsy Stats to collect essential data and information about your store visits, clicks, orders, and other useful facts. Statistics and data give you an overview of your store's performance – what ranks good and what doesn't. This information can help you improve the shop and its rankings or maintain what already performs well.
Always be on top of your SEO game regarding your listings and storefront. Learn how to take pictures for Etsy to create quality images, product descriptions, and store layout are just some of the criteria necessary for your buyers. Partner with Printify and use our product photos and descriptions to improve your listings and store performance.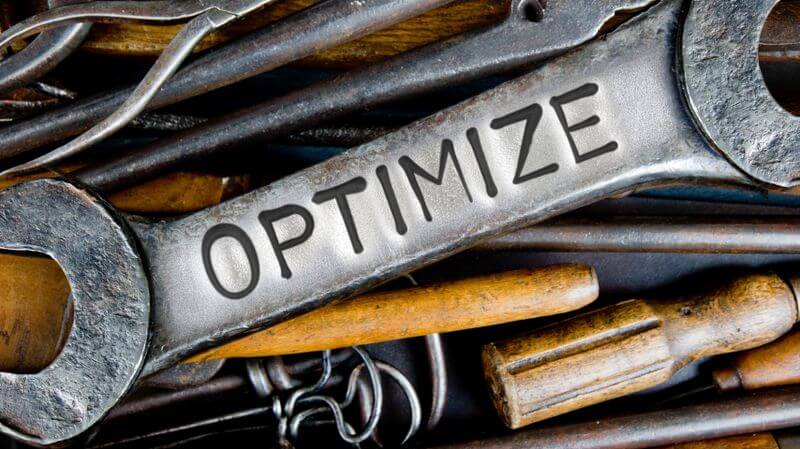 One-time optimization or data collection won't be enough to improve your store ranking and performance permanently. How to make money on Etsy and run a successful store? Keep an eye on all processes and monitor them at all times. Stay alert to the latest trends, customer needs, and feedback to always know what to improve and how to surpass your competition.
Start Your Etsy Store With Printify
One of the best ways to make money on Etsy is by partnering up with Printify. Our automated processes, large product scope, and beginner-friendly platform are only some of the benefits that will help you tackle the eCommerce world.
Can You Make Money on Etsy? Yes!
Improve your personal finance game with a successful Etsy shop. Use this article as a guide on how to make money on Etsy, take notes, and take action one step at a time.
Pick a niche

Set up a store

Start marketing your products

Monitor processes and strive for success
Sign up to Printify and become a successful Etsy seller in just a few clicks. Pick a product, customize your designs, and sit back and relax while we take care of the rest. Prosper on Etsy with Printify.
Share the article
Topics