Do You Need a Business License to Sell on Etsy?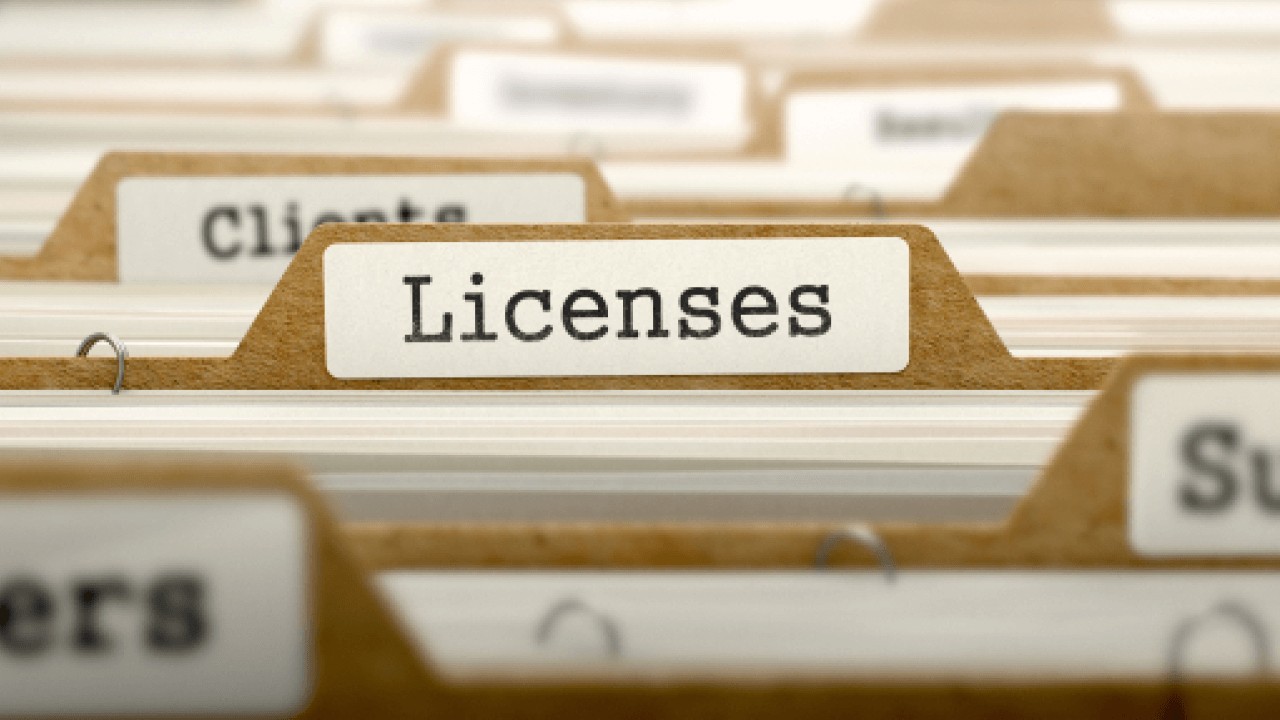 Etsy is the crown jewel of craft stores and niche marketplaces, but it's still subject to multiple federal, state, and local licensing requirements. Do you need a business license to sell on Etsy?
Yes and no.
Whether you need a specific business license depends on your local sales tax policies, government laws, and business activities. You will almost certainly need a basic business operation license if you intend to sell for a profit and legitimize your Etsy shop policies.
Continue reading to learn which business licenses you might need as an eCommerce seller and any details unique to licensing when selling online on the Etsy marketplace.
Is a Business License Required to Sell on Etsy?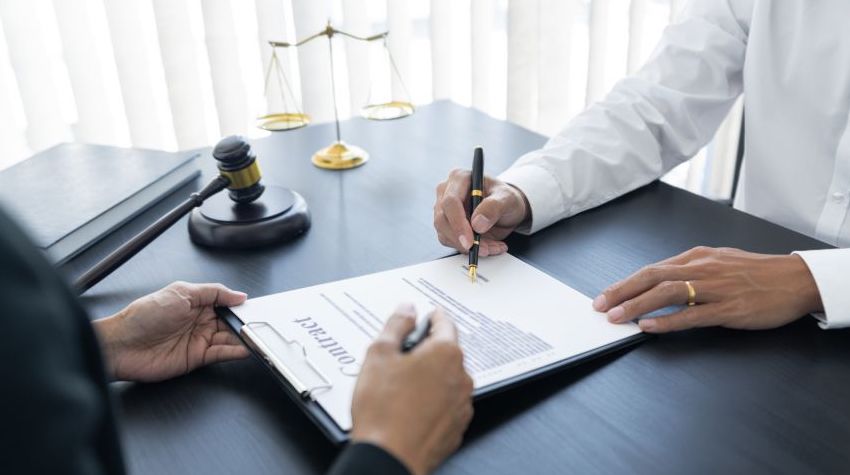 What Is a Business License?
A business license is a permit for a seller that recognizes their business and its transactions under an applicable jurisdiction. Governments regulate business license requirements to authorize stores and sales under tax laws.
Once you learn how to sell on Etsy and your store starts making a consistent profit in sales, you can be legally obligated to apply for a license through your local government. However, this is not always a fixed rule and depends on your region.
Not all local regulatory authorities have the same business license requirements, so it's important to research your local taxing authorities to determine your case and its costs. A business license can reduce your sales expenses significantly – how much does Etsy take per sale?
Rest assured that licensing statutes for online sellers are less restrictive than for stores with a physical presence. However, additional licensing requirements can apply based on your business structure, listed products, and industry policies.
What Business Licenses Are Required to Run an Etsy Store?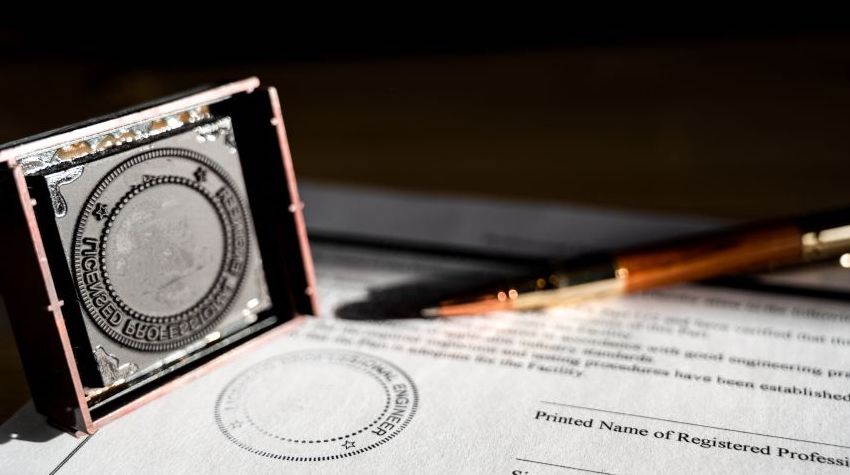 Research required licensing laws independently before planning to sell products for a profit. Note that business permits have additional yearly expenses. Their costs are commonly determined by local tax laws for physical and digital products.
It's handy to check in with your Secretary of State website, local county clerk office, or governing city office to begin your research in the appropriate jurisdiction. That said, here are four commonly needed business licenses and permits for an Etsy shop.
Business Operation License:
Legally, a business operation license is necessary for every online business. However, the extent of your government-mandated business regulations can change based on the place of your business and its jurisdiction.
Selling online is licensed by either municipal and county requirements, state ordinances, or federal laws. Be sure to contact your local taxing authority or Small Business Administration (SBA) to follow the steps needed to register a legal eCommerce business.
The application will involve disclosing your business model and obtaining a permit, which usually validates your business for a year. Getting a permit will cost anywhere between $50 to $100, with different rates depending on location.
Employer Identification Number
An Employer Identification Number functions as a sales tax permit for the IRS. However, if your Etsy business is registered as a sole proprietorship – which is the case for most sellers – you don't need an EIN. With a sole proprietor business, you'll only be required to report under your federal tax return, along with your personal assets.
An EIN only applies to businesses registered as a Limited Liability Company (LLC) or a Partnership. An LLC is an option to separate your business from your personal finances. LLCs can also receive business insurance and possible tax advantages. This will, however, require more paperwork and additional costs.
A home occupation permit is required on a state-by-state basis. As an Etsy seller, you'll likely need one if you make or ship your products from your home address. If you have a home-based business, be sure to double-check your permit requirements through the city's local SBA.
In some states, you are specifically obligated to apply for a seller's permit. This requirement may rely on your sales volume and gross income. For example, Oklahoma requires a seller's permit if the store's profit in sales goes above $10,000 per year. However, you'll need a seller's permit regardless of income in California.
Five states in the US that don't require any seller's license:
New Hampshire
Oregon
Alaska
Montana
Delaware
Depending on the types of products you sell, a separate license can be required. Craft supplies and digital products have fewer restrictions, but remember that if you plan to sell food or other federally controlled goods, you will need to contact your local health department to see if you need a permit.
Are Any Additional Licenses Required?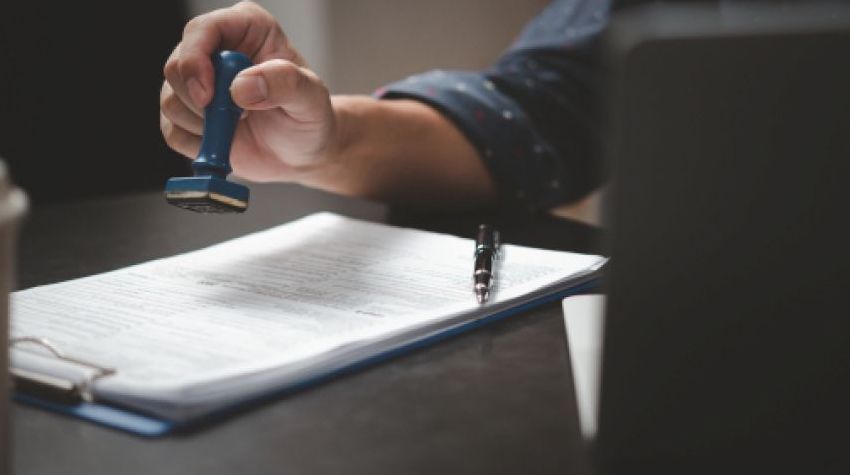 Licenses for digital and physical products vary from state to state, but most regions apply sales tax only to physical products. Before you sell online, apply a careful eye on all these rules and exceptions, even when selling only digital goods.
You'll naturally want to create a well-recognized and catchy name when building an online brand. A great name can heighten your chances of growing Etsy sales and bringing in more customers, but to do so, you'll need to apply for a Doing Business As name certificate.
Legal business name regulations function under the DBA certificate and protect your for-profit business under copyright laws. However, be aware that you're not permitted to register an existing trademark or sell items that are not original to you.
Is It Possible to Sell on Etsy Without a Business License?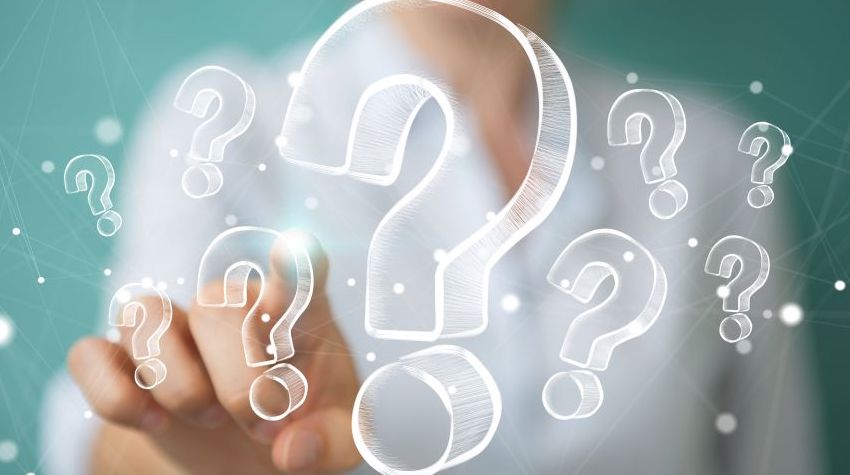 You don't need a business license to sell on the Etsy marketplace, but there are always exceptions. The local laws where your business is located may have permit requirements for specific business activities and structures.
If you're selling as a creative hobby, you're in the clear and can learn how to take pictures for Etsy instead, but a for-profit business has to comply with government regulations and IRS tax laws. Whenever you're maintaining a consistent sales revenue, you're running a for-profit business and need a business operating license, at the very least.
While it's possible to sell on Etsy without a license, it's much easier to apply for a business permit than to prove to the IRS that you're only receiving income as a hobby.
Starting an Etsy Store? Start With Printify!
If you're looking for legal requirements and licensing laws for Etsy, you've already decided to create products for a niche audience that can empower you to grow a passive income and satisfy that creative itch. Here's how Printify can help you achieve that goal.
Printify is a print-on-demand platform that brings all your production and order fulfillment worries to rest. We operate an automated dropshipping service for everyday entrepreneurs and product designers with no need to keep inventory and zero-order minimums.
Printify connects dozens of worldwide print providers with over 800 unique blank apparel products for your custom designs. We offer guides to help you make informed choices, like Etsy vs eBay sales channel comparisons, and the chance to grow your catalog without any initial investment costs.
How to Apply for a Business License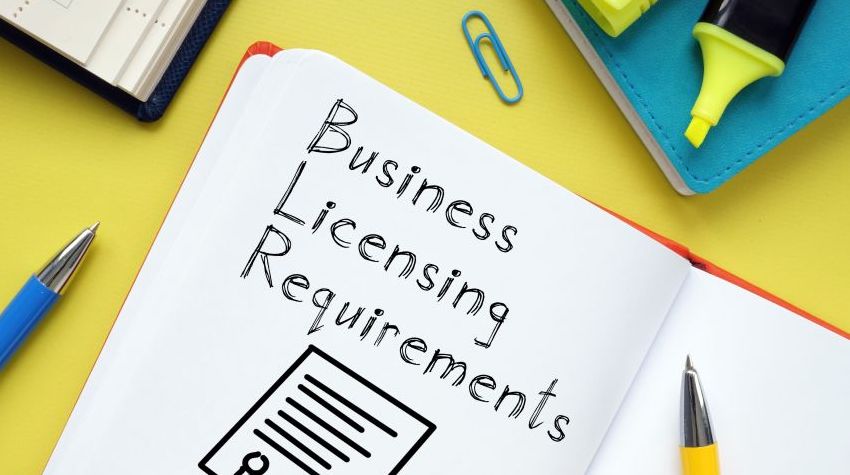 Here, we'll outline a general process for registering your business properly. However, we're in no way the sole authority for business licensing rules and regulations.
Research your specific case through the Small Business Administration and government institutions to ensure everything from local regulations to remitting sales taxes is in order and legally sound before going forward.
Determine business model

– register as a sole proprietorship, partnership, Limited Liability Company (LLC), or corporation. Note that a sole proprietorship will risk your own assets and income tax. You must

apply for an Employer Identification Number

(EIN) as an LLC.

Register business name

– register a Doing Business As certificate if necessary.

Apply for any additional licenses or permits

– see if you need to apply for a home occupation permit, a seller's permit, or

collect state sales tax

on your items and other regional requirements.
For a more detailed article, check out our guide on how to get a business license. Use Etsy's Help Center for important details specific to your store page and its sales tax policies.
All Etsy sellers will eventually have to determine their liability under government licensing requirements, and you've just jumped ahead of them. Start a profitable business with all your legal needs in check, or stick to selling on Etsy as a hobby, with no license needed. 
Research your local requirements through the SBA or government-run websites and institutions. Check the requirements needed to pay income tax, and consider your business structure before opening up shop.
Even if you're not liable for a business license and don't think you need one, there are still benefits to opening a registered business. If you ever decide to branch out or increase the authority and trust perceived by the end customer, a legal license will save you from more work in the future.
Share the article
Topics