Create a year full of beautiful designs in a single product by choosing one of our custom calendars. Regardless of whether you need one for your desk, wall, or store, you most definitely need one in your life!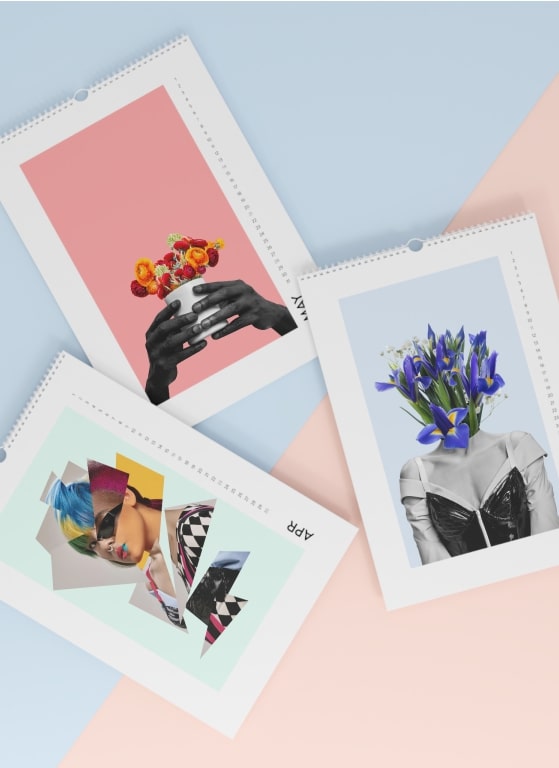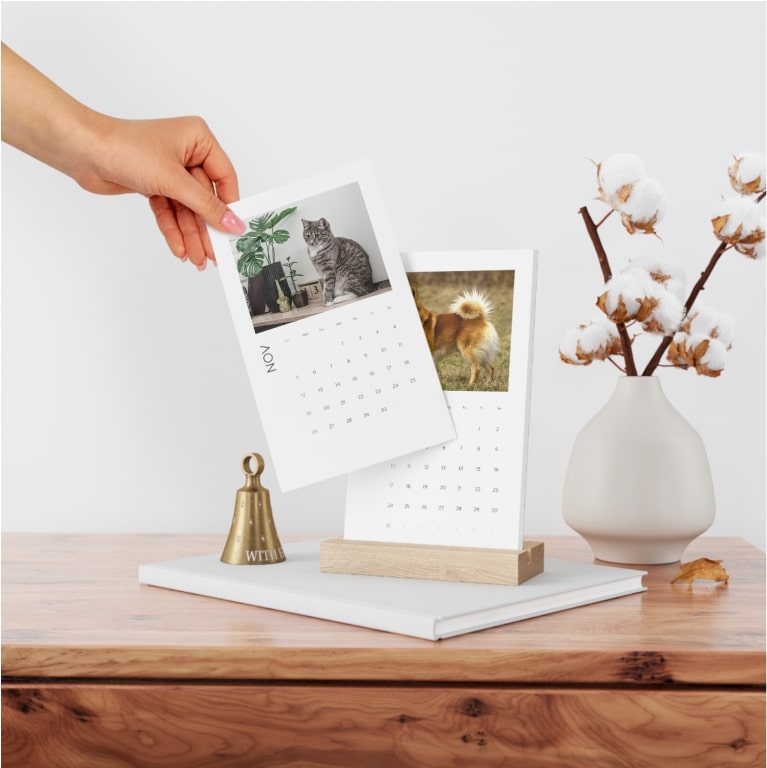 Custom Calendar Printing With Printify
Make Your Own Custom Calendar
Make Your Print-On-Demand Calendar in 3 Easy Steps
You can create and print your custom calendars in just a few clicks. Create them with family photos for upcoming important dates, artsy ones for your kitchen or living room, a desk calendar for your job, and so much more. Creating your own merch and custom gifts has never been easier.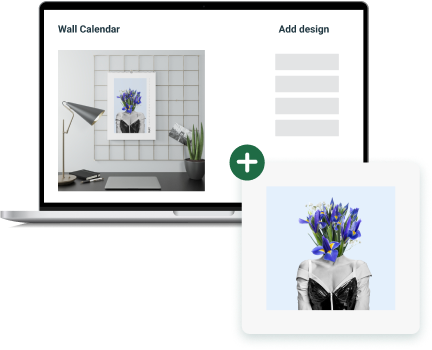 There are no monthly subscription fees for new users and starting businesses – Printify will only charge you when an order is placed from your account. We offer a vast selection of products and services that help you print things for yourself, your family, and friends. You can also start your eCommerce business and sell products to even more people.
Once you're on the product page, you'll see a list of the product's key features, selling points, a size guide for reference, and a list of our production partners. The details included with the list of all print providers will help you choose the absolute best option.
The cool part here is that you can add a completely different design for each month of the year. As you gather your selection of eye-catching and charming graphics for your themed calendars, ensure that all of them meet our guidelines, which you can see in the panel on the right of our Mockup Generator.
Best Personalized Calendars From Printify
Printify offers a selection of popular calendar styles in various sizes made from high-quality paper. Our print partners use the latest printing techniques to bring you stunningly vivid and detailed prints. Free up your schedule and start making calendars for a living or just for fun.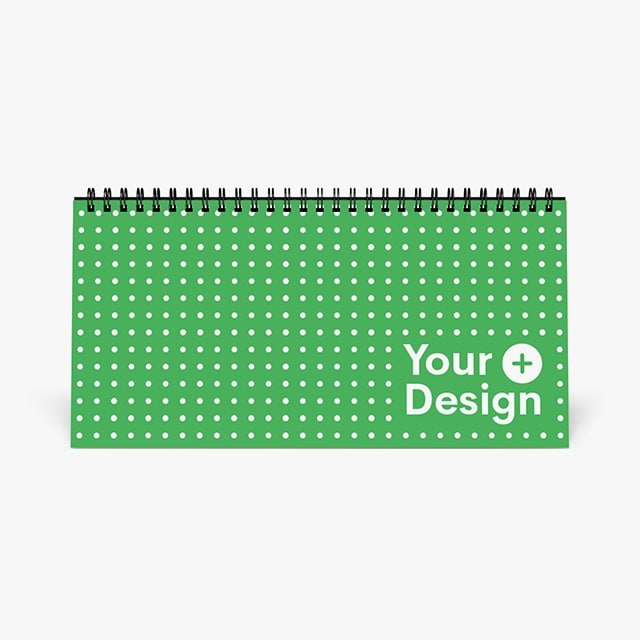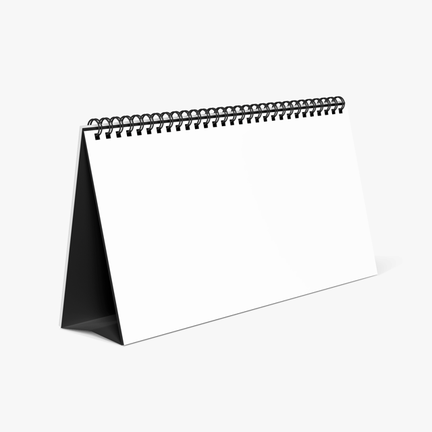 In a sea of knick-knacks and custom calendars, this one makes its mark as one of the most useful desk accessories. Choose between high-gloss or matte paper. Its sturdy spiral simplifies flipping between months, making long-term planning much easier.
Upload your one-of-a-kind designs and see your ideas come to life through realistic product mockups. It's as great for home as it's absolutely necessary for work!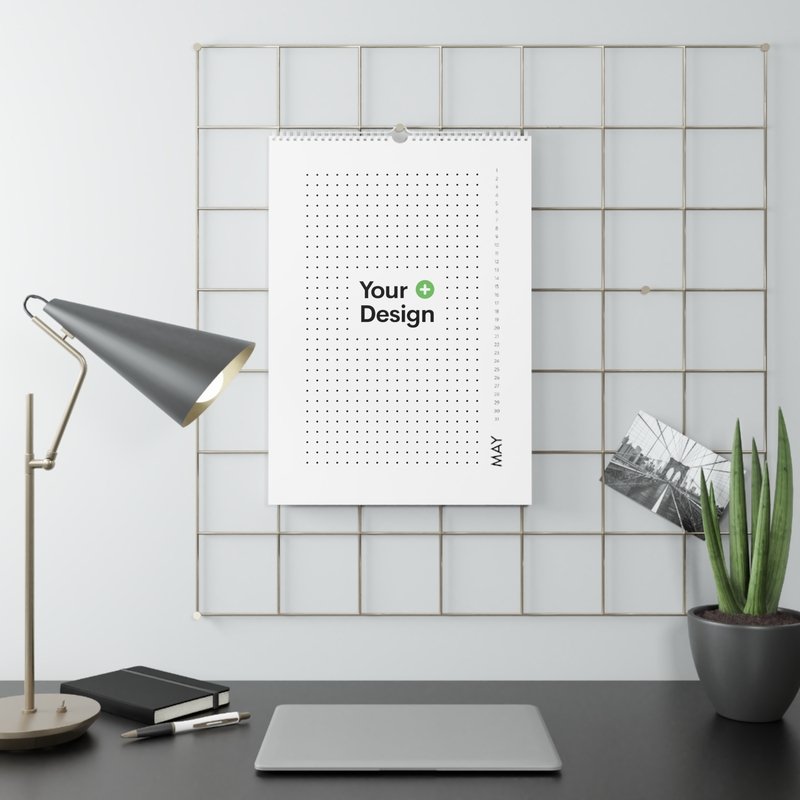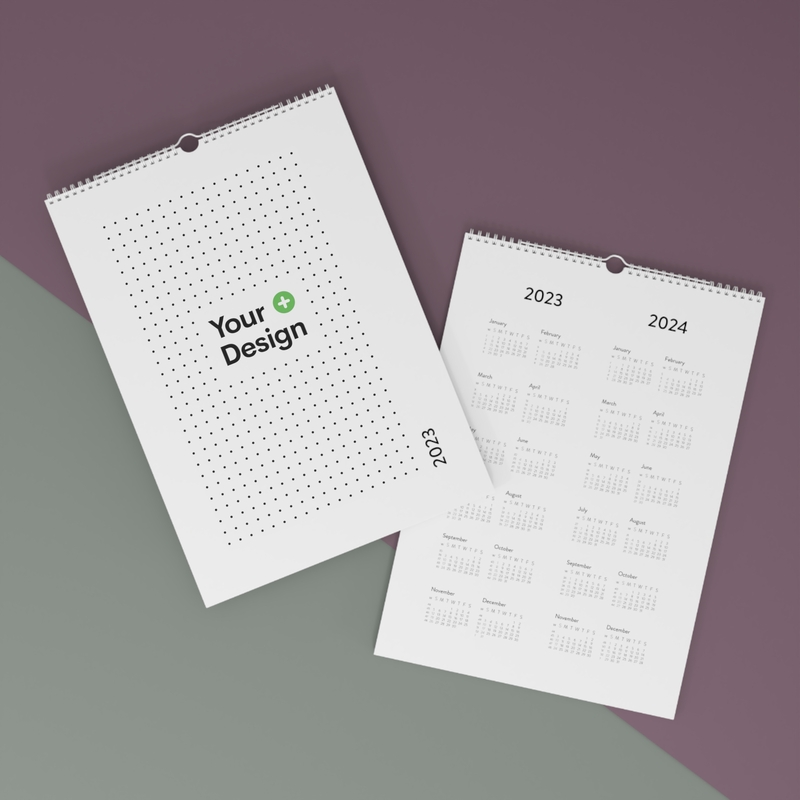 You can start the new year with a custom calendar that's fully designed by you – for yourself, your loved ones, or your store. This minimalistic and stylish wall calendar is available in a vertical orientation and held together by a spring spiral binding. The pigmented archival inks will give you a crisp and vivid print.
A custom wall calendar may be just what you need to brighten up your otherwise boring walls.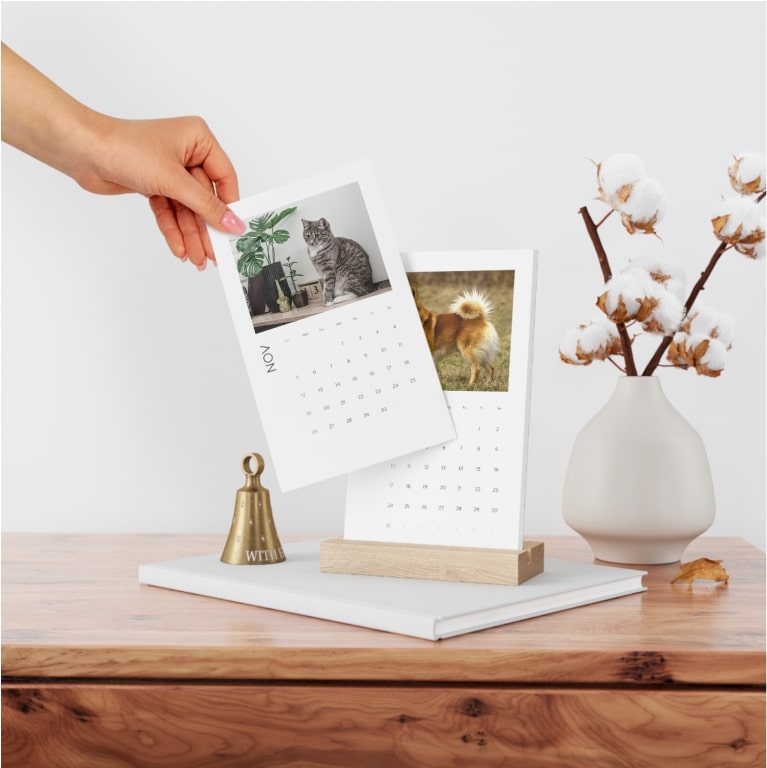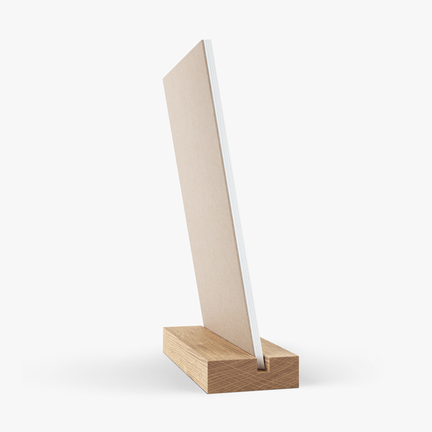 This custom desk calendar takes a new, artsy spin on creative calendars. It comes in stylish bright museum-grade paper white. The high-quality eco paper pages have a matte finish and a beautiful oak wood stand to keep your memories and important dates in an easy display and always in reach on your desk.
It brings you 12 vertical blanks to which you can add your favorite photos and ideas, and it will undoubtedly become one of your favorite desk accessories.
Start Selling Custom Calendar
Custom Calendar Design Ideas
There's an endless number of themes you can choose for your personalized calendars, and almost everything you imagine can also get printed. Each of these products is a blank canvas for your creativity, which you can personalize with your favorite photos, images, and art.
What is your favorite photo, and would it work as a calendar design? We'll share some ideas to get you started.
Photos allow us to capture beautiful sights, people, animals, and important memories throughout our lives. Still, we often end up stuffing them away in old flash drives, cardboard boxes, or photo albums no one ever opens.
Making photo calendars might be just the thing you need to chase away the fall, winter, spring, or summer blues. Your custom photo calendar will remind you of important moments throughout the year.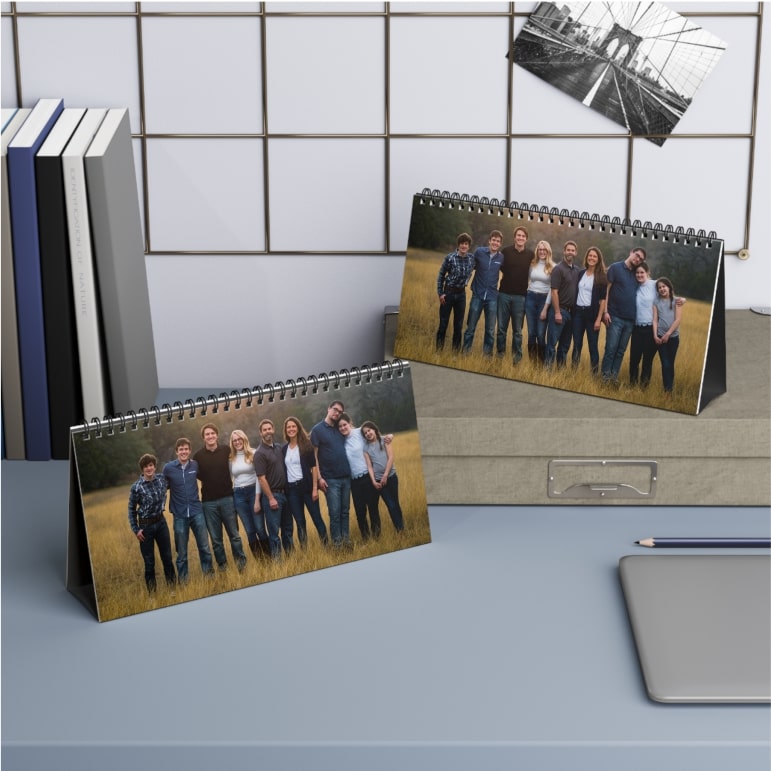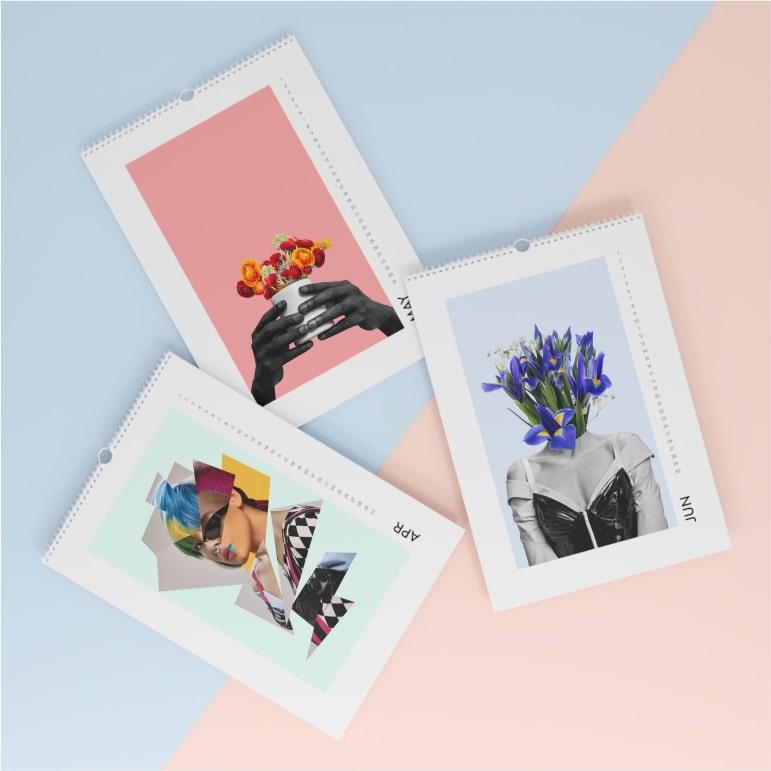 You can choose from limitless possibilities and themes when you create your calendar. Consider visually pleasing things you could or would like to look at every day of the month. Choose these designs as your calendar layouts.
Choose fun and creative designs that bring you joy, and make a calendar to add that necessary spark to your desk or wall. It could be art, designs with animals, a hobby, or simply various colors.
Custom Business Calendars
One great way to display your business in style is by offering custom calendars with a logo of the business. You can create some fantastic and memorable designs in various styles, creating and adjusting the logo's colors for each month of the year.
To take it a step further, you can also add related photos and quotes. This type of product could serve as a thoughtful gift for coworkers at the office.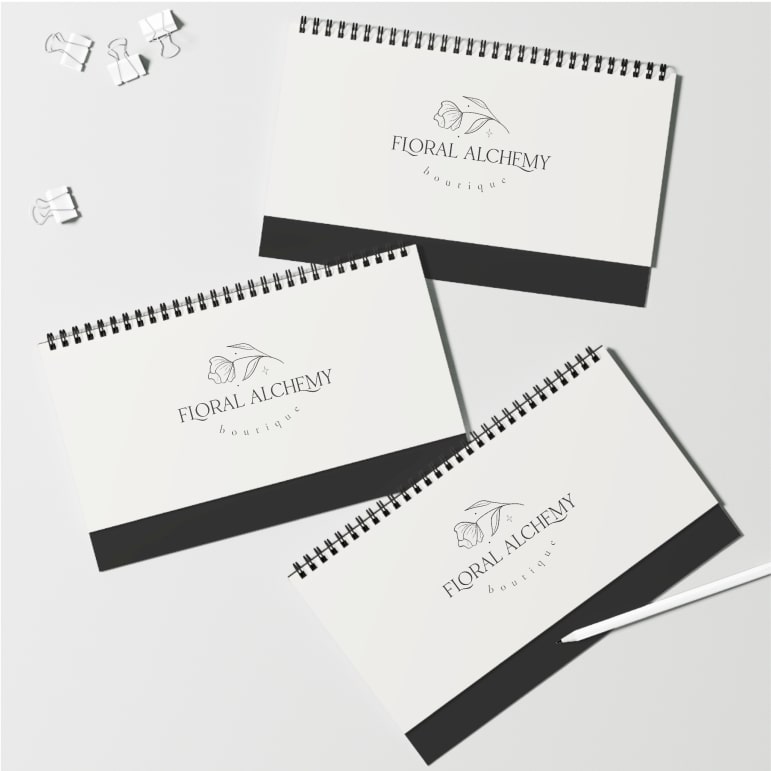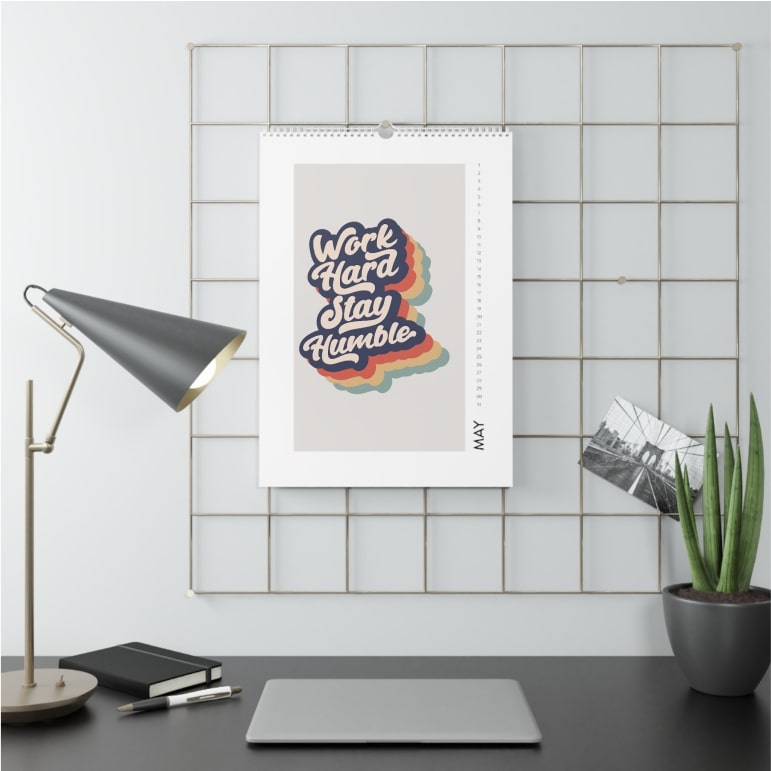 Custom Promotional Calendars
Print-on-demand calendars are great goodies to hand out at promotional events, whether for your regular office job or your eCommerce store.
Customize these gifts accordingly with relevant photos and details to create an item that's not only an ad for your business but also tells an engaging story. Feature your favorite motivational quotes, precious animals, and memorable coworker moments in the layouts of your print-on-demand calendar.
Order Custom Calendars in Bulk
If you're interested in placing bulk orders, custom calendars are the way to go. You can design and order custom products in bulk for any event, organization, or store.
is what you'll save on shipping!
They're available for select products from the same print provider on orders of more than 60 items.
Your bulk orders can include a mix of products, as long as all of them come from the same print provider.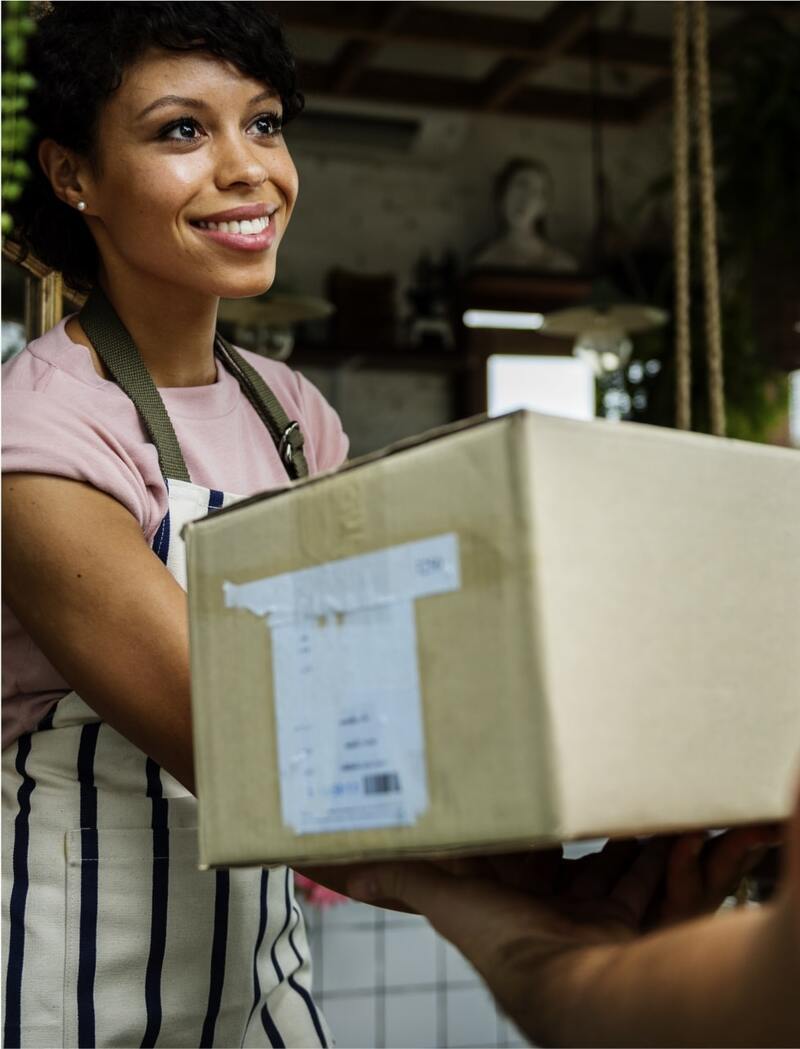 Sell Custom Calendars With Printify
Take your favorite pictures, photos, and images, and start creating excellent gifts!
Printify is your way to stay organized at your office desk. It's also your way to customize printed gifts for a diverse group of individuals, including yourself, your family, closest friends, and customers.
You can start your business with us risk-free, as there are no upfront investments – our standard subscription plan is free, and you won't need to keep an inventory of the products you intend to sell. Printify has also created automated integrations with eCommerce's most popular selling platforms.
You can start creating your custom calendar through Printify in just a few easy steps – open an account, choose one of our custom calendars and upload your design.
From there, you can see product mockups for your calendar and add them to your virtual store.
This depends on the average production time in combination with the shipping time.
 It takes an average of  2.9 business days to make the Desk Calendar and Wall Calendar, and 1.86 business days to create the Vertical Desk Calendar.
Check out the Shipping Rates to see the delivery estimates from our print partners.
Yes, and we suggest you do just that, as samples help you evaluate the quality of the products you intend to sell to your customers.