Make your profits soar with custom balloons. They're always in demand and make any party or occasion a lot more colorful and fun. Design and sell customized balloons and start earning today.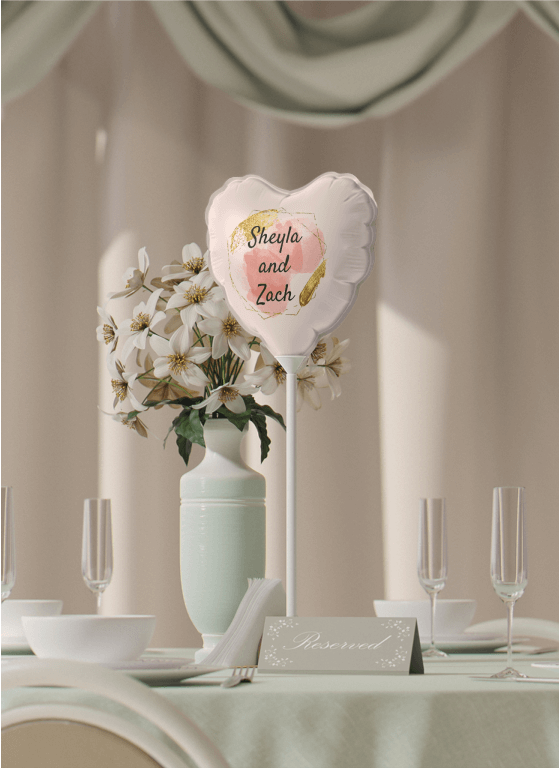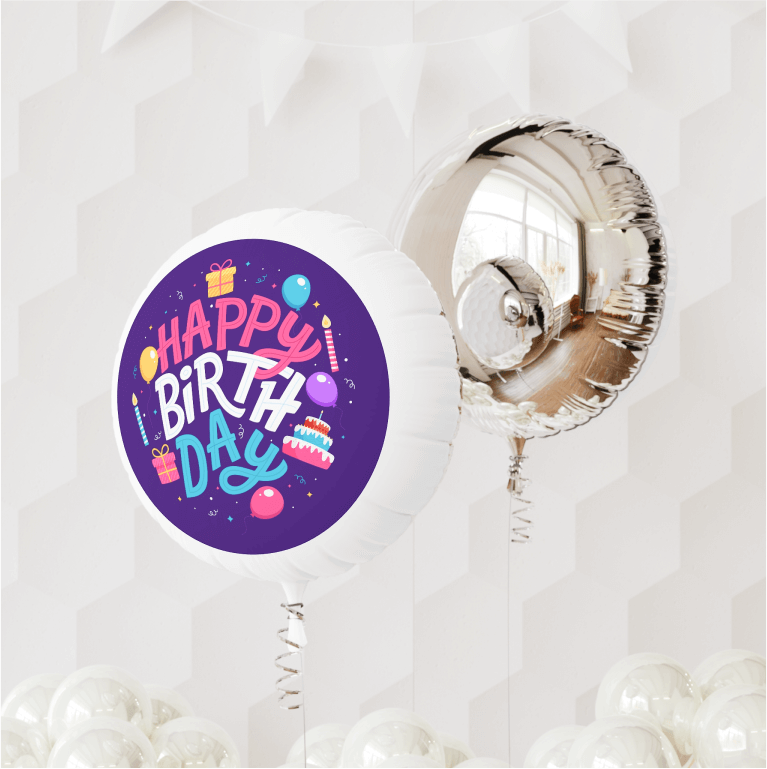 Have a Bright and Fun Party
Do you have a special event or party coming up? If you're not looking to sell personalized balloons, you can also design and order them for yourself. Sign up and give it a try.
Design Your Personalized Balloons
You can create the perfect decorations by designing one of a kind personalized balloons for birthday parties, bridal showers, NYE parties – whatever the event.
All balloons are made with waterproof ink, so your customers can use them for indoor and outdoor events without worrying about the design coming off. All balloons are reusable and can be deflated and reinflated multiple times.
Thanks to the latest printing techniques and high-resolution coating, all of your designs and original artwork will look picture-perfect on the balloons. As for the product materials, all balloons are made of coated mylar.
Check out the customizable balloons that Printify offers and make them your own.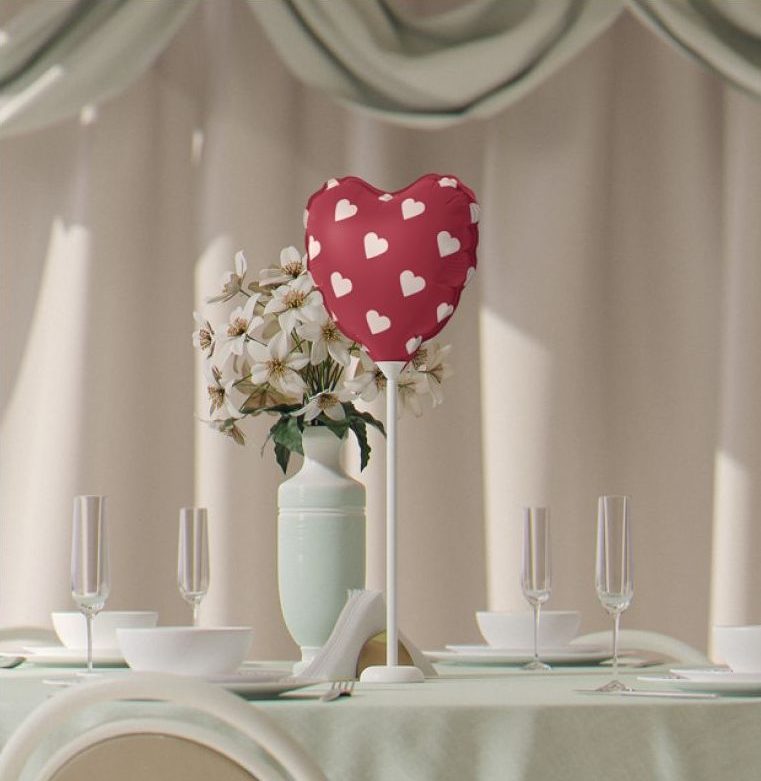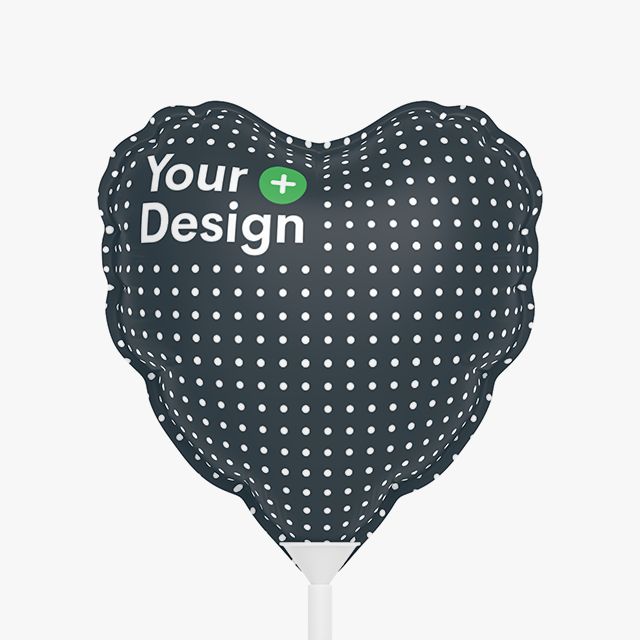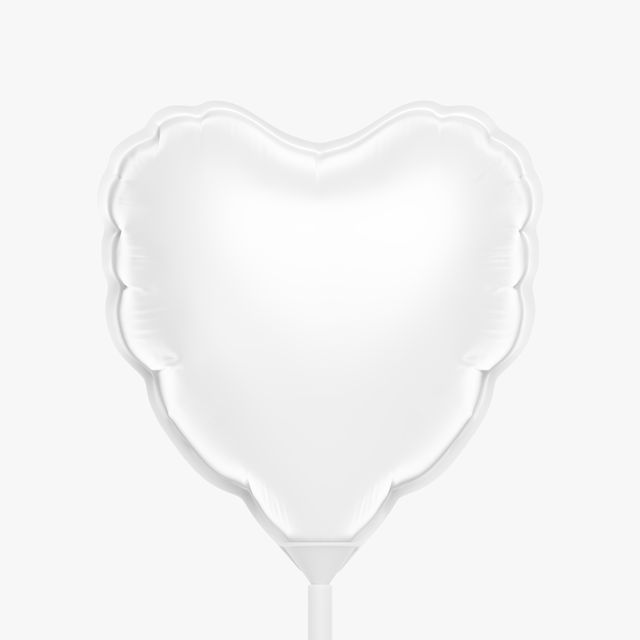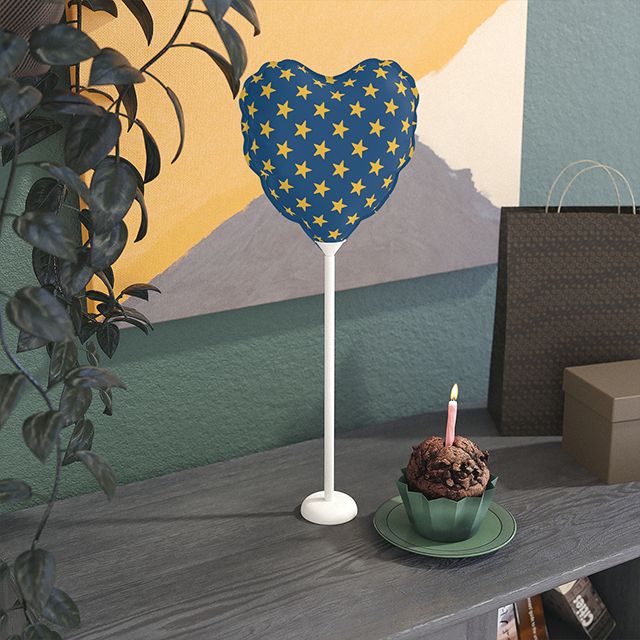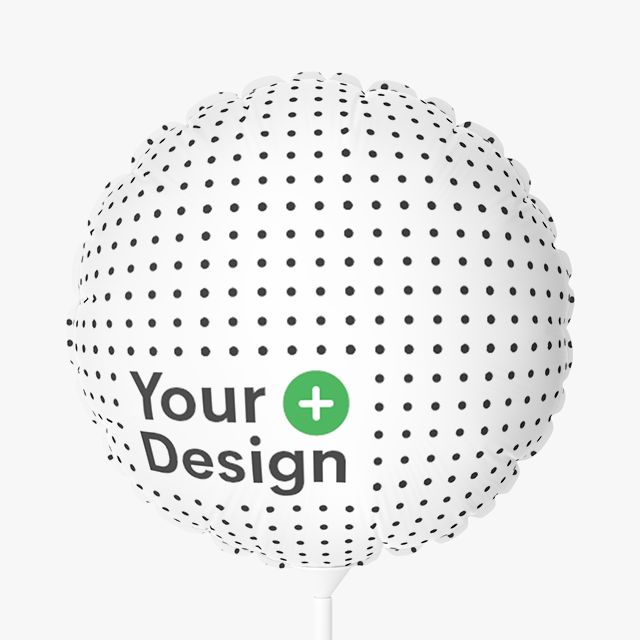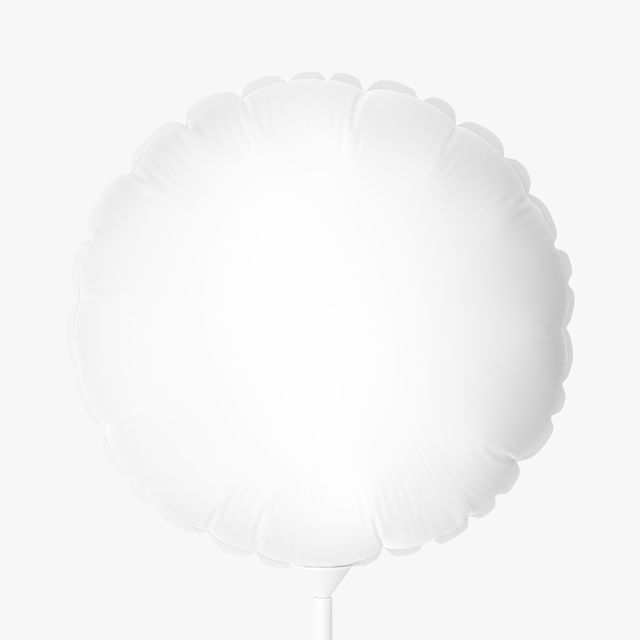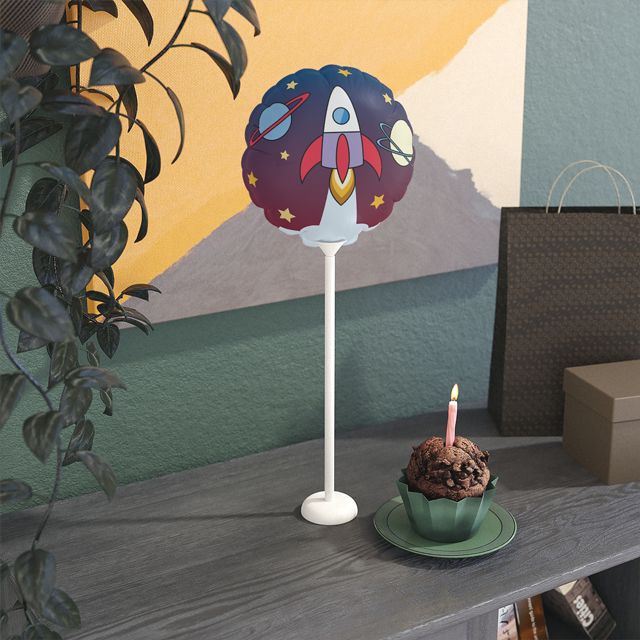 These round and heart foil balloons will make anyone happy on their special day. You can apply your design to both sides of the full-color balloons, and the waterproof inks provide the highest levels of print quality.
Full-color foil balloons are great as hanging decorations and can be used to create elegant balloon archways. These custom-printed balloons are the perfect prop for any photo booth, and they're of great help to set any party's theme.
All round and heart foil balloons come in one size – 6" x 6".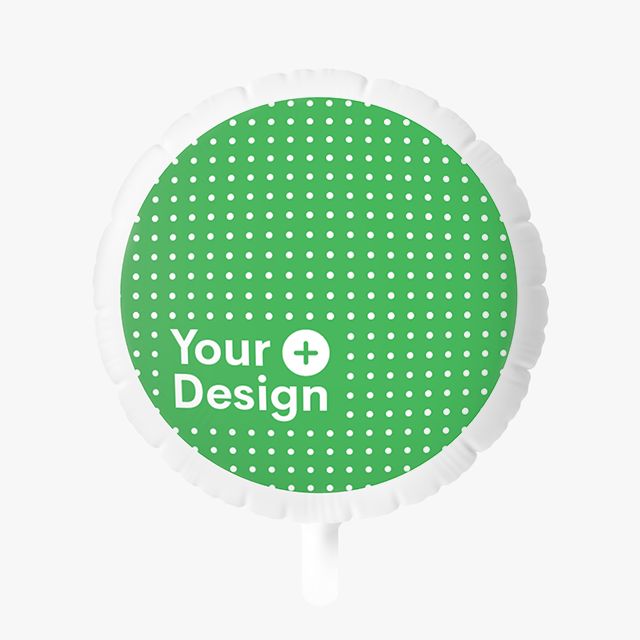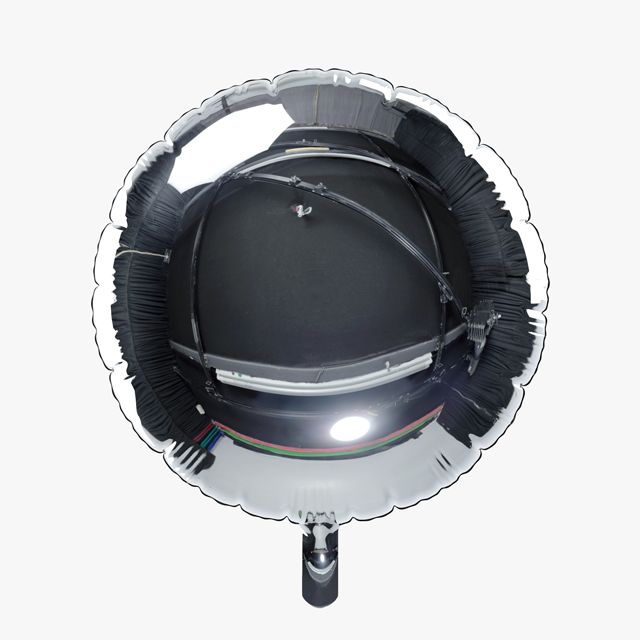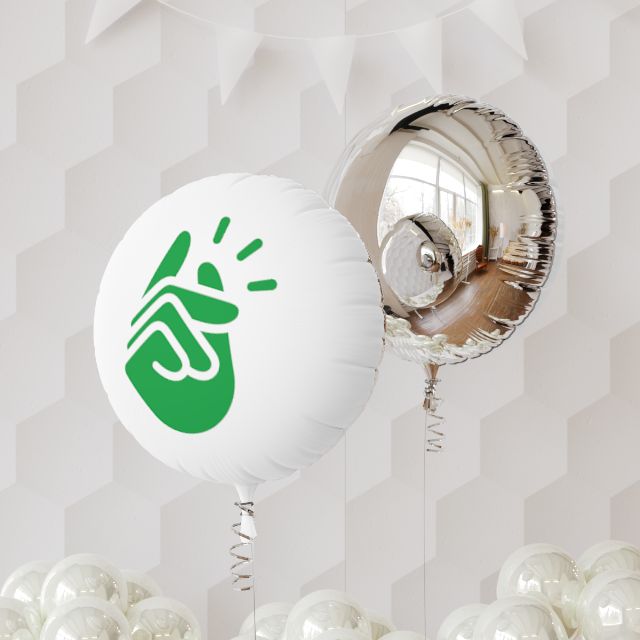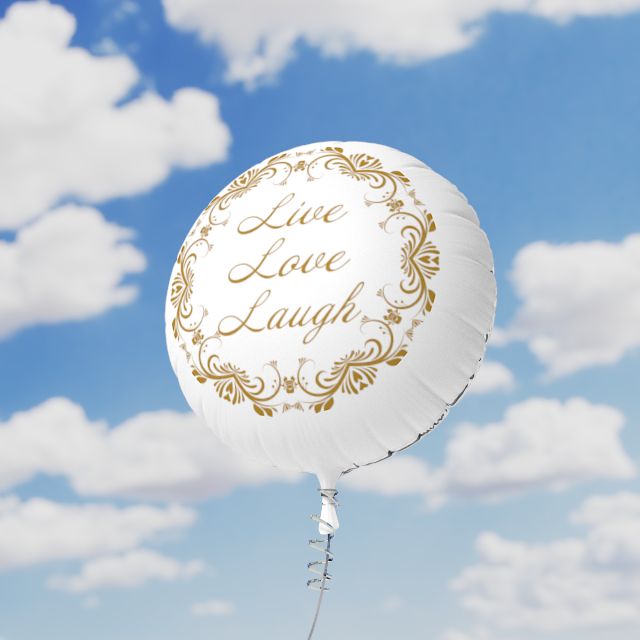 If you're looking to sell high-quality balloons that can be filled with helium, these custom mylar balloons are the best option.
Kids love playing with floating balloons, and they're also the perfect addition to any wedding ceremony. You can apply your print to the white side of the balloon with metallic silver mylar shining bright on the other side.
Your customers can take these custom balloons to any helium supplier and have them filled up. The balloon has a self-sealing valve, which can be attached to any ribbon or string. They can also be reused for multiple events.
Design Your Own Custom Balloons
Sell Custom Balloons With Printify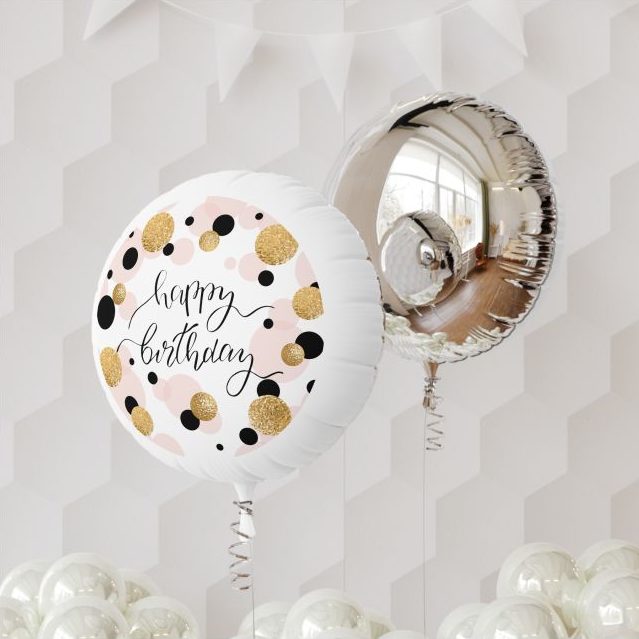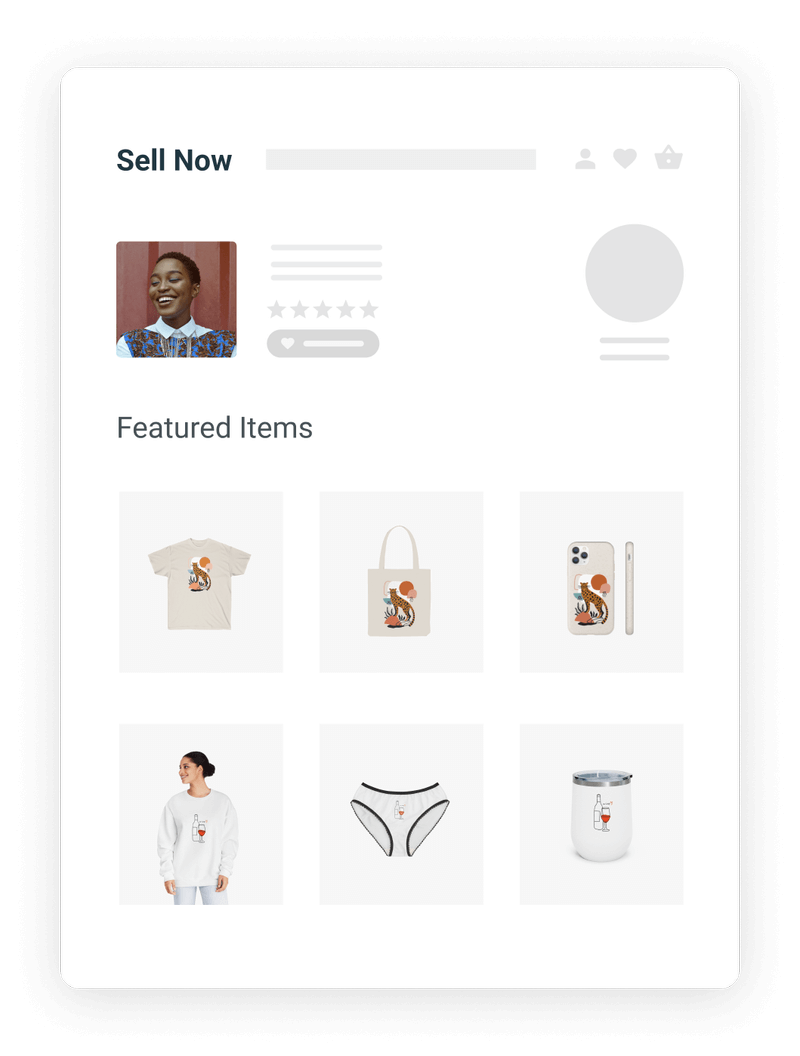 Start by picking a balloon from our product catalog. You'll get a detailed description and information on the print provider.
Whether you're looking to create customized balloons for a bridal shower, a NYE party, a wedding, or custom logo balloons, you can do it in minutes with Printify. Use our built-in Mockup Generator to drag and drop your design on the balloon and get a mockup image immediately.
Order a sample of your custom balloon to make sure that everything looks and feels just like you've imagined. This way, you can be sure that your customers are getting a product of the highest quality.
Time to make money. Focus your efforts on selling to people looking to order custom balloons online while we take care of the print work. Spread the word about your store and listings, and let Printify do the rest.
Check out the Printify blog for various marketing tips and other valuable resources.
Design Your Personalized Balloons
Whether personalized birthday balloons, custom-printed balloons for business events, or a set of elegant balloons for a marriage ceremony, people are always searching for custom party supplies.
is the approximate forecast for the global party balloon market to grow by 2028 (from $1.482 billion in 2021).
You can be a part of this growing market by creating your own line of custom balloons with Printify. Our print on demand production model lets you start a balloon business without any upfront costs or hidden fees. We offer some of the most competitive prices on the market and take care of the production and shipping of your products.
Start designing and selling custom balloons for any party or event, and make money with Printify.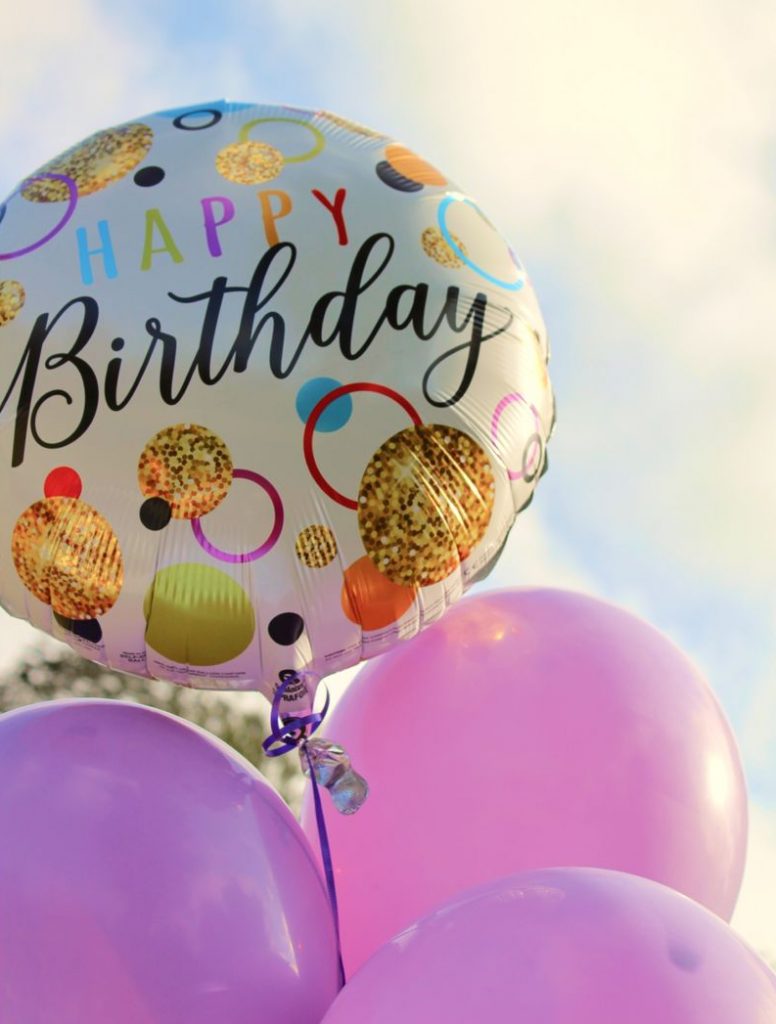 Start Selling Custom Balloons