Create iconic pumps or eye catching sneakers and add some personality to feet all around the world. Your custom shoe adventure starts here!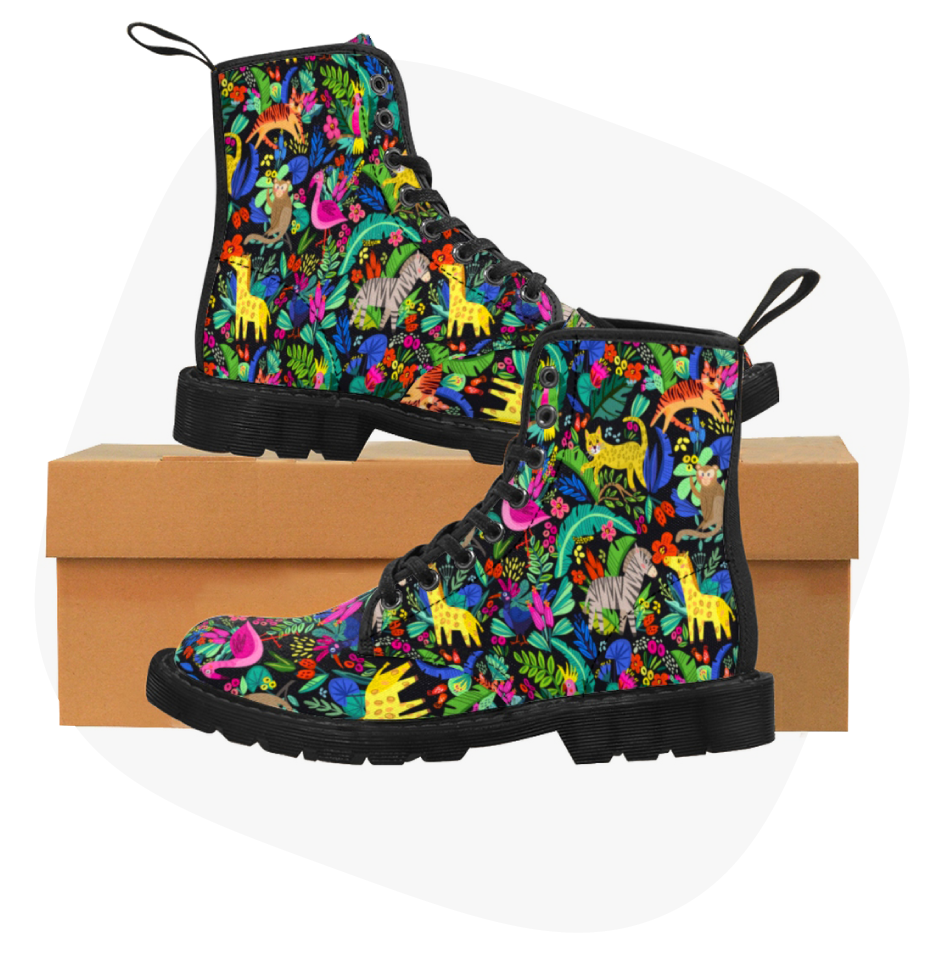 Why should you sell custom shoes online?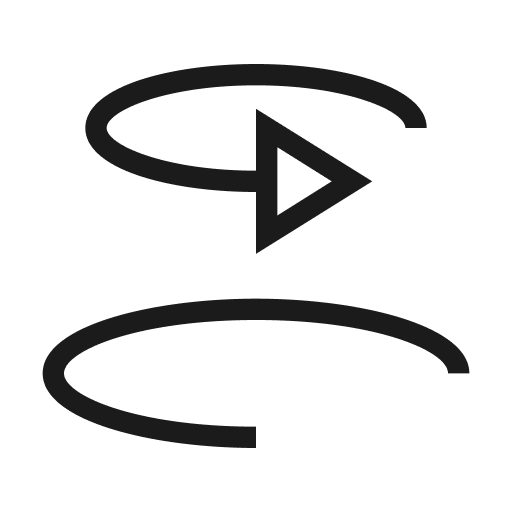 All over print custom shoes
Make bold fashion statements with unique custom designs that are guaranteed to catch everyone's eye.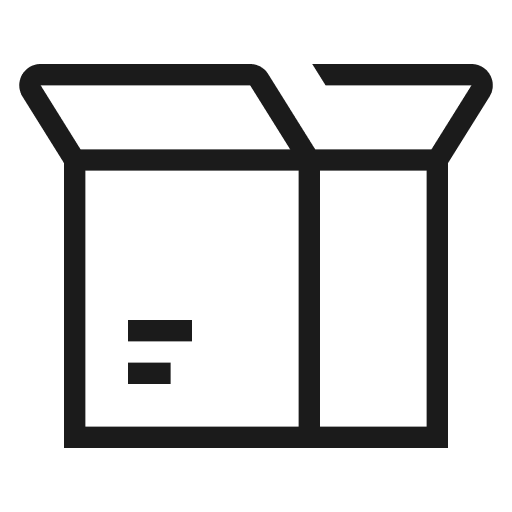 No minimum order required
Create and sell as many pairs as you want. We can custom-image one-offs to dozens of shoes in one run.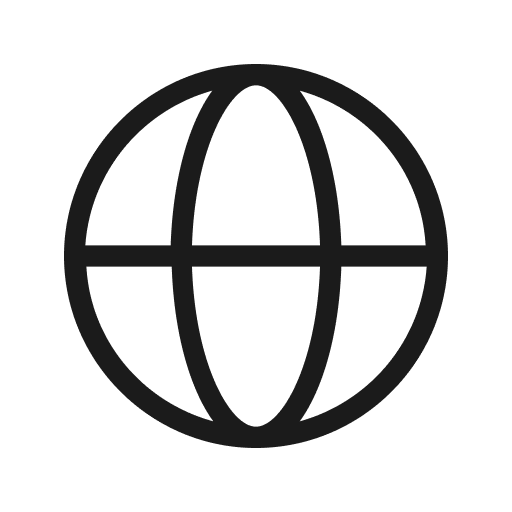 Print providers in USA and China
Best print providers in the world based on production time and price. And ordering from China means free shipping. Yay!
Create and sell your art on custom shoes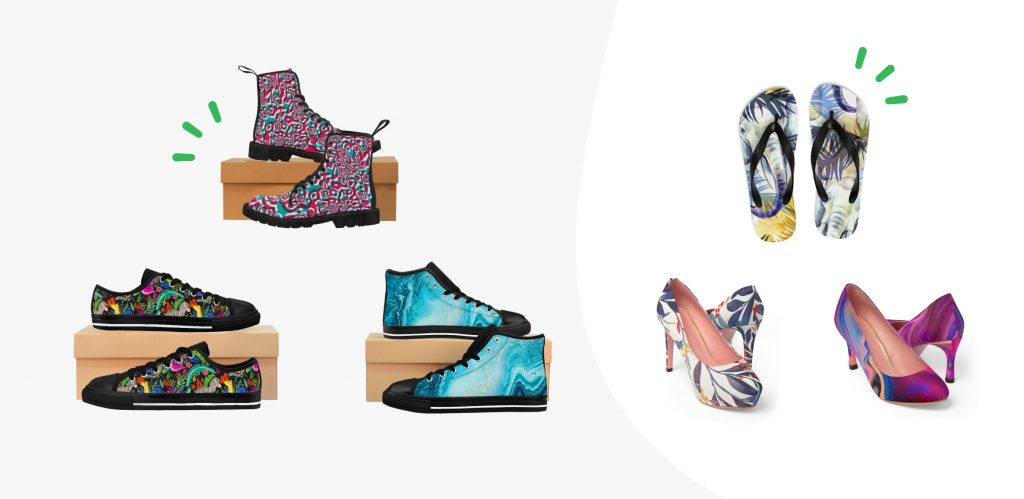 Shoes. It's the one thing (or rather – two things) that are style-defining and can tie the whole outfit together.  Who doesn't love shoes, right? Moreover, who doesn't love unique shoes? Selling your designs on custom footwear is a unique way to offer customers wearable art.
 But if you don't have a background in fashion design, designing your own shoes can feel daunting, but fear not – with our awesome and super easy-to-use Mockup Generator, designing custom shoes is the easiest thing in the world! Other than the simplicity of production, there are plenty of good reasons to include custom shoes and sneakers in your eCommerce store. Shoes are usually the first thing people notice, so why not put your art there? 
We have the best shoe styles to sell on your store
Fashion trends come and go in a blink of an eye, but these six styles have always been and will be known wardrobe staples. Fall, spring, or summer, our timeless sneakers, shoes, and boots will complement any outfit on any occasion. Design a pair for yourself or start a footwear line on your eCommerce store with a range of unique custom shoes.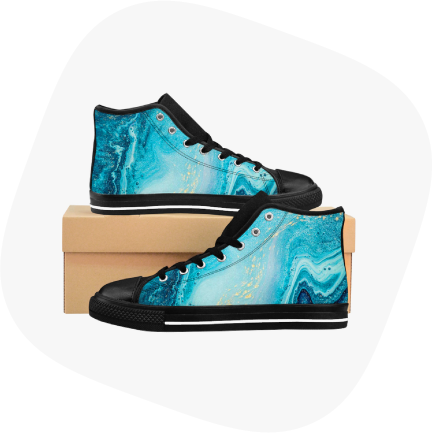 Elevate your eCommerce store selection and add some versatility to your customers' shoe rack with these timeless All Over Print (AOP) high top canvas sneakers, available for both men and women. Let your creativity shine and cover every inch of the blank canvas with unique designs. Go uniform or design each segment separately – the sky's the limit! 
Custom shoes production in CN, cost from $29.89. Average fulfillment time from 4 days (ArtsAdd). Free shipping!

Made of 27.87 oz. Nylon-canvas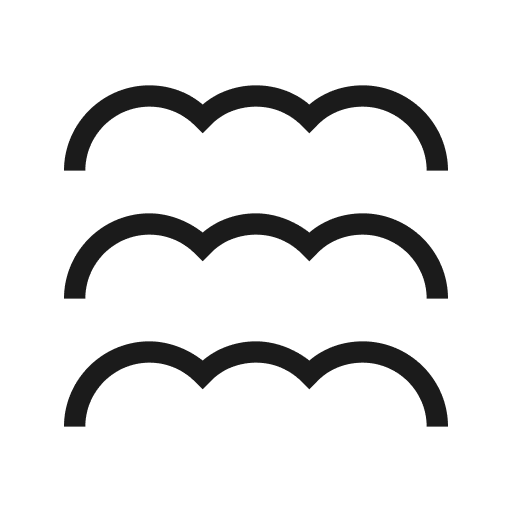 Anti-heat, anti-moisture foam insole
Lace them up and create statement footwear by printing your unique designs on these highly customizable canvas sneakers because ain't nobody got time for boring shoes! Your customers can now walk with confidence in a pair of these unique sneakers. Just like the high tops, these are also made to be extremely comfortable and high-quality print that lasts and is sure to leave an impression. 
Made from heavyweight canvas with a comfortable insole, these are perfect for customization. Go crazy and create designs for  both men and women.
Custom shoes production in CN, cost from $29.89. Average fulfillment time from 3.5 days (ArtsAdd). Free shipping!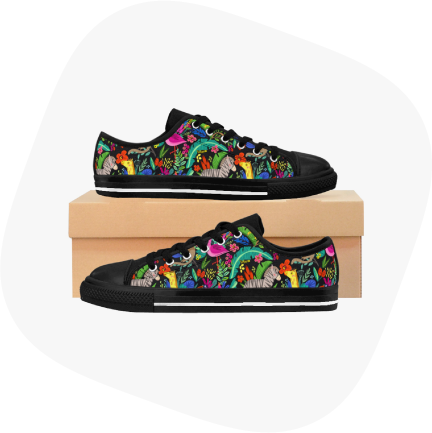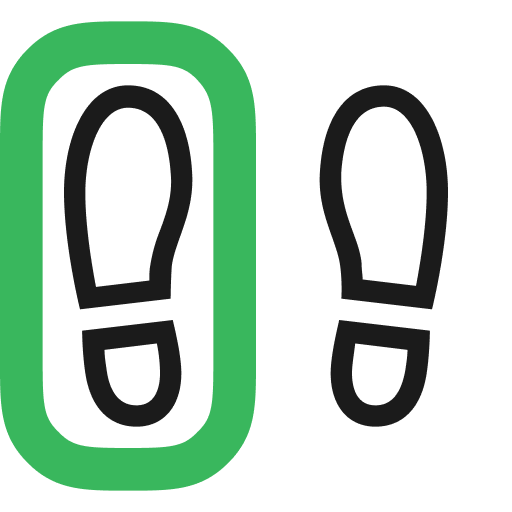 Available in sizes 6 - 14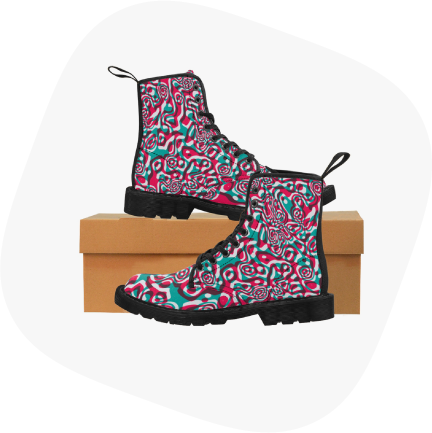 Custom shoes production in CN, Fujian, cost from $44.83. Average fulfillment time from 6.3 days (ArtsAdd). Free shipping.

Comes with a handy pull tab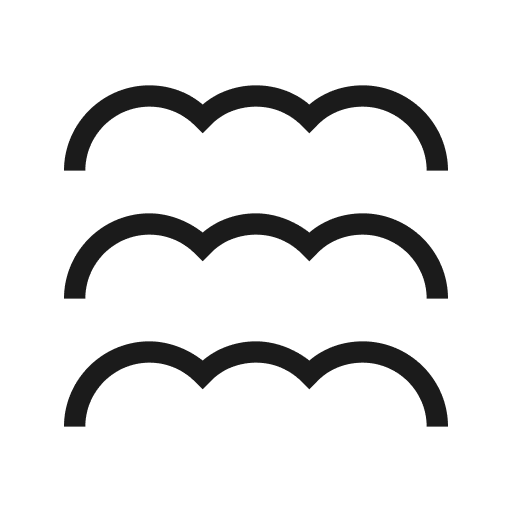 Breathable anti-heat, anti-moisture foam insole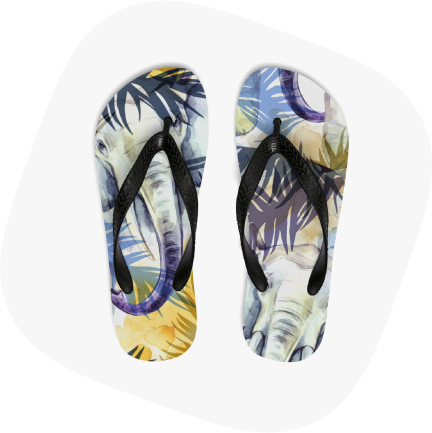 Free your feet! After long months of boot wearing, your customers can finally let their feet breathe with these versatile unisex flip flops. Available in multiple sizes, for a high-quality print, these Flip Flops are a must-have on the beach, around the house or on especially hot summer days. Sublimation is a magical technique that allows you to transfer your wildest ideas on such a dull and boring shoe like a flip flop.
And when we say "wildest ideas," we really mean it – you can print any design on this iconic shoe. Your uploaded artwork is printed directly onto your new custom shoe using a state of the art inkjet system.
Custom shoes production in CN, Fujian, cost from $12.64. Average fulfillment time from 3.29 days (ArtsAdd). Free shipping!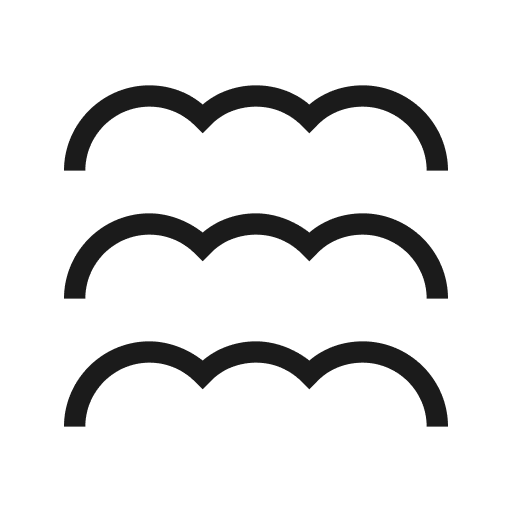 Tough wearing lightweight foam rubber

Black rubber strap that goes with every design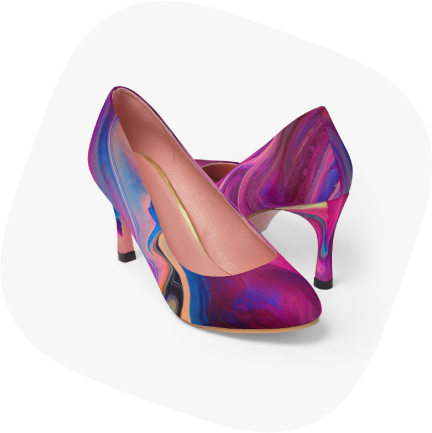 A timeless silhouette, this highly customizable shoe will suit any occasion: for attending a wedding or office party, for all the Femme Fatales out there and adorable girlie girls. Canvas vamp and heel cover for a great all-over print. Durable vegan leather lining for soft and comfy wear. Heel measures approximately 3 inches. See more here.
Custom shoes production in CN, Fujian, cost from $33.33. Average fulfillment time from 2.7 days (ArtsAdd). Free shipping!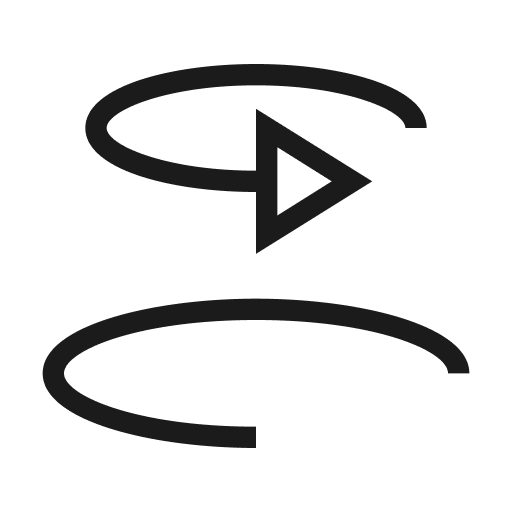 Fully customizable canvas upper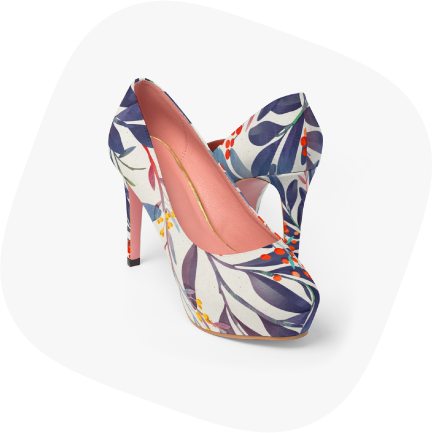 Stand out from the crowd with a pair of custom platform heels. Our platform heels offer a simple yet elegant style with a faux pigskin microfiber lining, soft, breathable insole, and vegan leather lining. The fit is soft and comfortable – perfect for the office, the street, or special events. Find out more here. 
Custom shoes production in CN, Fujian, cost from $34.48. Average fulfillment time from 5.4 days (ArtsAdd). Free shipping!
Got questions about custom shoes? We've got you covered!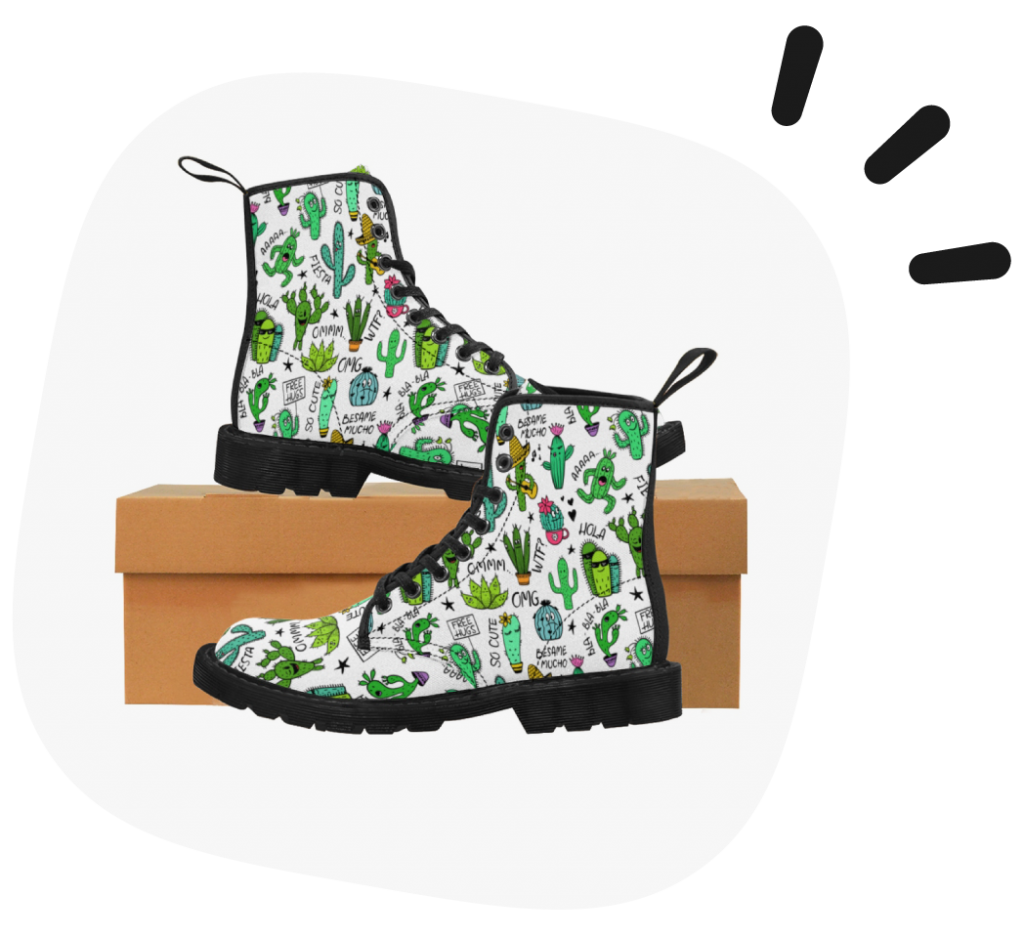 Shoes speak louder than words
People talk about clothes but, more often than not, fail to mention the accessories that complete the look, the most important thing that can make or break an entire outfit – the shoes. The first thing people tend to notice on a person is their shoes, and they can tell you a lot about someone, so start designing shoes that tell stories. Start selling custom shoes that speak louder than words ever could. To start a footwear line, unload your creativity on the shoes that you can find in our catalog, put a price tag on and start selling.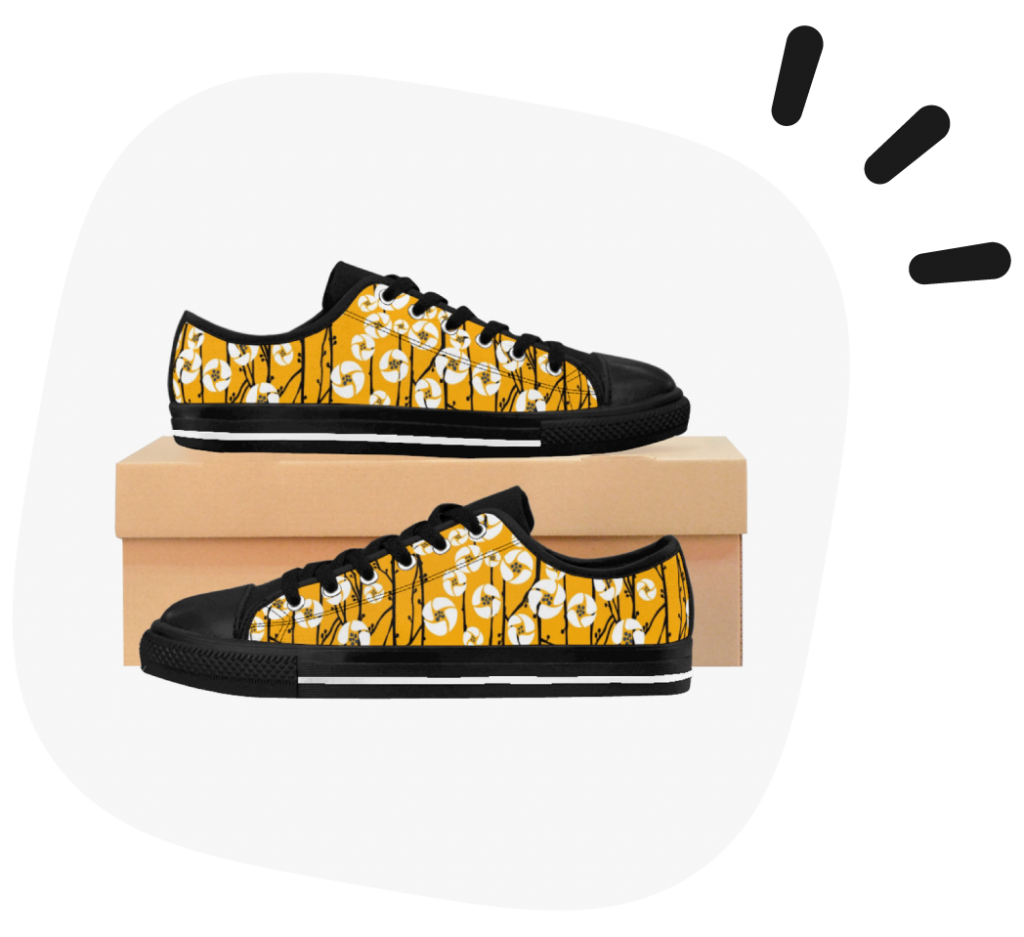 Design ideas for custom shoes
Using the Printify online design tool is so easy! All you need to do is select the shoe you want to include in your wardrobe or online store, and the mockup generator will take you through step by step. And because all the shoes are custom print, you can be as daring as you like. The fun part about the Mockup Generator is that the more you use it, the more you will understand what you can do with your designs.
A custom shoe is the ultimate statement piece, there's no doubt about it. It's the first thing people notice. So the possibilities are endless – from 100% personalized sneakers for all the sneakerheads out there to corporate gifts with your company's logo, to matching high heels for girls' night out. You can also design a 'His and Hers' shoe line for all the lovebirds out there. Or add a touch of uniqueness with bold, one-of-a-kind prints for musicians or other artists. You can try our free designs or create your own – here's a couple of design ideas you can implement in your eCommerce store.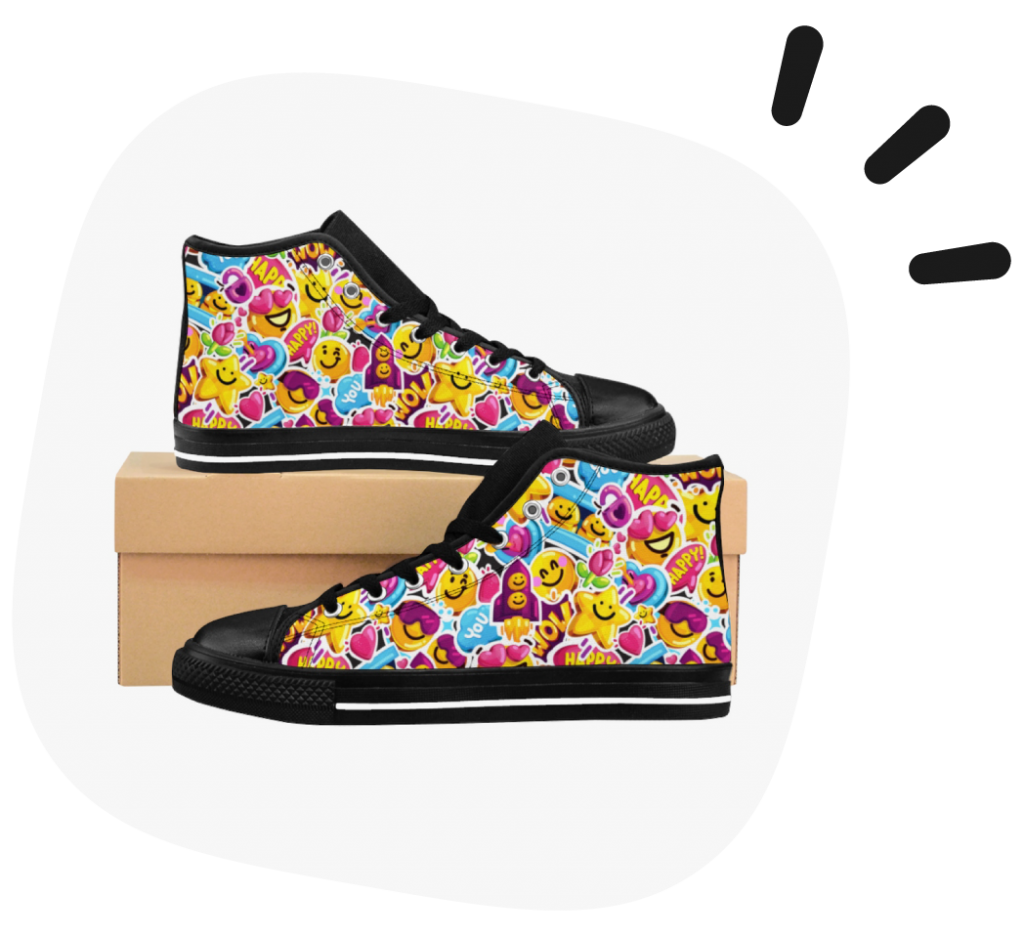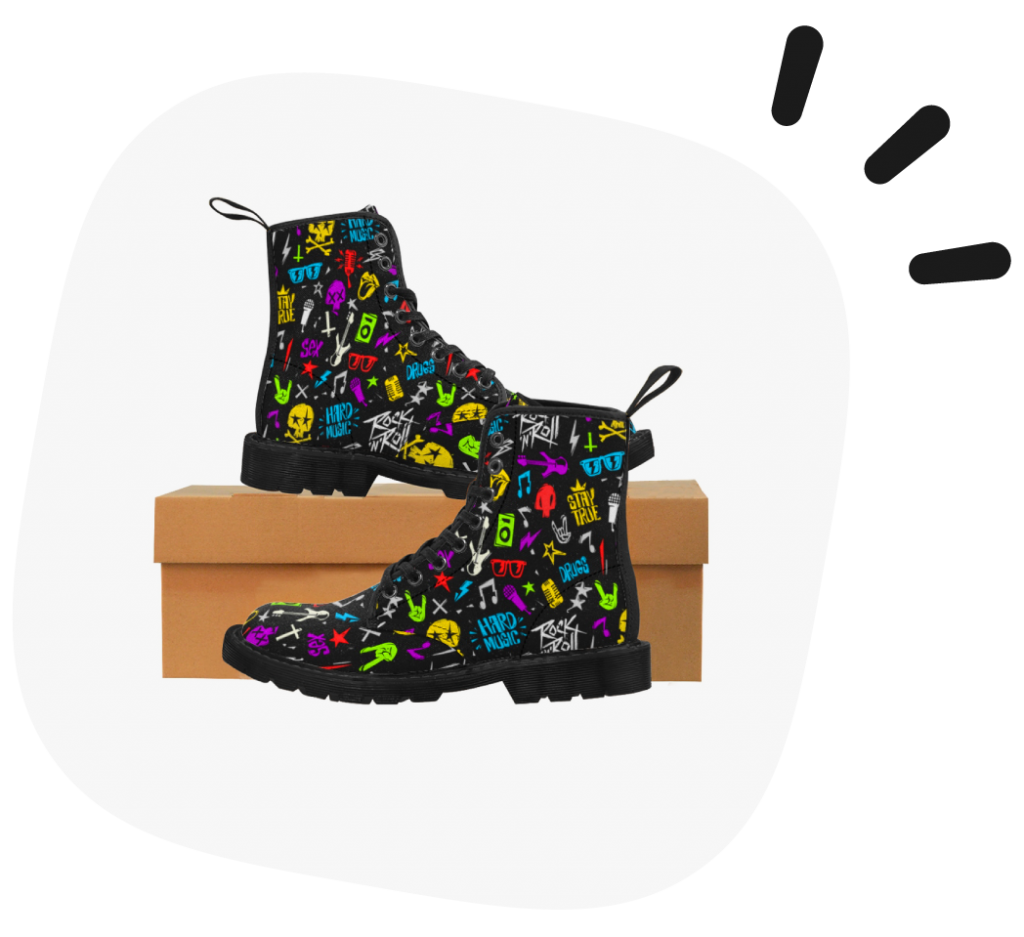 Custom sneakers for couples and singles
Fashion has no limits! These extremely comfortable high-top canvas sneakers with a high-quality sublimation print are made to last (and to impress!) an original way to express the uniqueness of the personality and love to one another. Create matching pairs or designs that complement one another.
This edgy silhouette has been around for ages. Inspired by the punk culture, today, the 8-eye boots are worn all over the world and are a shoe for all occasions. The white cotton fabric is the perfect canvas to display unique wearable art to show off on the streets or music festivals. Add your favorite band logos, movie characters, graffiti or even celebrity faces! 
Known for its use of pop-culture imagery and bold color combinations, Pop Art began in the mid-1950s and gained prominence during the '60s. The American movement's effort to acknowledge consumer culture was spearheaded by artists like Warhol and Roy Lichtenstein.
Today, that aesthetic is trending and for sale, even to wear on your feet. The latest shoe trend would make Andy Warhol proud.
While designers like Dolce & Gabbana make use of rainbow palettes and mixed materials for their collections, the leading trend has been hijacked by the ladies. Pumps and platforms lead the way with a vintage poster-print high-top, reminiscent of the pop art culture such as Warhol's Campbell's soup cans.
Featuring messages of empowerment or simply to a gung-ho attitude, it's safe to say the women have this handled. This pump is like, totally screaming for a pair of custom leggings!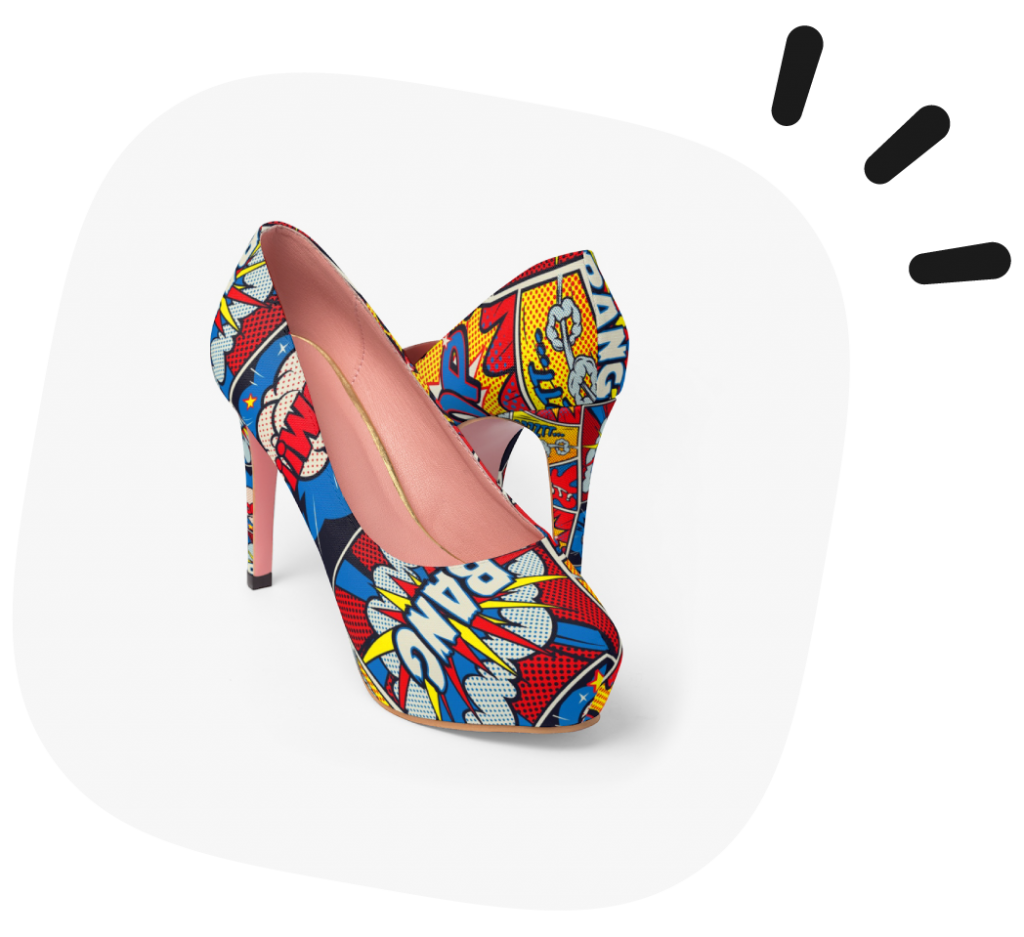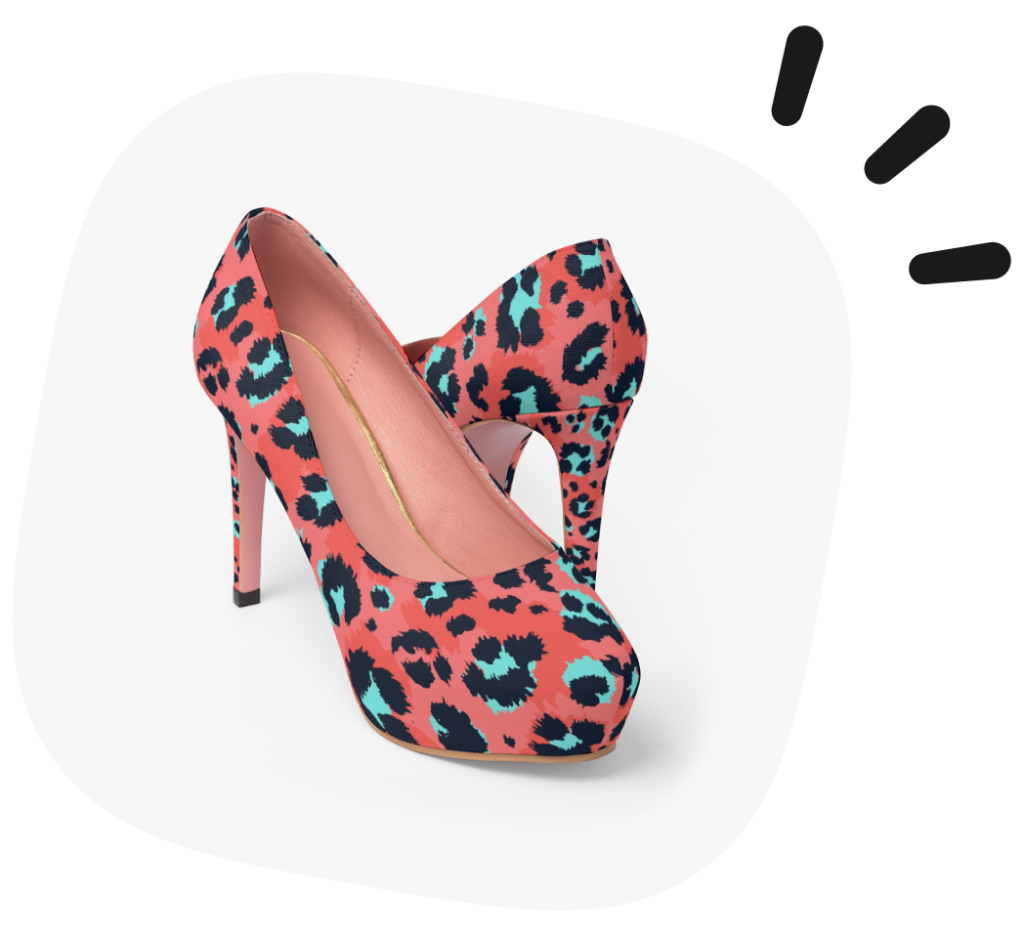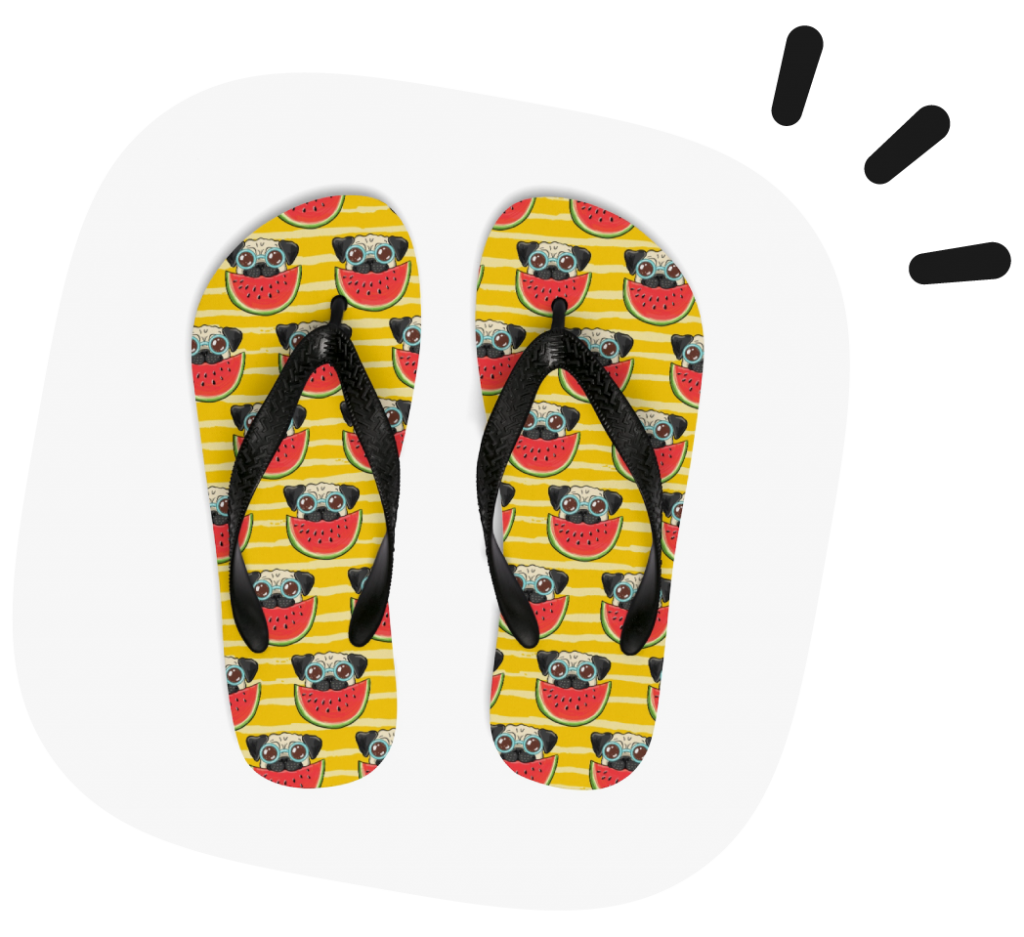 The novelty flip flop market is huge, especially for weddings and parties. Although they may only be used once or twice, they will be making someone's day a bit more special.
One of the latest trends to emerge in the custom shoe field is cartoonified shoes where you can make your own shoes by drawing shadows and lines that create a cartoon effect. Some include additional details that play on existing elements of the shoe while others completely juxtapose on them to create a completely different feel.
Cartooning your own shoe may look easy but it takes a particularly creative mind, that unfortunately not all of us have, to get the look just right. That is why many customers go online to find their best bet. This is where a unique business opportunity presents itself for these gifted individuals. There are currently just about 50 stores on Etsy that offer these services and you can too.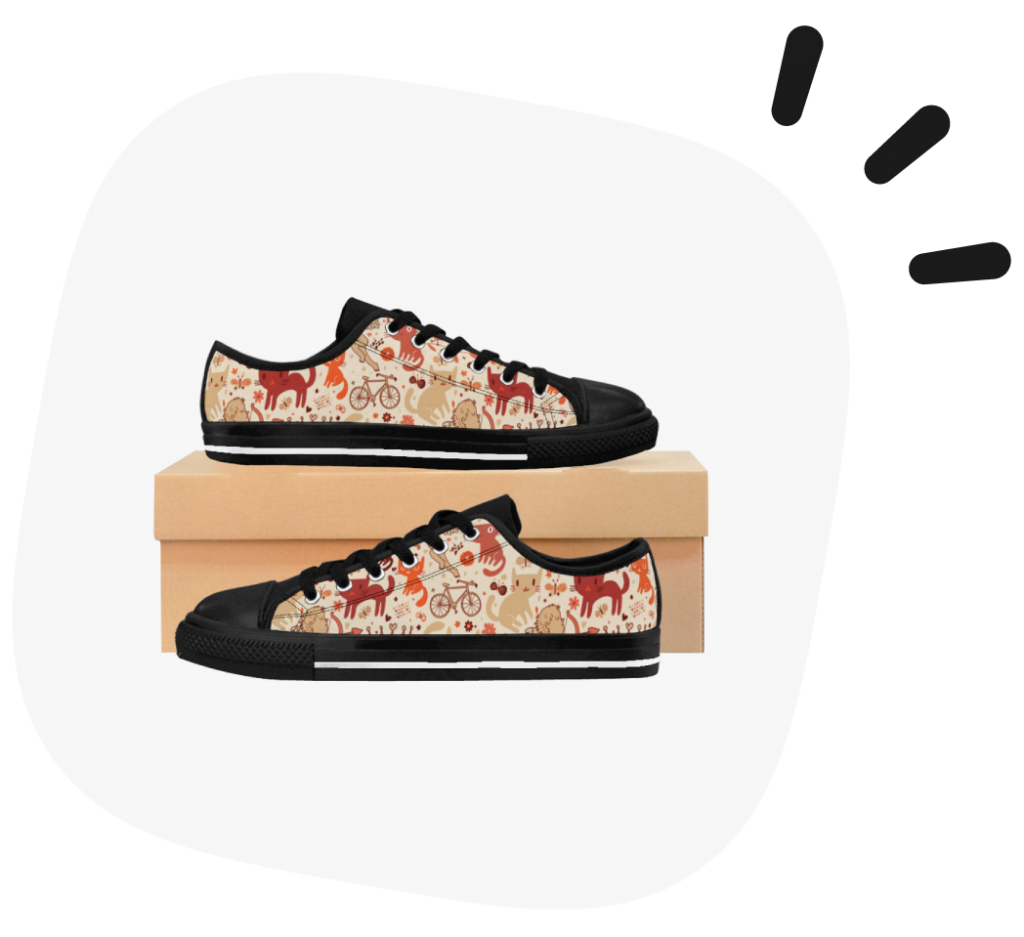 5 simple steps to start selling custom shoes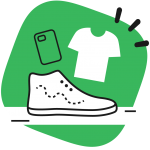 1. Choose the shoes you love and more
We have quality blank shoes ready for printing but hey – don't just stop there. We also have 280+ products such as t-shirts, mugs, socks, and home accessories that you can showcase your art on to diversify your eCommerce store.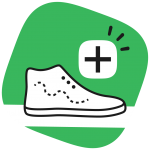 Use our free Mockup Generator to apply your art on to your chosen products. You can do this by easily uploading your designs, and applying them on a custom shoe as a high-quality image. The mockup is also designed to easily add products to your online store.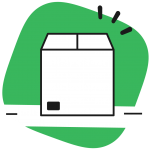 To ease your mind, order a sample from our print providers to make sure your custom shoes have been printed in high-quality. You can test out different products and shoes and find the right ones for your business.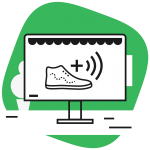 Once you're happy with your custom product, publish it to your online store automatically. Printify is integrated with leading eCommerce platforms such as Shopify, Etsy, Wix, eBay and more so you can sell to millions of online shoppers effortlessly.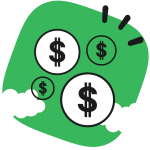 Focus on creating demand for your unique custom shoes to make as many sales as possible. Printify will be there every step of the way to make sure your products are of high quality and that they are shipped directly to your customer.
Why choose Printify to sell custom shoes?
Printify does not only provide high-quality, durable shoe models for your customize, we also simplify and automate the process of creating your custom shoes at the best prices on the market – you don't have to worry about production, packaging or dispatching. But if a free mockup generator and cool customizable shoes are not enough to sway you, then consider this: over 300,000 online entrepreneurs have already chosen Printify for their print on demand needs. Not only do we connect you to our network of 15 print providers with 90+ printing factories, but we also have a catalog with over 200 products ready for you to customize.
We then drop ship your personalized products directly to your customers, relieving you of the hustle to find capital, warehouse storage or delivery channel. We also provide a direct channel to popular online store platforms such as Shopify, Etsy, eBay, Wix and more by integrating with them to provide ease of use across these platforms.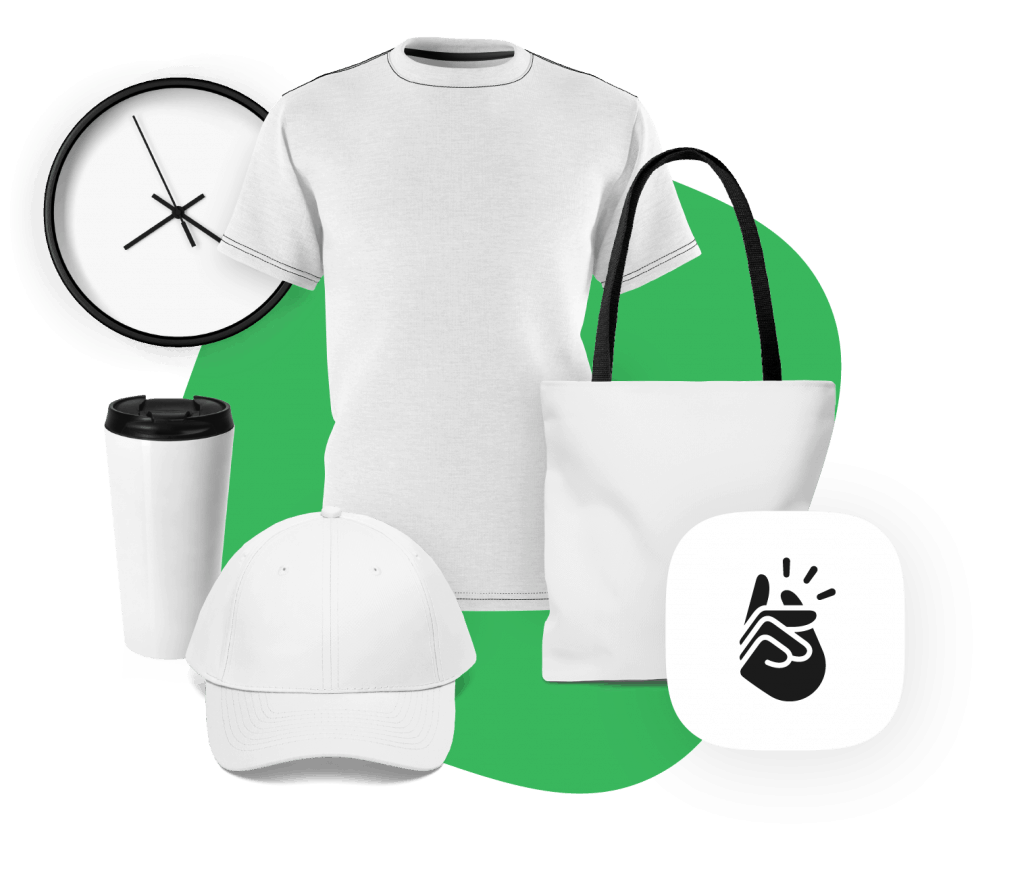 How to sell custom shoes online?
Selling custom shoes is as easy as 1, 2, 3! Start a successful online business by selling custom shoes online with the help of Printify. We offer seamless integrations with the world's leading eCommerce platforms – all you need to do is to create an online store, connect it with Printify, and add your products. And then it's time for the fun part – marketing and expanding – while Printify takes care of all personalized flip flop orders.
The first step to sell your designs is to choose the most suitable eCommerce platform for you to sell your custom canvas prints. Many artists choose Etsy as it is the best-known online marketplace for custom-made goodies, and it's relatively easy to gain quick exposure.
Shopify is a go-to platform for merchants who'd like to own their sites – owning your shop allows you to brand yourself a little bit more creatively. Shopify allows you to have your own domain name, which looks more professional, as well as access to advanced metrics and analysis. Plus, Shopify is the largest online eCommerce platform in the world. 
Chose Wix, if you would like a custom-looking site (with a little help from celebrated designers.) It offers more than five hundred designer-made templates that give you a mixture of options when it comes to designing your eCommerce store. Use the site editor to customize your chosen template to make sure your site looks as uniquely yours as possible.  
However, if you already own a website and don't want to transition to Wix, Etsy, Shopify, or other platforms, you can sell your custom canvas prints on a WordPress site by using Woocommerce (it's a free online shop plugin for WordPress.) If you are more tech-savvy and would prefer a different web host but still want to use Printify, then the Printify API is a great option.
Now that you are full of design inspiration, you must be eager to get started. This is good news, but there's more – your new designs are just a few clicks away! Our mockup generator is the perfect tool to help your designs see the daylight.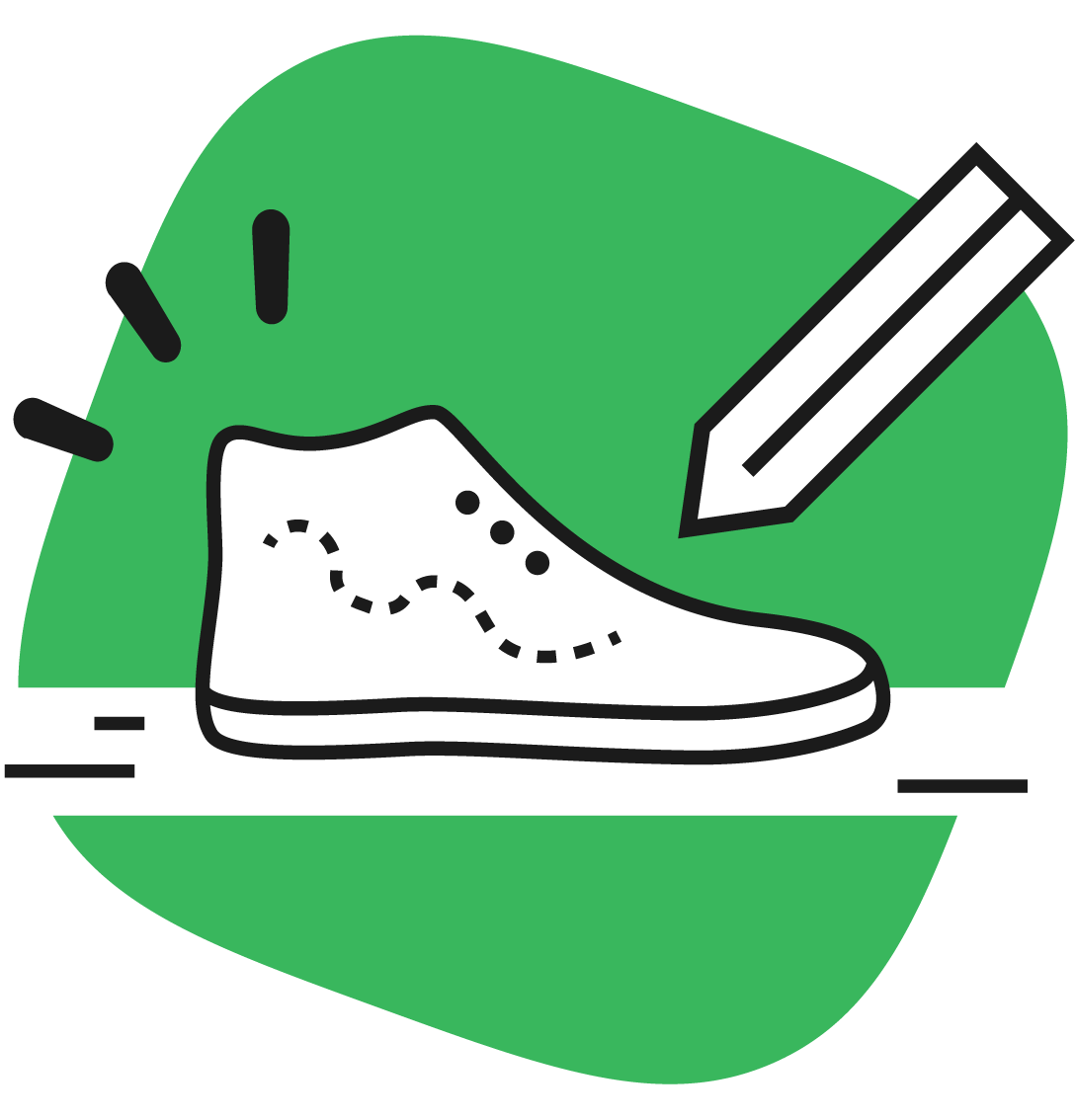 Choose the style you love
The first step is quite simple – choose your shoe style. Of course, you can design all of our shoes but we suggest sticking to a more narrow range, a niche if you will. Upon selecting, you can see the production time, shipping availability, and the price of each unit.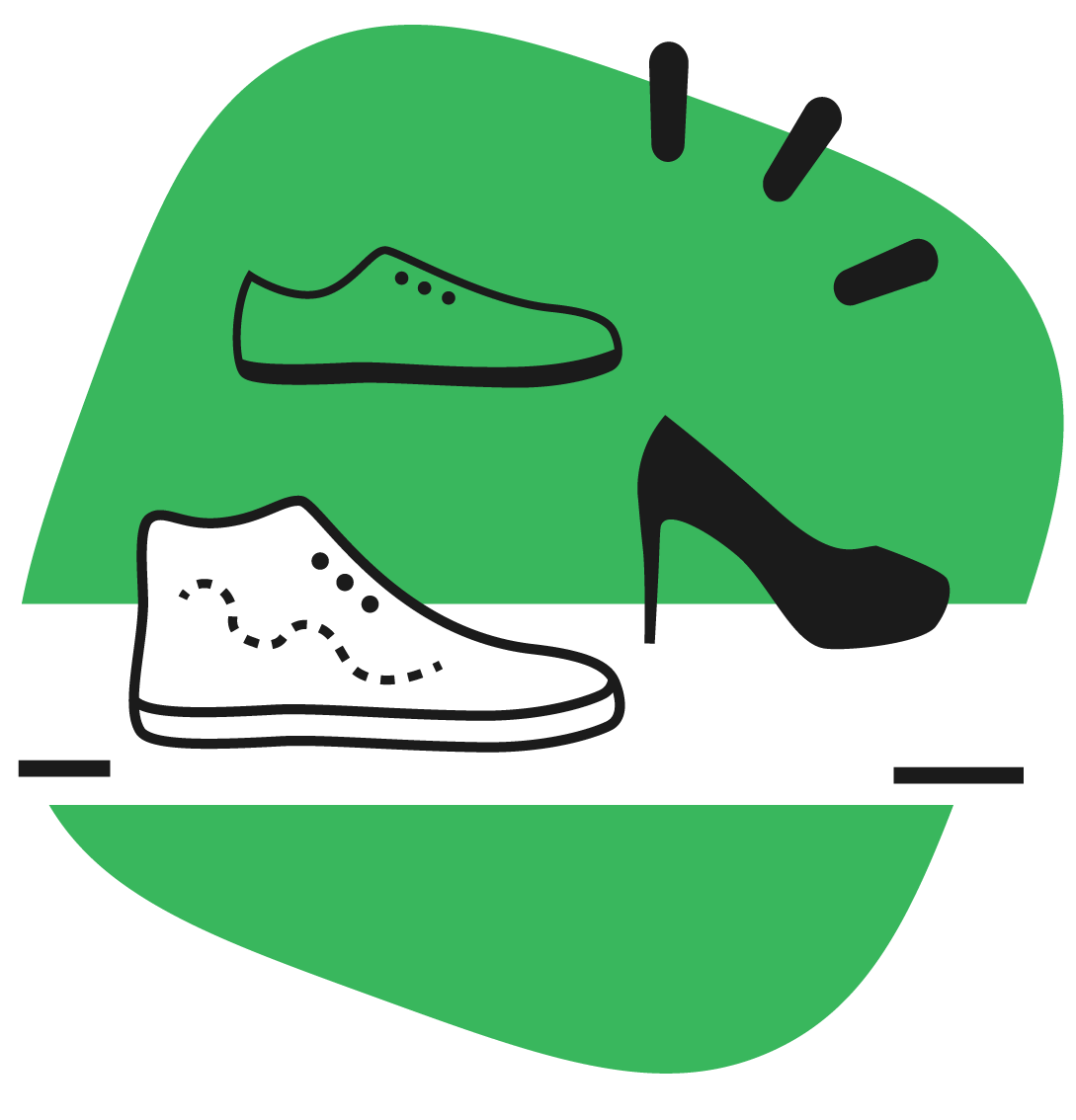 Adding your design to the shoe of your choice could not be easier. Our design tool allows you to add your patterns directly to the shoe, check out our state-of-the-art Mockup Generator to see what your design will look like in real life, and make changes, if necessary.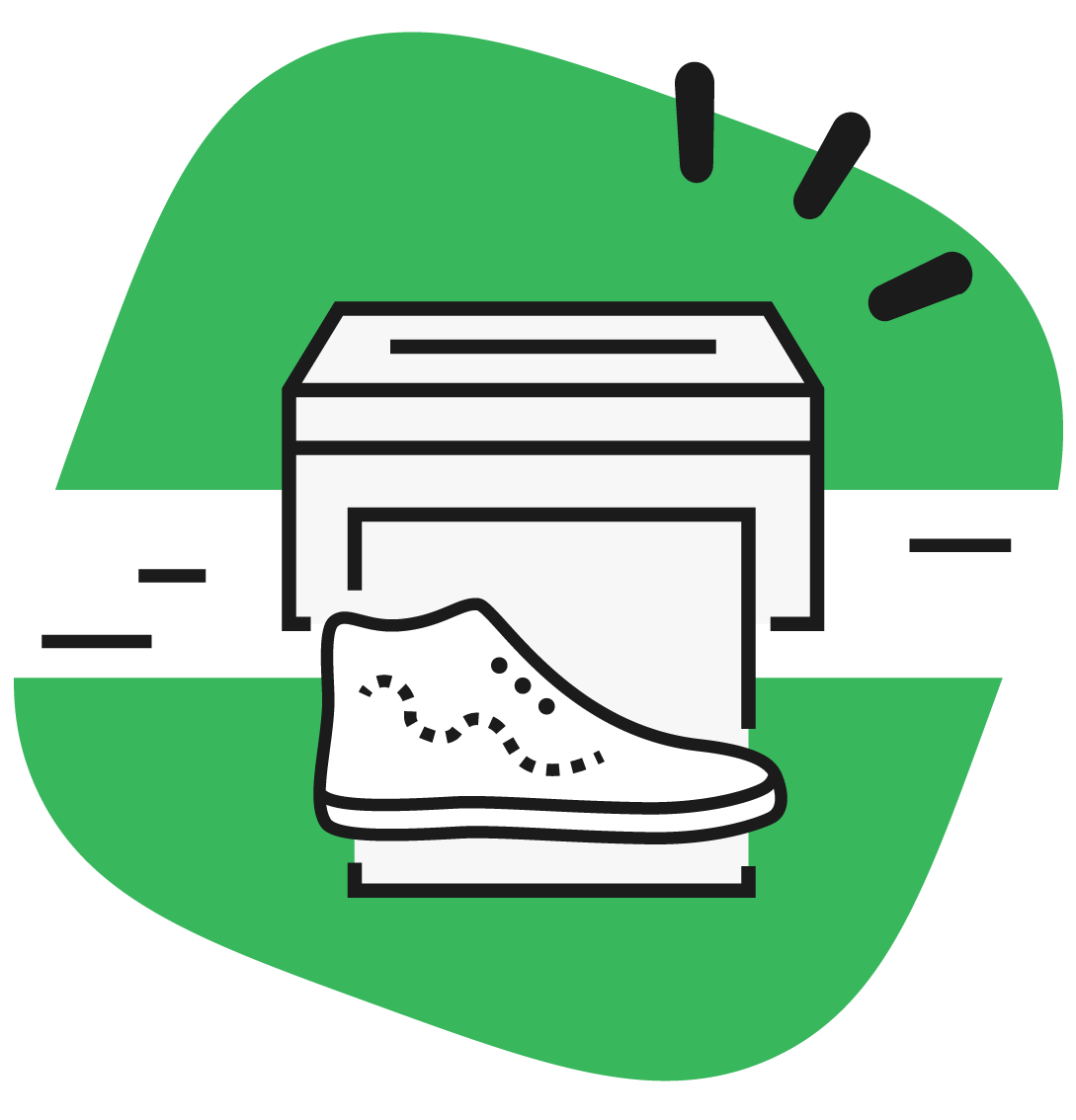 When your designs are uploaded, and you're happy with your mockups, it's time to start selling. When you get your first order, simply send the shoes for production.
Start selling custom shoes