Whether you're looking to sell new items, perfect your aromatherapy game, or simply relax your body and mind, custom candles provide a brilliant way to make a profit, add a luxury finishing touch to your home, and melt all your worries away.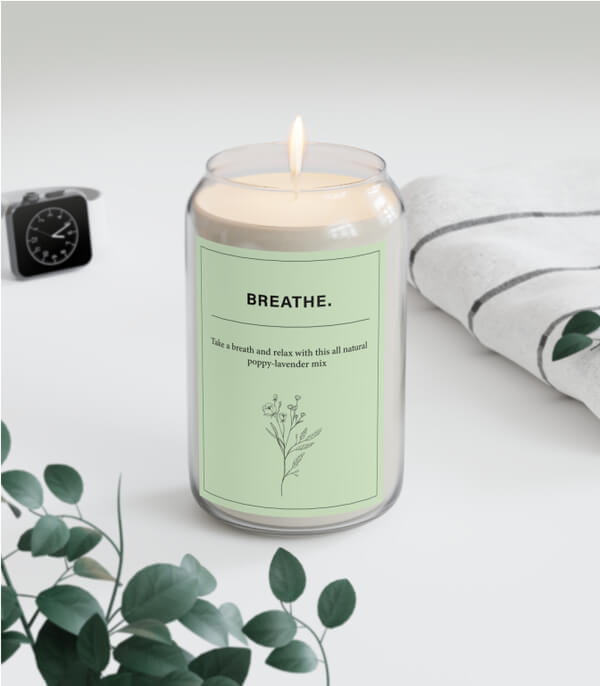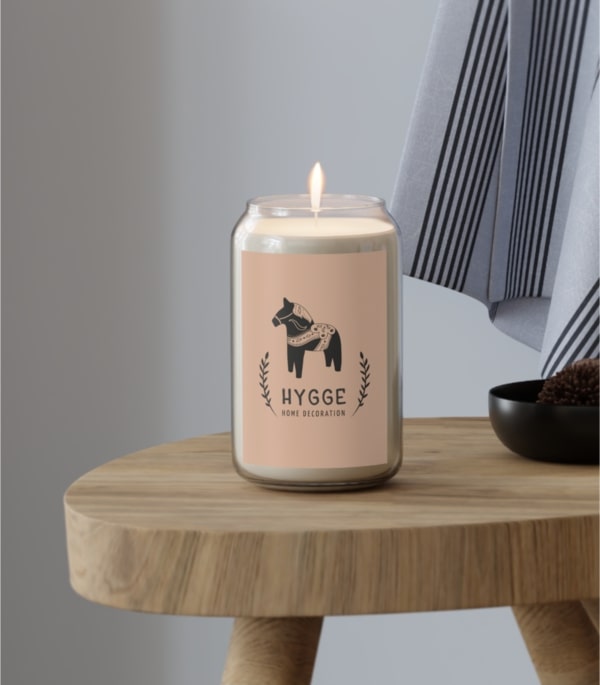 Create Your Own Personalized Candles
How to Make Custom Candles in Three Easy Steps
Join Printify and have your personalized candle picked and customized in just a few clicks. All you need to do is sign up to our platform, pick a candle based on criteria important to you, and customize the candle's label.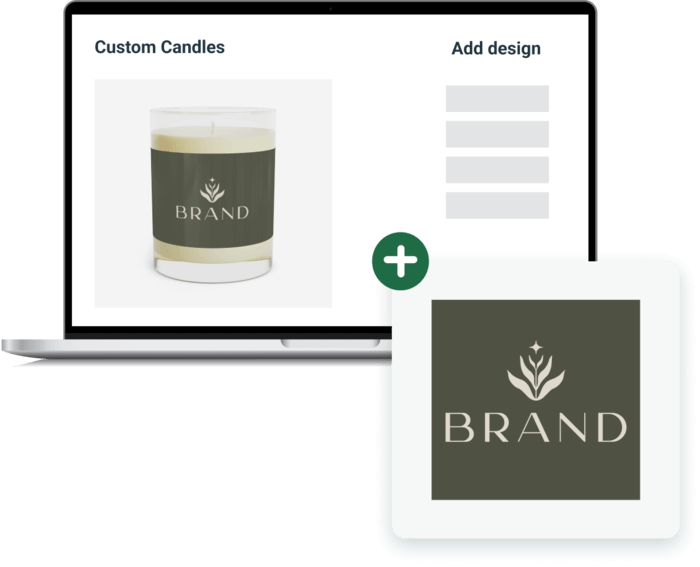 Register using your email address and a strong password, or join with one click using an active Gmail account. Fill in the blanks to set up your account and explore our epic platform.
Choose the Perfect Candle
Browse our Catalog for candles and choose the one that speaks to you the most. Pick by scent, price, Print Provider, or style. Once happy with your choice – click Start designing.
Our user-friendly Mockup Generator allows you to create unique candle designs for any occasion. Add a photo, text, or pattern – all within the tool – and make the perfect gift.
Design Custom Candles With Printify
To help you make a decision you, your loved ones, or your customers will love, we've compiled a thorough list of all the candle options in our Catalog. Let's look at the main features and why each might be the right choice for you or your business.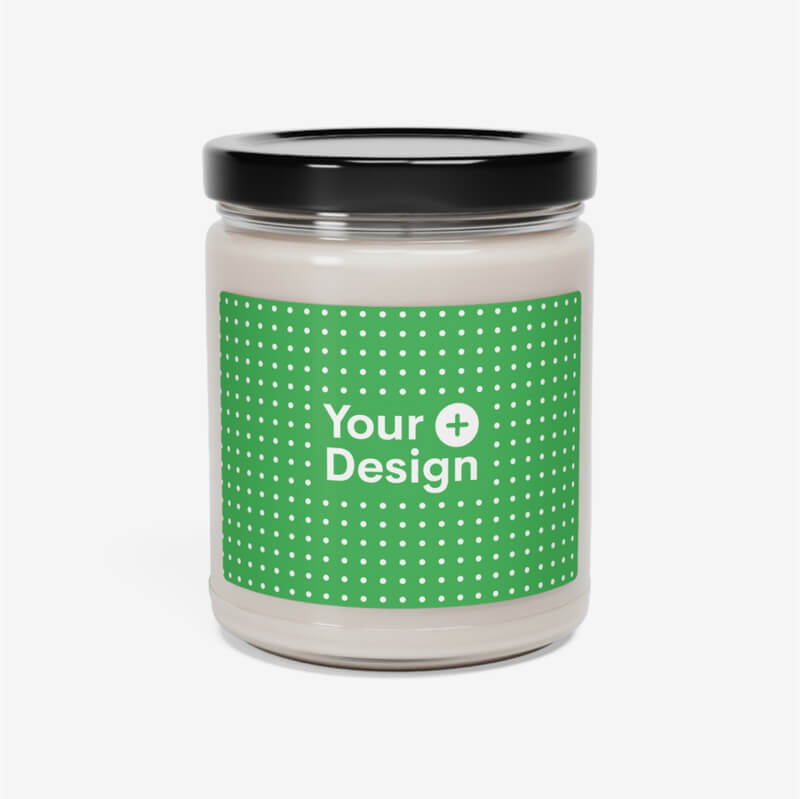 Surround homes with memories and delicious aromas – perfect for loved ones, customers, or your own space. This soy wax candle will be the perfect gift that brings light, warmth, and a variety of scents for people to enjoy.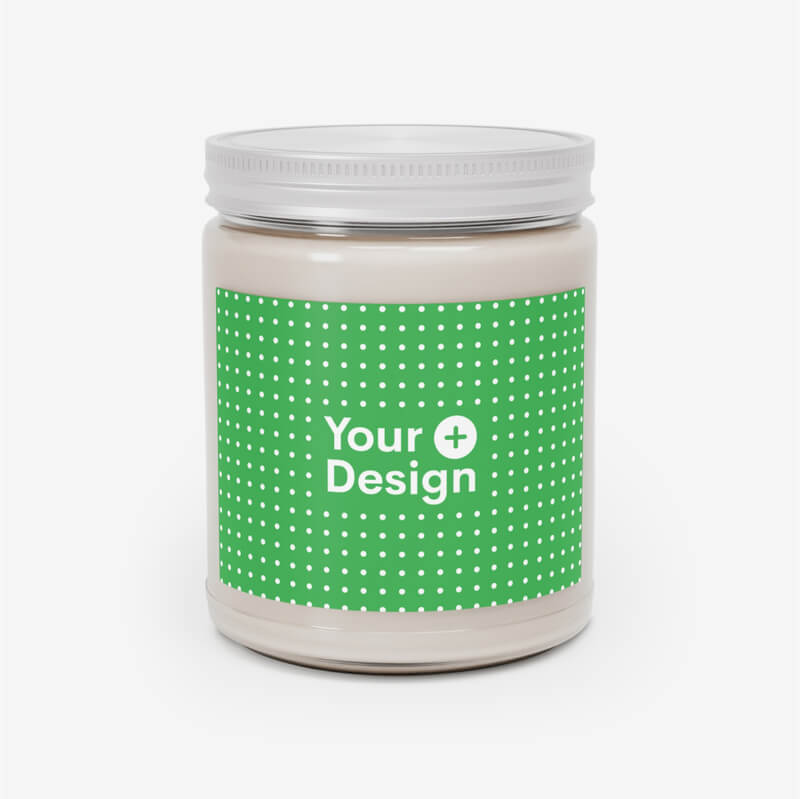 With a delicious fragrance and front-side print – this eco-friendly and non-toxic candle is the perfect canvas for creating a design that will celebrate special occasions and memories with a thoughtful photo or message. Design the perfect candle and stay eco-conscious at the same time.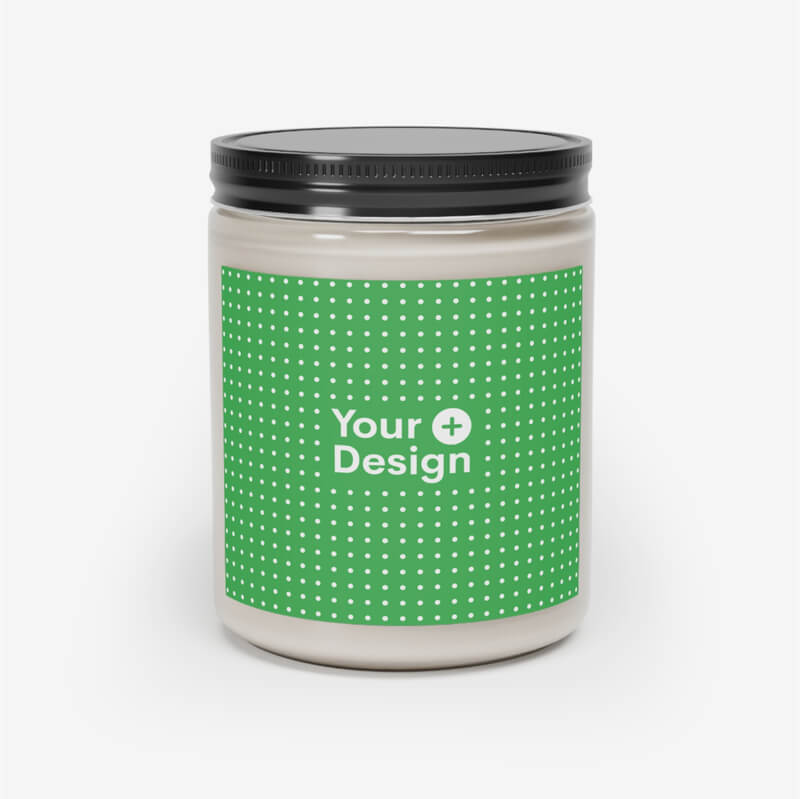 From a thoughtful gift for family and friends to a perfect knick-knack to enjoy at one's home – these vegan soy candles will light up your room and heart. Reusable glass containers, permanent adhesive labels, and delightful fragrances. These custom candles are a must in every home.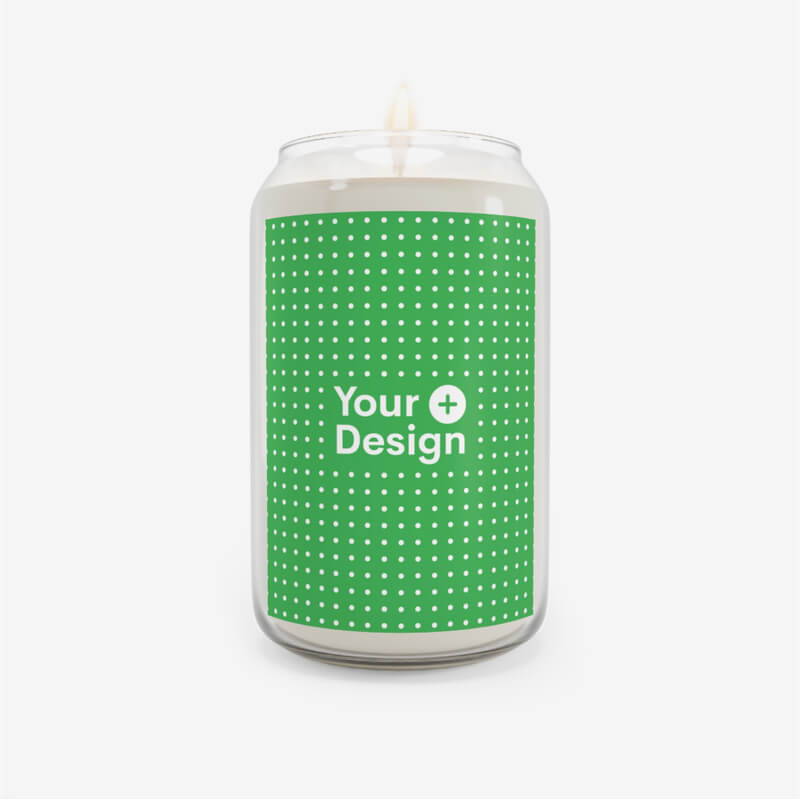 This large candle will surround a home, heart, and mind in a unique fragrance for up to 80 hours. Bring a special memory back to life or encourage new ones with unique photos and delicious notes. These large, long-lasting candles are perfect for birthdays, weddings, and nights to remember.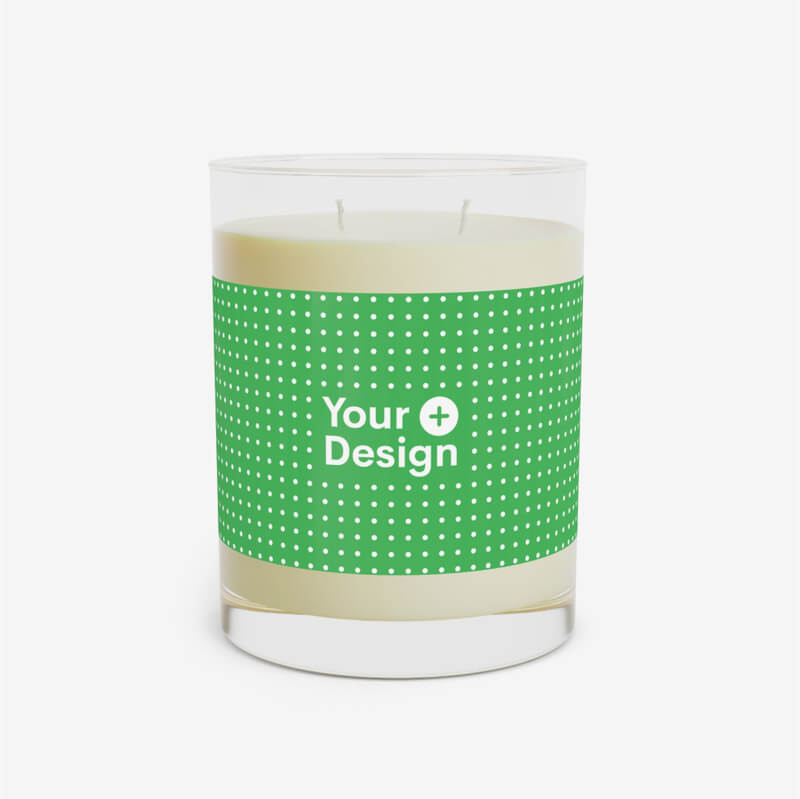 For those life events, moments, and memories that need a bit of extra everything – check out our unique double-wick candles. The double-wick feature ensures double the fragrance, light, and mood, while the 360 print provides special attention to detail. These candles are perfect for every home and occasion.
Millions of Merchants Choose Printify. Why?
Because it's a beginner-friendly platform with automated processes and dedicated staff that help you every step of the way through your POD journey.
I don't have to invest the money I can't lose into my business. With Printify, I only pay the fulfillment fees, and the rest is all profit.
I really appreciate working with Printify on my brand. Afro Unicorn was only supposed to be my design on a white shirt. It is so much more. Printify allows me the time to run the business and not work in the business.
Printify helped me start a completely hands-off revenue stream. When you spot a niche that you want to enter quickly, you don't have to worry about buying stock or equipment.
Printify Premium has helped my profit margins tremendously, and spending $20 a month has probably saved me over $200 a month.
Using Printify saved our struggling business of 6 years and gave us more time with our family.
I like Printify products because they tie in with our organisation's message.
I love the Printify Mockup Generator. It keeps everything consistent and allows me to keep my brand looking sharp and professional.
Custom Candle Design Ideas
From unique gifts and home essentials to online bestsellers, whatever the purpose – custom candles are easy to sell with a great design that matches a yummy fragrance. So let's look at some design ideas for you to try.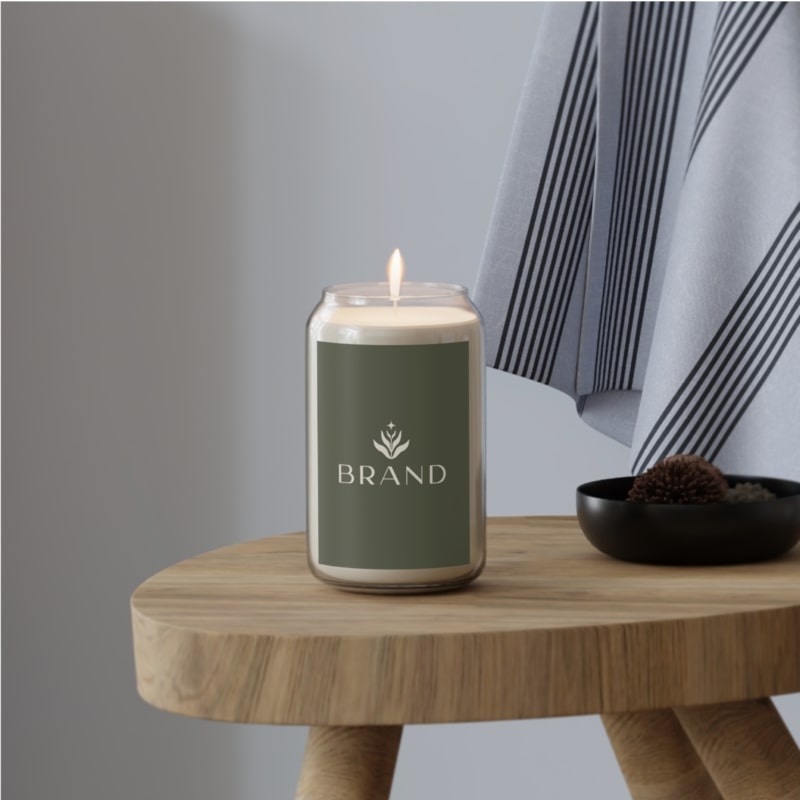 Custom Candles With Logo Design
From company aesthetics to unique gifts for employees, business partners, and potential customers – custom candles with logos are excellent promotional tools any entrepreneur should utilize.
What better way to wish someone a happy birthday than with the perfect candle? From age and titles to messages and photo designs – it's a gift that keeps on giving, taking the birthday boy or girl down memory lane.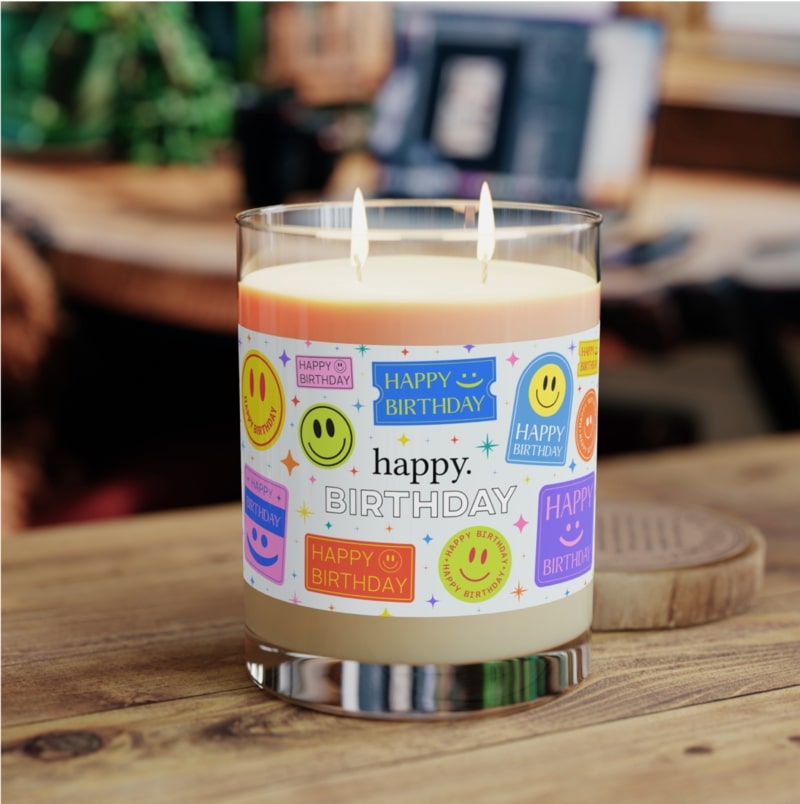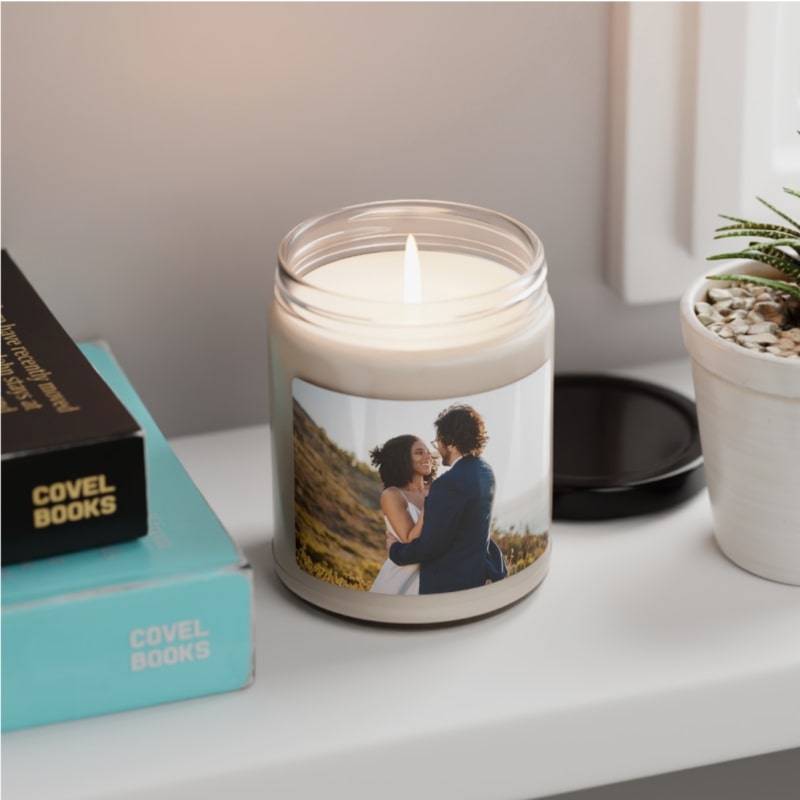 Custom Candles With Pictures
Design personalized candles with pictures to combine a wonderful fragrance with a one-of-a-kind design. Photo candles will be a hit for any occasion worth celebrating, and they'll add personality to every home.
Personalized Wedding Candles
Custom wedding candles will be a hit in your store all year long. Whether as wedding decorations or gift bag essentials, they'll put people in the right mood and help celebrate love in a unique way.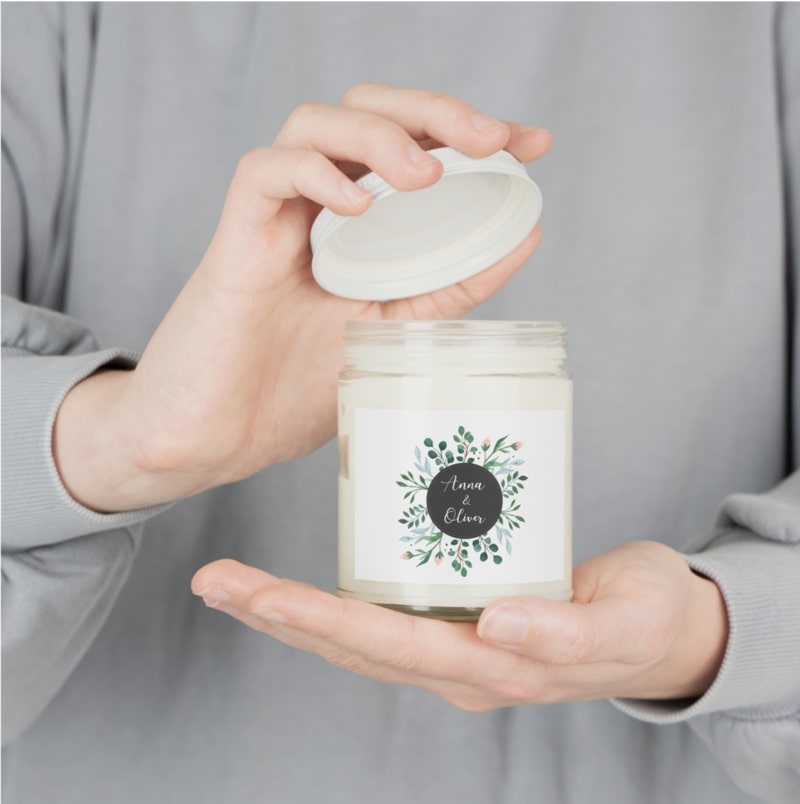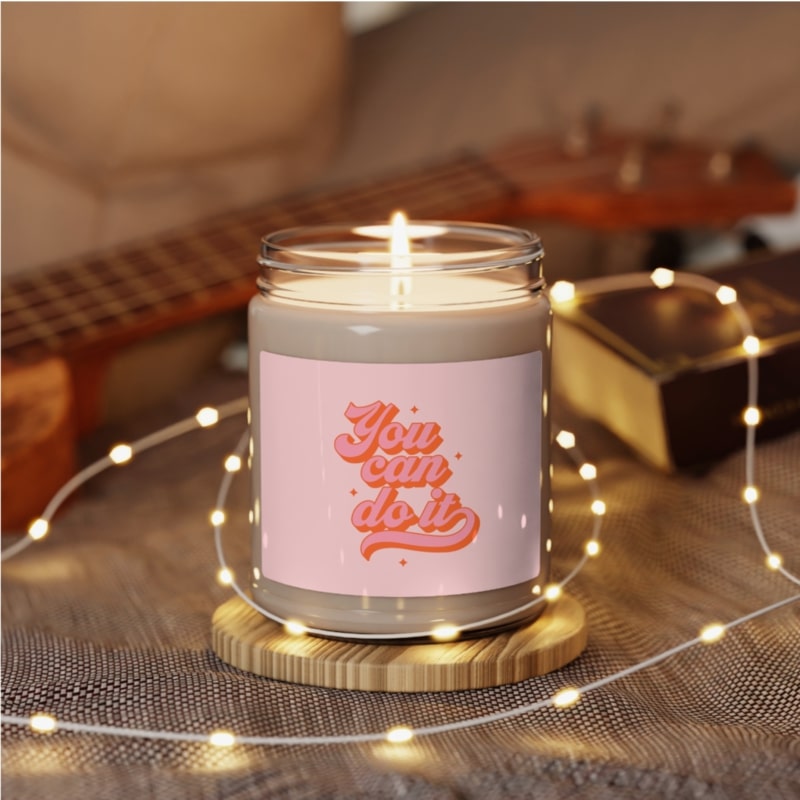 Personalized Candles With Messages
Add a meaningful, funny, or heartfelt message to the candle's label and create a one-of-a-kind home aesthetic everyone will want. A message on a candle will fit any setting, event, or occasion.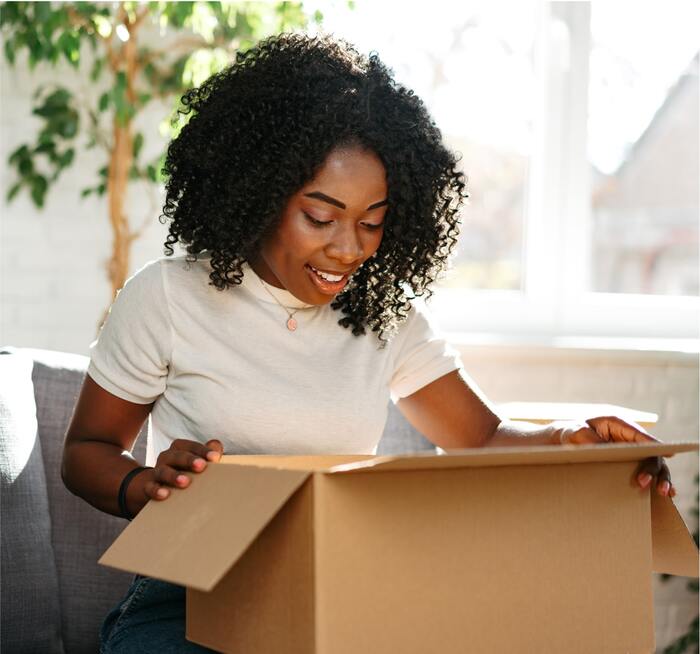 Order Personalized Candles in Bulk
One of the best unique selling points Print on Demand has is its no minimum order policy. This wonderful feature allows you to order any amount of products you want or need. 
If you need a candle for your home or someone you love – order just one. If you need 50 photo candles for a wedding – no problem. If you need 100 candles for a company or charity event – our Print Providers will handle it all. There are no order limits with Printify.
From unique gift ideas for multiple occasions to home decor essentials – custom candles are an evergreen product worth having in your online store.
Customize candles for holidays and meaningful events like Mother's Day, weddings, and birthdays, or add unique quotes, photos, and memories to appeal to a wide audience. Custom candles are the perfect product to utilize in your store.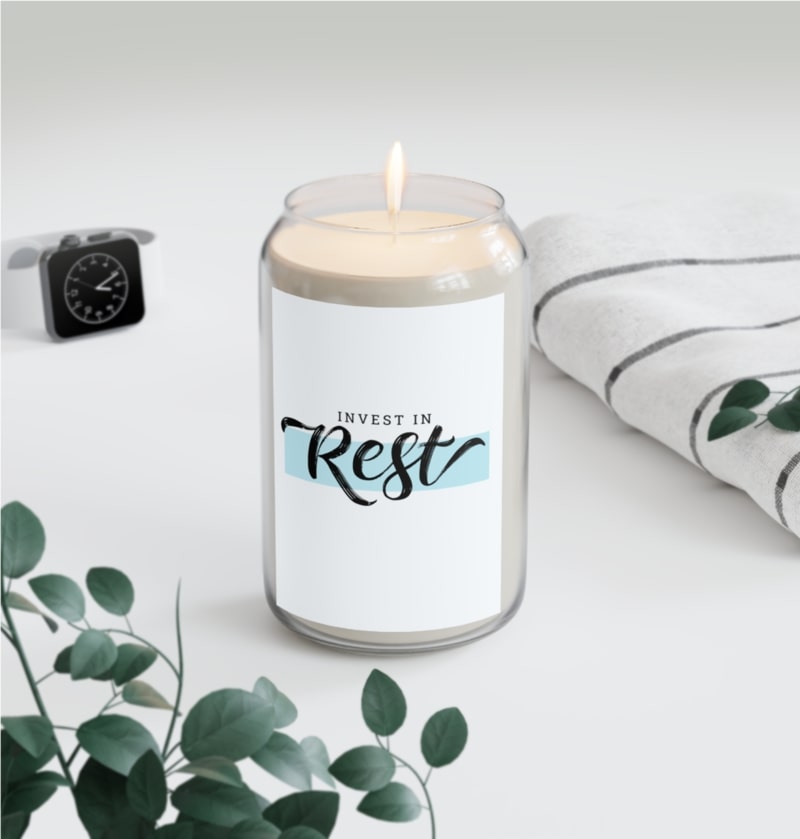 Why Choose Printify for Your Personalized Candle Business?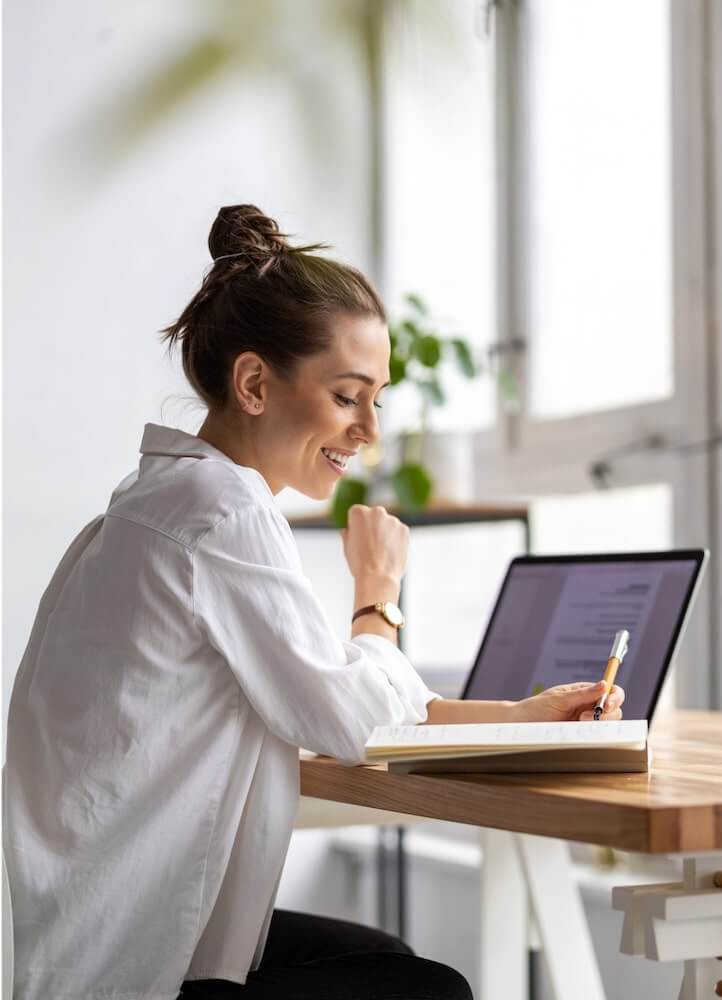 Integrate Your Store and Sell Custom Candles With Printify
Create custom candles and sell them on any sales channel you prefer – Printify integrates with all the top players. Choose the best site to sell on, integrate it with Printify, and set up high-ranking listings with ease.
Custom Label Candles – FAQ
Check Out Other Product Ideas to Sell
Don't limit yourself to custom candles. Remember to add various products to your store to reach new audiences globally.