Etsy Calculator – Know Your Profit and Expenses
Enjoy a smarter and smoother ride by summing up all Etsy fees and calculating your profit.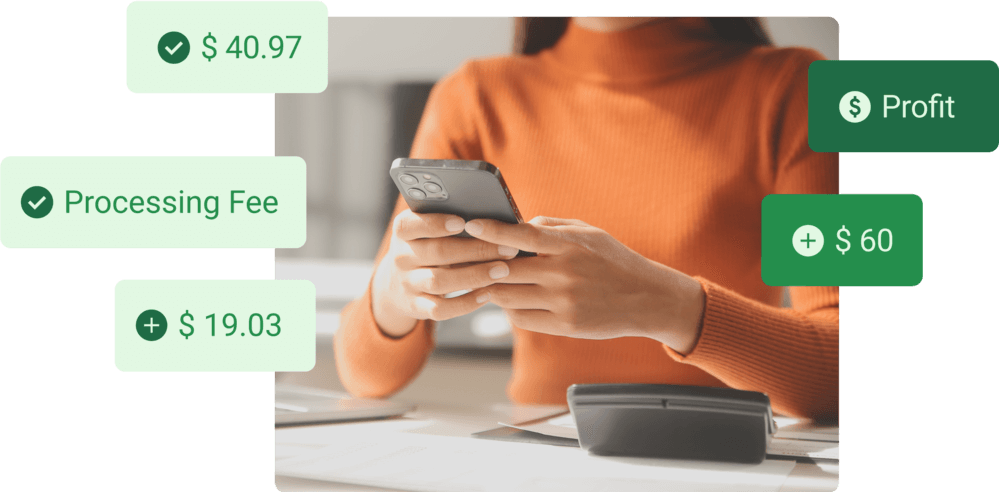 Start an Etsy Shop With Printify
Long-term eCommerce success and building a lasting revenue stream requires in-depth knowledge of all the Etsy seller fees you'll encounter. To make this easier – use the Etsy pricing calculator.
Etsy users have to take into account multiple different fees, starting with payment processing and going all the way to marketing.
Understanding Etsy fees will help you accurately calculate profits and set your store up for success. We've included a clear overview of the fees you'll receive from Etsy.
Listing and Transaction Fees
Etsy's mandatory fees are the core of all Etsy payments associated with selling on the platform. 
They'll affect the sale price and total revenue from each sale you make, therefore an essential factor to consider when pricing your products.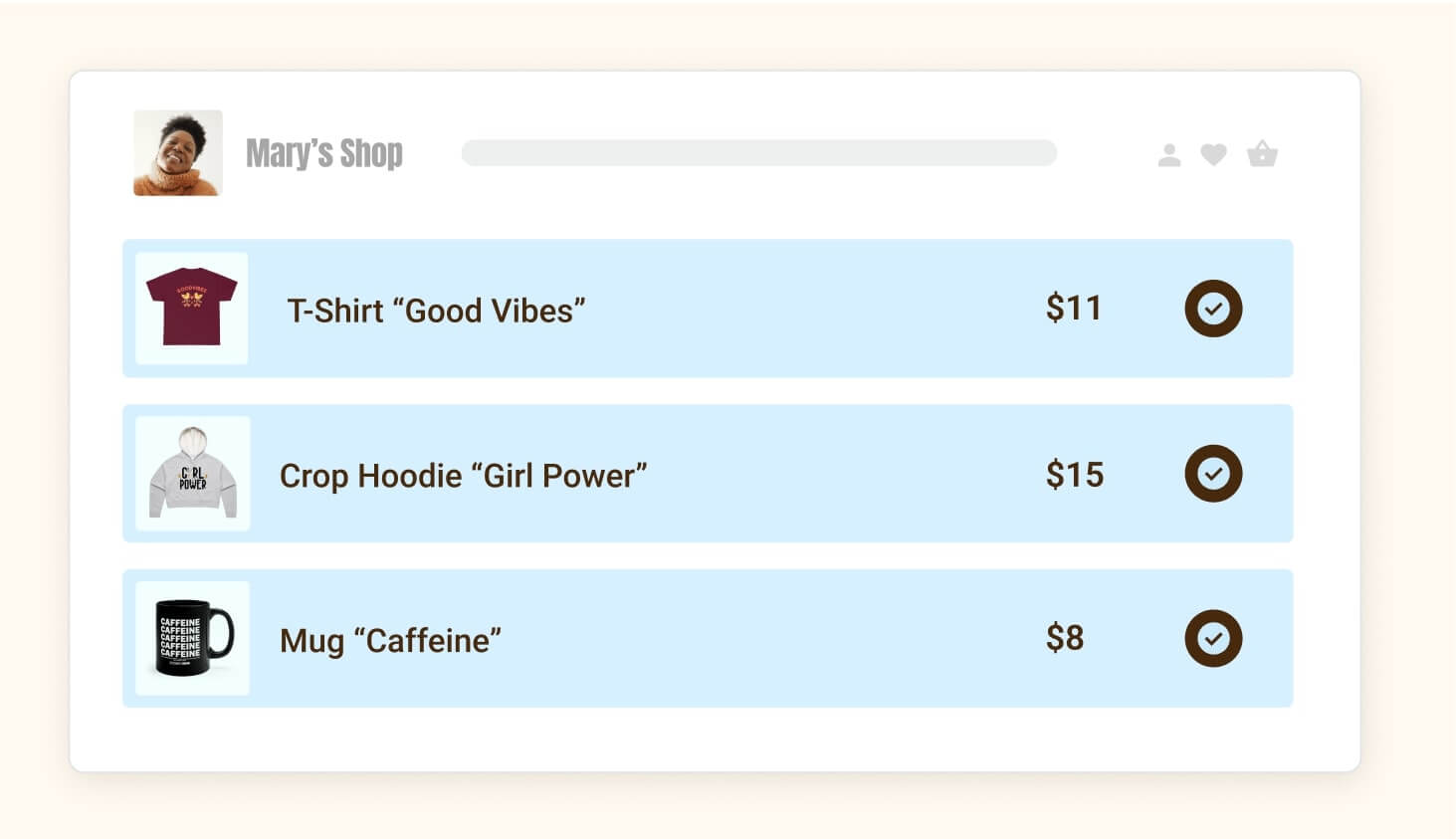 Etsy fees go beyond the listing and transaction fees. Region-specific fees are associated with your customers' location and are converted to your payment account currency.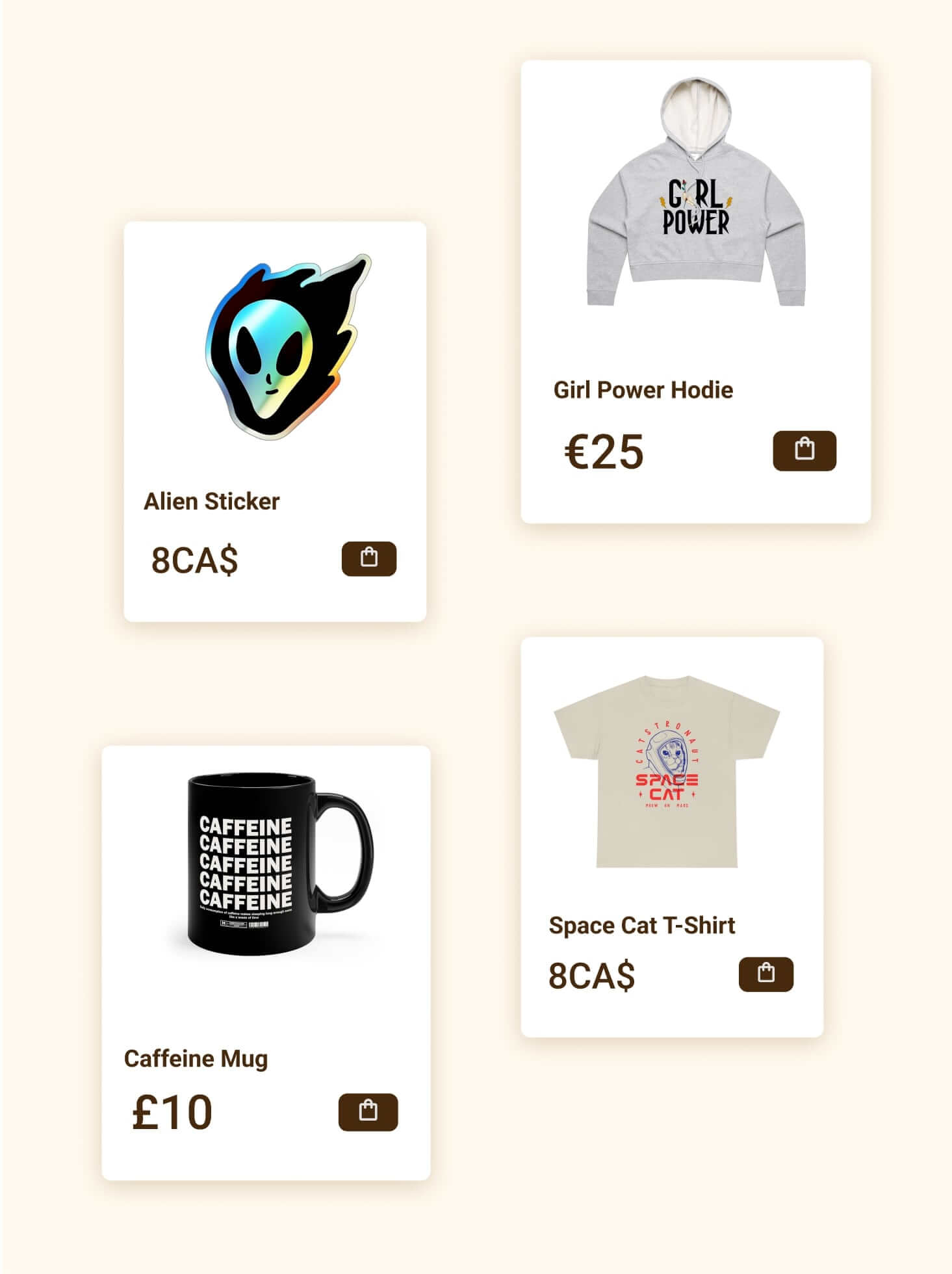 Etsy fees also include costs for using specific services, which help you market and sell your goods to customers.
How Do I Sell Products on Etsy With Printify?
Partner with a globally trusted print-on-demand service to meet your target audience's needs and become a profitable Etsy seller.
With Printify, you can create and list products on your eCommerce store in a matter of minutes.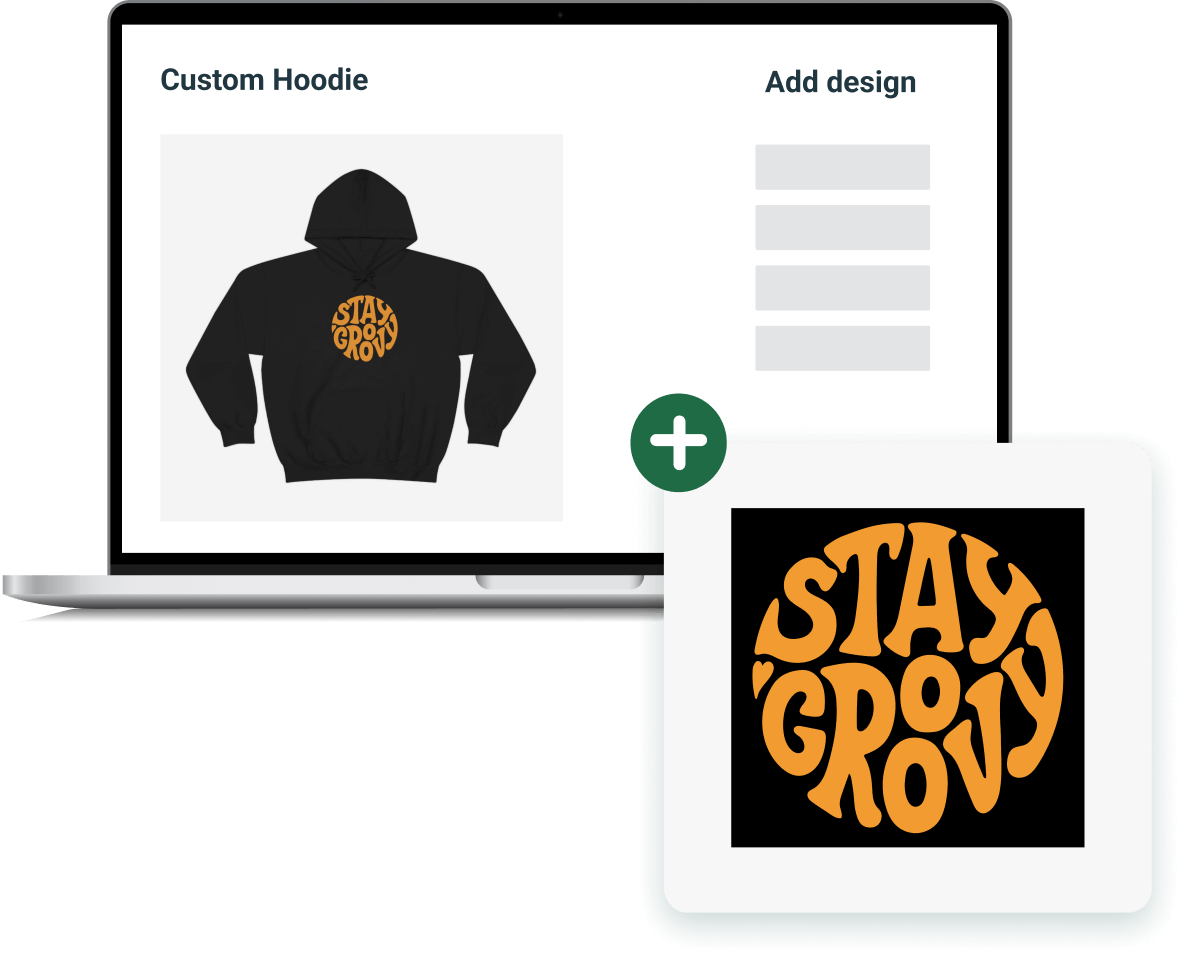 Open an account with Printify to access all of our platform's features. Register with an email address and password, or use your Gmail account to sign in with just a click.
Browse our Product Catalog to find the item you want to add to your store, select your choice, and then Start Designing.
Use our free Mockup Generator to upload your unique designs or create new ones with our beginner-friendly tools.
Place sample orders by selecting Orders from the top bar of your Printify Dashboard → Create order → Sample and test these products out.
Publish and Start Selling
Connect your store by going to My new store → Add new store in the top right of your Printify Dashboard.
Then, choose the Etsy Marketplace from our list of automated integrations.
Want to Save on the Shipping Cost?
We've got you covered. Whether you're testing the waters with a new product line or stocking up in preparation for the holiday season – we'll take care of orders of any size.
Order as little as one or save on shipping costs by ordering products in bulk.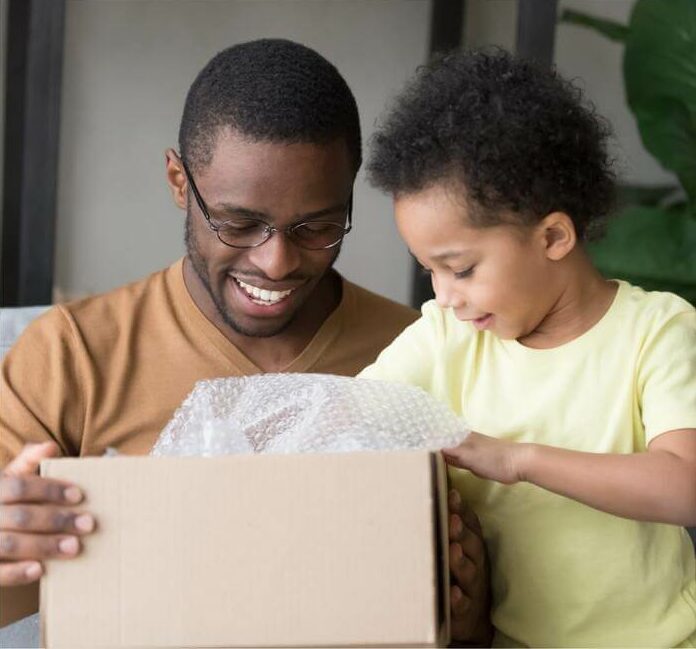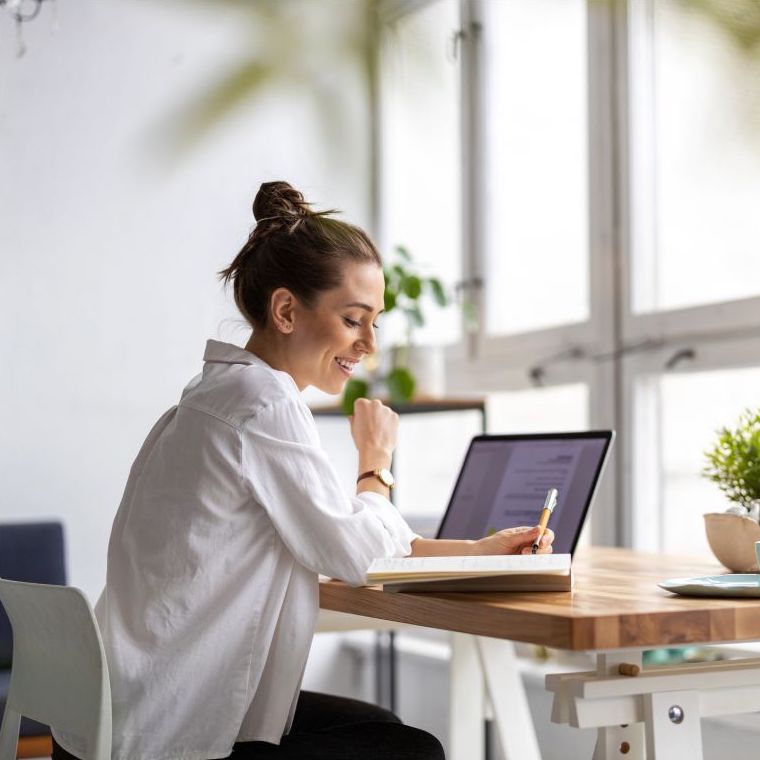 Take Your Etsy Knowledge Further
Stay at the top of your game by knowing the ins and outs of every Etsy listing and payment processing fee. Also, keep updated on industry trends and best practices.
Amazon Handmade vs. Etsy – which one is the best online marketplace for handmade and vintage goods? Bear with us while we analyze both.
Find answers to the questions regarding eCommerce platforms and marketplaces and pick the best option for your store.
To help you make more sales, we found some of the best-selling items on Etsy that people are willing to spend money on.
If you've ever wondered how to start selling prints on Etsy without any investment, equipment, or logistical worries, welcome to our simple guide.
Etsy SEO tips and tricks that will help improve the visibility of your store on the platform.
So, you're thinking about taking the plunge and starting an online business of things to sell on Etsy? We listed these 25 profitable product ideas for you.
Can you make money on Etsy? Of course. And here's how to do it. Choose a niche for your business, set up a store, design one-of-a-kind products, and market them.
Learn how to sell printables on Etsy, the best software options for creating them, and best-selling printable ideas for starting right away.
When considering a listing price, be sure to account for listing fees and the possible transaction fee you'll need to pay each time you make a sale. Make sure you've accounted for any Etsy offsite ads fees, as well as Etsy Payments, depending on your setup.
Once you have a clear estimate, add it to your base product, shipping costs, and your set profit margin.
It can vary based on the product, but selling prices with a 40% profit margin should cover all associated Etsy charges and leave some money for your business.
It's also the default total profit margin we set for all products on the Etsy sales channel from Printify.
Go one step further by carrying out market research on the specific product you're selling to make sure that you've set competitive prices.
Add all costs associated with your Etsy product listing – retail and wholesale product price, shipping expenses, payment processing fees, and all other applicable Etsy fees.
The calculator will work out the total of all Etsy's fees, offering a selling price recommendation.
Start Selling On Etsy With Printify