How to Sell Printables on Etsy: A Complete Guide (2023)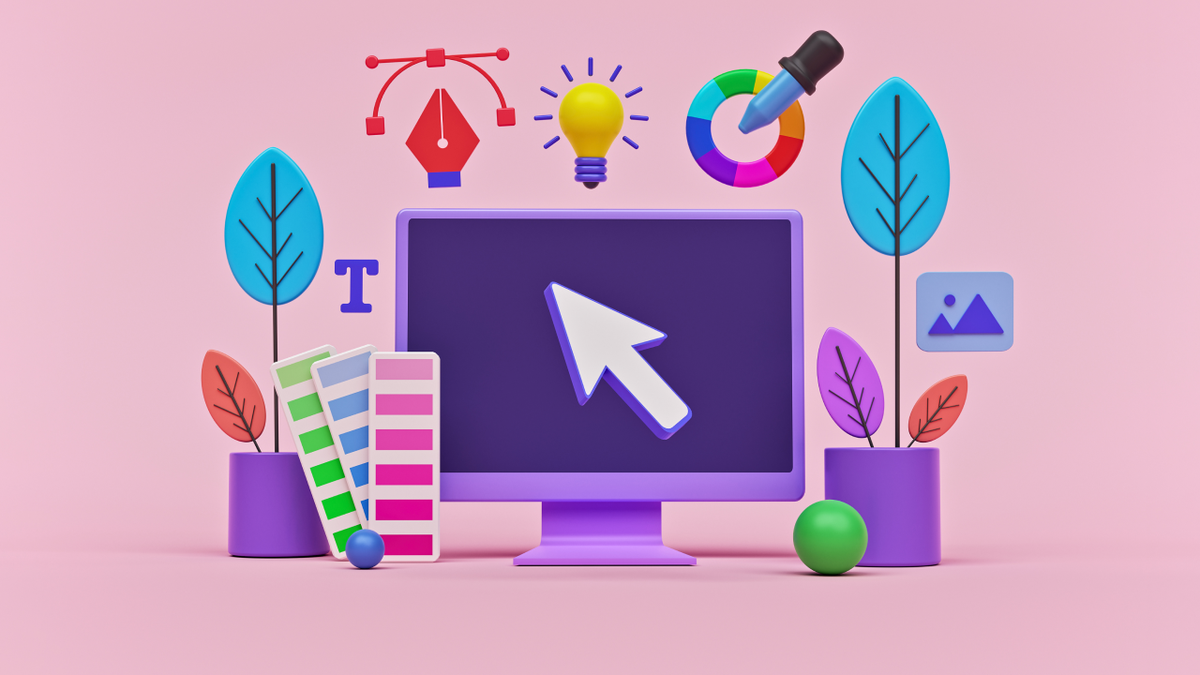 Selling printables on Etsy is a convenient form of generating passive income. Digital downloads and templates are always in demand, and once designed and published, Etsy will handle the rest.  
Printables can generate considerable revenue for an Etsy shop despite being inexpensive for the customer. A simple search on Etsy for "printables" will result in hundreds of star sellers with thousands of sales. 
Buckle up, as this guide will walk you through all the necessary steps to start selling Etsy printables. We'll also give you ideas so you can start right away.
Etsy printables are digital products like drawings, wall art, or templates created to be sold on Etsy, downloaded, and printed by customers. 
It's possible to create a source of passive income by selling printables on Etsy. You only have to create digital products, as the marketplace handles the rest. Etsy fees will be $0.20 per listing, 5% per sale, plus taxes, depending on the country. 
Etsy processes the payments, and you'll have almost nothing to worry about, like setting different shipping profiles and delivery times according to the region.
Although creating some printables requires specific skills or knowledge, many can be produced without special abilities or experience. 
On the customer side, printables save time in DIY projects and are always in demand.
How to Sell Printables on Etsy in 3 Easy Steps
Let's quickly go over all the steps required for making money selling printables on Etsy. 
1. Start With Creating Printables
Depending on your skills and time, sell printables on Etsy based on pre-made assets or design them from scratch. You may also consider hiring an expert for specific parts of the project.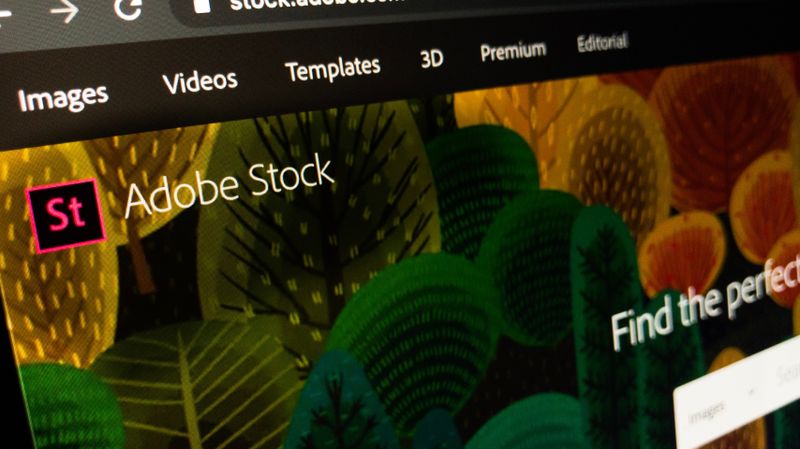 Platforms with stock graphic elements provide pre-made images that you can use with some alterations. Pay attention to subscription costs and licensing. Commercial licenses allow you to sell printables on Etsy containing those images. Still, some platforms may apply additional restrictions or conditions.
These are the most relevant platforms to obtain pre-made graphic elements: 
Canva

– Canva is the favorite graphic design tool for many. Easy to use, the tool is freemium and online, offering tons of templates and options in the free version. Canva is also a photo editor full of features.

Use Canva for making and selling printables, but no graphic elements from Canva can be sold on a standalone basis – you should alter them. Pro assets will display a watermark for free users that you can remove by acquiring a plan or an individual license for $1. Plans start from $12, paid monthly.
Unsplash

— The best source for free high-quality photos provided by contributors worldwide. Commercial usage is allowed without mandatory attribution. The images can't be sold without modification but can be used freely for creating printables.

Pexels

– Similarly to Unsplash, Pexels offers thousands of high-quality free stock photos that can be used without attribution but requires alteration to be sold. 

Envato Elements

– Provides fonts, 3D images, photos, graphics, presentation, and video templates. A lifetime commercial license covers all assets in the paid plans.
A free account gets you up to 12 free monthly downloads. Unlimited downloads come from $14.50 monthly.
Shutterstock

– One of the most popular platforms for stock images. It can be expensive if acquired individually, but it integrates with many platforms, including

Printify

. 
Shutterstock gets you ten images within the free trial and makes thousands of artistic elements available. Plans start from $29 per month, getting you ten downloads per month. 
Creative Market

– Offers a limited amount of free graphic assets. Plans start from

$19.95

monthly, worth 200 download credits. The platform credits get you visual elements like fonts, templates, photos, themes, or 3D designs. Creative Market gives free monthly design drops.

Freepik

– The free premium option allows downloading thousands of images but requires crediting the author. Download stock photos, vectors, and icons with a full commercial license for

$9.99

monthly.
The licenses allow to download up to 100 images daily. Still, you can only use downloaded assets from Freepik as secondary graphics elements. 
Adobe Stock

– Offers photos, vectors, videos, fonts, and plugins. The free plan gives access to 10 images. Stock is one of the priciest options, integrated with the Adobe Creative Cloud. With less bang for the buck, it's only worth it if you're already a subscriber to one of the Adobe services.
The Stock only subscription starts from $49.99 monthly, with only up to 10 assets per month. Credit packs are available – five credits cost $49.99. Still, any standard image costs one credit with the standard license, which doesn't allow for selling products with the image. Premium images cost 12 credits with the enhanced license. 
Create Printables From Scratch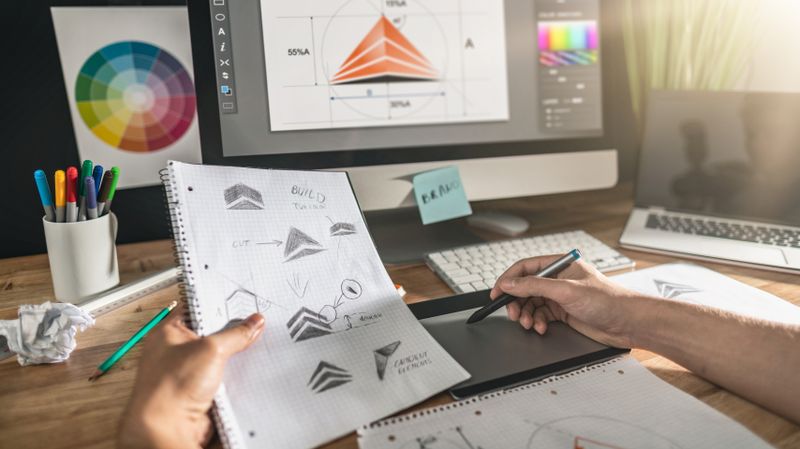 Start selling printables on Etsy with digital products made from scratch using several paid and free tools:
Adobe Creative Cloud

– Adobe products have been the industry standard in graphic design for decades. The creative cloud is a subscription service offering different combinations of products, including packages containing all apps (

$82.49

monthly), subscription to only Photoshop, Illustrator (

$20.99

monthly each), another app, access to stock assets (

$49.99

monthly), or mixed subscriptions to apps and stock.
If you intend to start selling printables on Etsy as a side hustle, or even if you're a professional, it's possible to save money using more affordable or free alternatives with professional quality. 
GIMP

– The free, open-source concurrence to Adobe Photoshop, GIMP is a powerful, full-featured software available in all operating systems. GIMP doesn't require subscriptions or display ads and offers professional editing capabilities. Similar to Adobe products, it has a steep learning curve.

Photopea

– Photopea is a free online option for editing vector images. The platform is compatible with all image file formats, including PSD, AI, and XD. It's compatible with Adobe files, Sketchup, and GIMP's XCF. The free option displays ads but offers all the features. The monthly subscription costs

$3.33

, removes the ads, and offers email support.

Affinity

– Affinity offers professional graphic design software integrated across Mac, Windows, and iPad. It claims to be defining the new standards in the graphic design industry.

Affinity Designer

is great for creating concept art, icons, logos, mockups, and print projects and combines vector and raster tools.

Affinity Photo

is a photo editor offering tons of editing, retouching, and filtering tools.

Affinity Publisher

is for designing books or journals.
Each software license for desktops is sold for a one-time payment of $54.99, while the iPad versions are $19.99. 
Check out our article about the best programs for graphic design for additional options.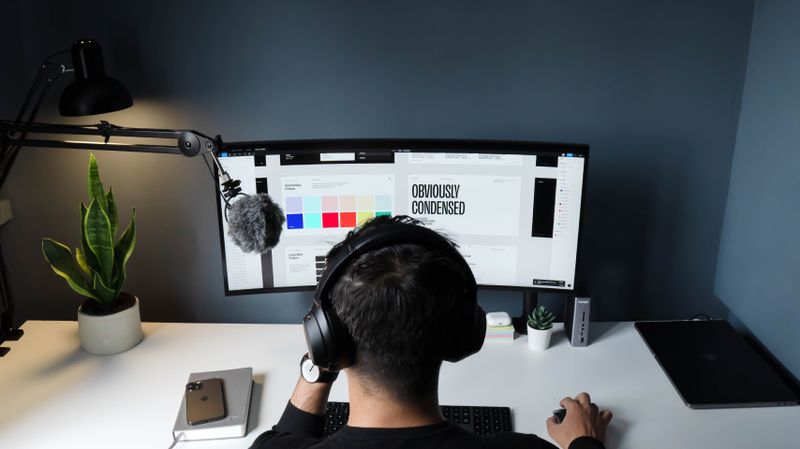 Hiring a graphic designer or another expert to help you create printables or other digital products is also possible. There are several programs to help you hire the right professional for your needs: 
2. Open an Etsy Store (Or Use an Existing One)
Once you've created printables appealing to your niche, it's time to upload them to Etsy or to create an Etsy shop if you don't have one yet.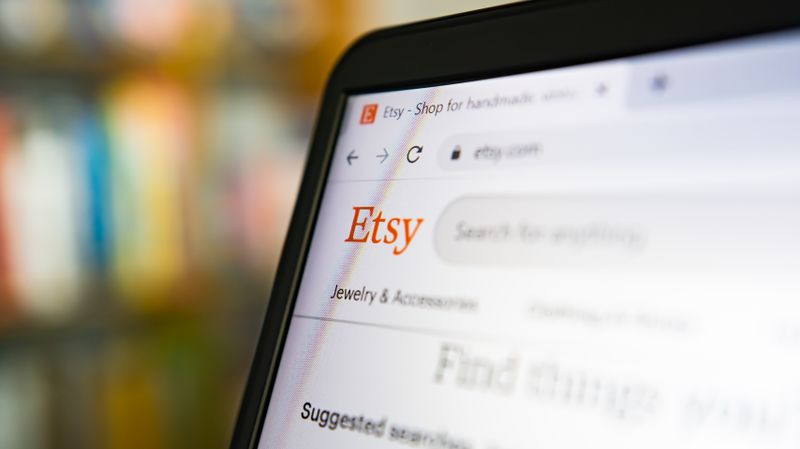 Creating an Etsy account is relatively simple. You need to fill in your email and password. At first, you can use that account as a

customer

. 

To create a merchant account, go to the upper right-hand menu ("Your account"), then click on

Sell on Etsy

. 

On the opening page, scroll to the bottom and click on the button

Open your Etsy Shop

. 
After that, fill in the required data, like language, country, and currency. Also, check the box with the option that describes you – are you a full or part-time seller?   
Enter your Etsy store name. That can be changed later. 
Finally, it's time to stock your shop with at least one item. If your printables are ready, you can create listings with them right away. Otherwise, generating a mockup product and adding a picture and the details required to complete the Etsy shop setup is still possible. 
You can delete this test product later. Keep in mind that Etsy charges $0.20 for every listing created, so it's better to prepare before experimenting too much. 
Finally, you'll need to set up the payment and billing options. You can add a bank account or card. The card will be verified, charged, and refunded with a micro-transaction. Be aware that this step may take a few days and sometimes requires contacting Etsy support to complete it successfully.  
You can always check out our step-by-step video on how to create an Etsy shop.
A fantastic way to improve your profits is to add customized merch – like
stretched canvas
and wall art – to your Etsy printables shop. Selling art prints on Etsy could be the perfect match for your printables.
Sign in to Printify now,
integrate your Etsy shop with us
, and start selling prints to increase your revenue.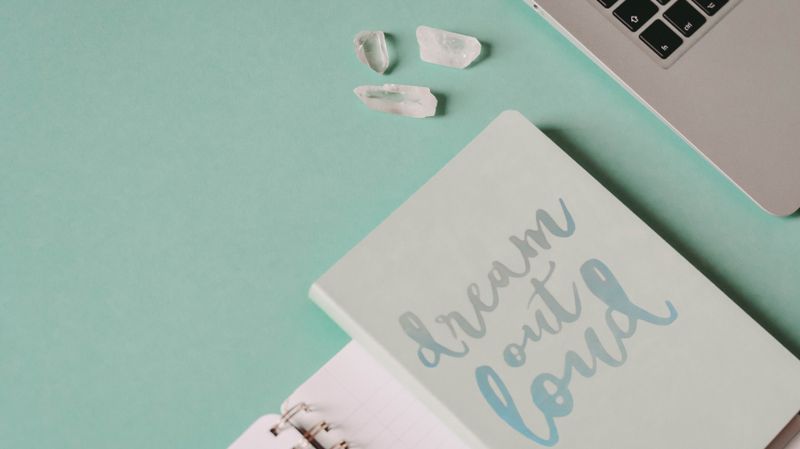 Without physical product pictures, you'll need to create mockups from your digital files to display as photos in the listings. Etsy allows to upload up to ten photos per listing.

Provide good-quality images that show your printables' features, but make sure they can't be printed instead of the actual digital download.  
Offering lifestyle mockups with good quality excerpts of your printables inside other contextual pictures is an excellent way to display the printables features while preventing illegal copying.
This step isn't mandatory but will surely increase the position of your digital products in Etsy's rankings and your customer experience – create explanatory videos for your printables. For instance, you can film short explanations on printing and using digital files. 
Create a Listing and Fill Everything In
While creating your product listings for printables, select the option digital when defining the product's type. That way, you can upload your printables and sell digital downloads. 
Etsy allows to upload up to five files of 20MB each. A digital download should be listed as "made by you."
After that, your listing should be dealt with" in the same manner as other products:
Provide informative descriptions with relevant attributes and rich keywords. Use the 13 tags per product to inform your customers and the search engines about your printables main attributes.   

Upload pictures and mockups of the printables. 
Finally, enable automatic listing renewal; otherwise, the printable lists as out of stock after the first sale.
Most printables cost no more than $5-10. Still, you can sell products like handknitting patterns, woodworking plans, or homeschooling planners at higher prices. 
When pricing your products, you should first consider your target audience – do they prioritize quality or low cost? However, prices in the higher range may increase the perceived value of your printables if your target audience is willing to pay for them. 
Research your competitors thoroughly to determine the product's price range precisely. Observe which sellers sell more and how much they charge for their best-selling printables. 
You can use tools integrated with Etsy, like eRank, to track your competition. 
Don't forget to factor in your fixed and variable costs. Even if you only intend to sell printables at low prices, the revenue should cover your expenses, such as subscriptions, software, and work hours.
Once all these costs are considered, you can define your profit margin. 
You may also want to watch our video on pricing products.
To publish your listing, scroll down the screen and click Publish. It's possible to preview how the listing will look or even save it as a draft if you intend to make changes or tweaks.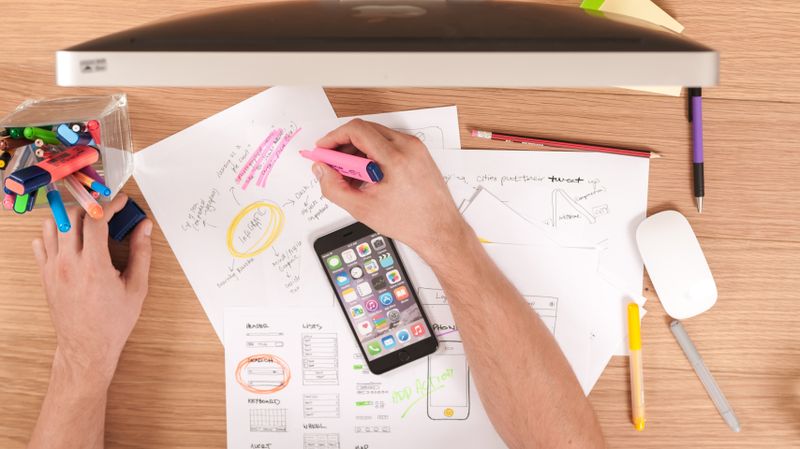 There are several strategies and techniques to make your Etsy business truly stand out in the marketplace, including:
Before you start selling printables on Etsy, determine your

target audience

.

Optimize every piece of

content

– refine your SEO by applying the right keywords to product descriptions, titles, tags, and alt texts.

Optimize

image sizes

and follow the

Etsy guidelines

for banner sizes.

Market your Etsy shop on

social media

, especially Pinterest.

Use

email marketing

.

Occasionally offer

promotions

such as free printables or a printables course for getting new customers. 

After acquiring some organic traffic, set up

Etsy Ads

. See an in-depth explanation in our

Etsy advertising

guide. 
For a detailed and understandable discussion tailored for Etsy shops, look at Printify's Etsy Marketing strategies article.
Best-Selling Printables on Etsy for Your Inspiration
Follow some printable ideas of best-selling products. You can easily design many of these digital products yourself. 
You may sometimes want to partner with an expert, especially when additional knowledge is required to create printables worth selling. 
You may also be interested in selling digital art on Etsy – don't miss our article on how to sell digital art online.
Planners, Fillable To-Do Lists, and Chore Chart Checklists
Help your customers organize their lives with printables:
Selling digital

planners

appeals to many people on Etsy. Planners can be printed repeatedly and are useful for organizing chores, activities, or meals.

Variations can include to-do lists

and

chore chart checklists

, which will help your customers fulfill their chores and tasks.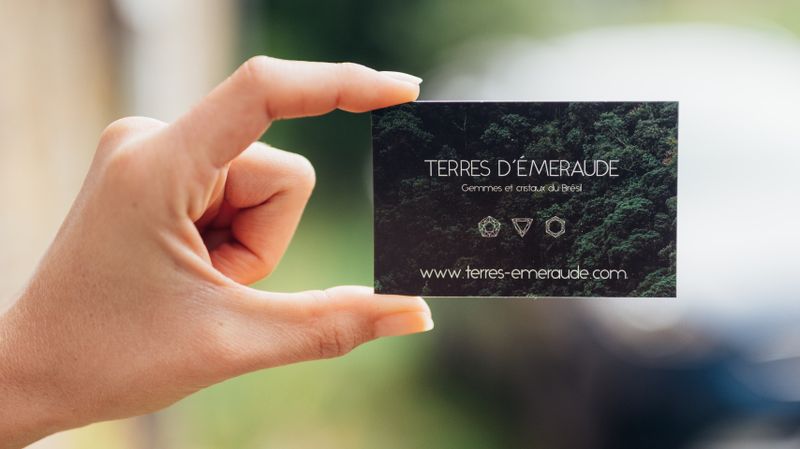 Logos are increasingly popular printables, with many looking for side hustles and financial independence. Similarly, business cards are always in demand, especially for a newcomer starting his own business. Following this trend can bring you profits.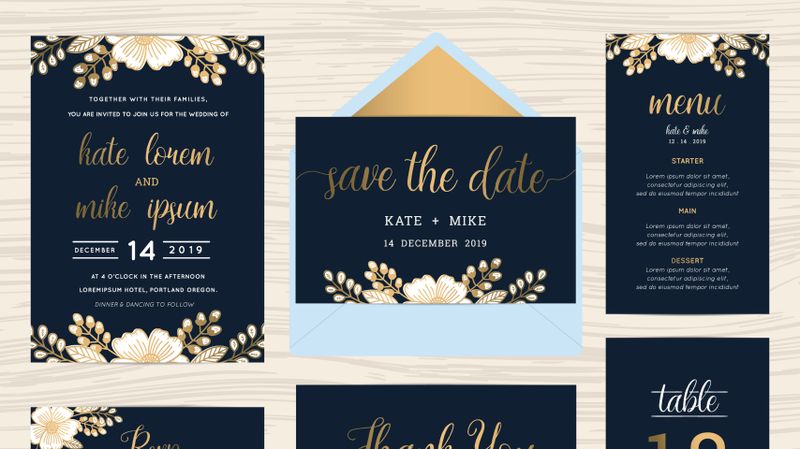 Wedding invitations, bridal shower games, and lists; invites, tasks, and games for bachelorette parties; guestbooks, wedding invitations, and wedding signs – there are so many wedding-related printables to sell. As the preferred months to get married vary worldwide, wedding printables can be sold all year round, with some seasonal spikes depending on your target audience's location.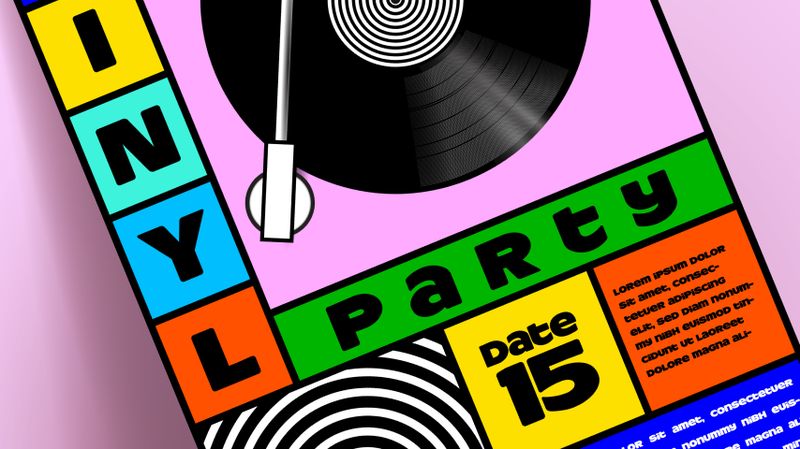 There are many possibilities for event-related printables to explore.
For example, event planners, to-do lists, timeline templates, invites, flyers, programs, venue selections, and guest logistics.
Baby and Children Printables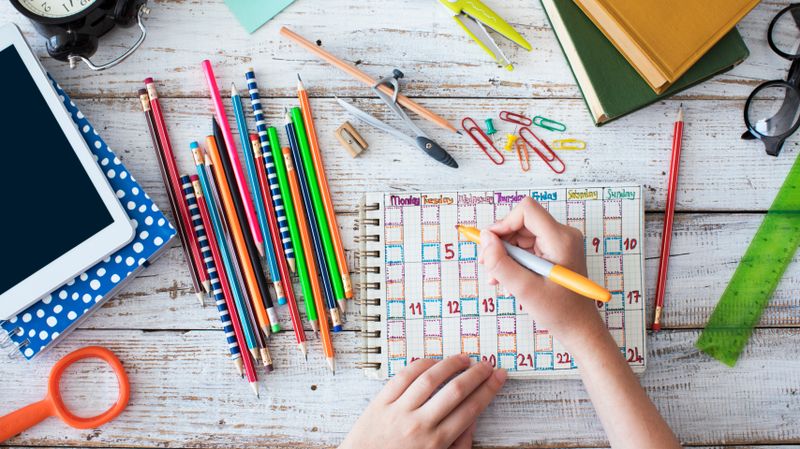 Baby-related printables

– This is a broad niche to sell printables. Baby shower games, invites, and lists are always in demand, as are birth plans and pregnancy journals. Make printables that'll be cute, memorable, helpful, and profitable.

 
Learning materials for children

– Babies grow so quickly, but the demand for printables grows with them. Learning materials, cards with letters and numbers, and geometric shapes are costly, but parents won't have second thoughts about acquiring well-thought-out printables.

Homeschooling material

– Homeschooling has grown in popularity worldwide, and quality worksheets are more in demand than ever. Take your time, consult with teachers, check out government sites with free resources and guidelines, and offer educational printables that will add real value to your customers.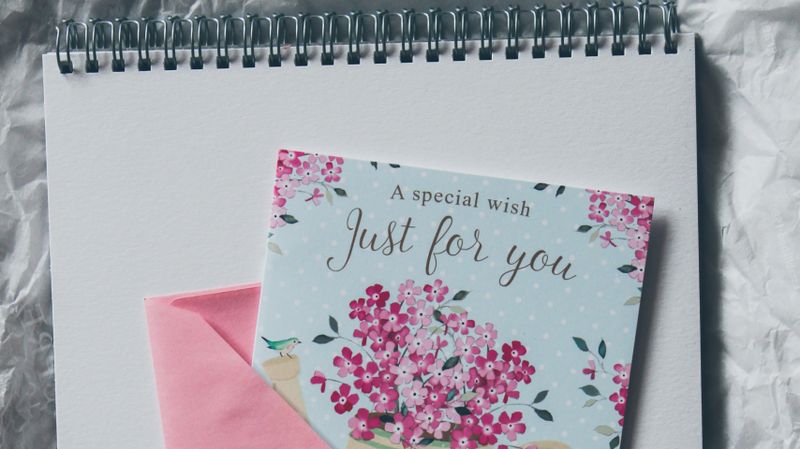 Birthdays, invitations, thank you, and greeting cards are necessary all year round, but they can be expensive compared to printable cards.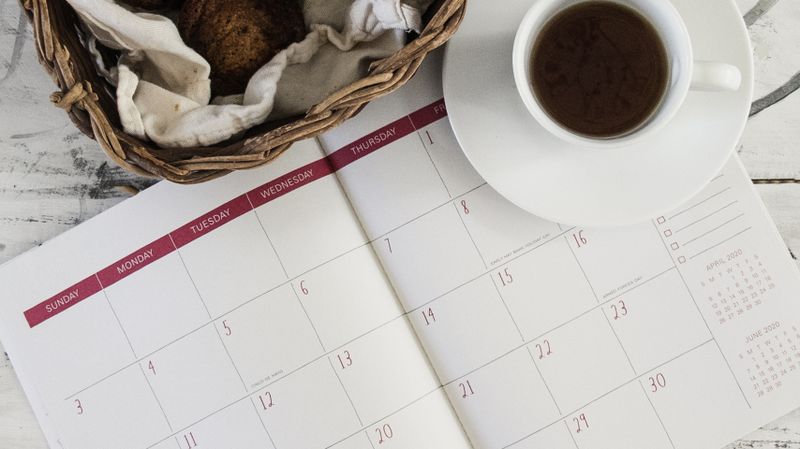 Even with smartphones everywhere, physical calendars are still super handy. They allow us to track daily routines, remember special days, and share important information with family members or roommates in visible places. Millions of calendars are sold annually, and beautiful printable calendars are definitely sellable.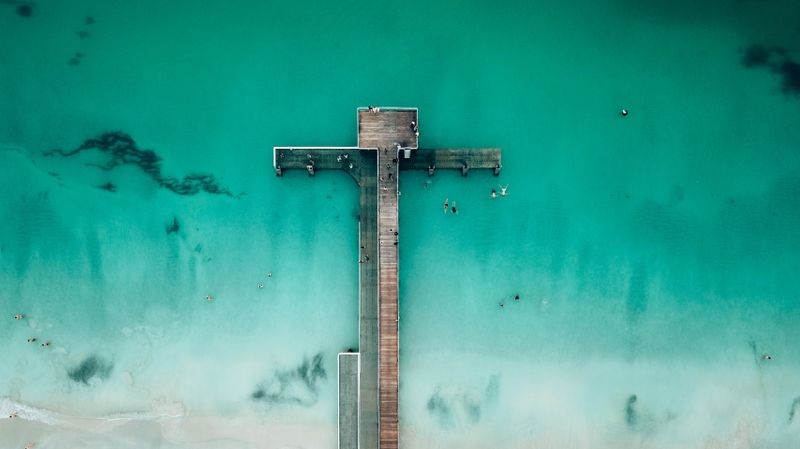 Selling digital photos can be a good option if you have camera skills or know how to make art prints for Etsy. However, avoid selling stock images; you shouldn't commercialize even the free options without alterations. 
Coloring Pages – For Kids or Adults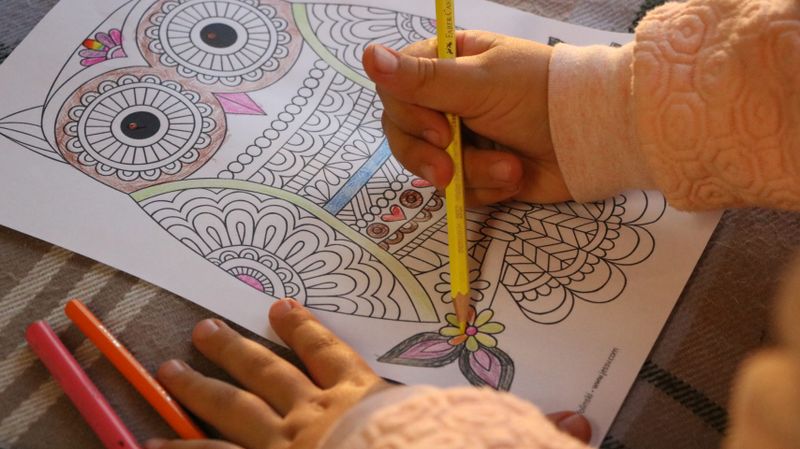 Coloring pages are a classic activity for children and recently started to appeal to adults, mainly as a way to relieve stress.
Depending on your graphic skills, you can create your coloring pages and sell them for small amounts, like $1-$2.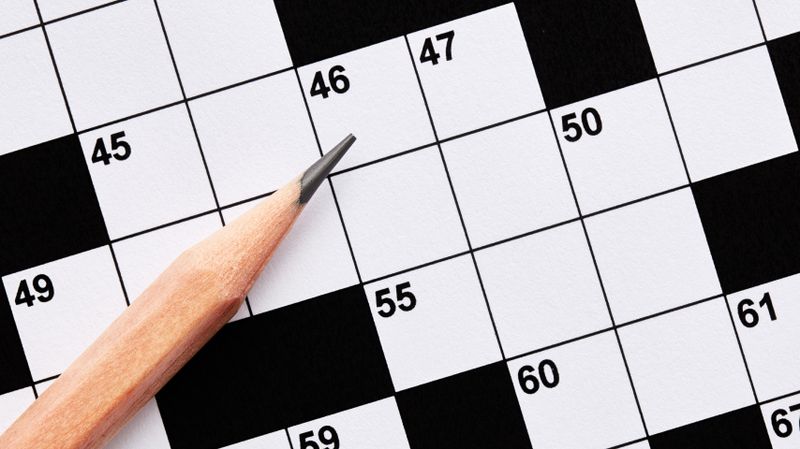 As Wordle's recent success makes clear, crossword puzzles are classics and remain the favorite of many. Create your printable crosswords resonating with your niche and target audience.
Hand Embroidery, Crochet, and Knitting Patterns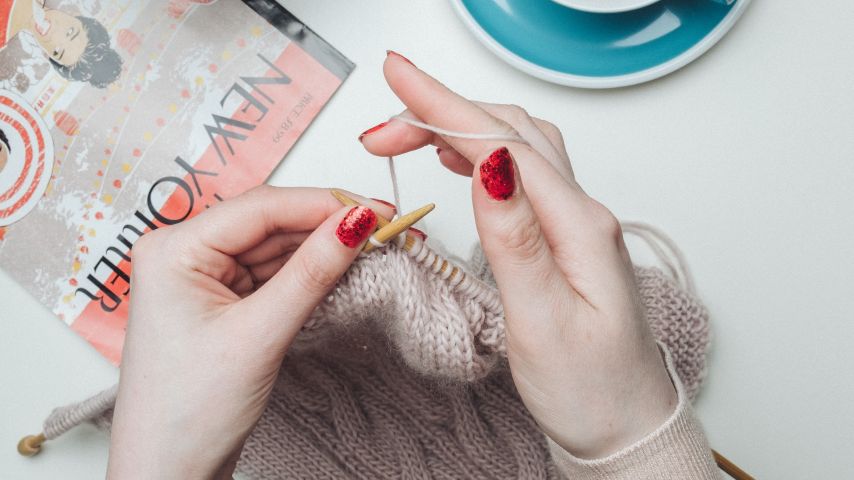 Patterns or recipes for hand embroidery, knitting, and crochet are always in demand in several niches. They harmonize pretty well with Etsy attendance. If you have the required skills for producing them, you'll have a guaranteed passive revenue source. Additionally, they rank high on Pinterest, and it's possible to market them without cost. 
Jar labels, gift tags, candy bar wrappers, seasonal printables, woodworking plans, religious worksheets, and scriptures are other terrific options to get started in the Etsy printables business. 
In this article, you've learned how to sell printables on Etsy. You understood what they are, how to create them, a few ideas for best-selling designs, and how to configure your own Etsy store to make money selling printables.
Now is the time for you to become part of the select group of Etsy sellers who started selling printables and earning passive income without hassle. 
Share the article
Topics