Custom playing cards for poker, magic tricks, game cards for Hearts, Eights, and many more pastimes. Make personalized playing cards for yourself or sell them online to boost your business.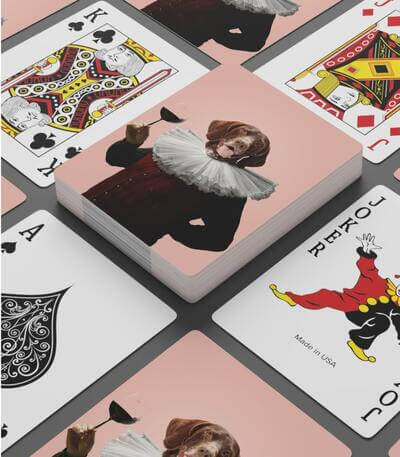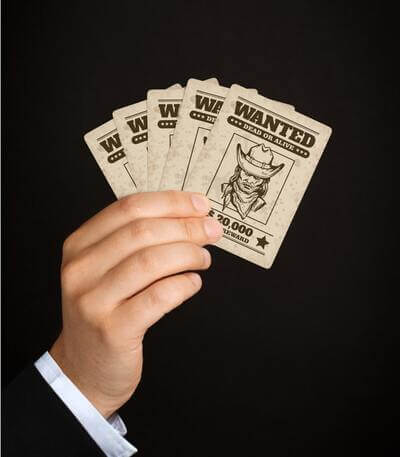 Make Your Own Playing Cards
Design Custom Playing Cards With Printify
Custom Playing Card Printing
Our personalized playing cards are smooth, unique, and easy to deal with or shuffle. Add a personal touch with your design or sell playing cards at a competitive price range for your target demographic.
Create interesting themes you can use as gifts for birthdays, graduations, anniversaries, Christmas, and wedding favors. Upload fan-favorite photos to create customized cards for a wonderful poker night, or impress your customers with bestselling custom-playing card ideas.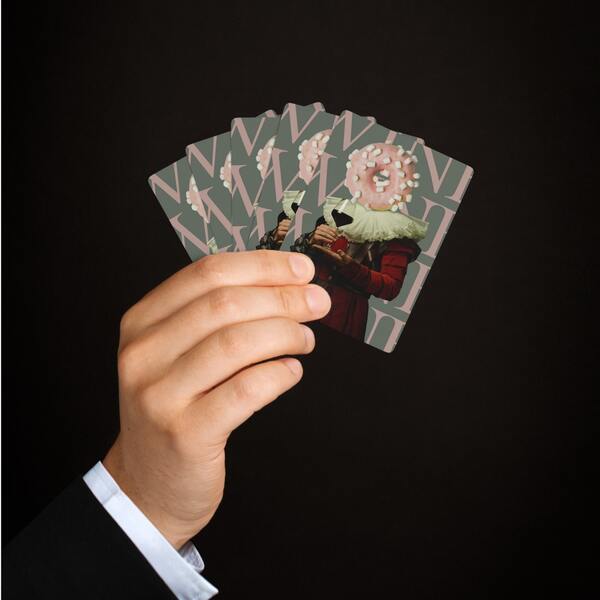 Print Playing Cards in Three Easy Steps
Design your own playing cards with a free Printify account. Apply a design in the mockup interface and order immediately or publish to your store. Prepare amazing designs ready for delivery in three easy steps: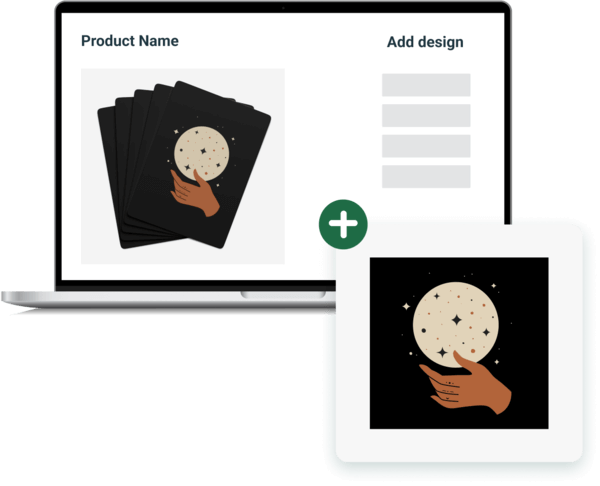 Create a free account with Printify to explore the product Catalog and design interface. Use it to save finished designs, fulfill orders immediately, and get access to all eCommerce sales channel integrations for selling.
Select our custom poker cards from the growing Printify Catalog. Check out all manufacturing details and Print Providers to ensure custom-printed playing cards are the right fit for you.
Click Start designing to move on to the Mockup Generator. Use it to upload an image from your device, drag it onto the print area, and preview the results before saving.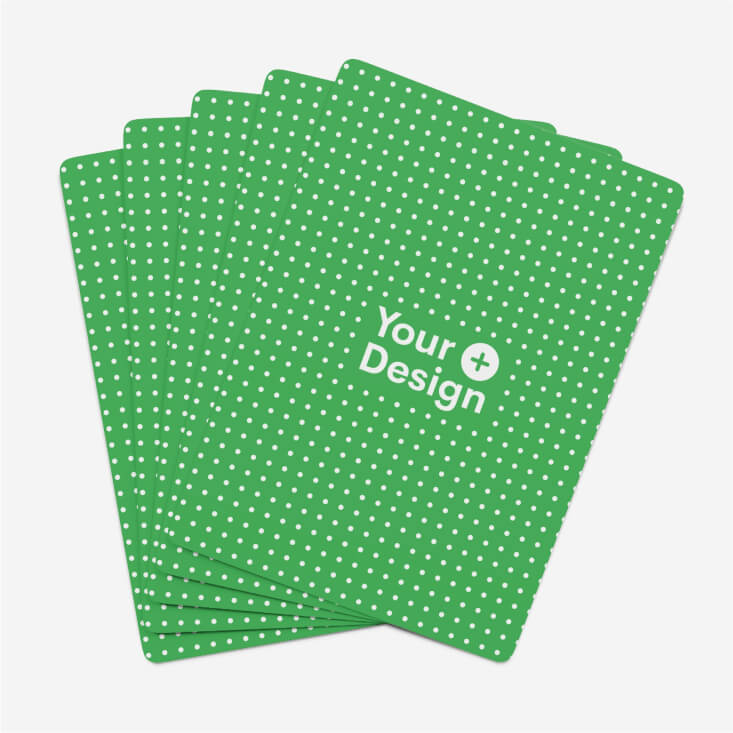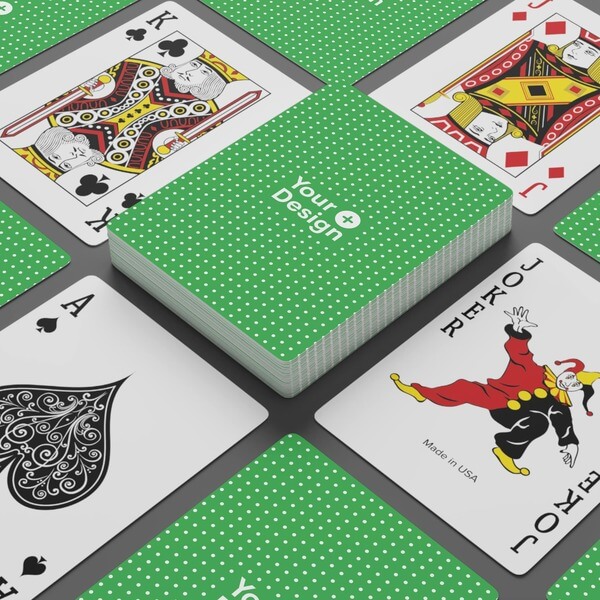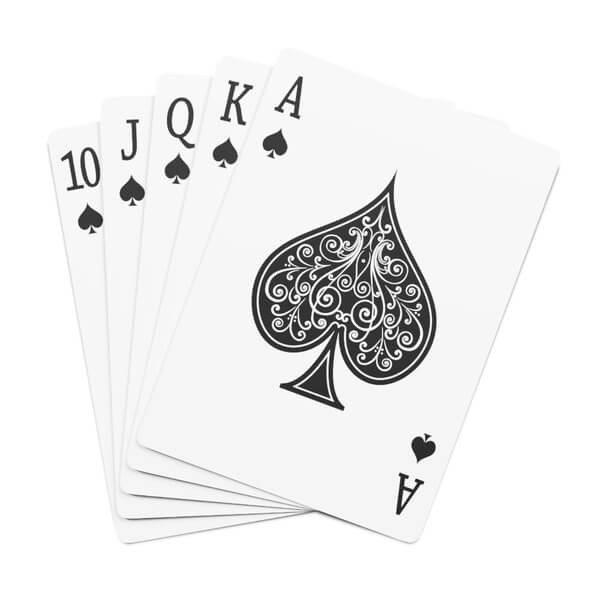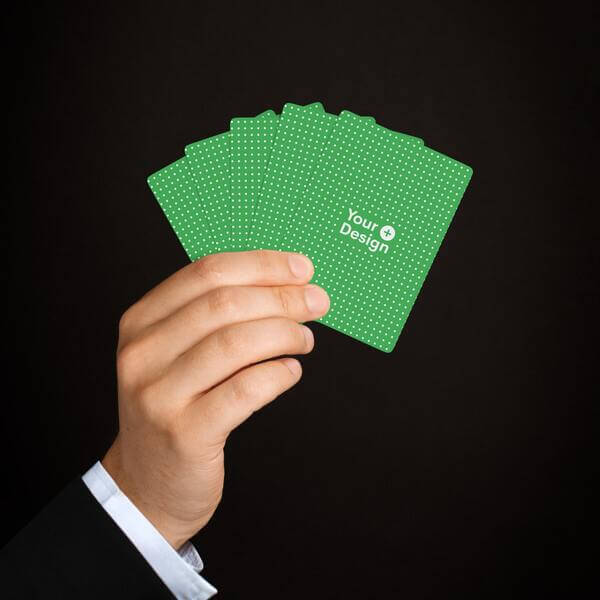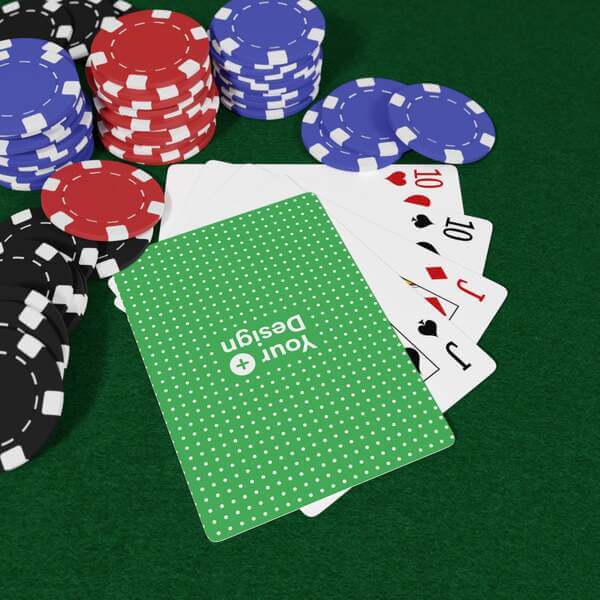 Printify's personalized playing cards come with the standard 52-card deck and two jokers. The card size is a perfect 2.5 x 3.5 inches, all in a compact tuck box with prints on one side. The smooth 0.01 inch thin stock deck is made of high-quality materials perfect for dealing, shuffling, playing tricks, and reading fortunes.
Custom Playing Card Design Ideas
Designing playing cards with your own artwork is a great way to add a personal touch to game nights or create promotions for marketing.
From quirky illustrations to sleek designs, here are some creative ideas to inspire a successful deck of print-on-demand playing cards.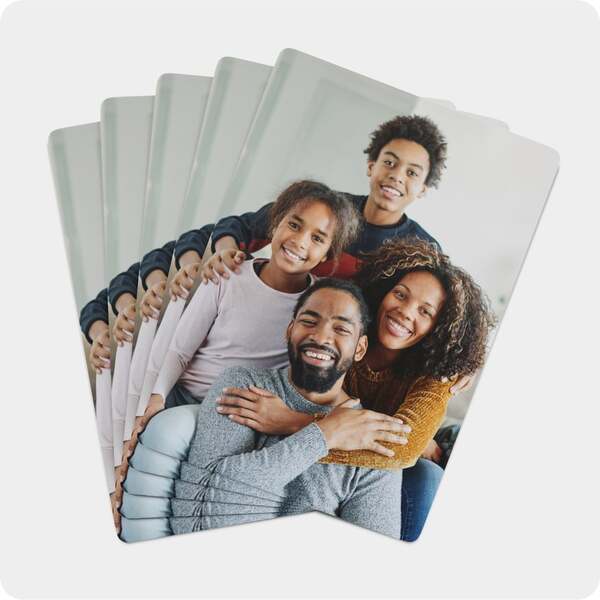 If you like to play poker with friends and family, make a deck of custom photo-playing cards to impress your visitors when they arrive at your poker night. Add customized playing cards to your list of merch with images that complement the play.
Personalize playing cards with your company logo or add a feature for customers to make their own business cards into a more playful attraction. Create custom logo playing cards with a rounded design or cover the full length of the area.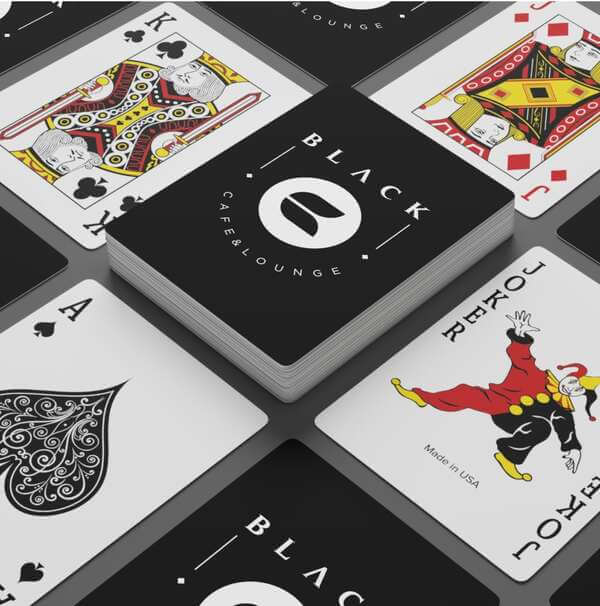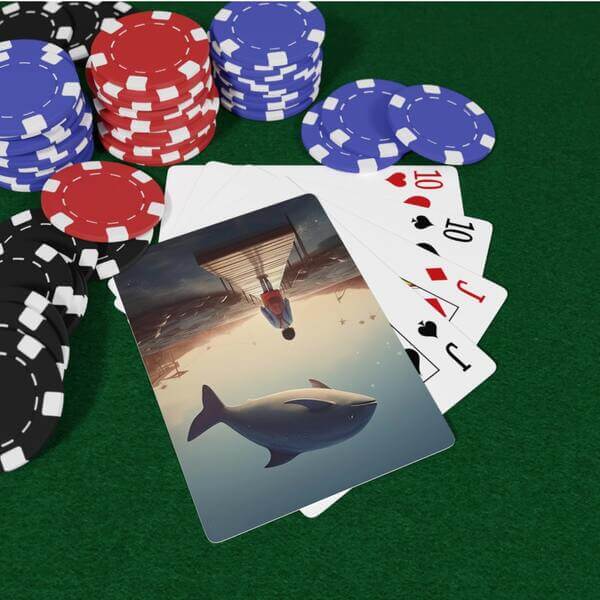 Custom Illustration Cards
Illustrations and digital graphics are where the fortune shines high, with options to place your favorite art and theme your cards from a rough saloon deck to a mesmerizing fairy-tale mural. Create custom design playing cards yourself or commission an artist to bring your game dream to life.
You could make your custom picture playing cards with memes, funny content, and more. Bring a smile to your audience at home or boost profitability at the store. Some sarcasm, comical elements, humor, and more on the back of cards will add to the entertainment value.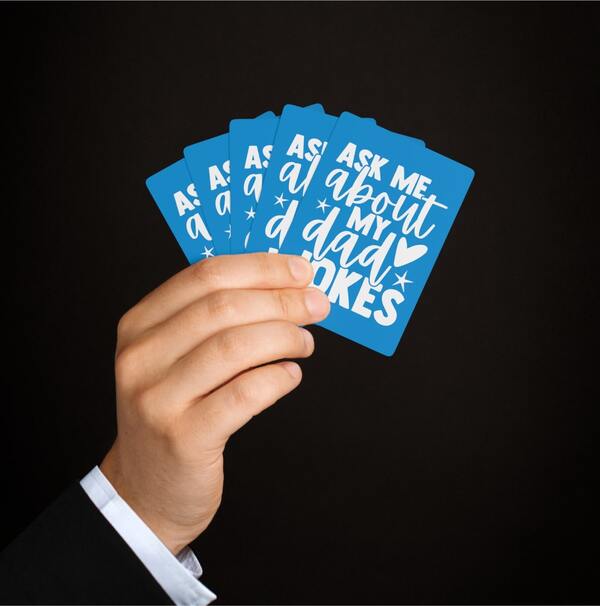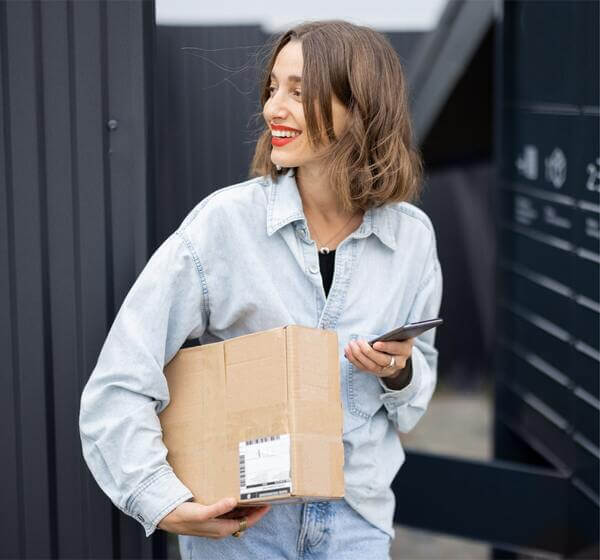 Order Personalized Playing Cards in Bulk
There's no reason not to order a whole stock of playing cards for events, conventions, and anywhere that art and merchandise come together. Our policy offers bulk shipping with no minimum order requirements.
Start creating a custom deck and order right away for exciting card games at a cost-effective price range. Consider making your bulk playing cards a high-margin merch item that customers will find visually appealing and useful for a poker game.
Why Sell Custom Playing Cards
When you're looking to sell custom playing cards, they can act as a great art and merch accessory that adds value to your store and has built-in utility.
in card and board game revenue forecasted globally for 2025, a 9% annual growth rate from 2018, with continued increase in online sales.
Add personalized playing cards to your catalog as a low-risk addition that's as easy as stamping on your design and clicking publish.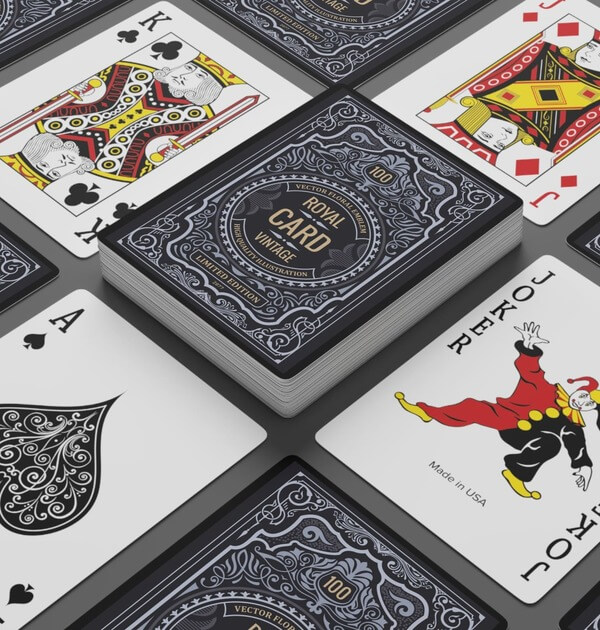 Sell Custom Playing Cards With Printify
Printify offers eCommerce integrations for major online sales channels: Etsy, eBay, WooCommerce, Walmart, Shopify, and more. With just a click, add all your Printify merch to your favorite storefront platform and fill your catalog with personalized products.
Ready to Sell Custom Playing Cards?