Custom Promotional Products
Define your brand's identity with our wide range of custom promotional products – personalize with your company logo and start selling online with print on demand. Discover over 850 custom items and turn your followers and fans into customers.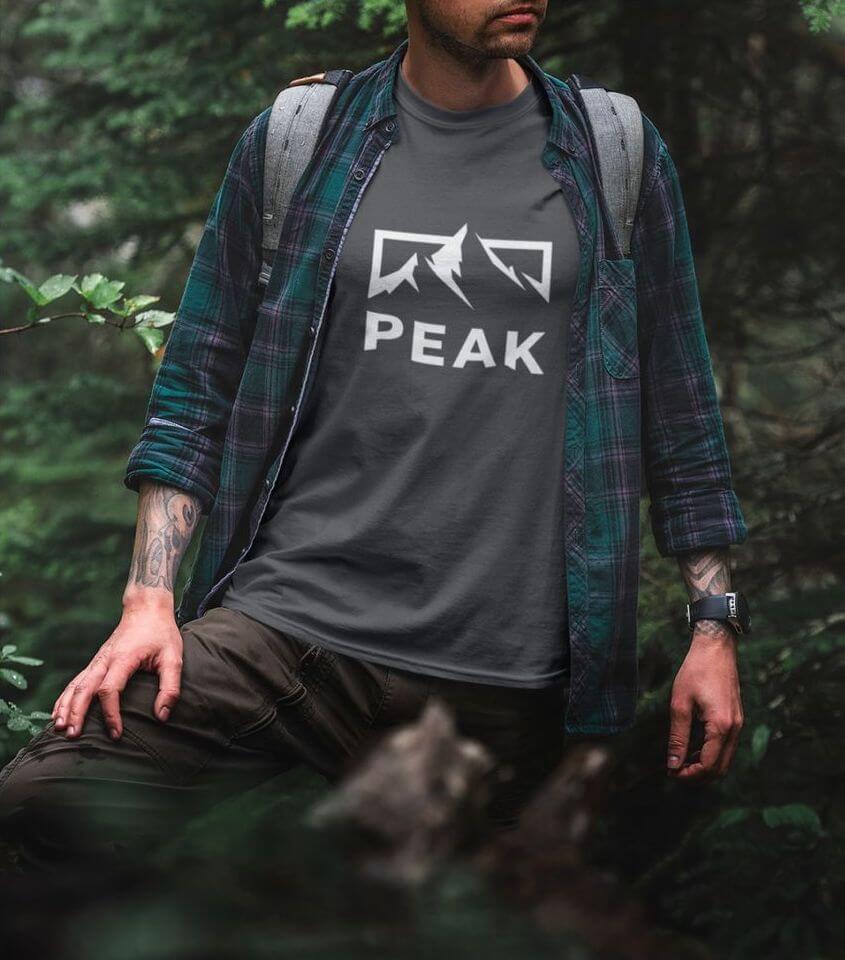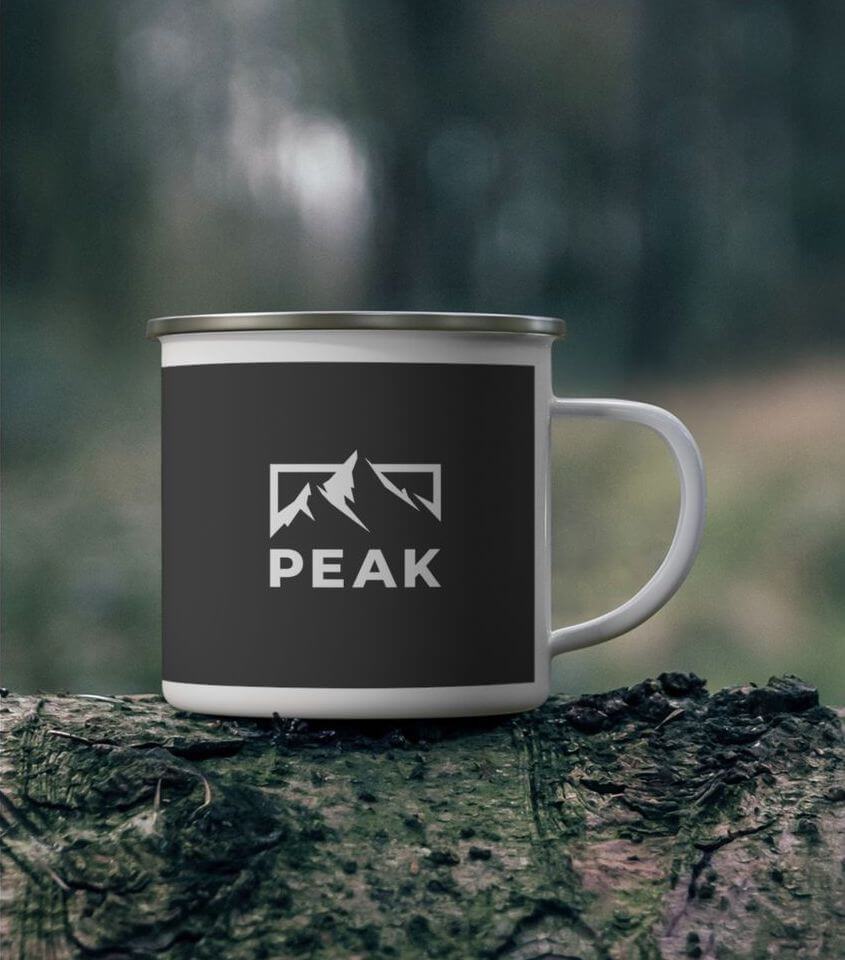 Create Your Own Custom Promotional Products
Why Are Promotional Products Worth Selling?
Promotional products are a cost-effective way for brands and businesses to reach more people – they're low-cost marketing tools for turning audiences into paid customers. Even well-known industry giants use promo gifts as a marketing strategy.
of people who receive promotional gifts, like water bottles, hats, and others, will remember the brand.
Data shows that for medium-sized and small businesses, custom promotional products reduce their marketing budget and draw people's attention.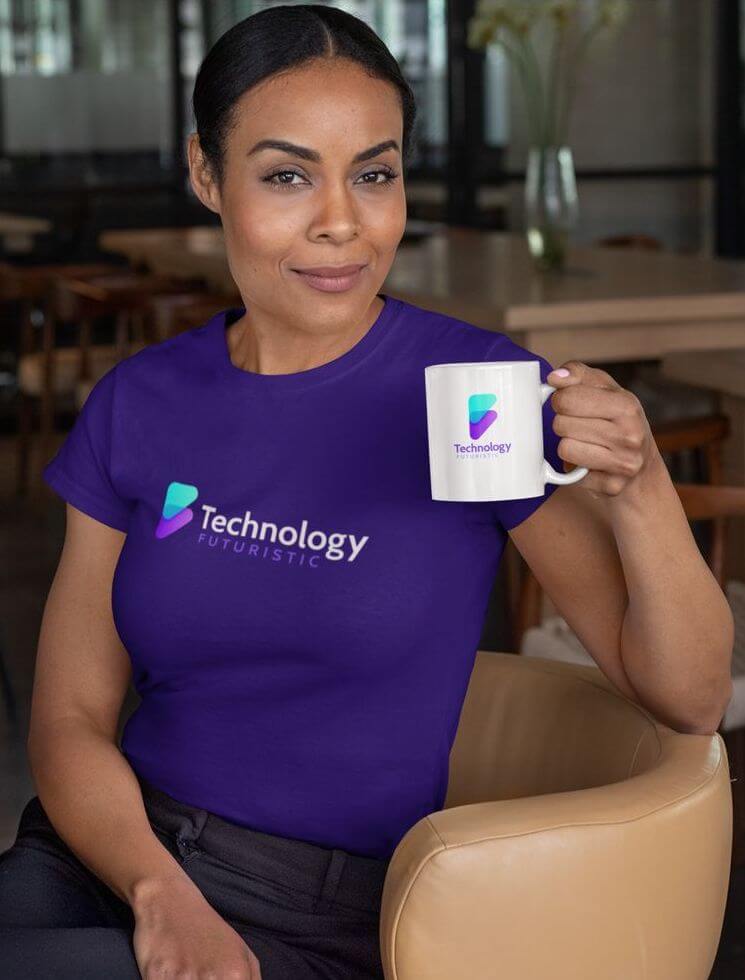 A Wide Selection of Personalized Promotional Products for Business
Our catalog is home to over 850 custom items that can be promotional gifts. There you'll find countless ideas for promotional products that are eco-friendly, wearable, eye-catching, and practical. Everything from custom t-shirts to stationery to exclusive table calendars and pet accessories is a great promotional gift. Let's take a look at the most popular categories.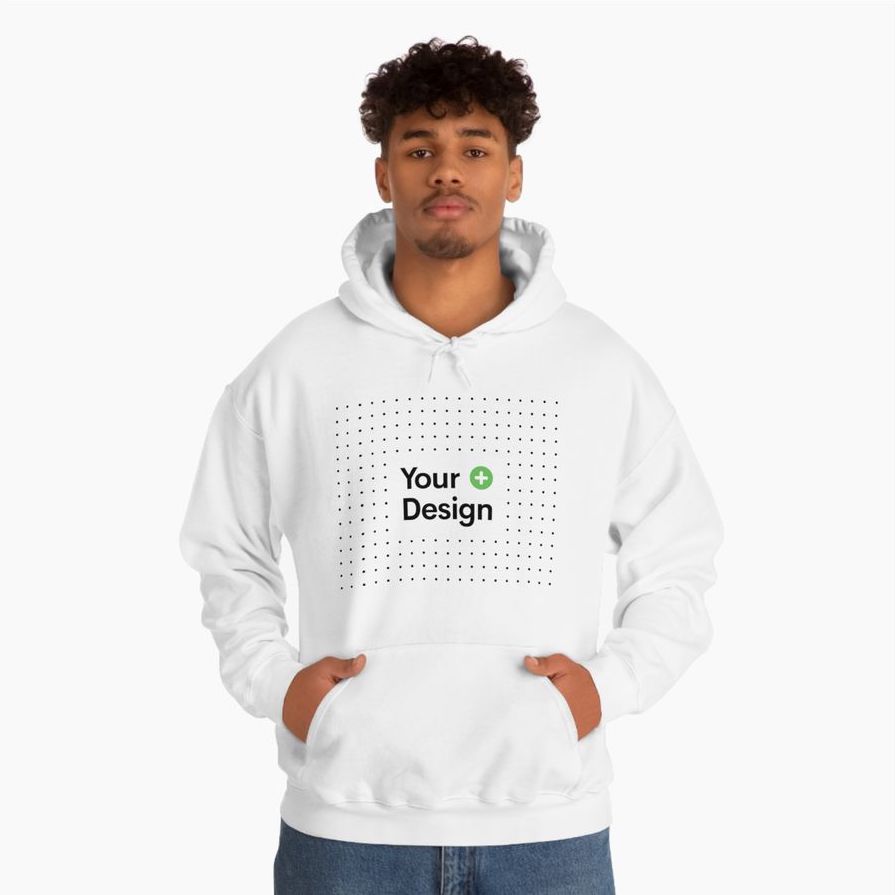 T-shirts are among the most popular wholesale promotional products out there. Slap on your brand logo, and you got yourself a walking billboard. To bring more swag, go even further and design stunning hoodies, custom athletic shirts, sweatshirts, and sweatpants with your branding.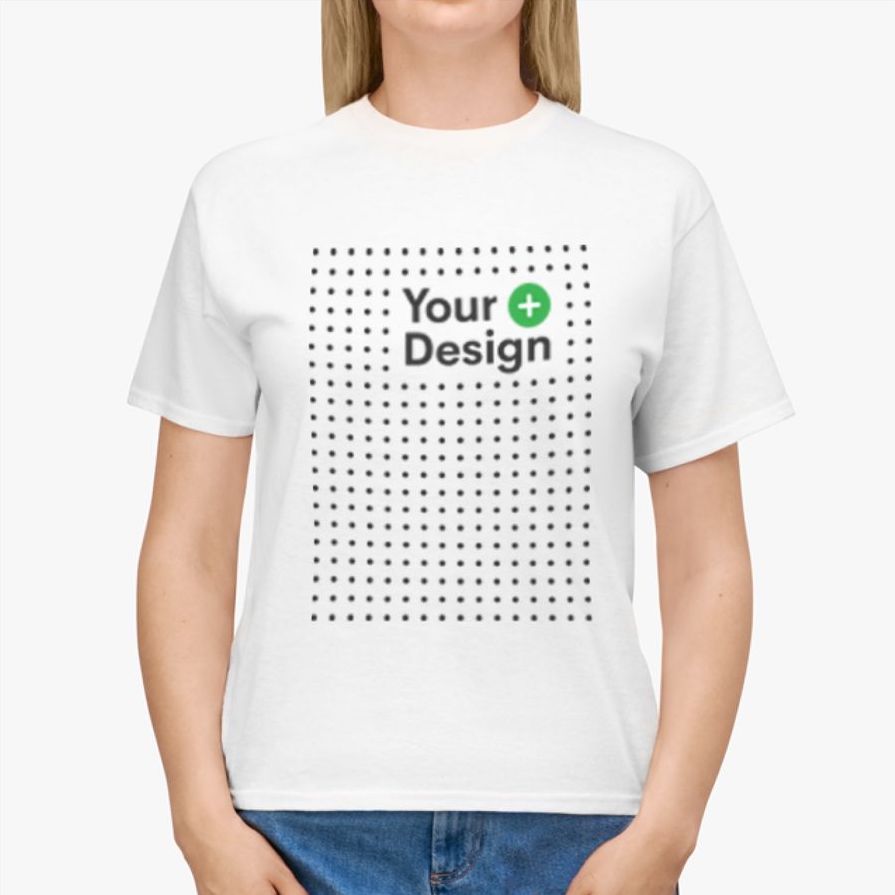 This category has even more options. Aside from a classic tee and other tops that rule the promotional giveaways, promote your brand with custom skirts, dresses, and swimwear. Follow the latest trends and offer fun custom leggings with your logo that women can flaunt while shopping or doing yoga.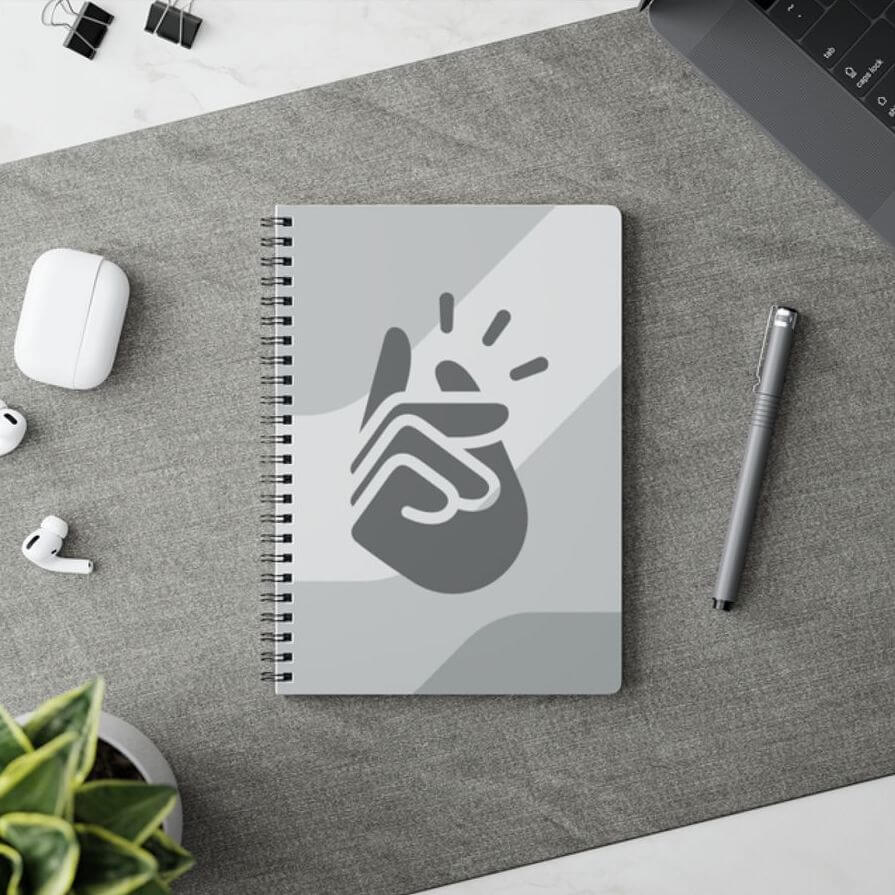 Design custom journals and notebooks to promote your business. Whether you have a podcast, vegan cafe, or another type of business, a custom notebook or journal is one of the best marketing promotional products. People just love having them for jotting down their thoughts, lists, and plans.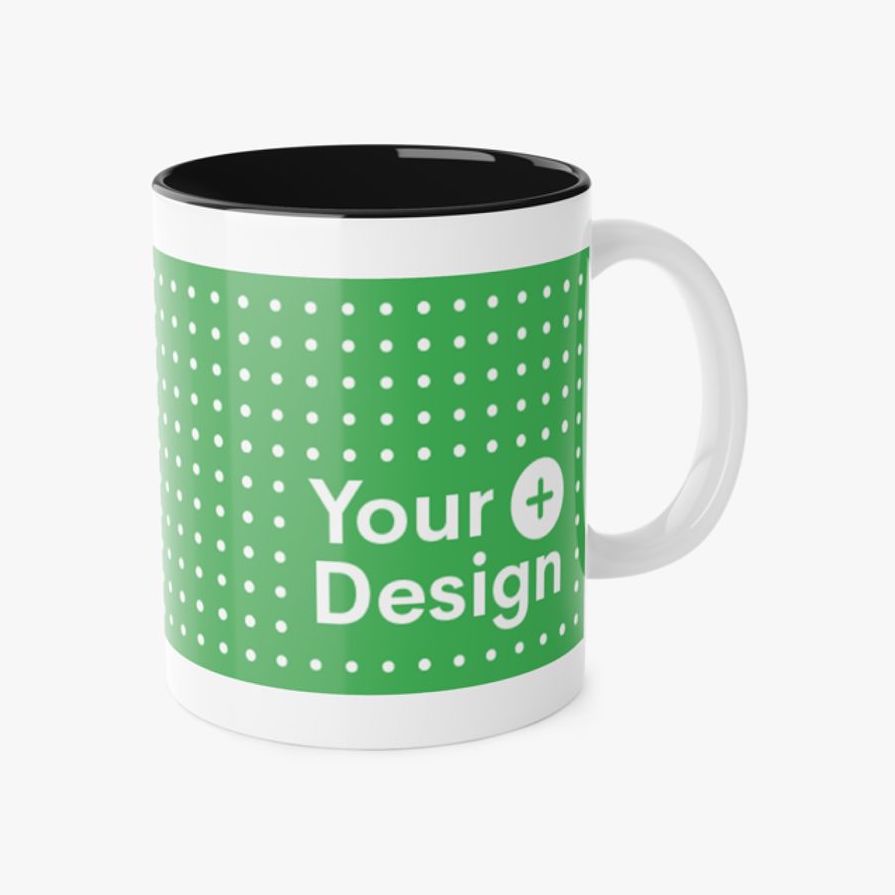 No list of business promotional items would be complete without mentioning mugs. Our catalog hosts more than 45 various mugs and other types of custom drinkware that make for excellent and practical promo products. From classic shapes to luxurious gold finishes, our mugs come at great prices and are ready for your design ideas.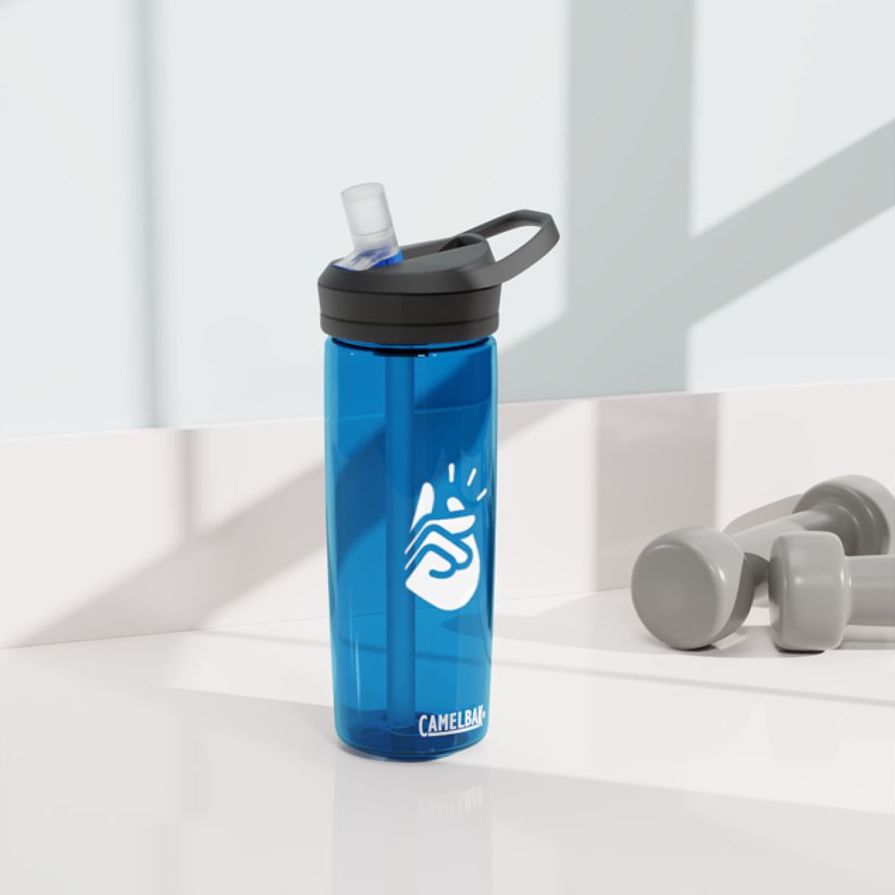 Water bottles are used daily, so people will see your branding near their faces every day. We offer dozens of bottles and tumblers at great prices for you to customize with your art or logo.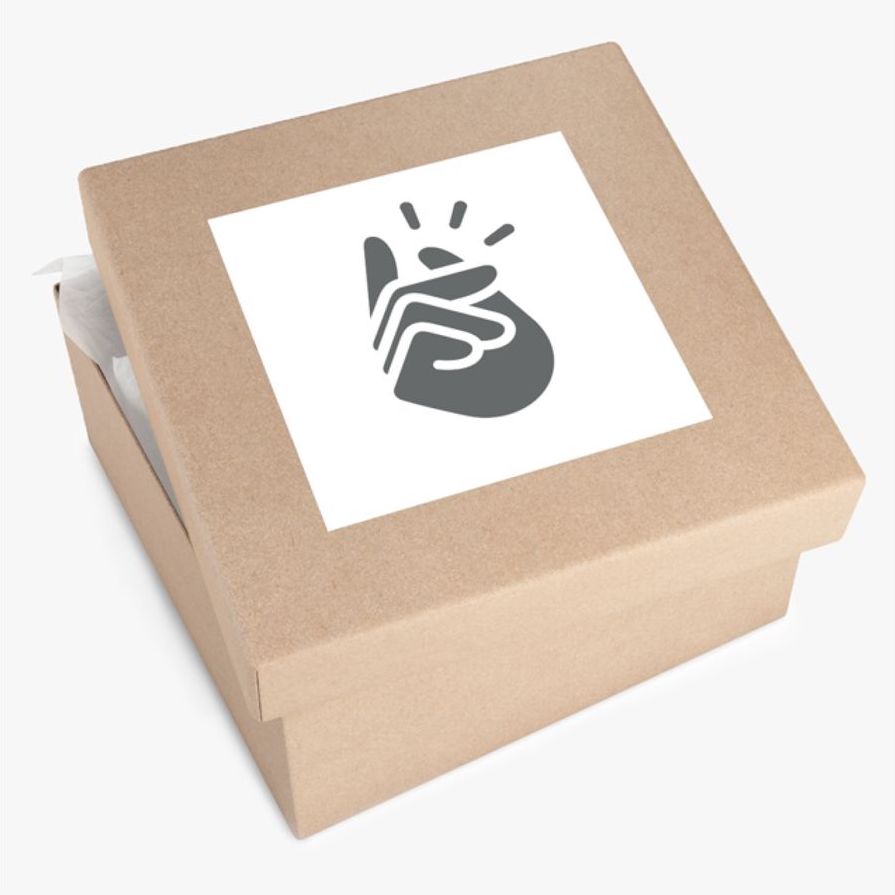 Small business promotional items? Stickers and magnets are the most affordable custom promotional items one can get to give away to spread the word. Custom stickers and magnets can travel the world, telling people near and far about your fantastic business. Stickers are inexpensive to make in bulk and can save you a ton of advertising money – just give them to people as free gifts, and who knows where they end up and who sees them?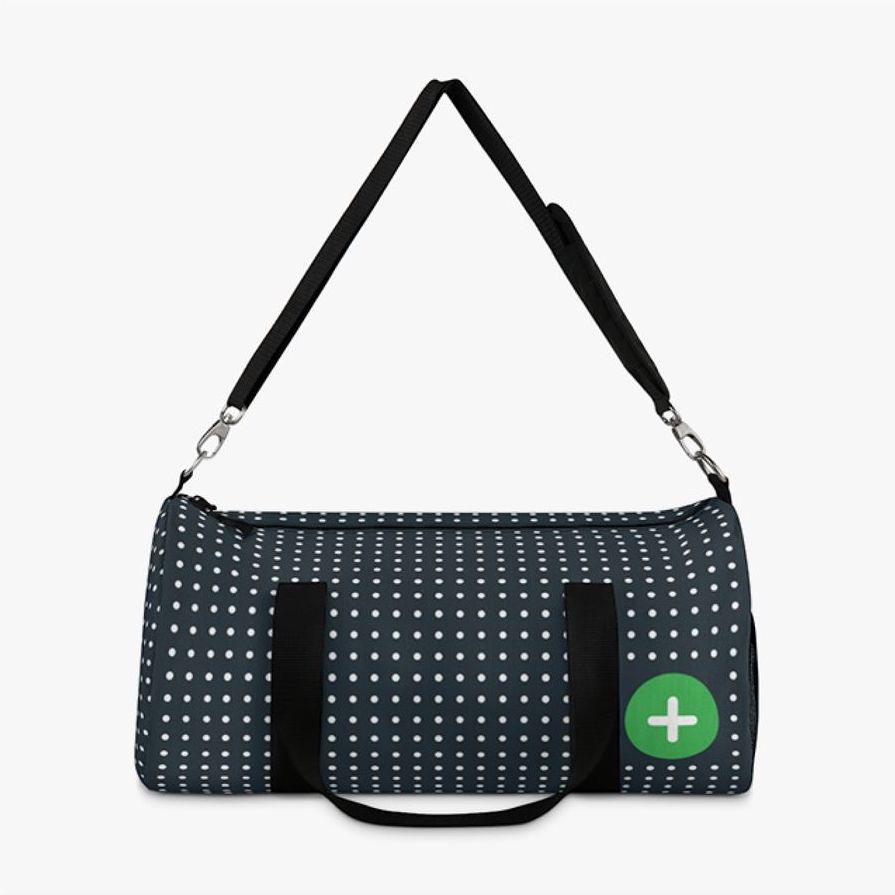 We see custom tote bags everywhere. They're probably the best promotional items since they're so practical. In our catalog, among classic canvas totes, find backpacks, various pouches, beach bags, and even luggage to decorate with your own logo. Who knows, maybe a custom fanny pack is the right product to carry your brand name out in the world? Because we've got those, too.
Design Your Own Custom Promotional Products
Design Promotional Items With a Logo and More
When designing custom promotional products, the formula is pretty straightforward. Choose fun and practical items and add your brand logo or signature artwork that people can recognize or memorize to keep coming back for more.
Custom promo products usually stand out because of their distinctive characteristics. Like a visible logo, name of your business, or signature graphics that scream that you own a business or company that has a line of fantastic promo gifts.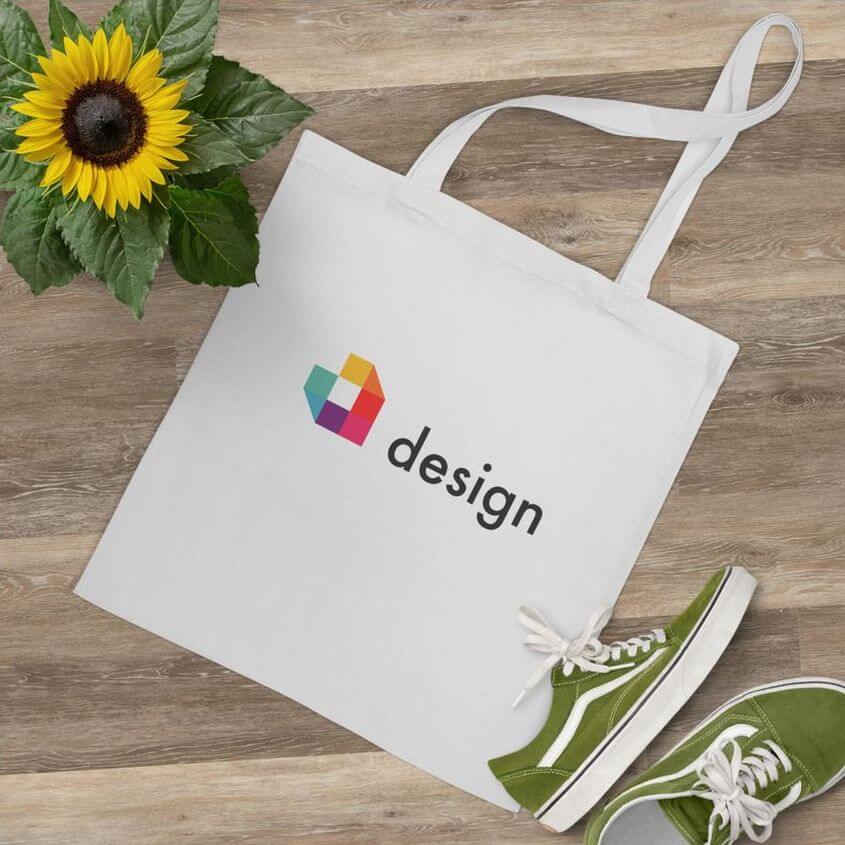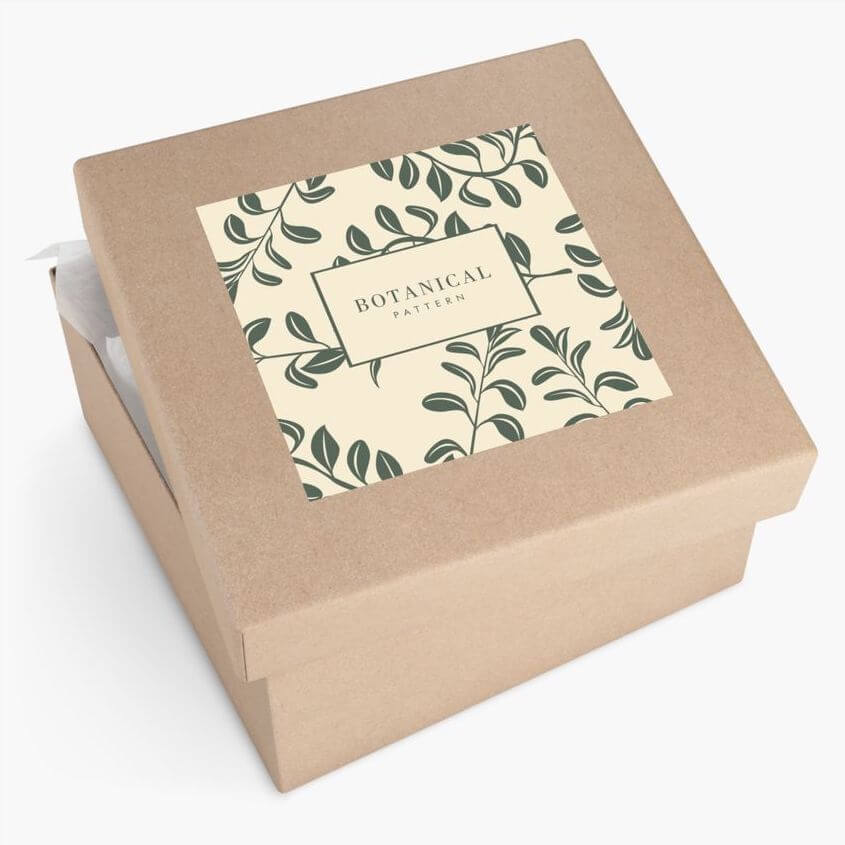 Many businesses have custom merch decorated with bold graphics representing the field of work or company values. Think graffiti style, futuristic prints, or any other patterns to add some swag to custom shirts and other items that your current and future clients can wear, carry, or otherwise use in style.
Words are powerful tools. Combine them with stunning fonts, and you got yourself a kick-ass design idea to add to your custom promotional products. Puns, slogans, quotes, you name it.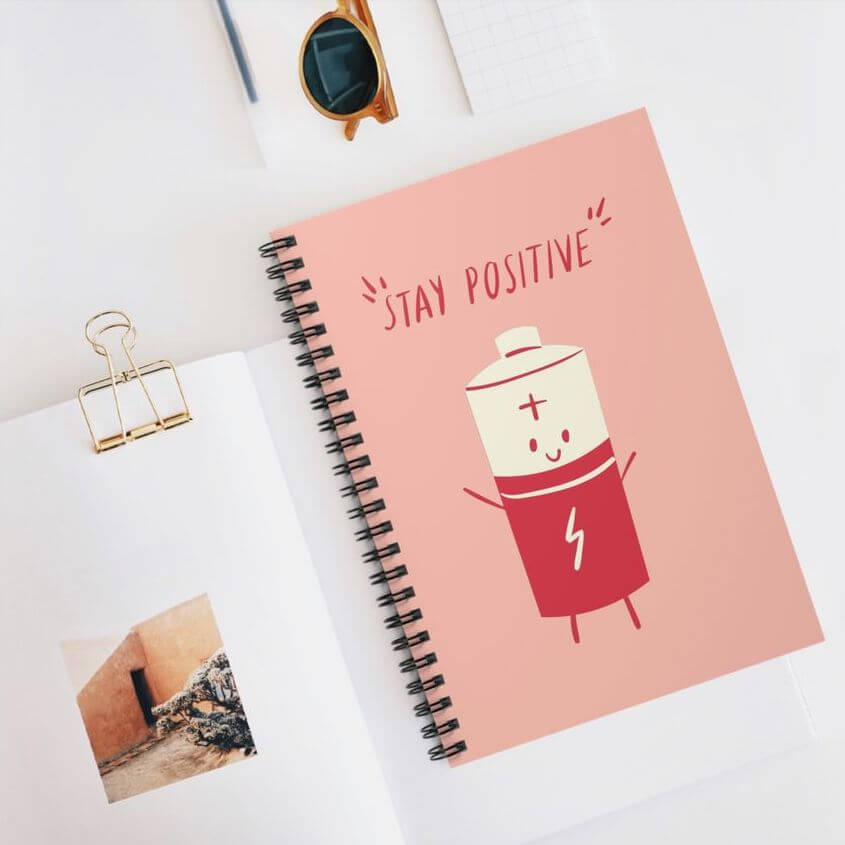 Design Your Own Custom Promotional Products
How to Sell Custom Promotional Products With Printify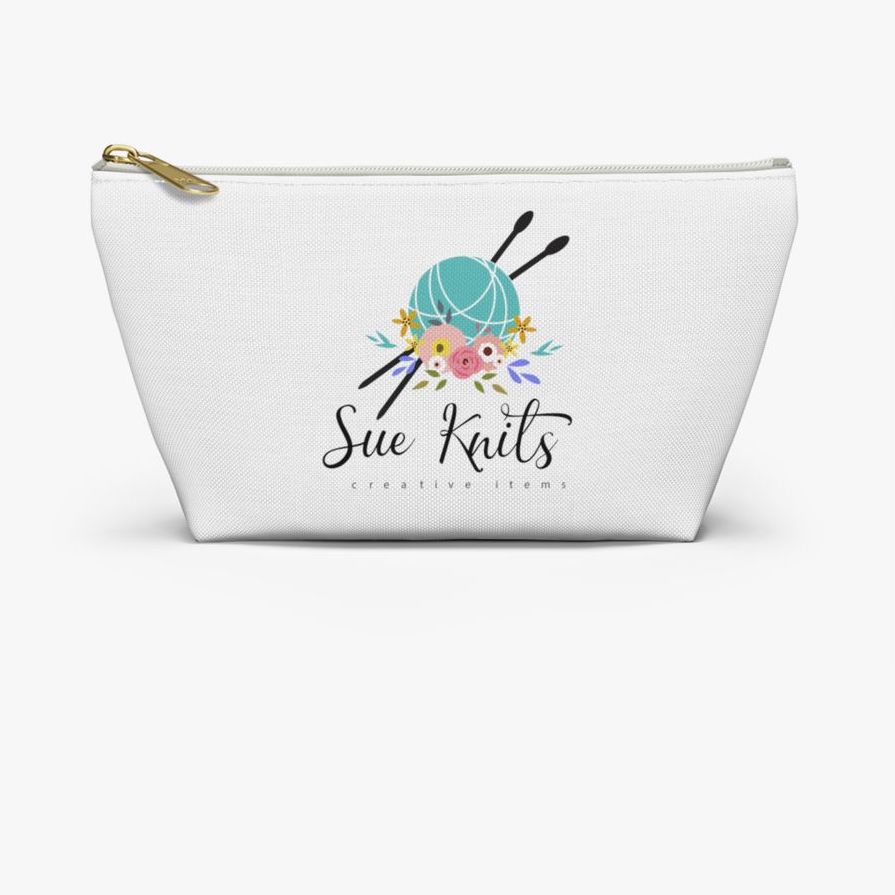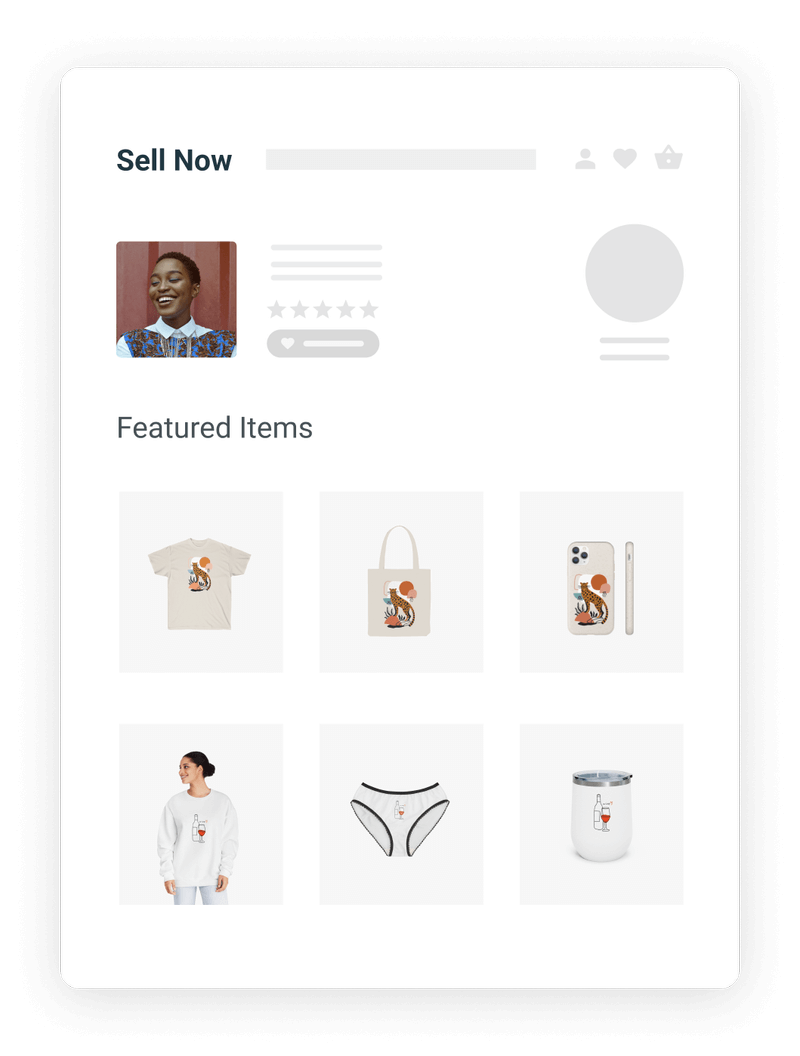 Browse through our catalog of over 850 amazing custom items and choose which products suit your brand the best. Filter by price, country of origin, delivery, and product options. Then, on the product page, click Start designing.
Now, you're at the Printify Mockup Generator, where you can upload your designs and create a product in less than ten minutes. Adjust the image, play around with up to five layers, and use the text edit tool to add some powerful words. And all that's free, by the way. Preview the product and proceed with the next step if you're happy with the result.
Before offering the custom promo products in bulk, you first need to check the print quality, so order a sample. Make sure your new design looks good on the product and meets your expectations. Not only do you get to inspect the quality, but you can also use the merch to flaunt online and offline.
When you're happy with the product quality, it's time to list them online. Thankfully, Printify makes it super easy thanks to our smooth integrations with the most popular online marketplaces: Shopify, Etsy, Wix, Squarespace, and others.
From this point forward, your only task is to make your promotional items with a logo visible to your audience: focus on marketing, and we'll do the rest. What does that mean? Once you make the first sale, we'll handle printing, packaging, and shipping the products to your customers worldwide without you ever needing to lift a finger. Our Merchant Support team will handle any possible issues, should they arise.
Get Your Own Custom Promotional Products
If you needed a sign that you have to have custom promo gifts, let this be it. Start creating stunning promo items with print on demand dropshipping and turn those followers into paying customers!