People who love makeup know how important it is to have a good makeup bag to keep all those beauty products well organized. But what if you could sell custom makeup bags that were designed by you and used by thousands of makeup enthusiasts worldwide? With us, you can!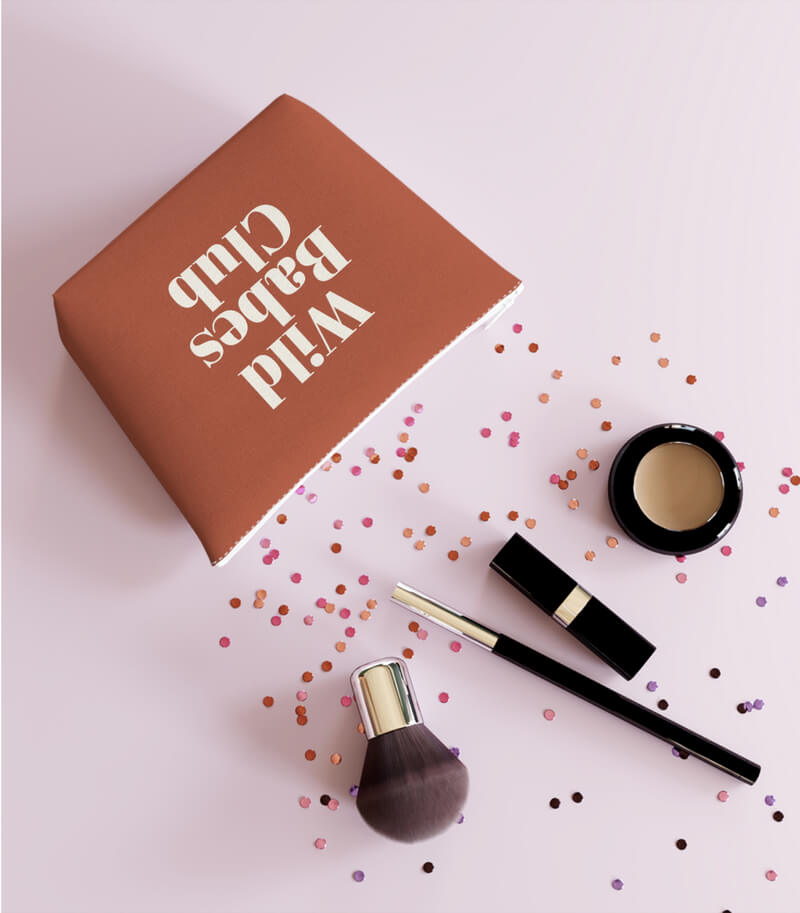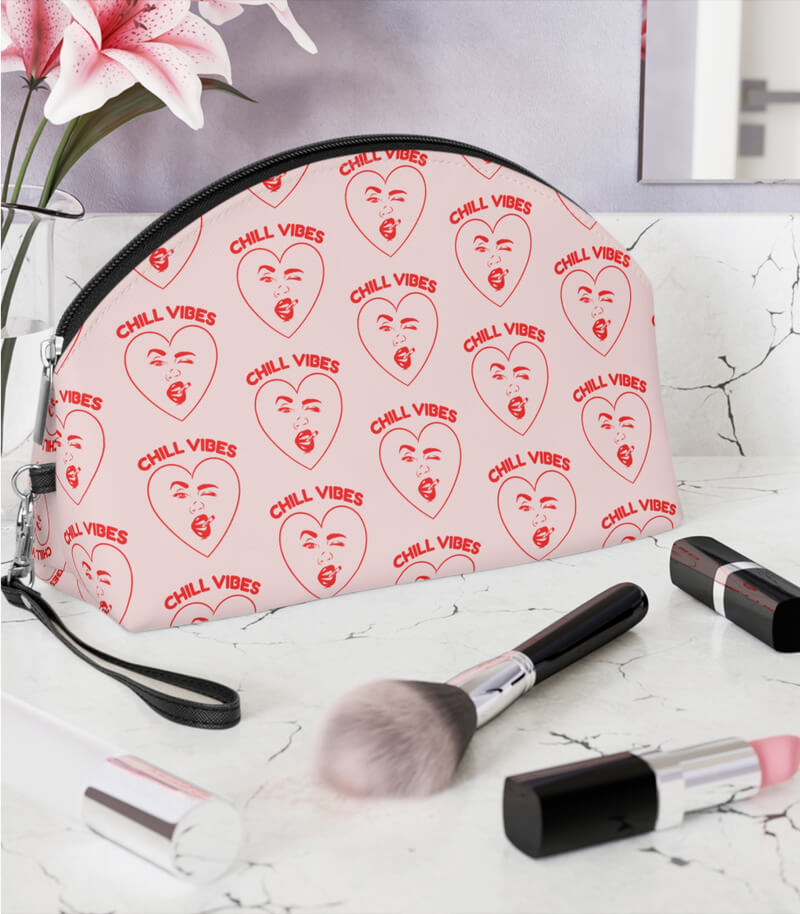 Why Sell Custom Makeup Bags Online?
The more makeup there is in the world, the more it needs proper storage. The makeup bag market has been on the rise for years and is predicted to grow even further, thus confirming that custom cosmetic bags are in high demand and will be a great addition to your eCommerce store.
With print-on-demand dropshipping, you will never run out of stock or keep any actual physical stock for that matter, which means pure profits on every sold item.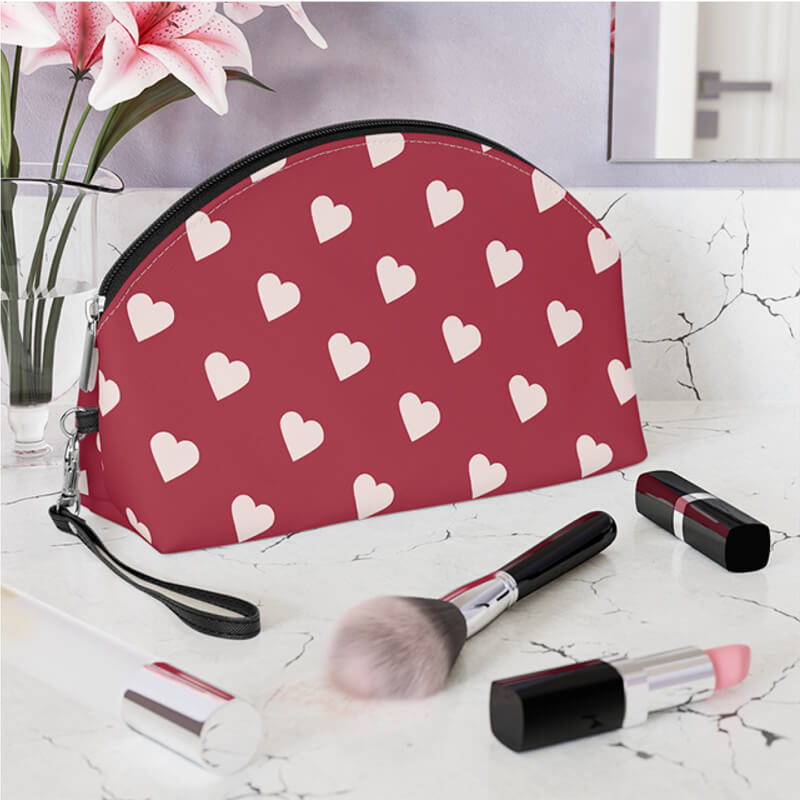 Design Personalized Makeup Bags With Printify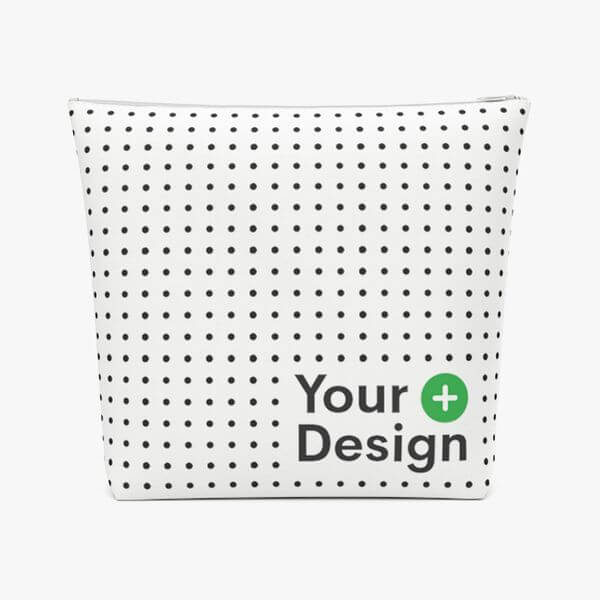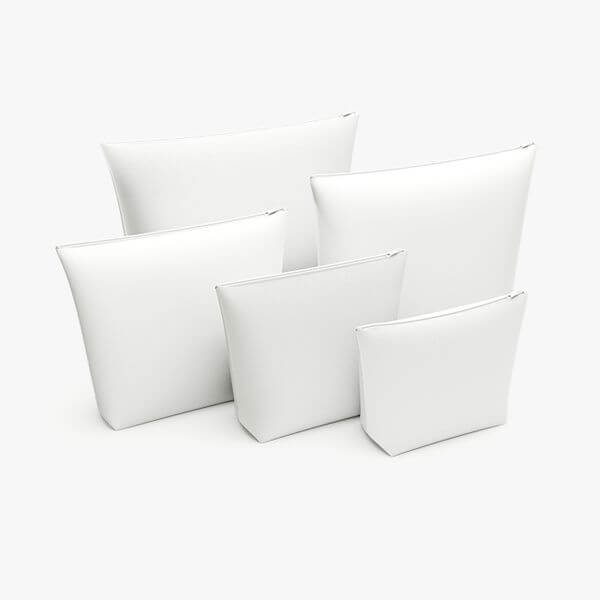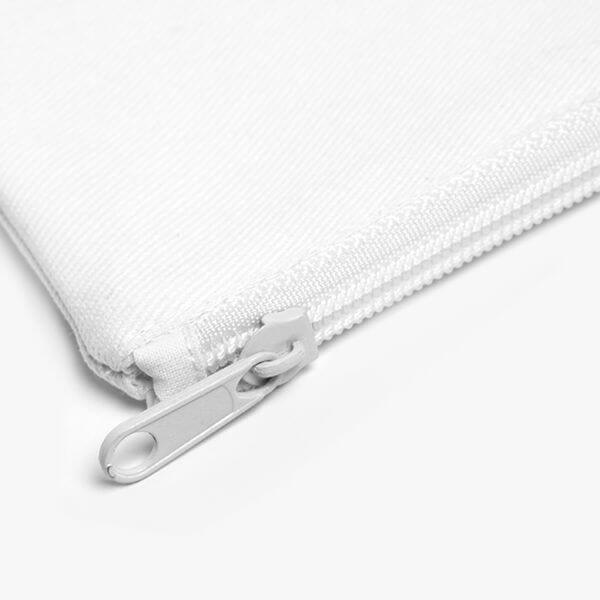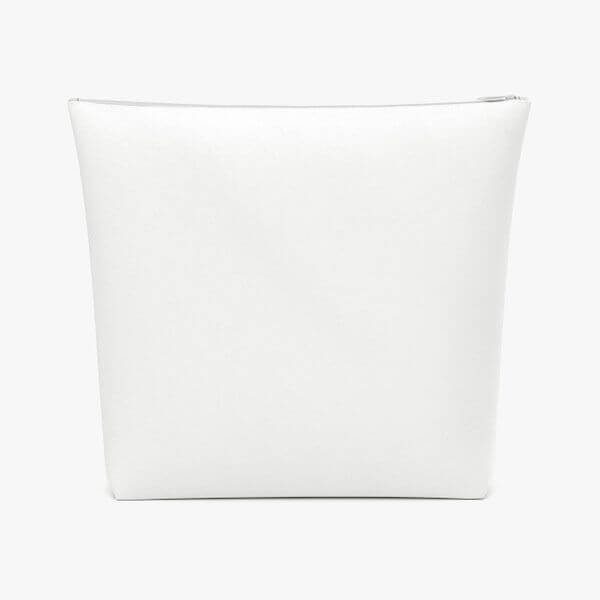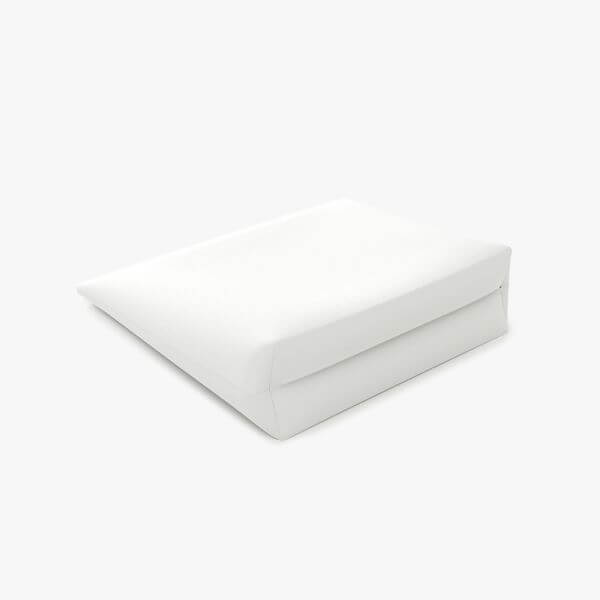 Custom makeup bag that's made of heavy-duty cotton? That's the dream. It's sturdy enough to withstand packing and unpacking for journeys near and far. It's easy to keep clean, comes in multiple sizes to hold all the small items, as well as larger containers for the checked-in luggage.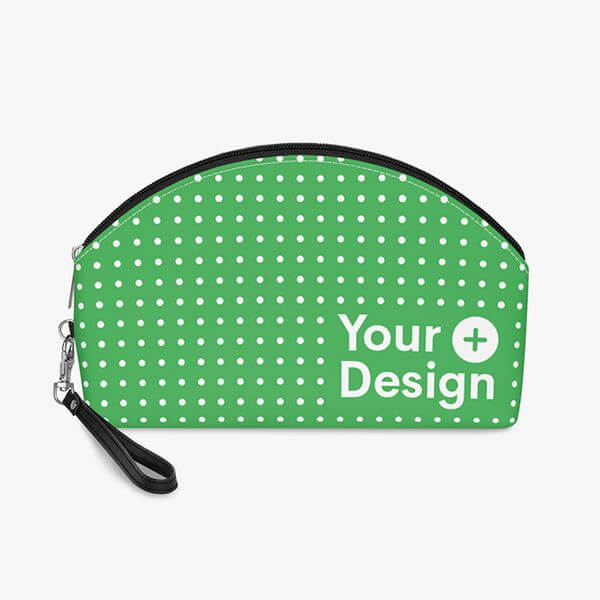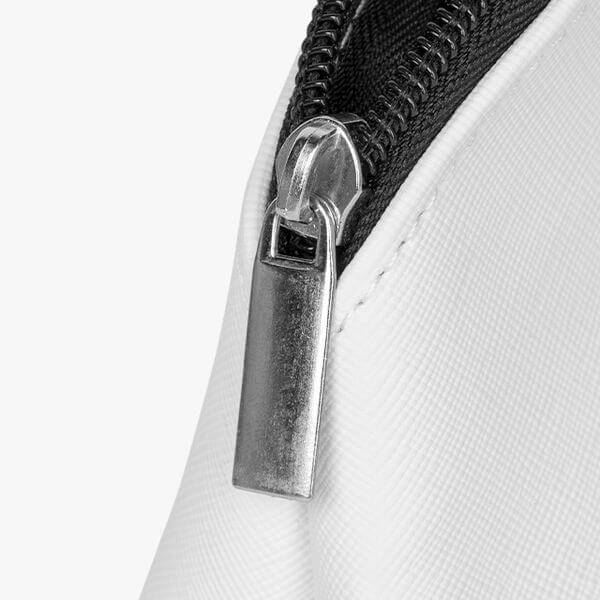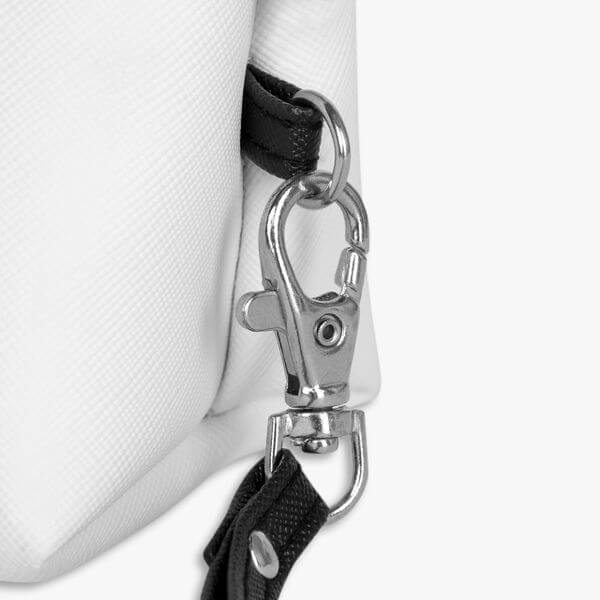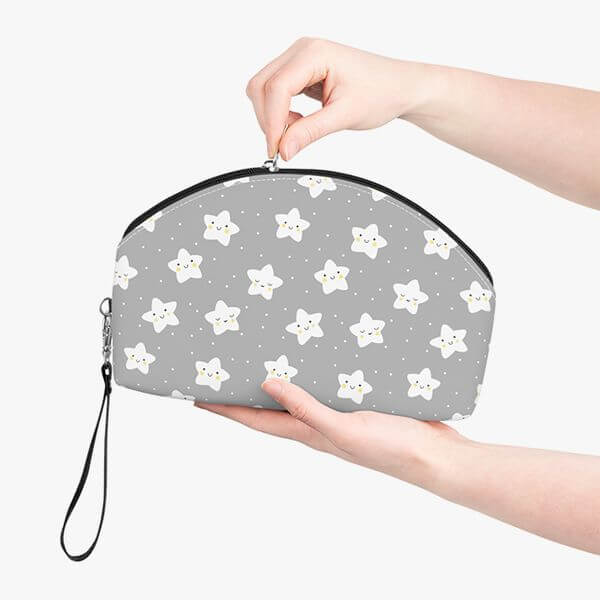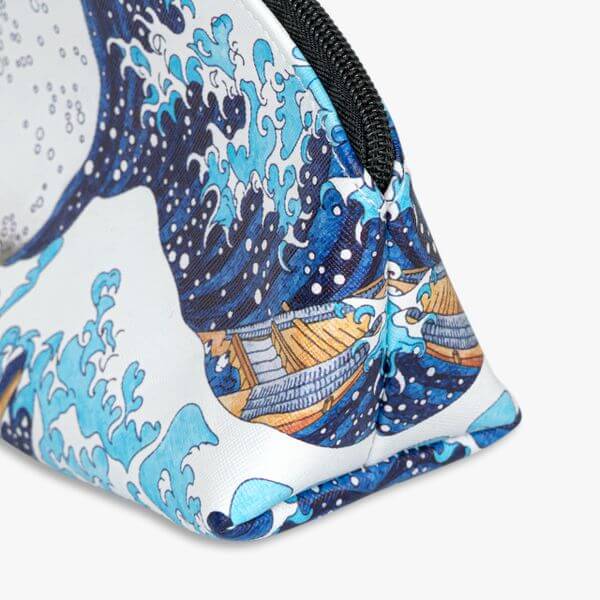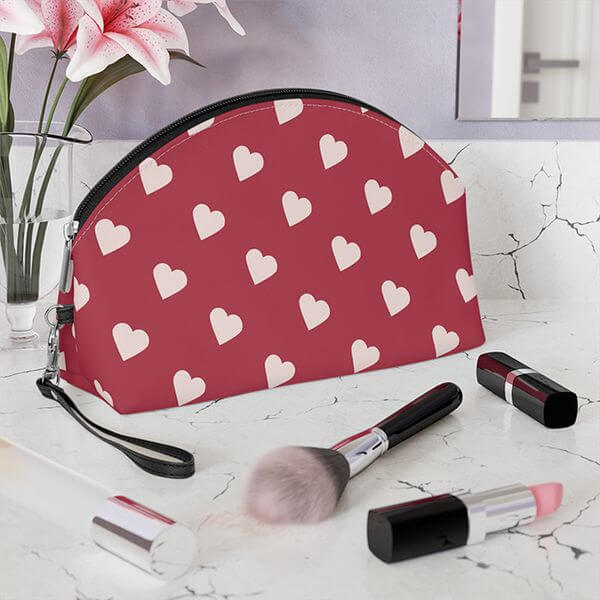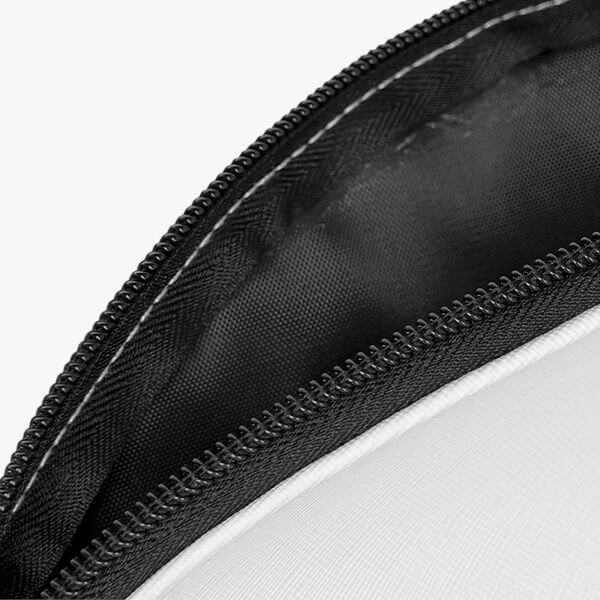 A classic, elegant custom makeup bag with a genuine leather feel combined with your beautiful custom designs will be an excellent addition to your eCommerce shop. This PU leather pouch might look small, but it's rounded shape will hold all the daily makeup necessities.
Design Your Own Personalized Makeup Bags
Design Ideas for Personalized Cosmetic Bags
Monogrammed Bridesmaids' Makeup Bags
A gift for bridesmaids is a thoughtful gesture, and it's nice going with something useful. Bridesmaid makeup bags are a thoughtful gift because they can be used on the day of the event and beyond. For a truly timeless gift, don't just monogram the custom makeup bag with a wedding, bachelorette party, or bridal shower date but create designs with bridesmaids' initials in beautiful lettering instead.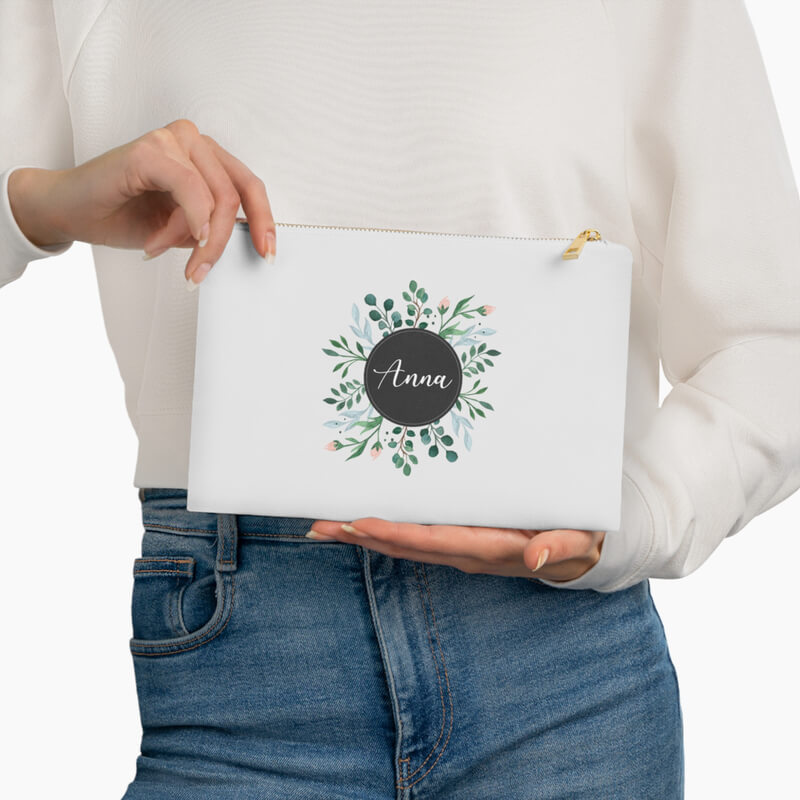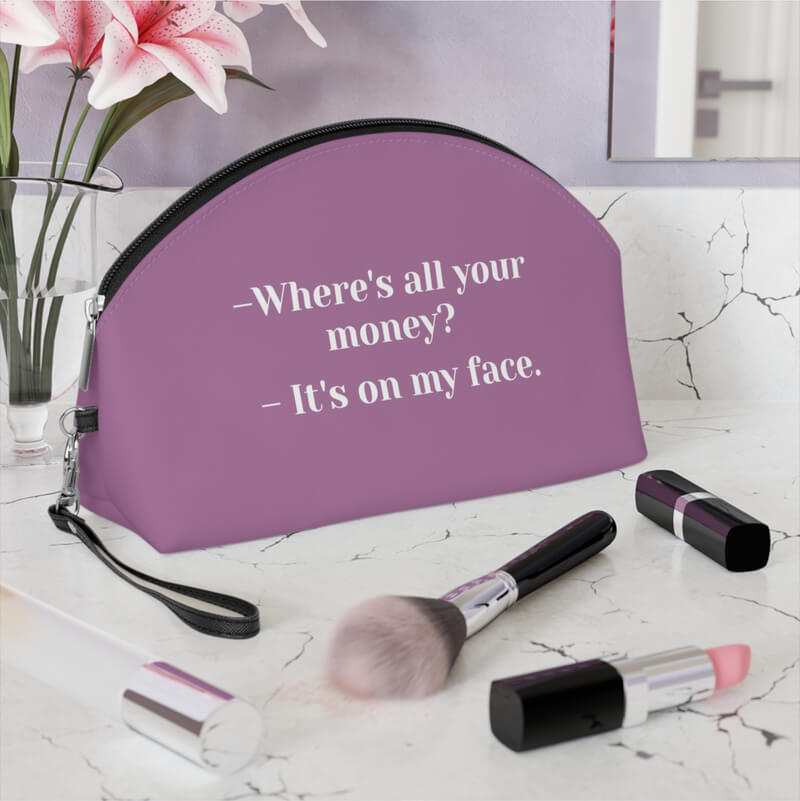 Cosmetics Bags With Funny Designs
Create funny custom cosmetic bags for the fun-loving crowd. Funny cosmetic pouches make for amazing gifts for friends and family. Think cheeky words, funny movie quotes or song lyrics that perfectly describes the precious contents of the makeup bag. –Where's all your money? – It's on my face.
Custom Toiletry Bags With Logo
Promote your brand by adding your logo on our wide selection of custom makeup bags – they're great for everyday use, to store toiletries and even various charging cables during travels. Add to your store for the most fun shopping experience.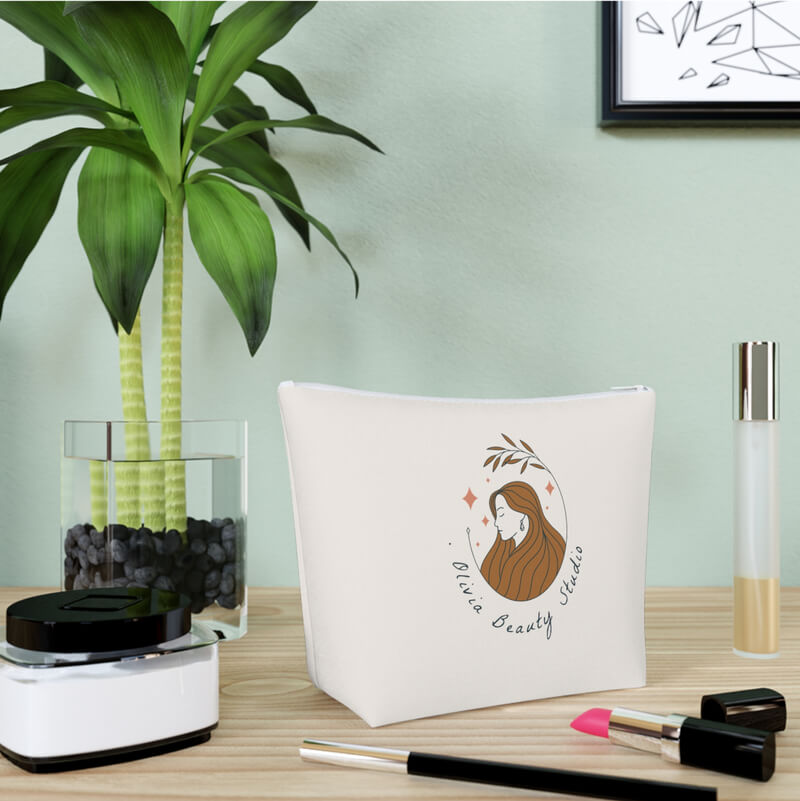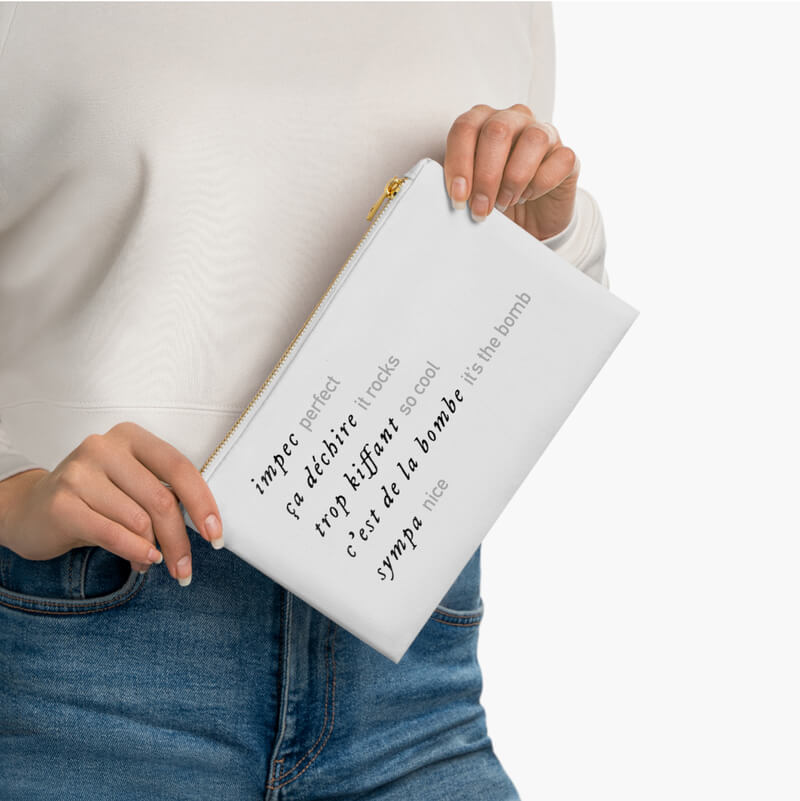 Makeup Bags With Creative Definitions
A custom makeup bag that doubles as a dictionary? You read that right! If coming up with clever words is your cup of tea, treat your customers with a collection of dictionary-style custom toiletry bag designs that perfectly illustrates the personality of the bag's owner.
Why Choose Printify for Selling Custom Makeup Bags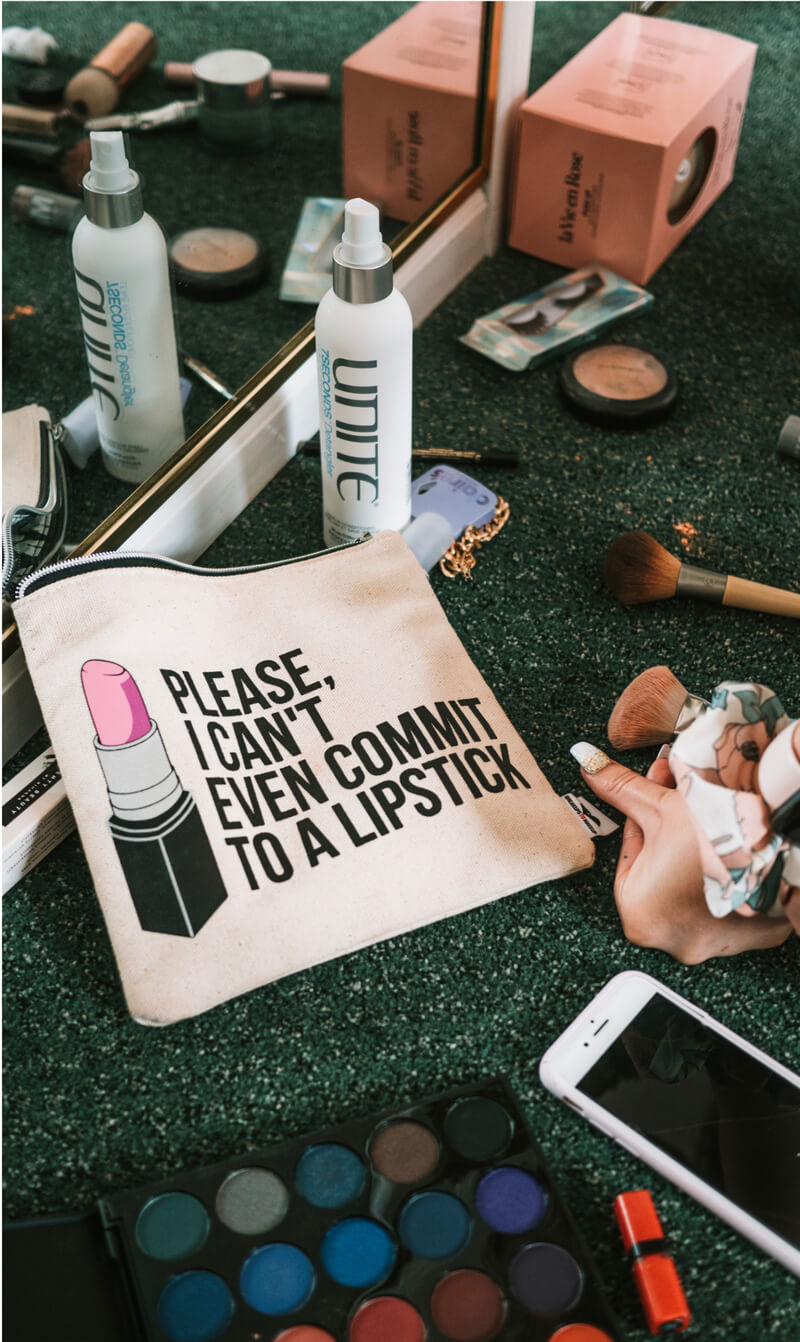 Create unique cosmetic bags and make this world a more beautiful place!